Sweet Dreams (Are Made of This)
My name is Jeffrey Thige and I want to be a professional wildlife photographer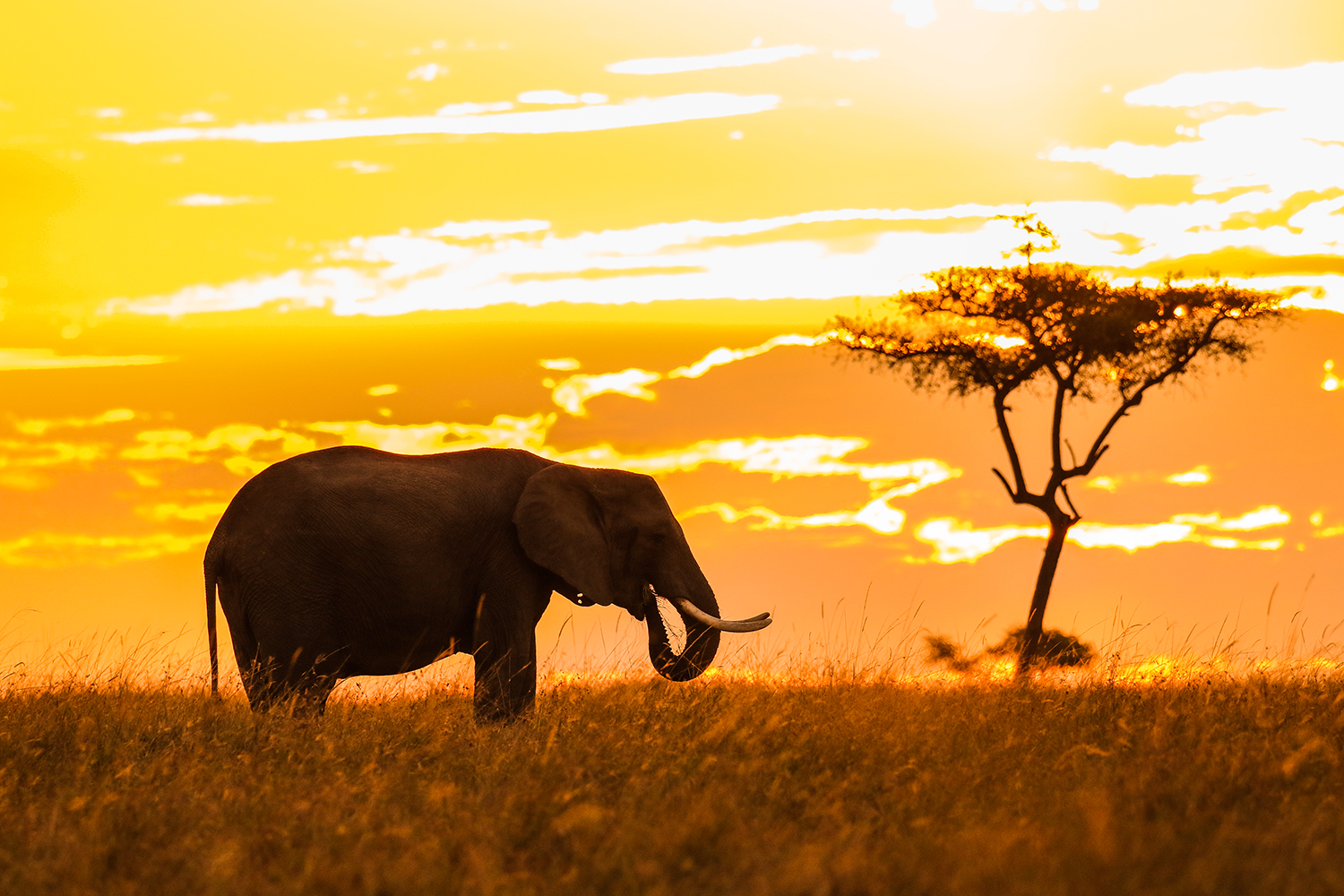 It takes time, dedication and hard-work to achieve your dreams. Plus of course a fair amount of good luck. Back in May I heard the news that Angama Mara was looking for an intern to assist in their newly built (and one-of-a-kind in Kenya) Photographic Studio. I leapt at the opportunity, submitted my CV and attended the various rounds of interviews. I got the job and my dream came one step closer. I am based at the lodge on a 4 month internship assisting guests with photographic questions, helping them edit their favourite shots, renting out cameras and lenses, printing images and sharpening my trade in the greatest wildlife reserve in Africa.
These are my highlights:
From the outset I have been amazed at the warmth of the staff. The Angama family received me with open arms, a young Wildlife Management graduate from Nairobi.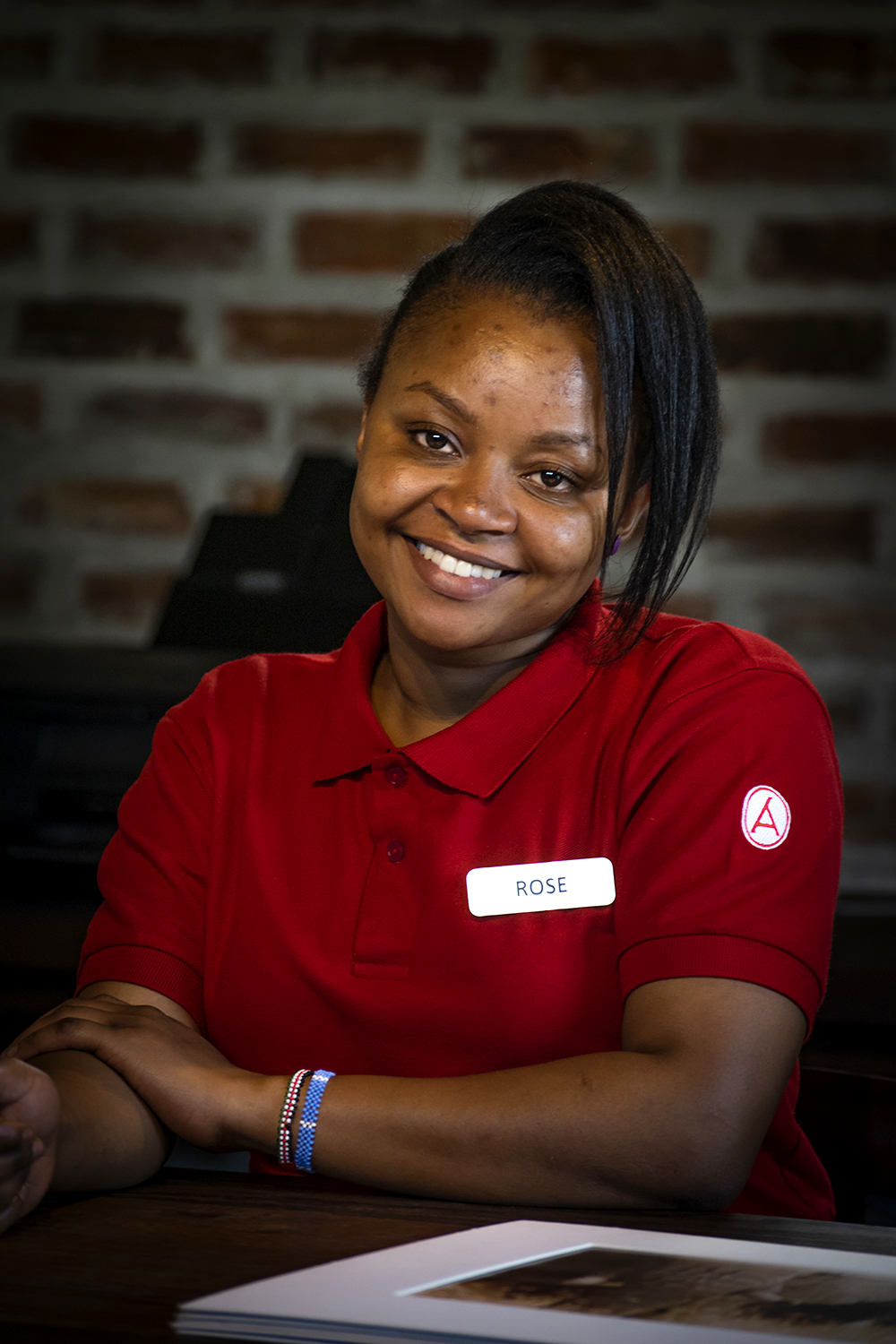 We run a wonderful social media campaign called #HumansOfAngama that showcases the lives of all the staff who call this lodge home. One of my first duties was to photograph the staff at work. It has been a great way to get to know them all and see what it takes behind the scenes to run a busy safari lodge.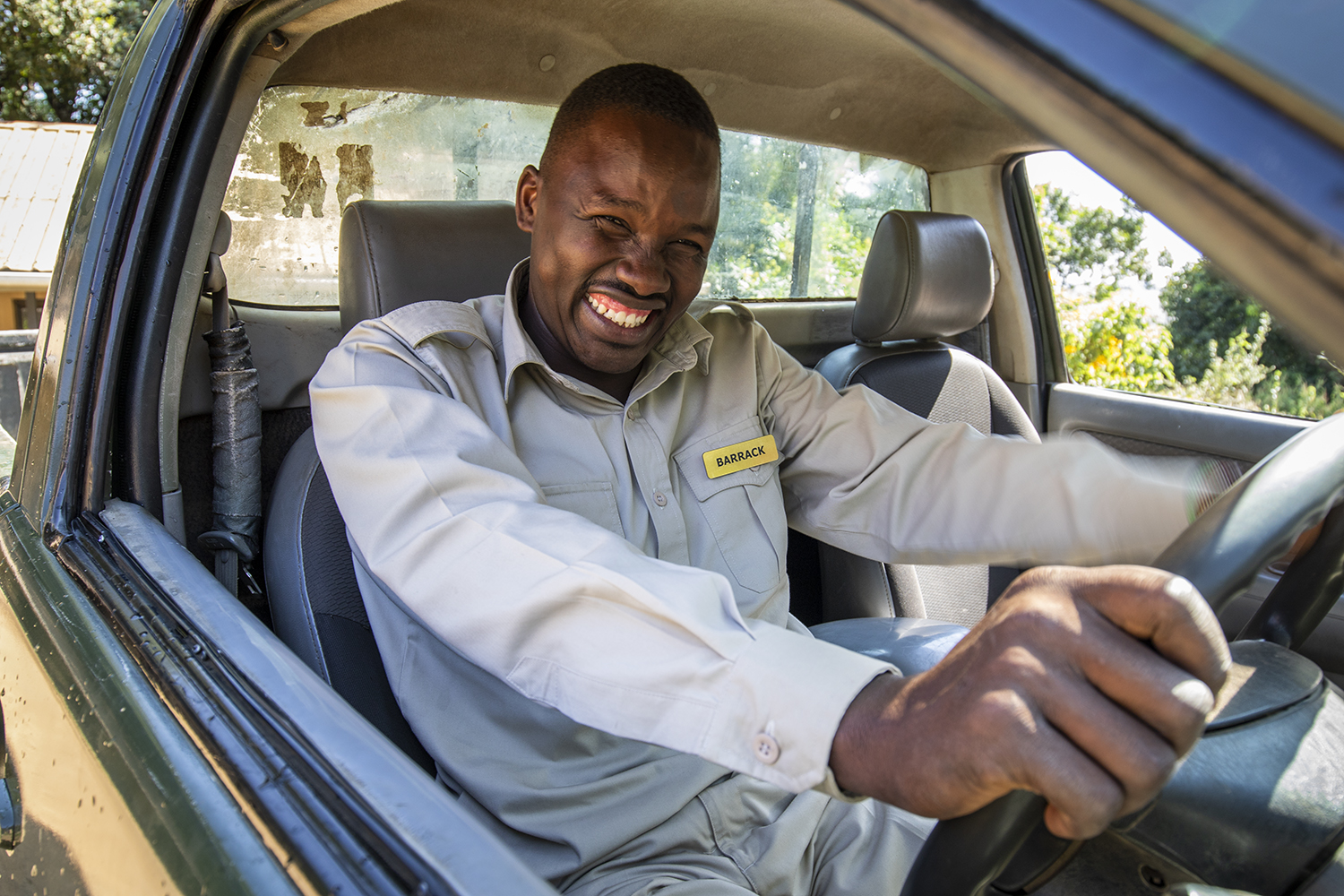 Each week I get to go out into the Mara Triangle and photograph iconic wildlife. It was a blessing seeing my first leopard in the wild. In addition, I have been assisting Adam in The Mara Triangle Leopard Project. Our goal is to identify all the leopards using this section of the Mara and to date we have photographed 22 individuals.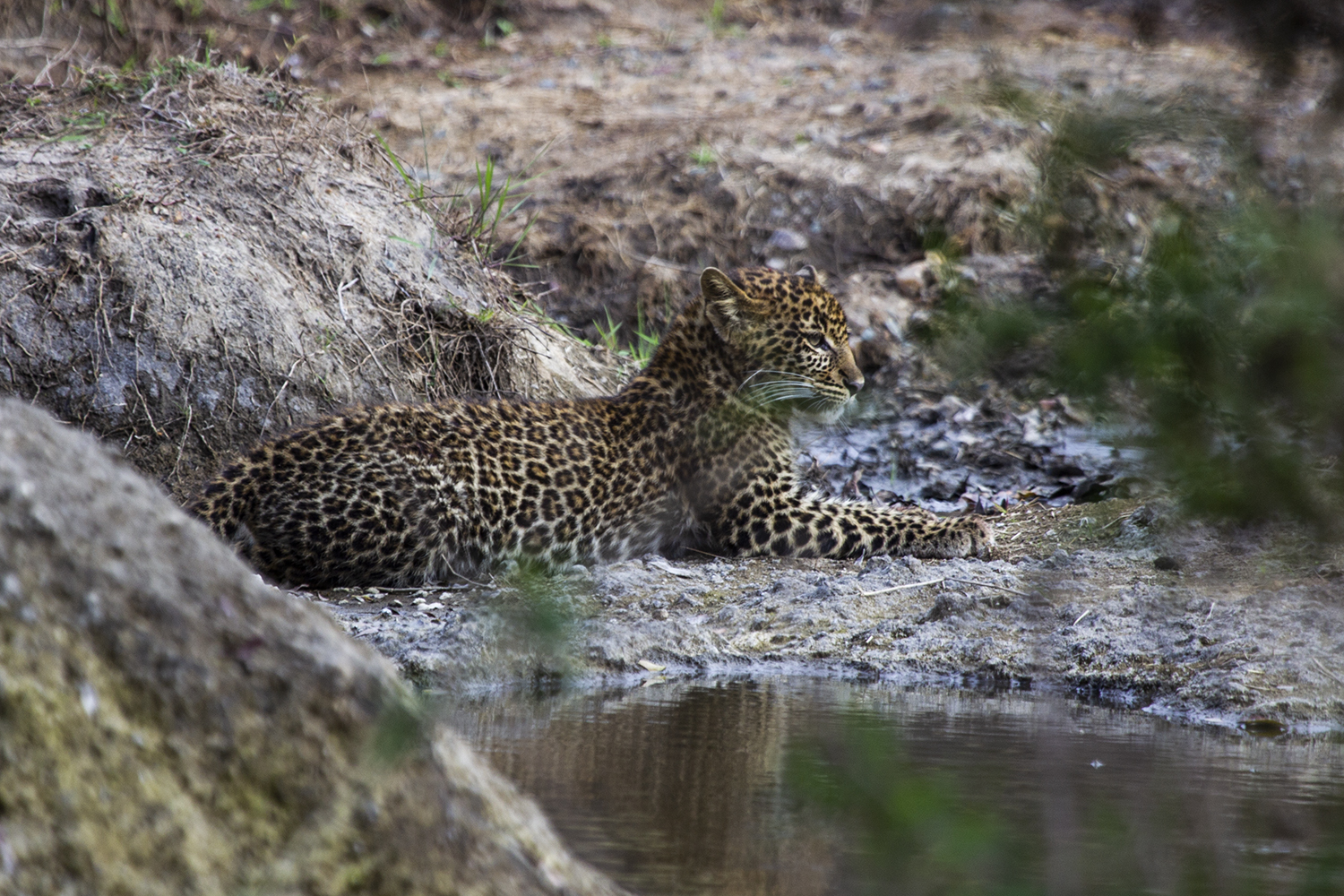 If you had asked me before my internship which individual animal I most wanted to photograph I would have said Scar. Finally, in June I got my opportunity to photograph the legend. His power is exceptional.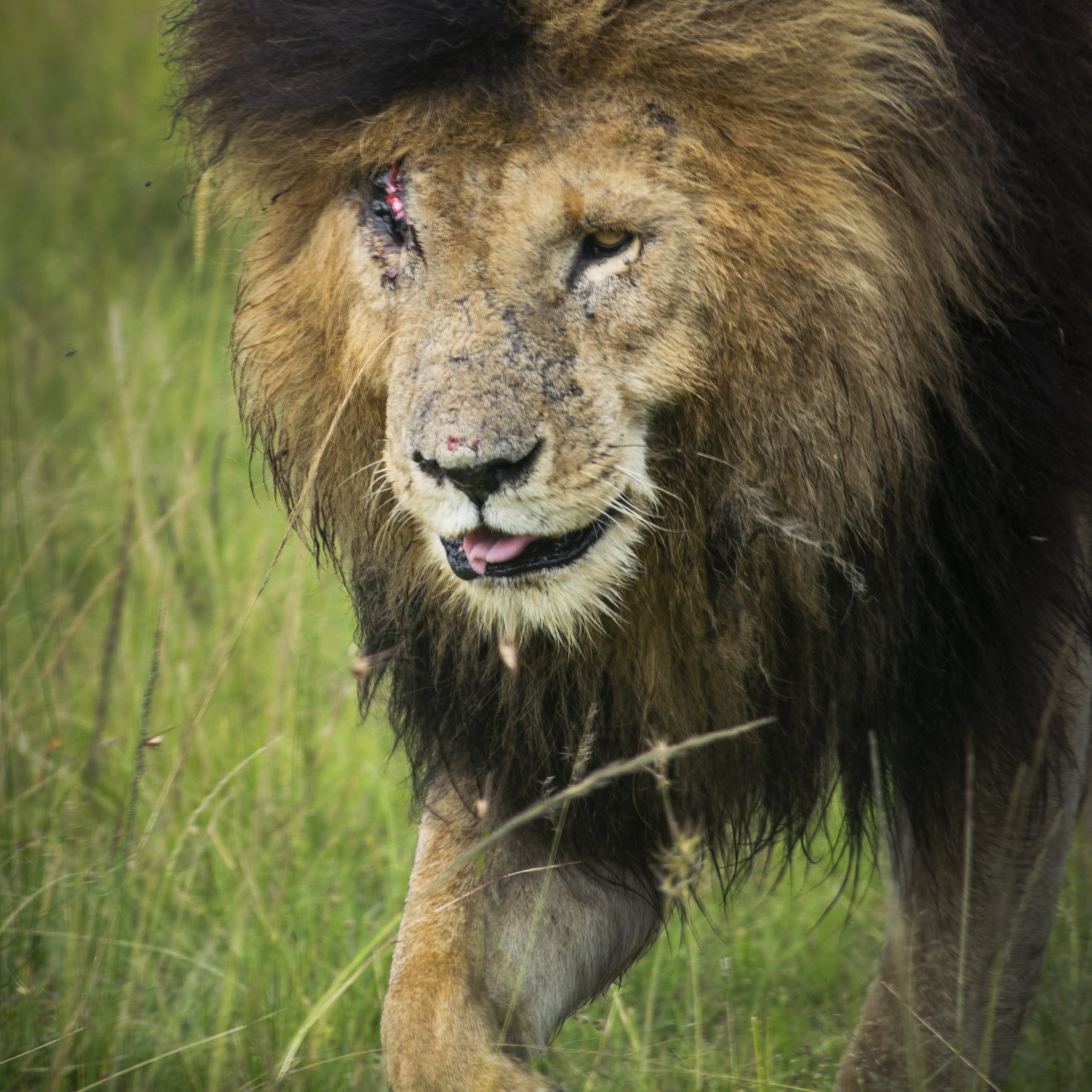 Early on in my internship I experienced a hot air balloon for the first time – sailing silently across the vast expanse below. The views from up there are magical.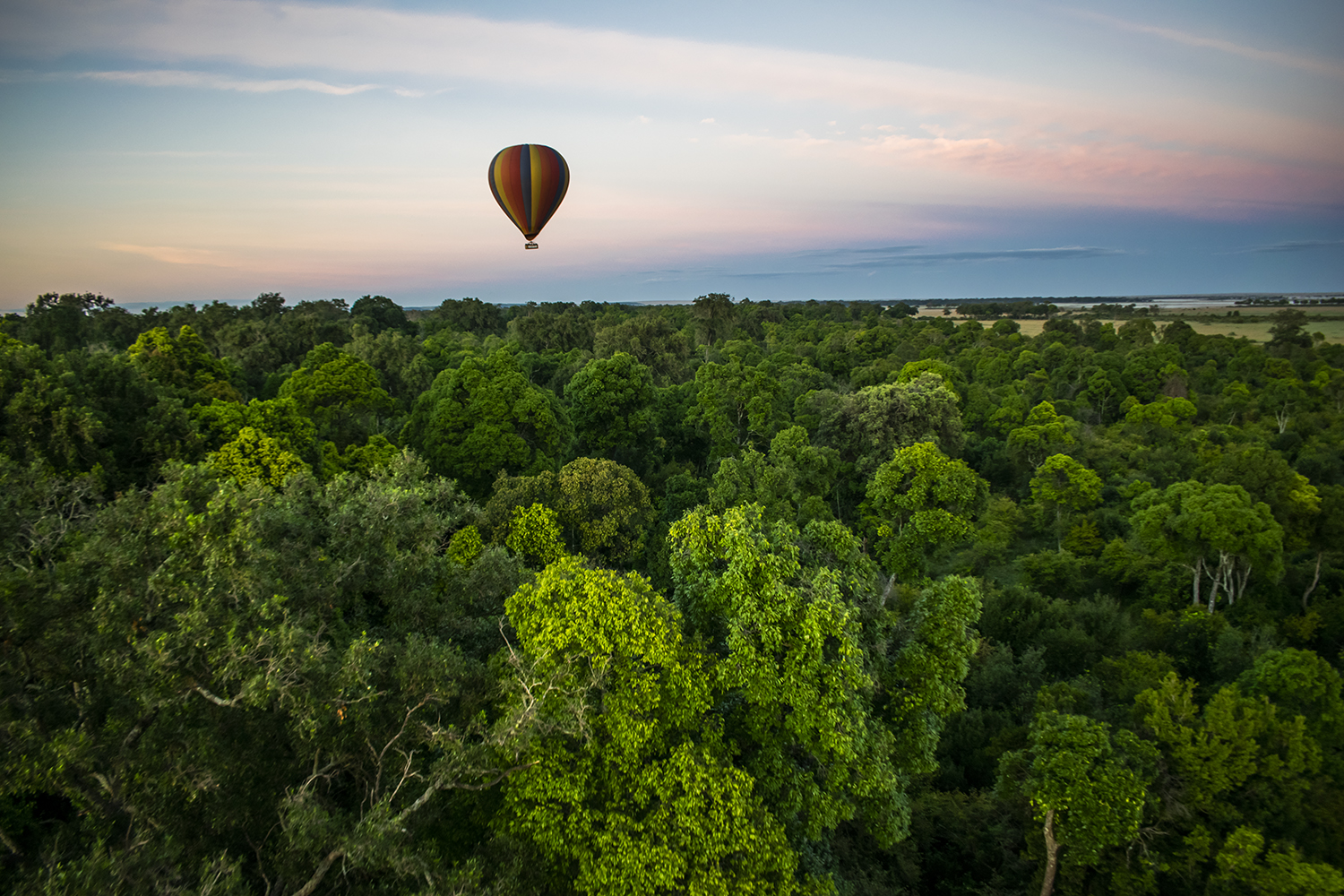 In the Studio, we have a professional setup to edit guests' photographs. Having access to top class computers and software allows me to grow using the best equipment. Each day I grow more confident in my editing skills, happily assisting guests with their photographs.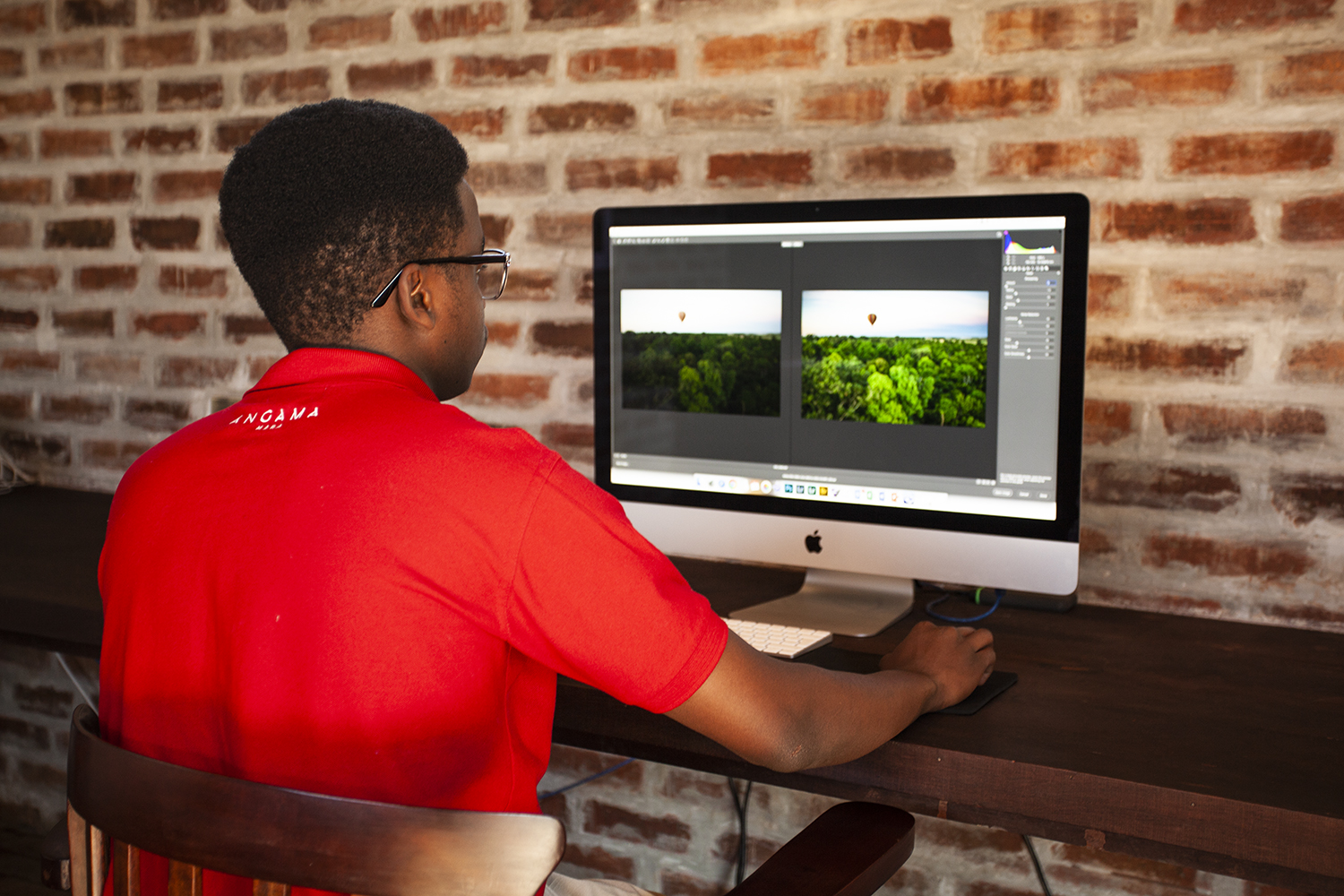 Each time I go out into the Mara Triangle I have the opportunity to accompany an Angama guide. Their knowledge of animals and their behaviour is incredible and I am constantly learning from them. To be a wildlife photographer you have to understand not only your camera, but animal behaviour. Having the chance to learn from the best is catapulting me ahead.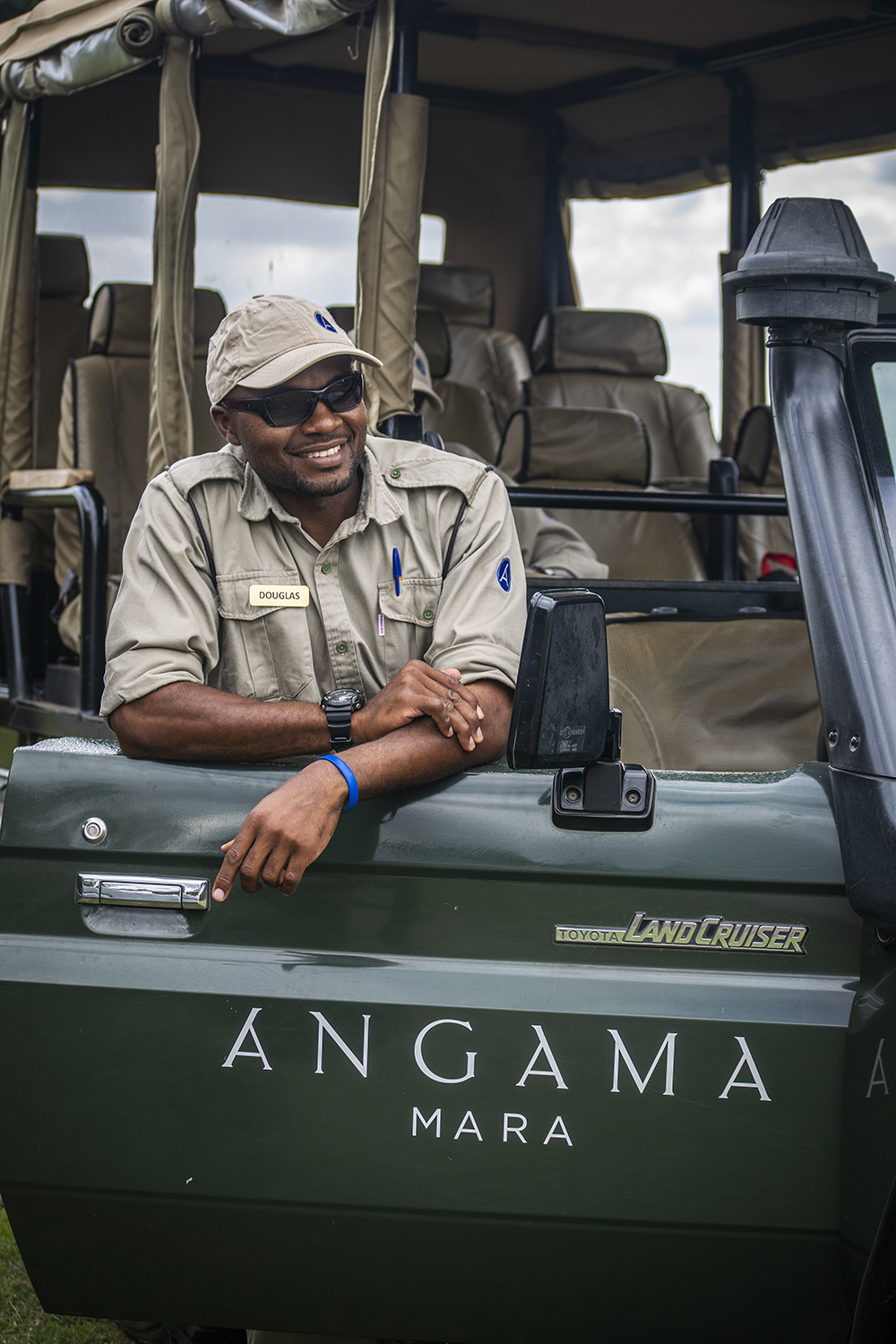 Every Friday my mentor Adam Bannister publishes a blog post entitled This Week At Angama. To showcase what has happened in the Reserve, we used the best 15-20 photographs from the week. I had the huge honour of debuting on this platform as the guest contributor of TWAA 23 and more recently I featured again for TWAA 31.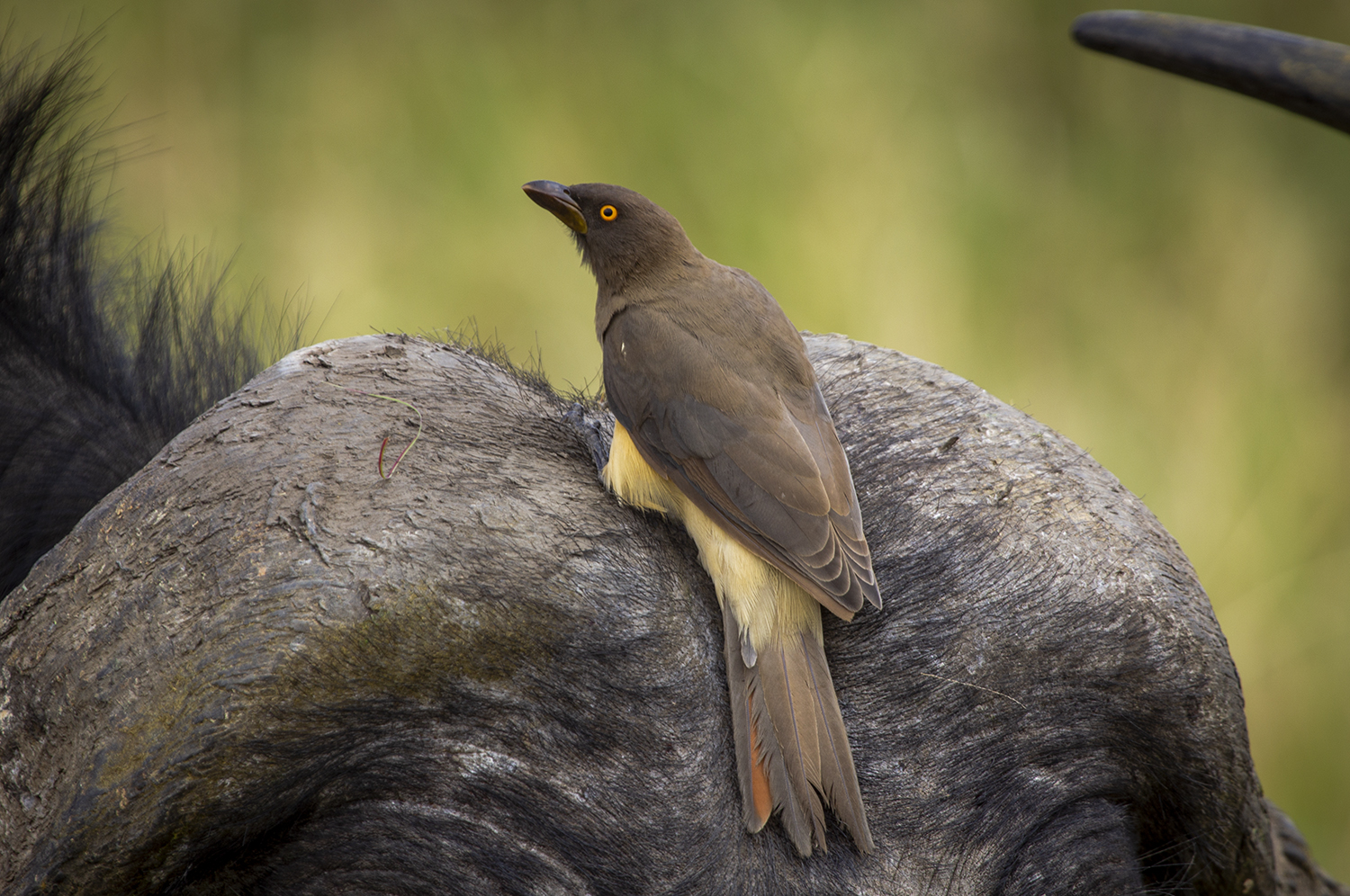 The Angama Foundation implements meaningful projects in the surrounding areas, be it in conservation, education or health care. I always jump at the opportunity to go out with the Foundation team to photograph the difference they are making.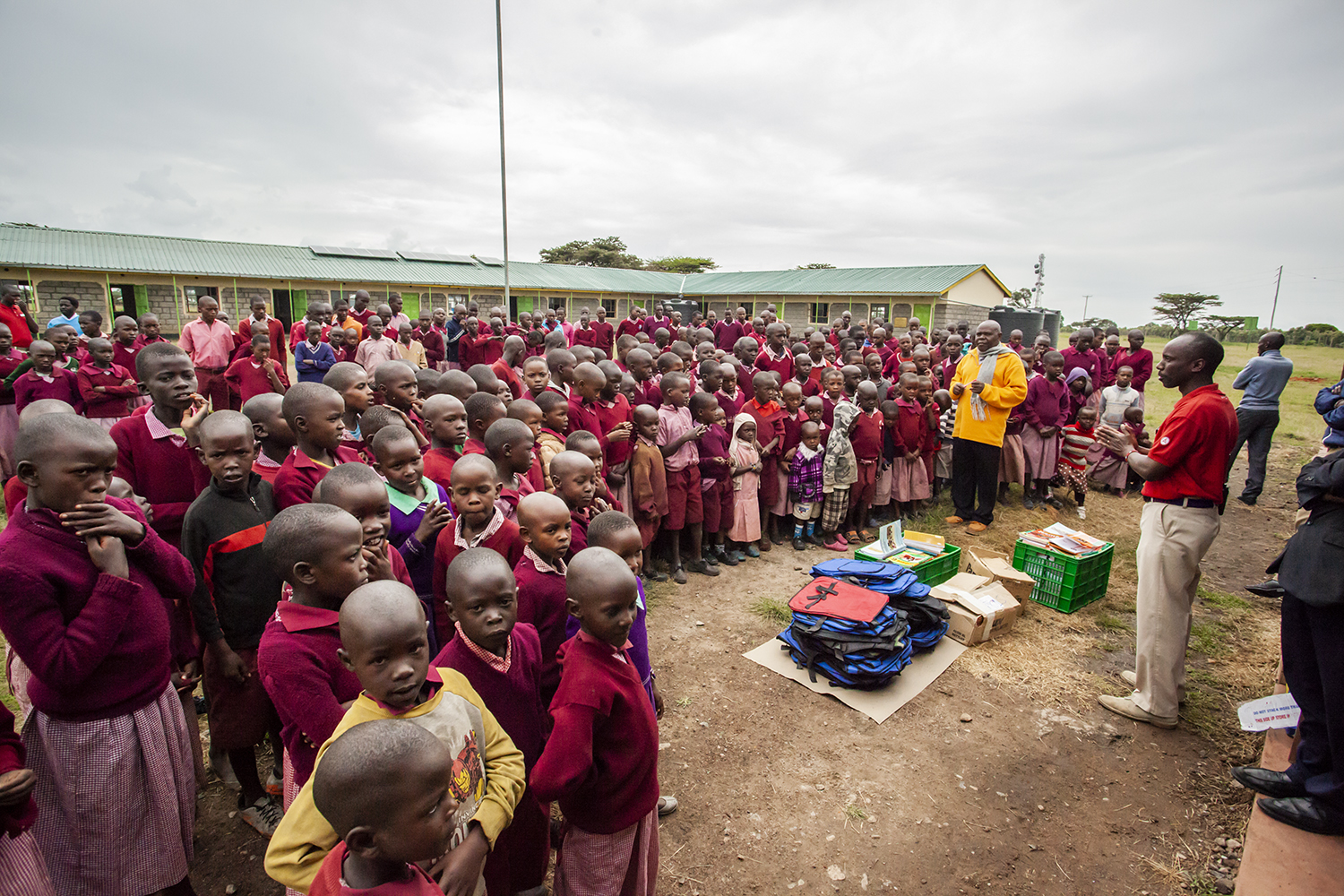 Lastly, my time at Angama offers me the opportunity to explore my photography, experimenting with different angles, settings, lighting and approaches. It is also affording me the chance to meet fascinating people from all over the world. This is my lucky break to grow as a photographer and reach my dream.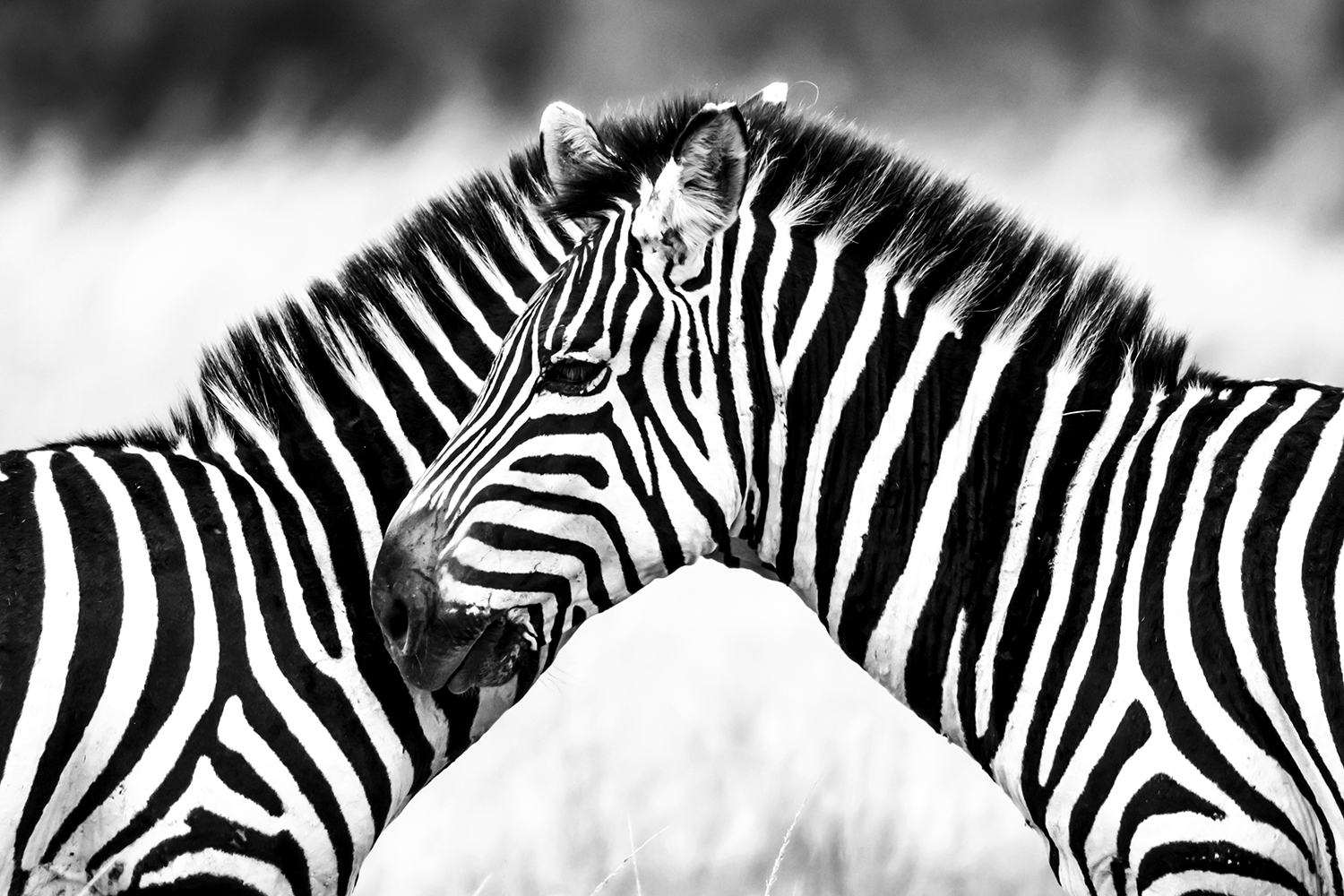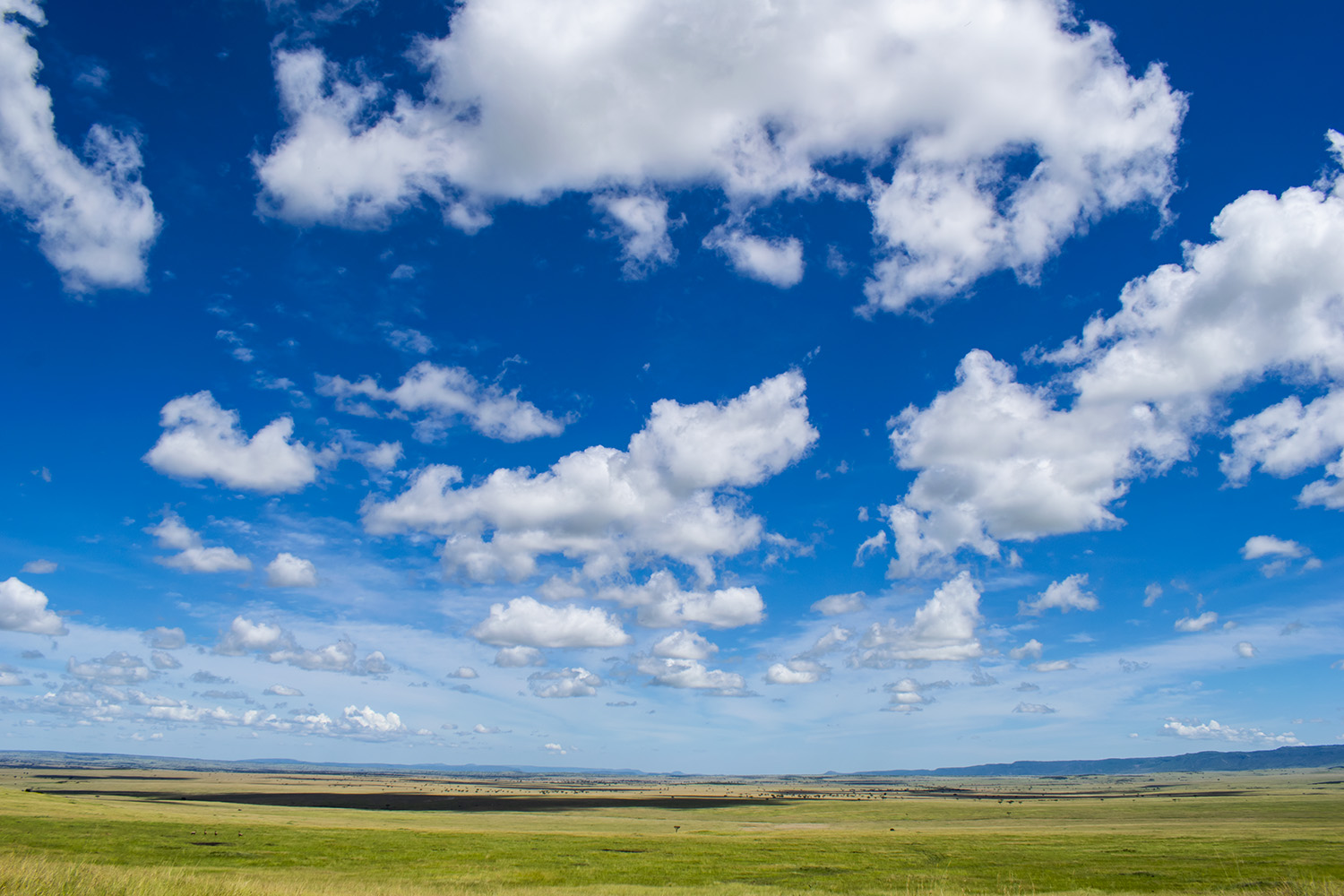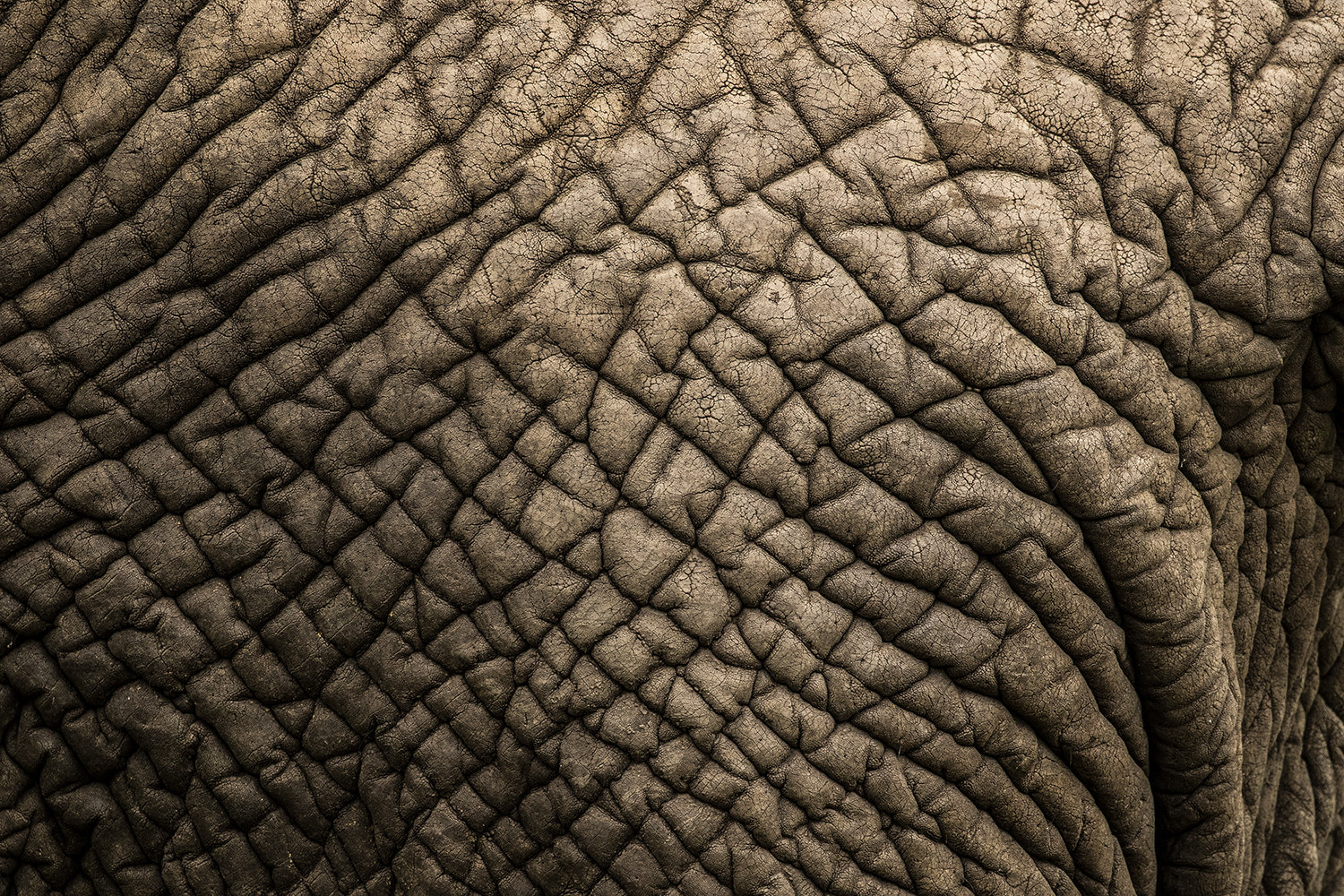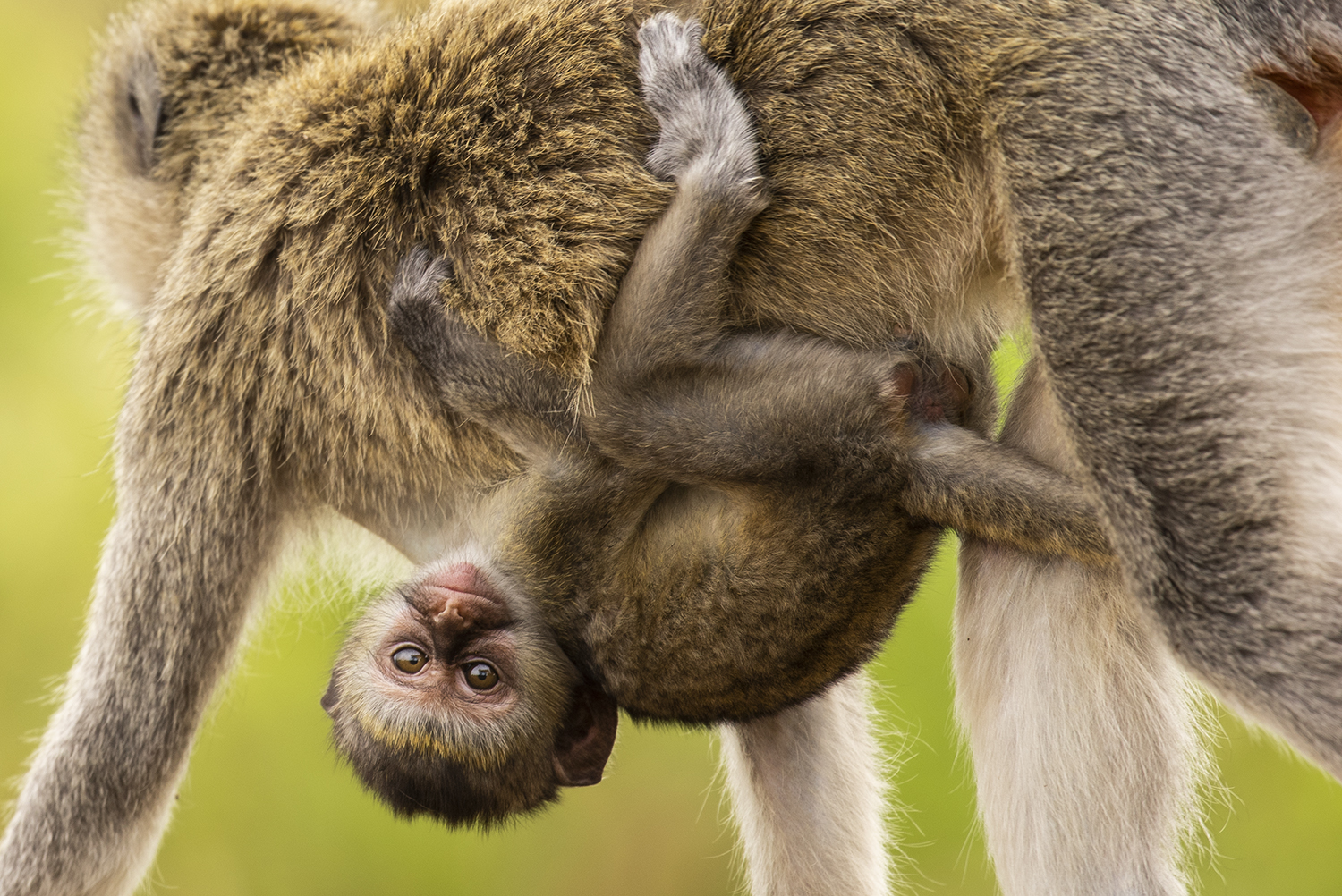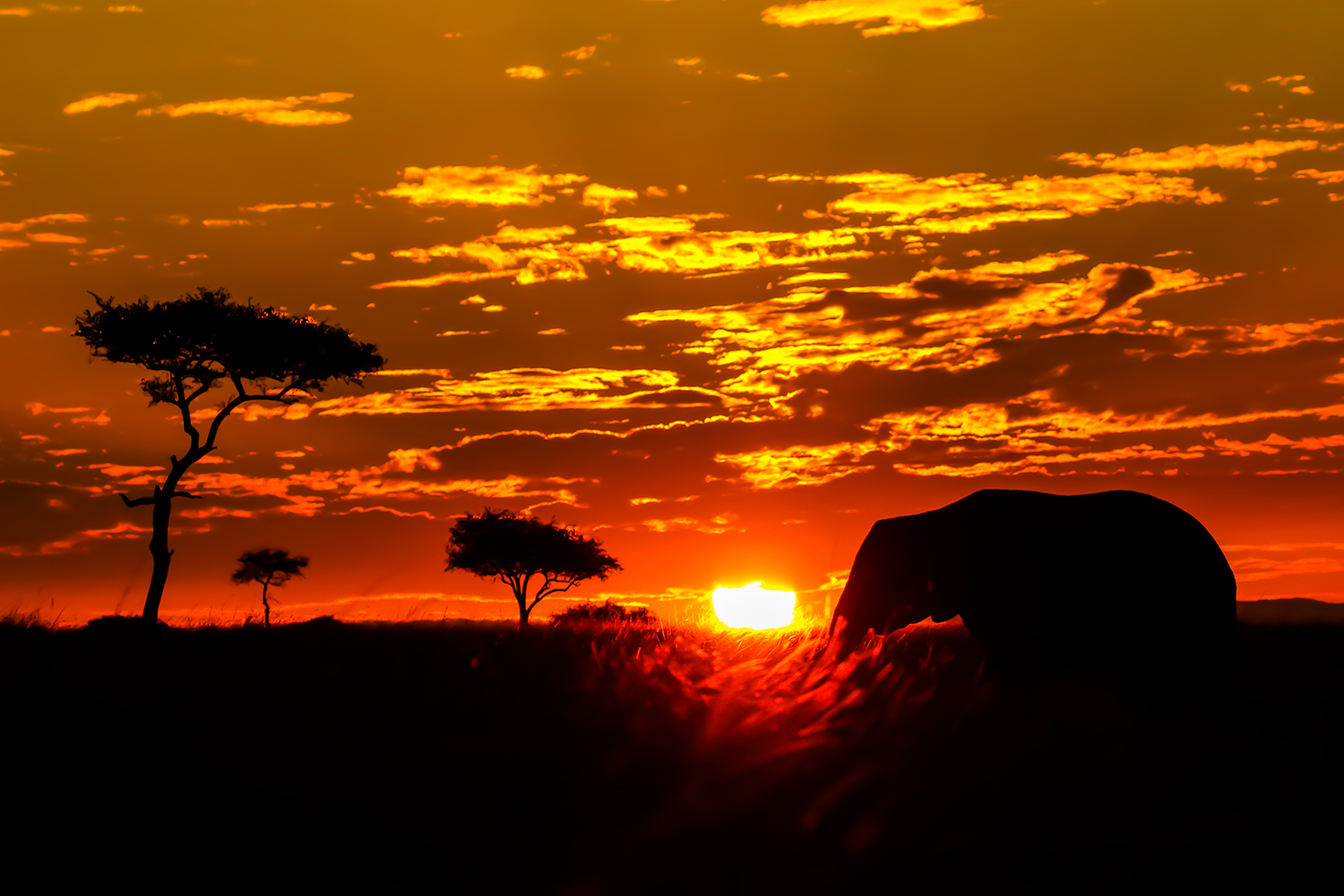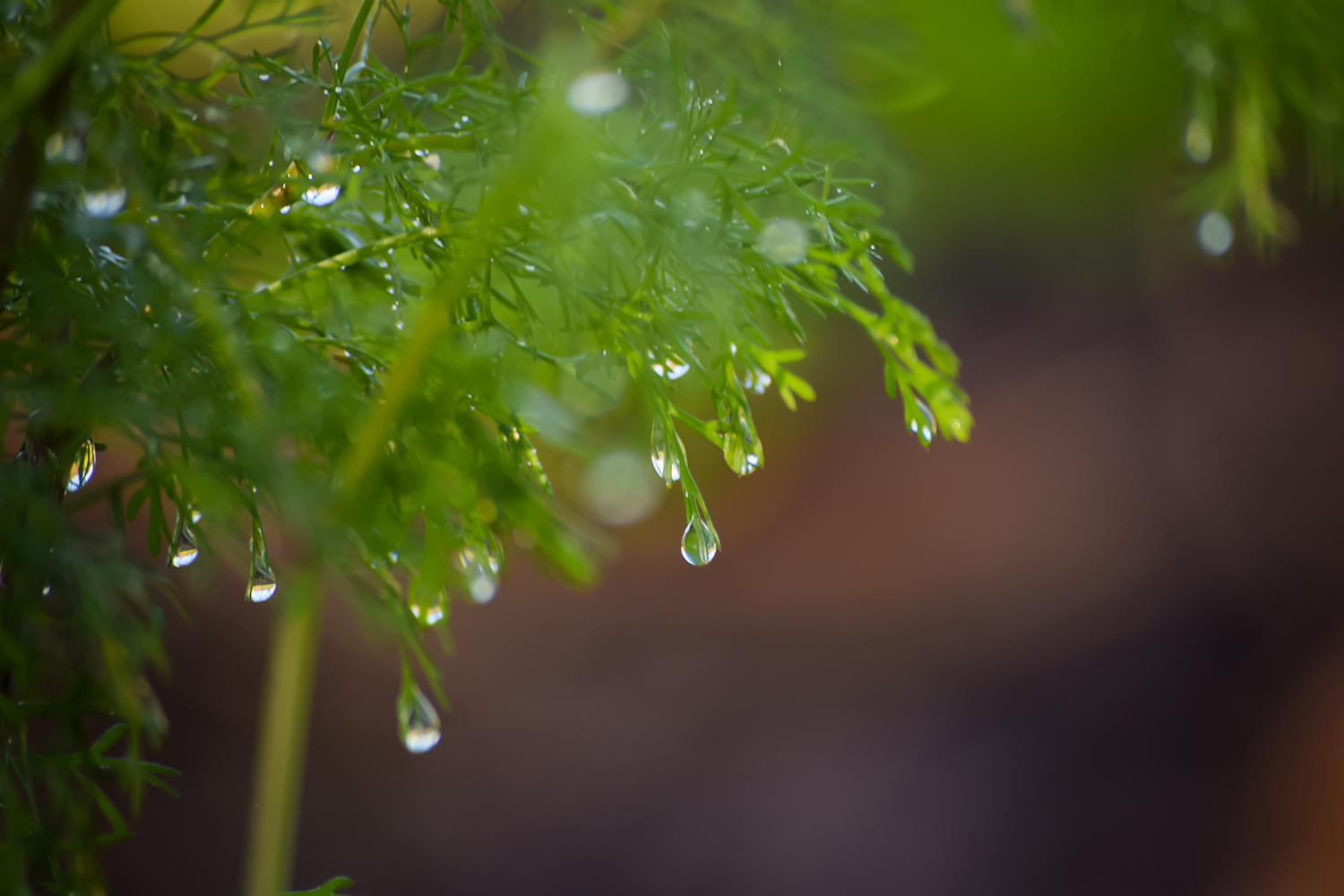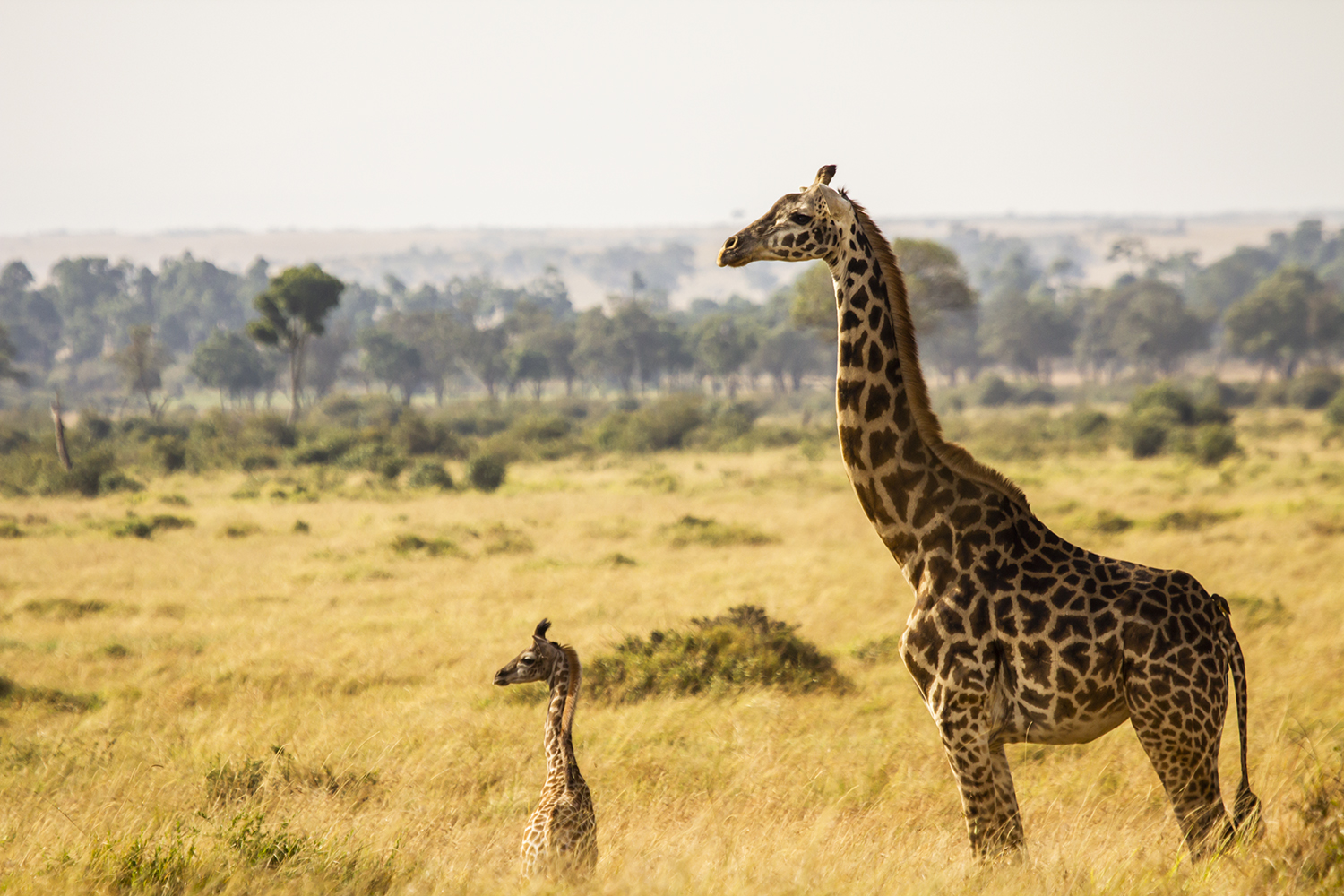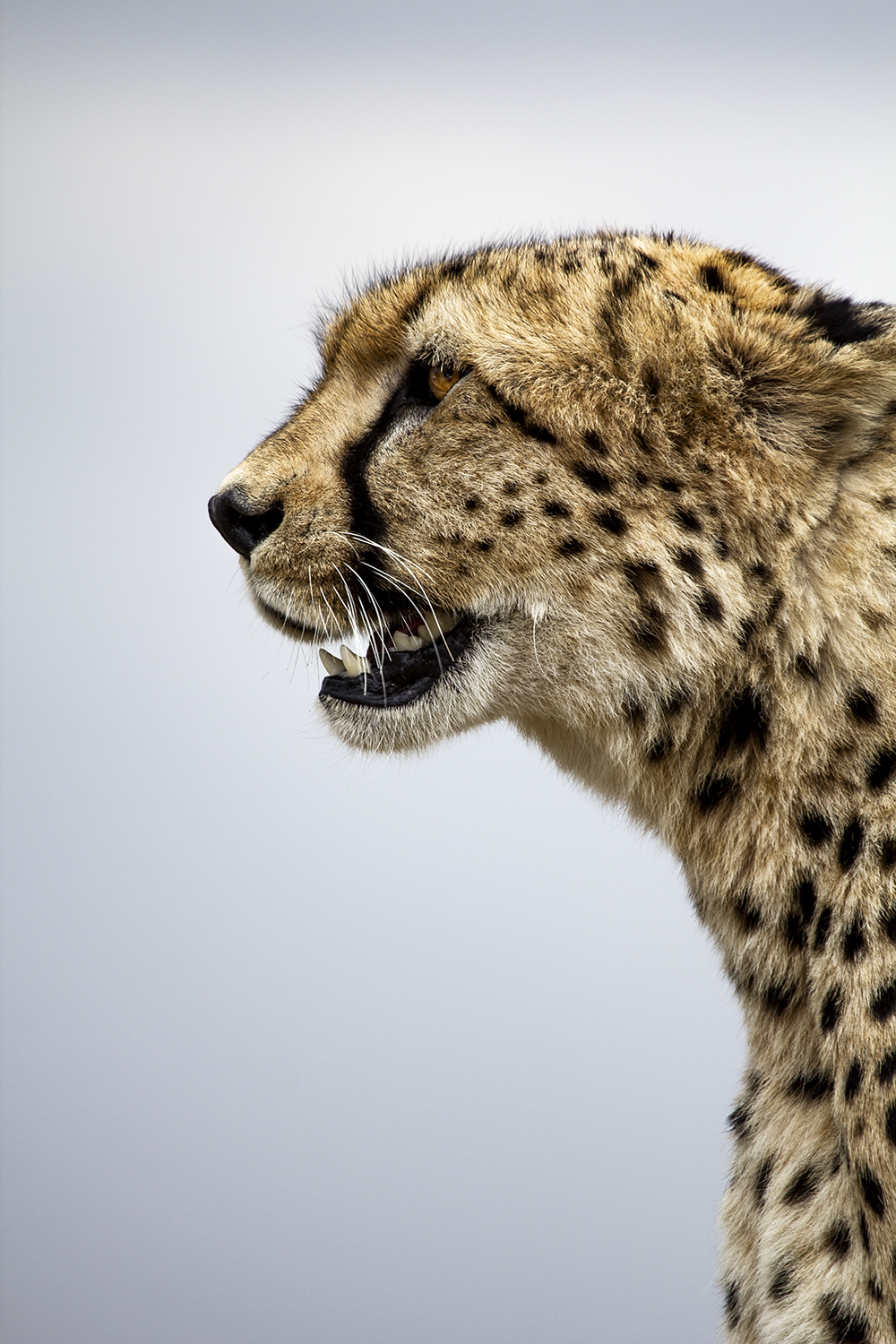 FILED UNDER:
Inside Angama
TAGGED WITH:
Inside Angama
,
Cats
,
Wildlife
,
Photography
,
Maasai Mara
,
Angama Team
,
Safari
,
Angama Mara
,
Maasai Culture
,
Training
,
Conservation
,
Wildlife Photography
,
Lion