Our Story
All About Angama
The Angama Way
Swahili for 'suspended in mid-air', Angama offers high-touch safari experiences in one-of-a-kind locations across East Africa. Inn-keepers at heart, our team finds joy in looking after guests and reconnecting them with the natural world.
To create opportunities and make a tangible difference to the communities and ecosystems we operate in, we lease land from local landowners, hire locally and support education, healthcare & conservation projects through our Foundation.
Our properties are relaxed and gentle places — but also filled with fun and a dash of the unexpected. What we do is always honest, mindful that less is often so much more. And with no set schedules, days are simply crafted around what our guests would like to do.
Angama Mara
It all started on the rim of Africa's Great Rift Valley with a passion project more than ten years in the making.
Angama Mara is the culmination of Steve & Nicky Fitzgerald's incredible careers developing and operating safari lodges all over the world at the helm of &Beyond.
More than anything, Angama was founded on the underlying belief in guest delight, with a fresh take on both the safari experience and lodge design.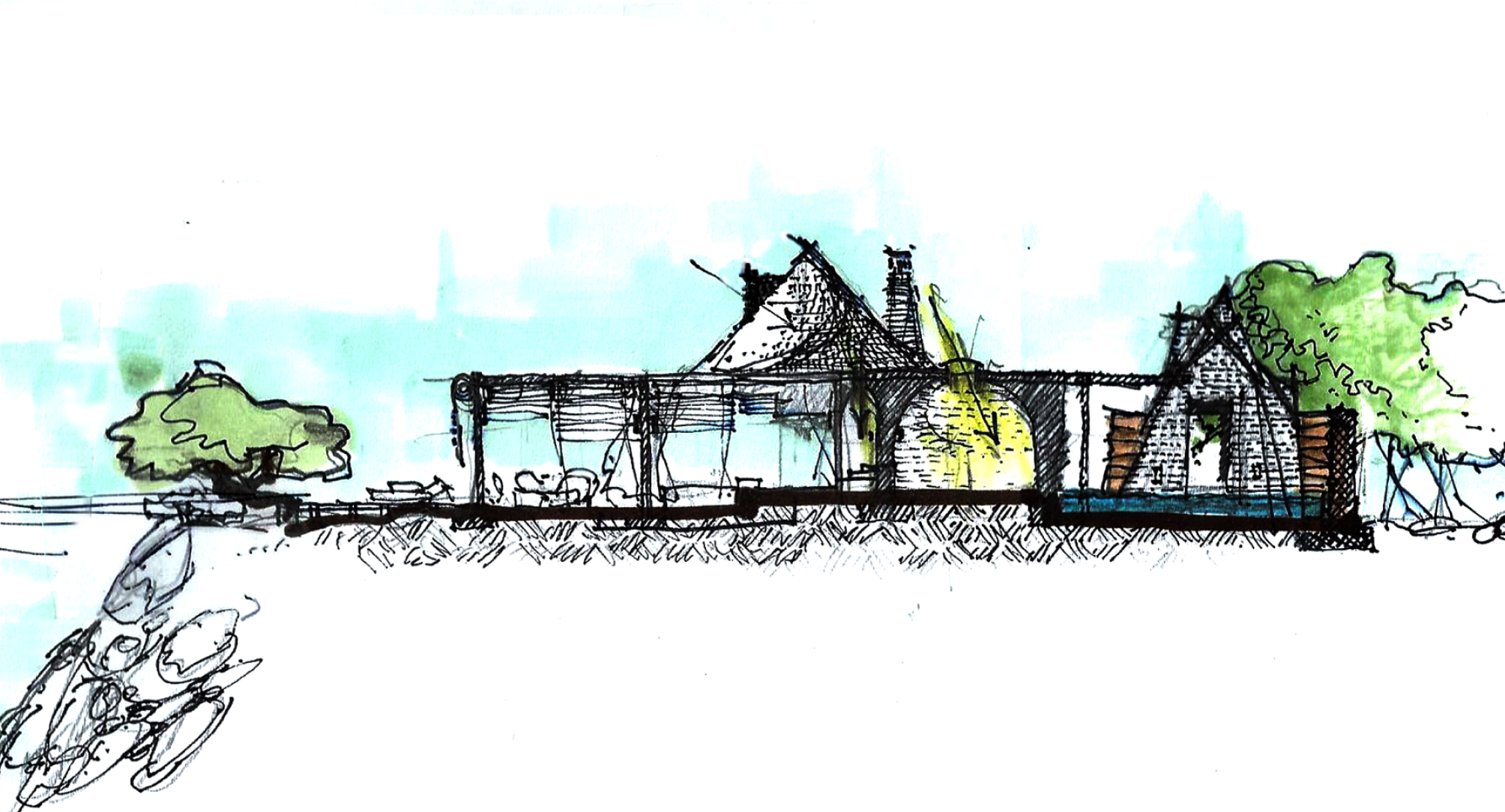 The Team
We make sure to look after our team, who look after our guests so well
Meet the Team
The Founders
After creating and running some of the finest safari lodges across Africa and India for &Beyond, the lifelong dream of building Angama Mara drew renowned operators Steve & Nicky Fitzgerald out of retirement — saving their best for last.
Meet the Founders
The Angama Foundation
Angama is founded on the principle of running a good business which allows us to do good.
More about the Foundation
Reviews
"This place is heaven on Earth!!!"
It is hard to find words to convey the beauty of Angama Mara. High up on the escarpment overlooking the Mara, the views are just incredible. Add to that the warmth of welcome and care from all of the Angama staff, slick modern dining spaces, beautiful luxury tented rooms, amazing food and all the delights of the Mara on the doorstep, it really is a taste of heaven on earth. The highli …
"The most amazing place!"
Where to begin? My Husband and I found ourselves out of words to describe how amazing our stay at Angama Mara was. It was truly the most amazing trip we have ever been on. Especially thanks to the staff! We just kept saying we couldn't believe what we were experiencing. We booked a signature stay which included a hot air balloon ride, massages, an Out of Africa lunch & private saf …