Angama Safari Camp
LEAVE THE WORLD BEHIND
A SOLE-USE TENTED CAMP
Welcome to Angama Safari Camp, a light-footprint sole-use tented camp accommodating up to eight guests in four lovely ensuite tents sited deep in the Maasai Mara. This unique camp captures the romance and adventure of the glorious Golden Age of safaris, yet with a lightness of spirit that will both surprise and delight guests. Here, you can enjoy the comforts of 21st century camping, but with the thrill of having nothing but canvas between you, the Mara and year-round abundant wildlife right on your doorstep.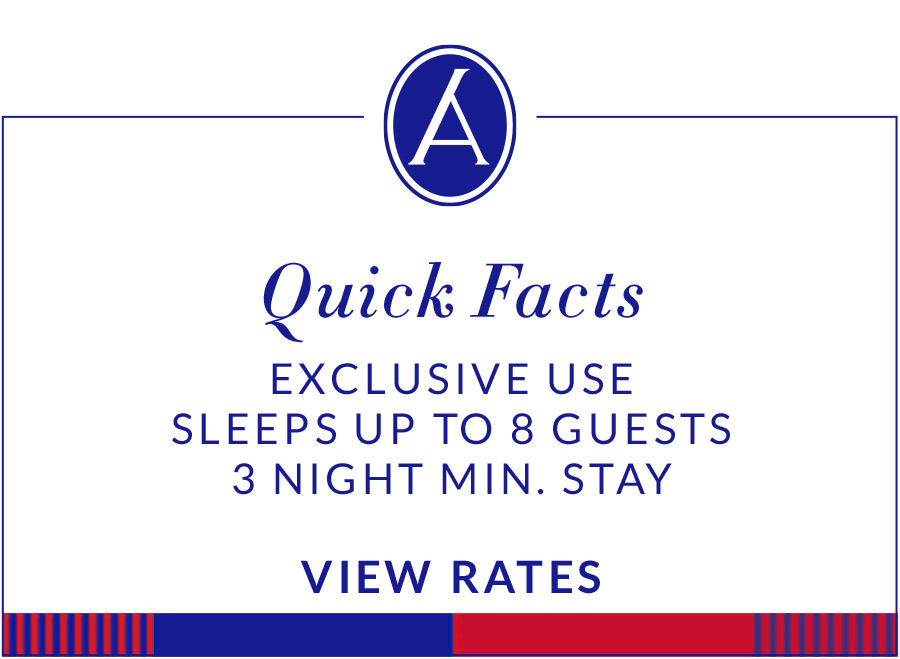 Safari Camp Experiences
ADVENTURE BY DAY AND ROMANCE BY NIGHT
With a dedicated safari vehicle, guide and Safari Camp team, each day's programme is entirely up to you: Stare at the fire, listen to the birds, read, take a nap, relax in the red rocker, watch the sun set, cook over the coals; breathe the fresh air and count the stars.
Experience
Picnics in the middle of nowhere
Experience
Tailor-made Mara days
Experience
Evenings by the campfire
Experience
Surprises around every corner
Experience
Delicious food and gentle Kenyan service
Experience
Float over the plains
Safari Camp Details
NUMBER OF TENTS
Angama Safari Camp has four spacious ensuite tents. It is a sole-use camp and can be booked for just one guest - all the way up to a maximum of eight guests in total. There is also a smaller en-suite tent for a private guide, chef or host. A minimum stay of three nights applies
CHILDREN & FAMILIES
Children of all ages welcome (triples are not offered)
MALARIA PROTECTION
The Mara is classified as a low risk malaria area – seek medical advice prior to travel
SEASONS & TEMPERATURES
The Mara enjoys a warm and temperate climate all year round. Summer months are October to April with temperature min 20˚C/68˚F and max 34˚C/94˚F; Winter from May to September with temperatures: min 11˚C/52˚F; max 25˚C/77˚F. Rainfall generally occurs in brief afternoon thundershowers during the months of March to May and November to mid-December.
CHECK IN & CHECK OUT
Check in at 12pm
Check out is at 10am
Due to the sole-use nature of the camp, regrettably no early check ins or late check outs are possible
PASSPORT & VISA REQUIREMENTS
Many nationalities, including the US & UK, require a visa to enter Kenya. The cost is $50 and visas are obtainable through an online portal. Please make sure your passport is valid for a minimum of 6 months after arrival in Kenya, with a minimum of three consecutive blank pages