Wildlife & Safari Gallery
The Maasai Mara offers extraordinary game-viewing 12-months of the year and is home to Africa's famous mammals and birds: large resident populations of giraffe, zebra, hyena and antelope, the Big Five – lion, leopard, rhino, buffalo & elephant – cheetah and the Great Migration when millions of wildebeest and zebra flood into the Mara from Tanzania's Serengeti.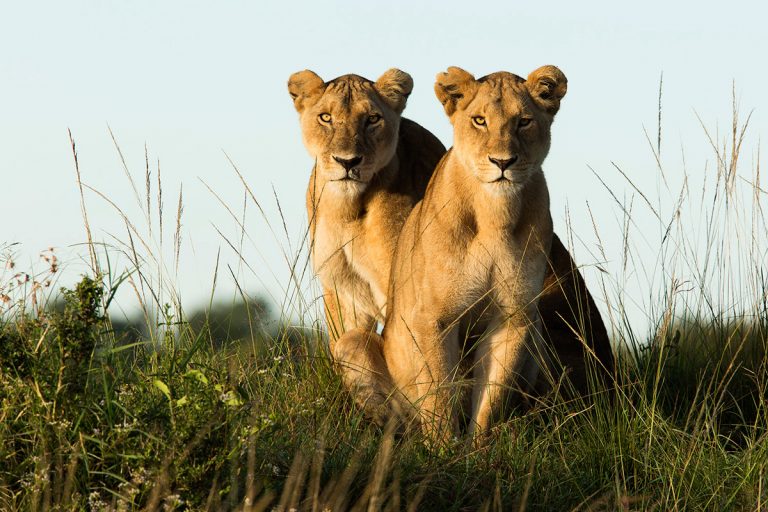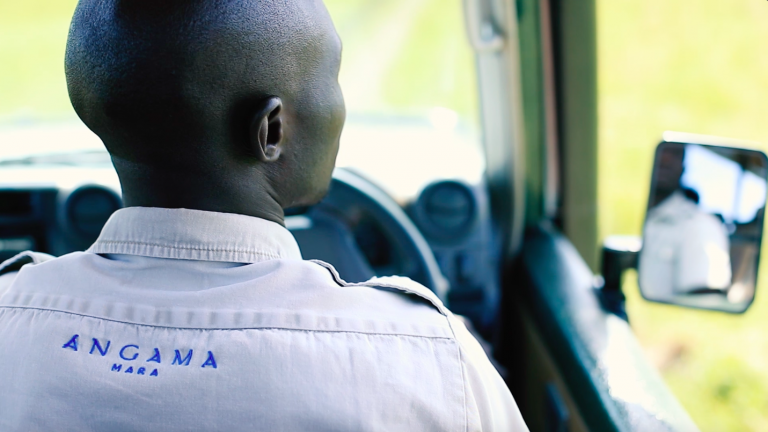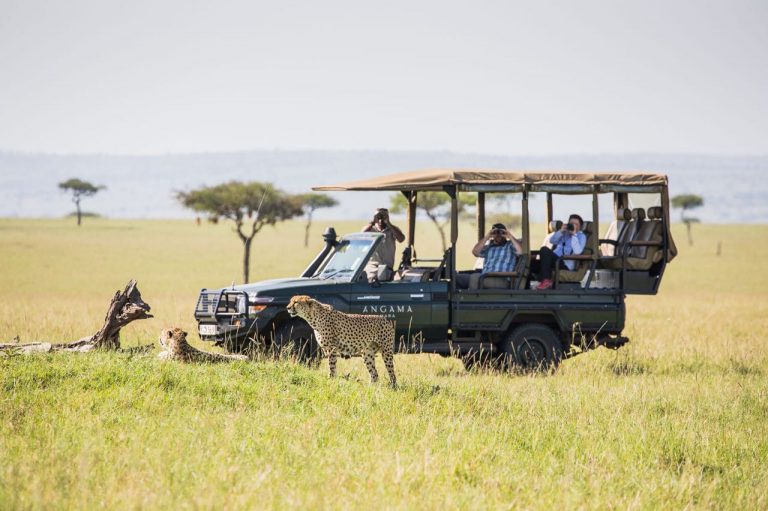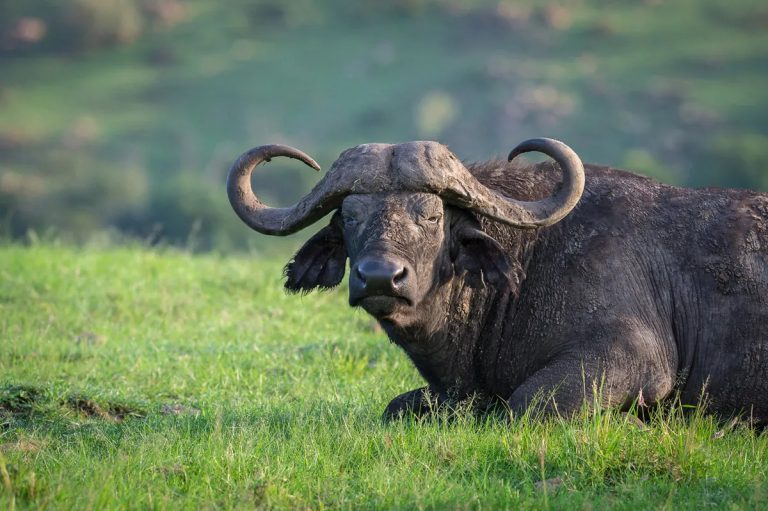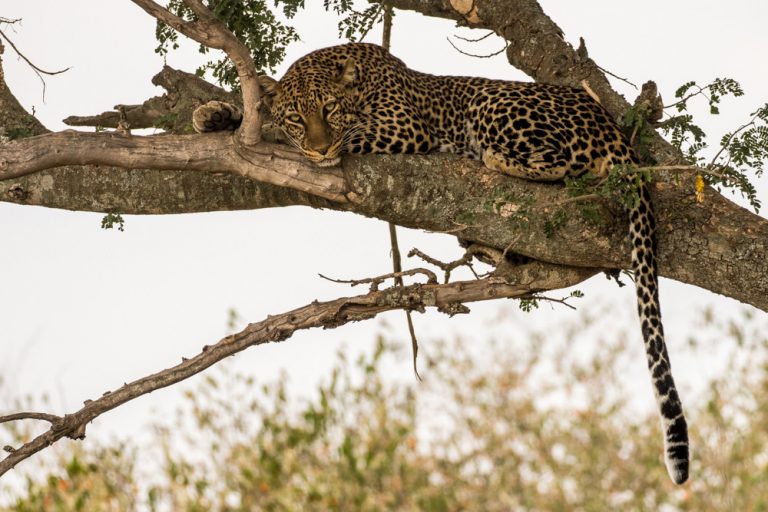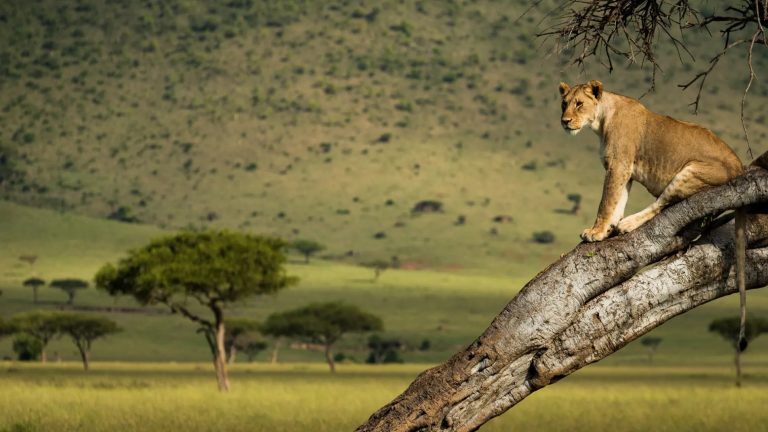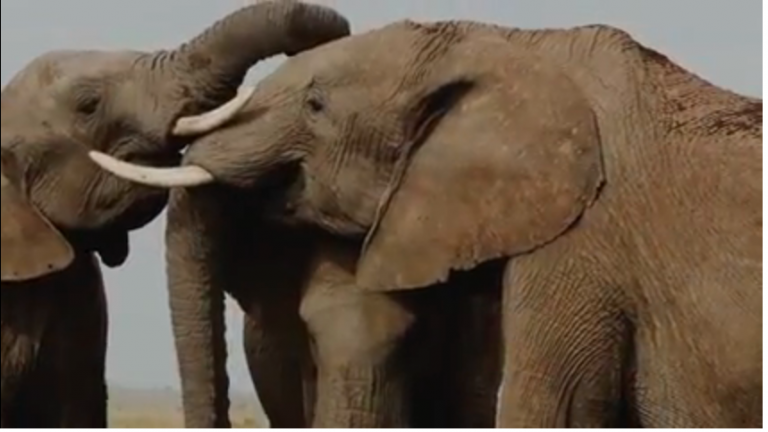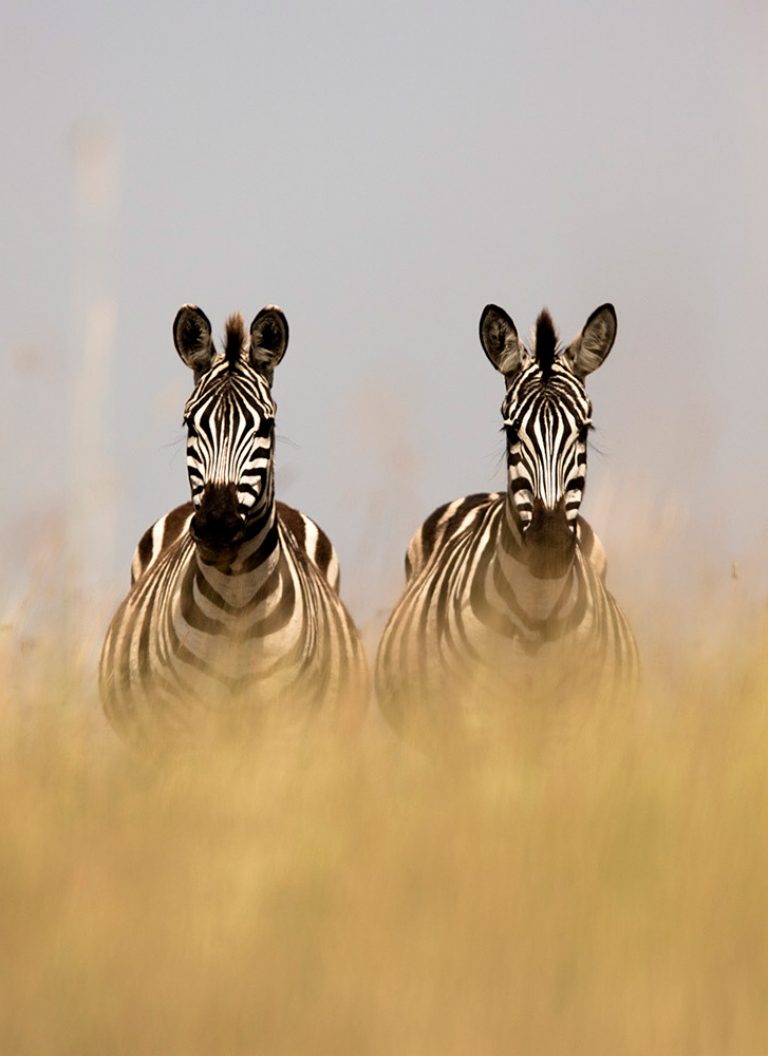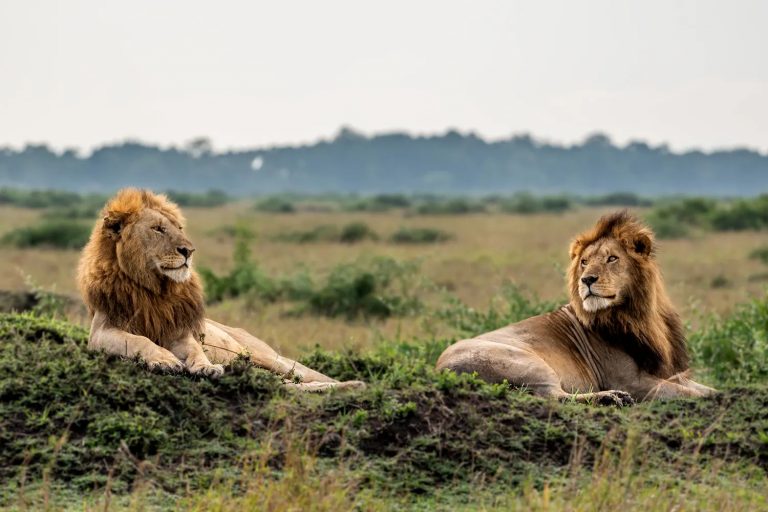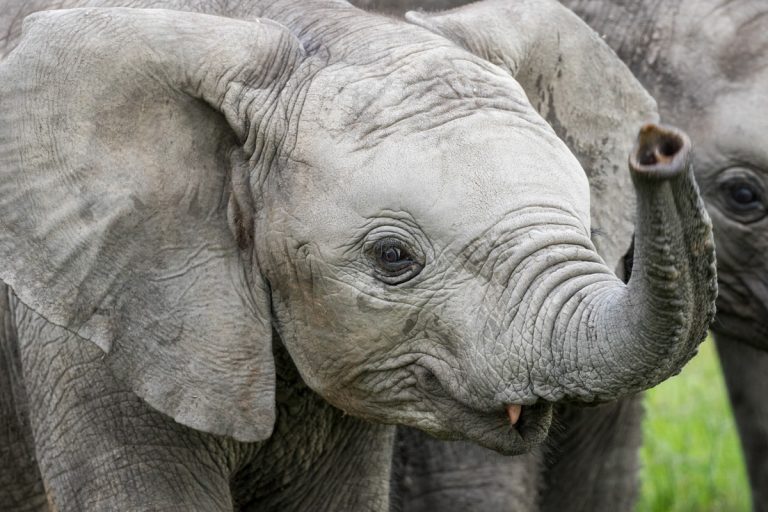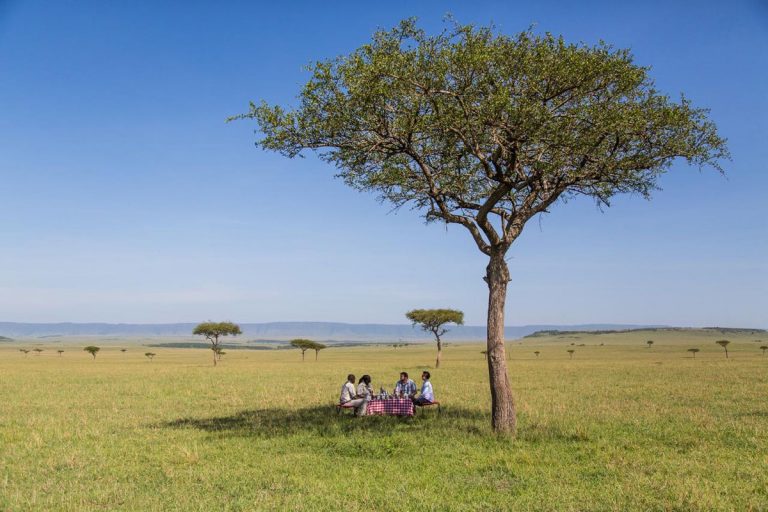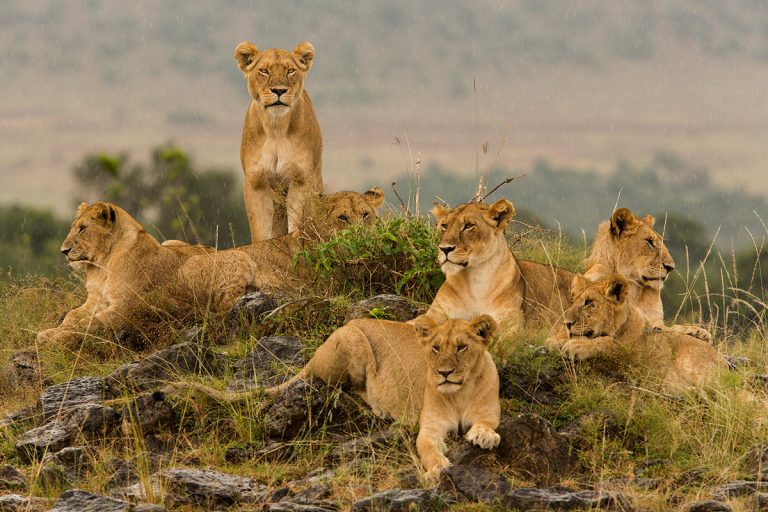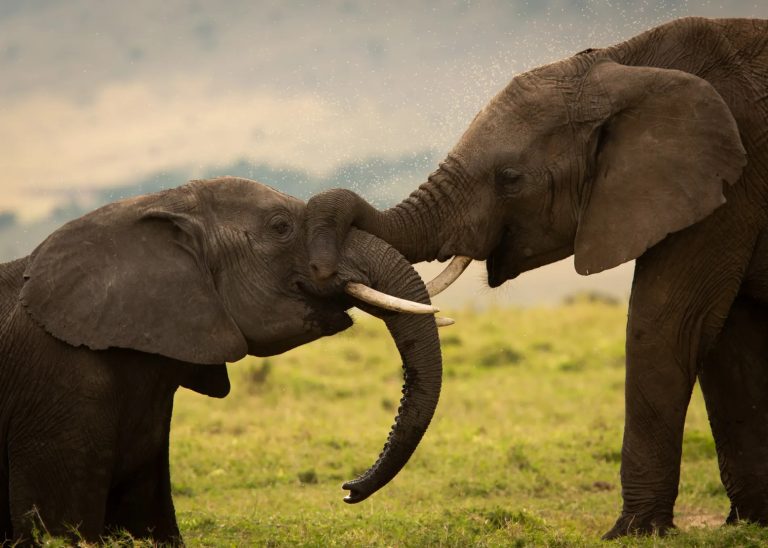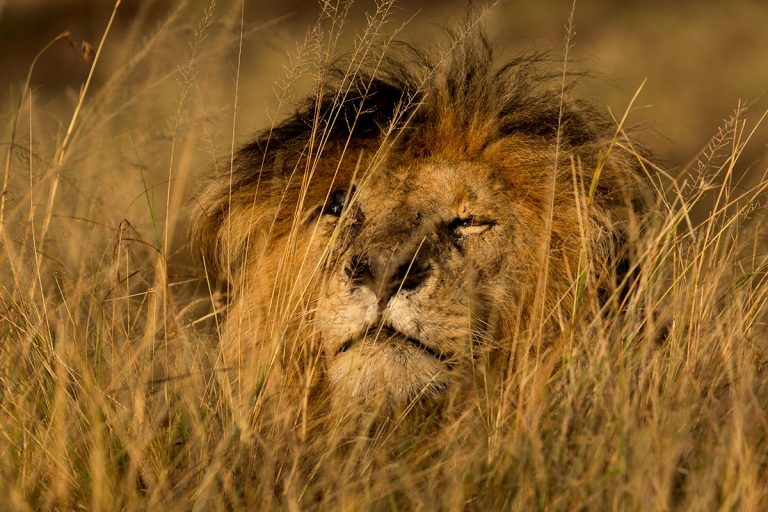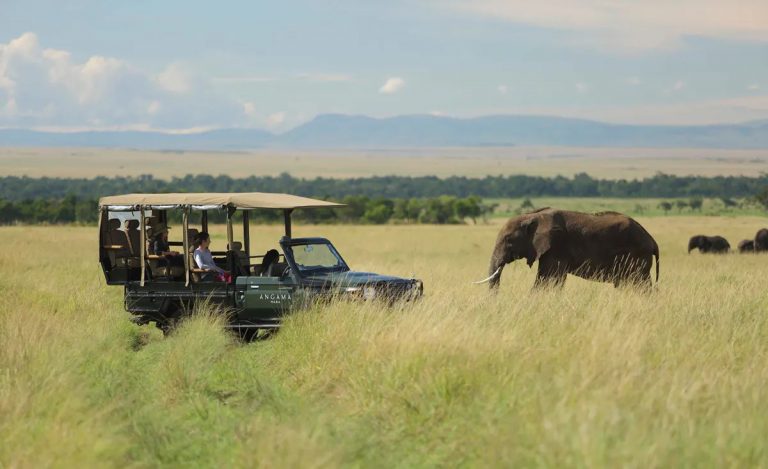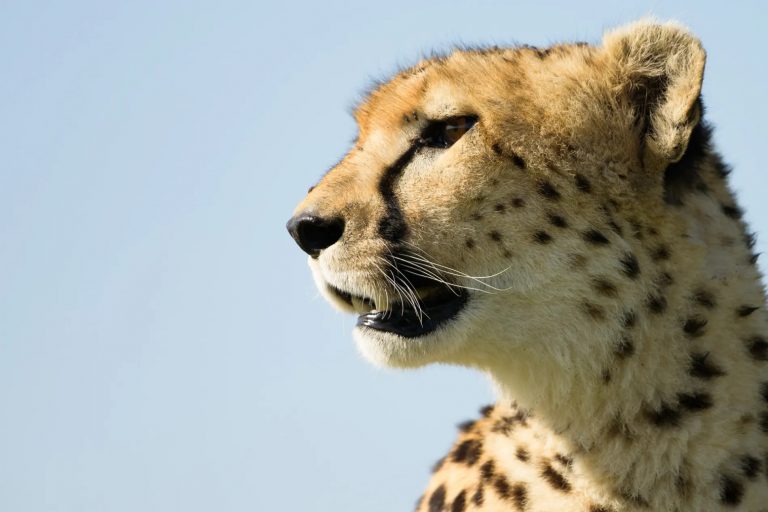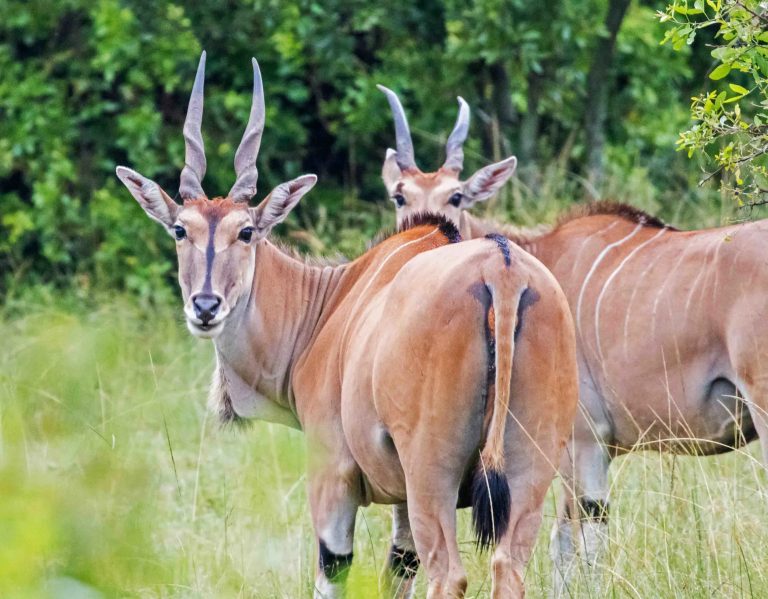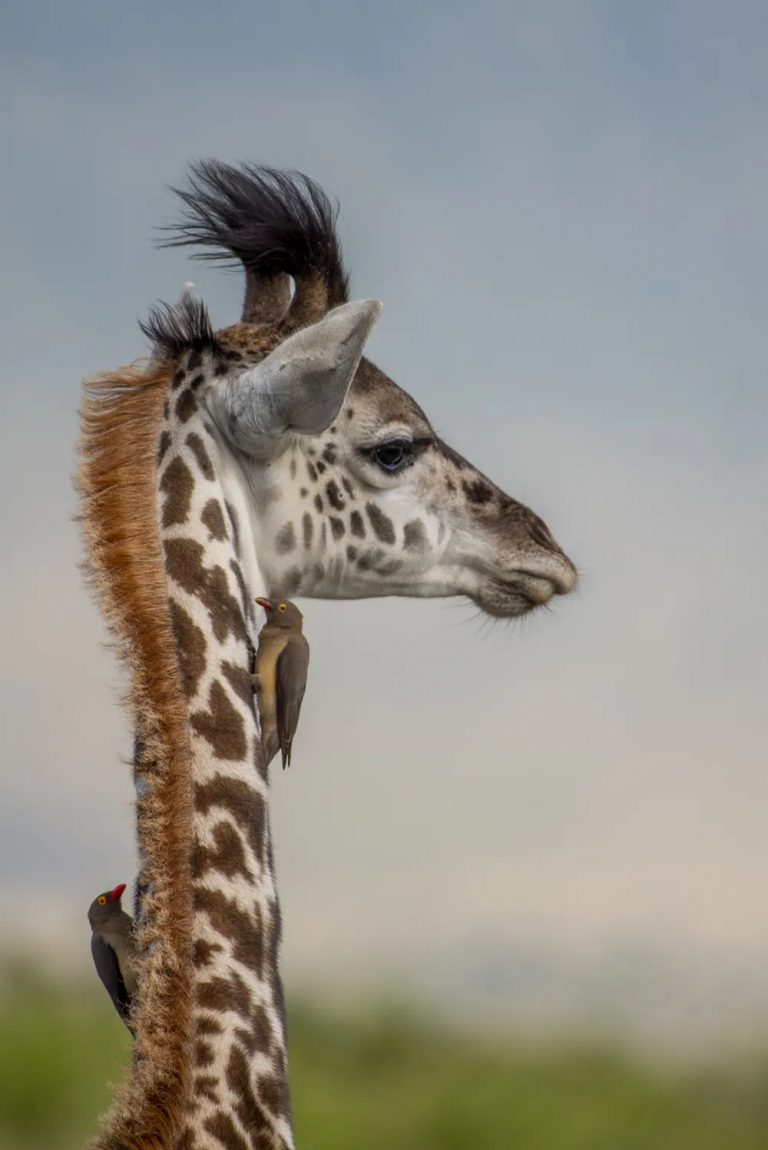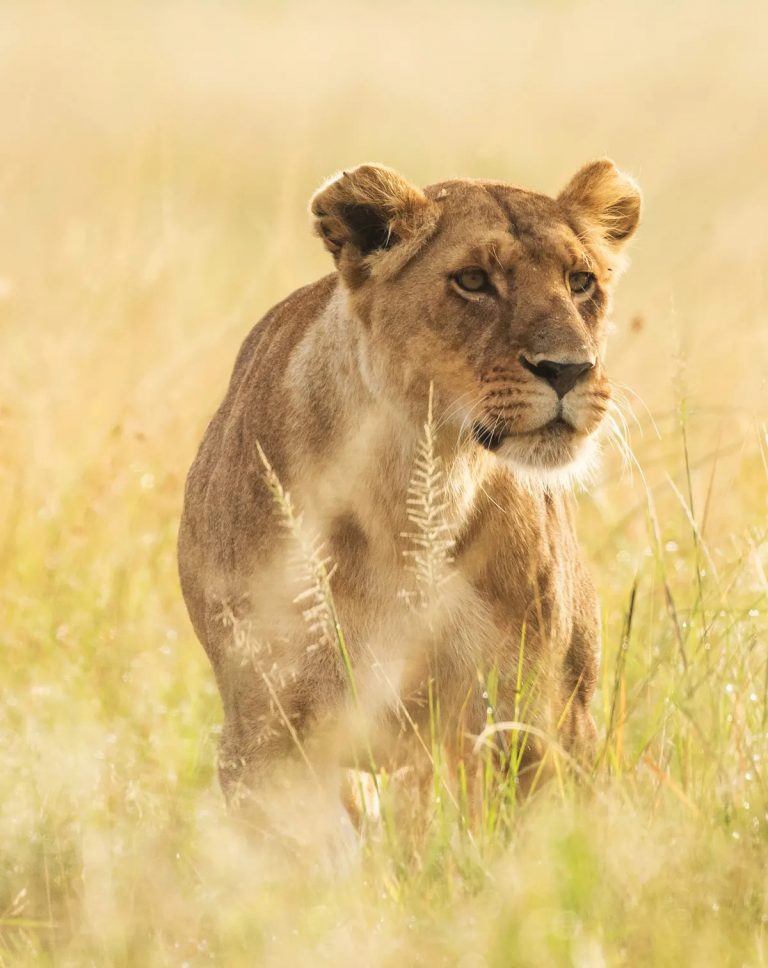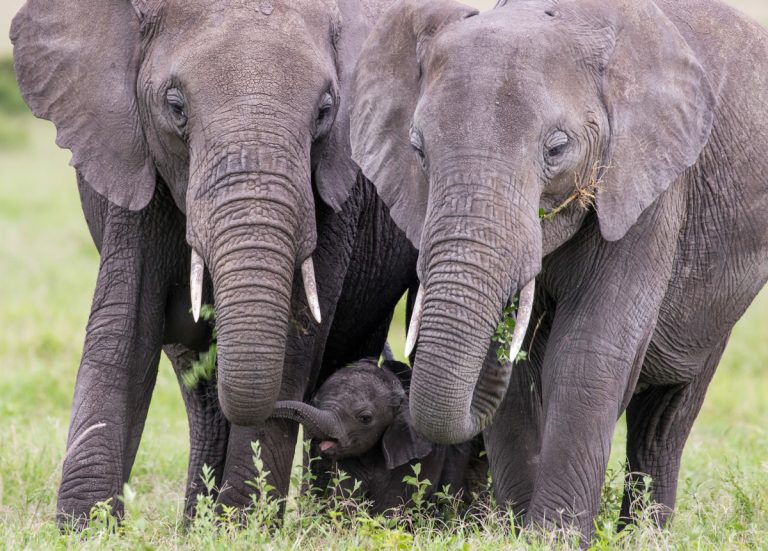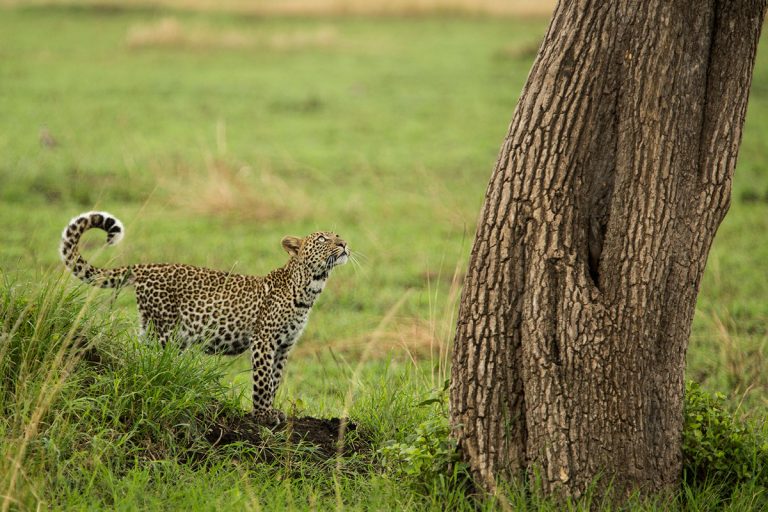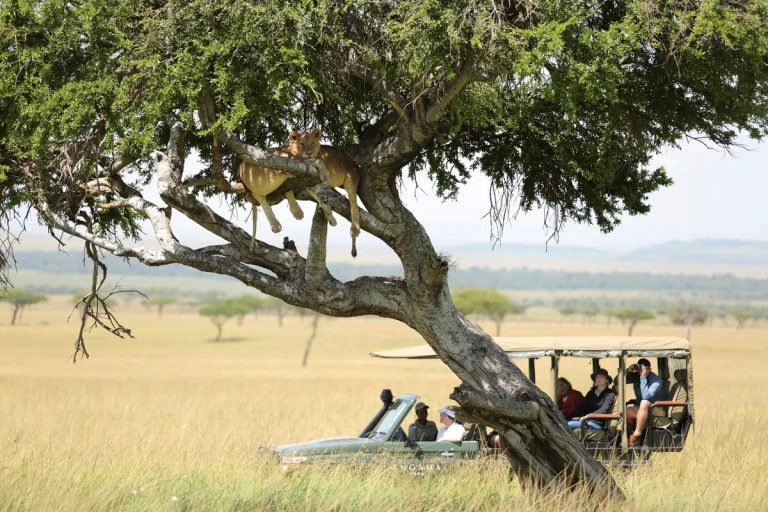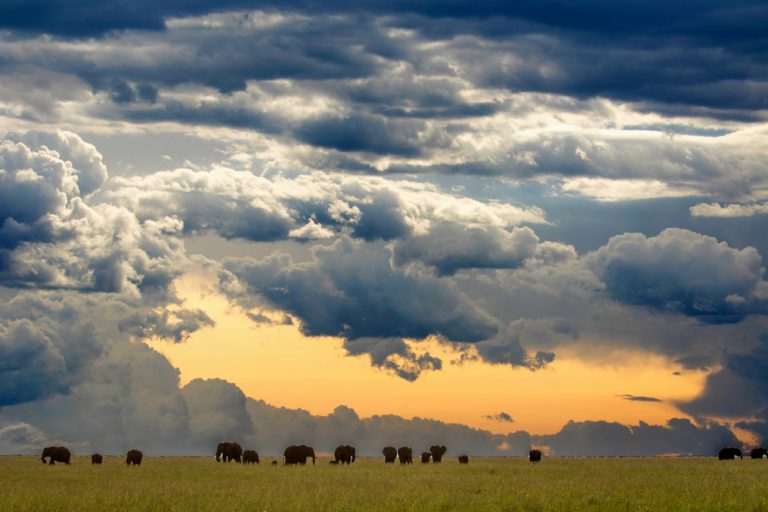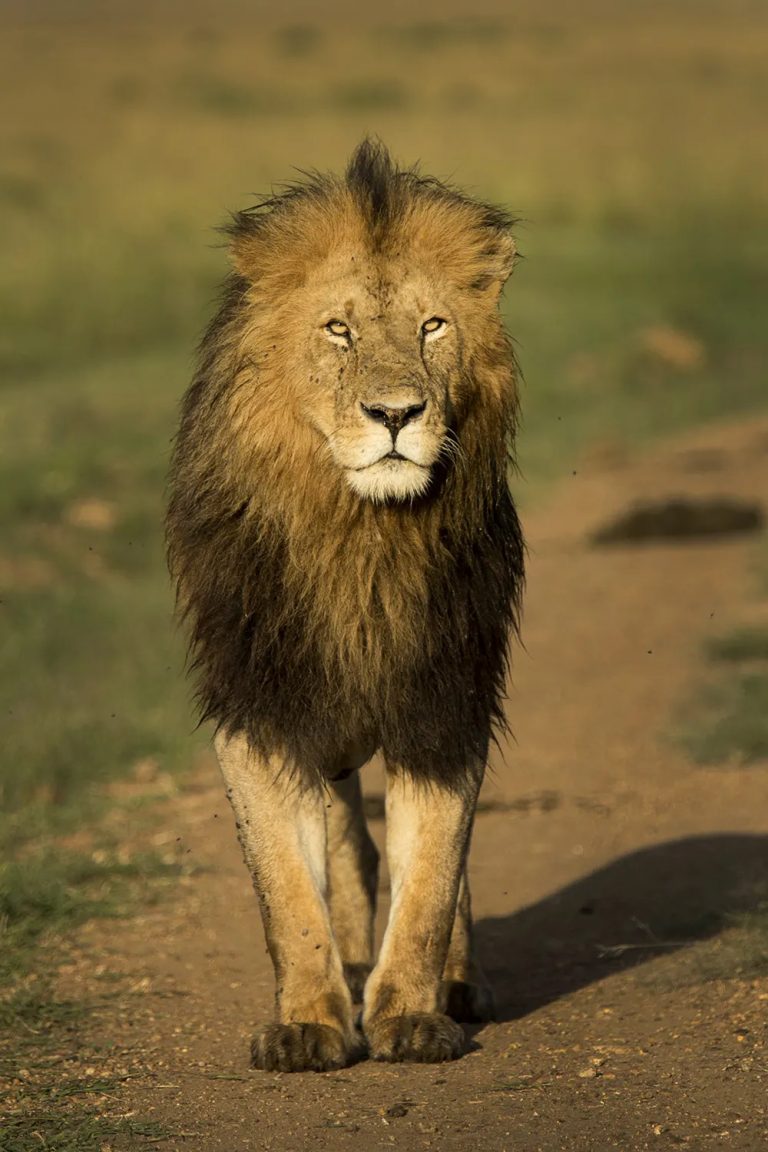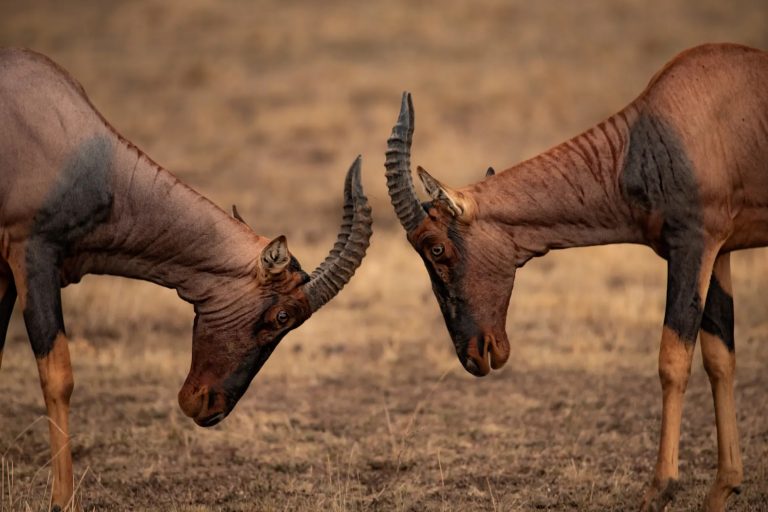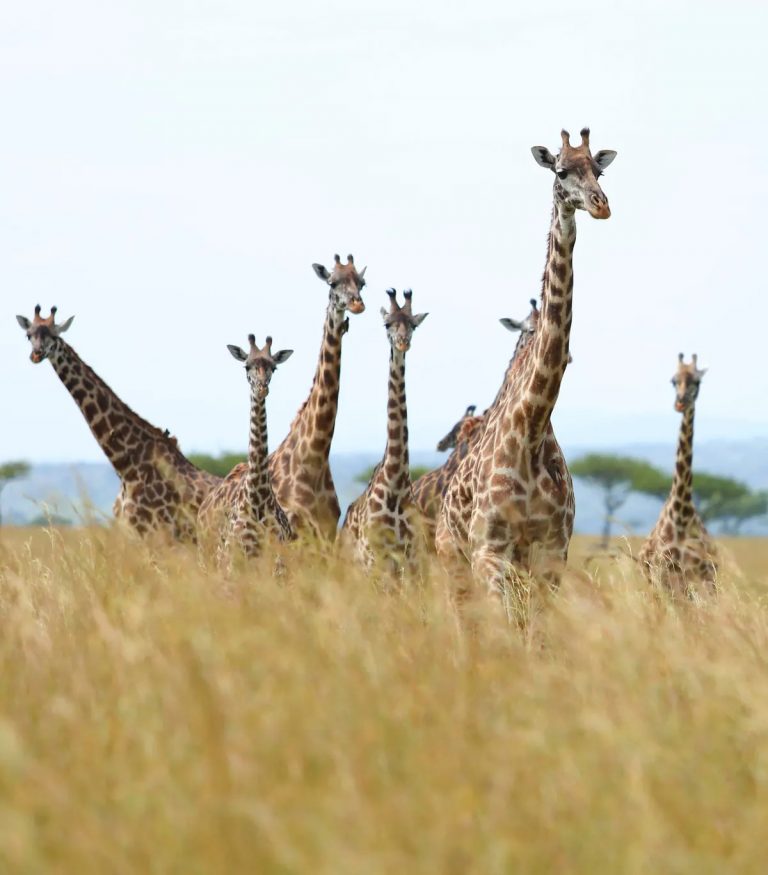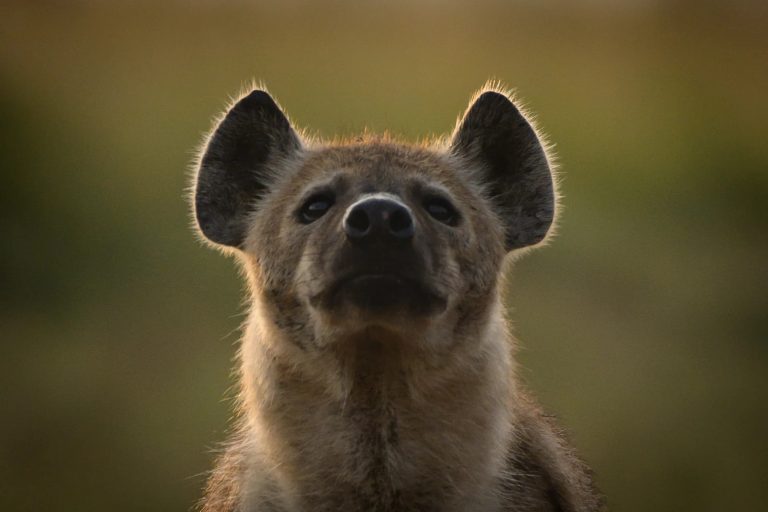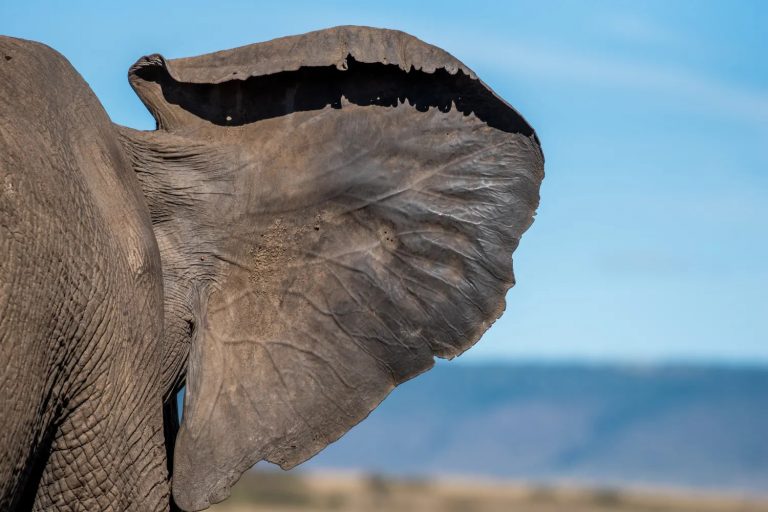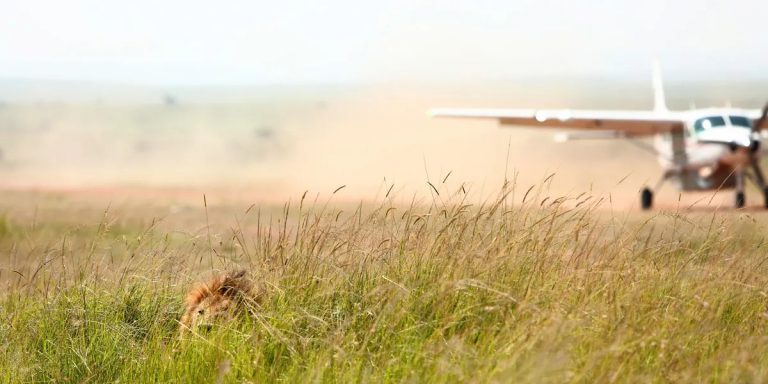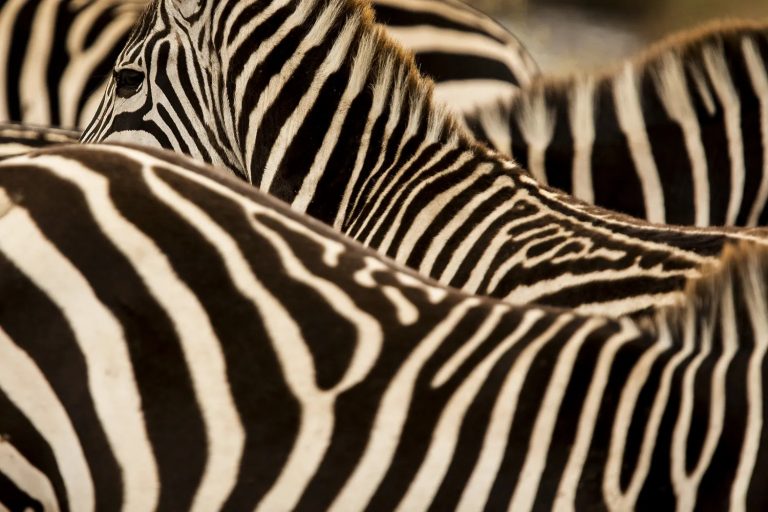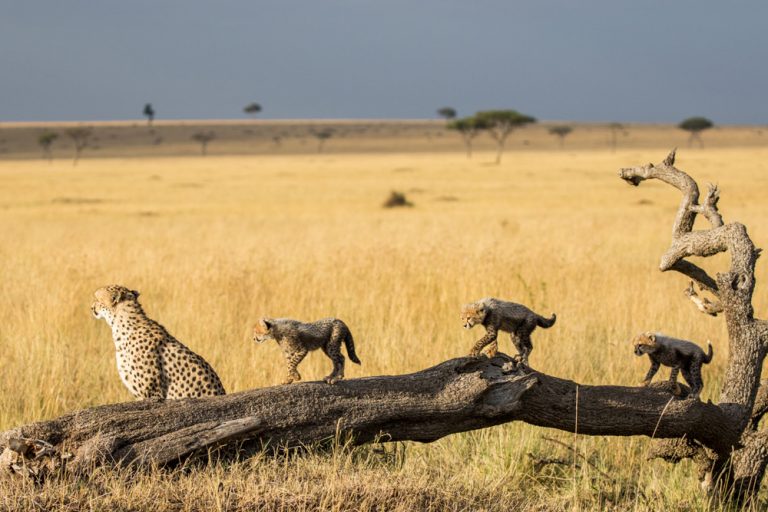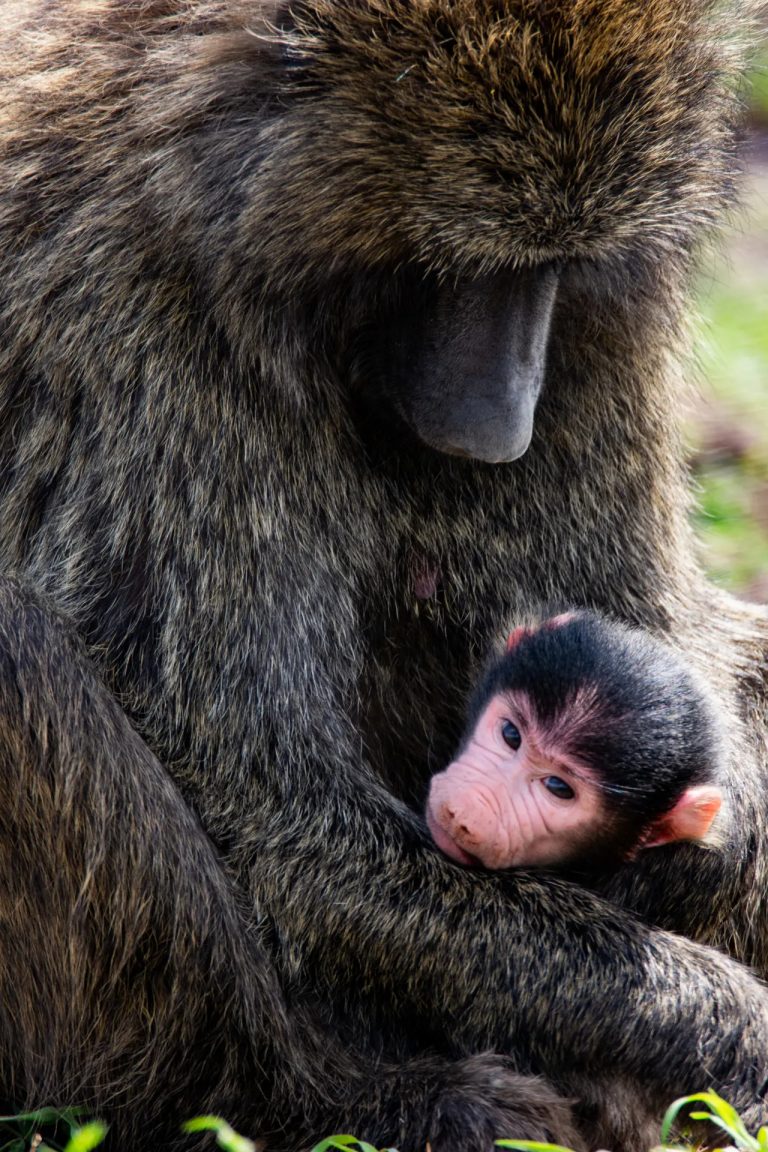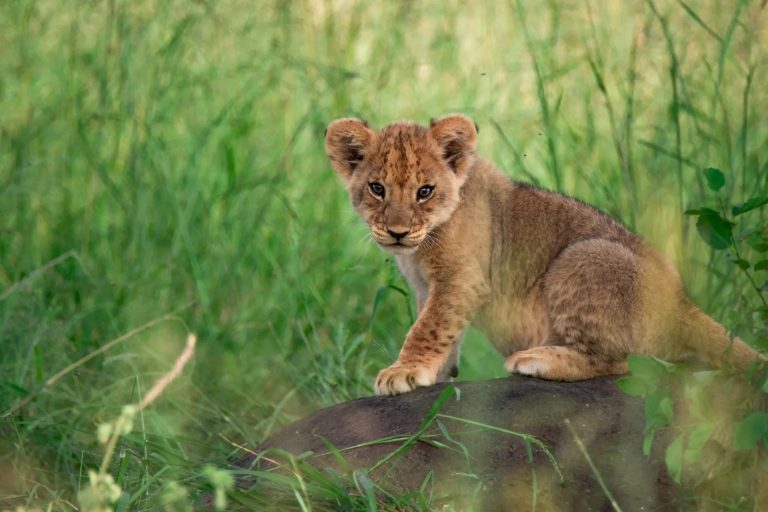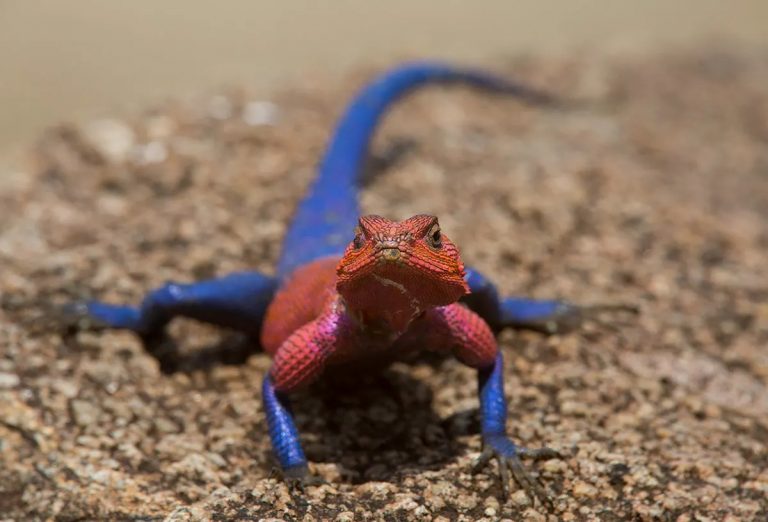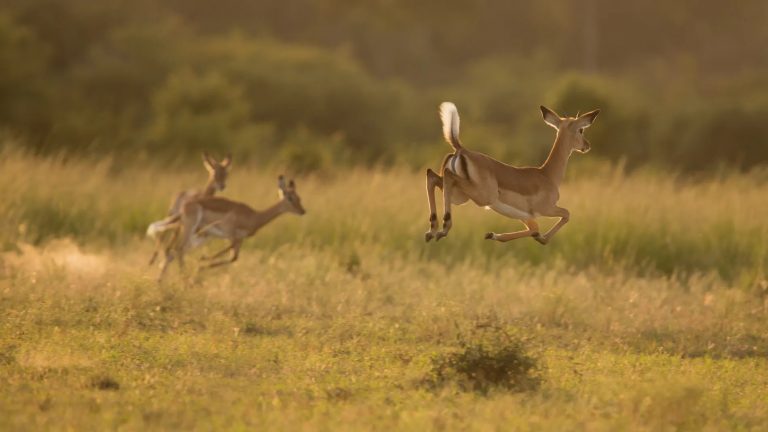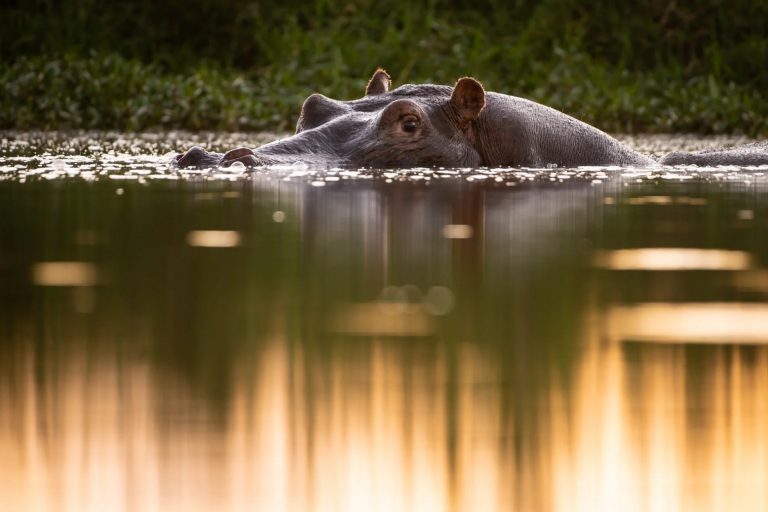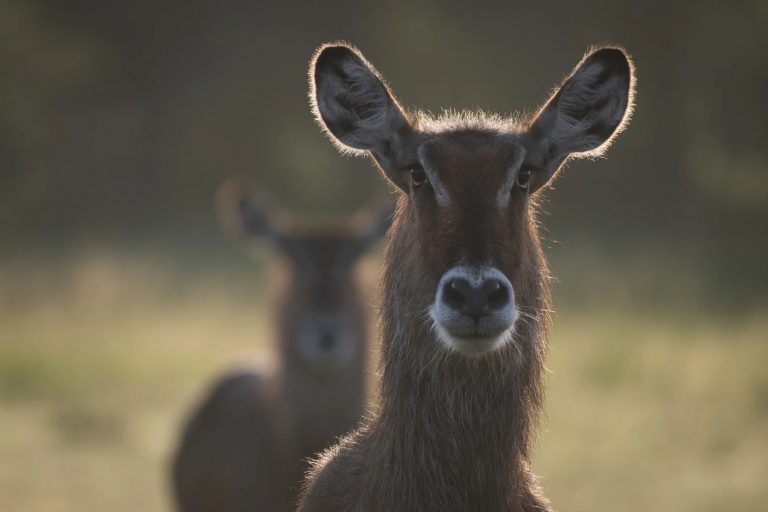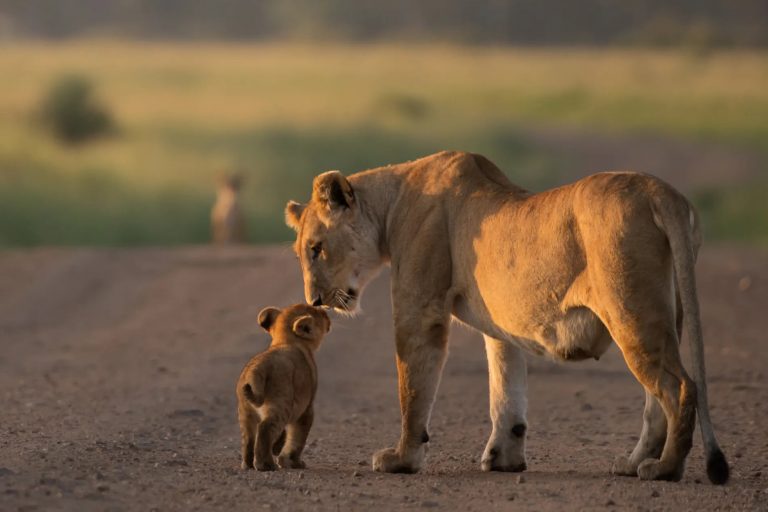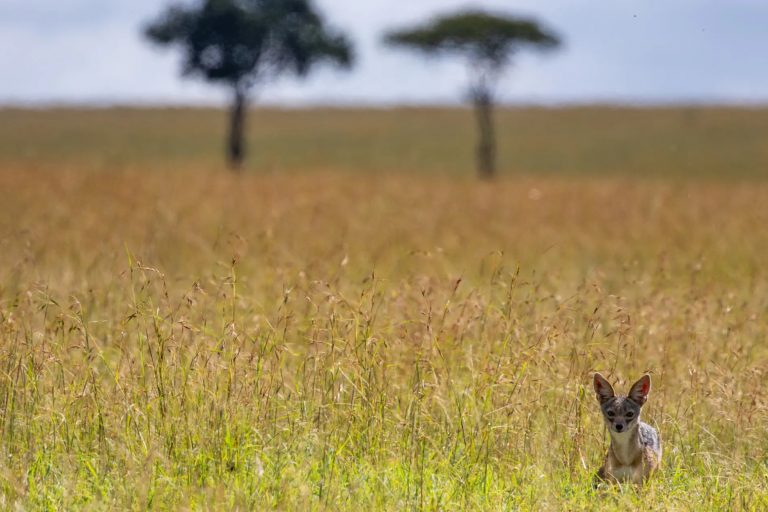 The Maasai Mara is also home to more than 470 bird species, including almost 60 raptors such as vultures and martial eagles, and signature species including lilac-breasted rollers, superb starling, pygmy falcons, grey crowned cranes and endangered ground hornbills. Be it first-timers or birding enthusiasts, Angama Mara's experienced guides will tailor-make your birding safari.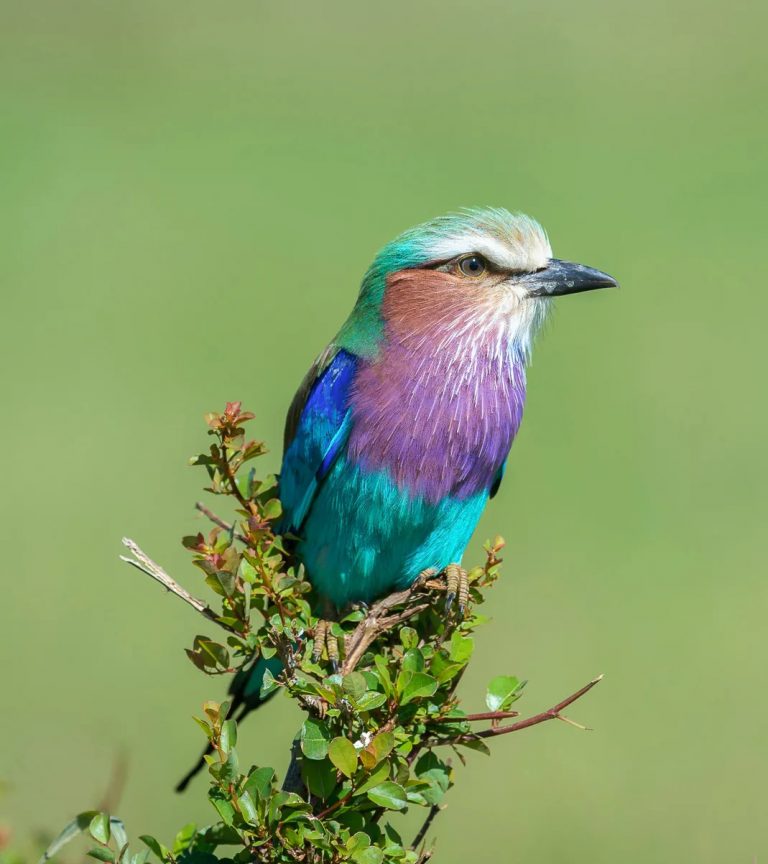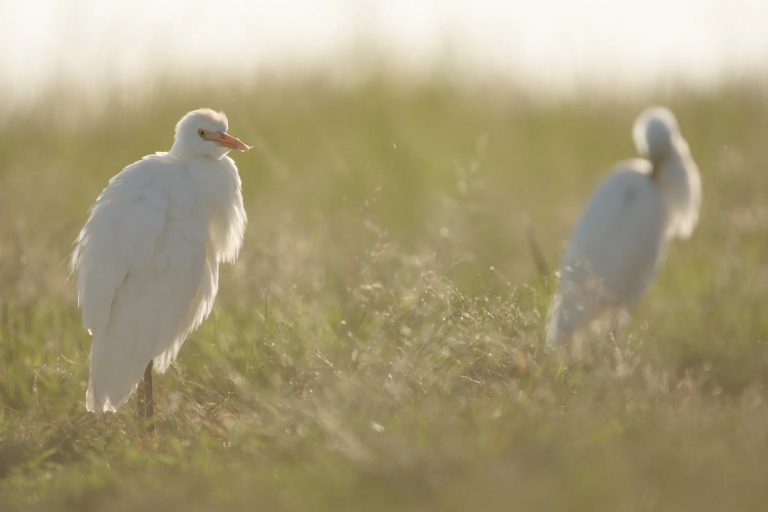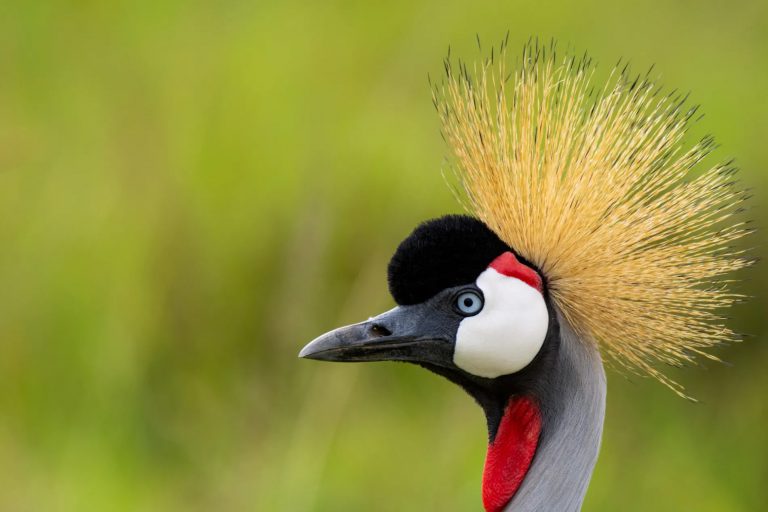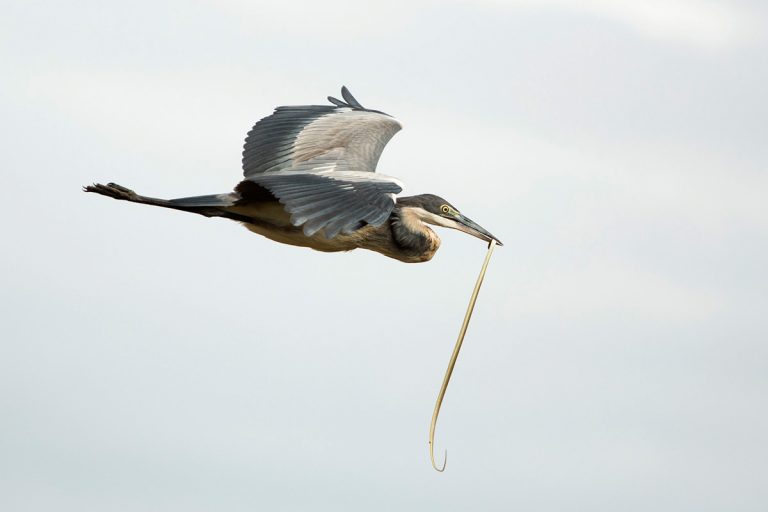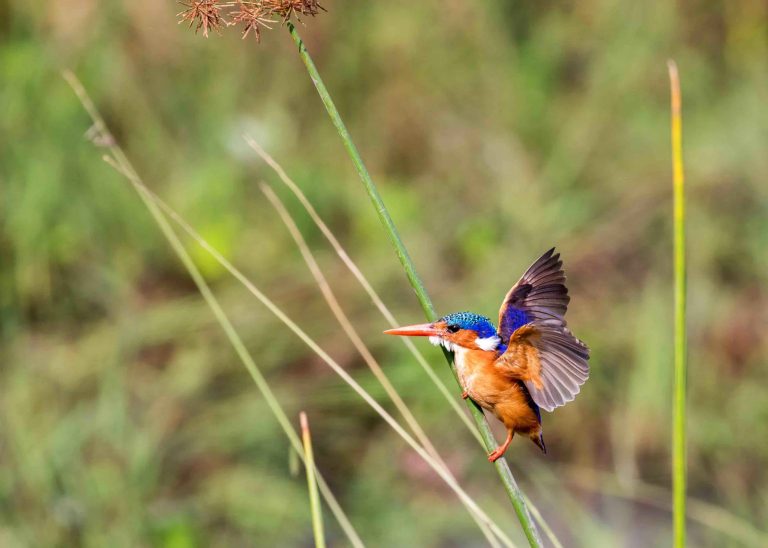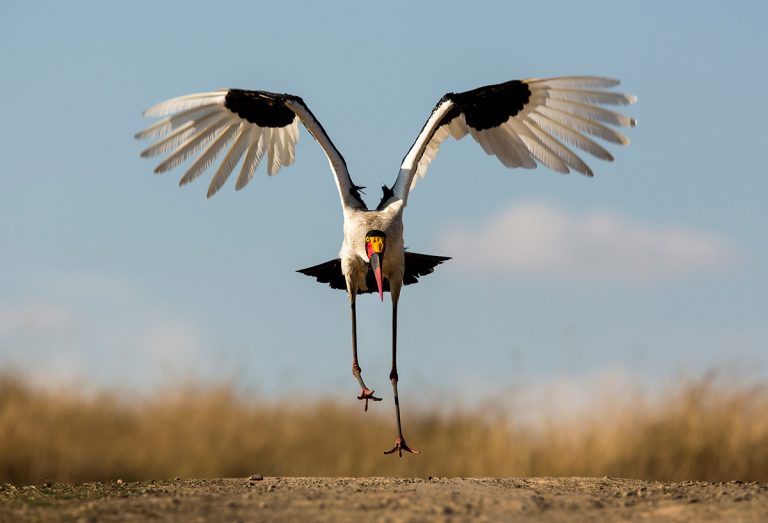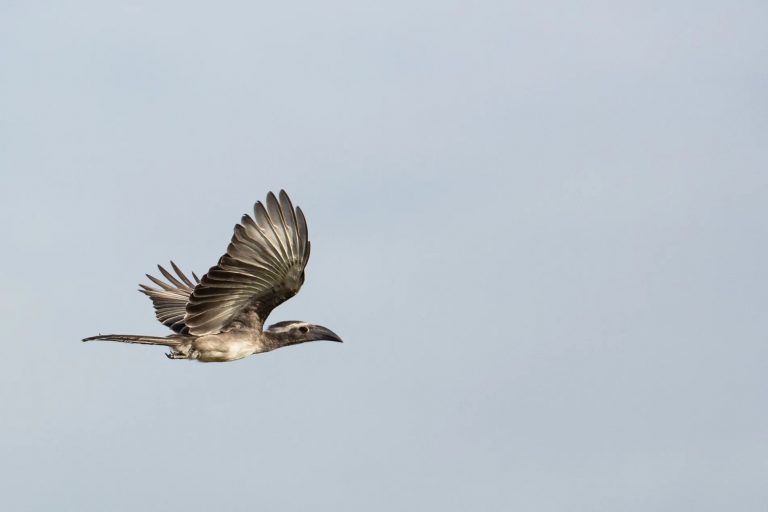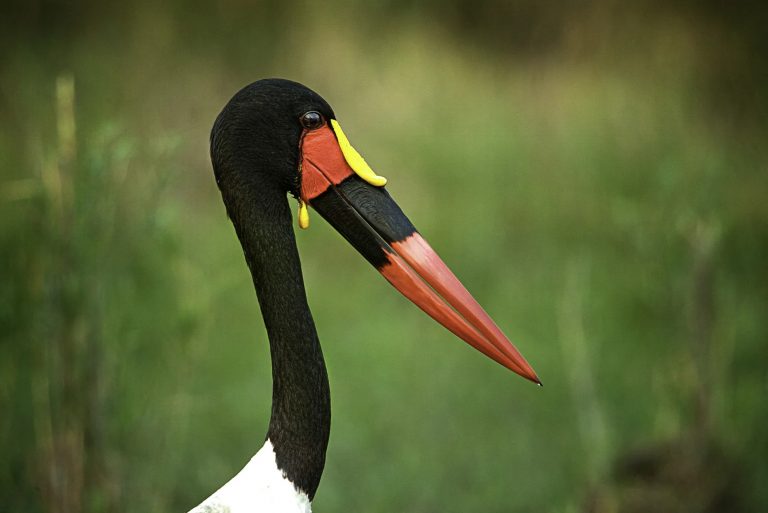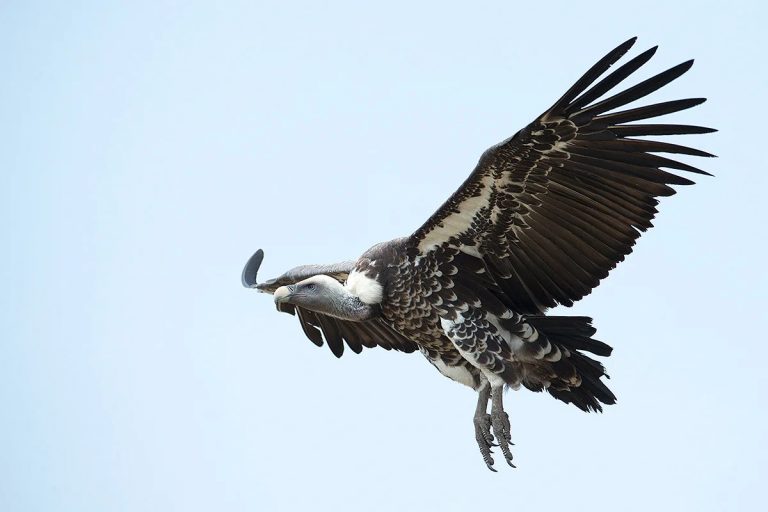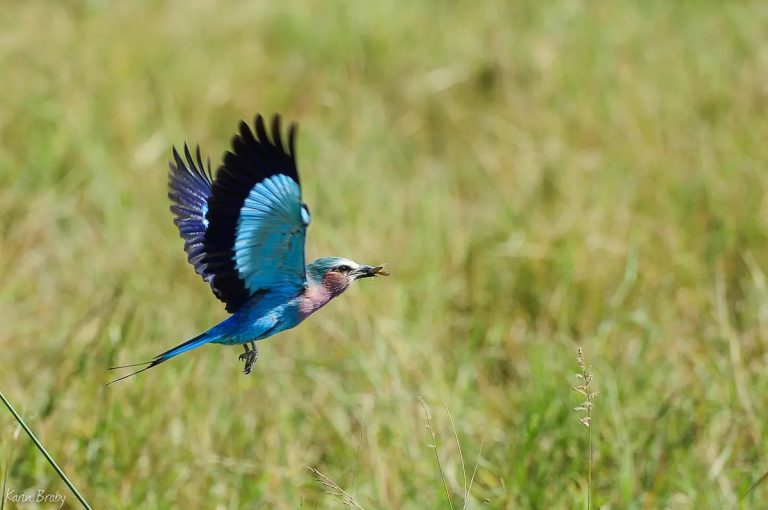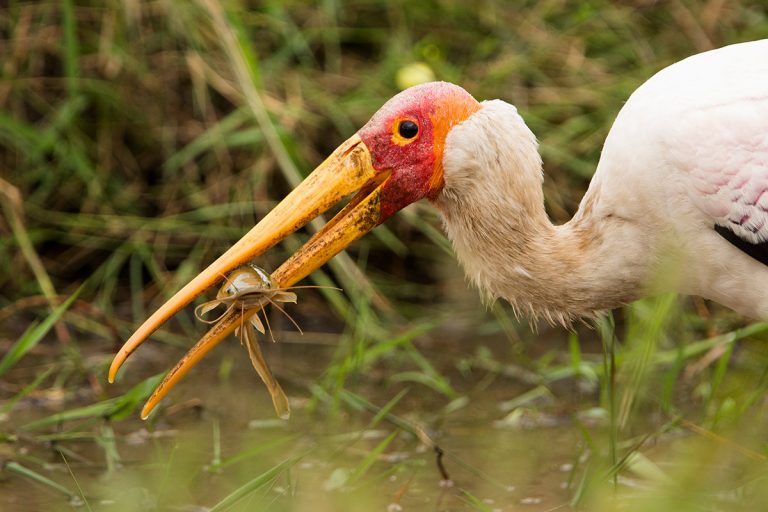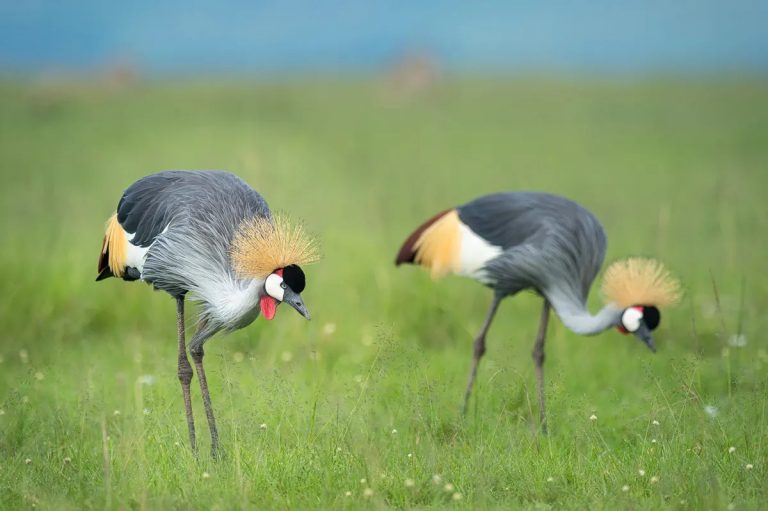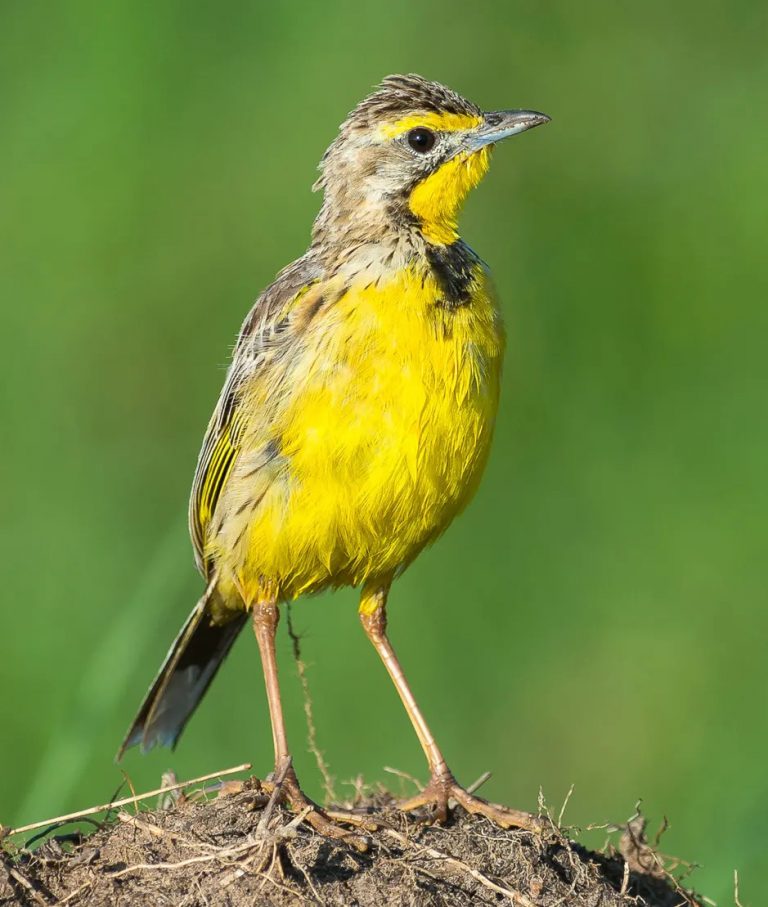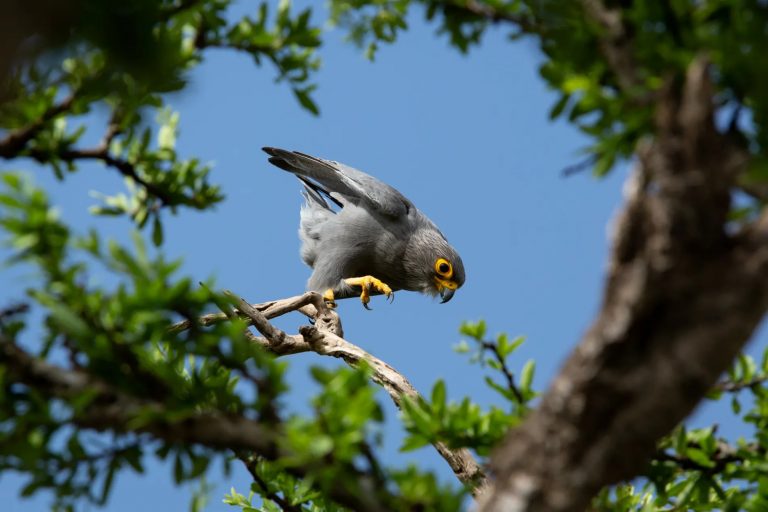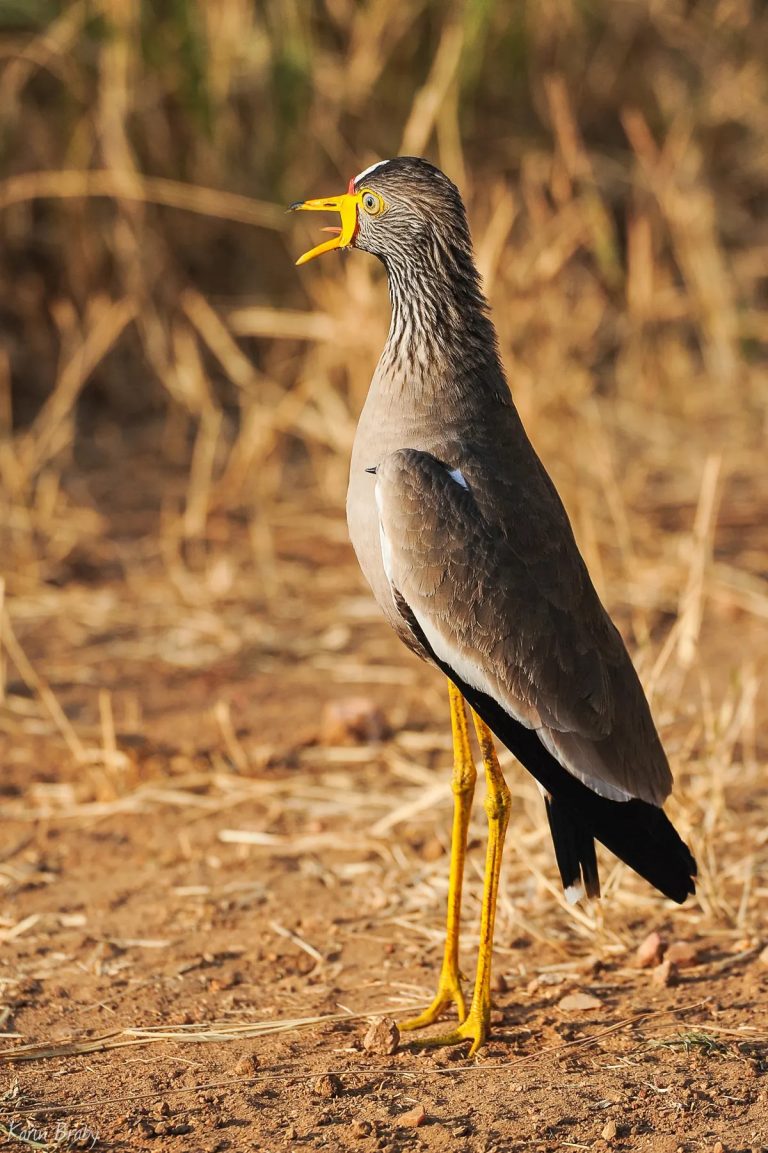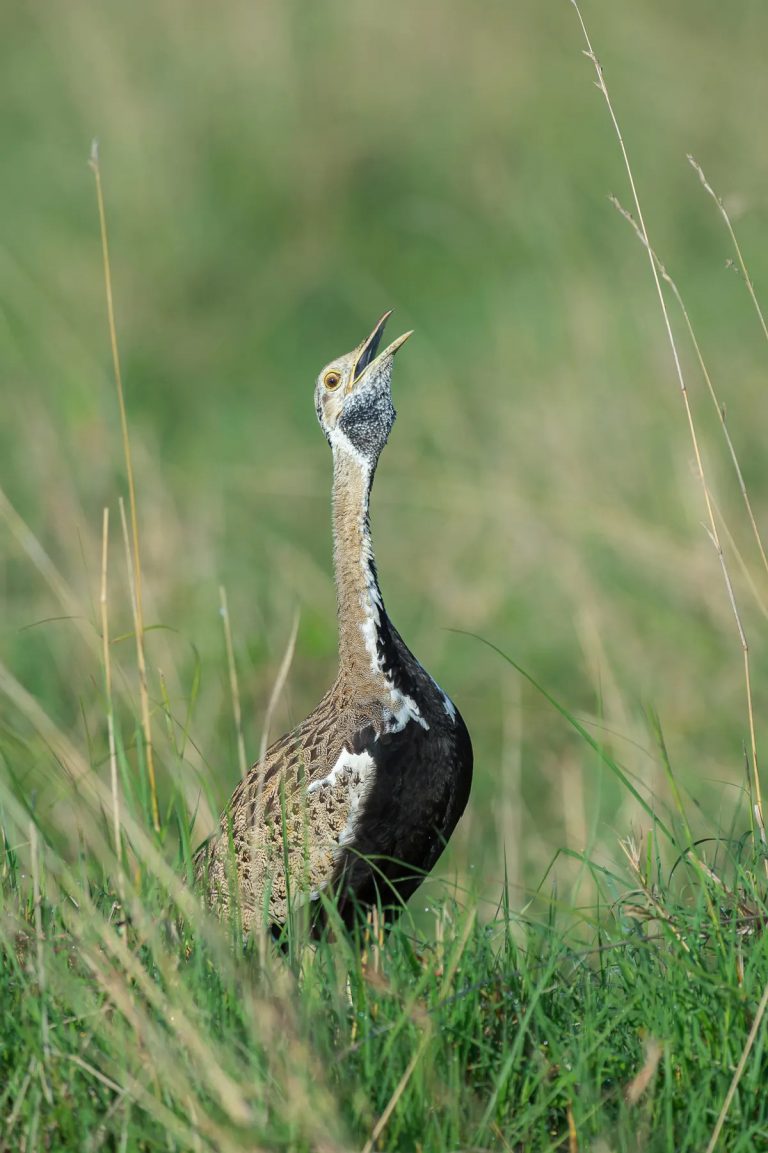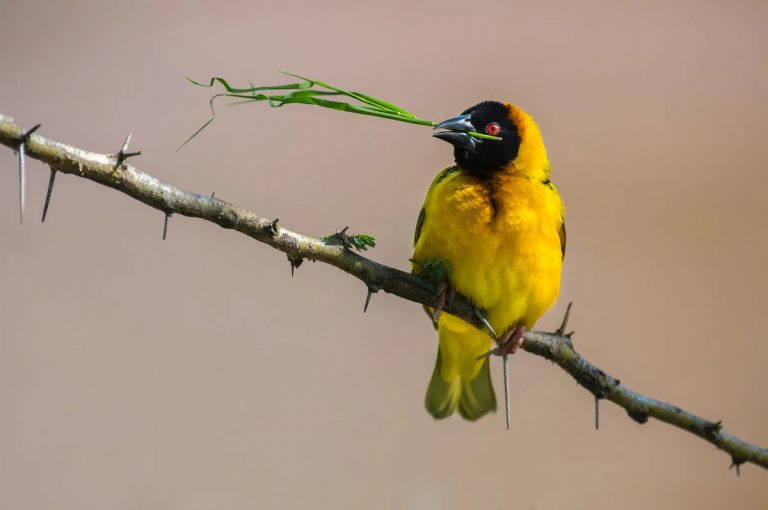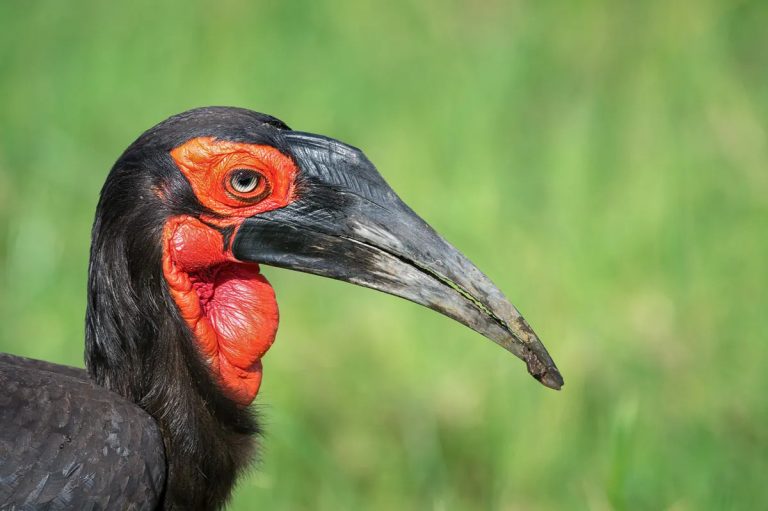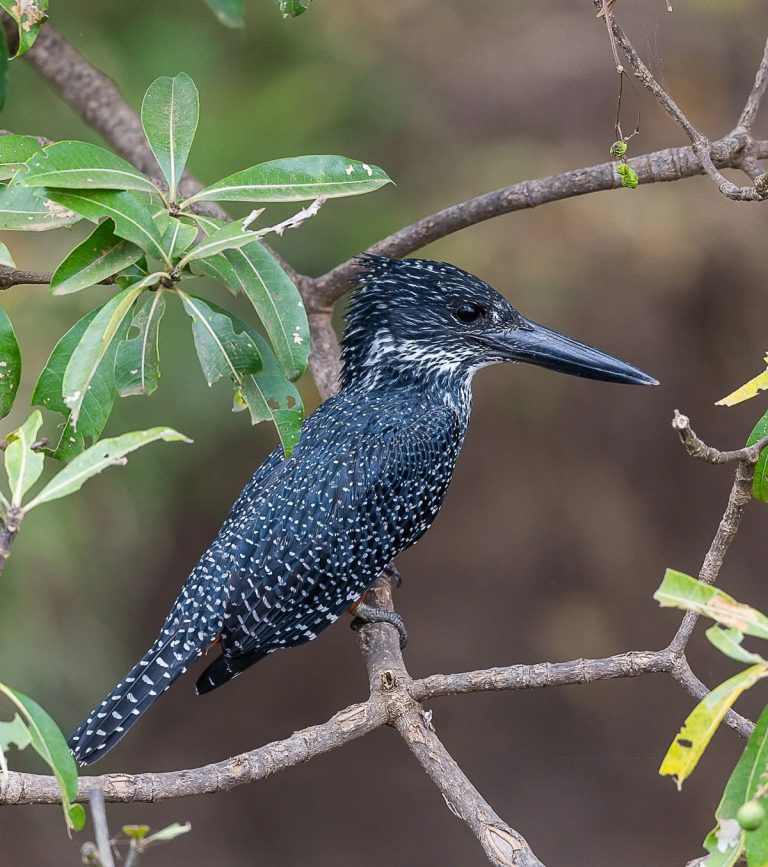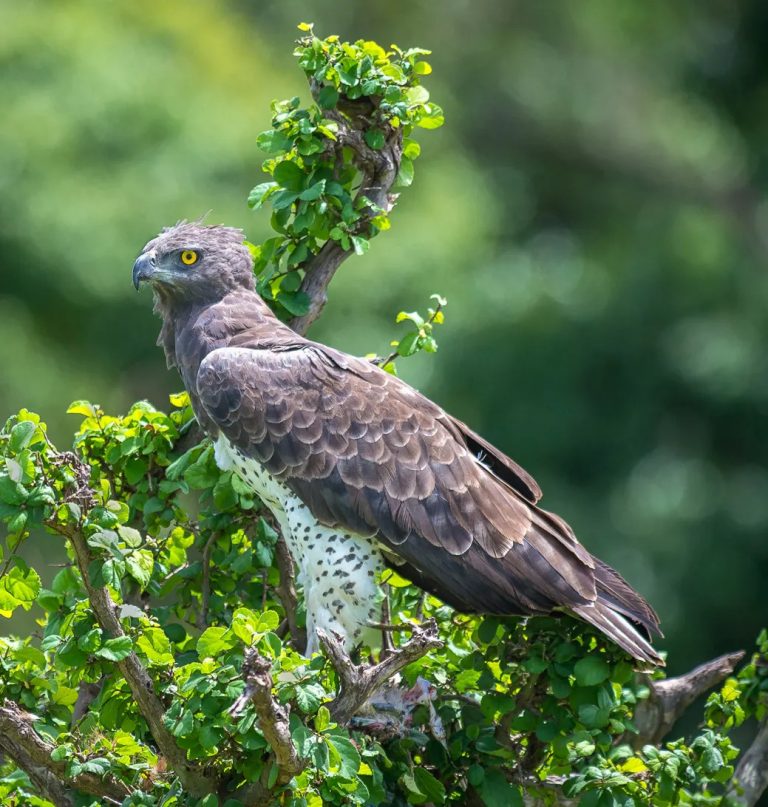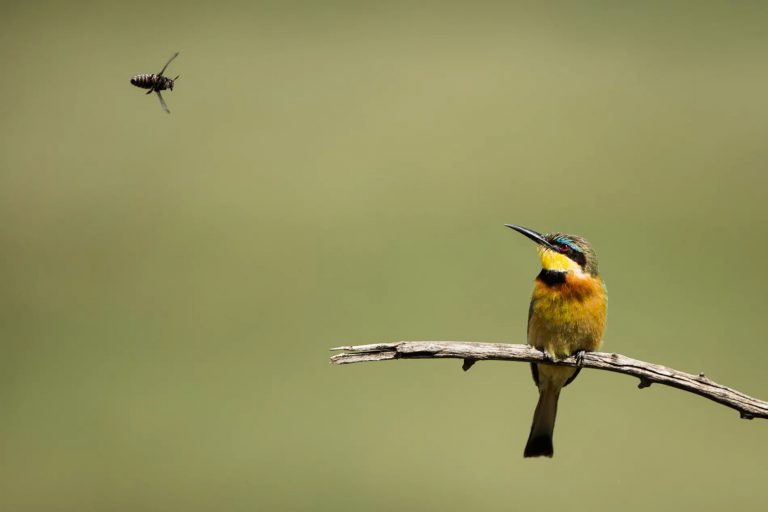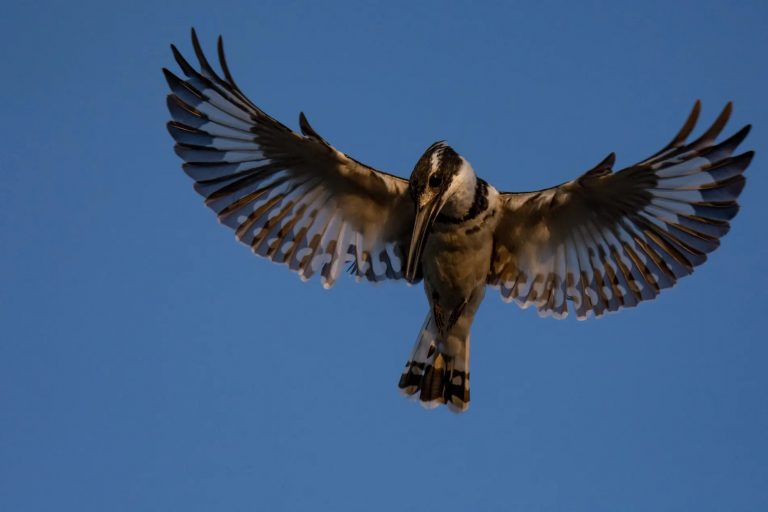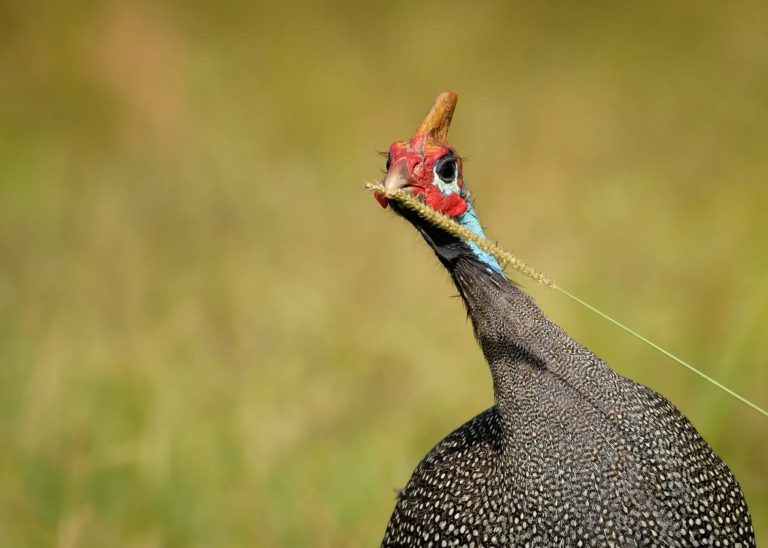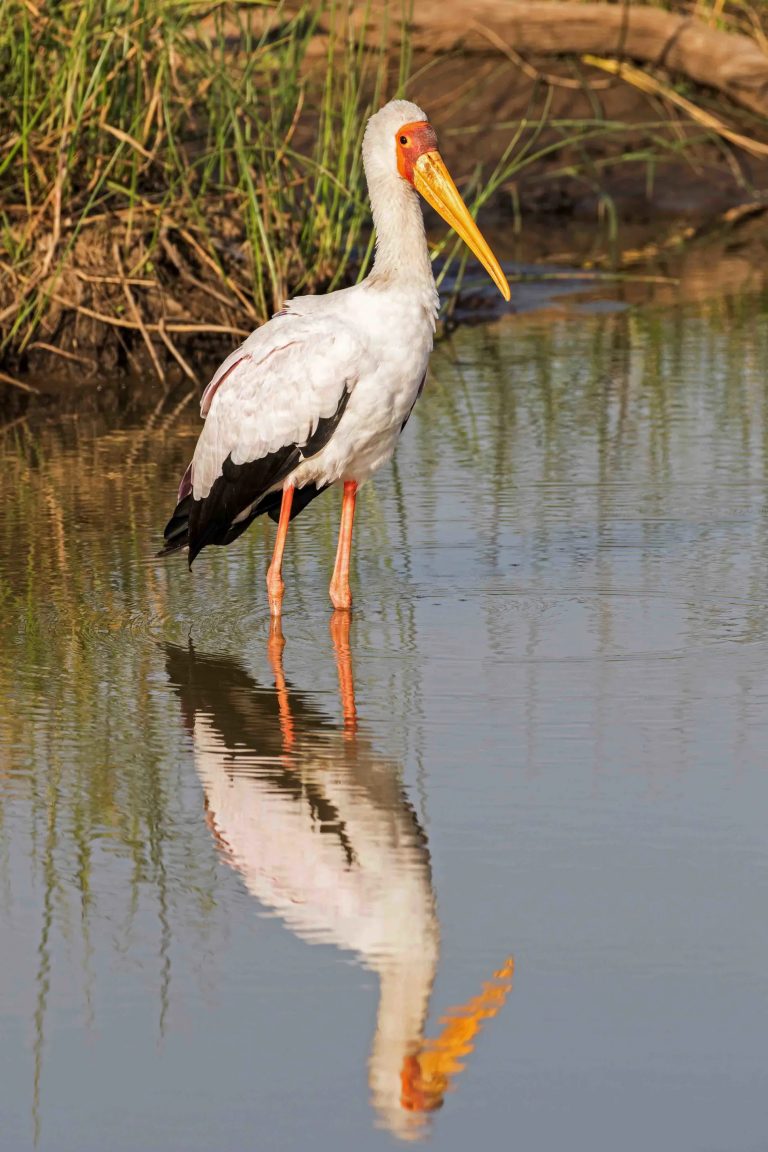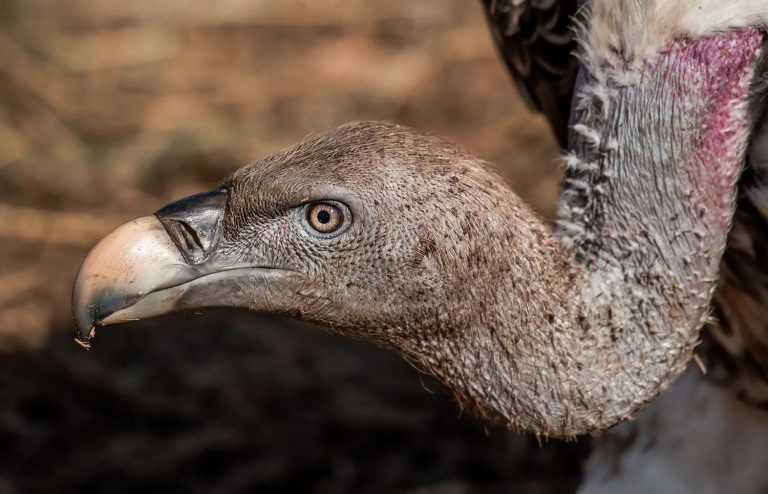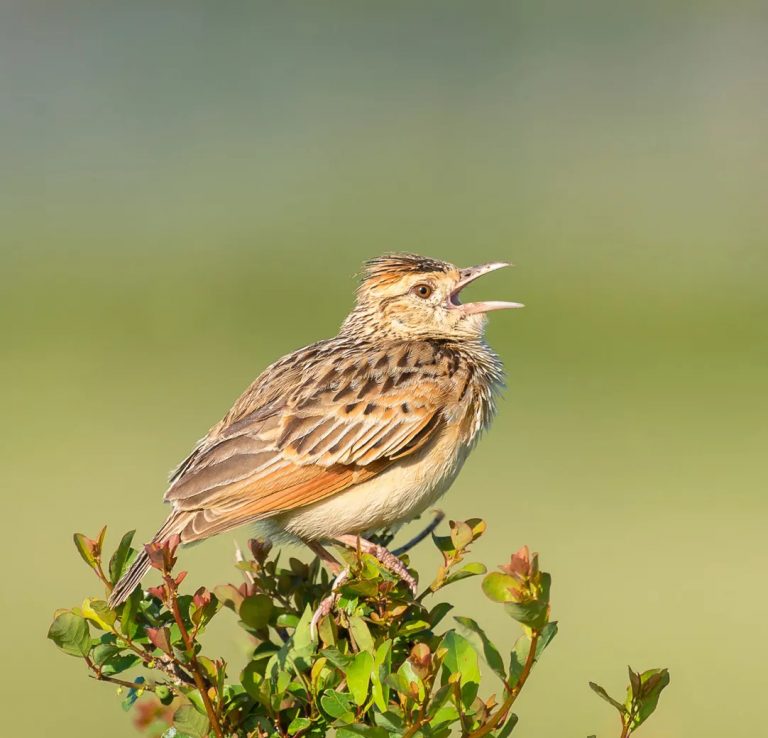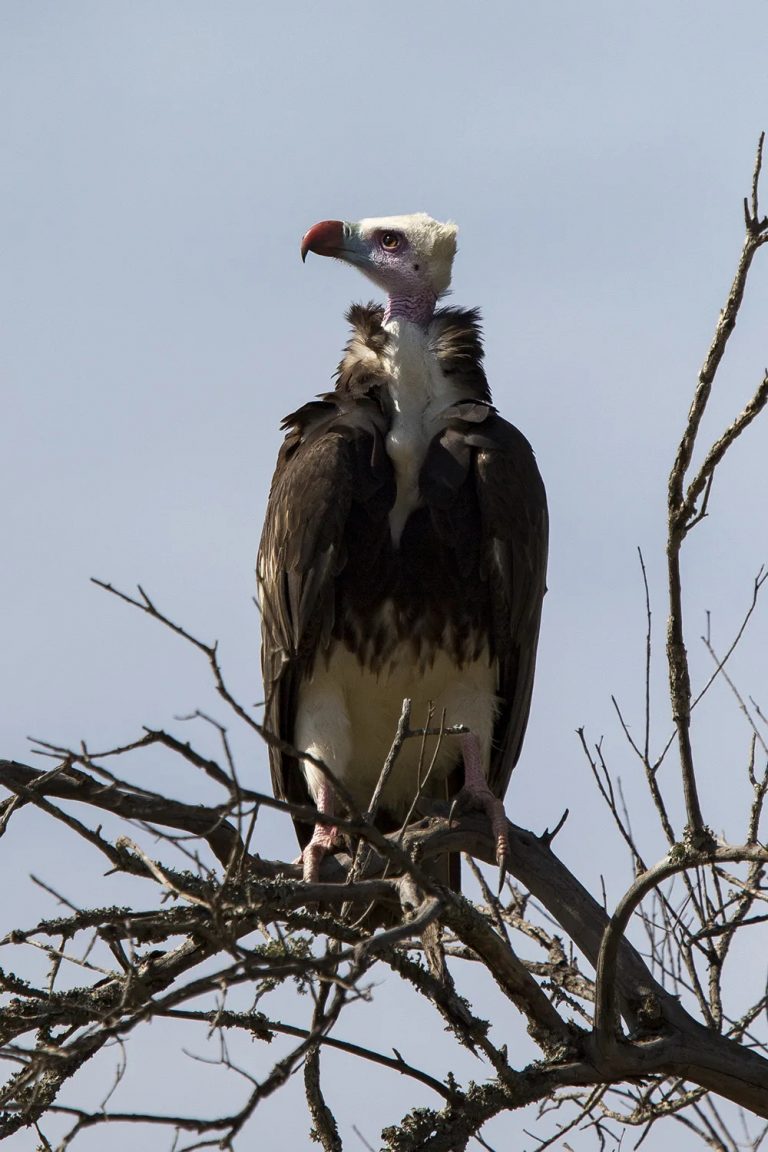 Angama Mara's Maasai naturalists guide our guests on walks through lovely forests and open areas, sharing with them the traditional ways of the Maasai. Walking safaris are tailor-made for every guest, and every fitness level, from a gentle 2-hour stroll to a full day's hike, all the while enjoying excellent birding and lovely views of the Mara below.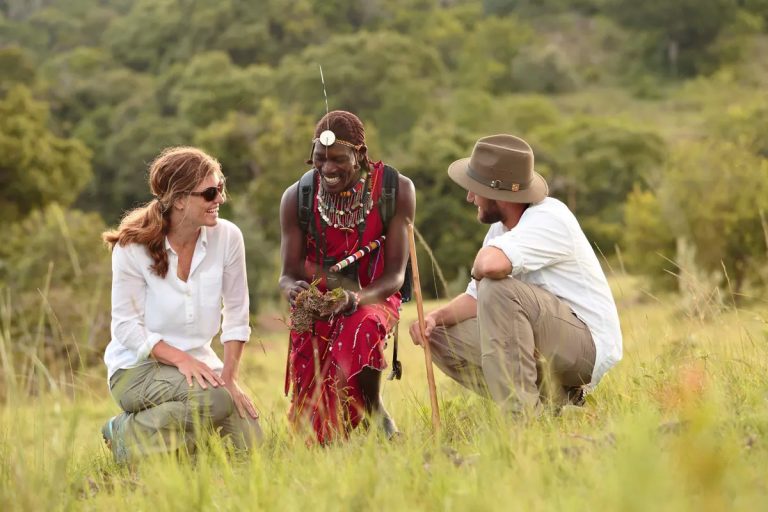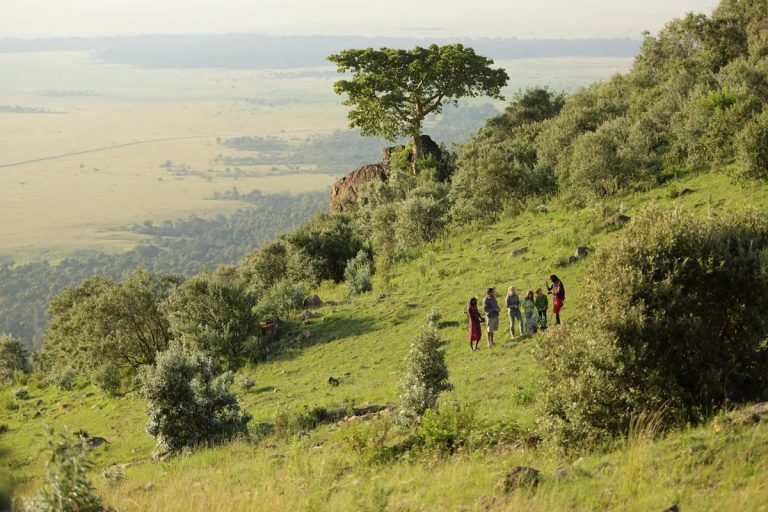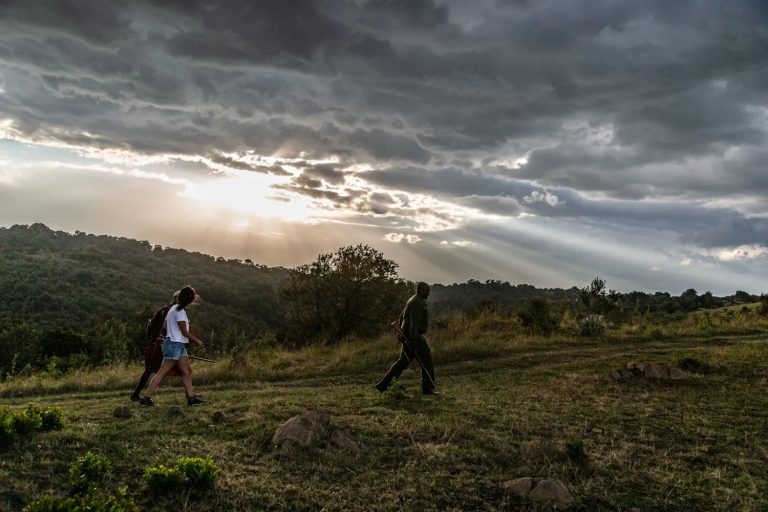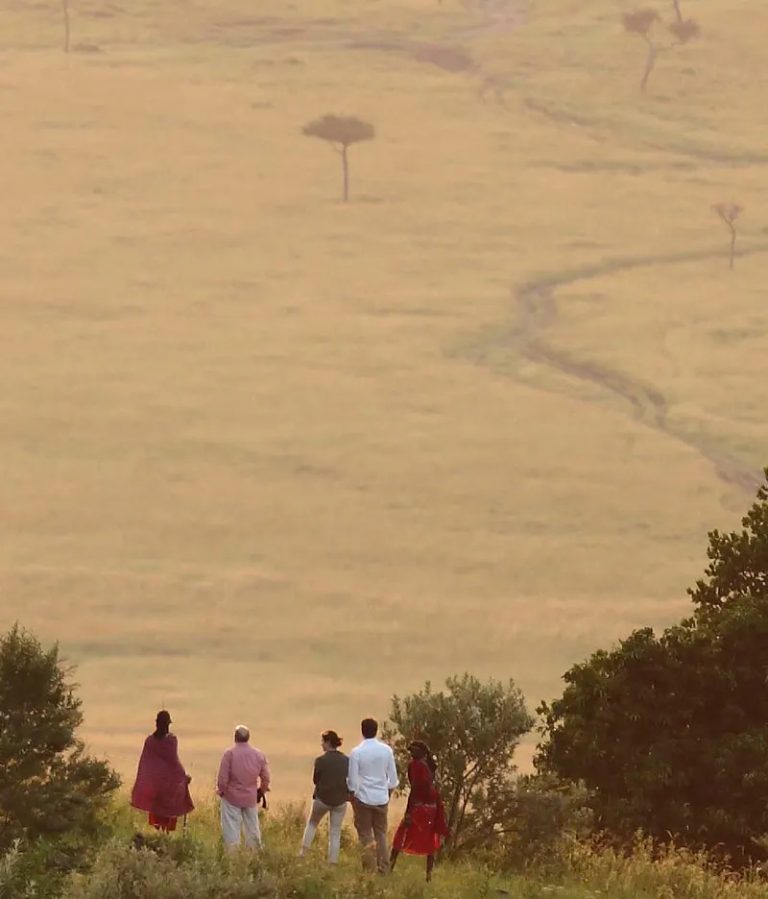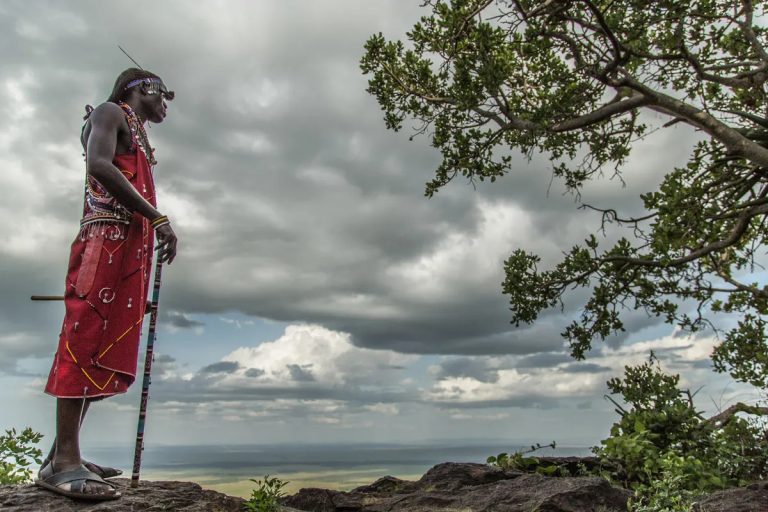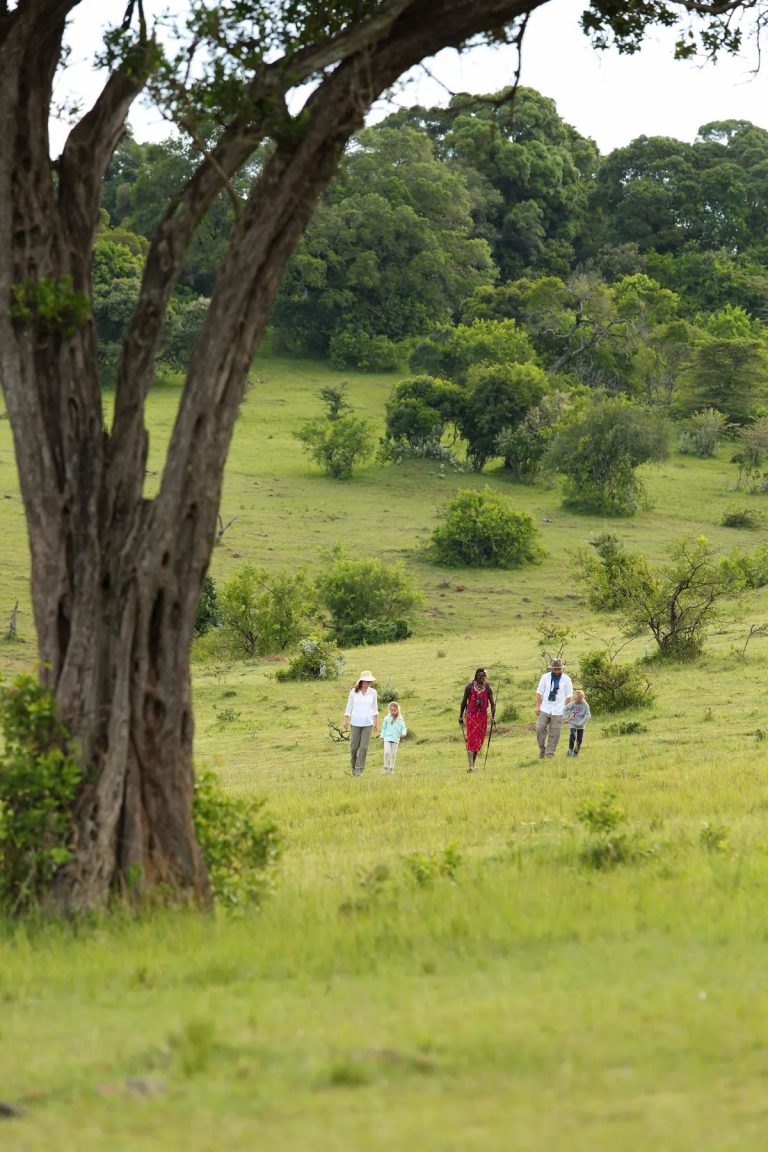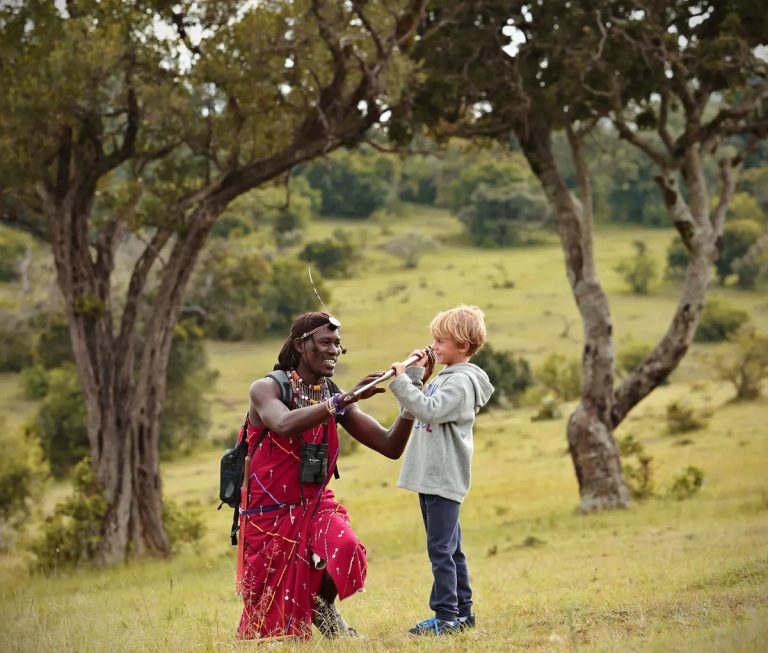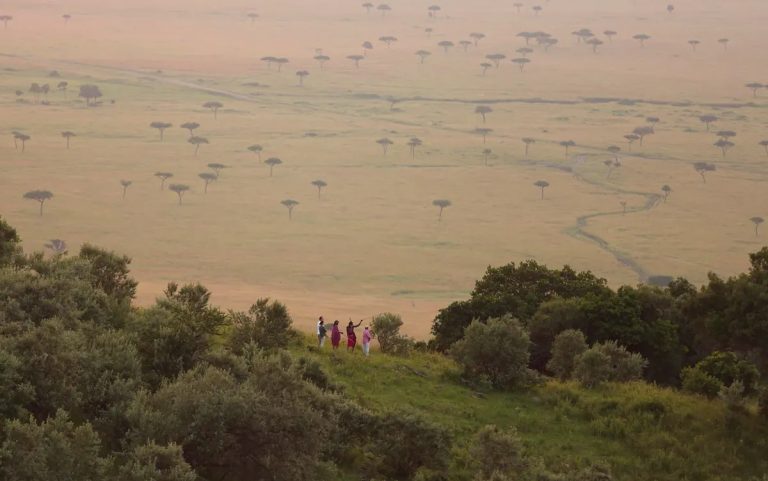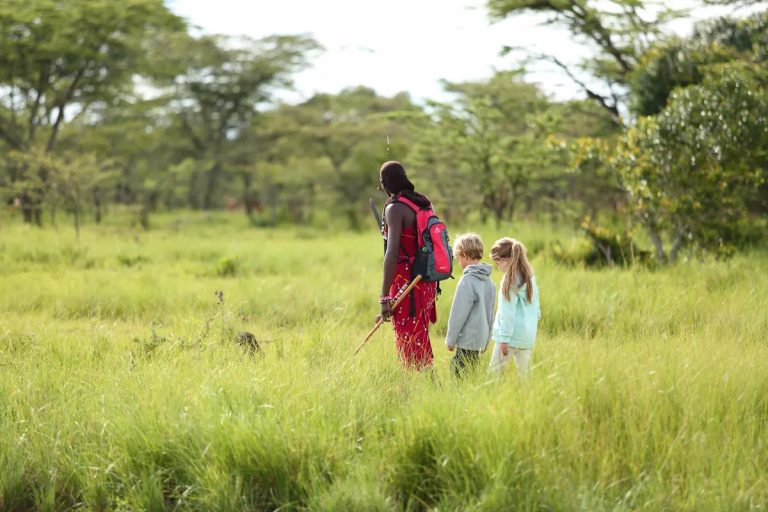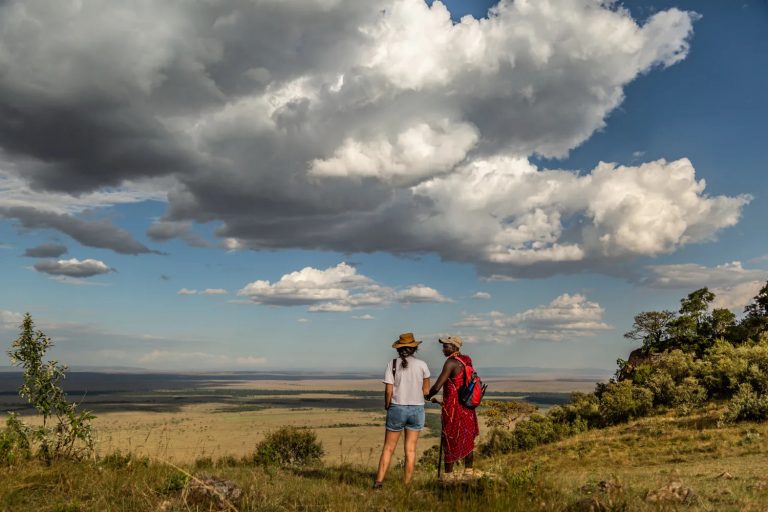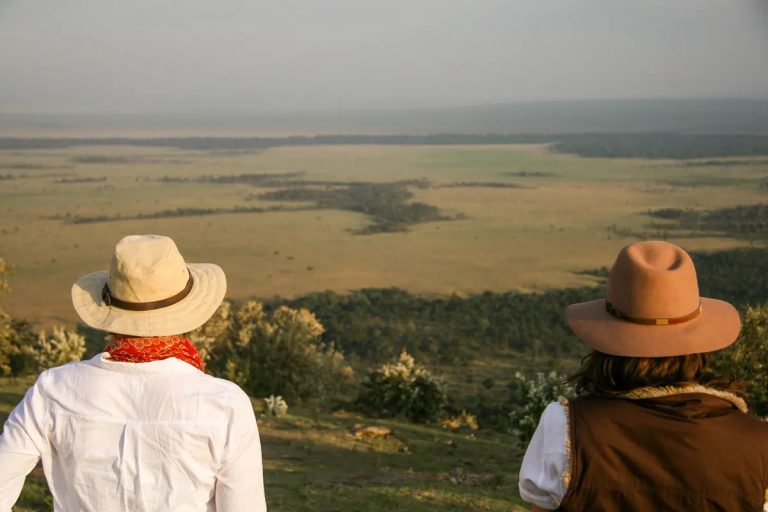 Famous for being one of nature's most spectacular events, the Great Migration is an annual quest during which millions of wildebeest and zebra trek between Tanzania's Serengeti National Park and Kenya's Maasai Mara. The crossings of the Mara River are the dramatic pinnacle, where hungry crocodiles and ambushing lions lie in wait.