This week we play around with the composition – avoiding the rules and seeking more creativity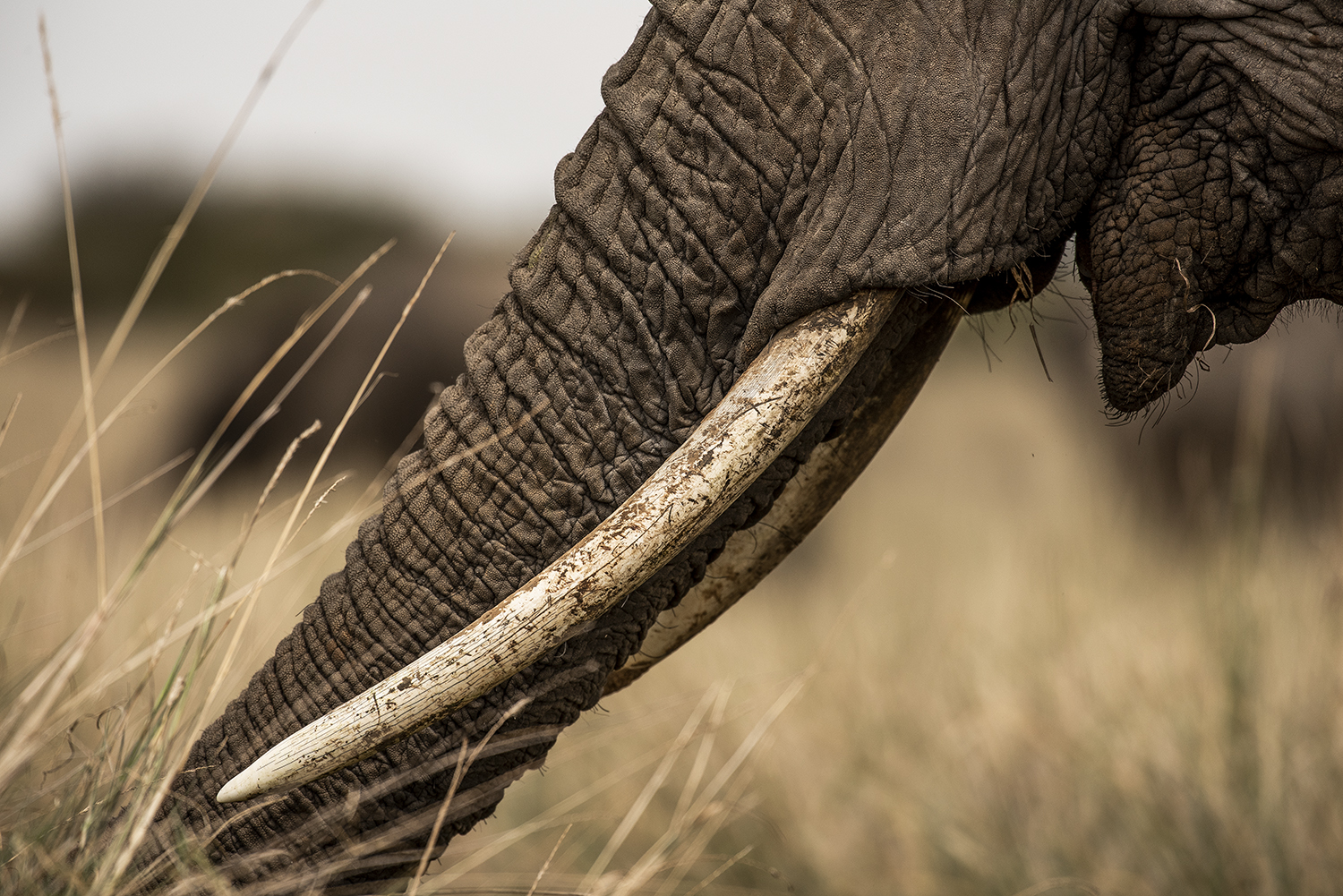 Elephants are great to photograph, whilst they make for beautiful subjects as individuals and groups, I try to capture images of different parts of their bodies. When the light is favourable, it works out in an splendid way.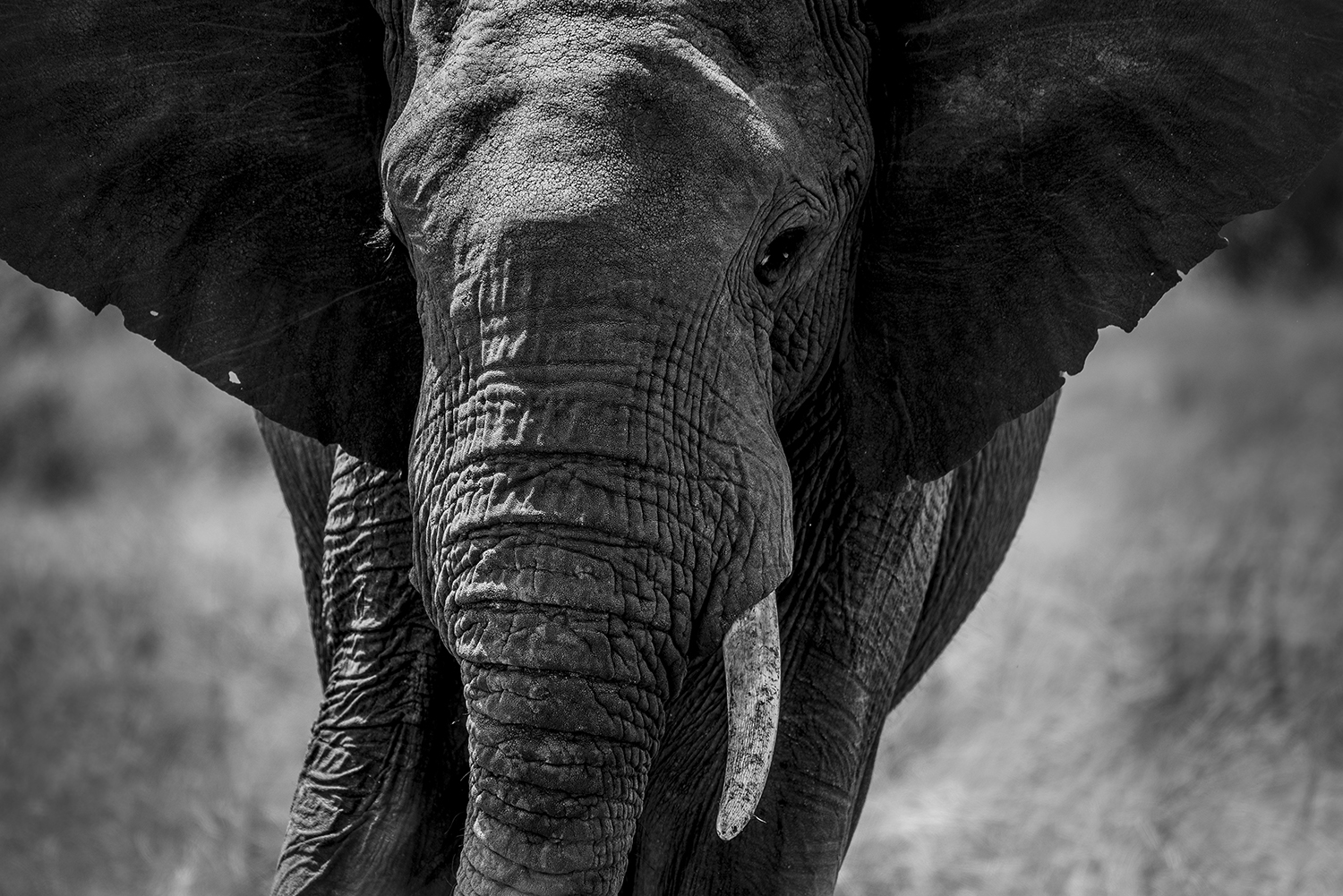 There's something about black and white portraits that is surreal. [f 5.6, 1/1000, ISO 400]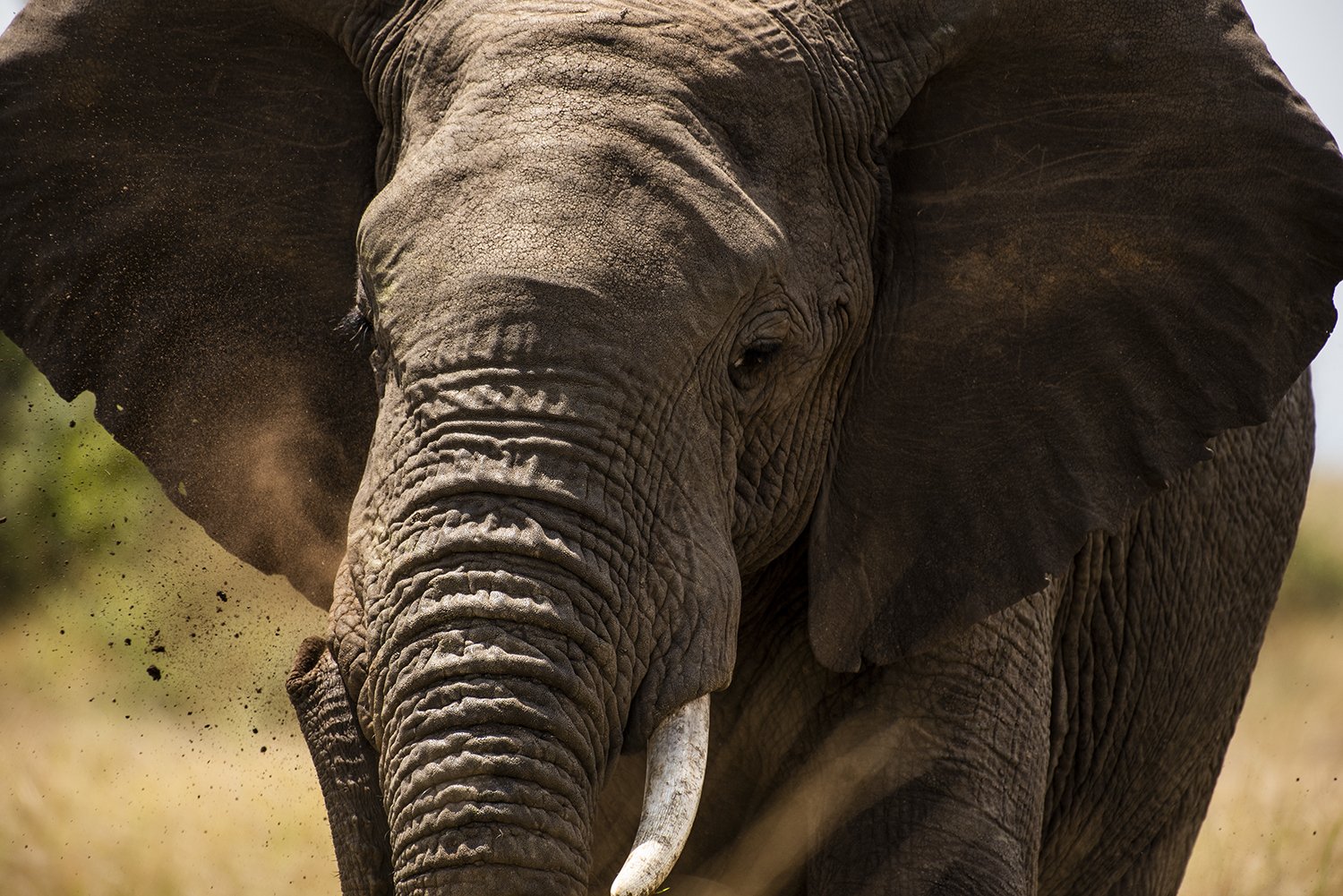 Dust bath. Elephants suck up and blow dust on to their heads and backs as a way of protecting themselves from direct sunlight when it's too hot. [f 5.6, 1/800, ISO 400]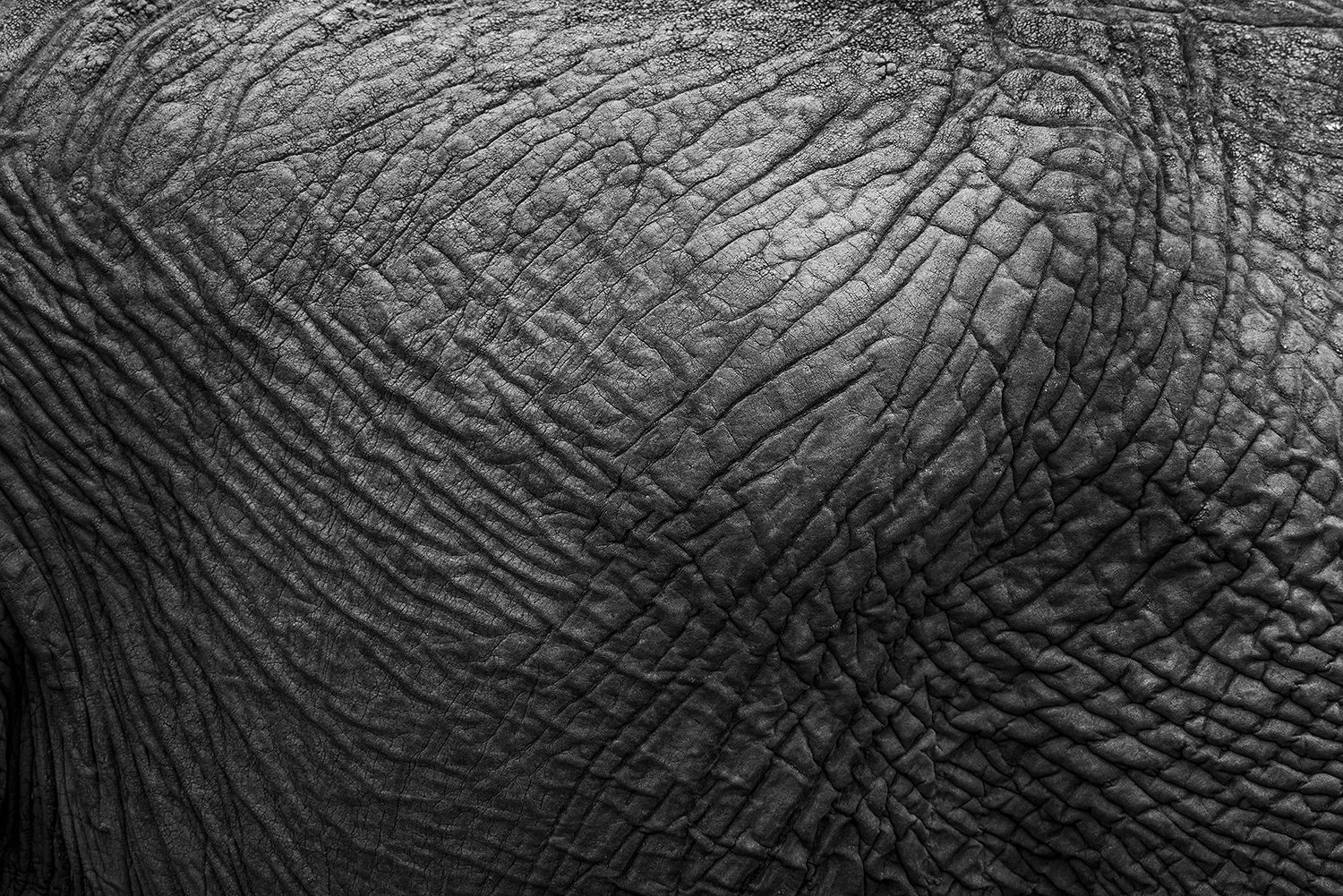 Patterns and contrast on an elephant's hide, each one unique. [f 5.6, 1/800, ISO 400]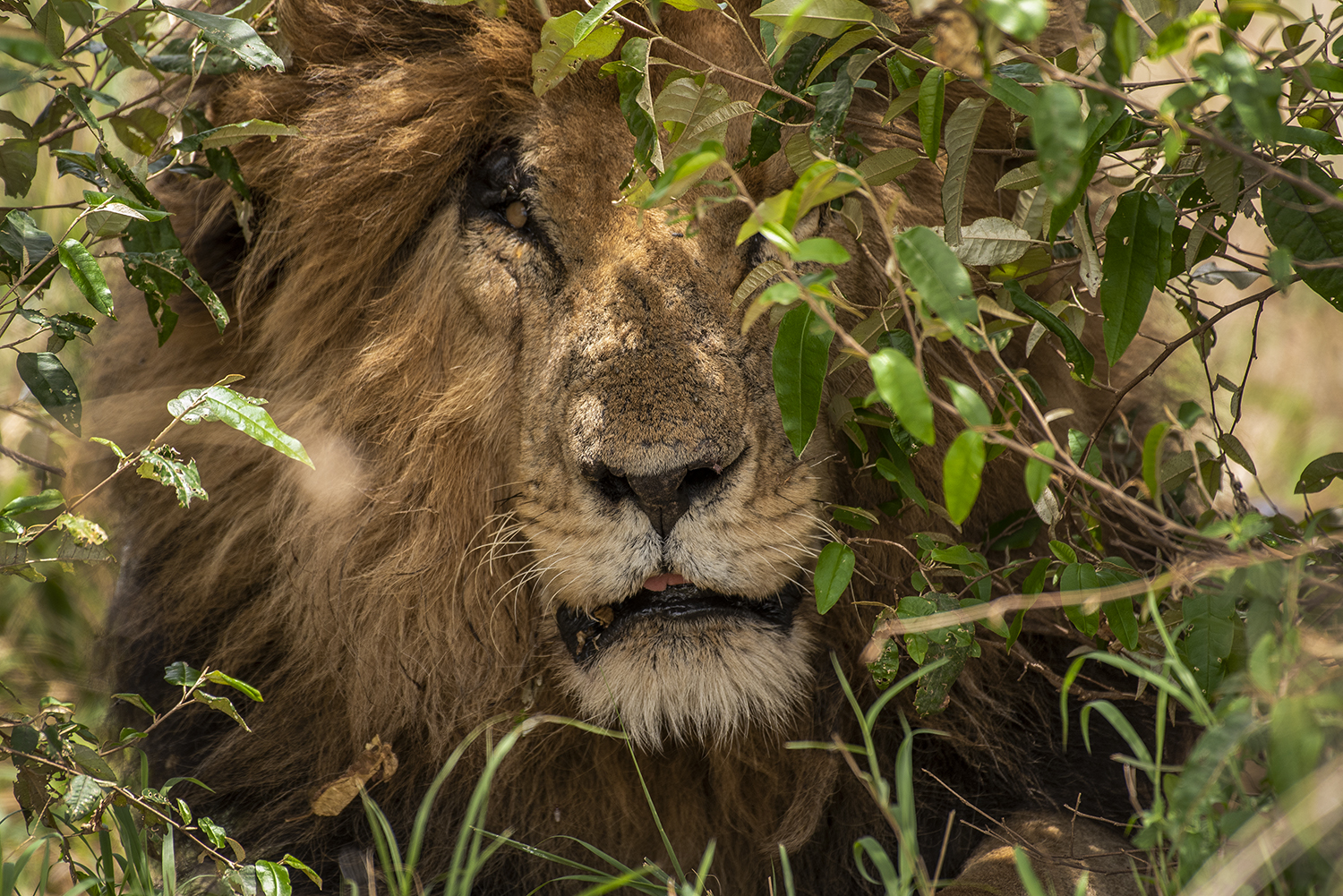 Finding Scarface always feels great. It was however not the best setting for photography as he was concealed in croton bushes. [f5.6 1/320, ISO 400]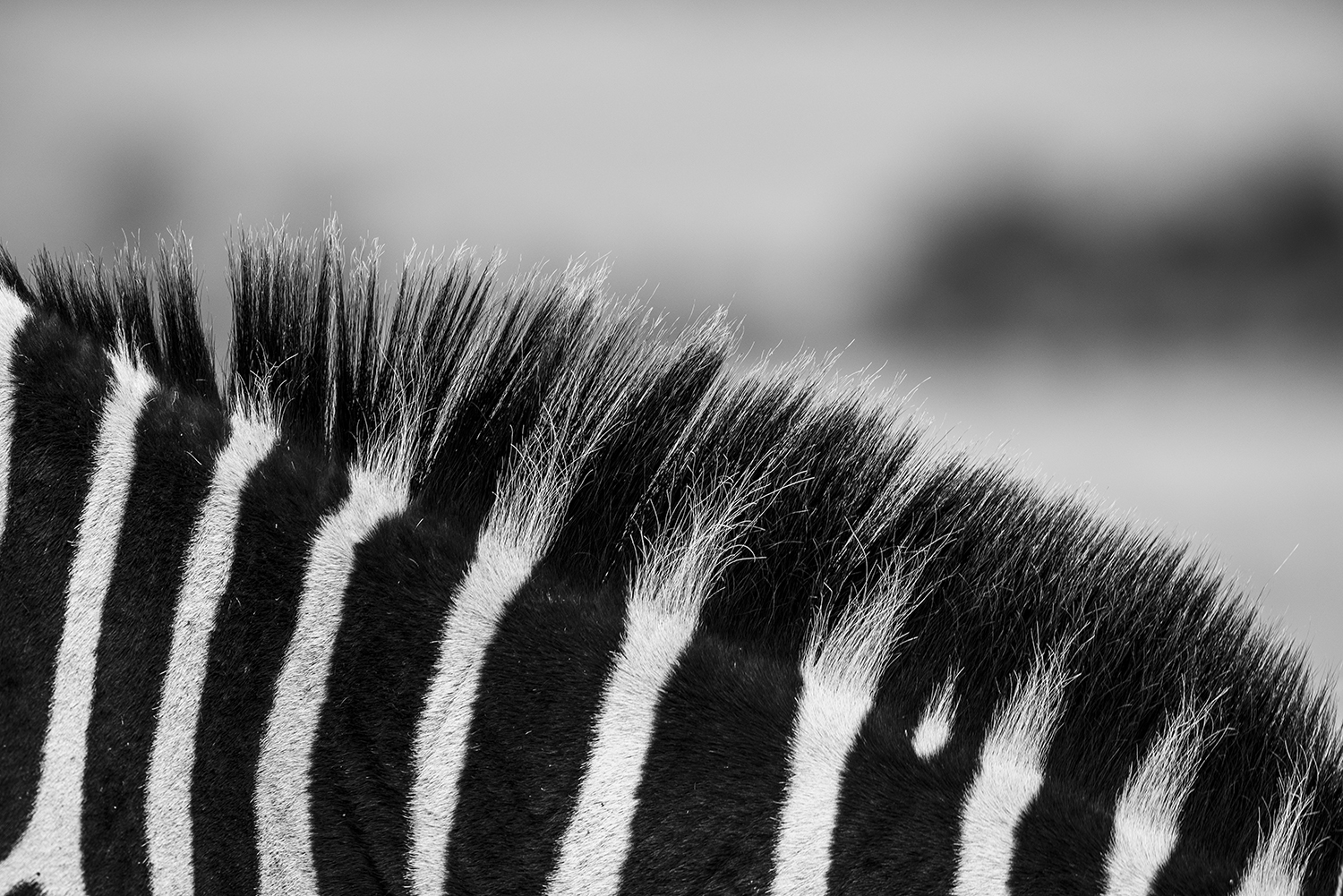 The depth of detail in a zebra's mane captivates me. Black and white individual strands of hair neatly arranged atop the muscular neck forming a row of majesty. [f 5.6, 1/800, ISO 400 +0.33]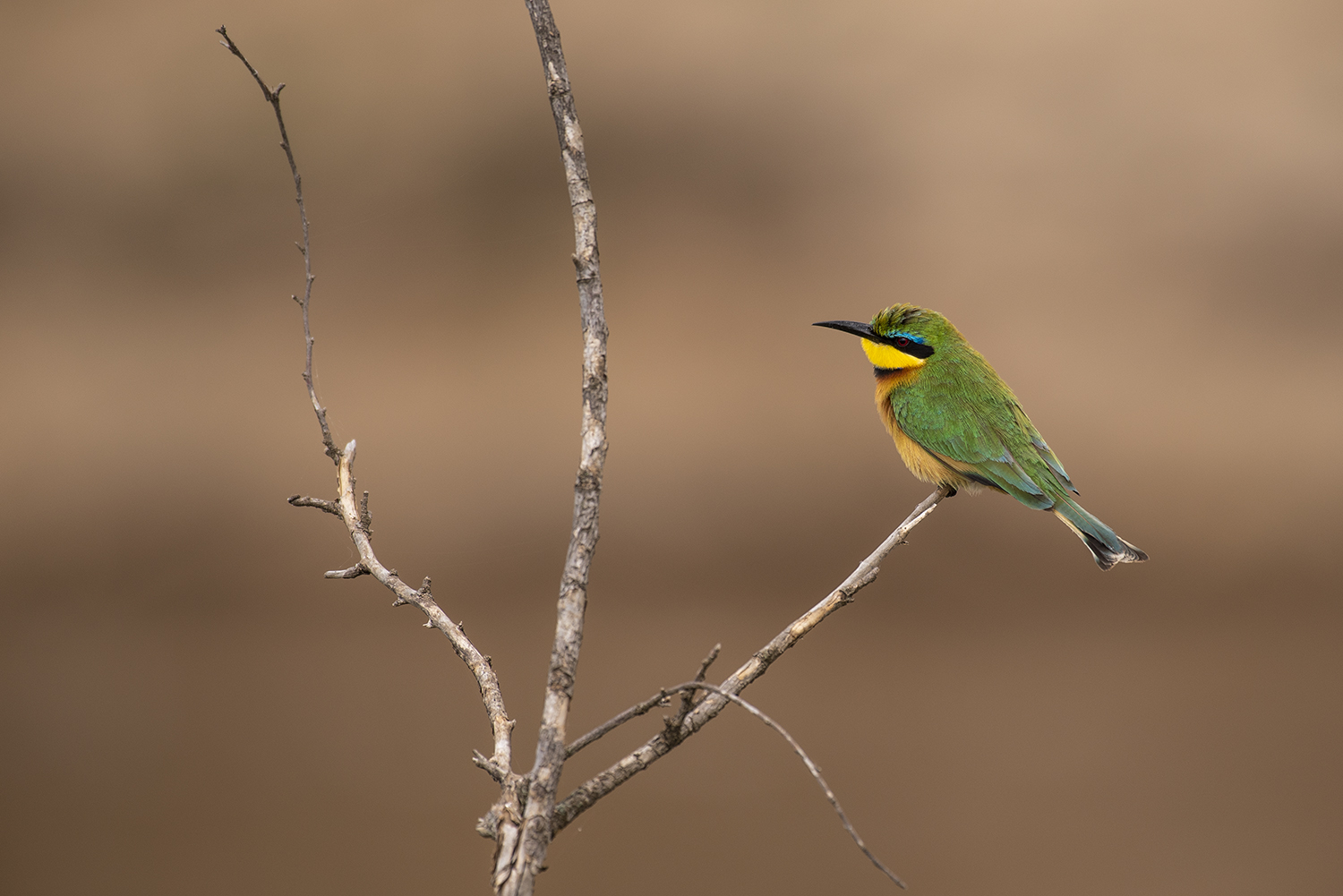 A cinnamon breasted bee-eater on the lookout for insects. In the Mara, hunts come in all sizes, from big cats to little birds, and surprisingly, the birds are more successful than the cats. [f 5.6, 1/500, ISO 200]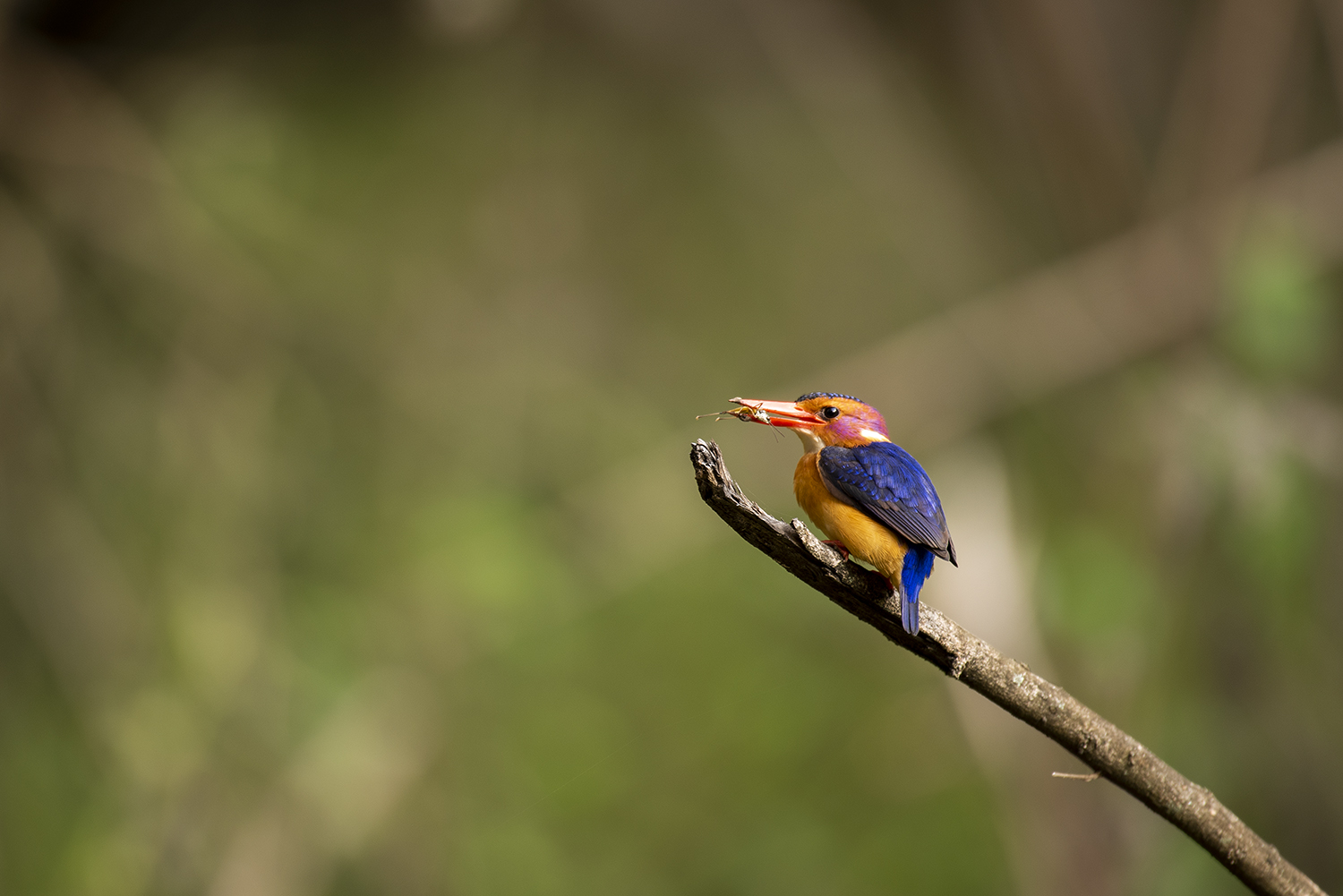 Apart from their striking plumage, African Pygmy kingfishers are a sight to behold when they burst into flight. [f 5.6, 1/25, ISO 200]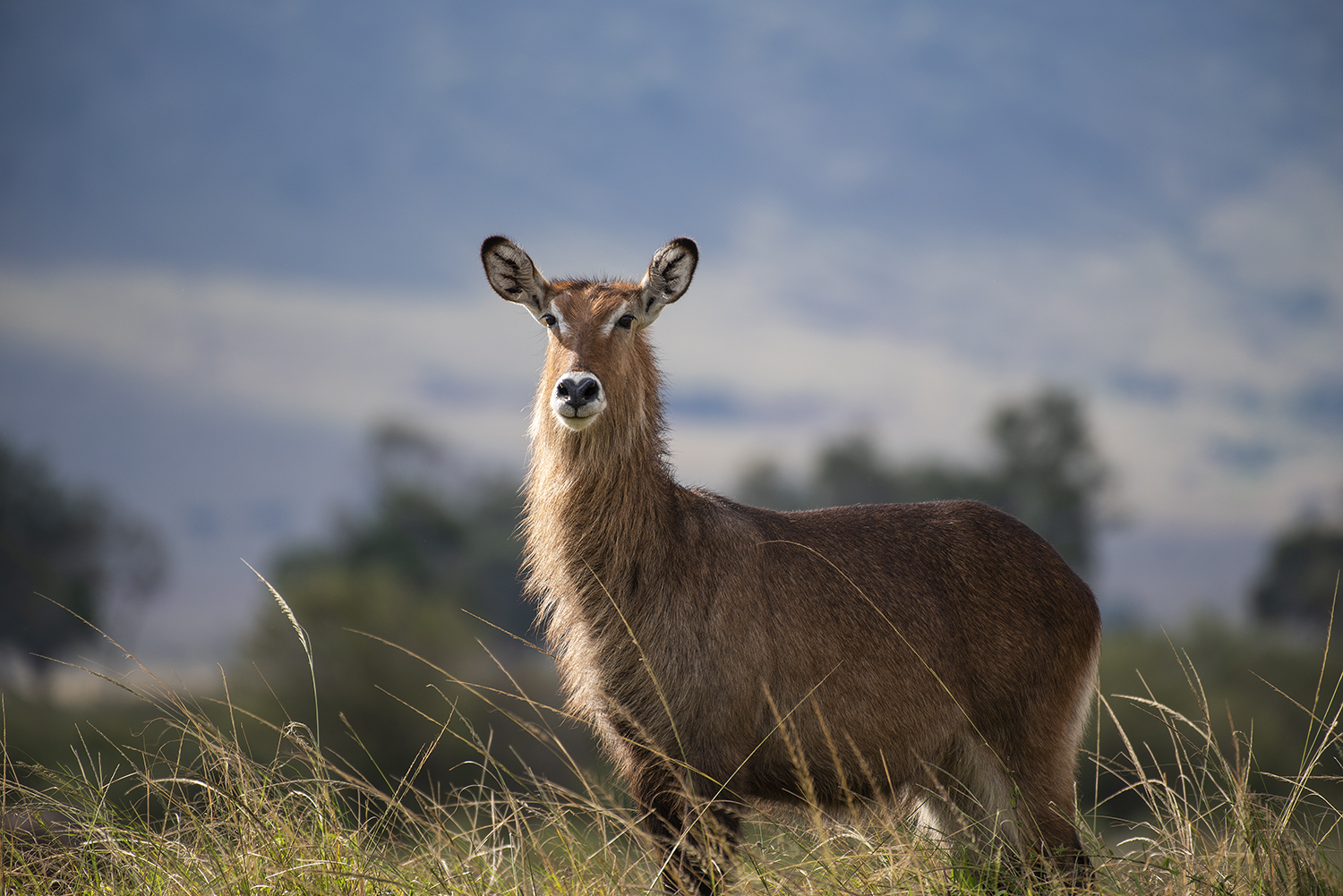 Even though it is tempting to stick to front-lit photographs, side lighting makes for more interesting contrasts, resulting with the subject standing out even better. [f 5.6, 1/500, ISO 200 +0.33]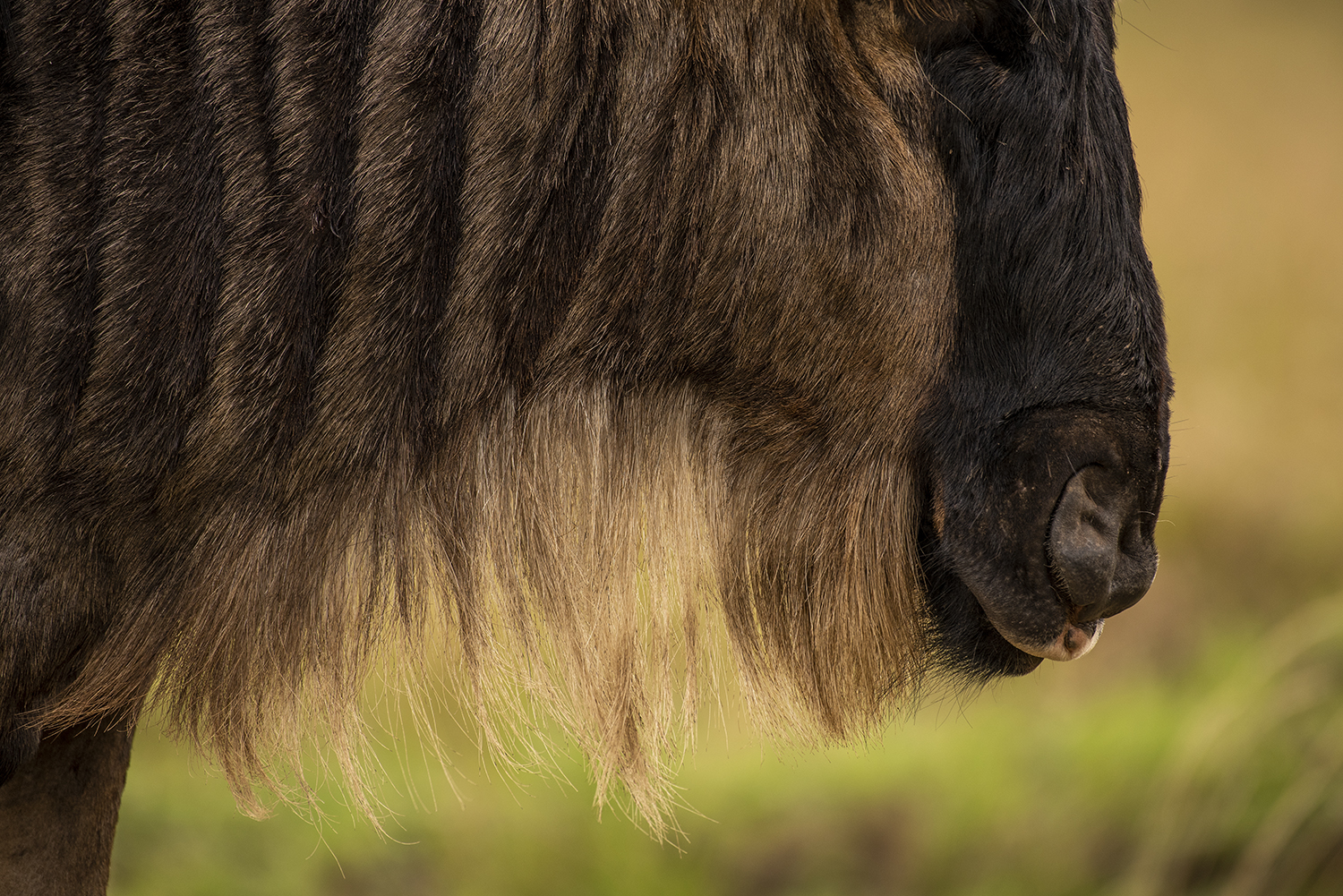 Photography offers me the opportunity and platform to share my perspective of the world. Often I find myself drawn to the unorthodox. Here, I share an unusual picture of a wildebeest's beard. [f 5.6, 1/800, ISO 400]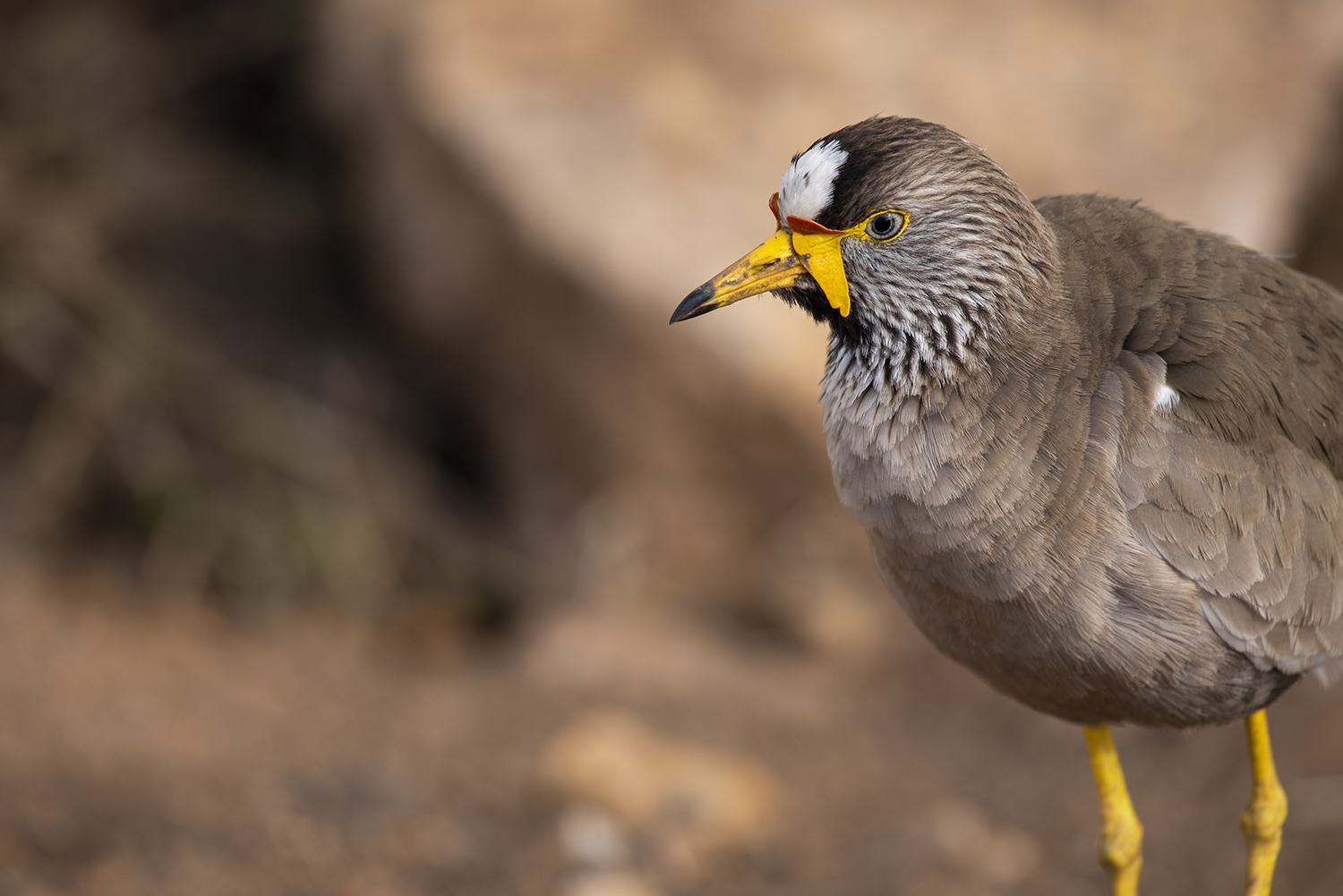 A wattled plover edges closer and closer as it inspects the camera lens. [f5.6 1/320, ISO 200]
Three banded plover, a member of the charadrid family often found in or around a water body. [f 5.6, 1/2000, ISO 400]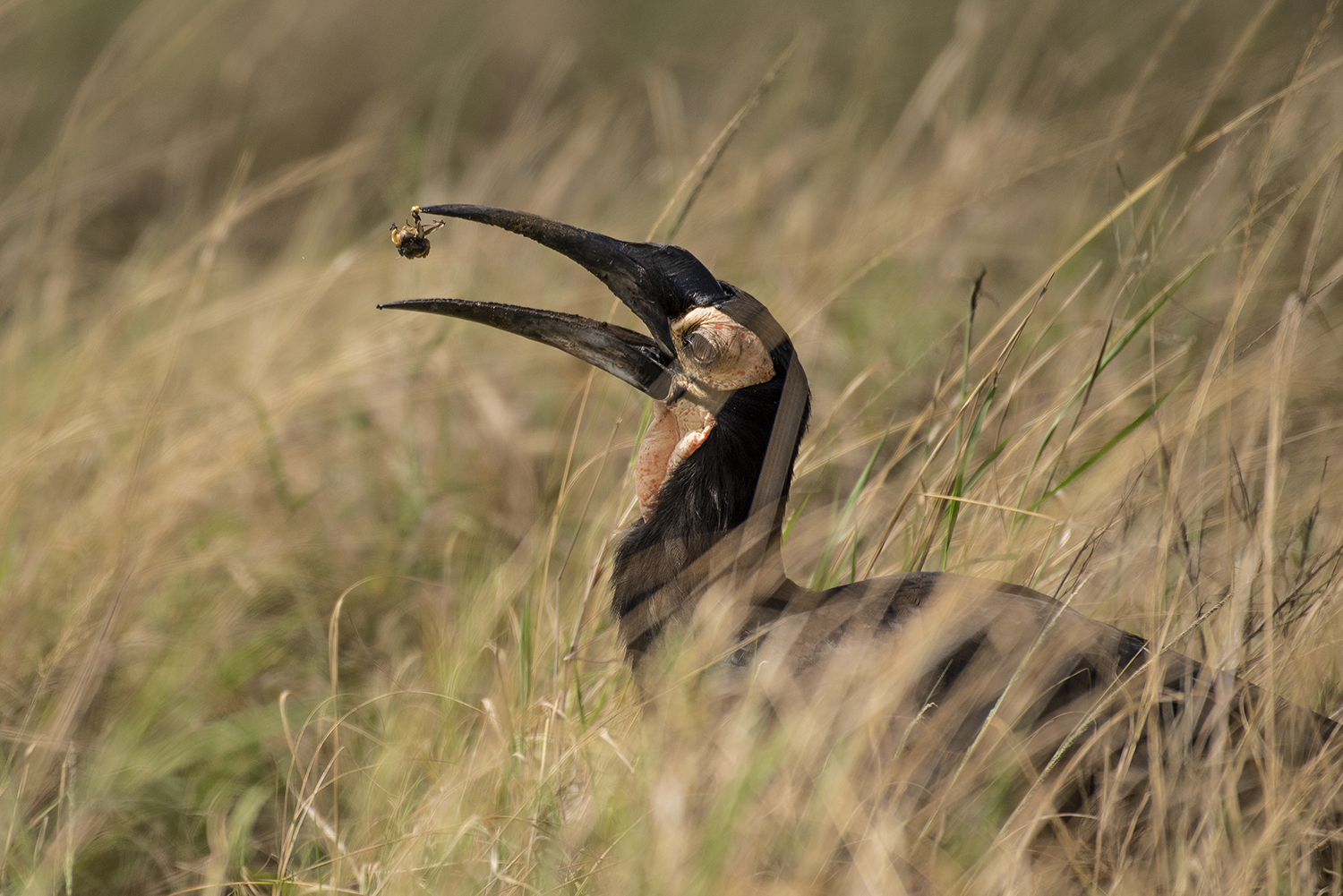 Juvenile southern ground hornbill feeding on an insect. Ground hornbills are omnivorous, mostly feeding on insects, amphibians, reptiles and occasionally fruit and seeds. [f 5.6, 1/1600, ISO 400]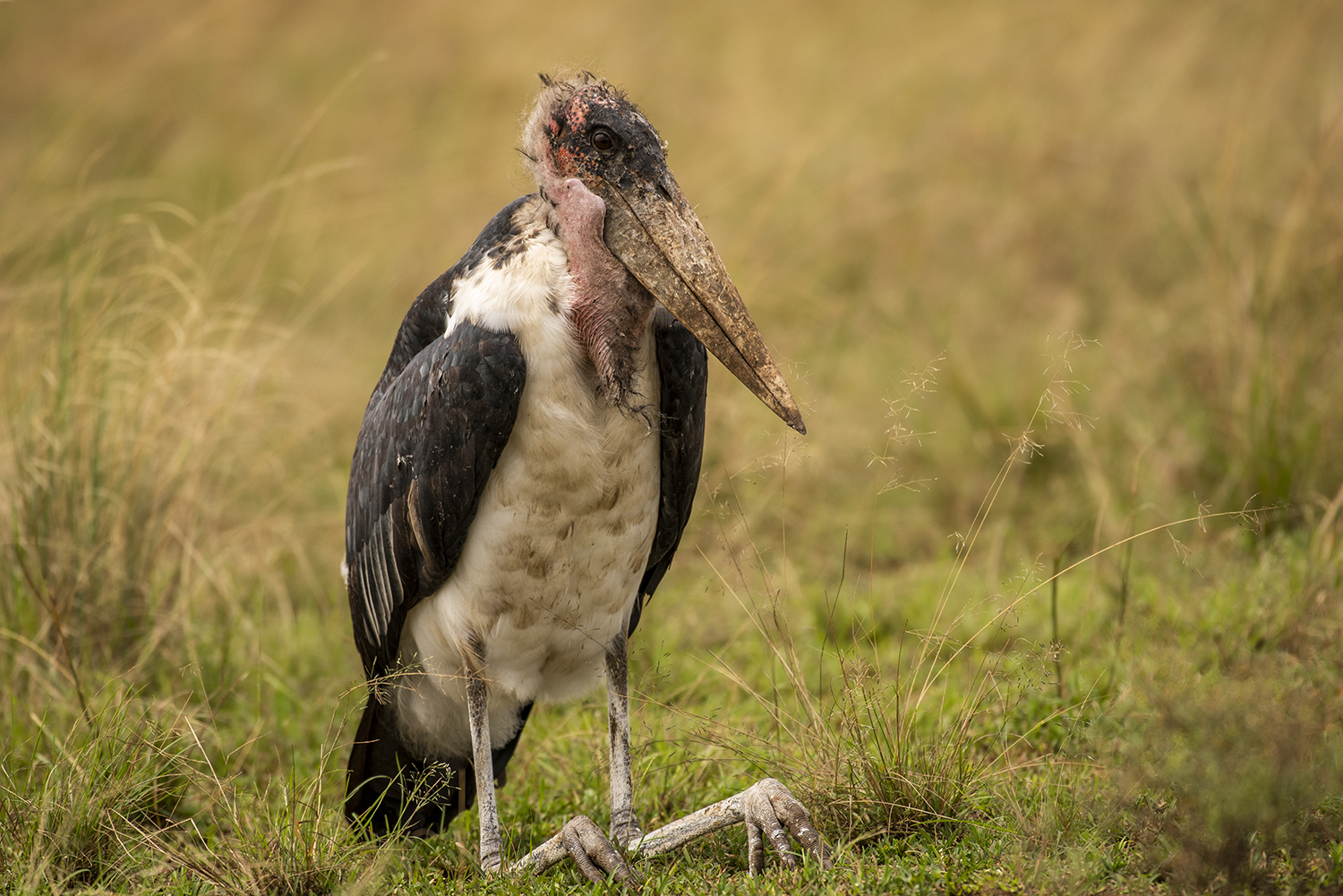 One of nature's professional clean up crew takes a rest after feeding on a wildebeest carcass. [f5.6, 1/1250, ISO 400]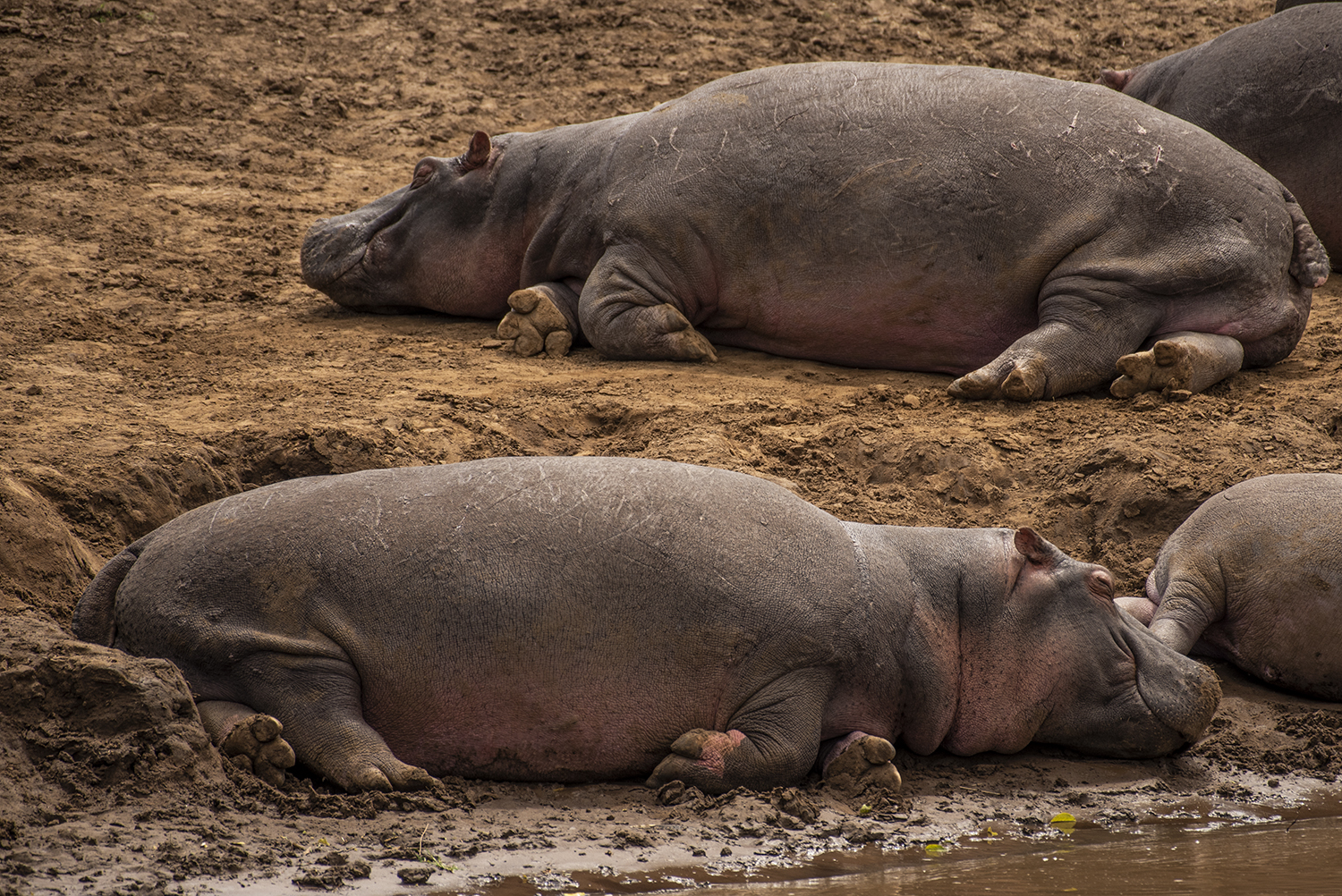 Soaking up the midday sun – hippos secrete an oily substance which acts like sunscreen. [f 5.6, 1/800, ISO 400]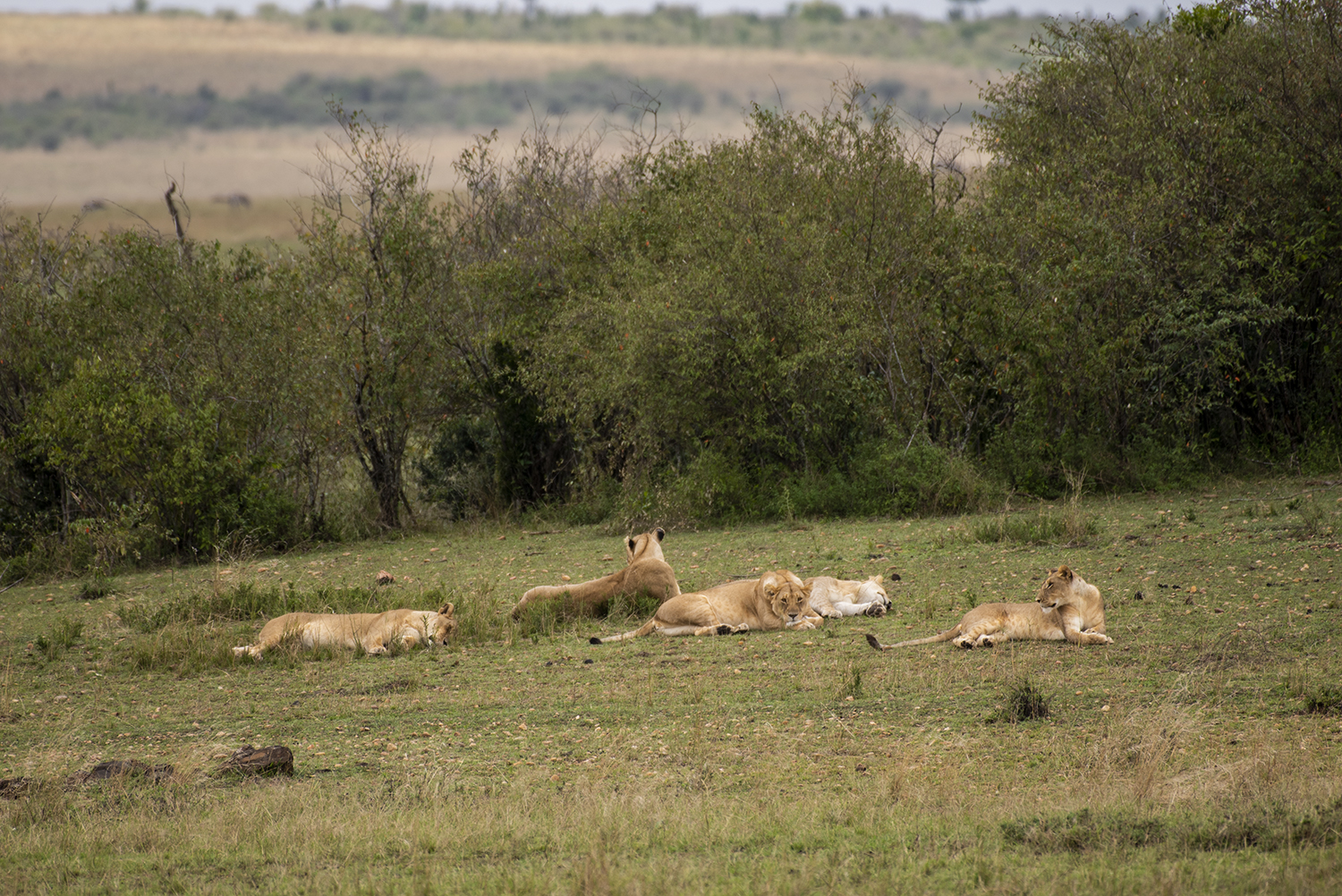 Basking in the midday sun [f 5.6, 1/320, ISO 200]
All photographs taken by Jeffrey Thige.
FILED UNDER:
This Week at Angama
TAGGED WITH:
Cats
,
Wildlife
,
Birdlife
,
Photography
,
Birds
,
Maasai Mara
,
Safari
,
Kenya
,
Landscapes
,
Birding
,
Wildlife Photography