If you're up early enough, there's a very special event that takes place in the Shamba each morning. It may even be worth missing an early morning departure for your safari.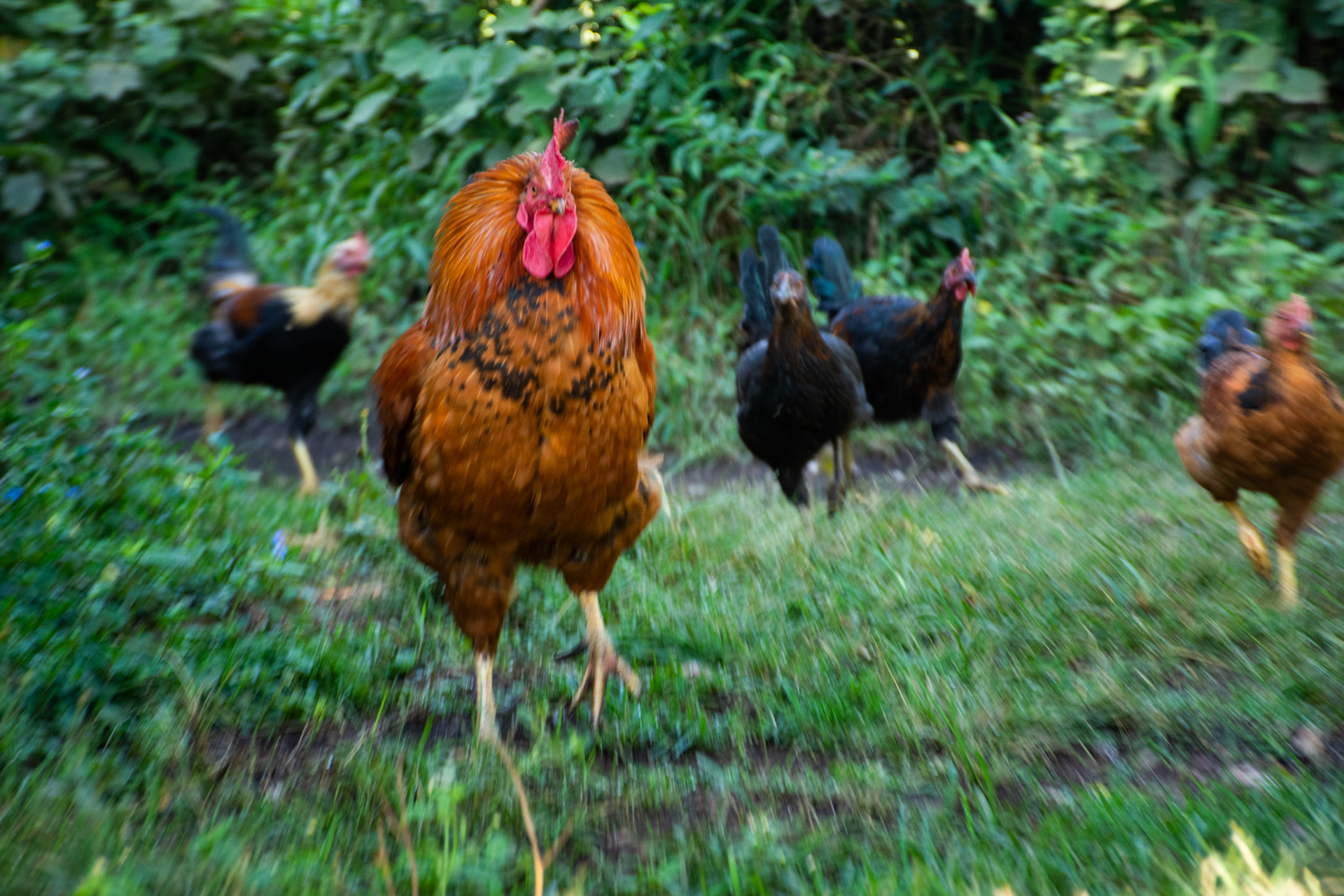 At dawn, around 6am, it's time for our daily chicken run, a chance for the Shamba's brood to stretch their wings and fly the coop as they head to their favourite restaurant, the compost heap. This is a time of joyous running, feasting and canoodling.
But on the day I visited, something wonderful happened – eight tiny chicks and their mothers were also out and about, looking for worms for a few minutes under the protective gaze of head shamba keeper, James.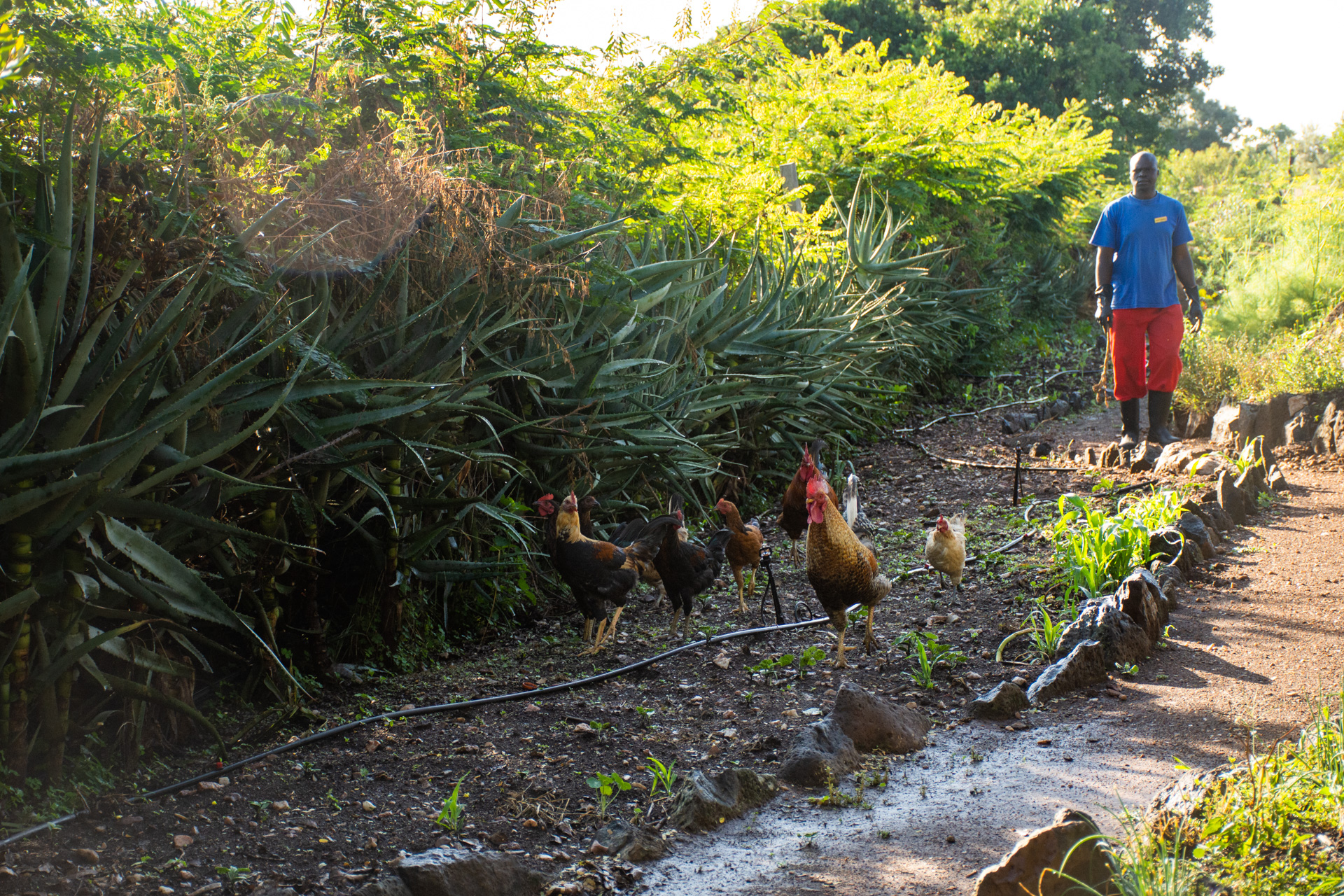 I could tell that this wasn't the time for chitchat, at least, not until the chicks were safely back in their coop. The atmosphere was tense, as James scanned high and low on the lookout for any sneaky mongooses or opportunistic avian predators.
I understood because under his watchful eye, the brood has doubled from 8 to 16 chickens – and that's not to mention the more than 500 fresh eggs that these happy hens have produced.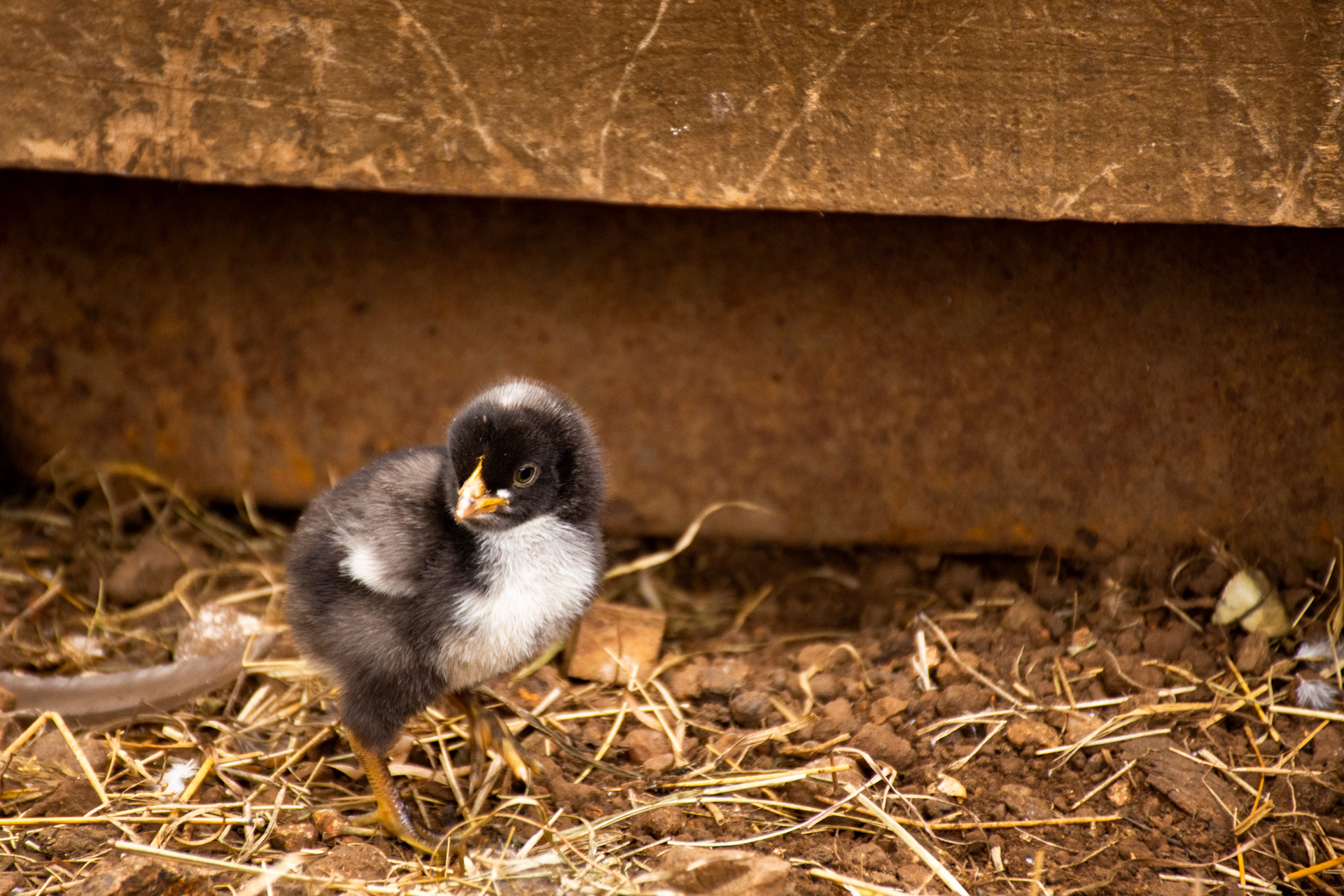 The secret to his success? James is a proponent of the tough love approach: routine, discipline and around-the-clock attention.
This means being at their "beak" and "caw" throughout the day. Sometimes, a hen will start fussing on the compost heap. James knows exactly what this means – she is ready to lay some eggs and wants a personal escort back to the safe haven of the coop. When in the big outdoors, these chooks want to stay as close as possible to their personal askaris.
And the chickens have learnt that there are serious repercussions for poor behaviour. James tells me about one of the roosters who decided one day that he was going to come out of the coop in his own time. "So, I decided to close him in for the day. The next day, he was first in line to run out to the compost heap. You have to admonish them so that they learn to follow – it's for their own good," he explains
Later in the afternoon, around 3pm, the flock return to their coop for their sand baths and the important job of creating manure, which in turn, creates organic fertiliser for the Shamba.
And watching the little chicks dash back into the coop at his instruction, I can see that at just four-days old, they already know that James is in charge. Protector, Provider, Chicken Whisperer, Shamba Keeper.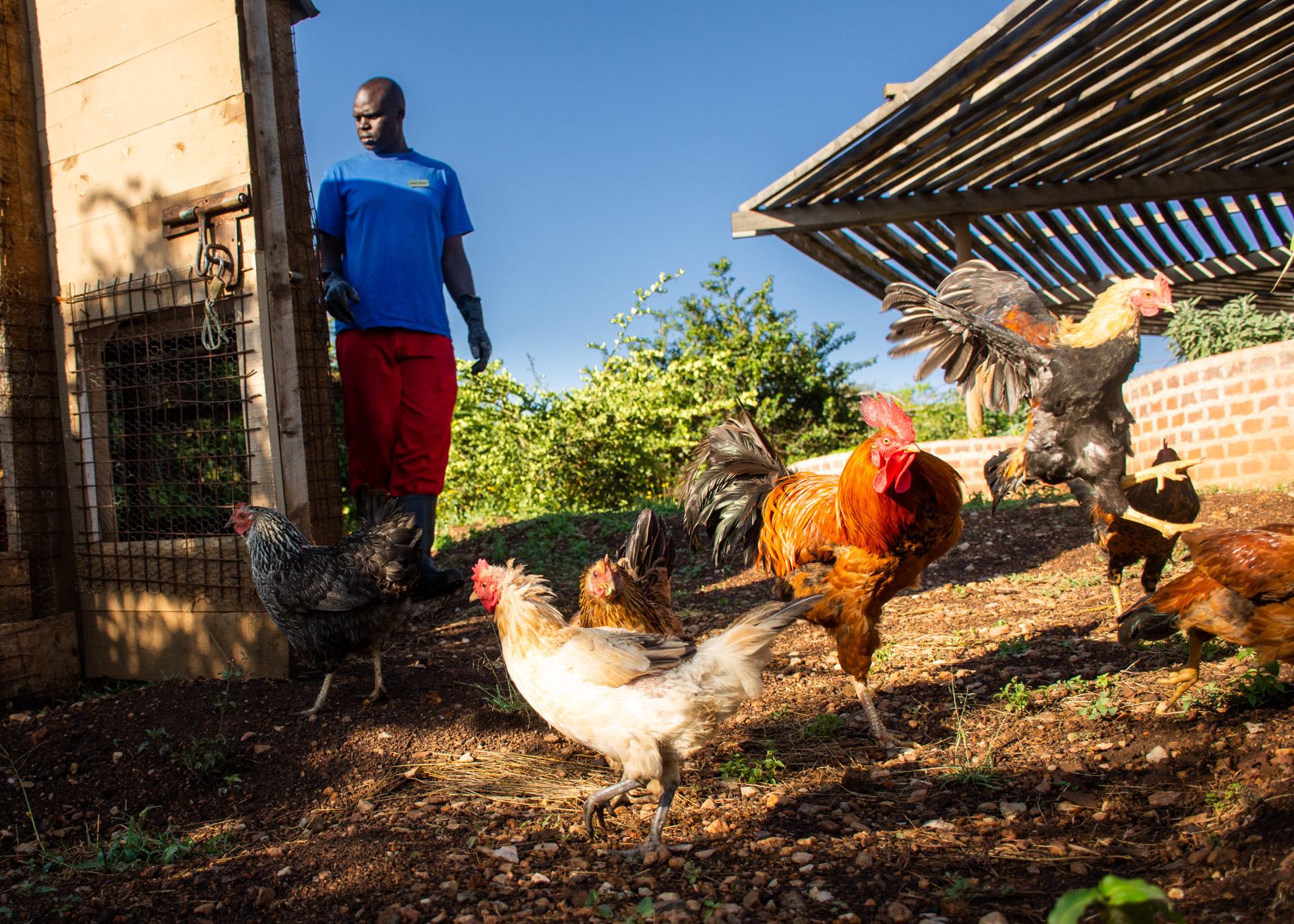 Note from the Editor: What I love about our quirky collection of Angama stories is that they cover unexpected and delightful insights to our world of safari. And occasionally the mighty martial eagle just has to make way for a kuku story. Watch the delightful video that inspired this story.