On the Wild Side
Never a dull moment at Angama Mara and here we go again but this time something completely different. Well, not so different: same guiding excellence, same unparalleled game viewing, same warm Kenyan hospitality, same maverick approach to design, same delicious food, same sublime comfort but this time truly in the middle of nowhere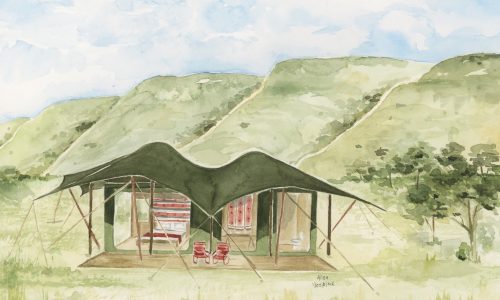 We are delighted to introduce you to our new baby, Angama Safari Camp. Each time I have embarked on this journey of creating a new experience in the African wilderness I have put pen to paper capturing some thoughts as to what the character, personality, soul if you will, will be of this place and what it will offer for all who stay here. This thinking influences every touchpoint, both tangible and intangible. These words tell the story about what inspired us in crafting Angama Safari Camp.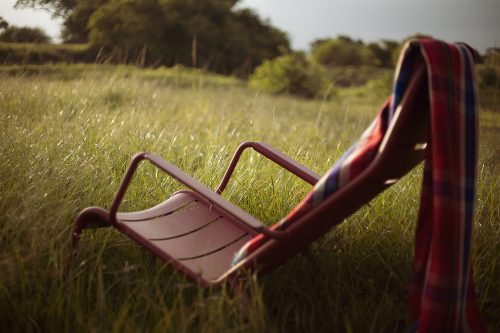 Going back seven years when we first started seeking inspiration for turning the Angama Mara dream into bricks, mortar, staff and guests we drew on the romantic notion of Denys Finch Hatton taking the Royal Princes on safari across East Africa in the early 1930's.
Much of Angama's success can be attributed to merging that classical under canvas mobile safari feeling into a lodge that exudes a 'lightness of being' for lack of a better term: light footprint, floor to ceiling glass, canvas, wood, stack away doors, minimal clutter, comfortable furniture, a sense of transience all wrapped together by warm Kenyan service. Angama Mara doesn't fall for fussy and that is very much part of its charm (so our guests tell us).
Ninety years later we have come full circle.

The stories told of when Finch Hatton hosted the Princes as they travelled in a convoy of 7 Wolsleys across Tanganyika, Kenya, Uganda, Sudan and Belgian Congo perfectly capture the romance and adventure of the Golden Age of the African safari: canvas bars serving the finest wines; classical music during the evening meal; nightcaps and stories around the fire in folding camp chairs; only the finest crystal and china; picnics with chilled champagne served in crystal glasses; and four course meals on silver service. The camp even had an ice machine and a piano.

Angama's little camp will delight our guests by capturing the essence of those glorious bygone days – romance, privacy, unconstrained freedom, stories shared around the camp fire, dinners lit only by starlight, gentle Kenyan service, the nights either wrapped in silence or filled with sounds of hyena and lions calling, the smell of wet earth and surrounded by a million migrating ungulates.

The camp's rules: stare at the fire; listen to the birds; read; take a nap; relax; watch the sun set; cook over the fire; breathe the fresh air; share a story. No one day will be as the one before. No one safari will be the same. Our guests will experience an overwhelming sense of 'this is all mine'.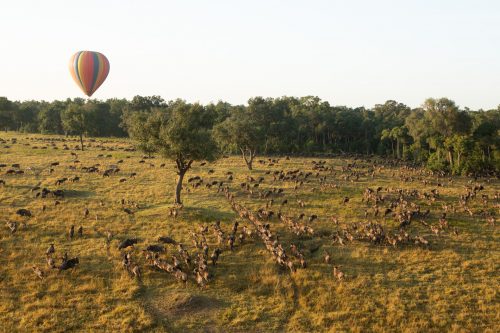 As with the lodge, the camp will have the best of the best of everything but always just the right amount of everything. In fact even less. The design, quite unlike any other mobile tented camp, will be fresh and uncluttered, making for easy living. Our purpose will be to give our guests a safari experience that distils the sophistication of simplicity right down to its very essence.
"If there were one more thing I could do, it would be to go on safari once again", wrote Karen Blixen in her memoir Out of Africa.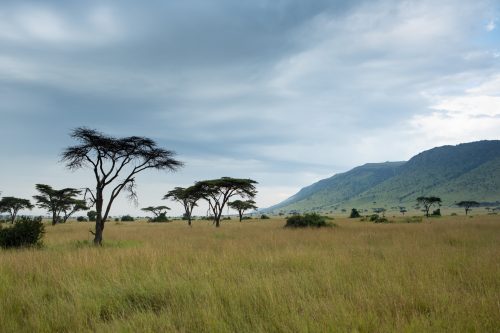 Angama Safari Camp will welcome our first guests in October 2020. Set in a remote wilderness zone in the south-western corner of the Mara Triangle, this sole-use seasonal tented camp accommodates 8 guests in 4 tents. Guests will spend their days on safari and nights surrounded by over a million migrating ungulates.
Subscribe for Weekly Stories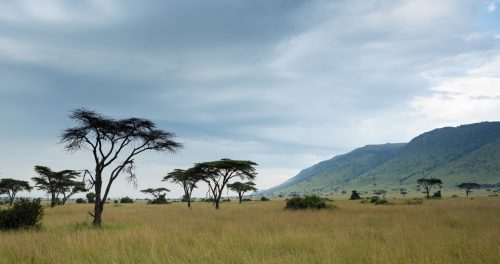 Angama Safari Camp
Deep in the south-western area of the Mara Triangle lies Angama Safari Camp, a sole-is tented camp accommodating eight guests in four lovely tents, positioned in the perfect area for witnessing the mega herds of the migration as well as abundant resident wildlife.
MORE ABOUT THIS MOBILE CAMP