Going Going and so nearly Gone
On the same day each year for the past four years we have photographed our lodge from the same angle and 2018 found Tyler bushwhacking where once there was nothing but mud


Has it really been another year since I set out with my camera on this annual mission?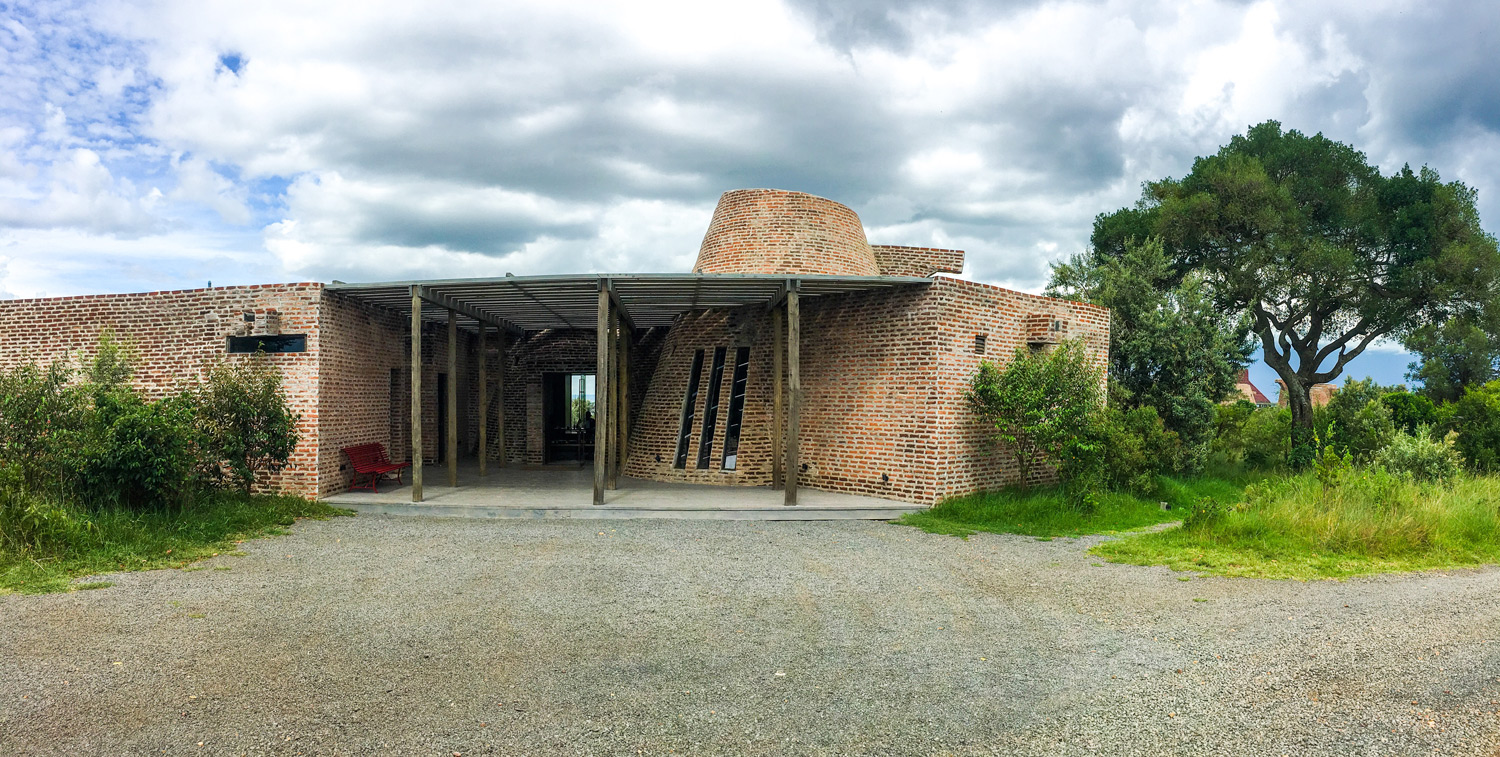 Indeed it has, and yet again the time has come to take a quick and interesting look at how far we've come since April 2015 when Angama Mara was still a building site (we opened on 14 June of that year). But, if the truth were told, I'm not sure how much longer this annual tradition will last. Some of those views from 2015 are now all but obscured by foliage.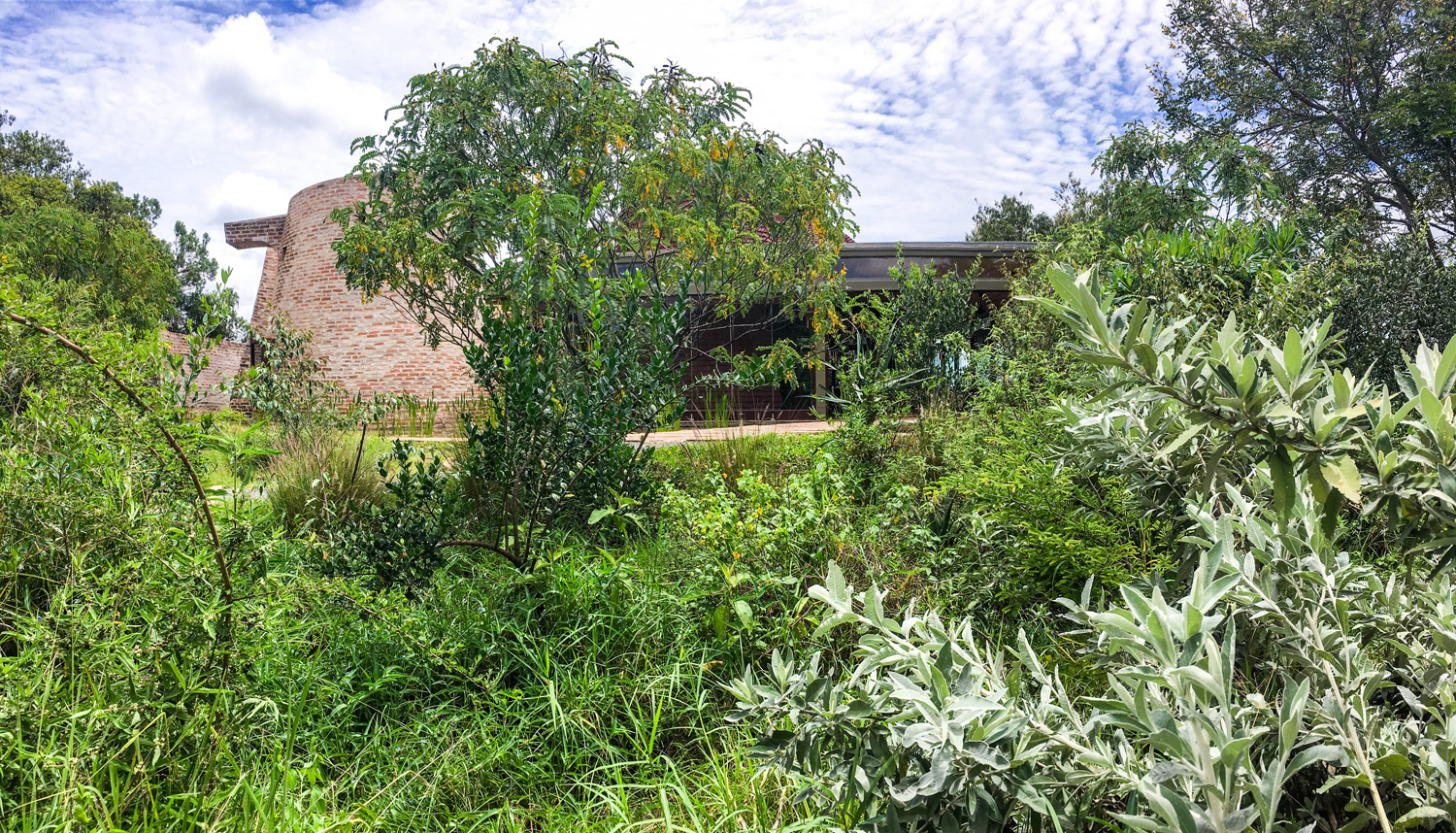 Even just finding the spot from which we first took the photos of the North Camp guest area in 2015 is now quite a challenge. From the turning circle, I had to bushwhack my way into a veritable jungle, which was little more than a barren mud heap three years ago. It then took several minutes of bobbing and weaving between branches of leleshwa and croton to find the right spot, from which it is now difficult to see much of the buildings at all.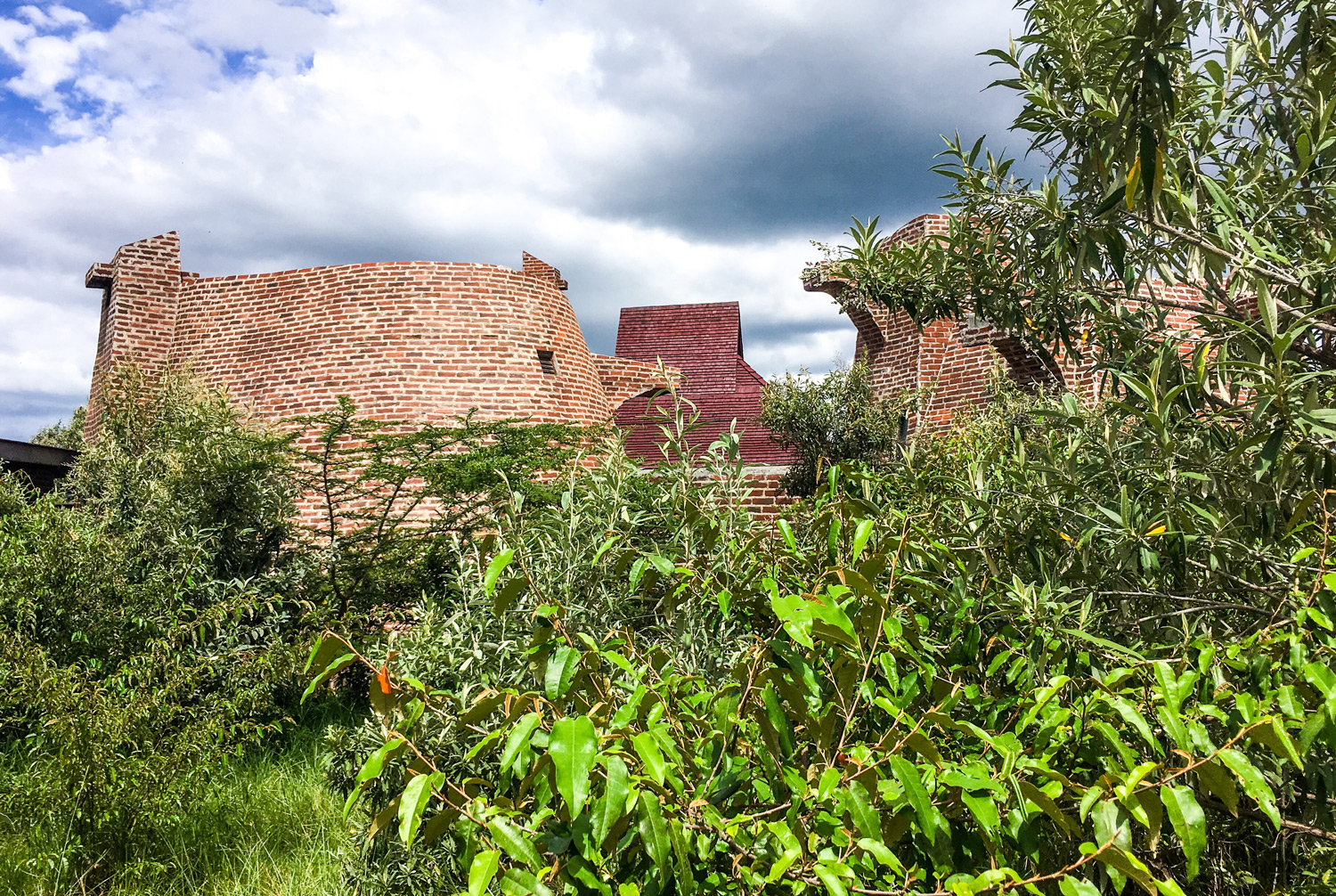 The hard work we've put into restoring the bush around South Camp has resulted in a small miracle. Where once hundreds of boots churned the landscape into a mucky mess, a golden grassland is slowly being reclaimed as native bush, and will one day become a lovely woodland thanks to the trees we've planted.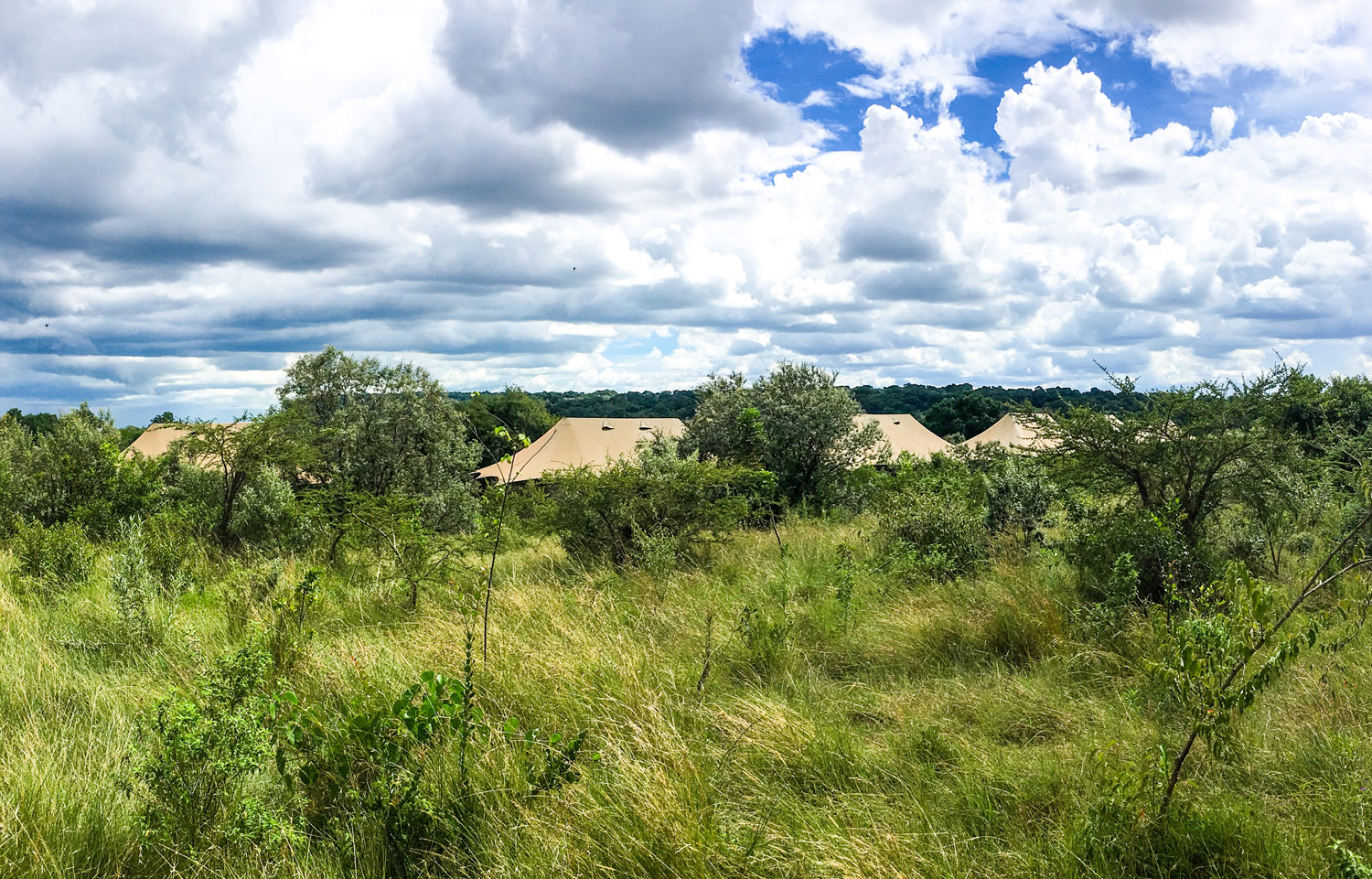 As Angama continues to settle more and more into the landscape, becoming one with the bush, we will be looking for other opportunities to plant native trees and restore nearby forests. One place where we are already doing this is alongside our Shamba where we have created an annex called the Garden of Remembrance, inspired by the late Joseph Maranga, one of our askaris and a beloved member of the Angama family who had been with us since the beginning.

When Joseph died unexpectedly last year, we wanted to do something in his memory, something that would continue to grow with Angama. We decided to plant a tree, and soon realized what a lovely opportunity this would be to remember any of our loved ones who played a critical role in our lives but are no longer with us.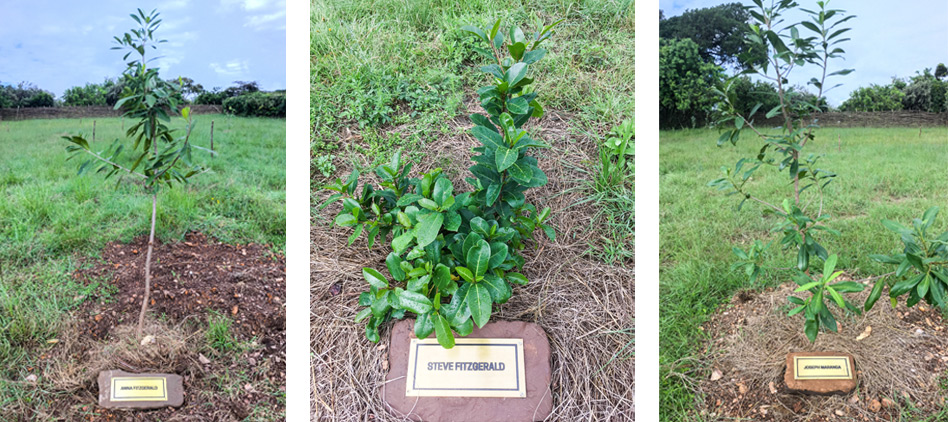 Our staff and our guests are invited to plant a tree in the Garden of Remembrance in honour of a loved one. To date, we have planted only a few trees (including one for our founding father, Steve, and another for his beloved daughter, Anna), but have a list of more than 30 that will be planted soon, complete with brass plaques at their base. More requests are coming in every day.

The Garden of Remembrance is in its infancy, so let's not forget what it looks like now as it progresses on its way to becoming an inspiring and commanding forest created by memories. This we can document for decades to come.
Note from the Editor: For any doubting Thomases please read our 2016 and 2017 stories.