Then & Now: A Year of Miracles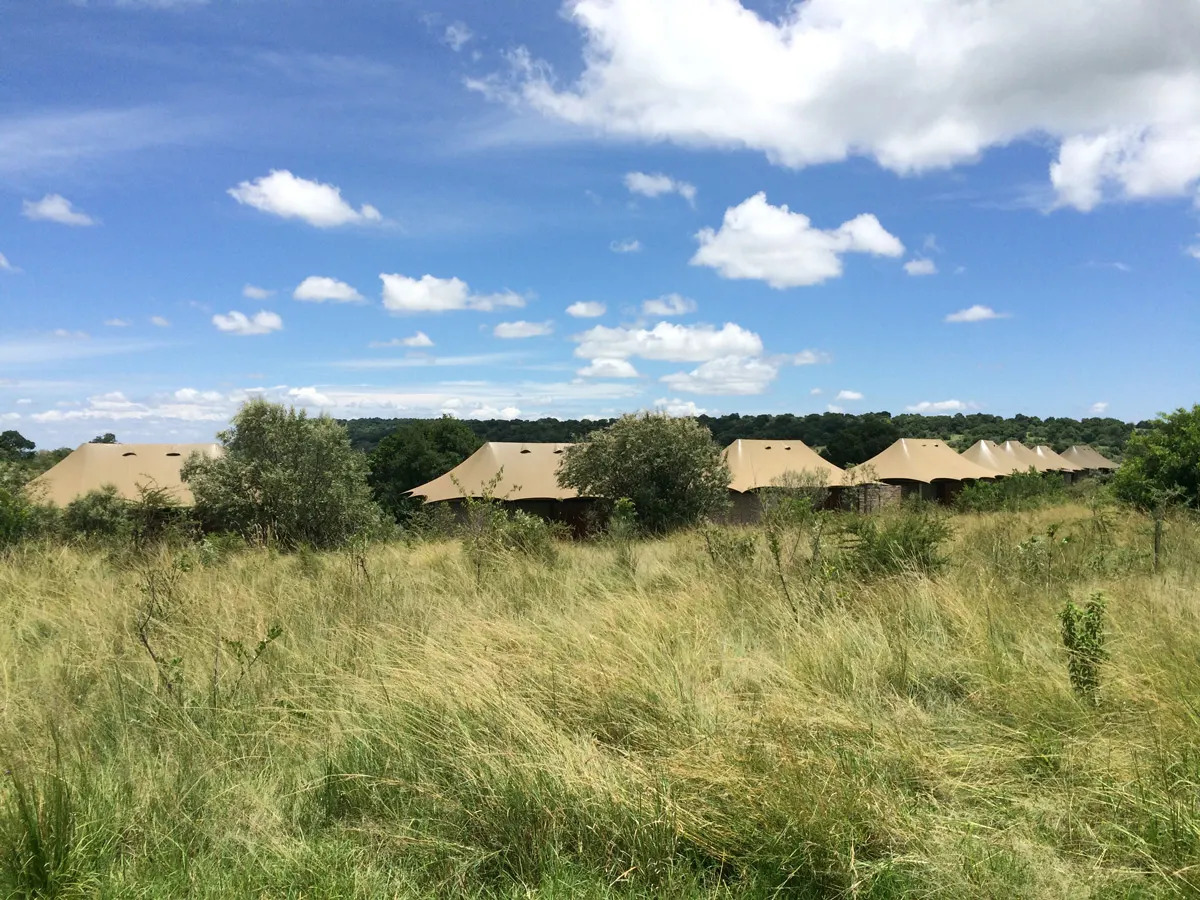 Who would have thought just twelve months ago, in April 2015, our lovely lodge would make such an extraordinary recovery from Construction Catastrophe to this?
These 'then' pictures were snapped during a site visit between 6 – 10 April 2015. The fact we were just 10 weeks to opening hadn't really dawned on us – the thought was too terrifying to contemplate.

All we knew was that the rains were about to begin – which they did with a vengeance right through to well past our opening date – and the 500 builders on site had to pull off a miracle.
We tried our darndest to minimise the havoc that this project caused with the site – not one significant tree was felled but the grass and small shrubs took a hammering. And we despaired.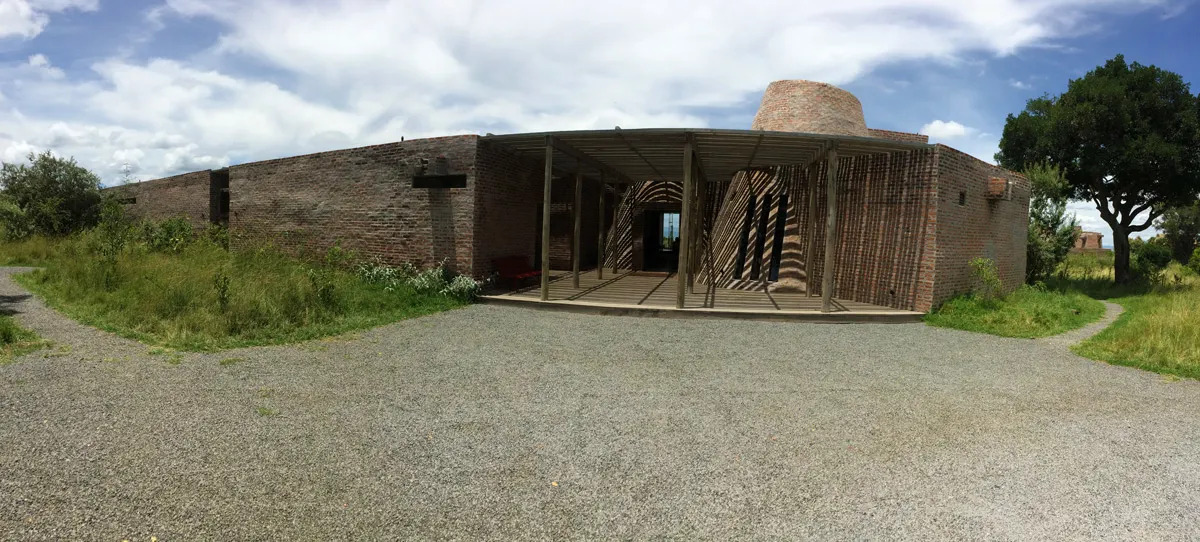 The rehabilitation of the site started just days before our first guests arrived on 23 June 2015 and continued at a furious pace for four months mostly using locally gathered grasses, crotons and leleshwa bushes.
The sheer determination of Cyrus, our maintenance wizard, and his team of garden fundis paid dividends beyond our wildest imaginings. When the rains didn't fall each patch of garden, if you could call it that, was lovingly watered by hand – all 10 acres of it.

And the rain gods played their part … and some. We could practically see the plants, grasses and trees growing. We should have kept faith that the bush surrounding our lodge would simply regenerate itself.
On 6 April 2016 our photographer-in-residence, Tyler Davis, took my iPhone shots from a year earlier and using a proper camera took exactly the same photographs. They say it all.