Celebrating 30 Years of Out of Africa
Angama Mara celebrates 30 years since the movie Out of Africa swept the oscars by sharing some of our favourite moments from the movie and the story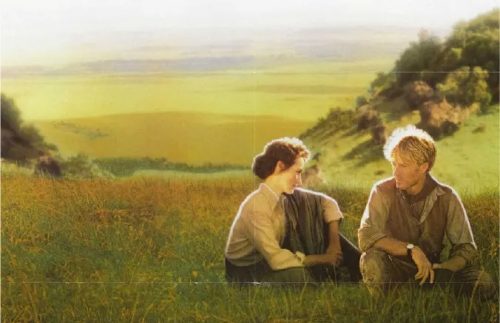 Thirty years ago Sydney Pollack's beautiful movie Out of Africa swept the boards at the 1986 Oscars with 11 nominations and 7 wins: Best Picture, Cinematography, Sound, Music (Original Score), Writing, Art Direction and, of course, Directing. We love this great Kenyan story, part of which was filmed on Angama Mara's property, and to celebrate this 30th anniversary we chose our thirty favourite moments many of which we share with our guests when they come and stay with us.


We chose our favourite quotes from both the book and the movie:
"He even took the gramophone on safari. Three rifles, supplies for a month, and Mozart."
"You know you are truly alive when you are living among lions"
"If I know a song of Africa, of the giraffe and the African new moon lying on her back, of the plows in the fields and the sweaty faces of the coffee pickers, does Africa know a song of me?"


We shared our favourite nods to the story that are scattered about our lodge. The bath, inspired by the one in Nairobi's Karen Blixen Museum, set the story for the interiors of the lodge: the lovely John Vogel screens, the Rampel chair, the single red rose; the books in all the guest tents and of course not forgetting Denys Finch Hatton's yellow Gypsy Moth.

We researched stories from the film set. When Meryl Streep heard that Sydney Pollack thought she wasn't 'sexy enough' to play Karen Blixen, in a televised interview she countered: "So I went to my audition wearing something very low cut, cheap – but it worked" Karen Blixen's house that is today a lovely museum was not used for the filming of Out of Africa.
It was filmed in her first farmhouse, Mbagathi, where Blixen lived between 1914 and 1917 And just down the hill from Angama Mara is the charming sole-use villa Mara Enkipai, located on the banks of the Mara River where 'that' hair-washing moment was captured on film.

And finally, tucked in between the Pavilion and South Camp at Angama Mara is DFH's film gravesite where Meryl so sorrowfully reflected:
"Now take back the soul of Denys George Finch Hatton, whom you have shared with us. He brought us joy, we loved him well. He was not ours. He was not mine."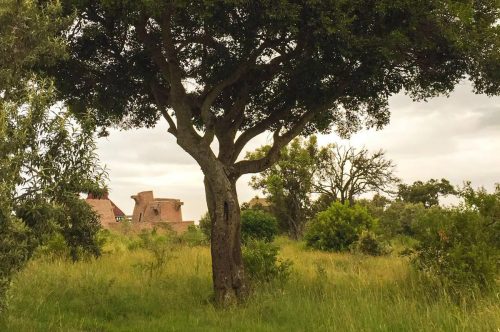 Subscribe for Weekly Stories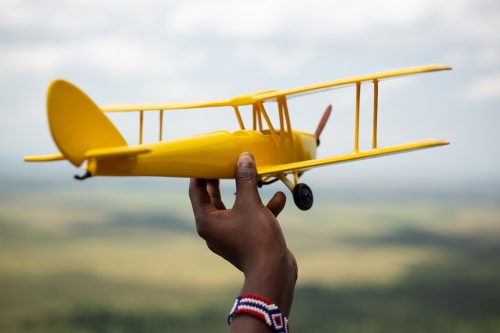 Out of Africa
Celebrating the romantic tale that was filmed on the site of Angama Mara, read about the unique and intimate experience offered to the movie loving and hopeless romantic guests...
Find out more about our Out of Africa experience