Ribbons, Cakes and Celebrations – the Very Best of Days
Friday the 17th of March 2017; the day the Angama Foundation moved from being a cherished dream to a reality, and we celebrated what had been achieved in our neighbouring communities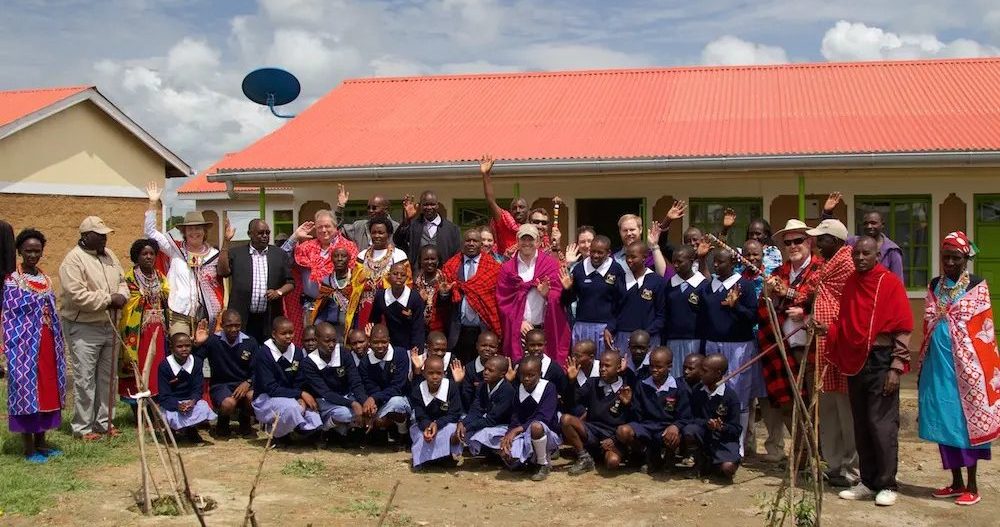 Friday the 17th of March 2017 will go down in our history as the day the Angama Foundation moved from being a cherished dream to a reality; a day that celebrated what had been achieved in the communities neighbouring our lodge in less than two years.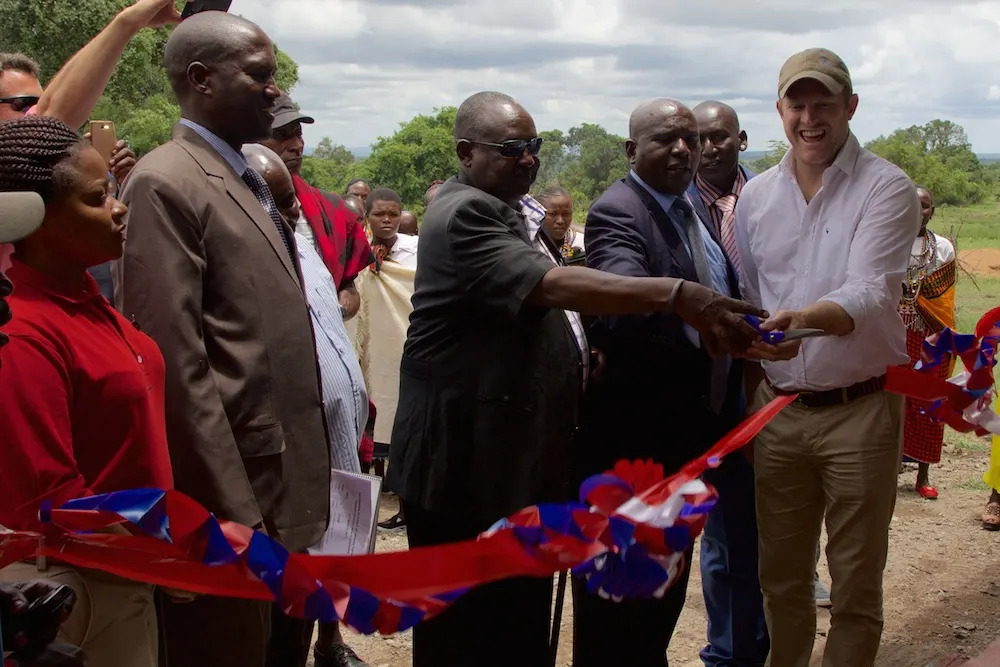 Together with Hon. John Marindany, Narok County's Minister of Education, the Angama Foundation proudly opened its three maiden projects: accommodation for 16 teachers at Emurutoto Primary School, three new classrooms at Partakilat Primary School, and the Angama Mara clinic. These were the Foundation's first three projects, all identified after thorough consultation with the community.

Emurutoto is an 800-strong primary school, located 4km from the lodge in the village of Kawai, and has received extensive support from Angels in Africa. It has become the benchmark for schools in the district, even attracting children from further afield due to its reputation as a centre of excellence. Until now, the teachers lived in adobe mud buildings, which were not in any way adequate to allow them to prepare for and relax from the daily rigours of caring for hundreds of young learners. The teachers had selflessly put their needs behind those of the boarding children who now all live in beautiful hostels built by Angels in Africa. On request, the rooms were modeled on the staff accommodation at Angama Mara, and include a communal ablution facility and water tanks for harvesting rainwater.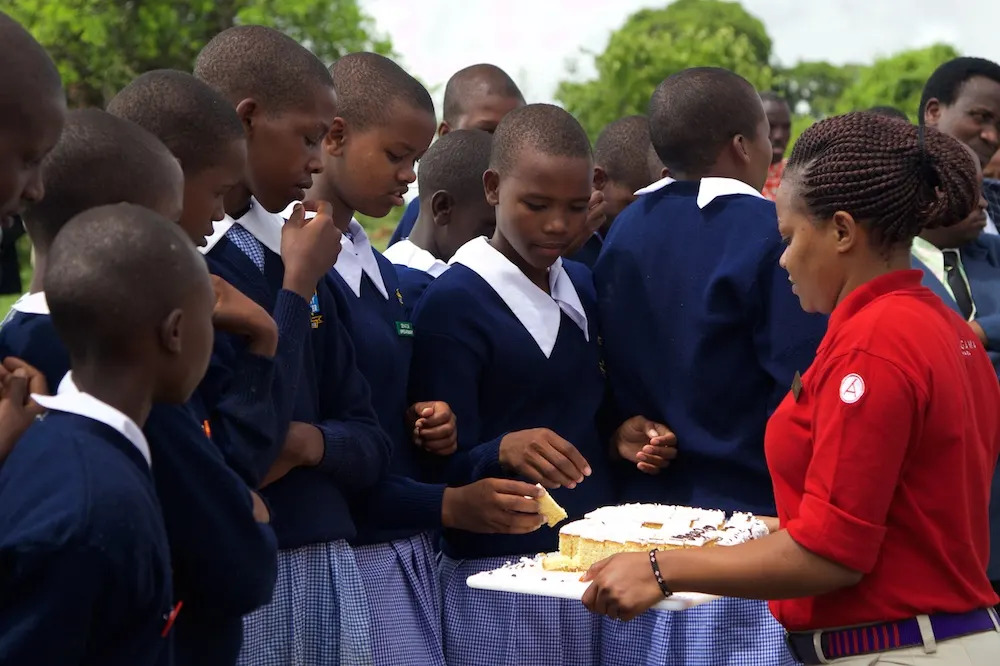 The Partakilat community is the lodge's immediate neighbour, set in lovely acacia forests beyond the airfield. Since the first lesson in 2008 under the shade of a tree, the school has grown to over 200 primary school children. Until a few years ago, driving past one might have missed that this was a school, but what they have lacked in buildings and infrastructure, they have always made up for with determination and a strong vision by the parents of what they wanted to create for their children. The new classrooms now stand proud alongside a Kenyan flag, fluttering in the wind.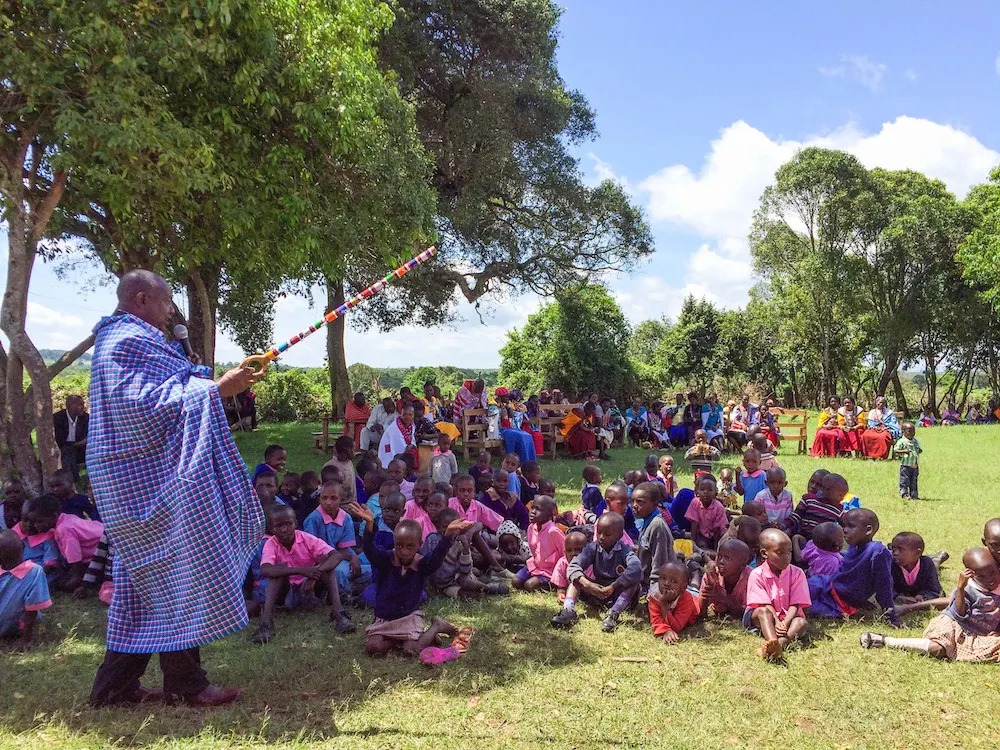 The Angama Mara clinic is the love project of Shannon Davis (read more about the story behind it here), and along with the community, will serve our guests and staff. It was funded jointly by the Foundation and the business, and received generous support from guests who have assisted with procuring specialist medical equipment, such as a Doppler fetal monitor and a defibrillator.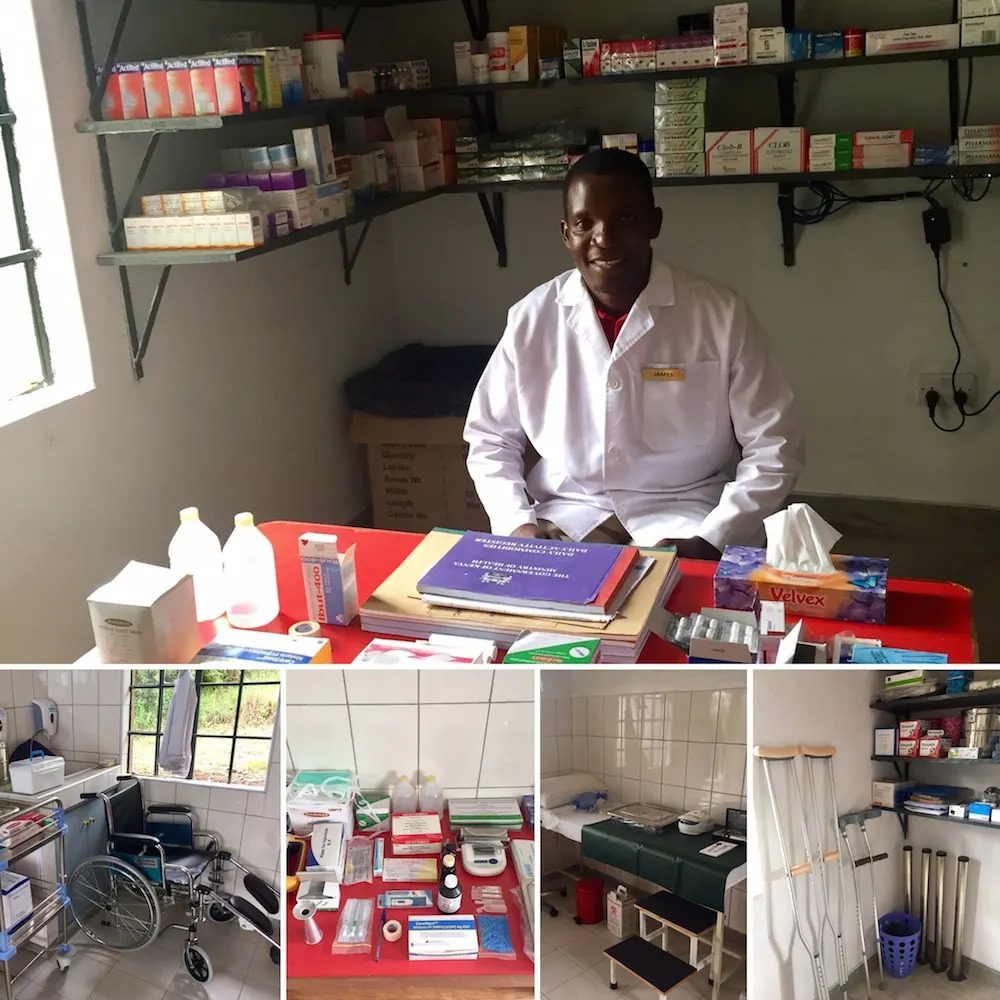 This was the Foundation's 'coming out', and it didn't disappoint: there were ribbons; there was cake; there were sodas; there were speeches; there was generosity and thanks, vocal and visible to all; and most importantly of all, there were happy children, filled with hope and inspired for their futures ahead.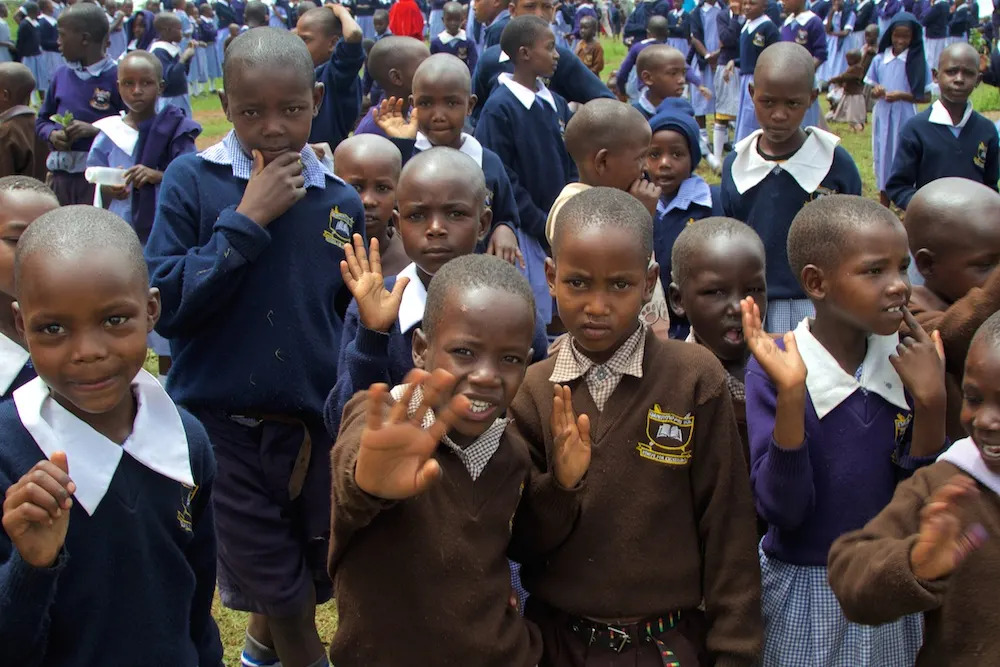 And finally may we extend heartfelt thanks to all our guests – none of this would have been possible without their support.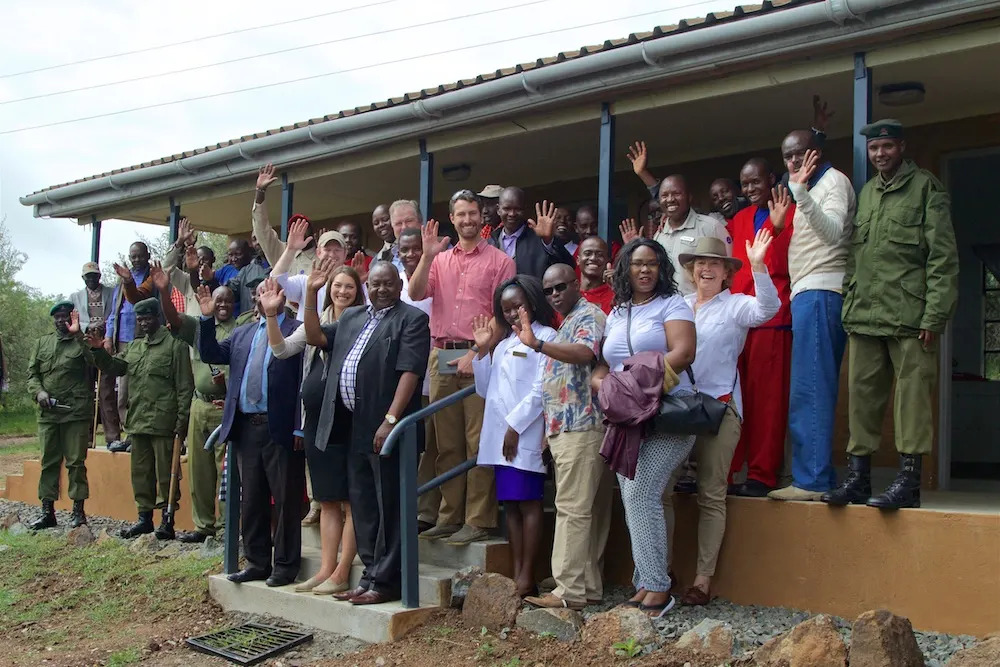 Editor's note: The Angama Foundation is funded by $10 per night guest contributions – something little, which quickly becomes quite significant, and as can be seen from Friday's celebrations, makes the world of difference to a community in need. If you are coming to stay and are interested in visiting our projects, please let us know, as we would love to show you what has been achieved. And if you would like to partner with us please don't hesitate to contact us.
Many thanks to Vicki Kennedy for the wonderful images.
FILED UNDER:
Giving Back
TAGGED WITH:
Inside Angama
,
Maasai Mara
,
About
,
Angama Team
,
People
,
Team
,
Angama Mara
,
Angama Foundation
,
Angama Clinic
,
Emurutoto School
,
Partakilat School
,
Giving Back