Beautiful products, lovingly knitted by a woman's group and made in Kenya, this is the story of Kenana Knitters and their gorgeous soft toys sold at Angama Safari Shop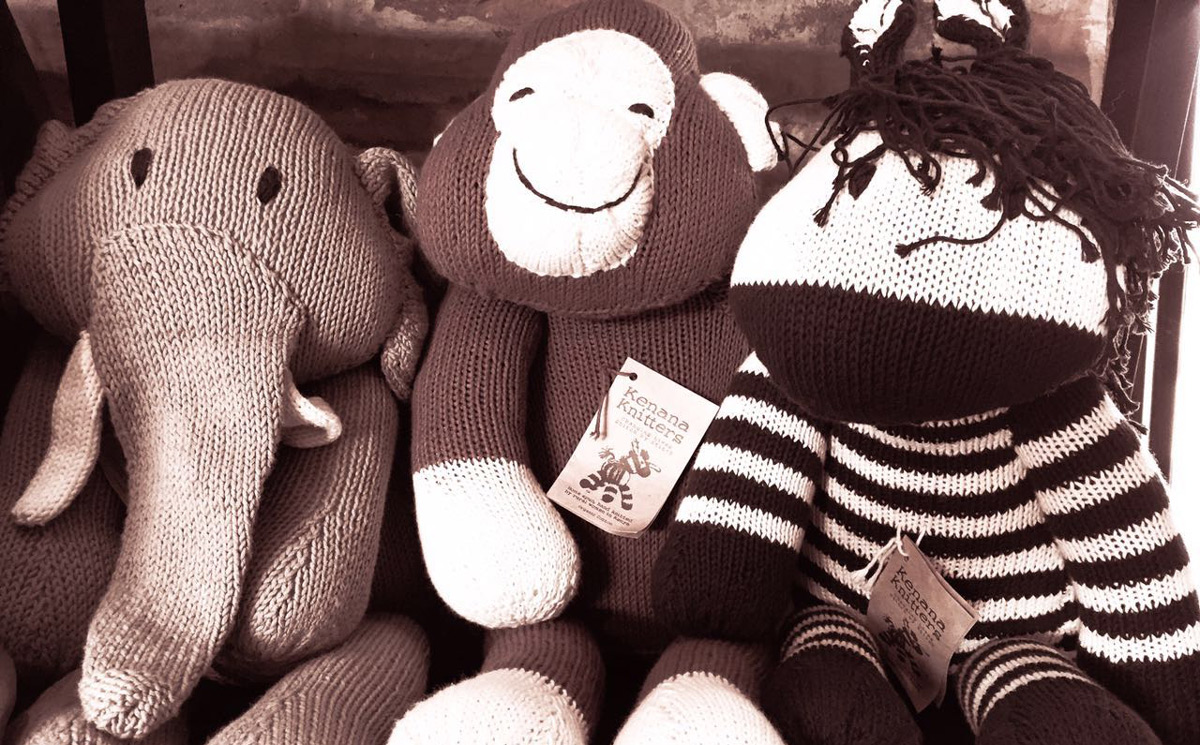 I have a confession to make: I am a sucker for soft toys.
I feel so much better for having shared that. It is a wonder that our marital bed was not littered with them prior to the arrival of our beloved golden retriever, Knox. Now add 7-month-old twins into the mix and even Hamleys is impressed.
Being the buyer for Angama Mara's Safari Shop, happily my addiction has an outlet that doesn't add to the tower of toys back home in Johannesburg. Whenever I hunt for lovely things to stock in our shop I always look for the story behind the product and Kenana Knitters ticked all the boxes: beautifully made products, lovingly knitted by a woman's group, made in Kenya and perfectly priced. I was immediately captivated by the story behind this initiative. If these toys could talk, what stories they would tell.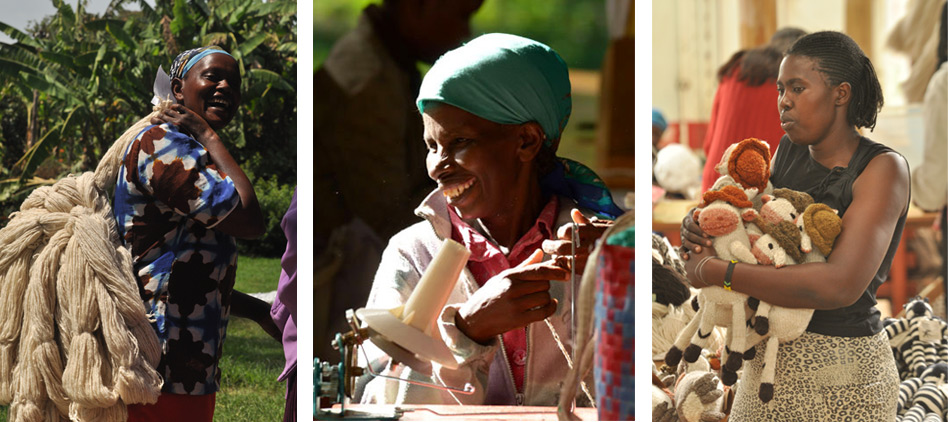 Founded in the small town of Njoro, near Lake Nakuru in western Kenya, Kenana Knitters' primary purpose is to support women in the local community by providing them with a direct source of income, and thus enabling them to improve the quality of their own lives as well as those of their extended families. Their mission perfectly captures the spirit of Kenana Knitters: "changing lives stitch by stitch". Currently, Kenana supports over 300 knitters and 200 spinners who hand spin the wool into yarn using recycled bicycle wheels.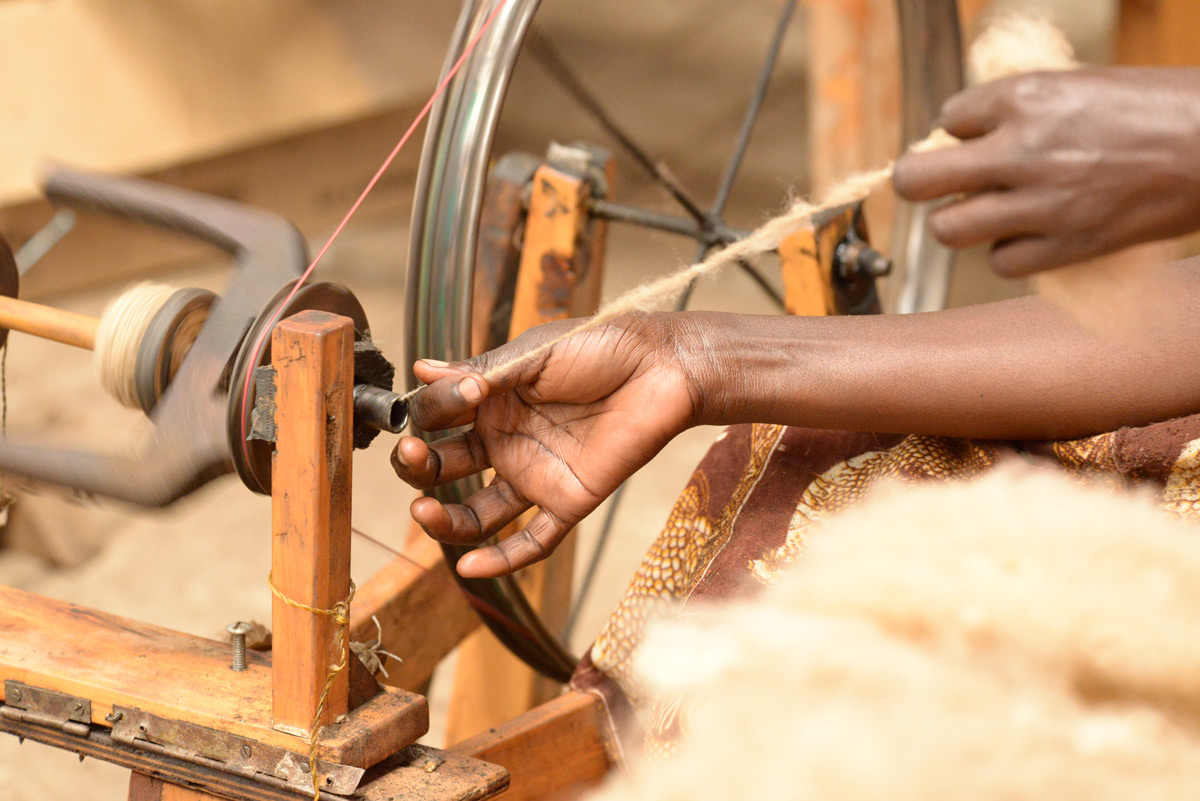 Knitting is an ideal mechanism to accomplish this goal, as it requires minimal equipment and can be done in snatches within the context of the women's daily lives. The women knit whilst walking long distances, as often required in rural areas, and it is a common sight in Njoro to see them walking in small groups with needles clicking away. Kenana products are made entirely by hand and they offer a gorgeous range of high quality hand knitted toys, rugs and clothing accessories made from home spun sheep's wool and organic cotton. The workshop is also child friendly, so mothers can bring their children to work, and through its efforts over the years, Kenana has also supported HIV AIDS counselling, adult literacy, computer training and other health programs. Kenana Knitters continues to be self-supporting knitting co-operative and pays a fair wage.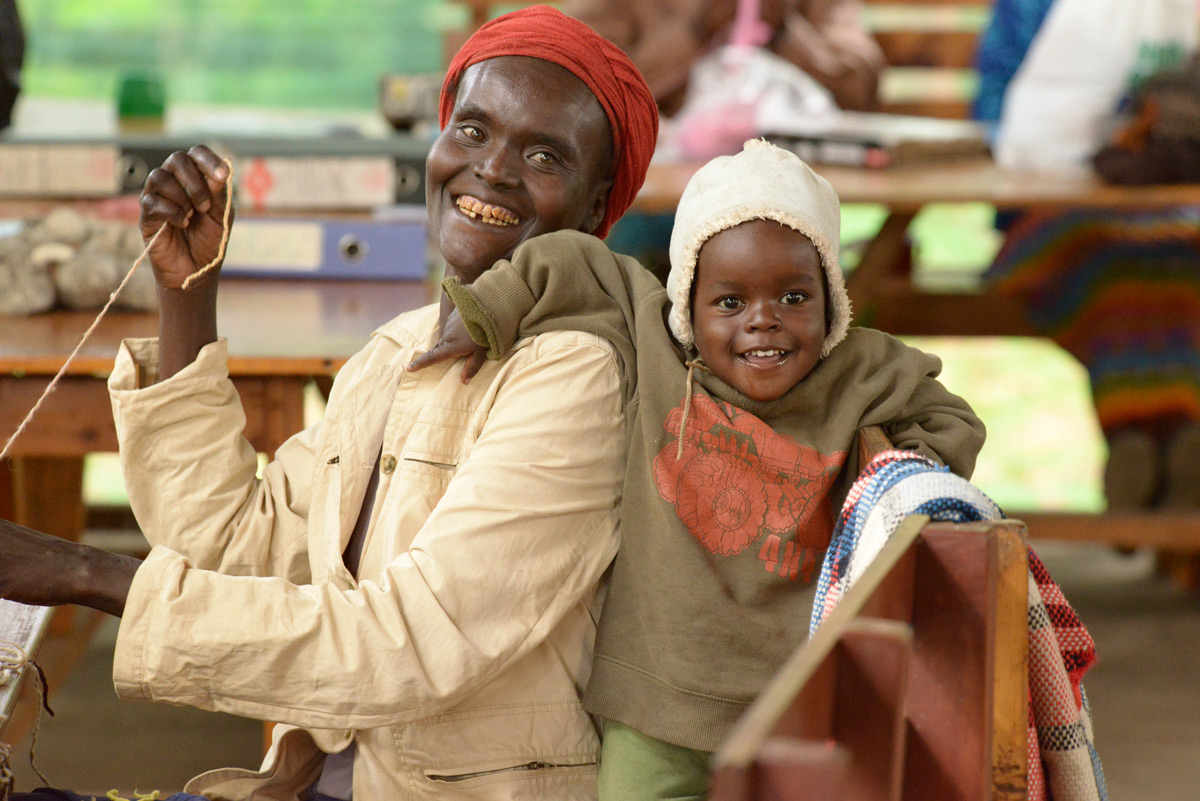 These charming Kenana animals sell like hotcakes in our shop and we are absolutely delighted when our guests take them home, telling stories of the Kenyan people and supporting local women in their efforts to improve their quality of life.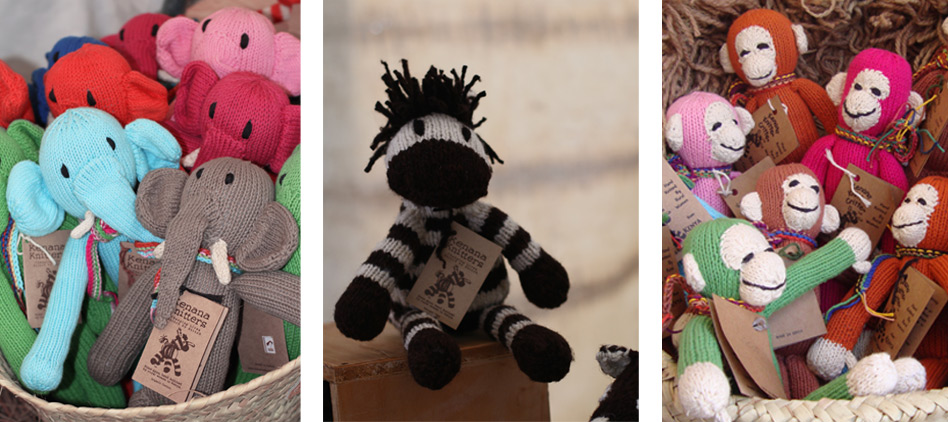 My challenge is to resist the urge not to pack a couple more into my suitcase. I don't often succeed.