Making the Eagles Jealous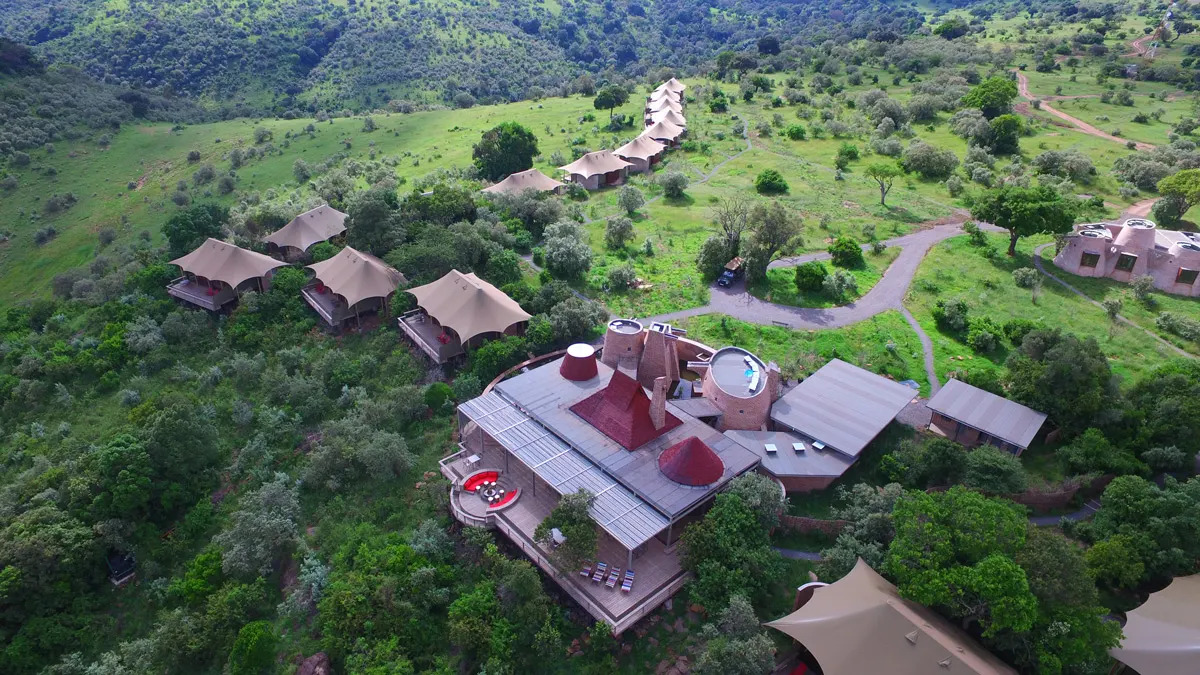 This is a story about a couple of drones, four young Kenyans and their dream to become great aerial cinematographers.
"Charles had this Big Idea which he lost no time in selling to Gatonye and me and Adriana Pro Films was born. It was exciting! The three of us had attended high school together so we were all pretty good friends. We acquired a fairly good drone and registered our company in February 2015. We also set up a website early on in our business and that ended up helping us a lot.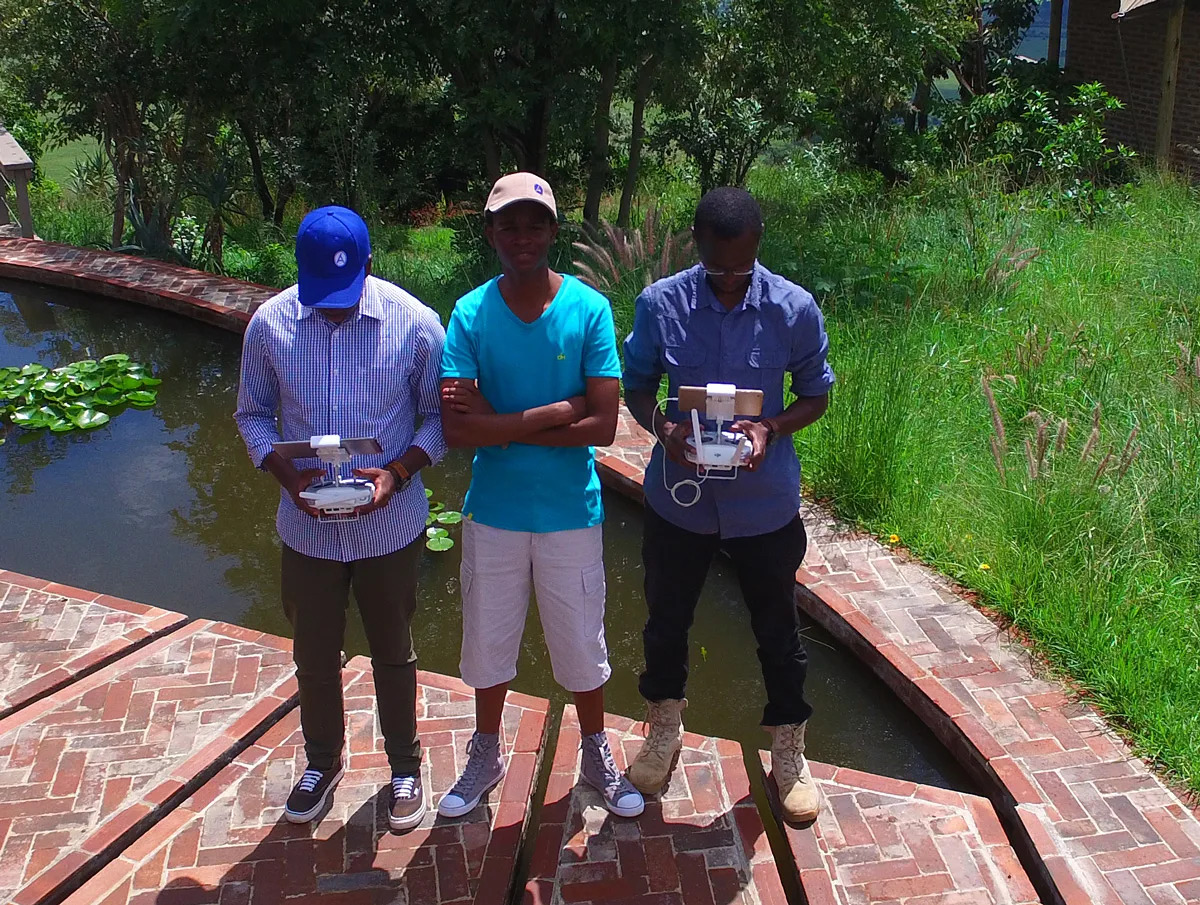 From then on it was a hustle! Going from office to office trying to get clients to understand our product and let us film their properties. We were sending emails to every hotel, real estate company, construction project you name it! Trying to get the word out and hoping that the investment we just made didn't go down the drain. We got some good jobs after all the trials but you can imagine most times clients couldn't believe a young group of 20 year olds with some cheeky flying gadget could do what they described in their email (We've received so many No's we're immune to it now).
A number of clients believed in us, especially the fact that we were young guys actively running a business while balancing school and they gave us a shot. In October while doing some drone photography for Earthdance Nairobi Festival, the fourth guy, Archie, approached us as we were doing our flying and trying to get some good shots. We had a good conversation and realized how helpful he would be to us. He arguably had better equipment and more knowledge & skills machine-wise, and that coupled with our fairly good understanding of the business side became a match made in heaven. We decided to team up and work together.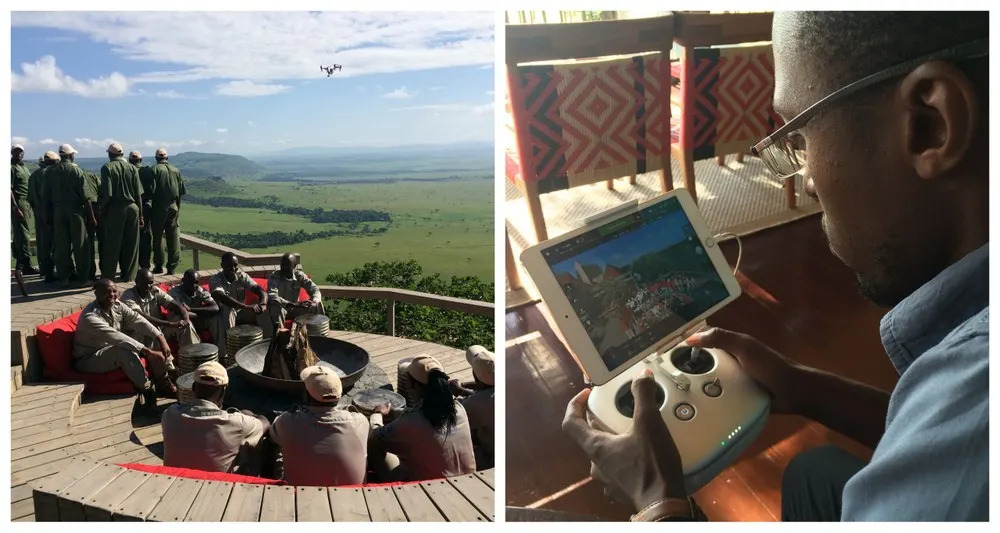 We all have our different roles: I manage the business side, and Archie & Charles are the pilots while Gatonye handles the editing. During shoots, Gatonye and I double up as ground camera operators, ensuring all aspects are covered during a project. We love what we do and what drives us is how fun the job is. We do not necessarily call it work (albeit taking it seriously) but just something that takes us to places we had never imagined going while at the same time earning us a few shillings. So you can imagine how excited we were when Steve Mitchell gave us the opportunity to film the beautiful Angama Mara and do justice to it. We can't wait to show you the shots we took! Ultimately, we hope to be the industry standard when it comes to aerial cinematography and photography and we believe it's only a matter of time.
Cheers!"