Far from the Madding Crowds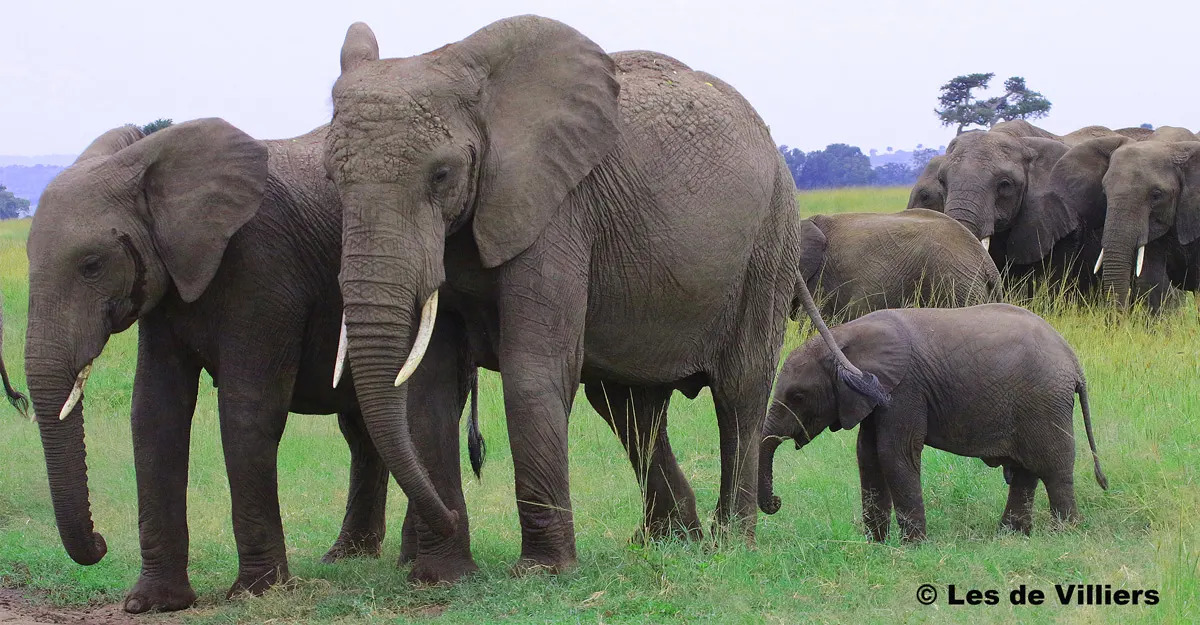 MY JANUARY SAFARI IN THE MARA TRIANGLE
How does the Mara Triangle differ from the rest of the Maasai Mara?
This remote section of the Mara Game Reserve forms a perfect triangle, enclosed by the Mara River, the Oloololo Escarpment and the Tanzanian border. With its limited higher priced camps, which are generally accessed by air, it gets considerably less traffic than the larger eastern sector where many low-priced accommodations lure large numbers of economy-minded travellers.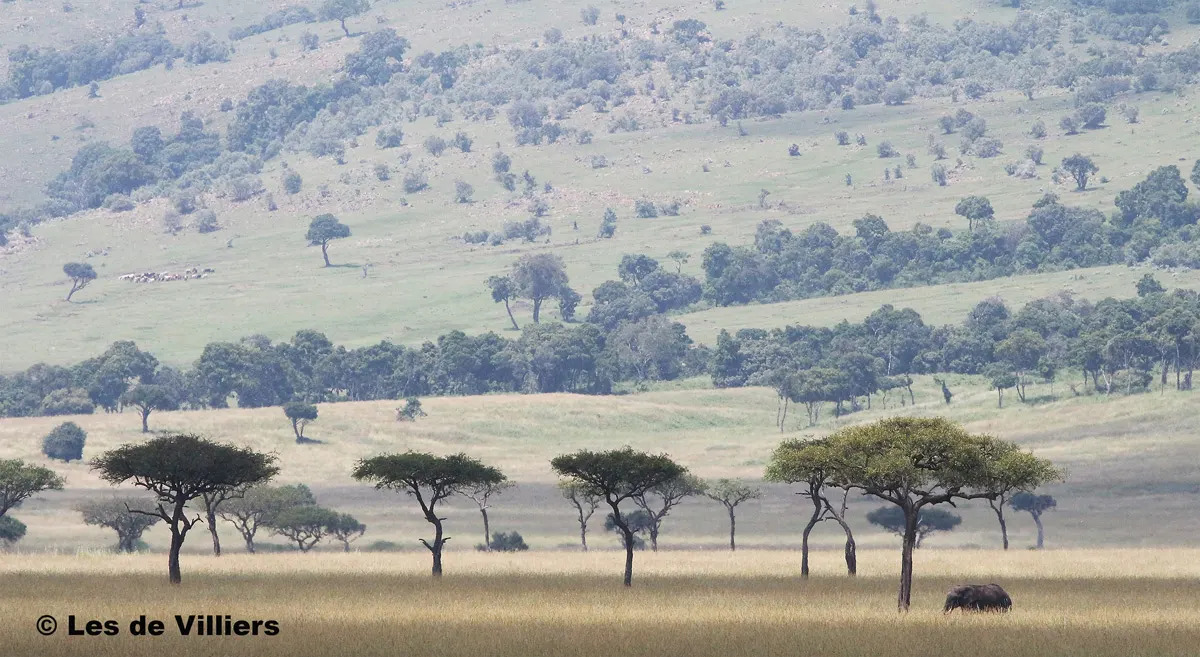 We were told that during the migration from June to August, more than 8,000 people crowd into the larger section of the park at any one time, leading to fifty or more safari vans lining up at prime viewing points.
What would you do to escape hordes of homo sapiens during the so-called Great Migration months in the Maasai Mara? If you are set on observing the wildebeest, zebra and other ungulates cross into the Mara in their hundreds of thousands, opt for the Mara Triangle where you will certainly escape the heavy traffic of the eastern sector. And access from the Triangle lodges to the main crossing points is an easy drive.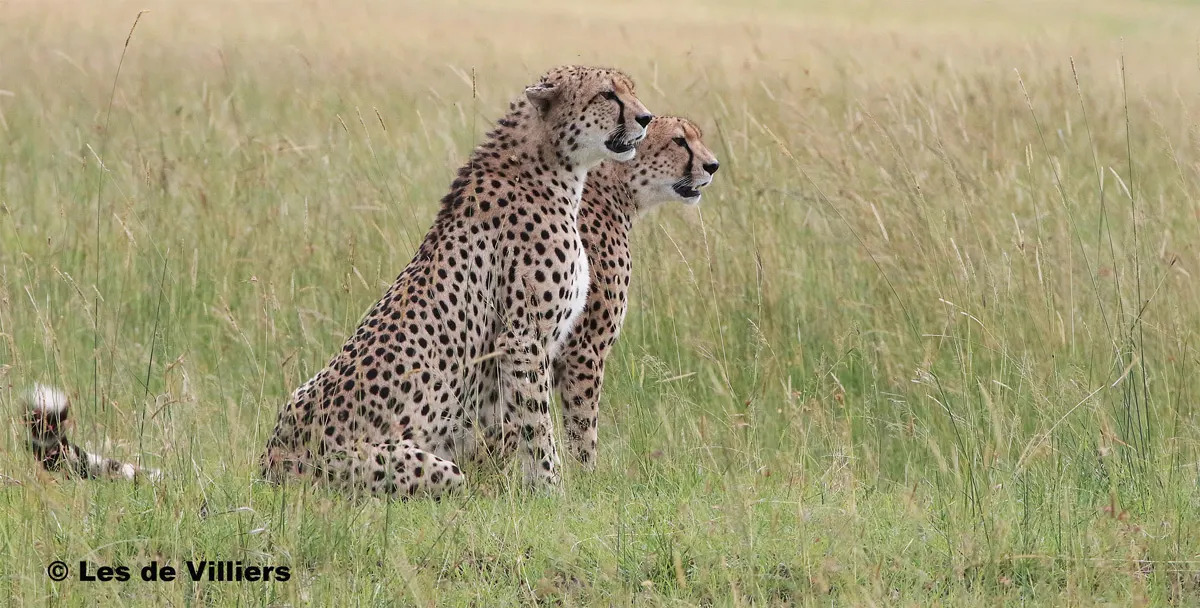 If you simply want to have an outstanding game viewing experience, go in January or February when you can observe the abundant resident animals in peace and tranquility. Take it from someone who has been on safari all over East and Southern Africa many times: It is worth it.
This time around we did not actually witness a lion kill (been there, done that many times) but we did see several interesting failed attempts. On one occasion a buffalo chased two male lions when they attempted to sneak into the herd and grab a calf. On another we saw several Thomson gazelles teasing a young lioness into chasing them and then scattering away. This game continued for quite some time until the exhausted predator gave up and rejoined her slumbering pride.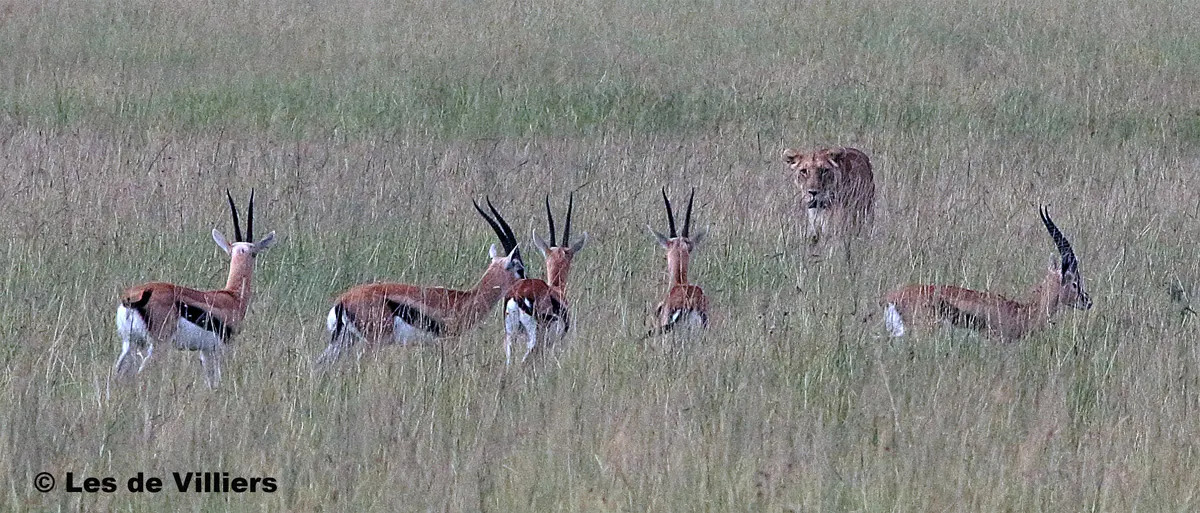 We encountered the so-called Big Five on several drives but much more rewarding were the many occasions of interesting interaction between animals: elephant bulls sparring, giraffe necking, rhino and hyena marking territory, and newborns clumsily trying to keep up with the herd.

The Mara Triangle has abundant wildlife beyond the Great Migration and I believe the best time to visit this beautiful reserve is during the quieter months of January through May.