Shooting Dook, Shooting Angama
Angama Mara is a photographer's paradise. If you don't have a state-of-the-art camera, shoot away on your iPhone, but whatever you do, don't miss the magic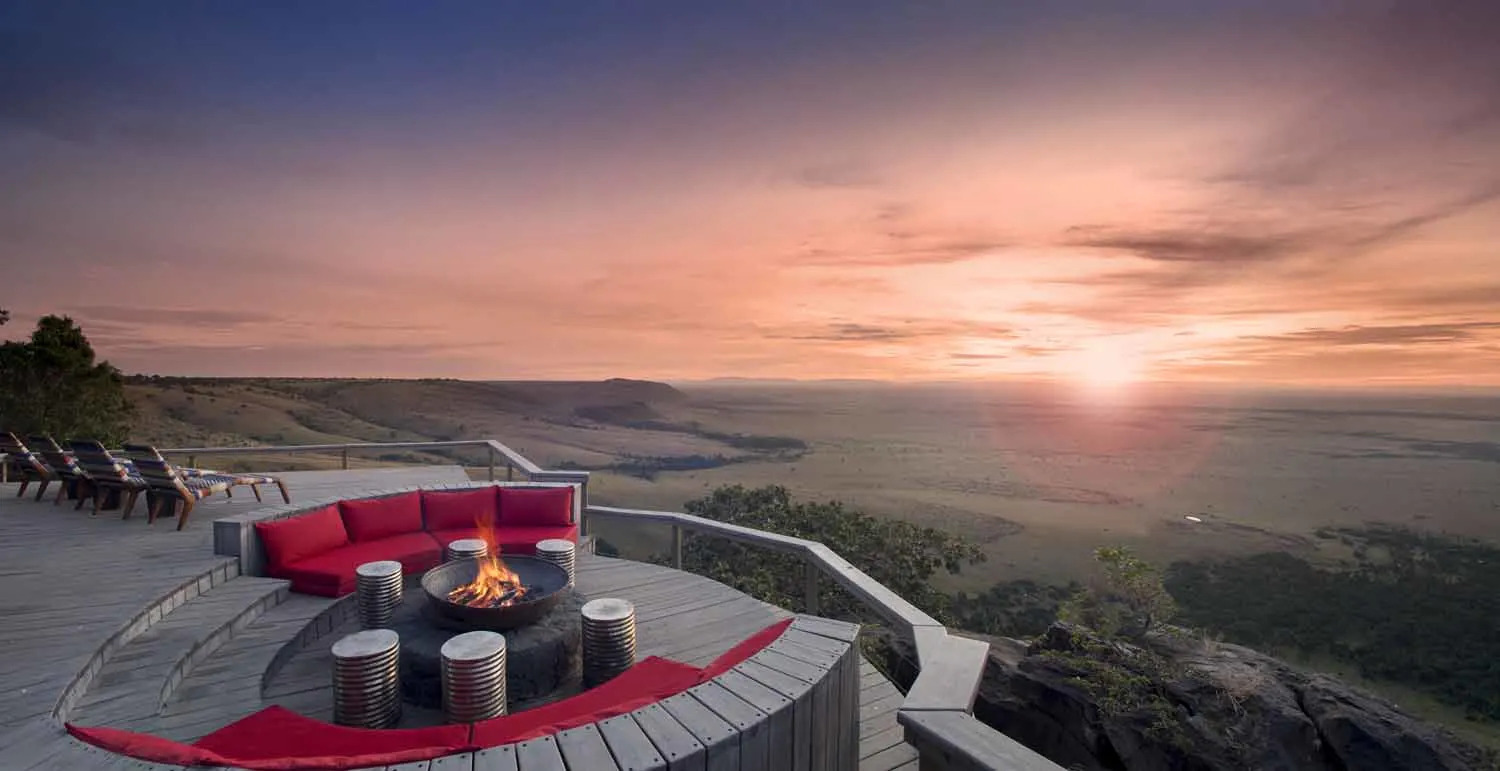 The view from Angama Mara, located high above Africa's Great Rift Valley and overlooking the Maasai Mara, is the same view that Karen Blixen and Denys Finch Hatton enjoyed when they flew over in a yellow Gypsy Moth bi-plane. The picnic spot, where Meryl Streep and Robert Redford played out their love affair in front of the Out of Africa film crew, is magical and still frequented by lovers today. In fact, the views from anywhere at the lodge – your bed, the pool, the shower or even in the mirror while brushing your teeth – are breathtakingly beautiful and well worth capturing on camera.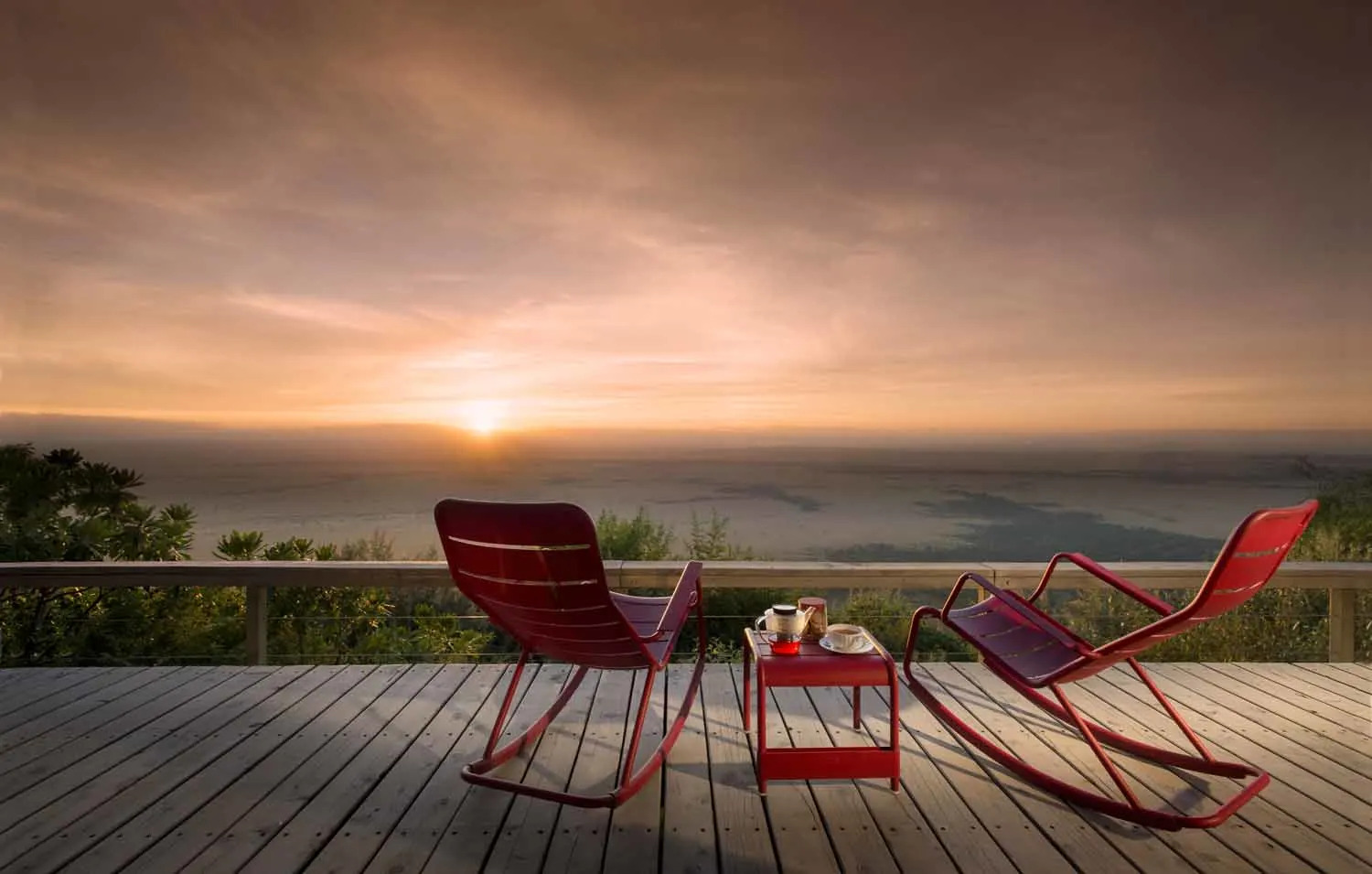 Denys Finch Hatton found hunting safaris with professionals and royalty appalling. Instead, he turned these excursions into photographic safaris – something that Angama has taken to a worldwide audience – creating a love for and understanding of wildlife.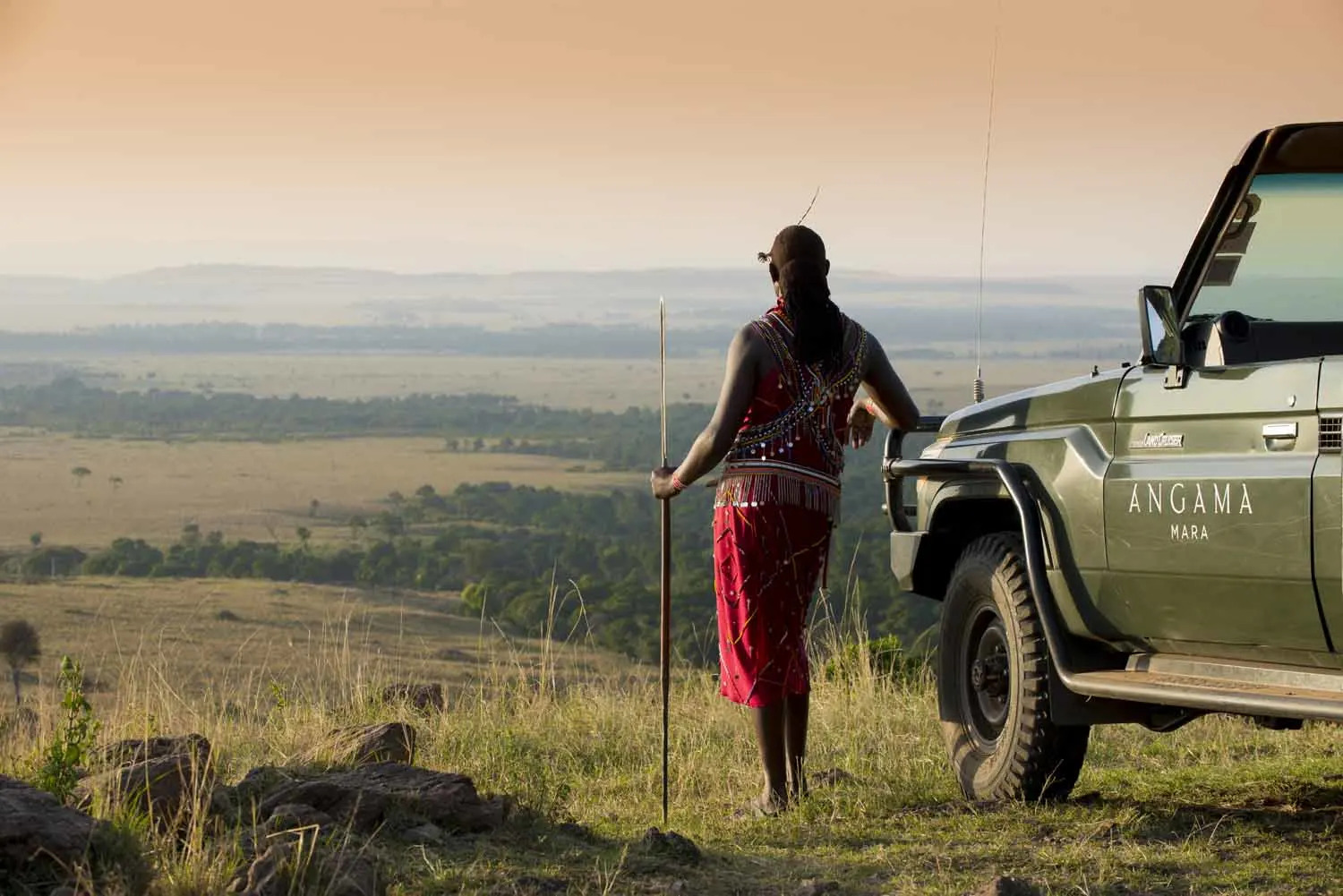 Photographer Dook Clunies Ross and I do not always get time to "shoot" animals, we are up from before sunrise and work well after sunset in an attempt to capture the magic of Angama Mara's architecture, living spaces, design and people.
Guests who saw us around the lodge would never have guessed that the man behind the Nikon camera in handout T-shirts is a true master of capturing the magic of African lodges.
Watch him shoot!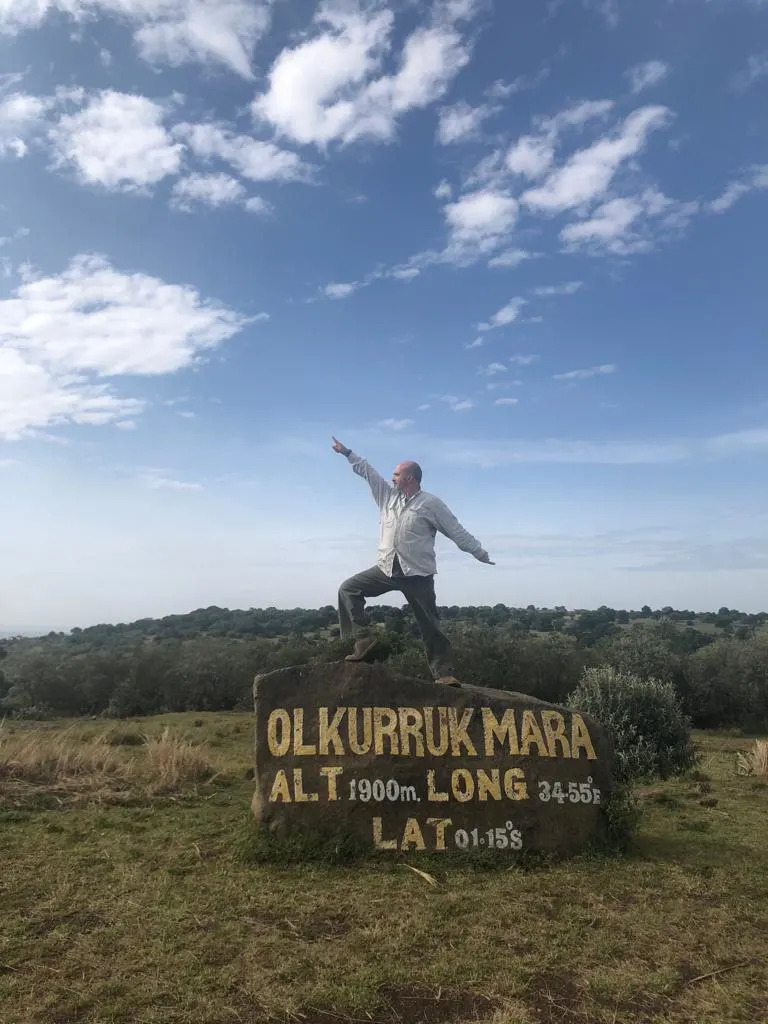 Dook arriving at the Olkurruk Mara airstrip. – I came, I saw, I conquered.
"Veni, vidi, vici" ( "I came; I saw; I conquered" ) is a Latin phrase popularly attributed to Julius Caesar. The phrase is used to refer to a swift, conclusive victory. Wikipedia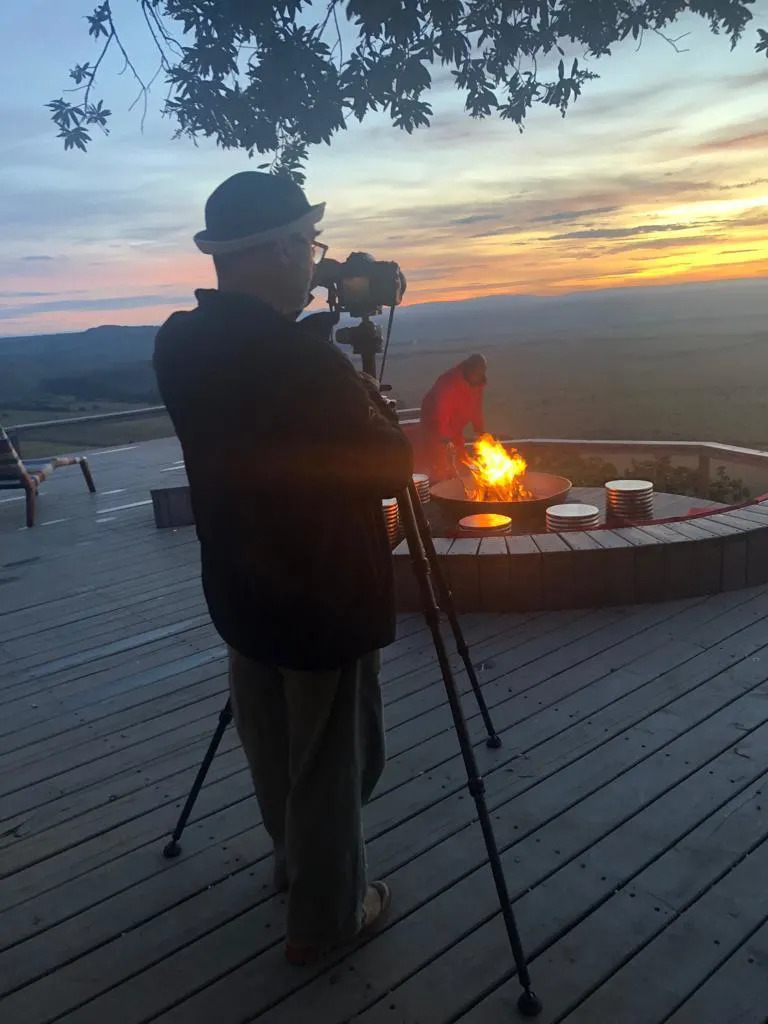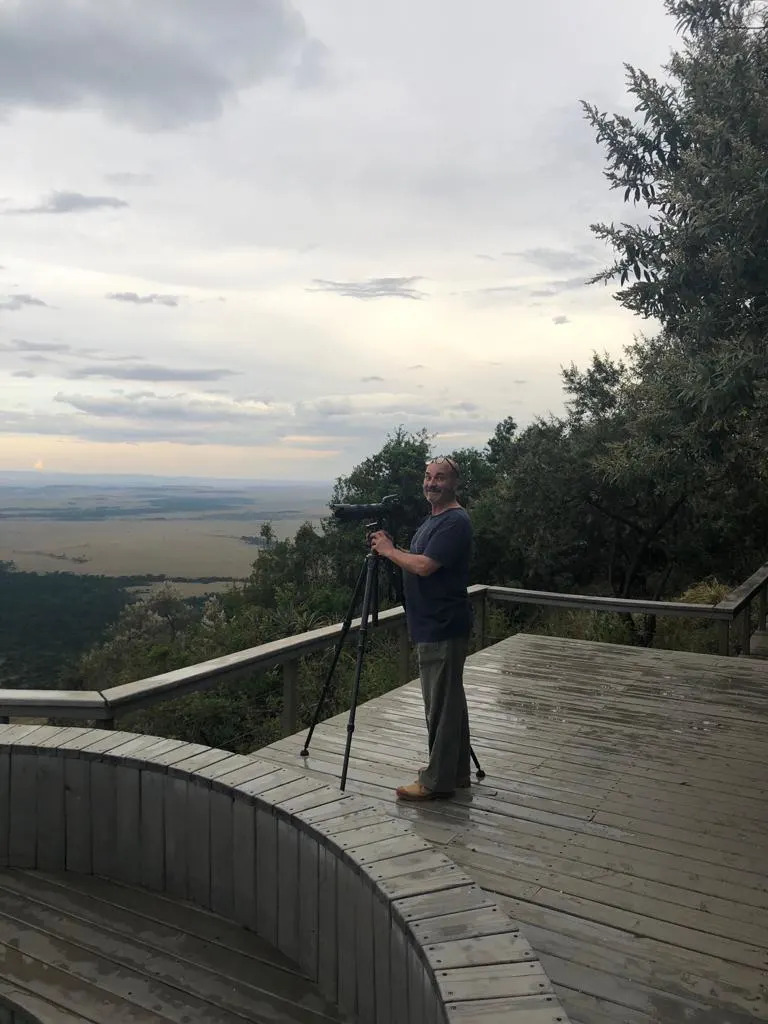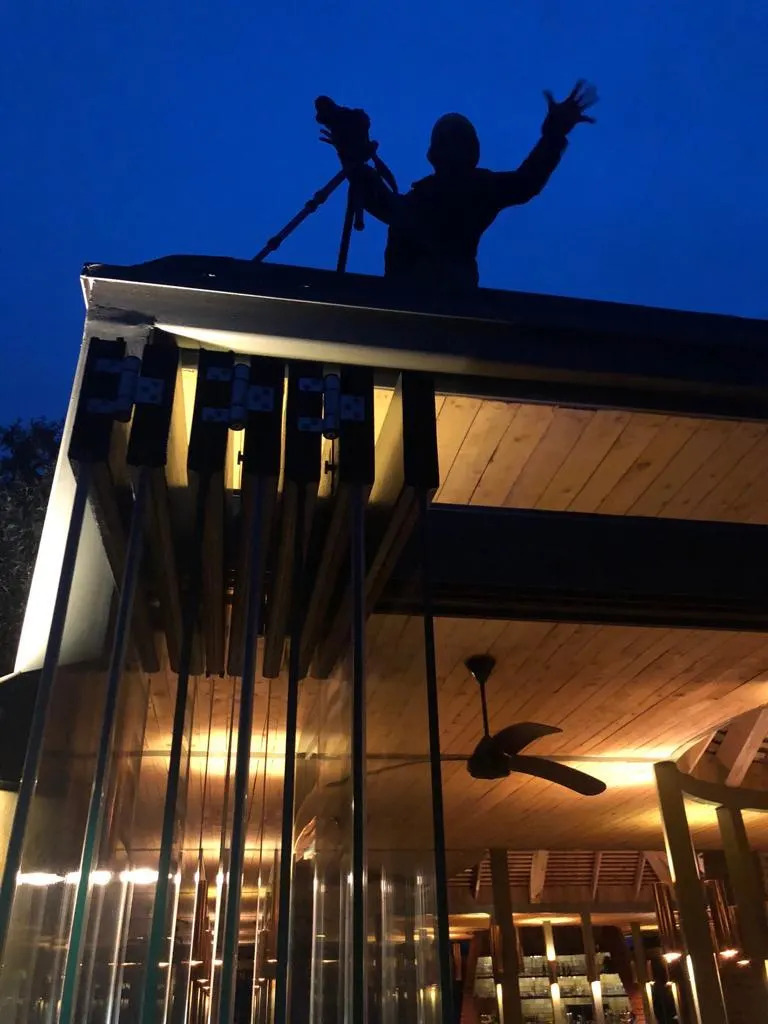 Come rain or shine, sunrise or sunset – Dook will capture what he considers to be the iconic shot – over and over again, from all angles, until he is completely satisfied.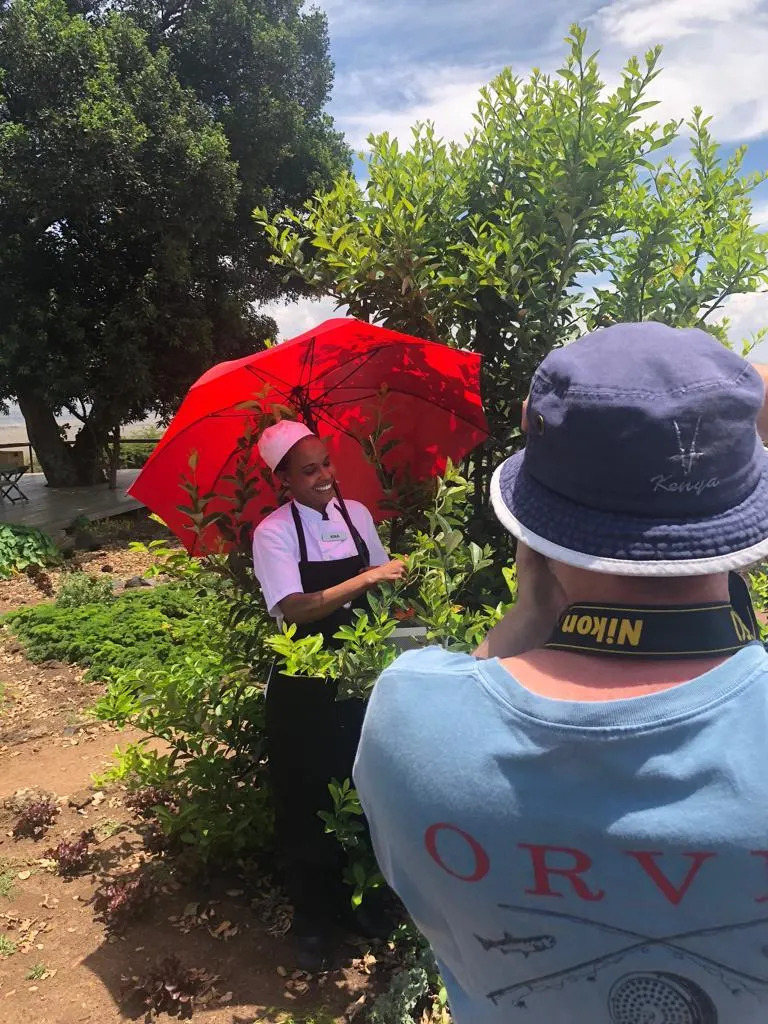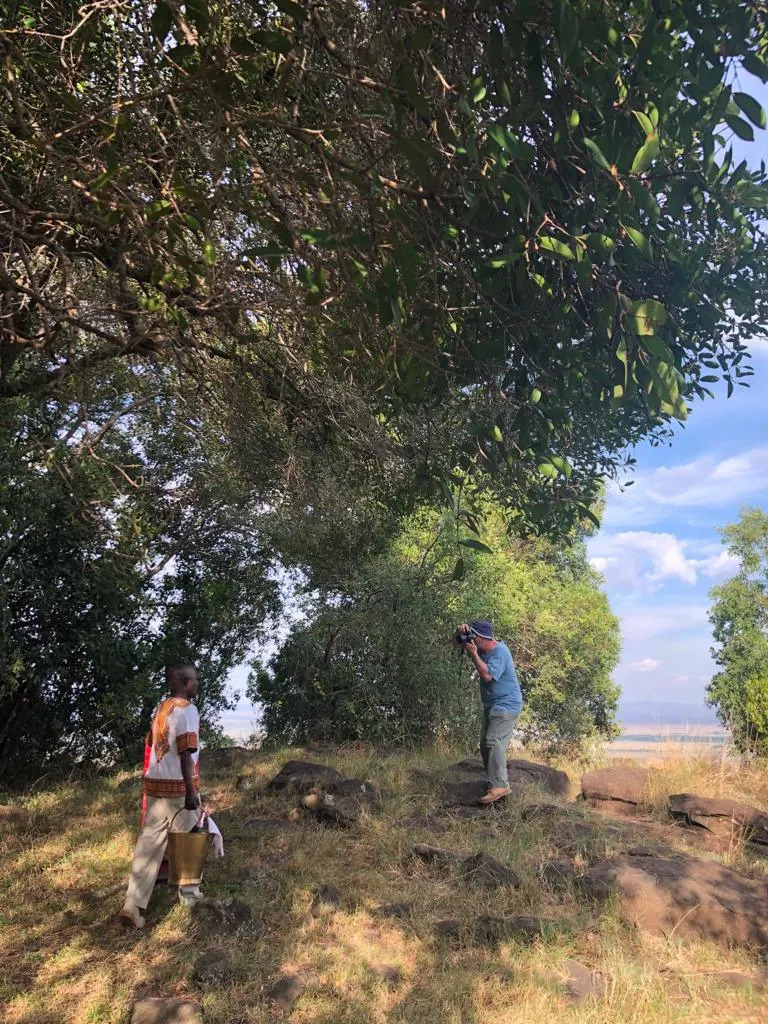 Photographing the Angama staff is one of Dook's all-time favourite things to do between breakfast and lunch. While he sometimes guides them on how to move and pose, more often he prefers to shift his angle and keep them steady.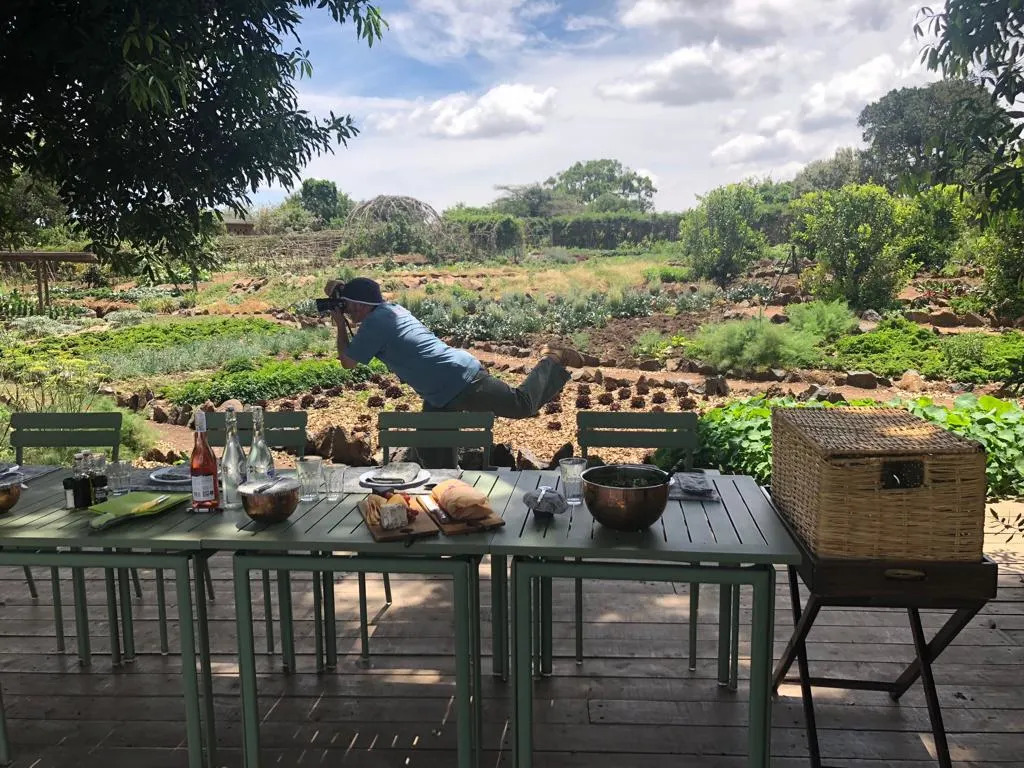 Sometimes though, he will strike the strangest of balancing acts that we are yet to figure out.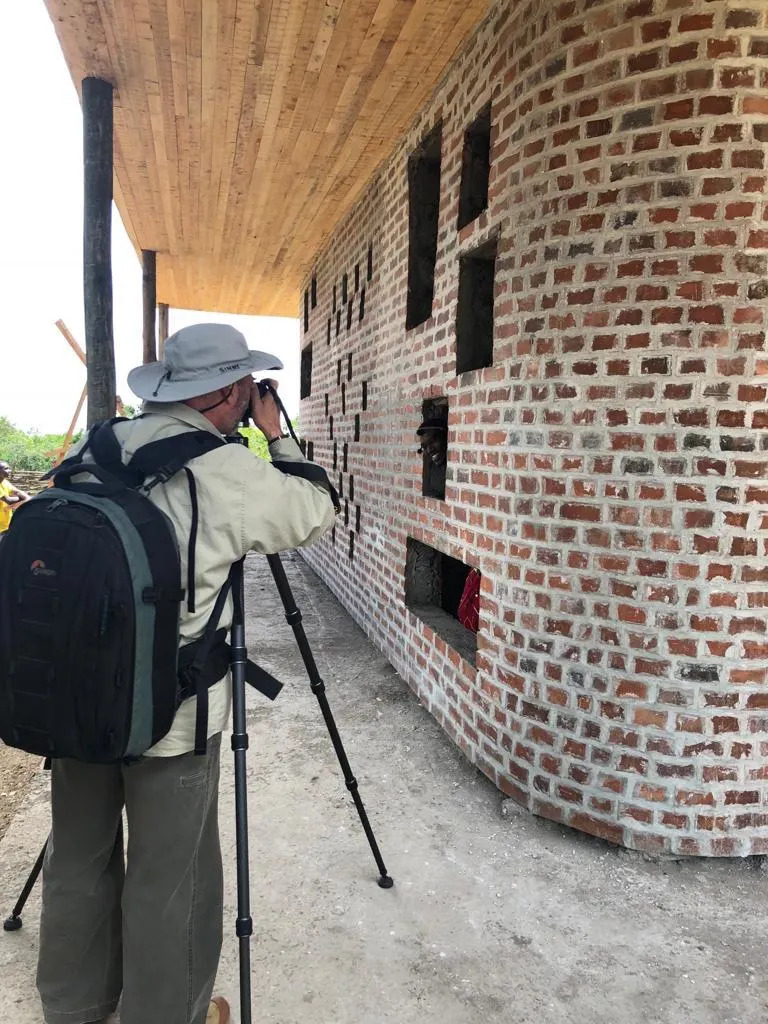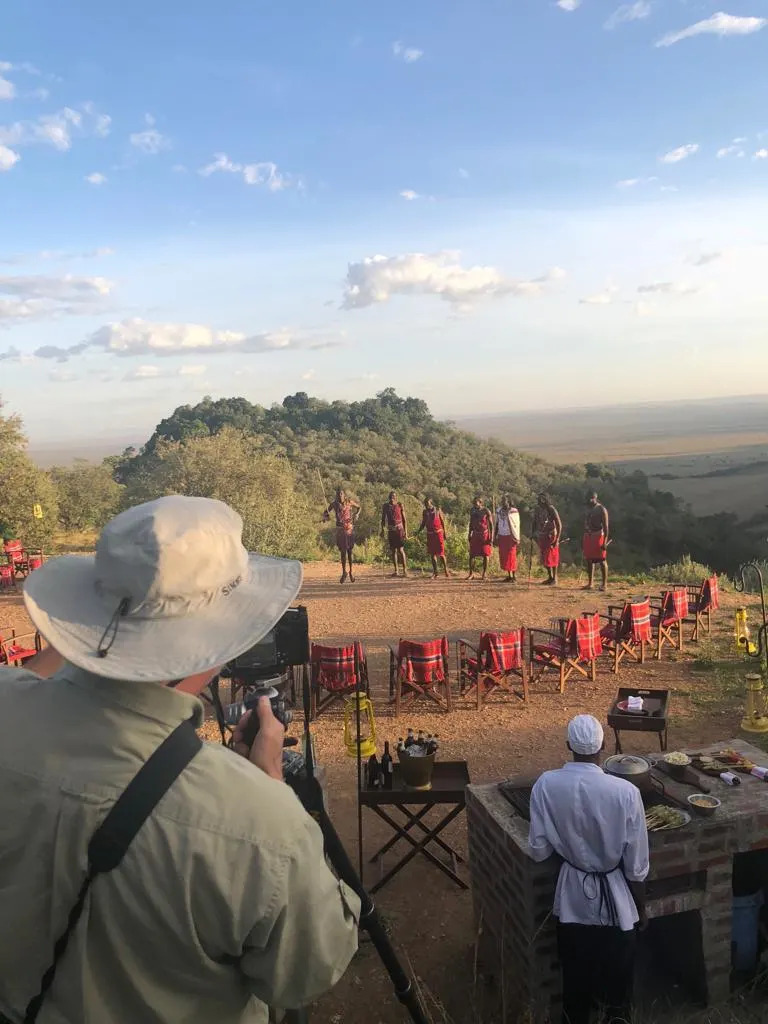 Dook is always trying for the most unlikely but striking of portraits.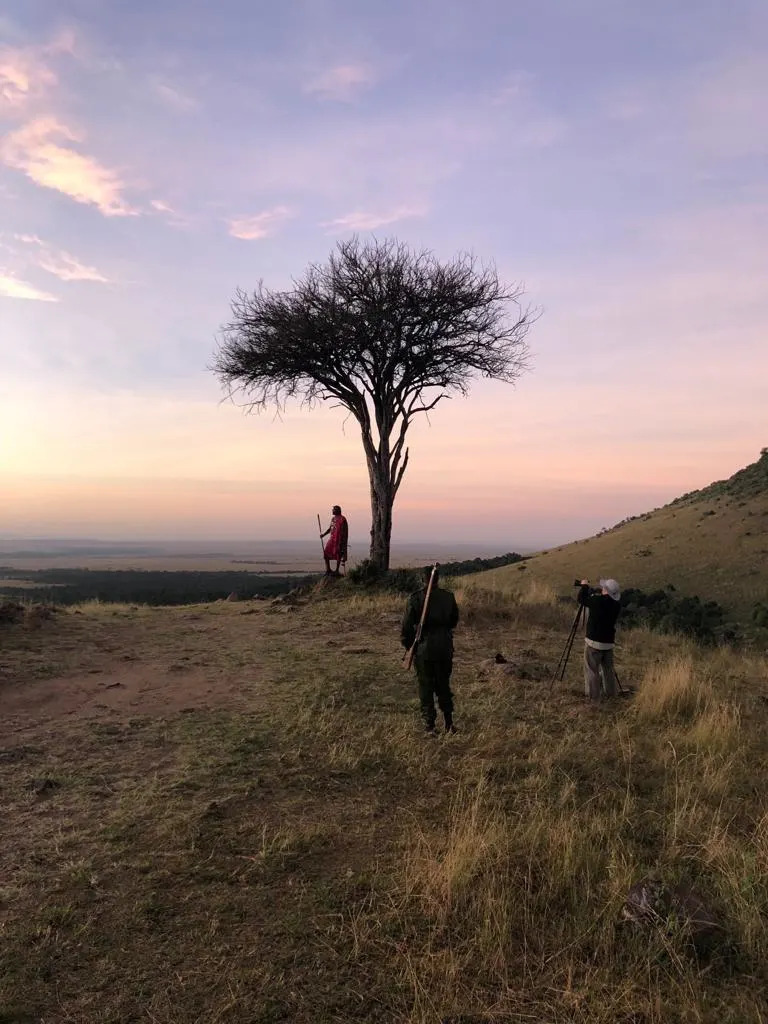 Never compromising, Dook treats the sunrise colour palette as a collection of backdrops, image after image. His subjects never tire of performing for him, and those not in front of the camera, cash in on the magic with their own phones.
Now see the end results …