Angama turns 3... Tumefikisha umri wa miaka tatu – can you believe it?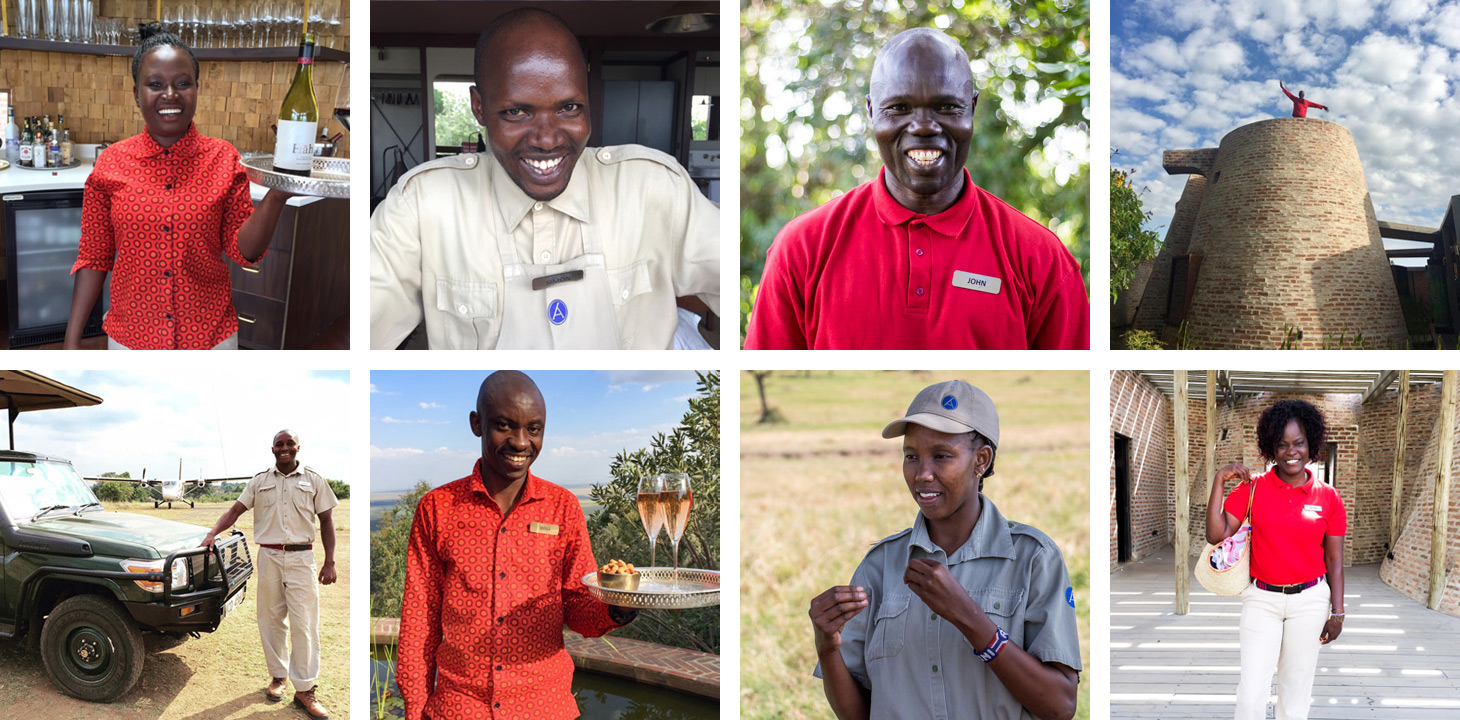 Yes, we really are three years old this week. Looking back it feels like it was just yesterday when we welcomed our first guests and yet again it also feels like we have been perched here on the edge of the Great Rift Valley forever.
What has changed? Our beautiful buildings are disappearing behind thick foliage; our clinic is growing in reputation; our Shamba is blooming; the new Photographic Studio is delighting our guests; and our new road is as smooth as can be. But the heart of Angama Mara hasn't changed at all: our staff is virtually the same team as opened the lodge; the guiding team is exactly the same; the joy with which we welcome and take care of our guests is timeless; and the wildlife in the Mara Triangle never fails to astound our guests.
New babies a-plenty and for some unknown reason at least five boys to every little girl born; our football team continues to win more than lose some; and we miss those beloved members of our family whose lives we cherish in our lovely Garden of Remembrance.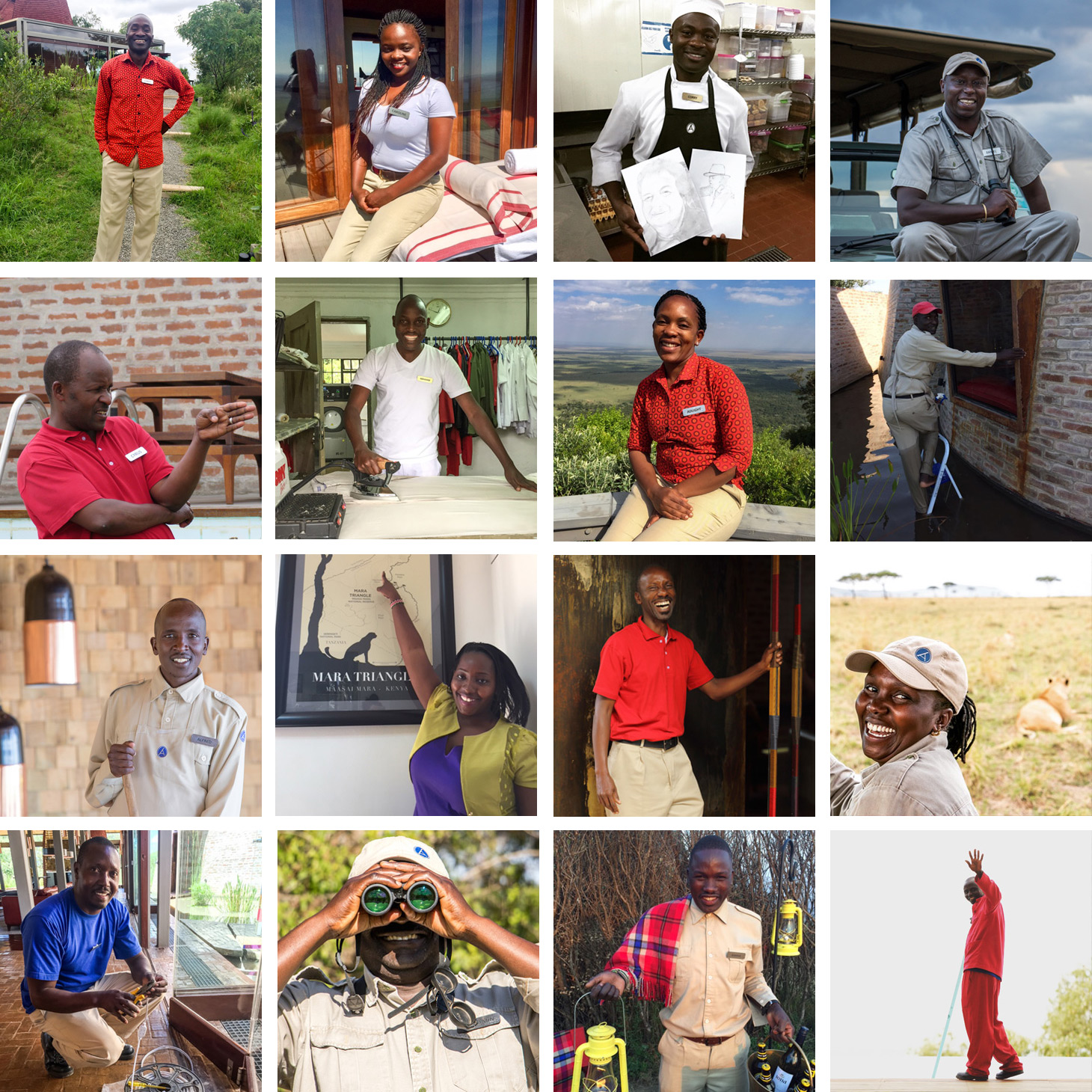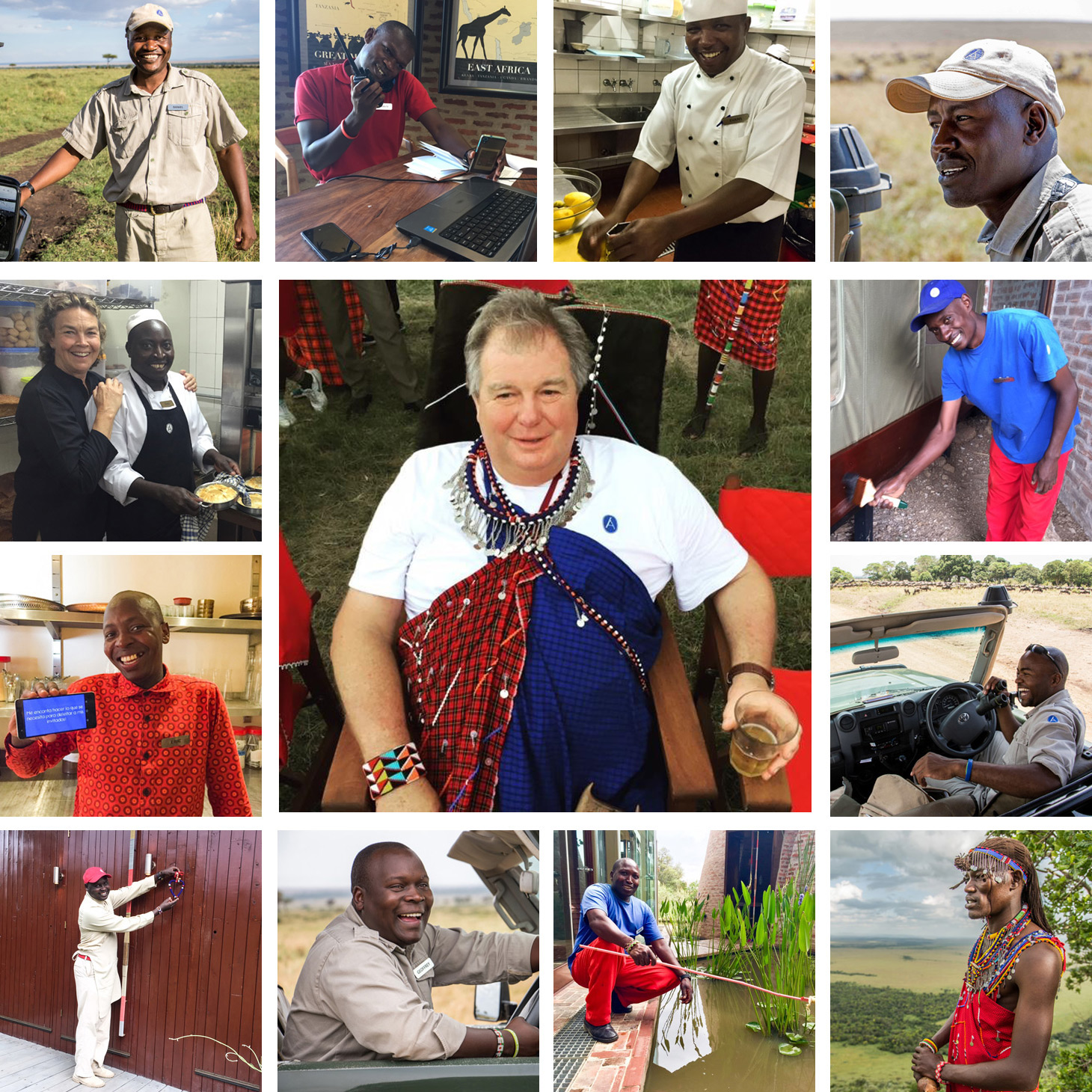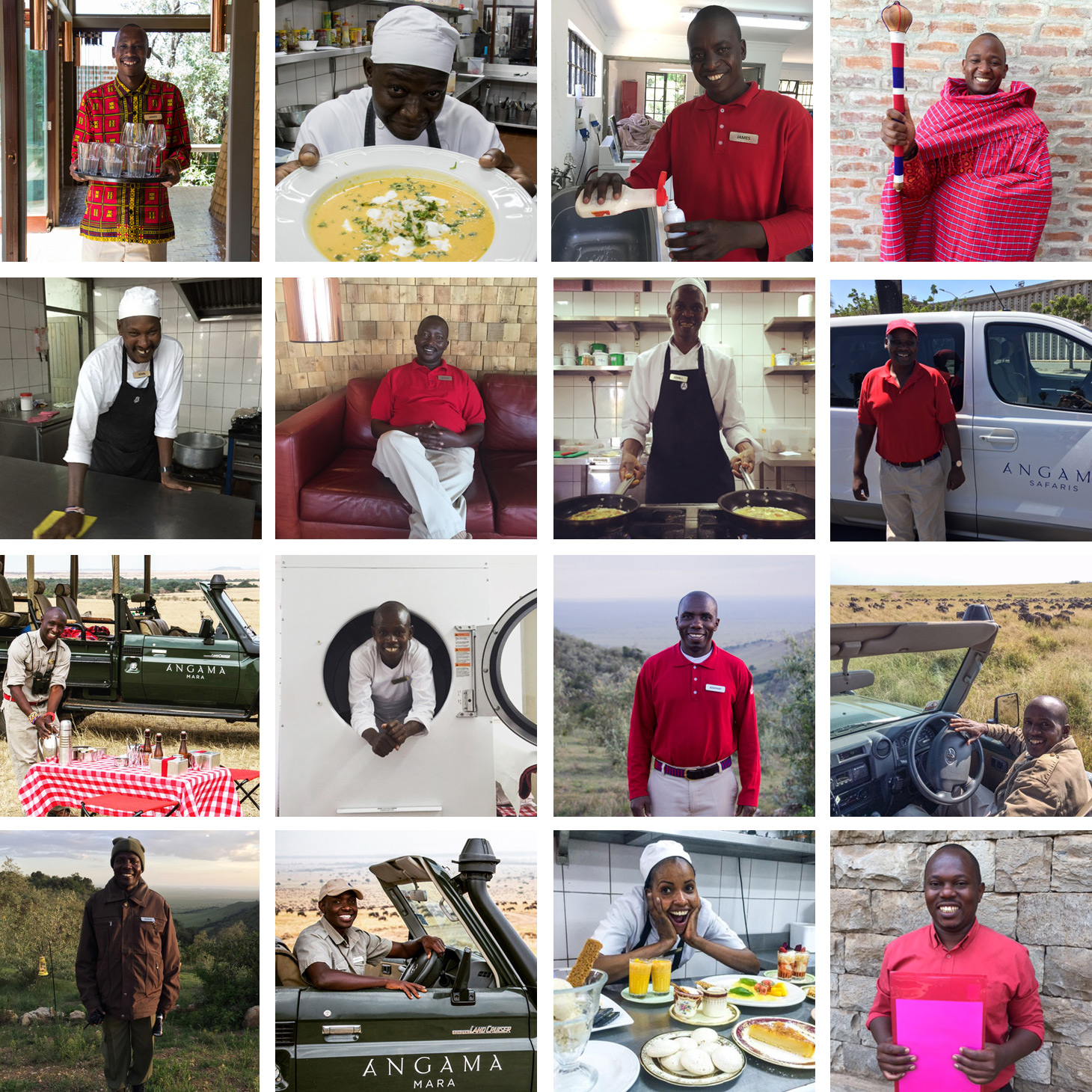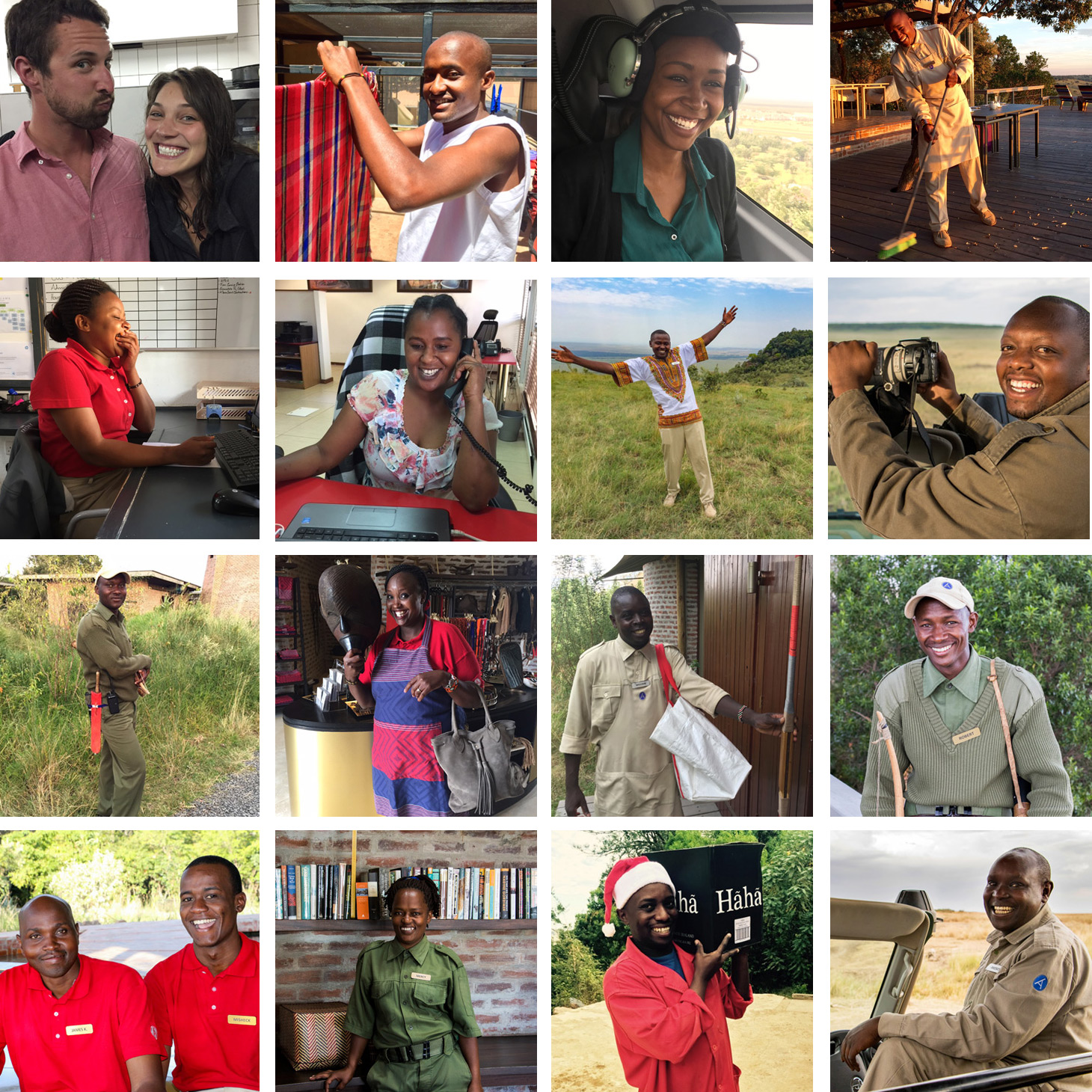 Thank you to our dear guests, the loyal followers of this blog, our neighbours in both the community and the Reserve, our travel partners, and to all those who believed we could do it when we didn't believe it ourselves. And lastly, but most important of all, thank you dear Team A for making Steve's dream come true: a lovely place for guests to visit and return home with their hearts filled with the love of Africa.