Al Kilpin returns for the fourth year running to train our guides in the fine art of slow safaris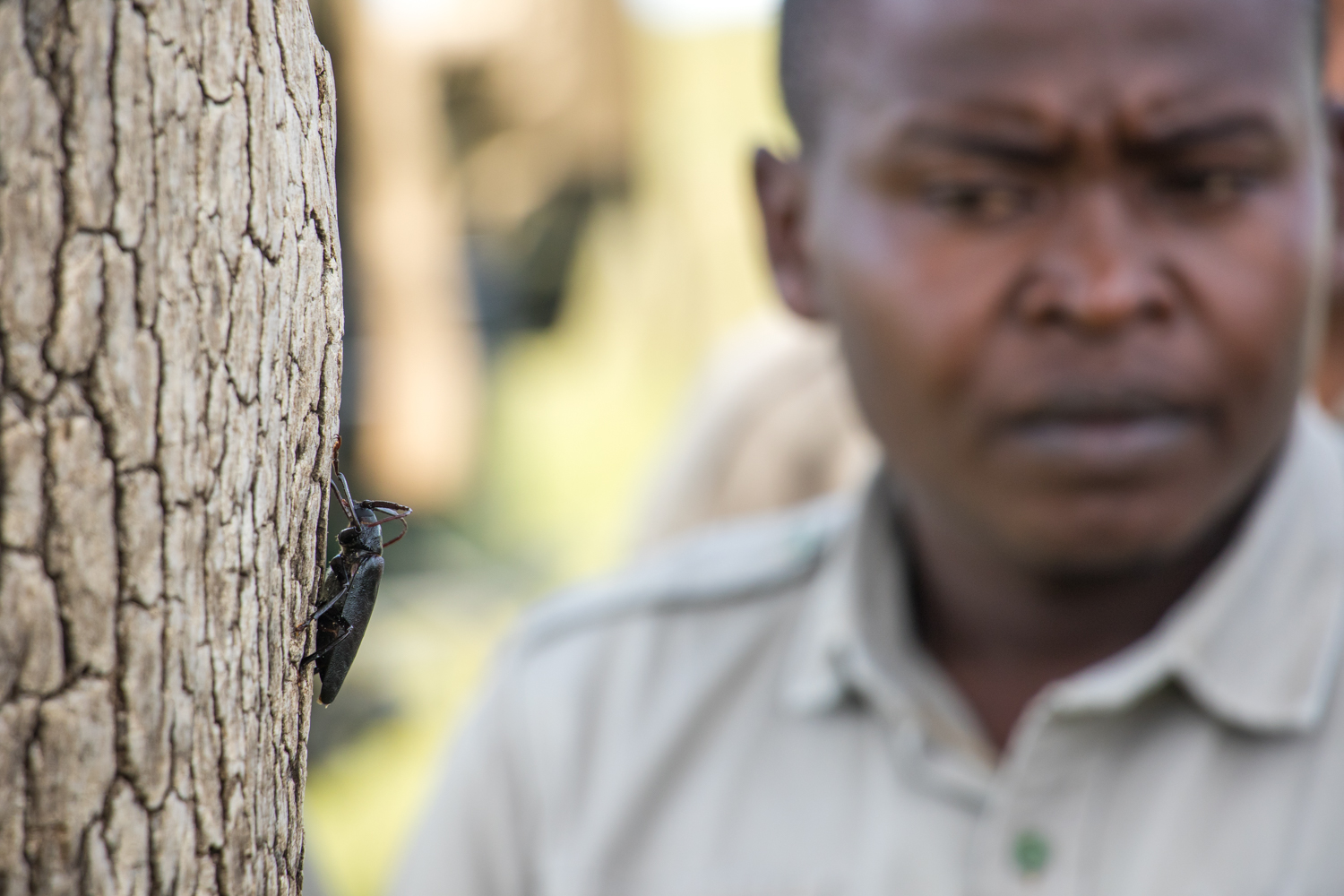 A safari is timeless in so many ways – perhaps it's the animals that have roamed the landscape for millennia that lend their timeless grace to the scene. Maybe it's the giant fig and ebony trees that stand with a timeless sense of purpose, or possibly the knowledge that early humans made a life out here in a time we can barely contemplate.
Many safaris are inundated with the pace of modern life. WiFi in safari vehicles allows social media posts to go live in real time. Selfies get beamed out through mobile phone towers seemingly in the middle of nowhere. Urgent emails depart through the ether in the midst of an elephant herd. Fashion-conscious tourists abound as one looks around at a lion sighting. Technology from massive telephoto lenses to compact smart phones poke out to snap up everything in sight. iPads and tablets conjure up all manner of information from the stars to the ants beside the road. We are a connected people living in connected times.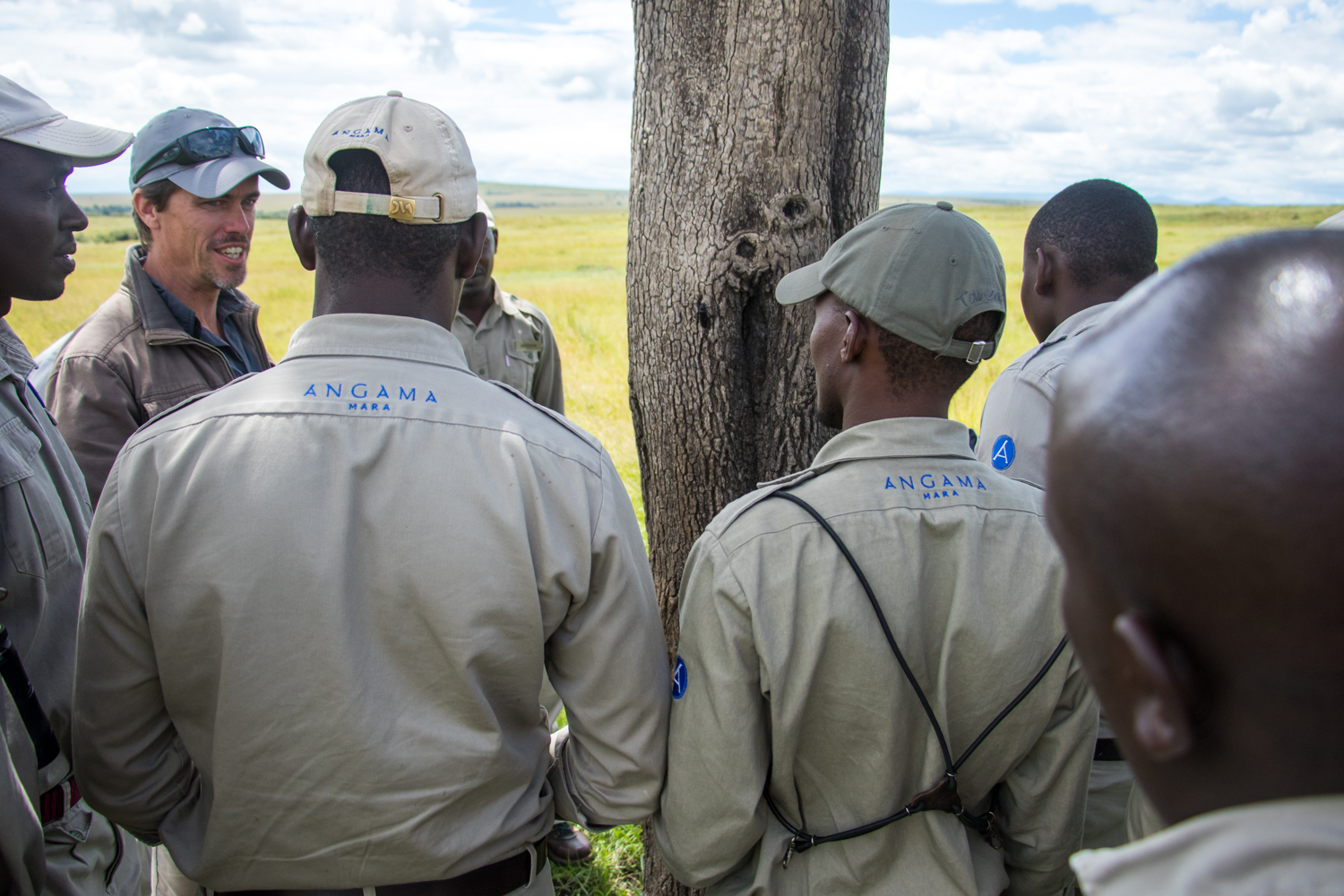 It was with this in mind that our annual guide training session focused on making the best use of time and yet shying away from watching the time – not always an easy balance.
We agreed that giving ourselves a notional 5 more minutes in sightings creates opportunities for life to unfold a little further. Patience is one of the most underrated guiding skills. Fortunately this team has much patience to offer. So we sat and watched lions feed beyond the point of obvious interest until the hippo bull burst from an unseen puddle when the wind turned. We watched elephants agitated by lions. Long after they'd left the lions behind, we saw the whirlwind and chaos of a herd surrounding a large bull mating with a young cow. We waited for all the other wham-bam safaris to leave the pride until it was just us, the lions and the sunset for the closing minutes of the day. We approached a distant leopard, well out of photographic range only to be rewarded with the discovery of three White Stork kills much to everyone's amazement. We had a drab brown bird flying off to our right. We watched and waited until this beautiful female marsh-harrier came across and began hunting grasshoppers on the road right in front of us. Almost every time we made the call to slow things down, we were rewarded.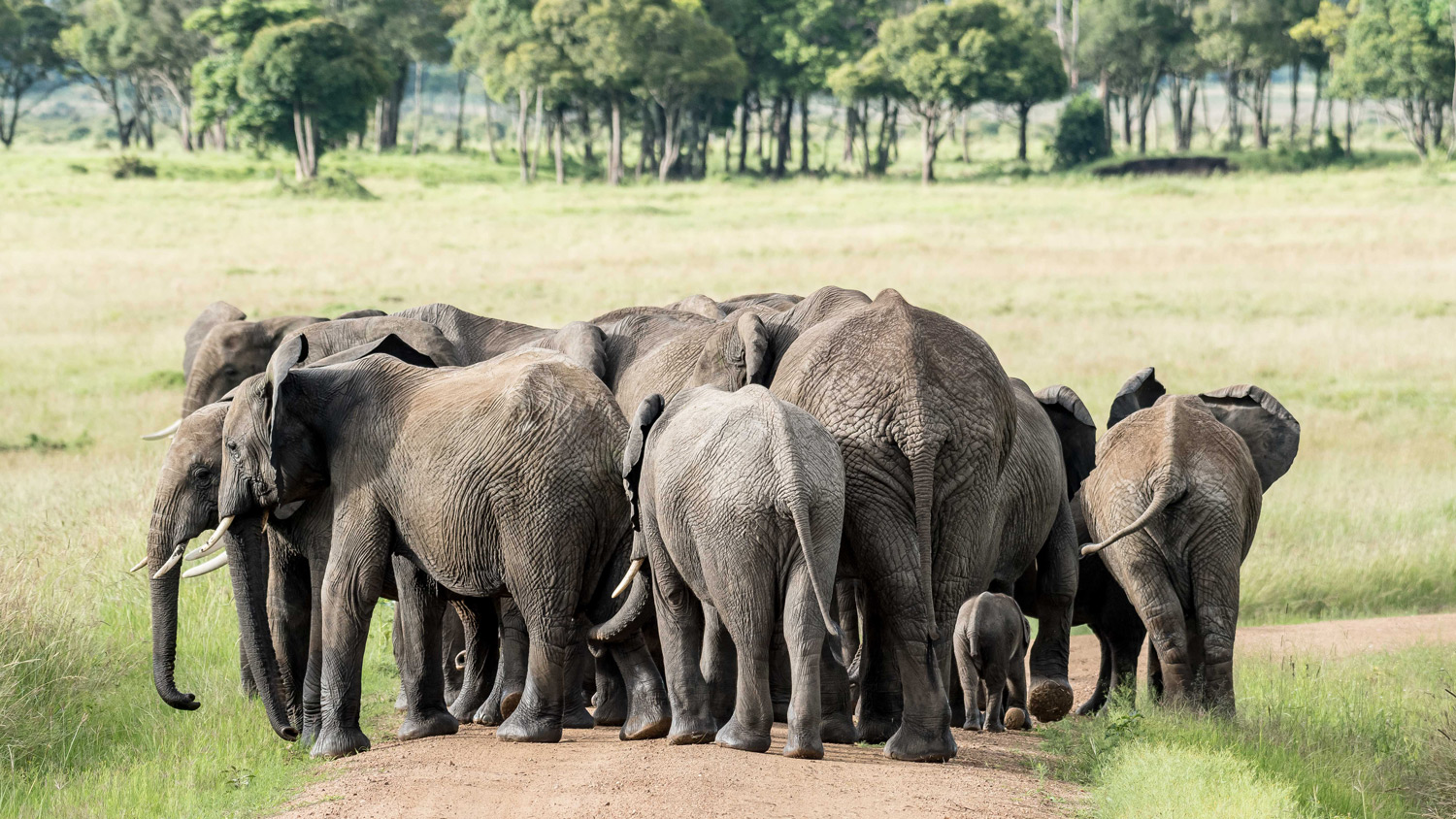 The guides' challenge is to keep time without talking about it. Sure, we had important stops from coffee to pee-breaks to leg stretches and eating. The subtle skill of keeping track of time but not watching the clock perhaps sums it up best. The Mara always has great wildlife. Other than some migrants, they all live here. If we give ourselves the time, we will be rewarded.