As They Say, Dynamite Comes in Small Packages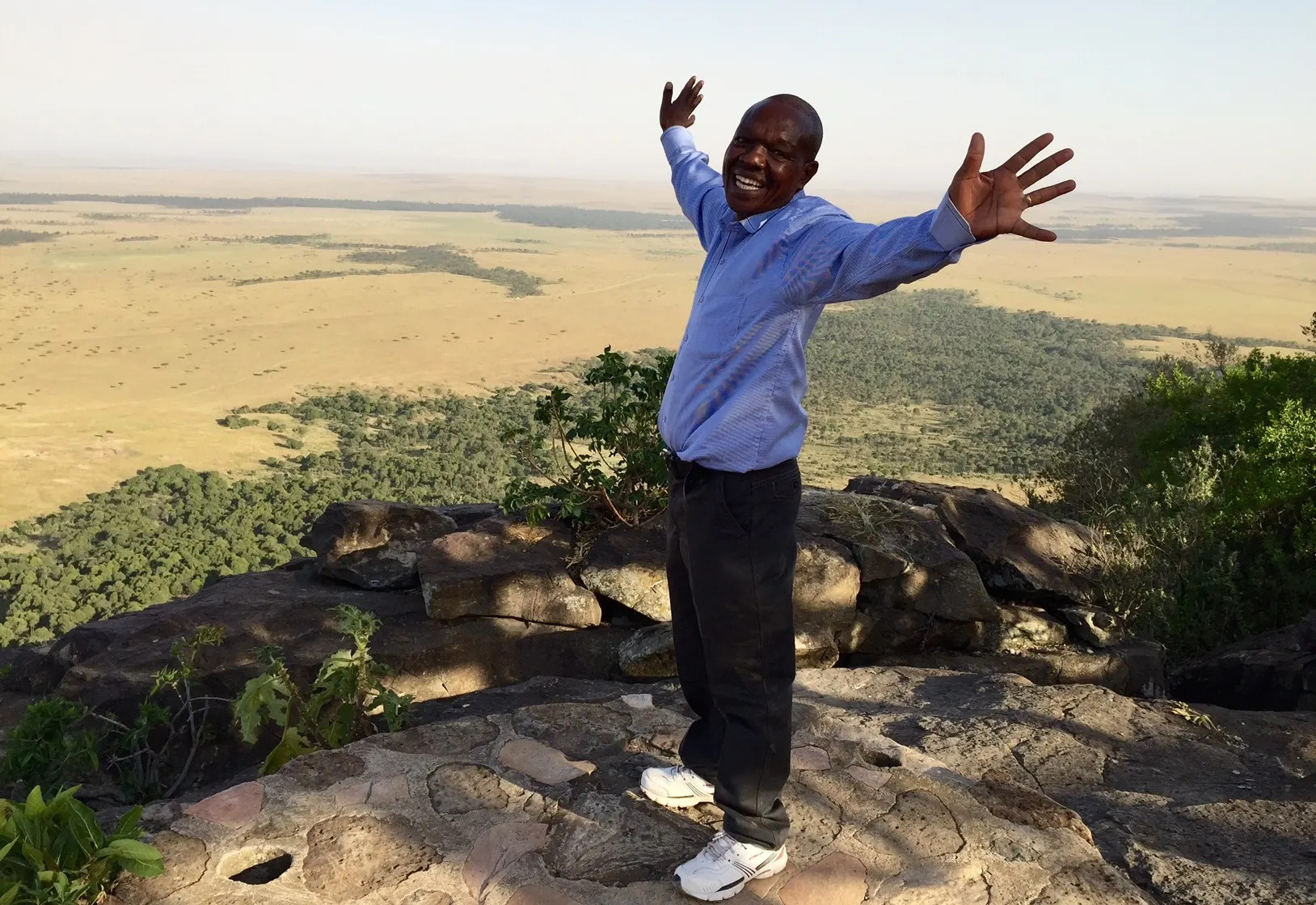 Every lovely safari lodge needs a lovely lodge manager and we are delighted to introduce you to Duncan Kiroro, who will be leading the Angama Mara team.
Duncan's hospitality story started when he was just a boy in high school near Thomson's Falls in Central Kenya. The keynote speaker at the school's annual dinner dance was the Thomson's Falls lodge manager and Duncan was so inspired by his talk that he set his heart on succeeding in a career that was driven by guest delight.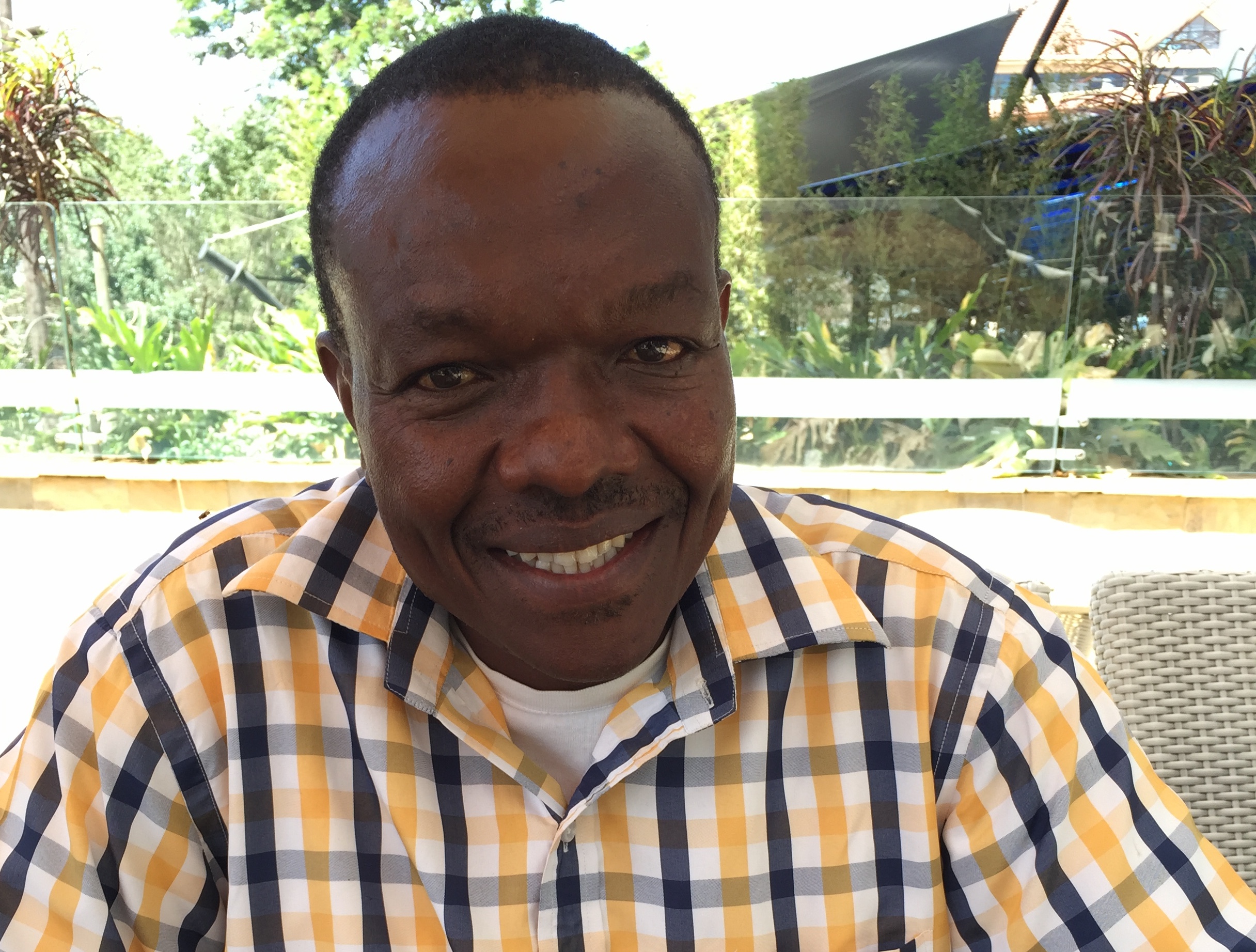 His golden opportunity arrived when he was accepted to study hotel management at Kenya Utalii College, one of Africa's leading hospitality and tourism schools. After graduating, he worked at a number of iconic safari lodges starting at the world famous Mount Kenya Safari Club and most recently at Samburu Intrepids.
In Samburu, Duncan's greatest joy, alongside taking care of guests, came from supporting the local community with transport, medical care and education. On leaving, the community gave him two cows, two camels and ten goats as a token of appreciation – to this day Duncan regards this as his ultimate achievement.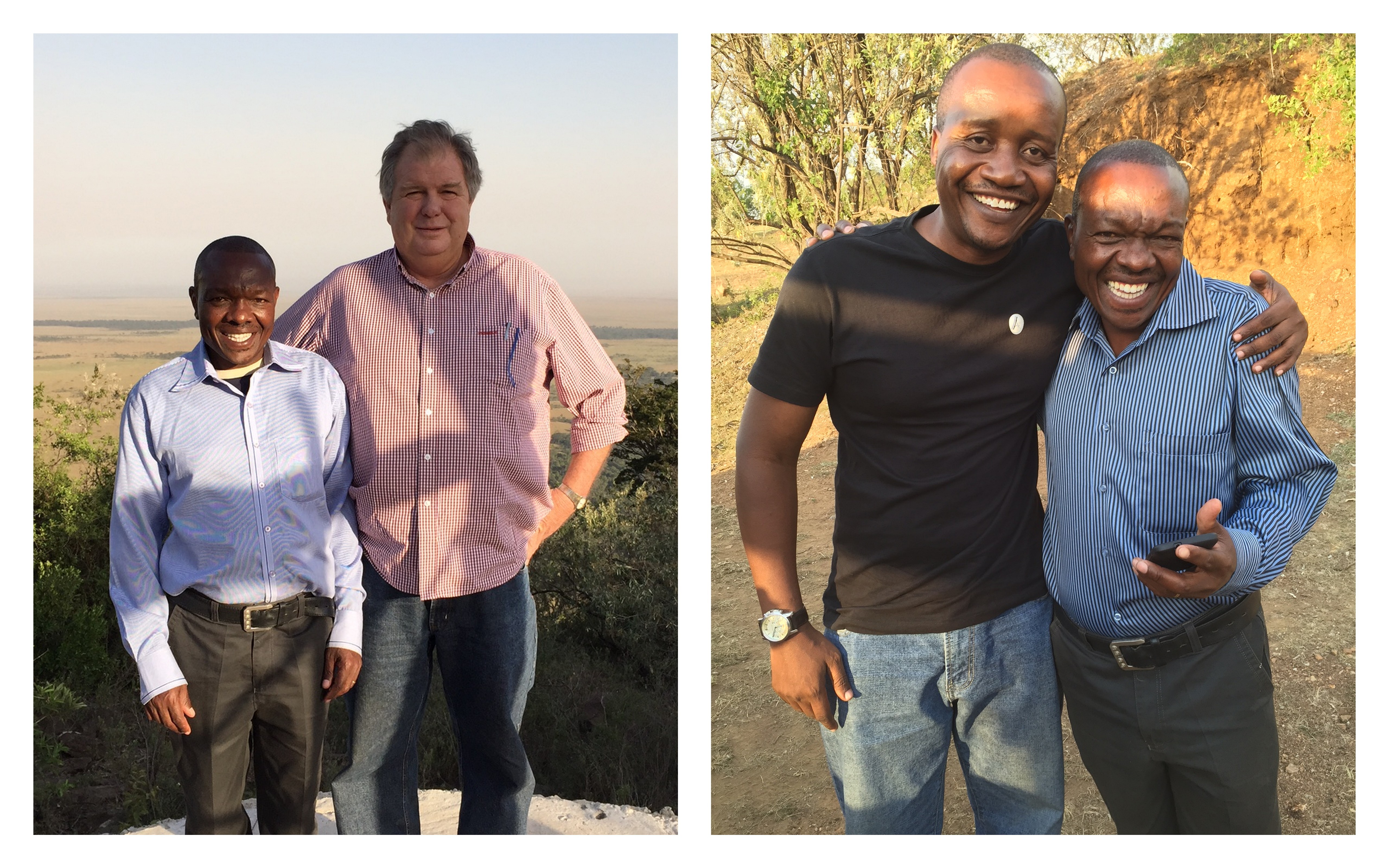 Duncan will be leading a team of 140 Kenyans and the scope and scale of the lodge does not faze him one bit. His calm demeanour, love of detail and keen interest in all that surrounds him makes him a giant of leader – do not let these images deceive you!
Duncan joined us on the 1st of March this year, and he had this to say after his first trip to Angama Mara:
"Upon arriving on site I succumbed to the Angama Mara charm. The sparkling air on the escarpment nourished my relationship with Angama. The relaxed and sophisticated atmosphere with a panoramic view of the Mara is the best. There is no doubt, the rich and famous will retreat to the Angama Mara for relaxation. Traditionally to visit the Angama hills or any happening on the three hills is an omen dictating a lasting happiness."
Welcome Duncan, we're thrilled to have you on board.