Craig Harding shares the story of how the family business of Mungo was born and how this lovely linen found its way onto the beds, tables and towel rails at the edge of the Maasai Mara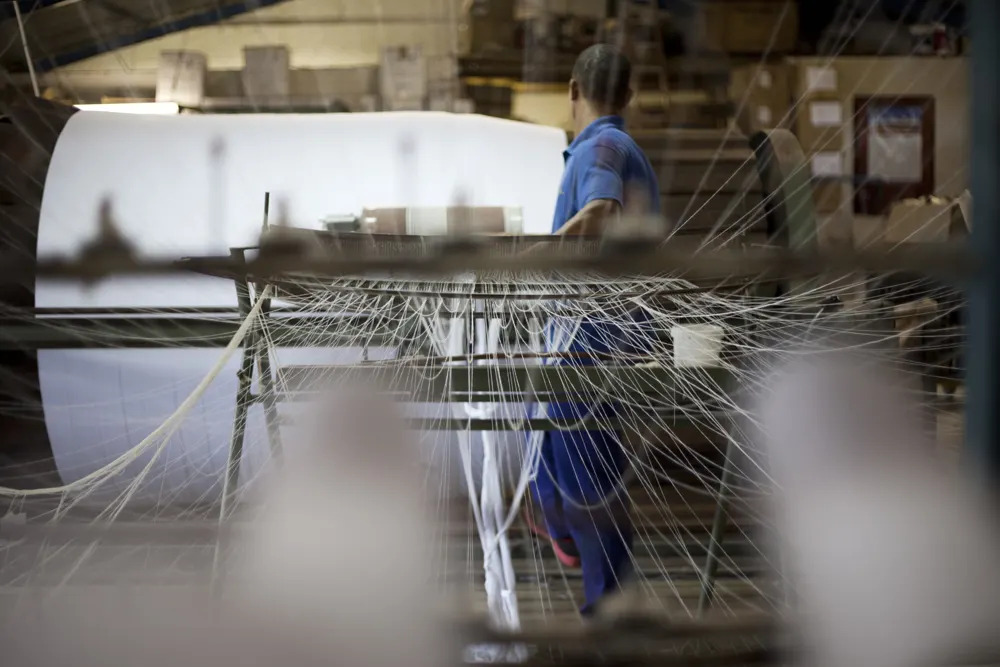 Africa's rich history is chequered with examples of visitors arriving, falling in love (either with the continent or its inhabitants) and never leaving. Let me tell you the story of one young Englishman who did just that.
At the age of sixteen, Stuart Holding began an apprenticeship at a Yorkshire silk mill where he learnt the art of weaving. Some years later he arrived by ship in Cape Town, jobless and seeking he met a local lad who offered him a room in his beach bungalow. So our young weaver spent his first weeks in Africa relaxing in the sun on a sandy beach surrounded by scantily clad women and drinking the local grog, which, this being Cape Town was likely some world-class red wine. This was all a far cry from the rain and mist of Yorkshire, small wonder then that he decided to stay, given the circumstances wouldn't you?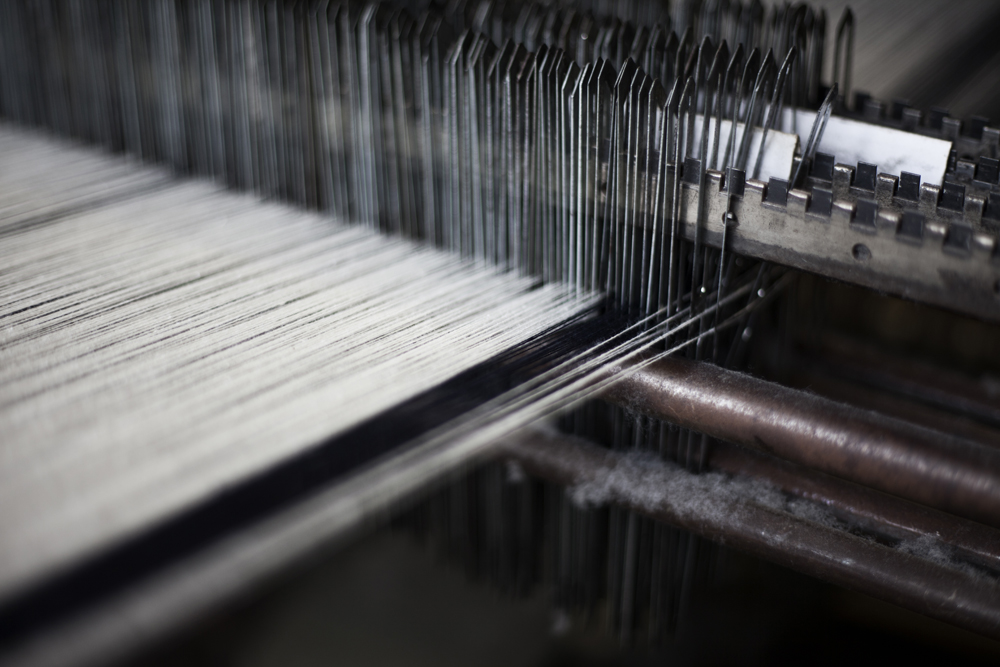 Over forty years later, Stuart has made both his love for Africa and his weaving skills his life story. In the first years he started, grew and sold a weaving business, married a potter, had two children and moved to Plettenberg Bay on the Garden Route. At one stage he even tried weaving blankets from dog hair, believe it because it's true! In 1998 he started a passion project using restored antique looms to weave limited runs of beautiful home ware in what he called his 'weaving museum'. Soon demand outstripped production and Mungo was born.
All these years later, things have changed, but the fundamentals remain the same. Mungo now has a dedicated weaving mill using modern Dornier machines to produce their distinctive fabrics. But initial runs, testing and some niche products are still woven in the 'museum' on machines over a century old. Stuart still does all designs by hand with paper and pencil, occasionally he'll send an email, and he isn't on Facebook. Mungo has become a family business with son Dax and daughter Tessa taking over much of the day to day happenings. Committed to community development and creating a business that is transparent in its production operations with a sustainable future.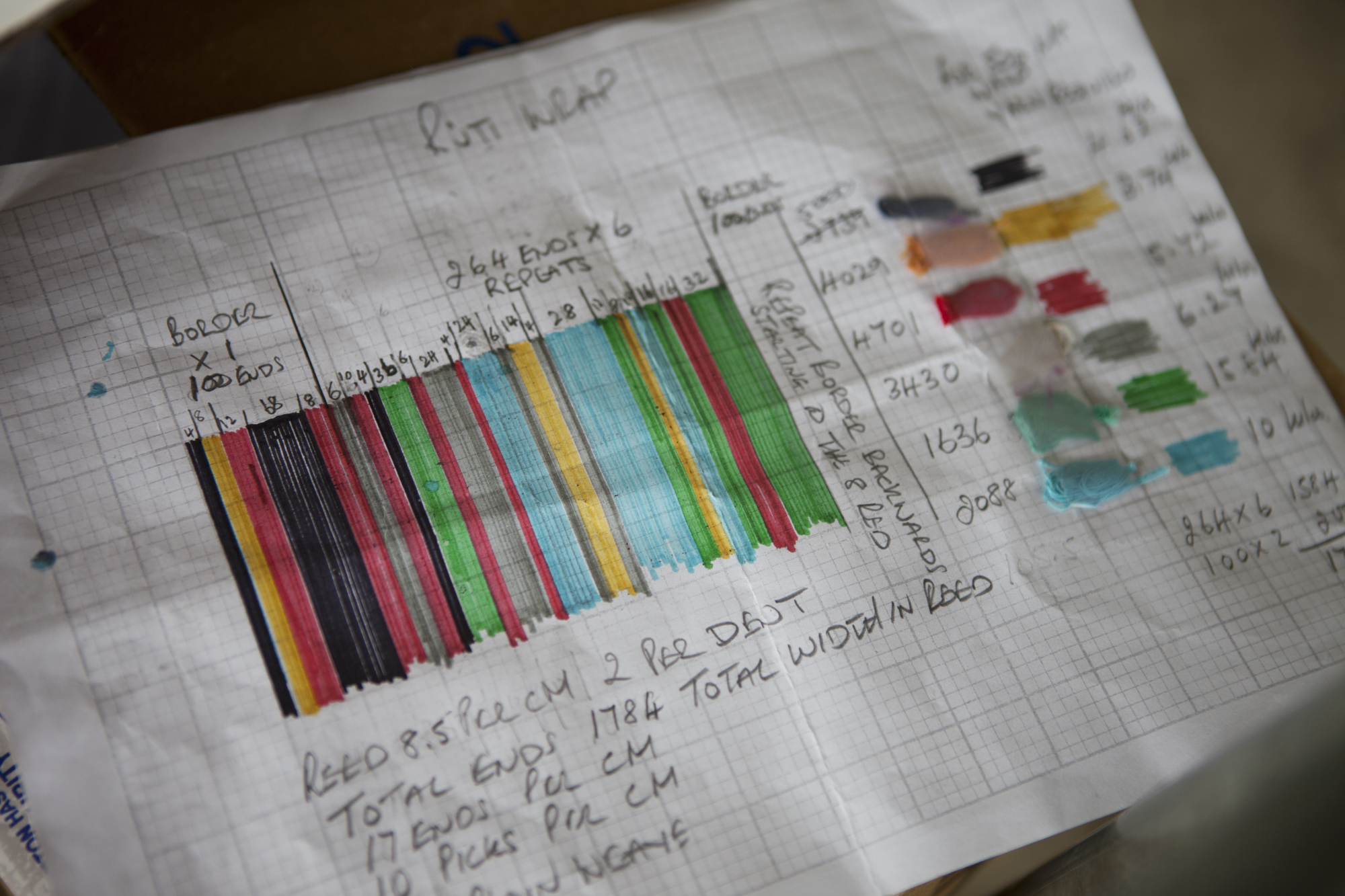 Quality textiles are more than just thread count, the best ones tell a story and the ongoing Mungo tale is a great one. Now Mungo is forming part of another African story, that of Angama Mara. Designer, Annemarie Meintjes, has included Mungo's iconic deep red chenille throws on the beds, flat weave towels and the classic provincial stripe tablecloths – lovingly woven African fabrics to complement a lovingly crafted guest experience in Kenya's Maasai Mara.