Ode to a Nairobi Taxi Driver: The Ultimate Guide to 'Where to Find What in Nairobi'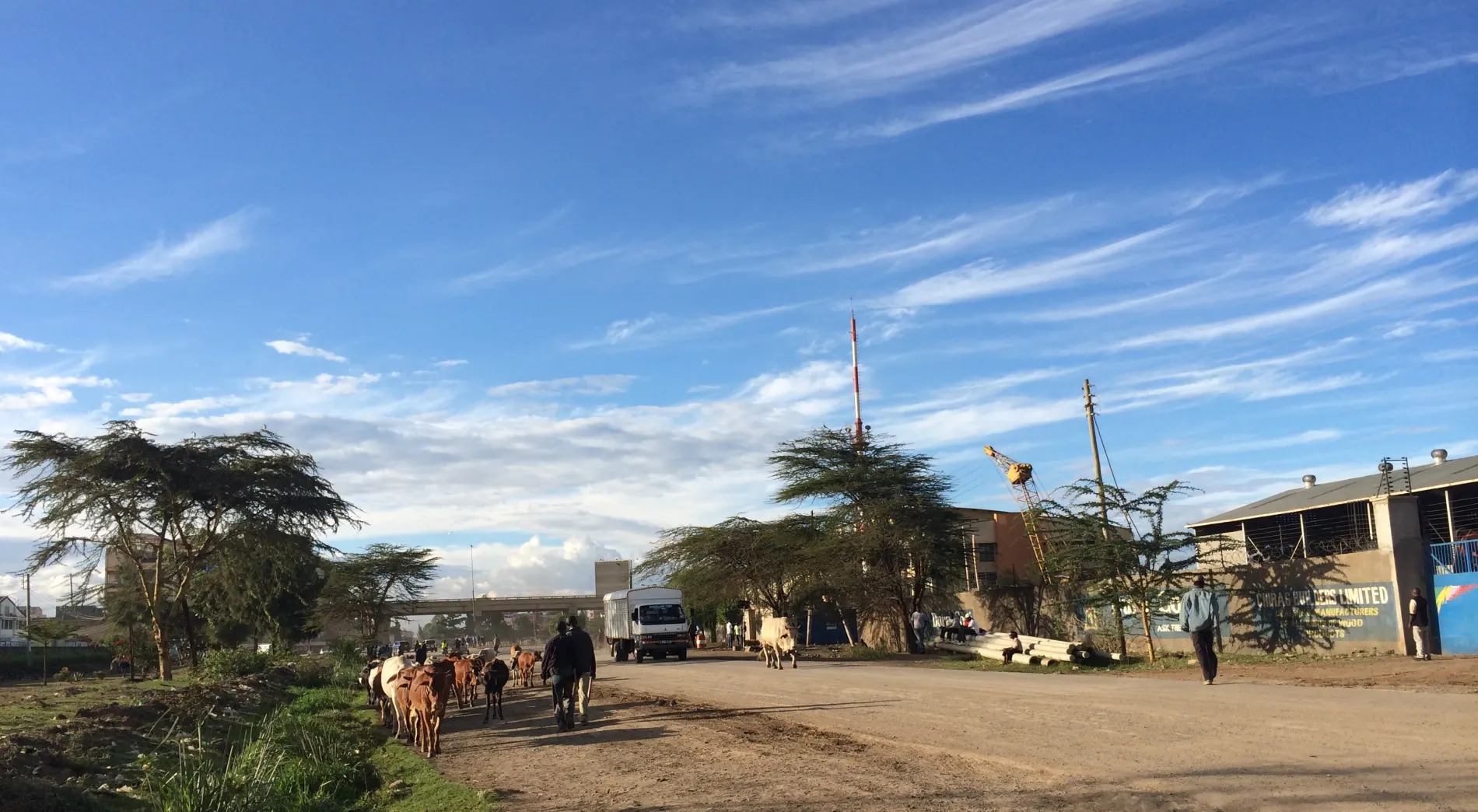 Back in John Bosco's taxi we learnt all about The Industrial Area, about Mombasa Road, and about how everything is off Enterprise Road. We met the talented team of Naeem and Beth from Studio Propolis. Our directions to their studio? Off Enterprise Road behind the blue gate. We travelled down the Thika Highway; we got lost on our way to Kasarani Street and Bobby Sound of Techpro came to find us in the pouring rain. Ring Road? Where the hell is the Ring Road and where does it go?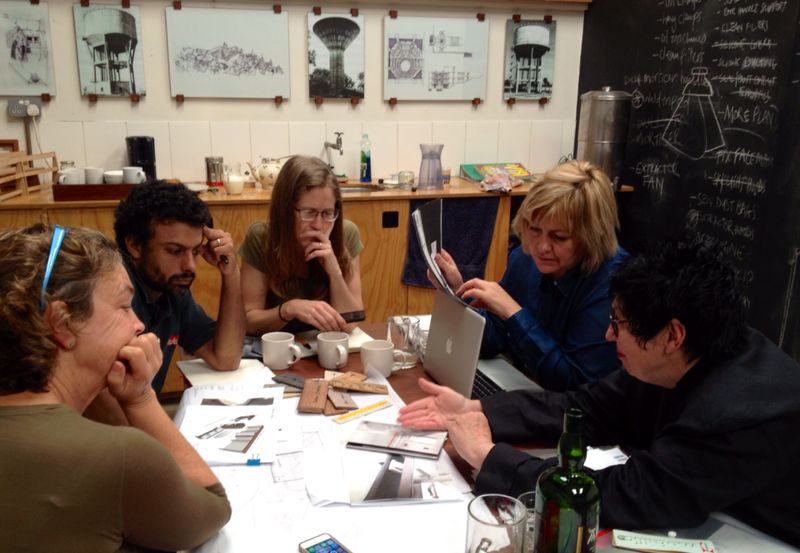 We visited the museums and parks filled with local markets and what treasures we found. Too many to name but here are some worth sharing with anyone crazy enough to build a lodge in Kenya: Woodcharm on Kijabe Street; Dumont Enterprises, Ken's Metals, Catermart, Slumberland, Silent Night, Mekan Mattresses, Toto Knits, Karina Emporium and Mr. Chan from The Book Stop in the Yaya Centre (I wonder what Yaya means?). What vast knowledge this man has of books. In his shop we found first edition treasures as well as Peter Beard's Longing for Darkness, Kamante's Tales, Elizabeth Gilbert's Broken Spears, A Railway to Nowhere, and Africa's Song of Karen Blixen by Hussein Tove.
And more: Mark Van Rampelberg with his beautifully designed furniture, Nakumatt, the 24-hour store that has everything one could possibly ever need, Toyota, Alpha Knits, One Way, The Sarit Center, Sandstorm, Ken Poly Plastics, Ramara, Weaver Bird and Spinner's Web.
I even got to take a picture of Nicky Fitzgerald walking down Mombasa Road. From Madison Ave straight into the hub-bub of massive trucks belching smoke at us. Nicki from Henri West Furniture Ltd was so kind to us when we finally arrived starving at her show room. She guided us through busy streets to their workshop and when we left, gave us the most delicious bananas ever.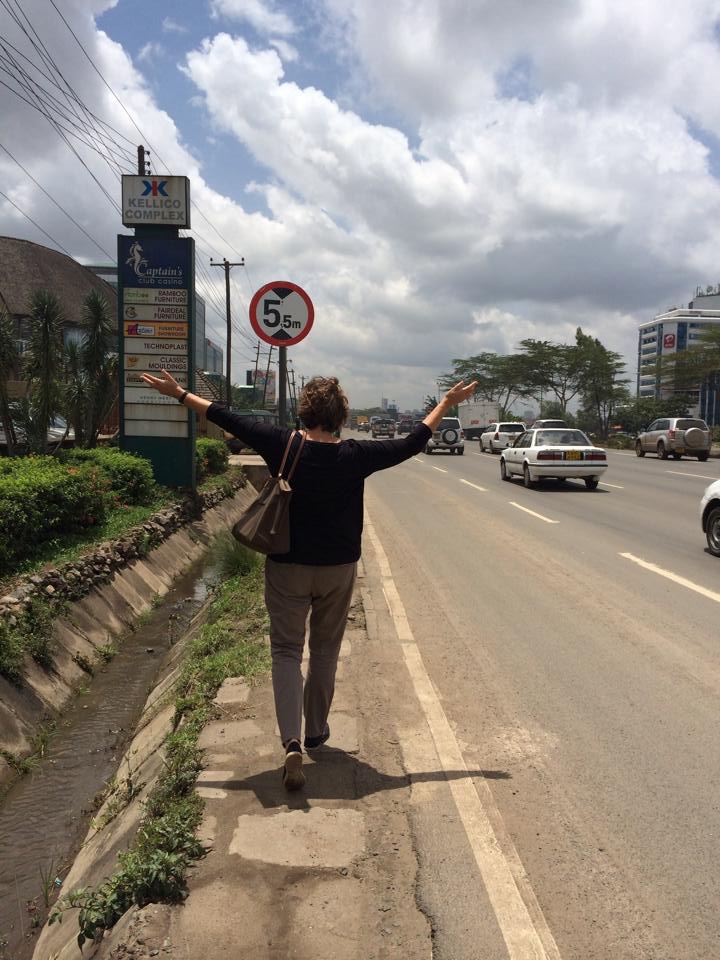 Ashut, Annabelle Thom, Kitengela, Odds and Ends, Impala Glass, Unighir, Newworld, Sheffield, Electrical and General Appliances Ltd, Ideal Ceramics, Jo Jo's, Iron Art, Tradewinds, Langata Link, Ocean Soles, Anna Trzebinski's astonishingly beautiful shawls and jackets, The Maasai Market, the Village Market, Patrick Mavros, the Textbook Centre, Tile and Carpet. On and on we went in our tiny car dodging busses, wagons, pedestrians, scooters, herds of animals and street vendors, past the metal market (named by locals as the Jakari market) where men toiled away on their ironmongery project of the day. It seemed at times like we had stepped into a black and white illustration in a Charles Dickens novel.
Nairobi is not for sissies as the South African expression goes, but there were moments of pure joy. Where else in the world can you see Marabou stalks nesting in fever trees on the Uhuru Highway while backed up – again – at the traffic circle? My new favourite new word? Go-Down' (local lingo for warehouse).
We tried to wrap our tongue around Swahili words. How kind and patient everyone was with our appalling pronunciation. We visited the Safety Line Hotel where Ebrima showed us exquisite artifacts and tribal jewelry from across Africa. I asked Ebrima the name of one type of necklace. 'It is Bronjee' he answered. 'Oh' said I, 'and where do the Bronjee tribe hail from? Are they a Kenyan tribe?' He looked a bit flummoxed. 'No, it's bronjee, you know b-r-o-n-z-e. Not a tribe. It is just bronjee'.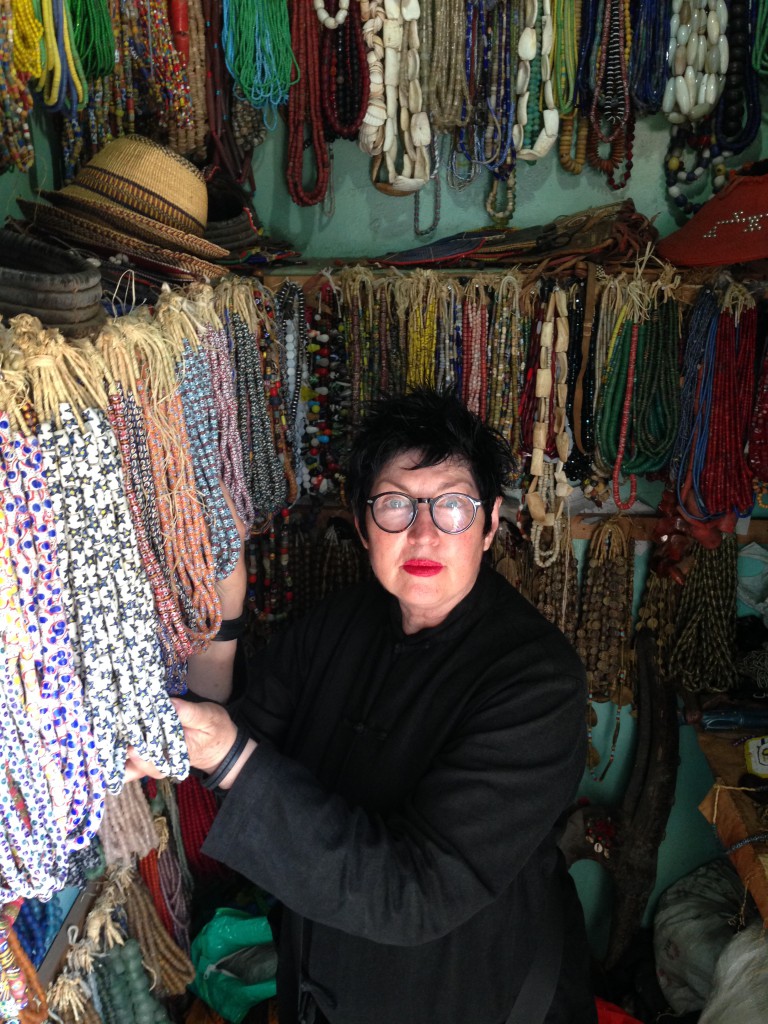 I phoned supplier after supplier from the car as we neared their shops or factories and made endless mistakes as to who worked where. 'Hello is that Hitesh? Oh, hello Kishore!' 'Hi, is that Satyan? Oh, hello Nailesh!' 'Mr Noor? Oh, Winnie, how are you? Sorry, Hitesh?' 'What is be-ve-led?' Oh beveled mirrors. Right! Got it, thanks!' 'Hi Kibwe, Nia, Mosi, Sefu and Zuri' … finally, I got some right. 'Pleased to meet all of you!'
At night we visited different restaurants to see what was on offer: 360 Degrees Artisan Pizza in the ABC Centre, Mediterraneo in Westlands, Art Café (all of them), La Salumeria, The Norfolk Hotel, The Fairview Hotel, Ole Sereni, Hemmingway's. All world-class.
We even had the audacity to rock up at the front door of the Villa Rosa Kempinski Hotel in our little car. We piled out and were escorted by 'The Lady in Red' (really – that's what her card says). In the Presidential Suite I was so overwhelmed when I saw the bath with all the fancy gadgets that I sat down on the edge to take it all in and accidentally switched on every faucet on a very state of the art button pad. All hell broke loose as The Lady in Red tried to work out how to switch it off while getting soaked to the skin by a darting water hose. Needless to say, my colleagues disowned me.
Then they took us up onto the private viewing deck and there in the sky above Nairobi, hung the biggest golden moon – a site to challenge any city skyline in the world. After this glorious reprieve from the hustle and bustle, we jumped back into our little car and headed back to our home-away-from-home, the Southern Sun in Westlands to 'Lala salama'.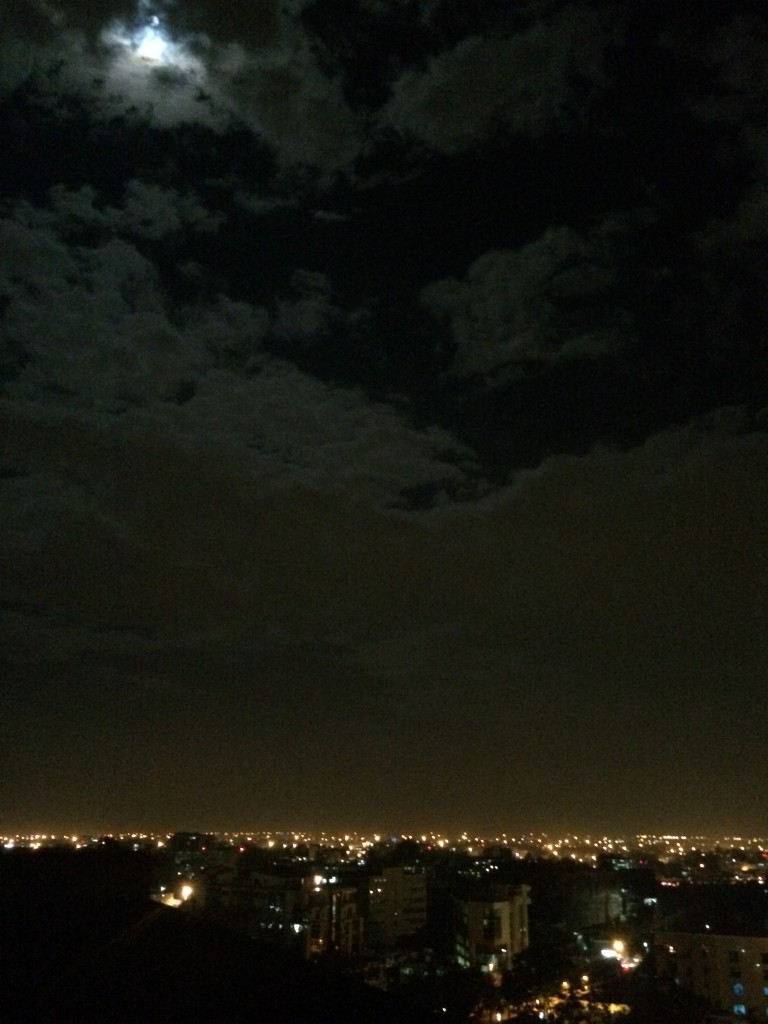 Thank you John for the many hours of safe travelling – long may they continue.