Photography is not always about the technicalities - often it is just about having the courage to break the rules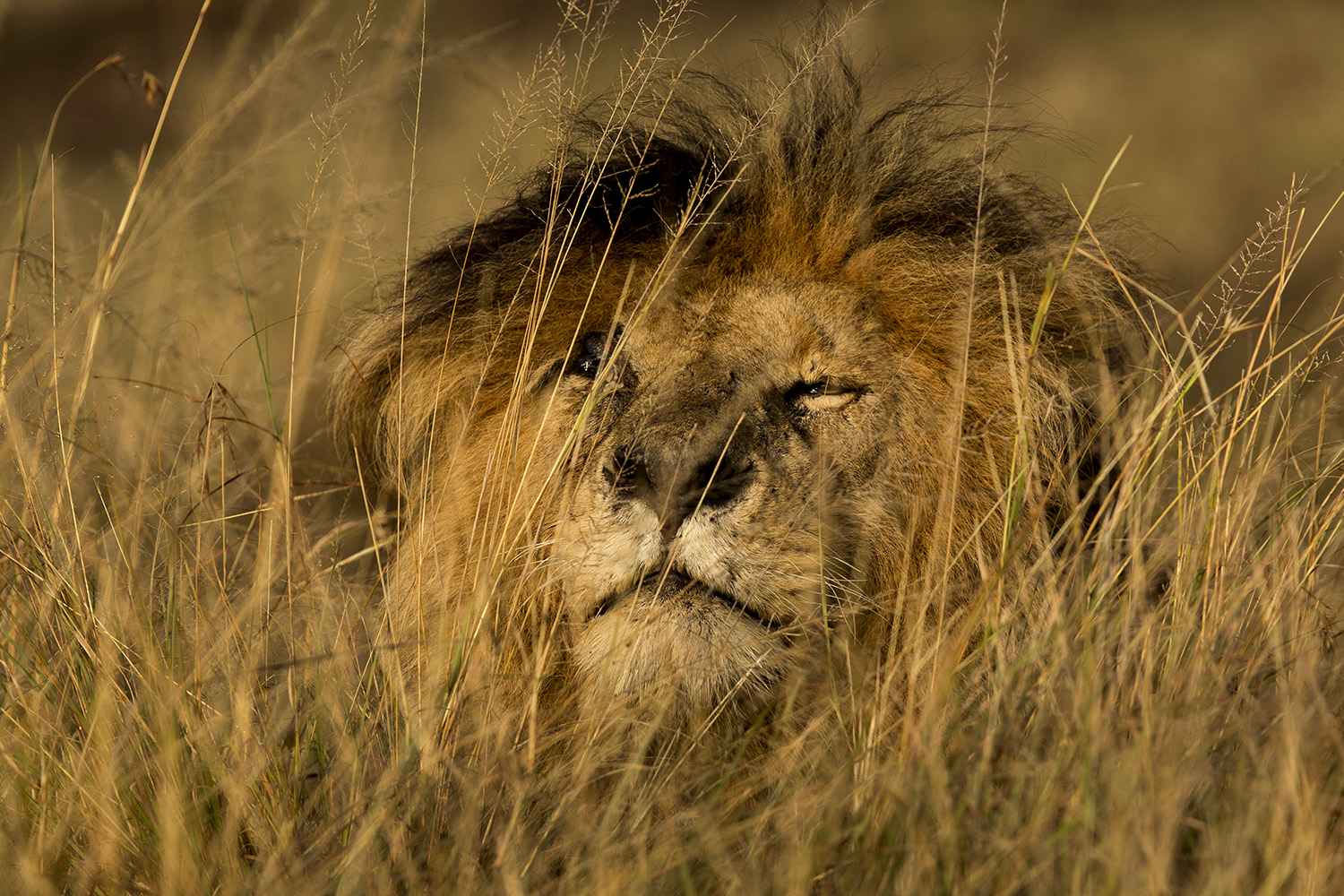 Patience and commitment are the greatest attributes of photographers. For many to just sit and watch an animal is difficult, but if your intention is to take a great photograph, then you will have to learn to wait and watch. Time is needed for all the elements to line up so that you press the shutter on what could be a wonderful image.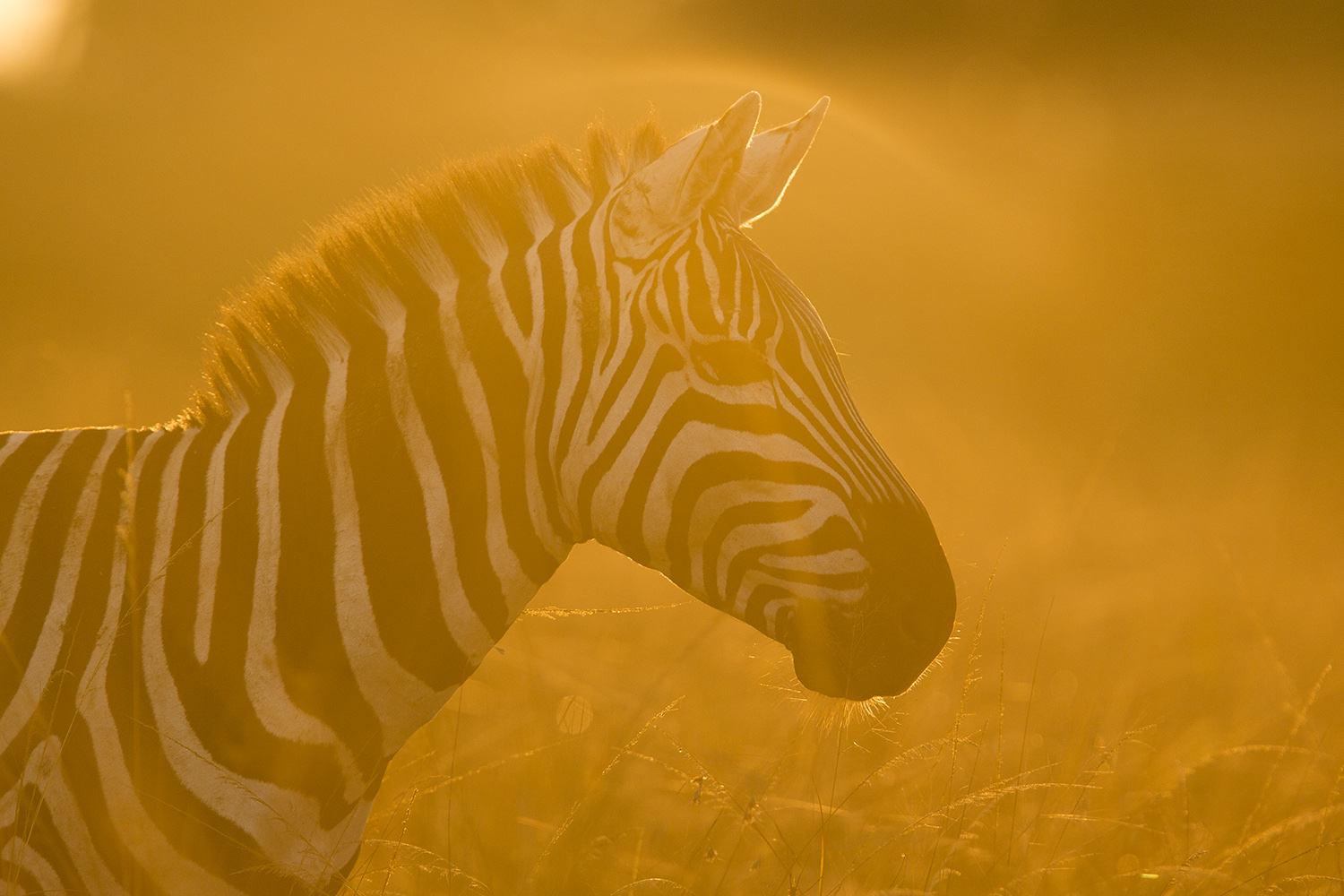 The early bird really does catch the worm. My advice, however is not to get too caught up in the subject matter, but instead focus on the lighting. Countless times I have gone out with photographers as they rush around in the 'Golden hour' to find the perfect lion or leopard. Often, these cats elude them and they are left with no photos at all – heads drop and the day is a 'disaster'. I urge you to use the magical light and play with it. As photographers we are often taught to shoot with the sun to our backs, but for the morning sunlight I suggest you regularly throw that rule out of the window and aggressively photograph directly into it. [Photograph by Adam Bannister, f 4.0, 1/1000, ISO 500, -0.33]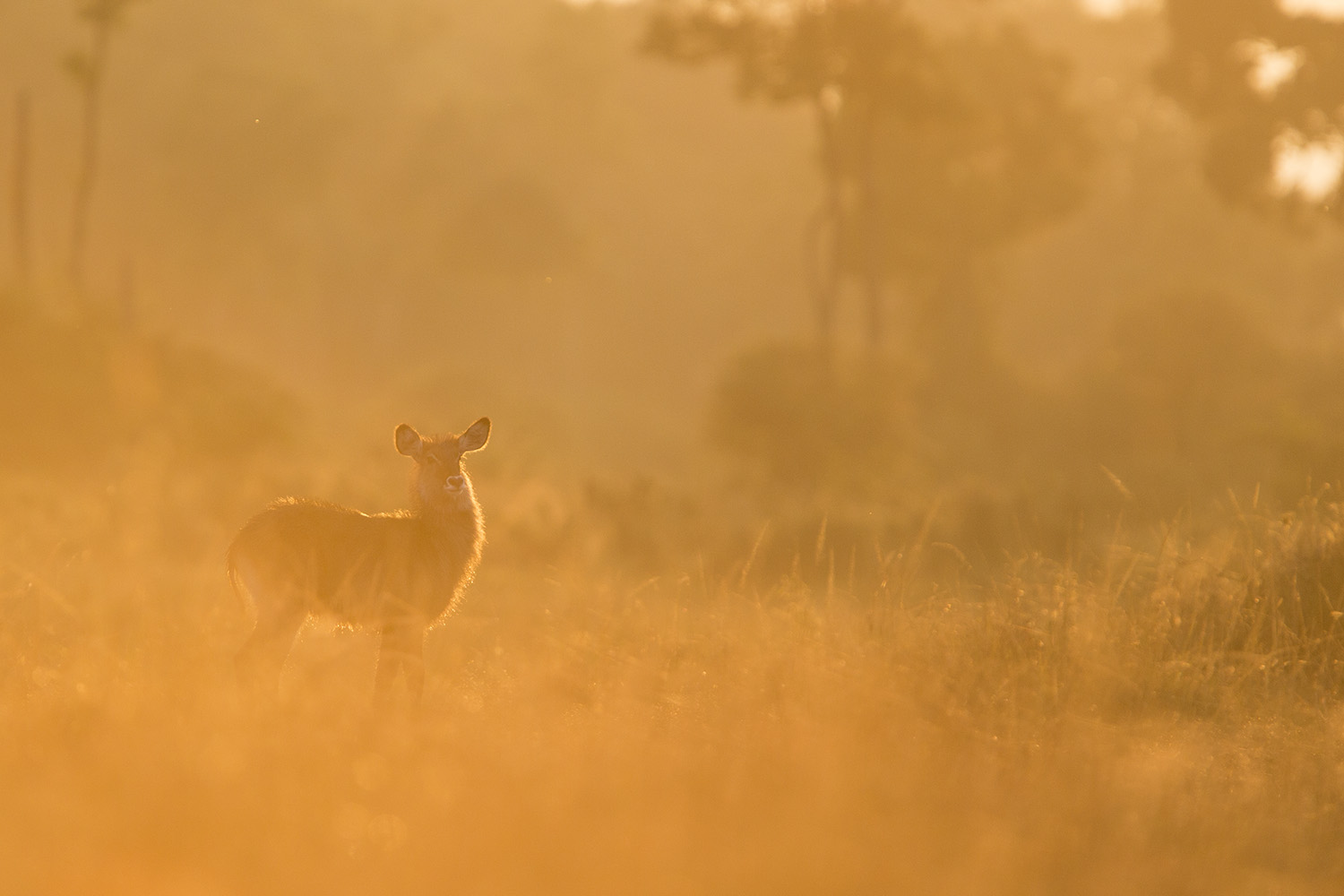 A young waterbuck looks all the cuter when bathed in an early morning glow. [Photograph by Adam Bannister, f 4.0, 1/640, ISO 500]
Here is a great learning curve. The sun was off to the left of this hippo and it made for a fine photograph, but realizing I could position the sun behind it I moved forward and took the photo again – so much better… [Photograph by Adam Bannister, f 4.0, 1/125, ISO 500, -0.67]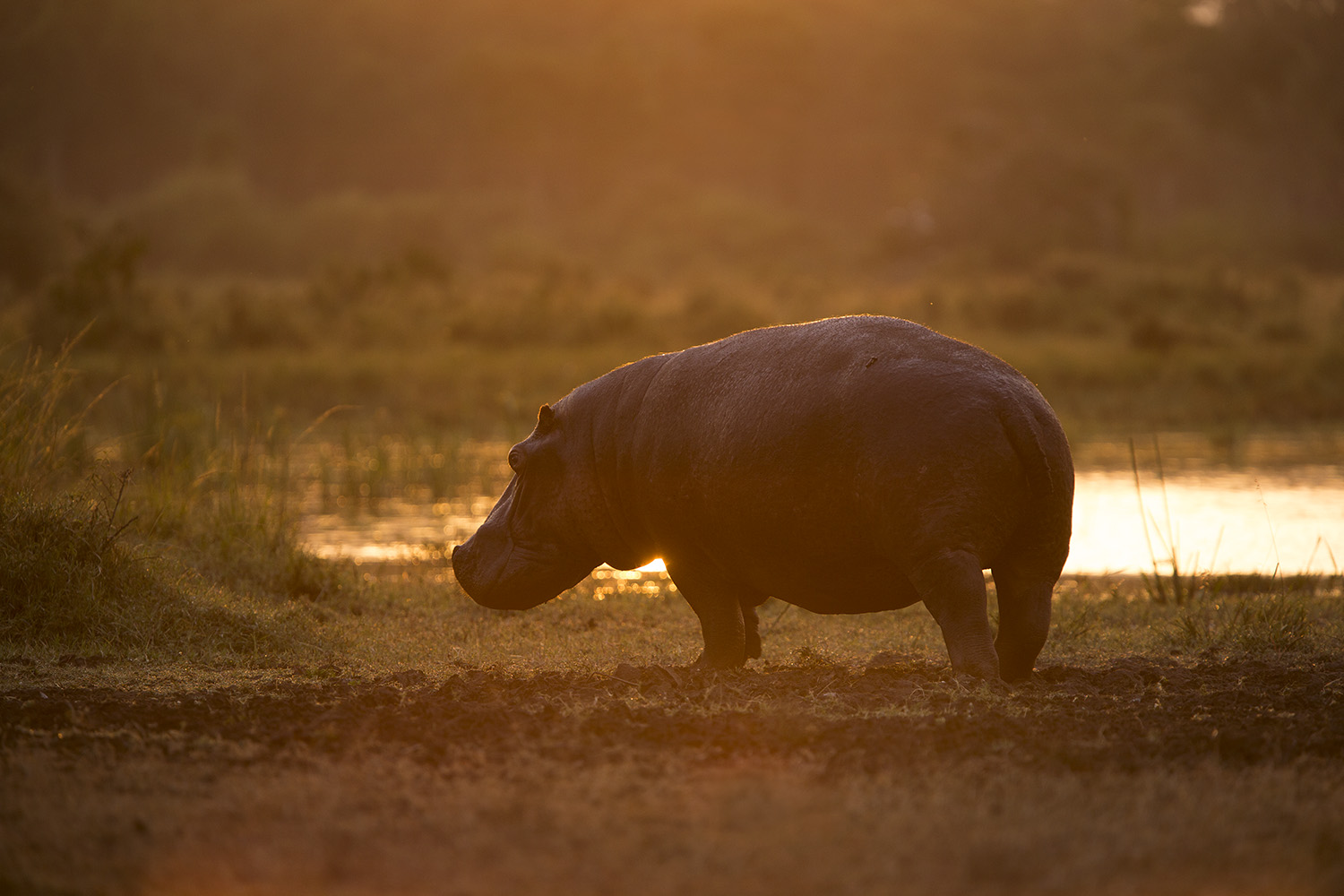 [Photograph by Adam Bannister, f 4.0, 1/320, ISO 500, -0.67]
One thing that saddens me is when visitors to the Maasai Mara, or any wilderness area for that matter, drive past extraordinary events simply because these sightings do not involve Big 5 species or iconic charismatic animals. As a wildlife photographer I know that often the best photographs are taken when slowing the pace of a game drive right down and watching nature unfold. One such moment of brilliance occurred this week as I sat patiently as a flock of 22 Yellow-billed Storks feasted on small catfish in a drying up pond on the side of the road. They caught 53 fish! It was so much fun to watch and a privilege to photograph.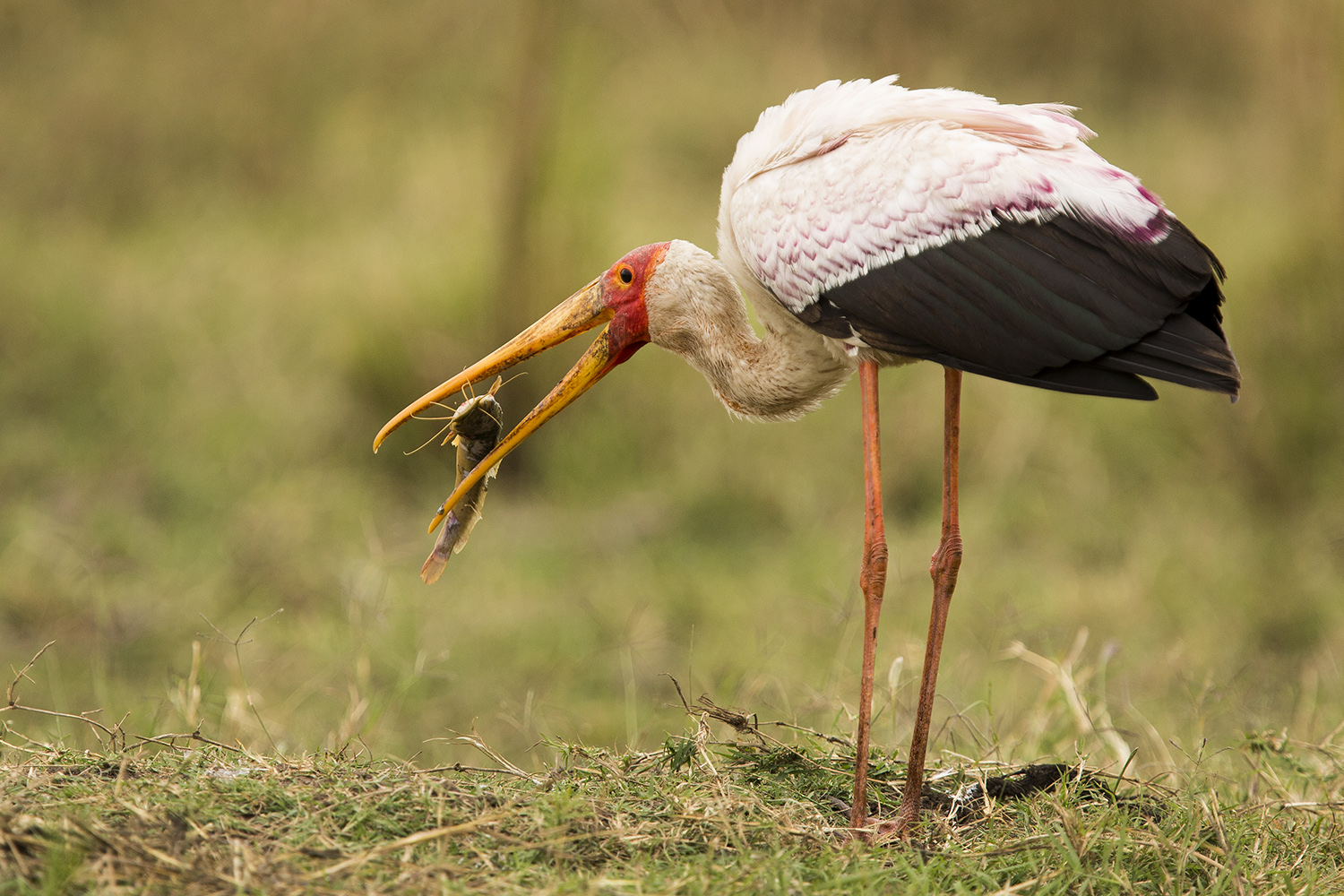 [Photograph by Adam Bannister, f 4.0, 1/1250, ISO 640, +0.67]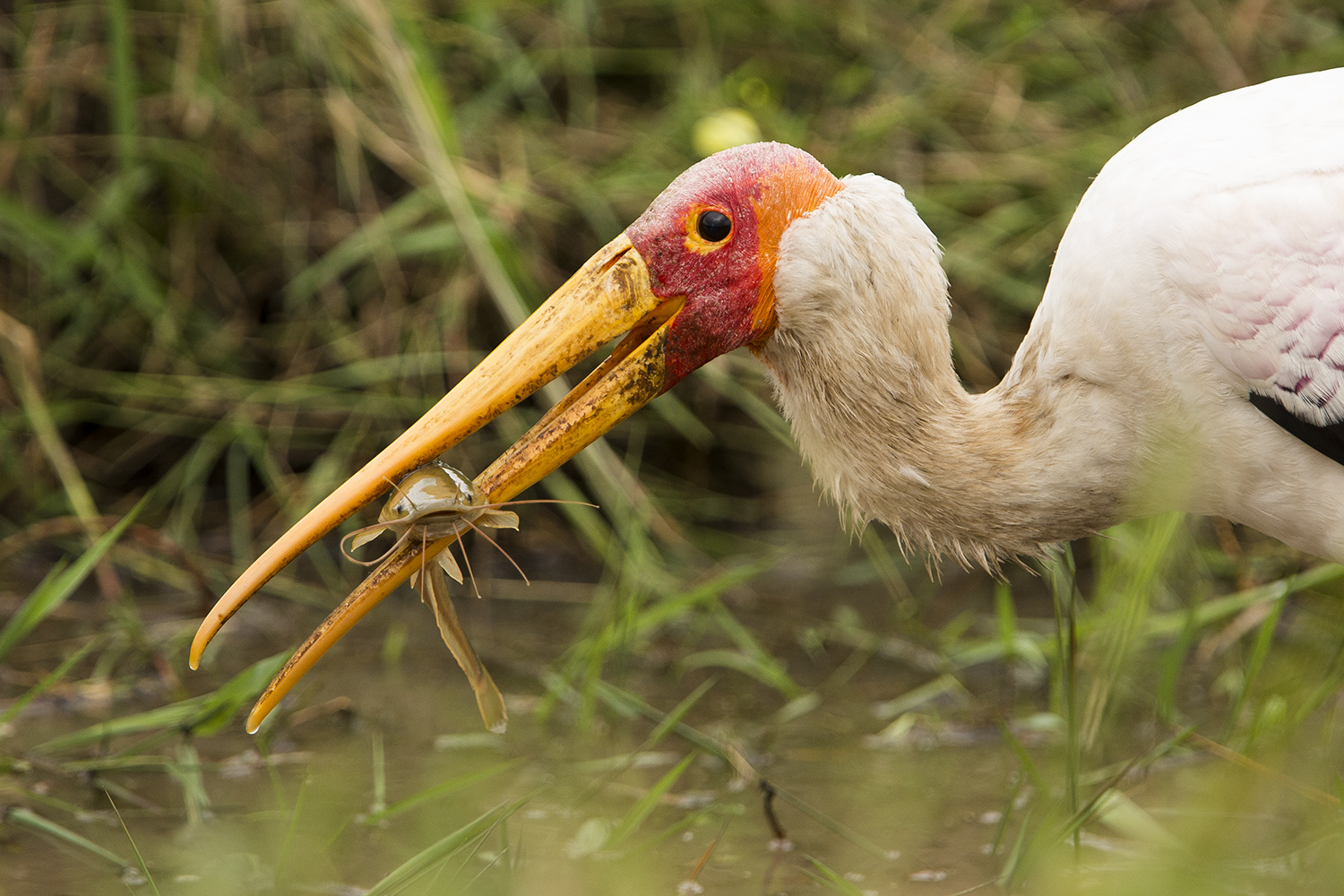 [Photograph by Adam Bannister, f 4.0, 1/1000, ISO 640, +0.67]
Of course there is great excitement in the Mara as the huge herds of Zebra and Wildebeest stream in from the Serengeti. River crossings can be hugely dramatic and a great opportunity to practice your understanding of shutter speed and depth of field.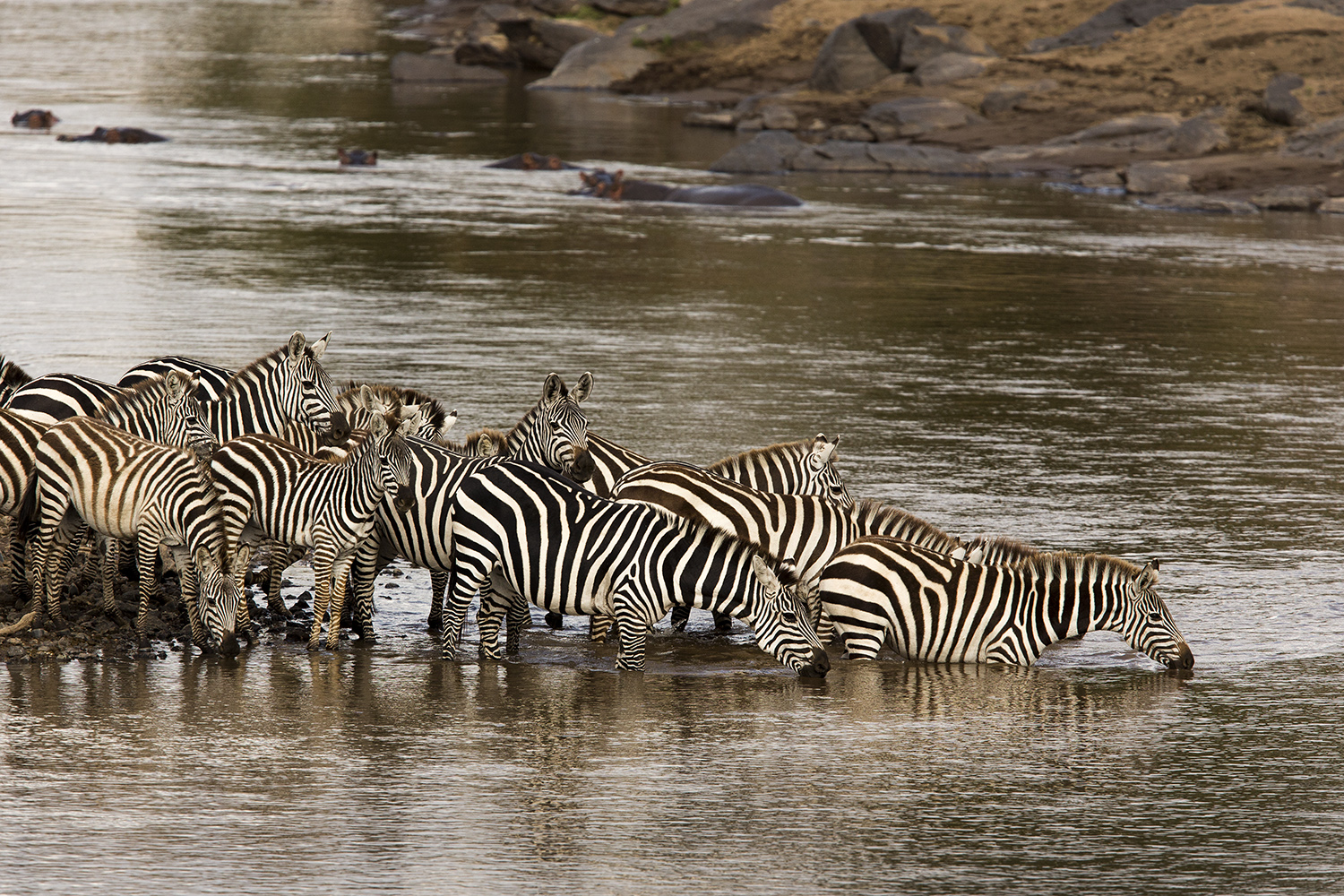 A dazzle of zebra come down to drink. All it takes is for one to have the courage and confidence to take the first plunge. [Photograph by Adam Bannister, f 6.3, 1/1000, ISO 640, +0.33]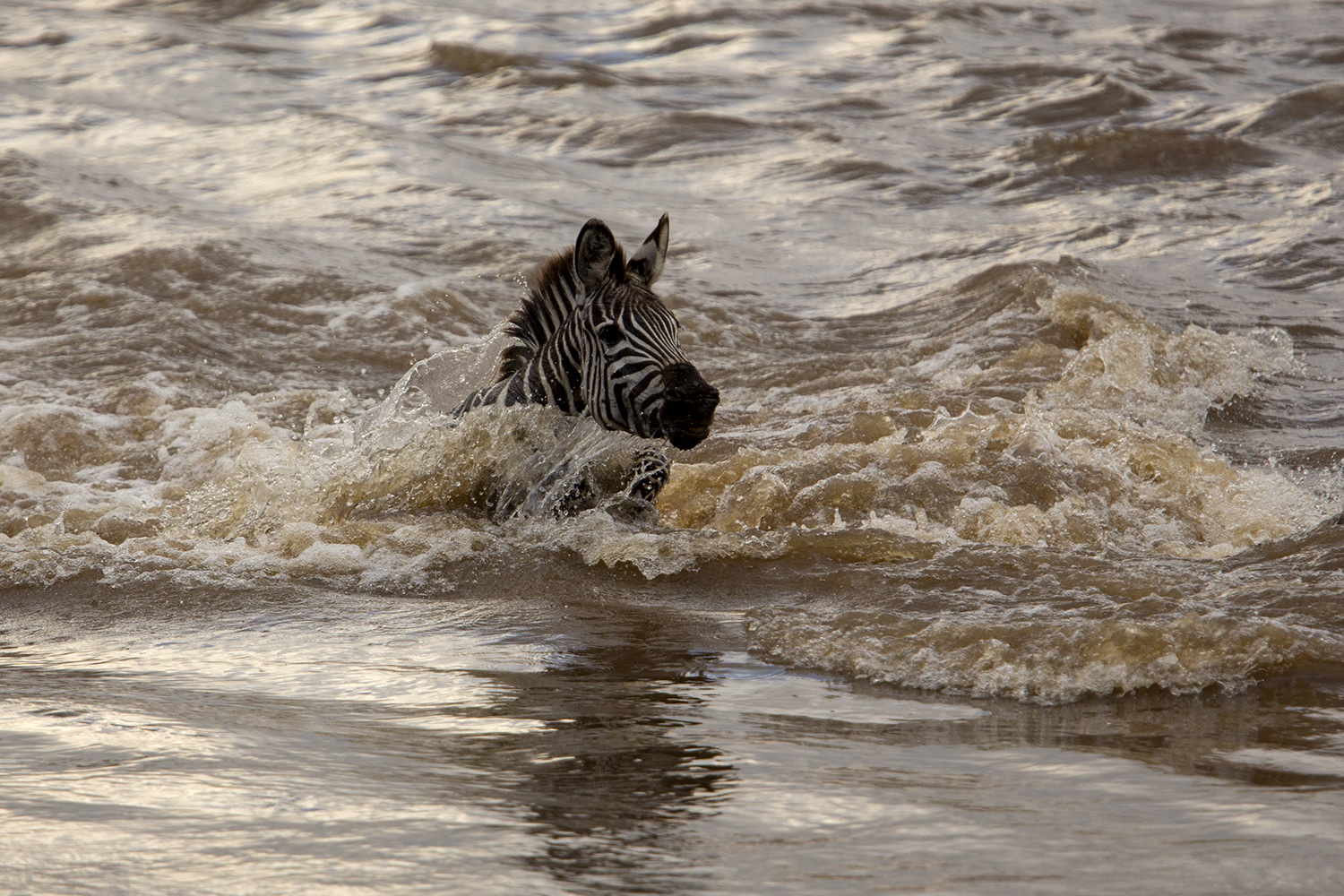 A young zebra foal swims desperately through the deep crocodile infested waters. For crossing photographs, it is essential to get a healthy mixture of close ups, medium shots and wide angles to give context. [Photograph by Adam Bannister, f 4.0, 1/1600, ISO 400, +0.33]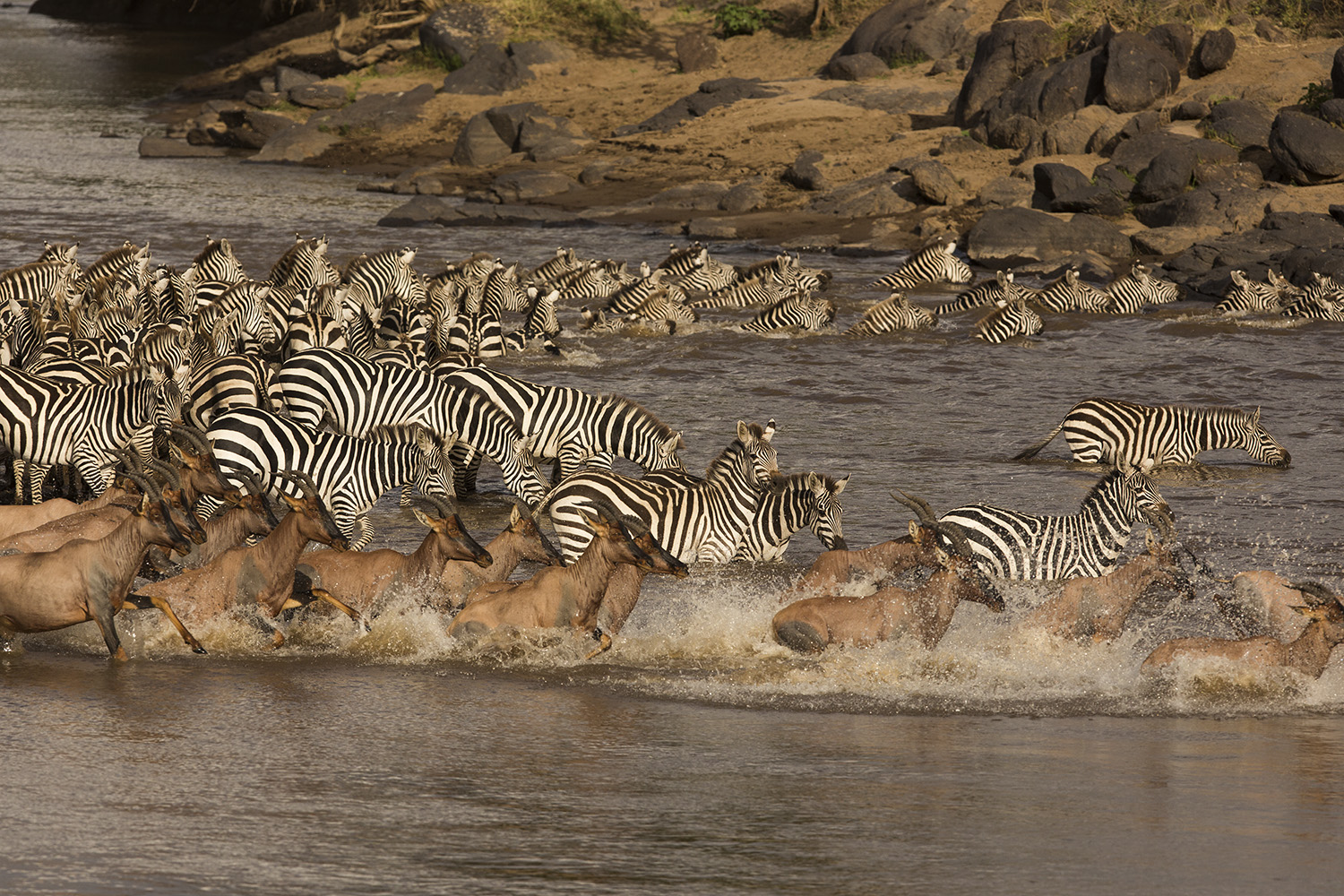 What was crucial here was the exceptionally fast shutter speed – this allowed me to get the splashing water in focus. [Photograph by Adam Bannister, f 4.5, 1/3200, ISO 320, -0.33]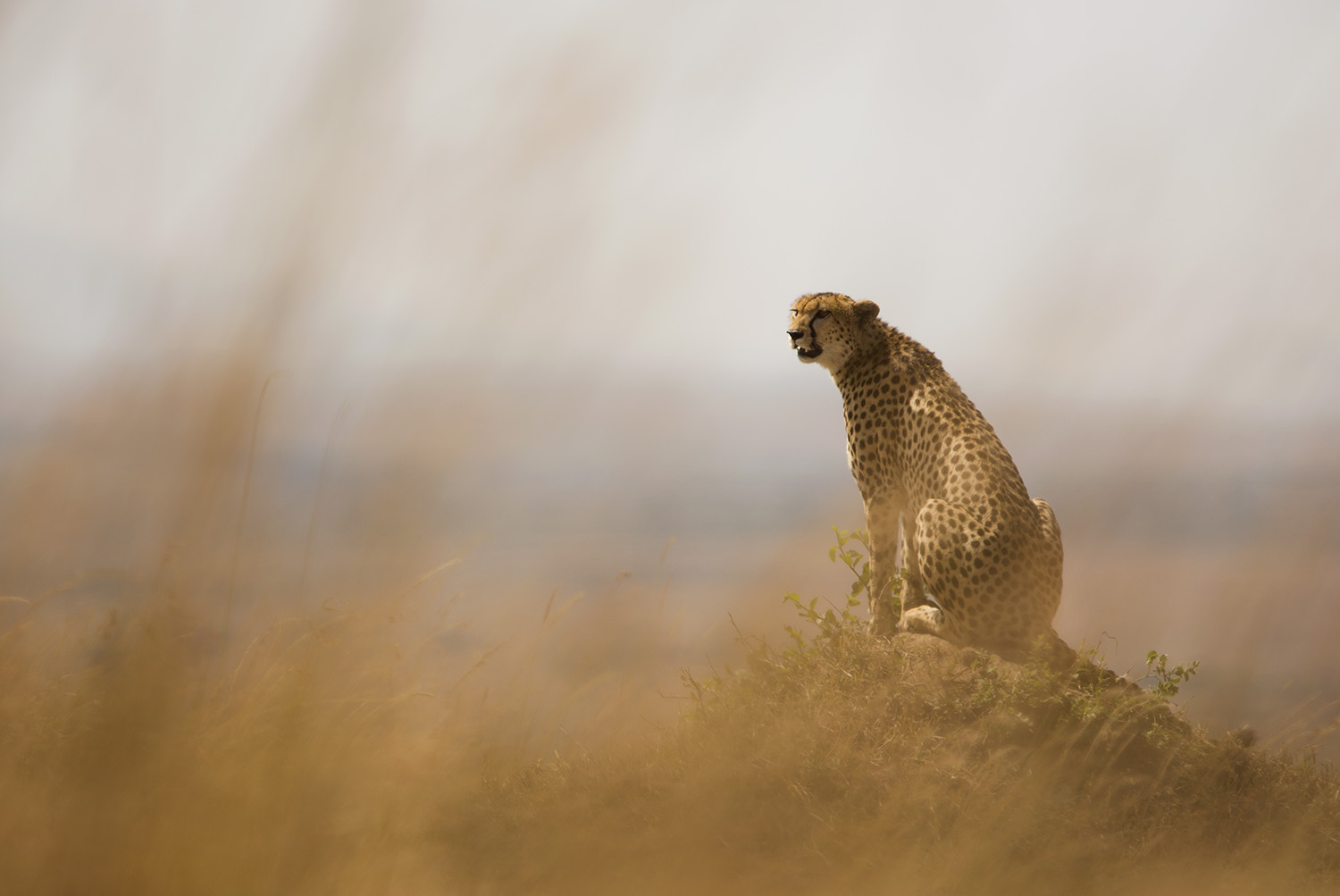 Cheetahs have returned to the Mara Triangle this week with some wonderful sightings. On this occasion I was fortunate enough to get one perched on a termite mound. My low angle gives the viewer the impression of being down low in the grass. [Photograph by Adam Bannister, f 4.0, 1/1250, ISO 125, +0.67]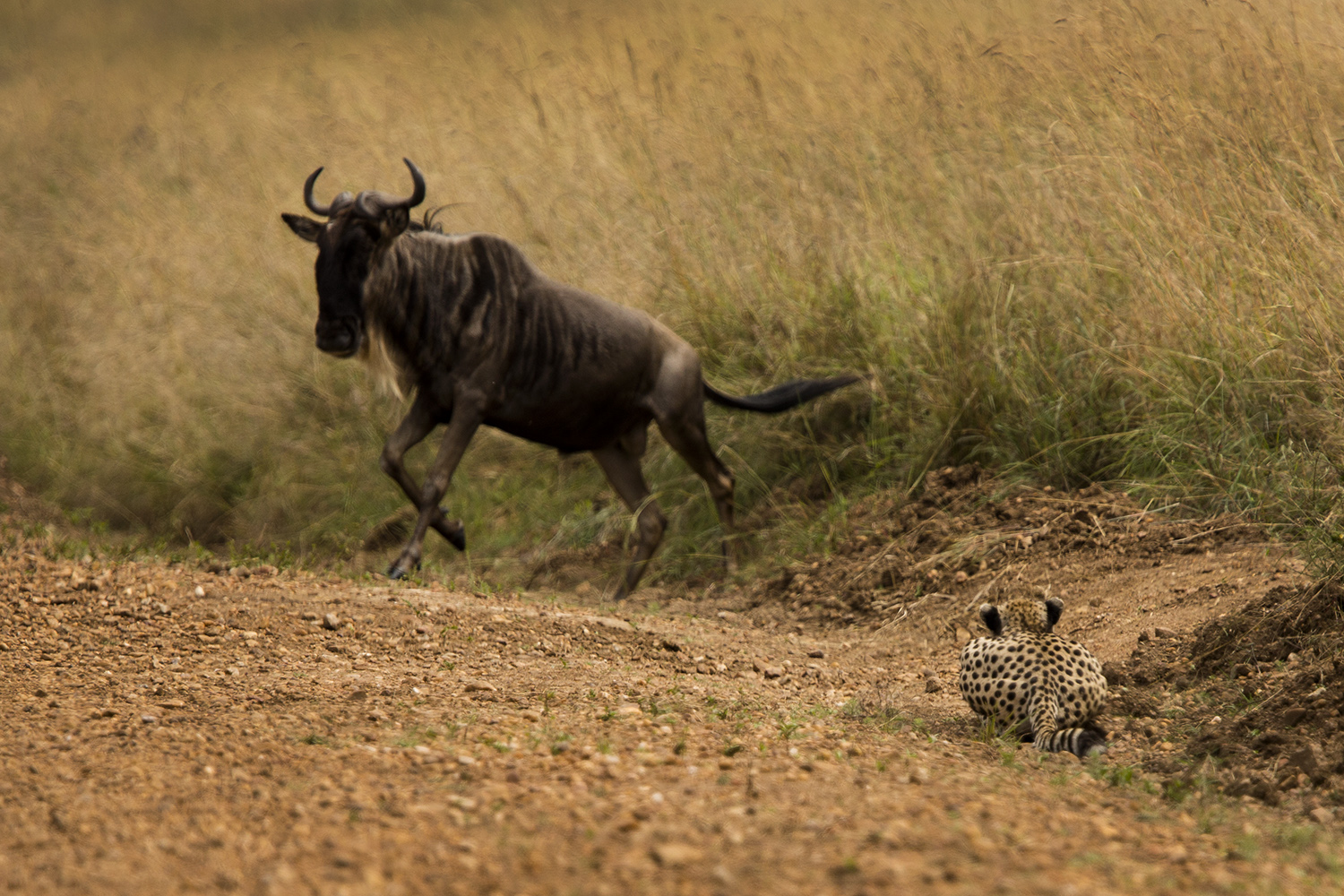 An exciting stalk, but sadly no chase. The important learning from this is that sometimes you need to set your camera up for what could happen (future tense). My priority here was to get a fast-enough shutter speed that if a chase happened I would have a chance at capturing it. [Photograph by Adam Bannister, f 4.0, 1/2000, ISO 320, +0.33]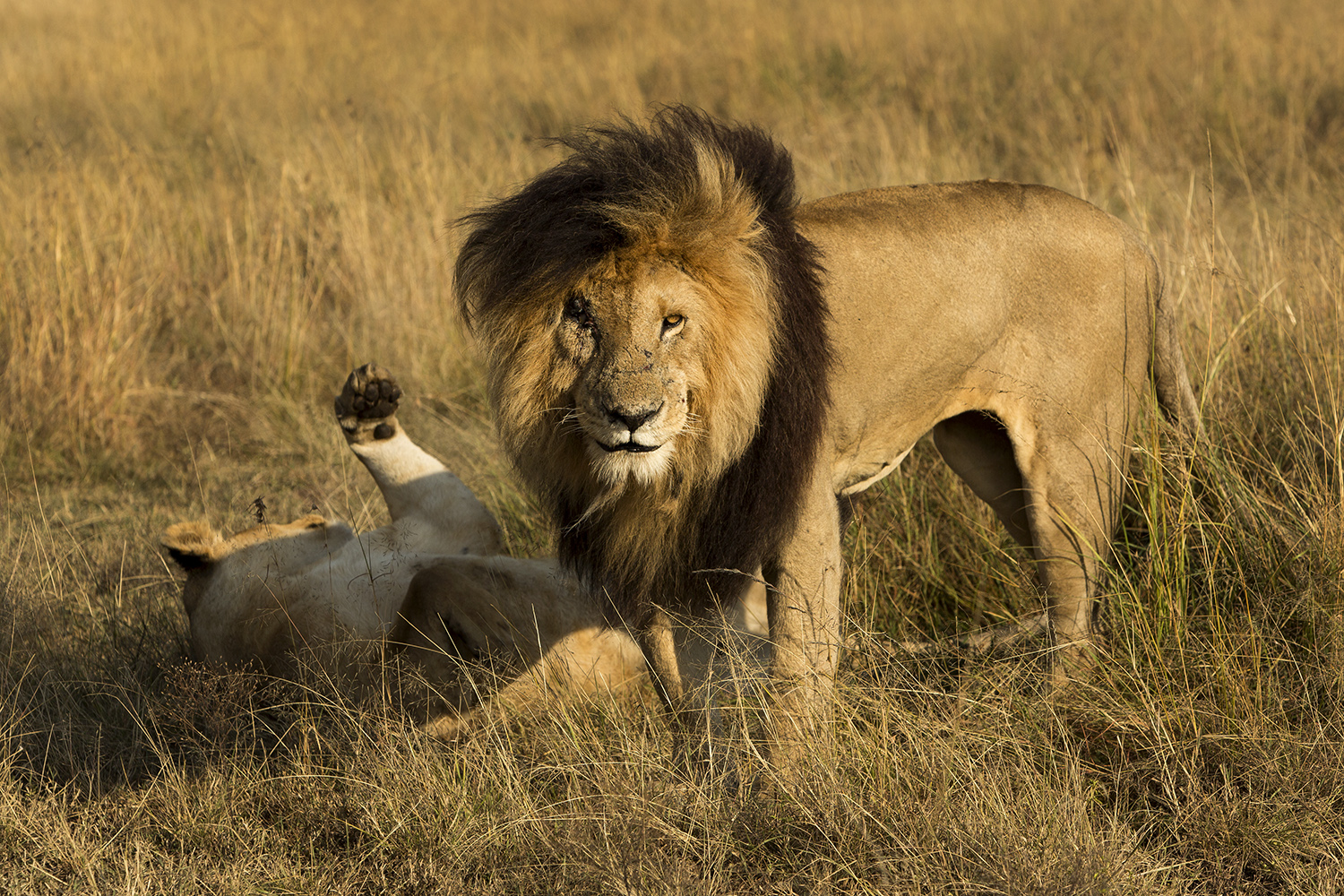 The male lion the entire world wants to see…Scarface. He is at it again; mating with as many as three females from the Paradise Pride. [Photograph by Adam Bannister, f 6.3, 1/1250, ISO 250, -0.33]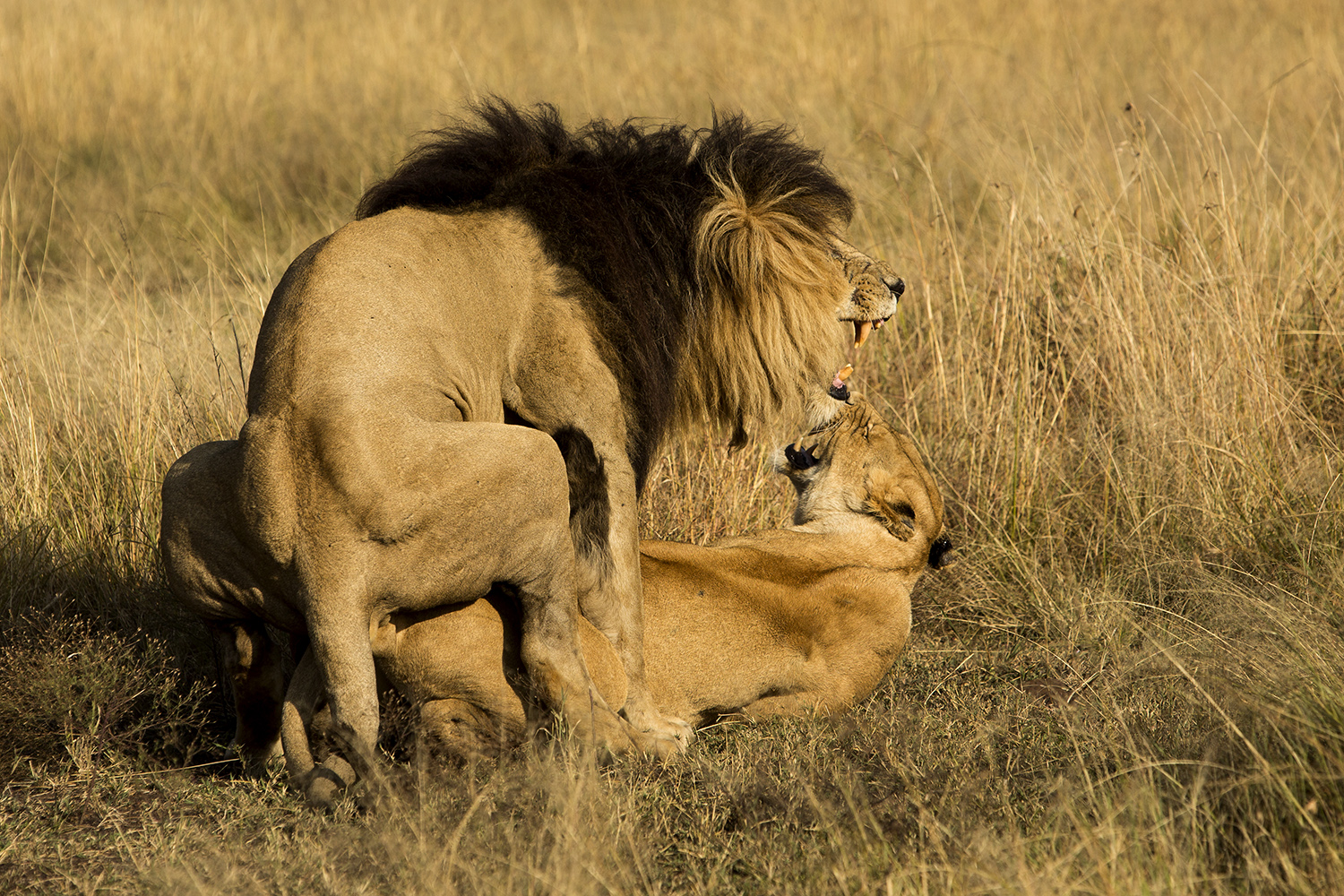 [Photograph by Adam Bannister, f 6.3, 1/1000, ISO 250]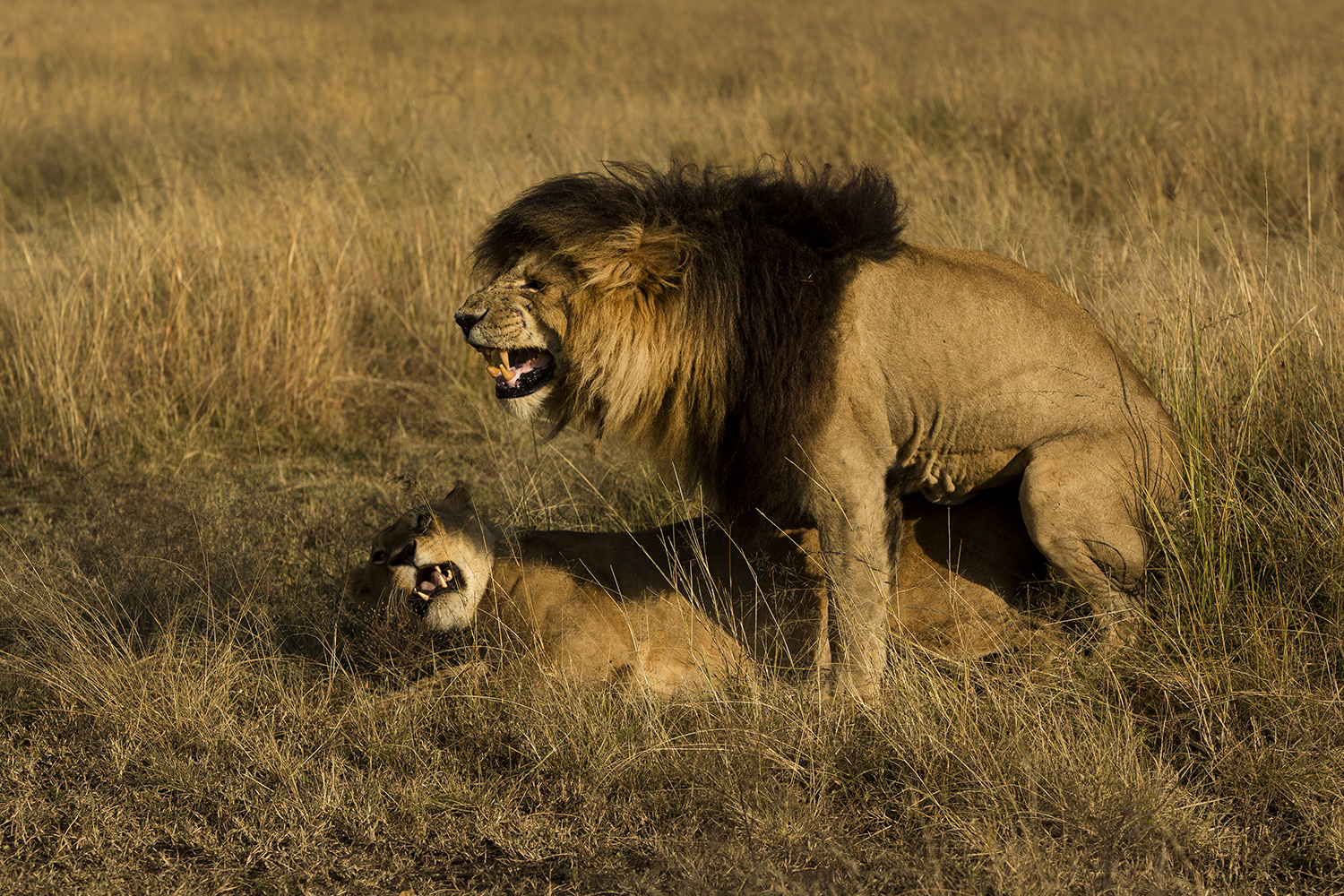 [Photograph by Adam Bannister, f 6.3, 1/1600, ISO 250, -0.33]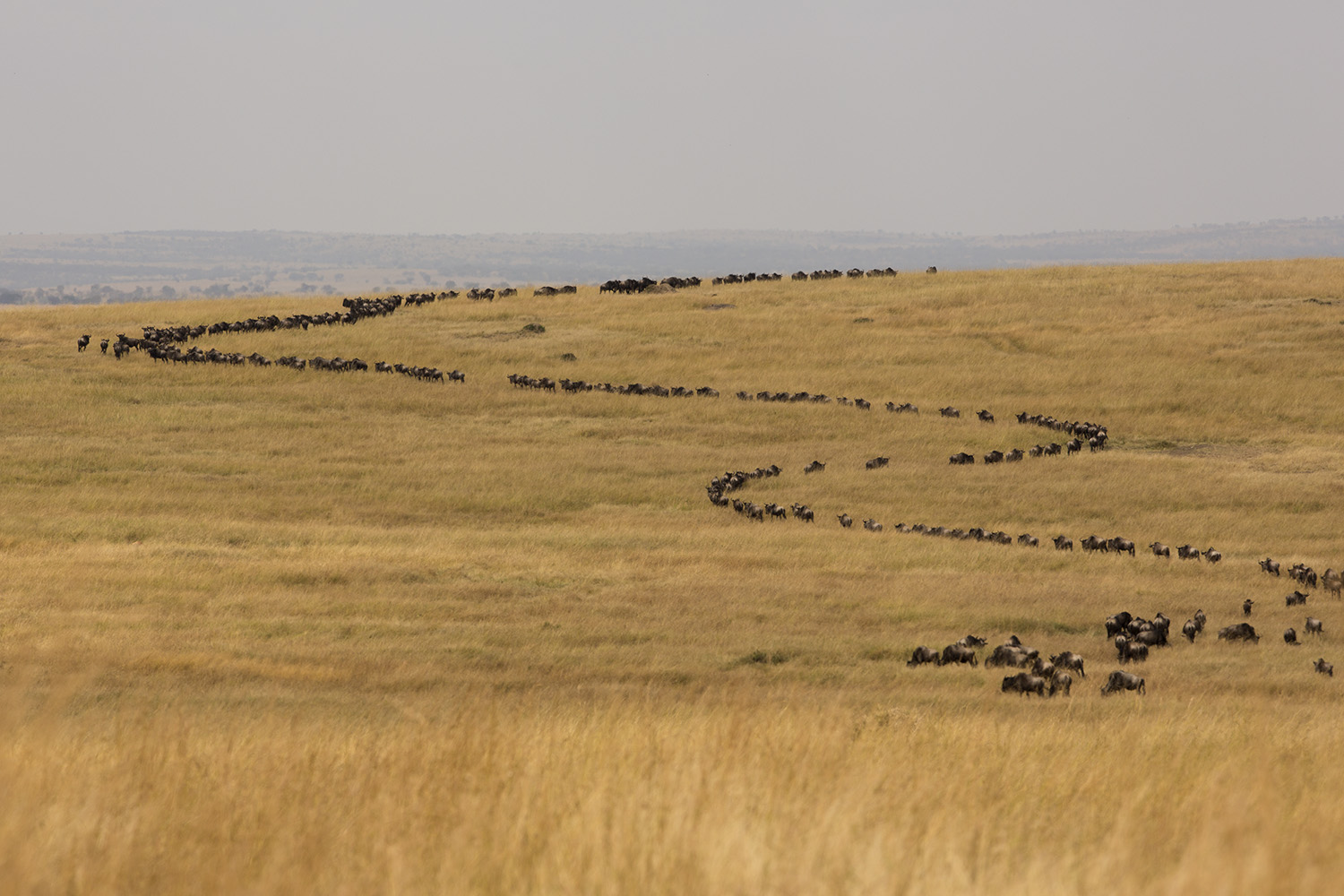 I can't wait to look at fresh approaches of how to showcase the Greatest Migration on Earth. [Photograph by Adam Bannister, f 8.0, 1/800, ISO 200]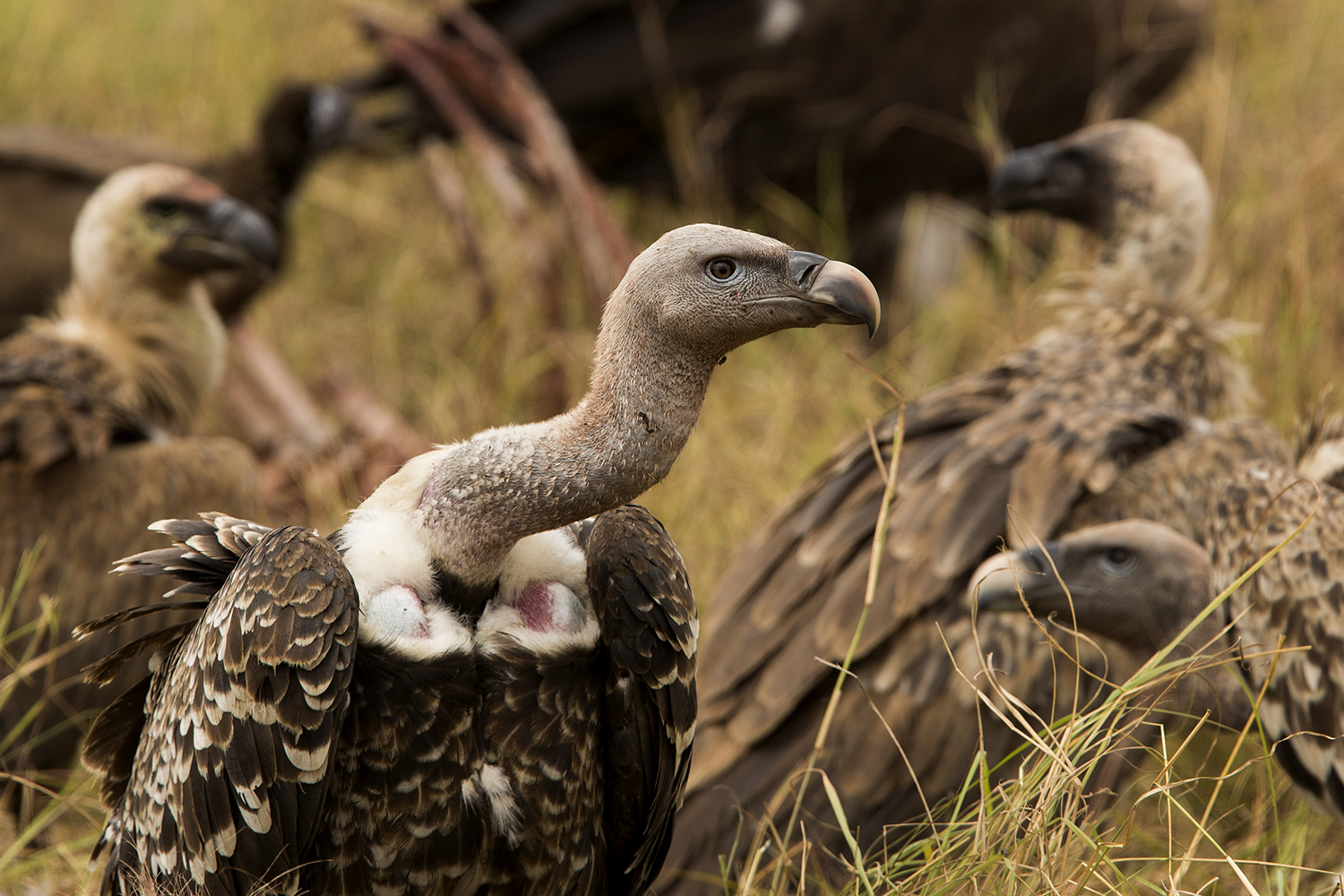 Vultures: ever-present at this time of the year, and completely photogenic. [Photograph by Adam Bannister, f 6.3, 1/500, ISO 200]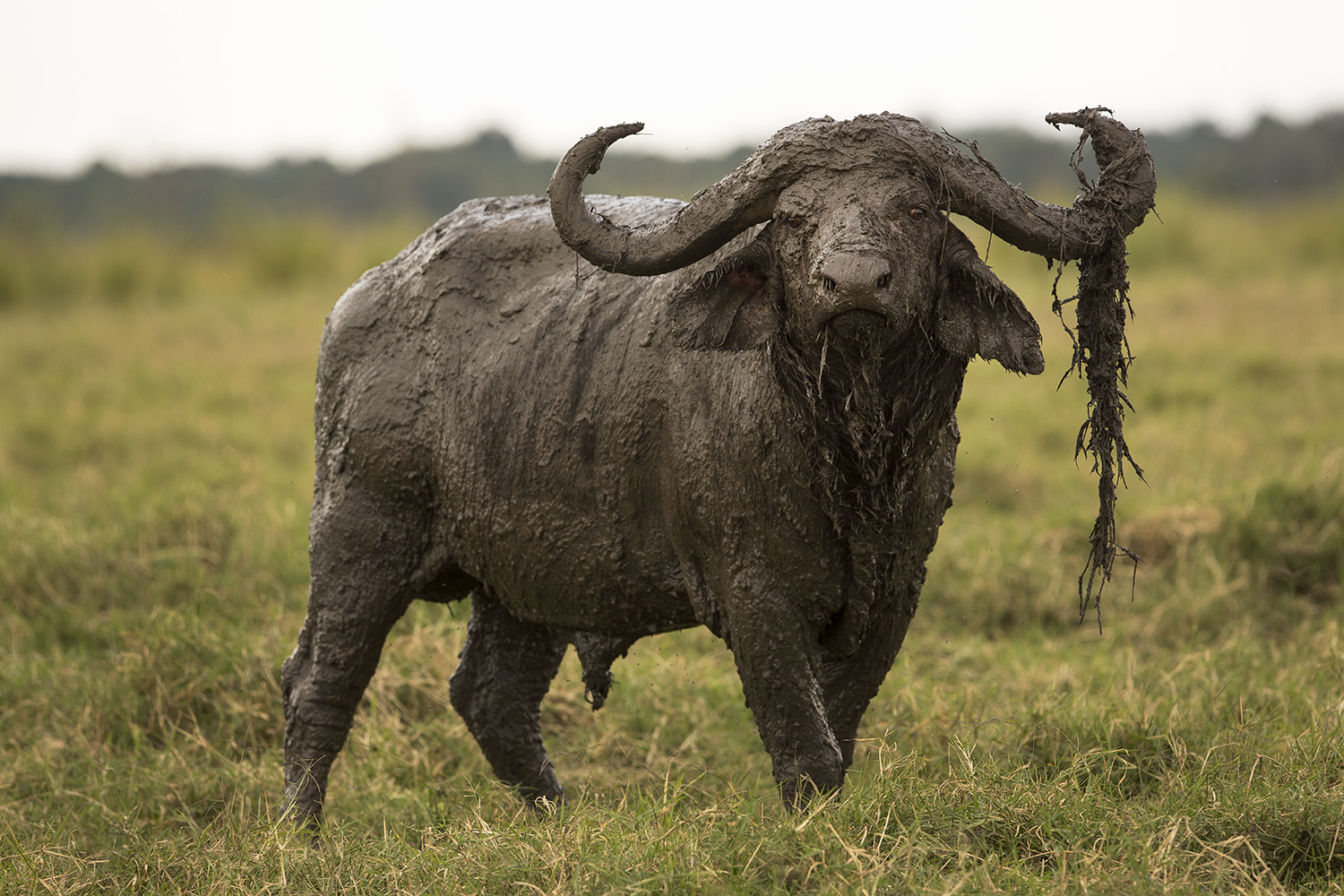 I couldn't resist photographing this muddy male buffalo. So much character. [Photograph by Adam Bannister, f 4.0, 1/1000, ISO 320, -0.33]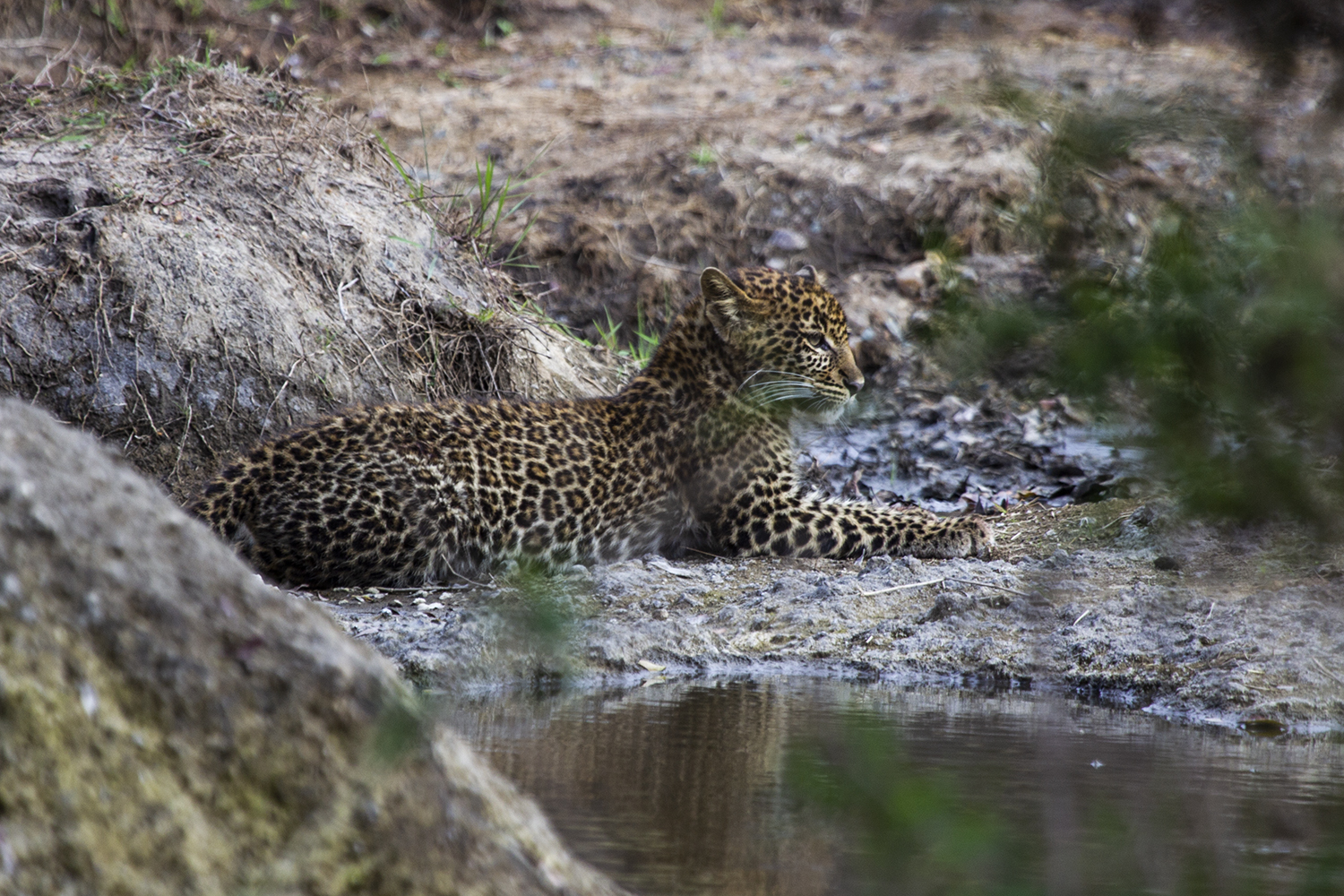 Great news for leopard lovers is that this week Maji ma chafu (a prominent female leopard in the Mara) finally showed us her latest cub. Born in late February this little fella becomes the 23rd confirmed individual to be found in the Mara Triangle. [Photograph by Jeffrey Thige, f 5.6, 1/150, ISO 100, -0.33]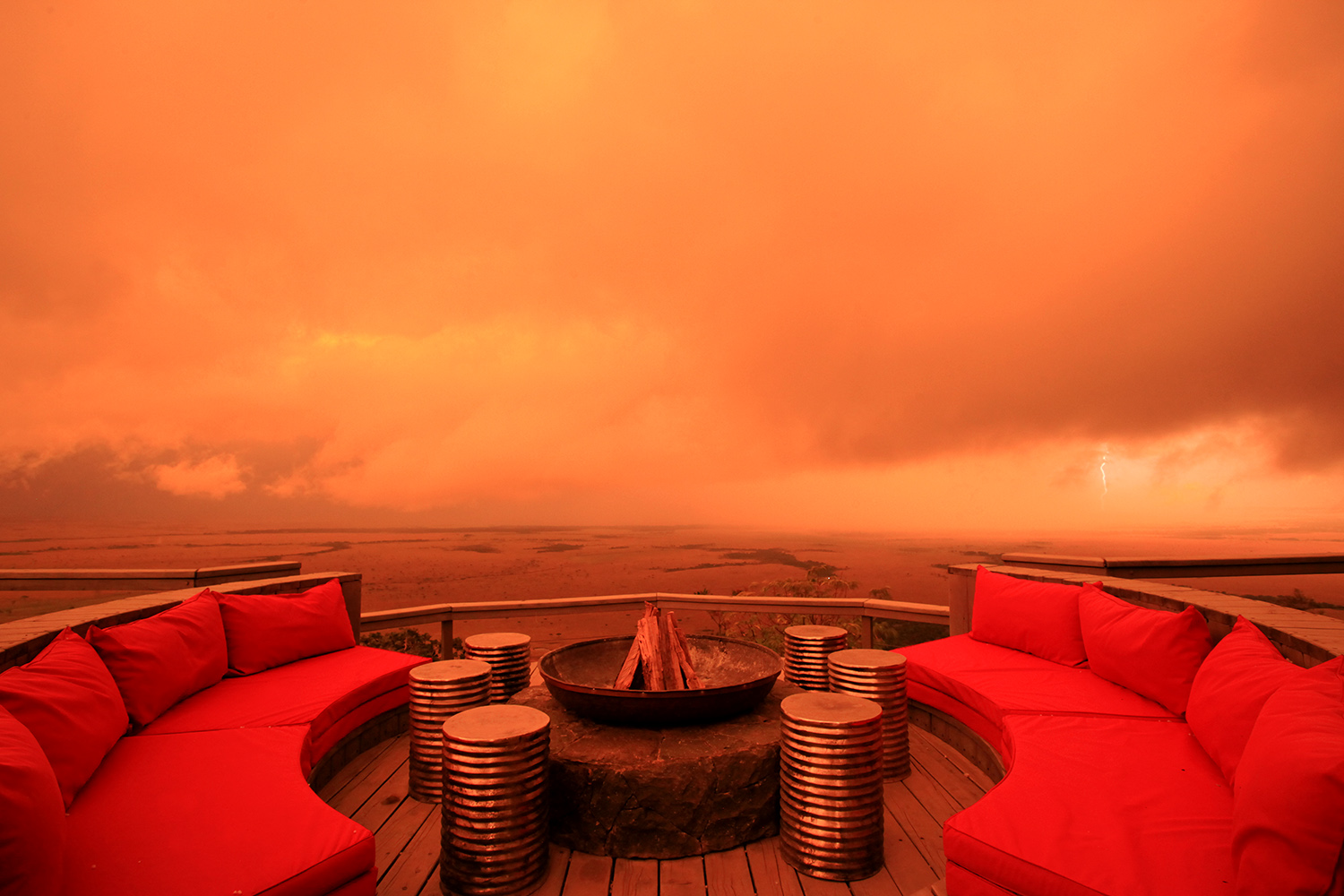 We had the most sensational storm hit the escarpment one evening. The lighting and the cloud formations were remarkable. Using a tripod to secure my Canon 5D mark II to take a single photograph every 8 seconds I set out to take a timelapse. Using a remote I captured nearly 400 photographs of the event and merged them into a 14 second video as you can see below. [Photographed by Adam Bannister, f 9.0, 1/6, ISO 1600, +1]