Photographs galore - a visual extravaganza in This Week At Angama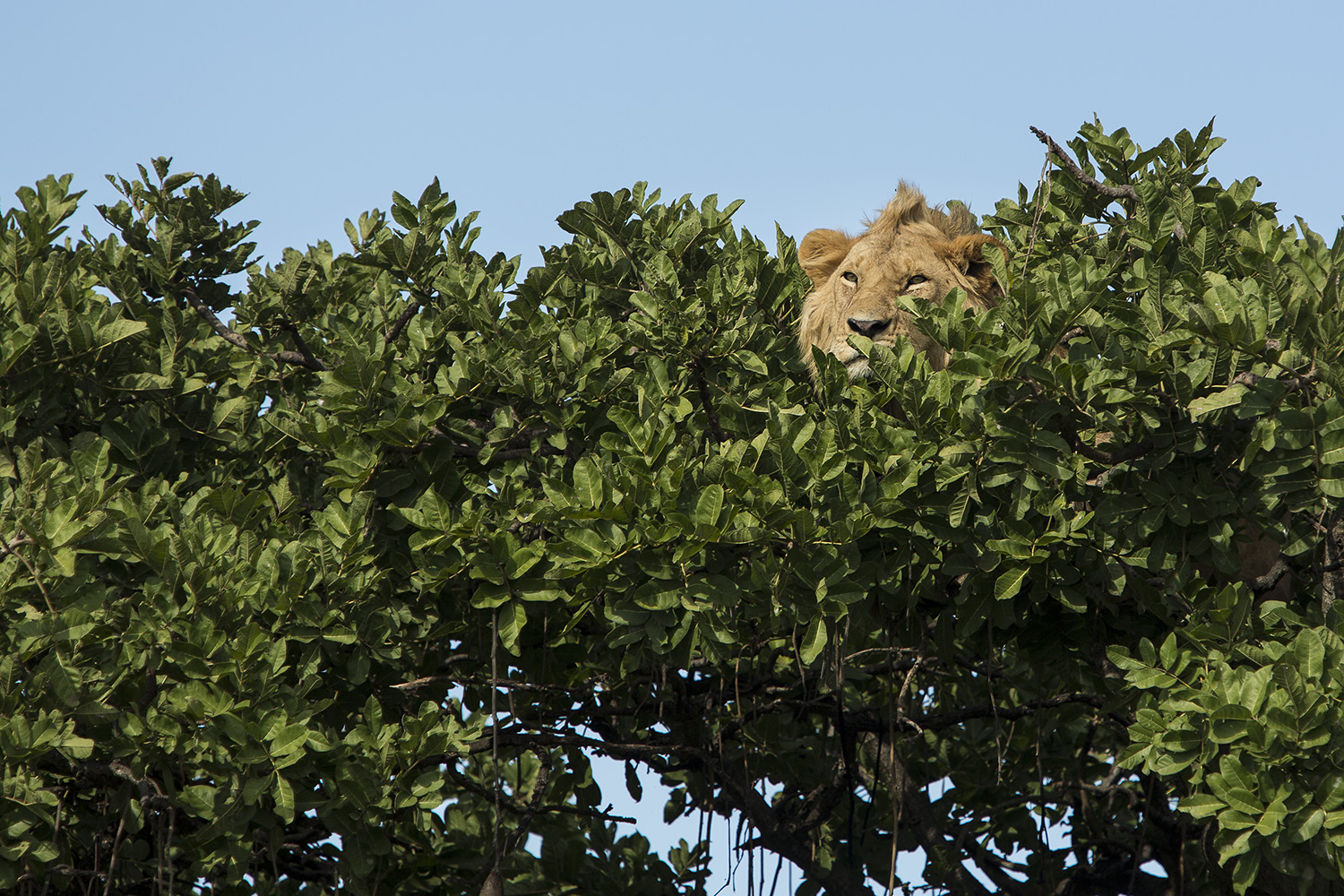 This week Angama hosted a photographic group from Sweden. To say it has been wonderful would be an understatement. Hours spent out in the Mara Triangle playing around with photography, capturing a myriad of animals and scenes, showcasing light and abundance from all angles, greatly appreciating the endless green plains, all whilst exchanging stories, devouring delicious picnics, exploring seldom driven tracks and sharing countless jokes. It was a great week and so much fun.
However, having guided the photographers on all their full day safaris, I have spent hardly any time back in our Photographic Studio and the computer. It is for this reason that TWAA # 17 is a little different. This really is a point in case of a picture speaking more than a thousand words. So without further ado I bring you a bumper edition of This Week At Angama: 25 images giving you a glimpse into a Maasai Mara photographic safari.