The Story of the Mara Triangle
Read the story and the steps taken over the past 15 years to ensure the preservation and sustainability of the beautiful Mara Triangle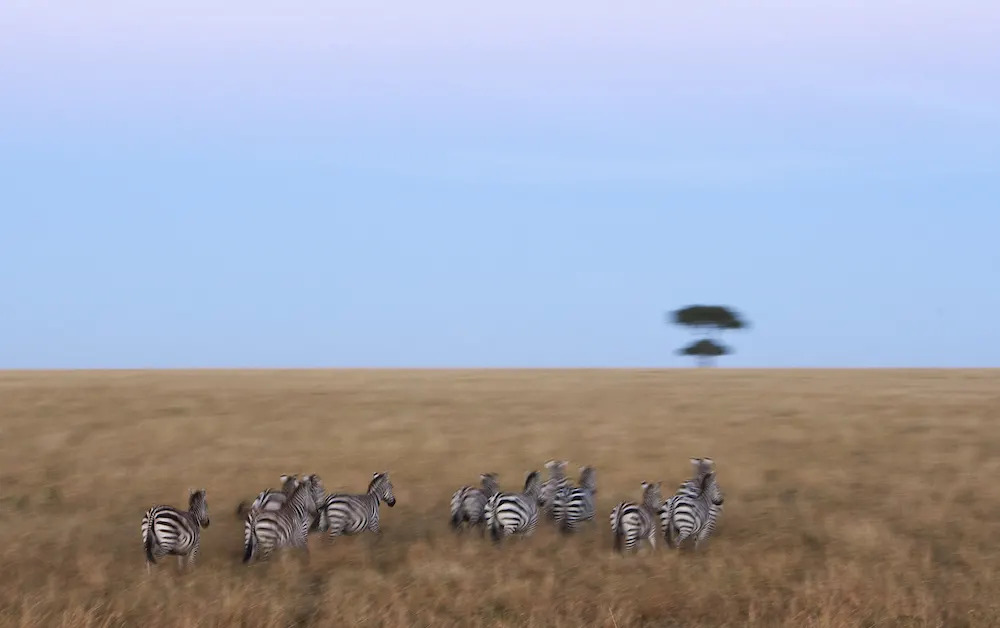 The Mara Conservancy is a not-for-profit management company that was established to administer, in collaboration with the Transmara County Council, the Mara Triangle after local leaders became concerned about the levels of mismanagement in the Reserve. A five-year agreement was signed in May 2001 and the Mara Conservancy started operations in June. Much has been achieved since then and hard work continues to make significant improvements to the Mara Triangle.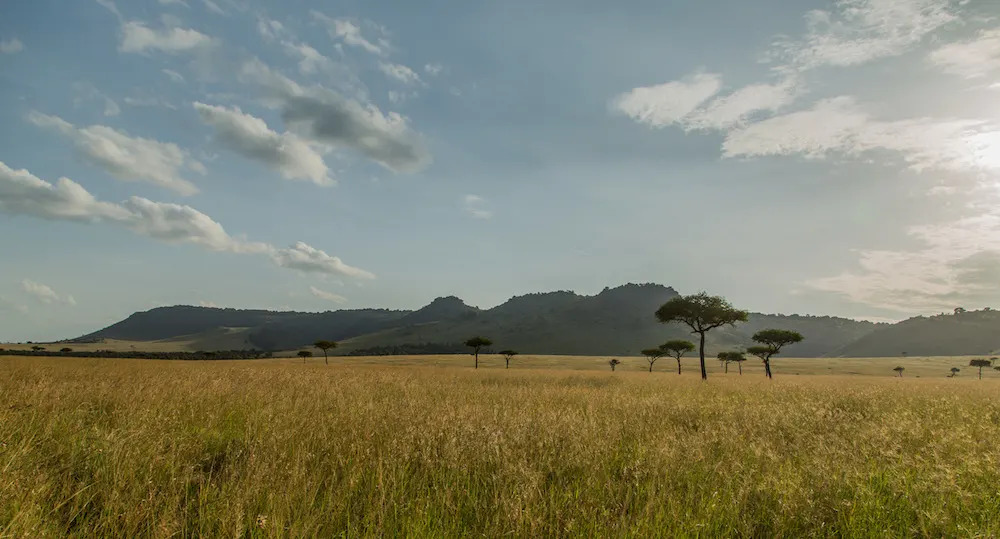 Some of our ongoing achievements and goals are highlighted and discussed as below:
– Significant reduction of poaching in the Reserve and surrounding areas:
The levels of poaching in the Mara Triangle were rampant pre Mara Conservancy management. Poaching here is primarily for game meat. Over the past 15 years more than 4000 poachers have been arrested and over 50,000 wire snares collected by our anti-poaching team. Last year alone, 434 poachers were arrested and 7781 snares collected. One in every ten indiscriminately snares an animal. This suggests that a possible 700 animals would have been killed or injured in 2016 alone. Much of this would not have been possible without the partnership with our stakeholders. The cooperation and good relationship that we have built with TANAPA (in the neighbouring Serengeti) has been really vital. The most recent partnership with WWF has also greatly improved our achievements. The thermal imaging camera donated by WWF has greatly enhanced our efforts especially during night ambushes. 60 of the 434 poachers arrested last year were thanks to this machine.
– Improved infrastructure through road maintenance within the Triangle as well as the access roads to camps and lodges outside of the Triangle:
Pre 2001 the infrastructure, equipment and roads were all in sad disrepair. The main road, constructed in the 1980s, had all but disappeared due to negligence and unregulated off-road driving.
– Restoration of ranger stations and installation of renewable energy and water harvesting systems:
Prior to Mara Conservancy presence, buildings situated at the headquarters at Iseiya, Oloololo Gate and the outposts of Purangat Bridge and Ngiro-Are had disintegrated and there was neither running water nor functioning sanitation. Now we have very functional and well-equipped stations and in addition we have opened three more stations in the Reserve to maximise our operational activities.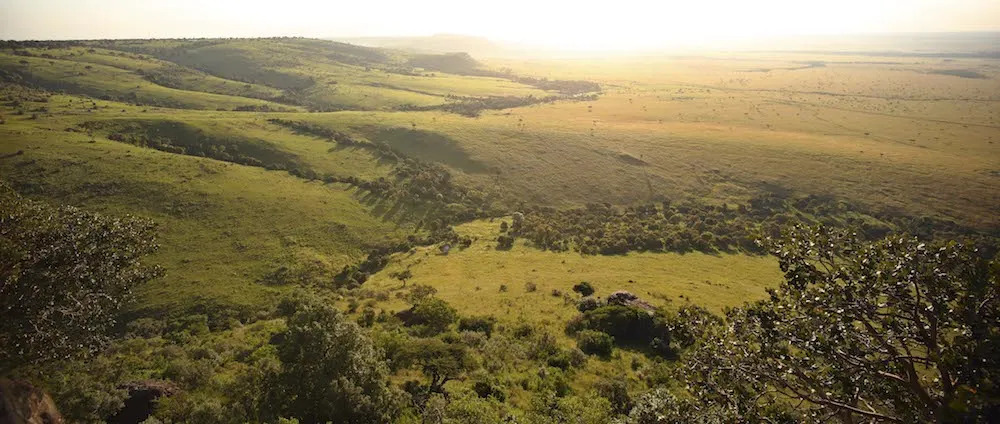 – Establishment of a transparent, modern IT-based revenue collection system:
We have subcontracted KAPS to collect revenue on our behalf.
– Strengthen the relationship between the Reserve and the surrounding areas by undertaking community projects, as well as employment of community members:
Cattle rustling was the norm when the Conservancy arrived and many locals had lost their cows to neighbouring Tanzania. This has long ceased and resolving this key issue has helped develop excellent relationships between the Conservancy and the community, over and above which 95% of our employees come from our neighbouring communities. We have also employed 15 early childhood development teachers in various local schools in addition to building classrooms and offices. We also compensate community members for domestic animals killed by lions and leopards.
However, when all is said and done, we still face many obstacles. Limited revenue is one major challenge for us. We depend heavily on park fee levies that we share with the County government and KAPS. Our share is 36% of the total revenue. Development of tourism facilities outside the Reserve has led to an increase in bed capacity. Additional vehicles will greatly impact on the environment as more guests arrive at the Reserve for game drives and animal viewing. We are also planning a guest information centre at our main entry point but due to limited funds, this is yet to be achieved.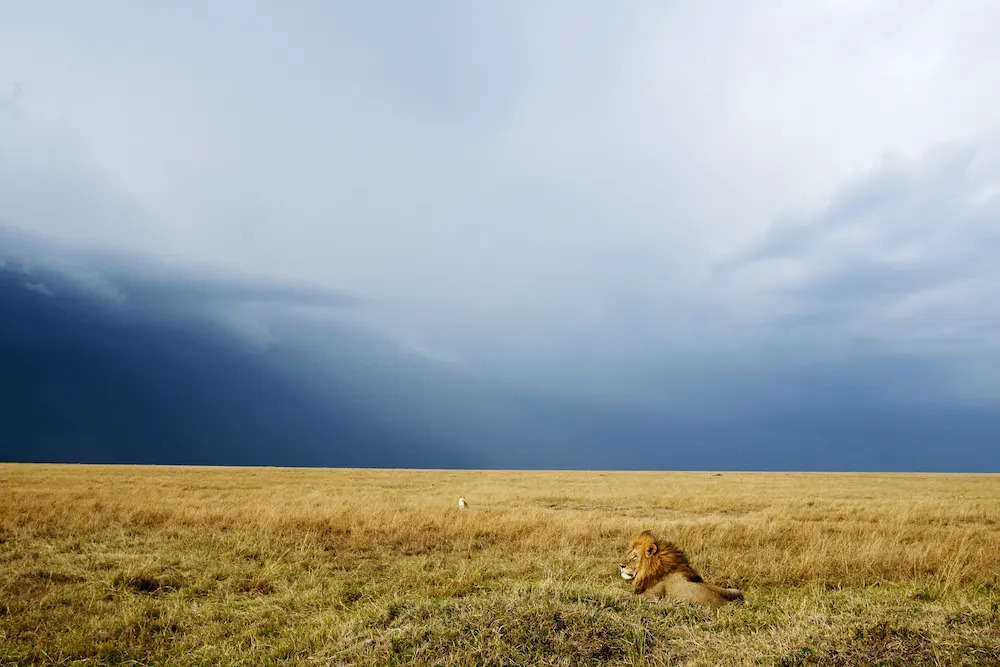 Editor's note: Angama Mara's guests experience extraordinary year-round game viewing in the lovely Mara Triangle and this is thanks to the incredible work done in the Reserve by the Mara Conservancy team. I am somewhat biased but having worked in most of the great wildlife areas of sub-Saharan Africa the Mara Triangle is hard to beat.