Out of an African Kitchen and into a Cookery Book
When publishing a cook book, there are a few essential ingredients required. Kate shares the secret recipe to Angama's new baby, Out of An African Kitchen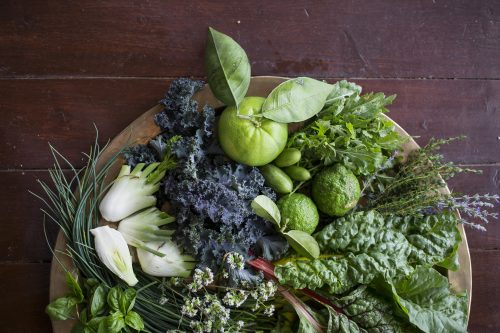 To say we move fast at Angama, would be an understatement. "What do our guests enjoy doing while on safari? Taking photographs!", and the Photographic Studio was built. "We need to feed our guests as locally and responsibly as possible", and the Shamba was planted. So no surprise that when we needed gorgeous food images for our website, the idea to shoot a cookery book was fast tracked, and here I sit two short years later writing the story of how it came to be with the most beautiful book (well, I think so anyway) on the desk next to me.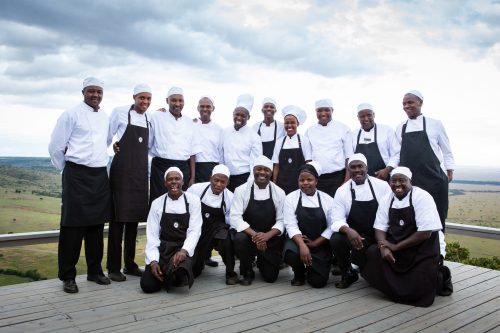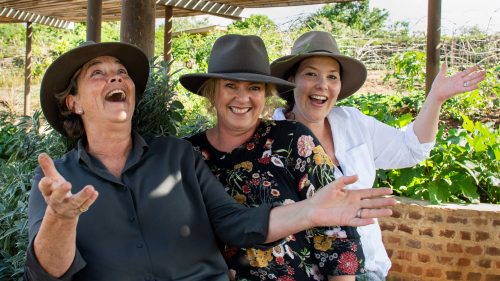 I was given the formidable task of project managing the book across 2 countries, and 7 different locations. The first, and easiest, decision was to pull together a crack team – Sam Linsell of Drizzle and Dip on the food images, and boy are they heart stopping; Amanda Collins on food preparation and styling assisted by Angama's brigade of 17 of the best chefs in Kenya; Marina Grieves from The New Black on the layout from cover to cover – who else could we go to but the studio who has done our branding from day one; Adam Bannister on the team images from the lodge, and we all know how gorgeous his pictures are; Shannon Davis helping to project manage in Kenya when I couldn't get there; Laura Goldsworthy who runs Angama's digital communities with a past career in publishing; Beverley Dodd our wonderful publisher and her team at Penguin Random House, all woven together under the guidance and through the beautiful words of Angama's owner, Nicky Fitzgerald.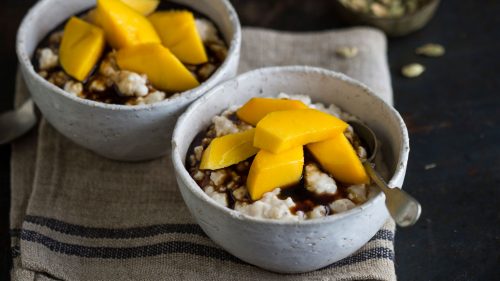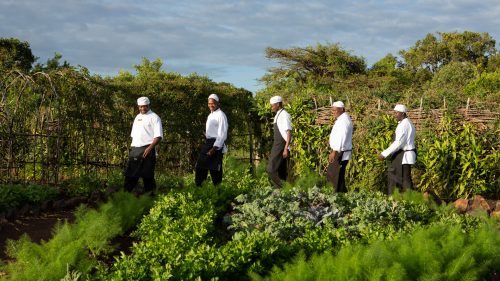 We planned, we plotted, we played with names and piece by piece this book came to life. The name, a tribute to our North Star Out of Africa by Karen Blixen, seemed to fit so beautifully through paying homage to our location, as well as to the chefs of Angama's kitchens every one of whom is Kenyan, and all embody Angama's food mantra – our food is not fancy, it is good.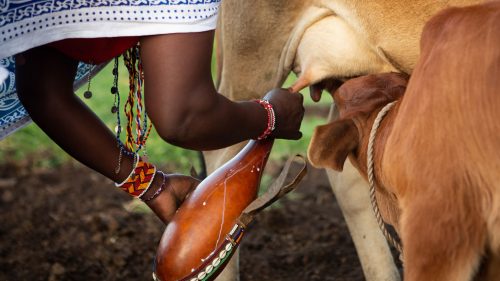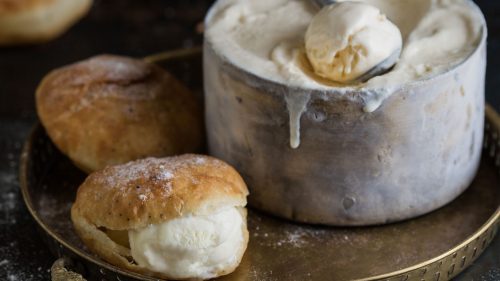 We cook out of a bush kitchen with the simplest but freshest ingredients with the pages of the greats like Ottolenghi and Danny Meyer at our fingertips for inspiration, which has many guests asking for the recipes as they leave the lodge.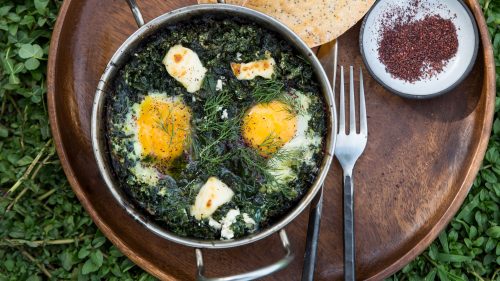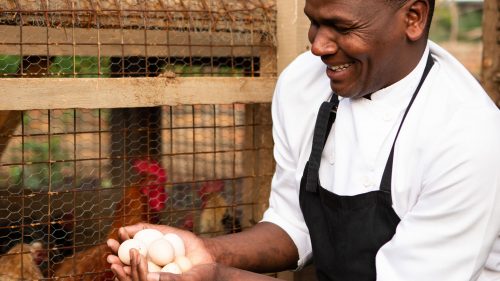 2 years, 67 recipes; 128 pages; 12 stories; 17 chefs; 10 chapters; and 65 photographs later, our Angama cookery book - Out of an African Kitchen – has arrived in time for our 5th birthday (this past Sunday on the 14th of June) and is a food love story that celebrates our lodge, our chefs, our guests, our setting on the edge of the Great Rift Valley overlooking the beautiful Maasai Mara, and the stories that tie us together.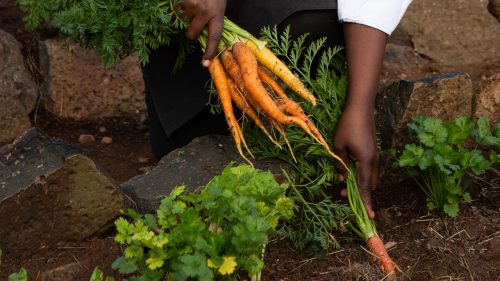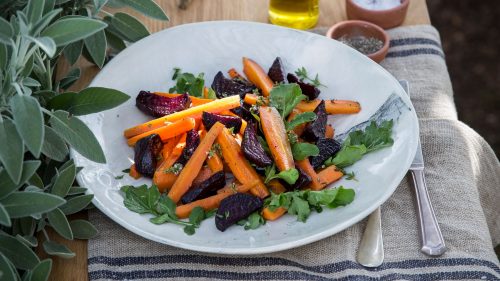 Our recipe book, like the food we cook, is not fancy: we have no methods on foams, gels or smears, we kept our recipes simple. Simply delicious.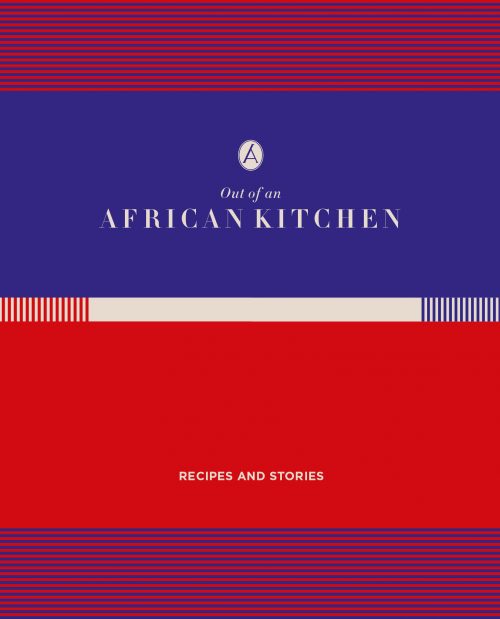 Subscribe for Weekly Stories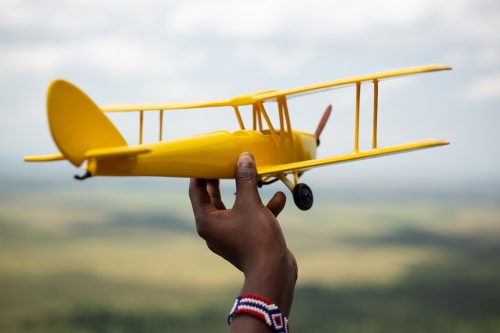 Out of Africa
Celebrating the romantic tale that was filmed on the site of Angama Mara, read about the unique and intimate experience offered to the movie loving and hopeless romantic guests...
Find out more about our Out of Africa experience