Kate Fitzgerald Boyd tells the story behind the second chamber in Angama Mara's heart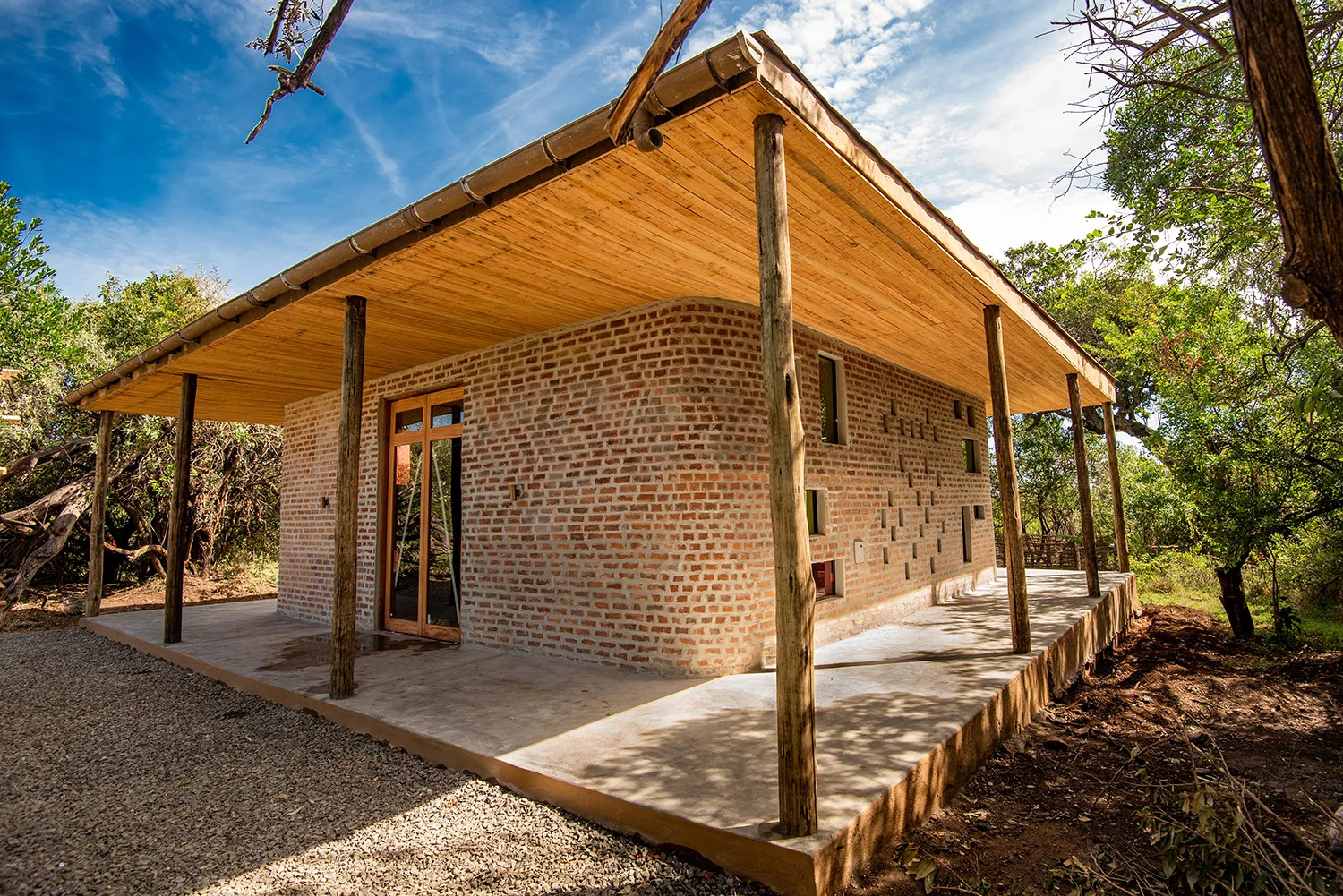 In the safari industry the Fitzgerald name is widely known. Steve and Nicky's reputation (otherwise known to me as Mum and Dad) as hoteliers across Southern Africa, East Africa and India spanned 35 years with their swan song being the family-operated Angama Mara, high up on Kenya's Rift Valley.
There is no doubt in my, or anyone else's mind, that Angama Mara simply would not exist without my father having a crazy dream and the courage to see it through almost four years ago. Many would say that he was the heart of Angama Mara. Those who think this would not be wrong, but as there are there two chambers to every heart, please can I tell you the story behind the second chamber in Angama Mara's heart.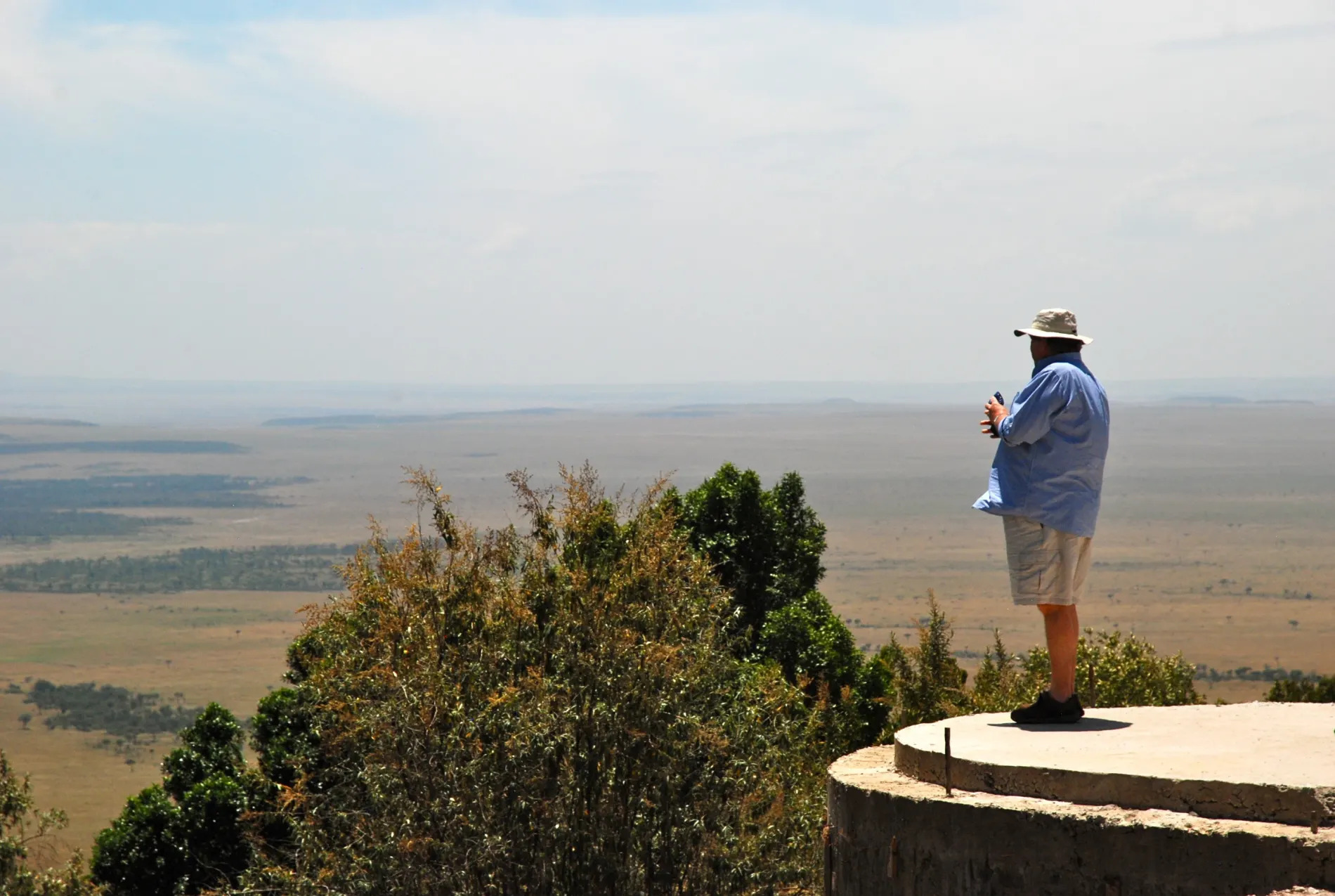 For those of you who knew my father, you would surely agree that he was synonymous with the word 'heart' for so many reasons – he was kind, warm and loving. But his greatest weakness was literally his heart, a medical battle he fought for years and complications following a successful transplant was ultimately what took him from us all.
This brings me back to why I am pouring my heart out all over this blog. Because I need to talk about the second chamber of the Heart of Angama Mara. The team that works from the Mara, to Nairobi and down to Johannesburg is the second chamber of this heart. Every day they ensure that guest delight is everyone's business and that kindness, warmth and love are brought to each one of our guest's stays.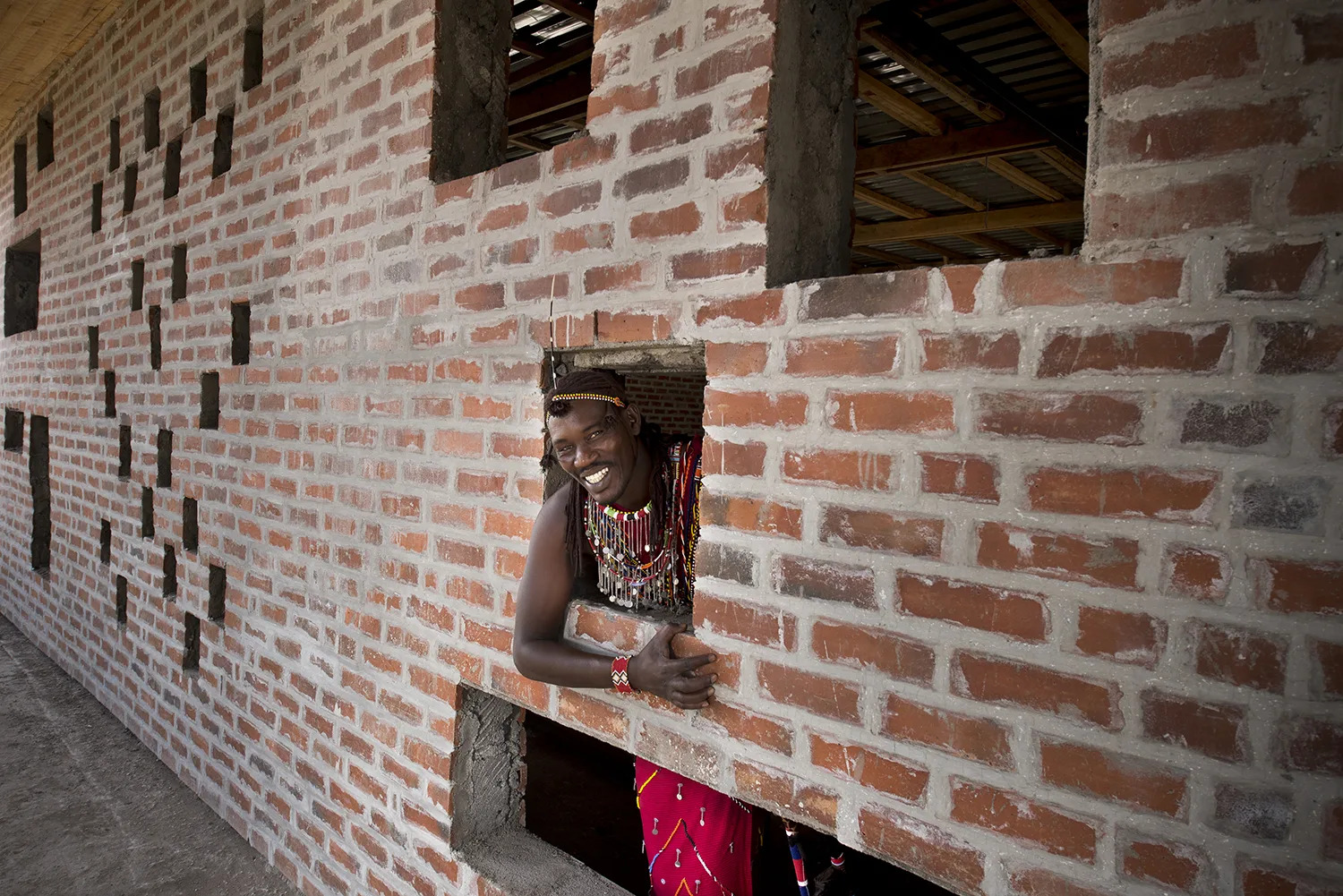 As my father's heart started to fail during the last two years of his life, the second chamber of Angama Mara took over and did all it could to carry the business forward. The 140-strong Angama family still do, led by Nicky. But I digress, while my father was ill the Angama family prayed and prayed and prayed some more for his health to return.
When the day came to finally say goodbye, in lieu of flowers, my mother and I requested donations be made to the Angama Foundation for a project that we would dedicate in his memory. In early 2018, we knew what we had to build… a little chapel at the lodge to thank our Angama family for the hours they spent praying for Steve.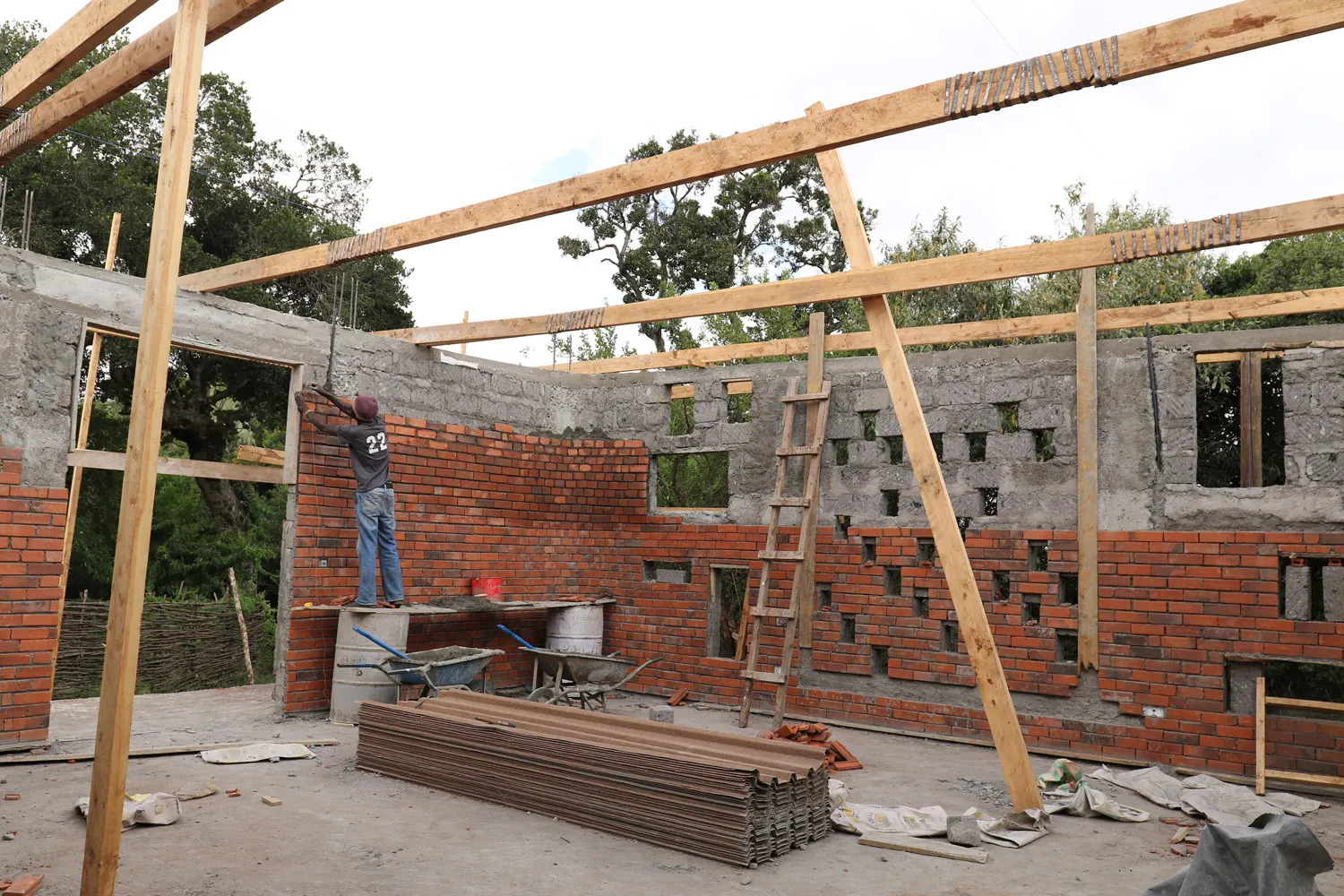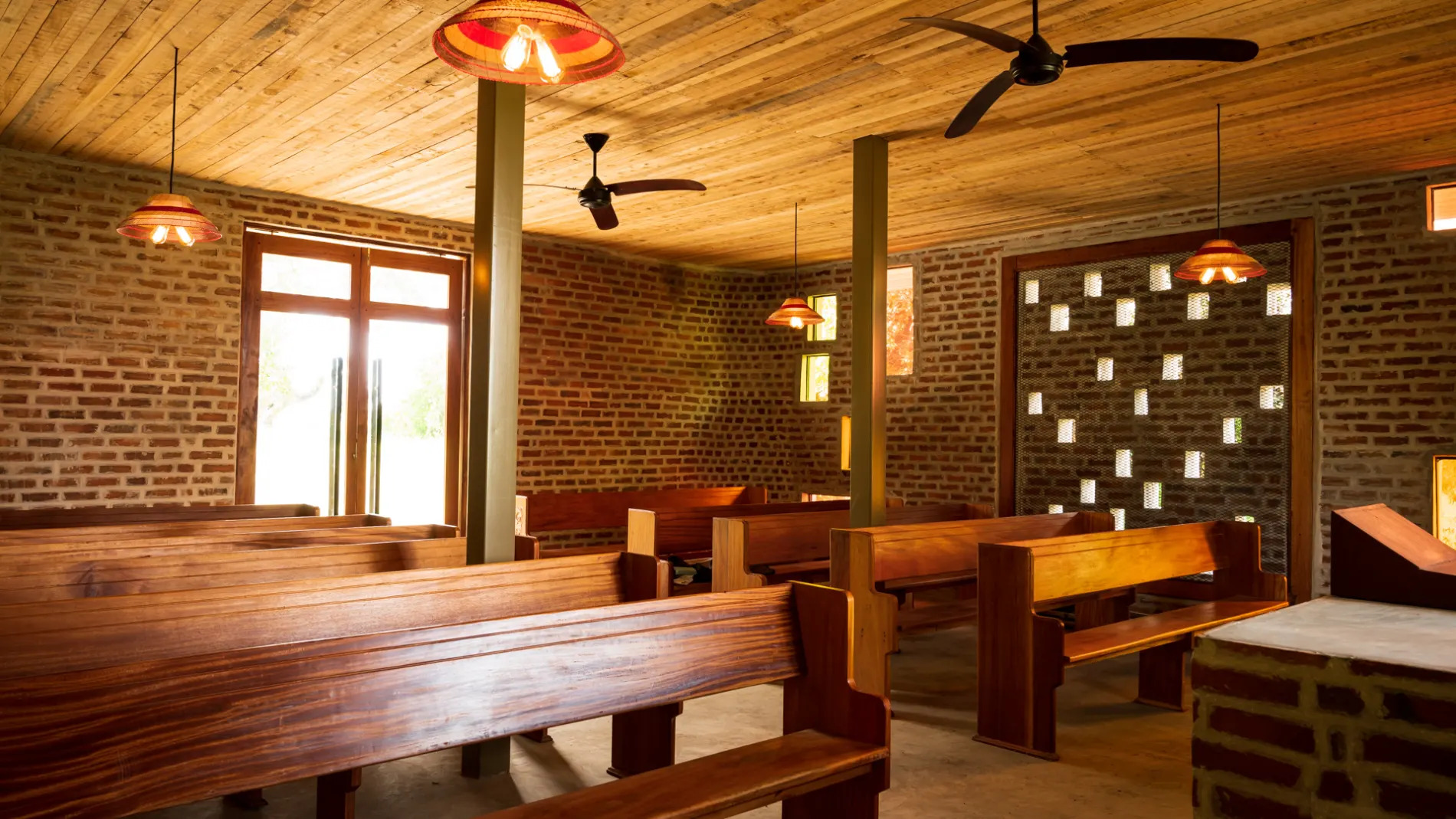 On 13 December 2018, the day my father would have turned 65, we opened the beautiful chapel to song and praise from the community that surely could be heard across the Rift Valley.
With a design lovingly gifted by Silvio and Les, hand-carved pews and stained-glass windows, the Angama Chapel sits at the very heart of the property overlooking the Garden of Remembrance, where in the middle is a fig tree growing strong above the plaque "Steve Fitzgerald". I urge you to visit the chapel when you next visit us and listen closely – I am sure you will hear the sounds of prayer. And song. And love.