Today's guest blog features behind-the-scenes images taken during a visit to Angama late last year, where the John Hafner and the GRITMEDIA team worked on exciting collaborative photographic and content creation projects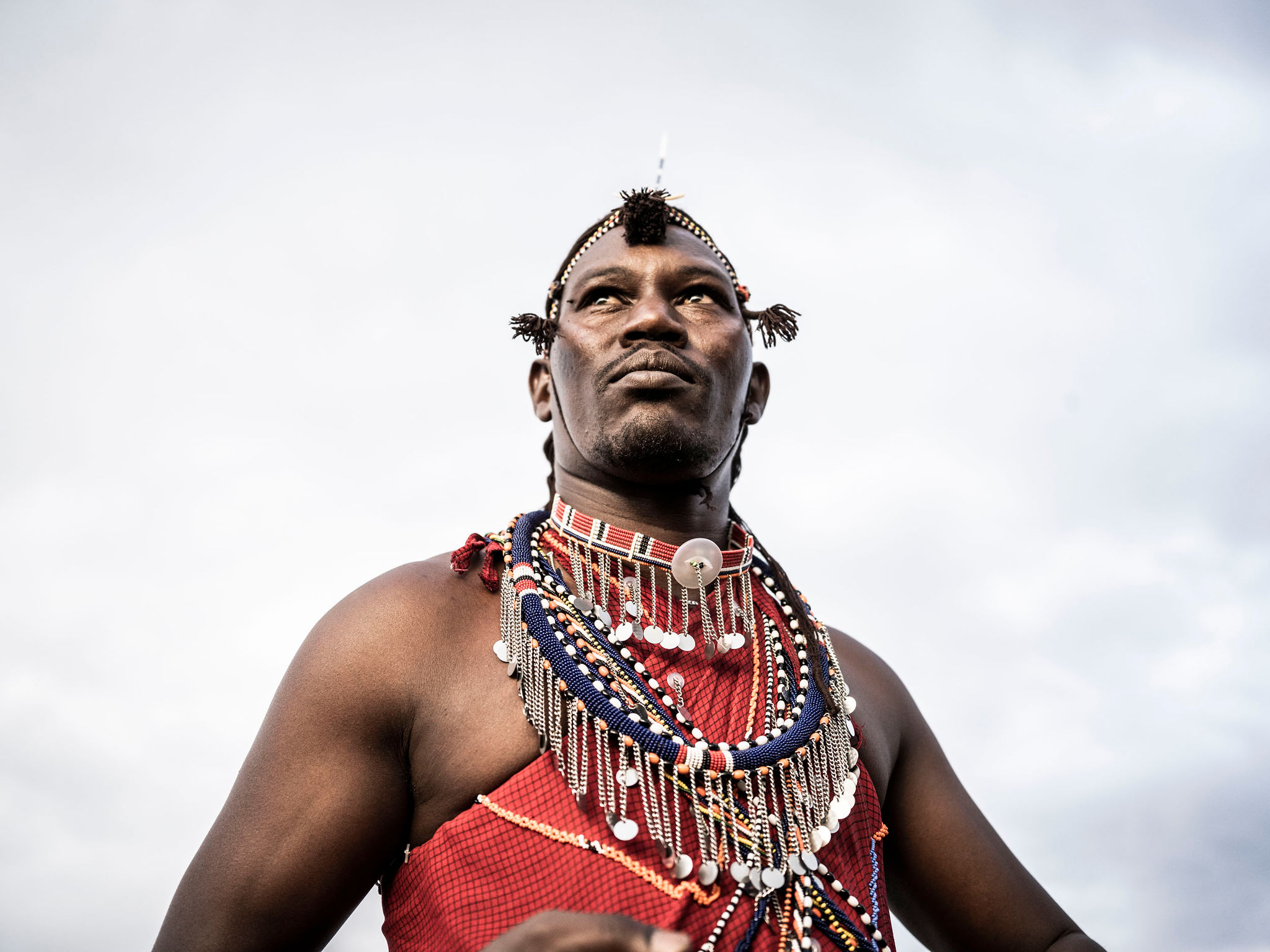 It's no surprise Angama's incredible wildlife viewing and world-class accommodations and cuisine draw guests from across the globe. For discerning travellers, nature lovers and photographers of all skill levels, Angama is no doubt the promised land…a magical destination where safari life, luxury and a strong conservation ethos culminate in incredible adventure on a daily basis. It's a place where guests immerse themselves and their senses in the experience, leaving work and worries behind, as they soak up all that the Mara has to offer.
But what may often go unnoticed is the immense behind-the-scenes coordination – the concerted effort, focus and teamwork it takes to run the well-oiled Angama machine. The old adage "many hands make light work" is definitely apropos.
So, in this blog post, you won't see images of backlit lions battling for dominance; no stunning sunsets bathing the Mara in warm, post-card perfect light. Nor will you see dramatic life-and-death juxtapositions between predator and prey. And forget all about cute, cuddly cubs seeking mom's attention and affection.
This post is intended for something different – a tribute to something equally important, equally essential to Angama's amazing aesthetic: a snapshot of the many warm, friendly faces you encounter throughout your day at Angama; the people on the front lines and those behind-the-scenes, working as a team to ensure an unforgettable experience…as well as a few of the friendly locals who add an intangible human element to the well-rounded Angama experience.