Becoming One with The Mara
Well, it's official – after four years, nature has finally reclaimed the land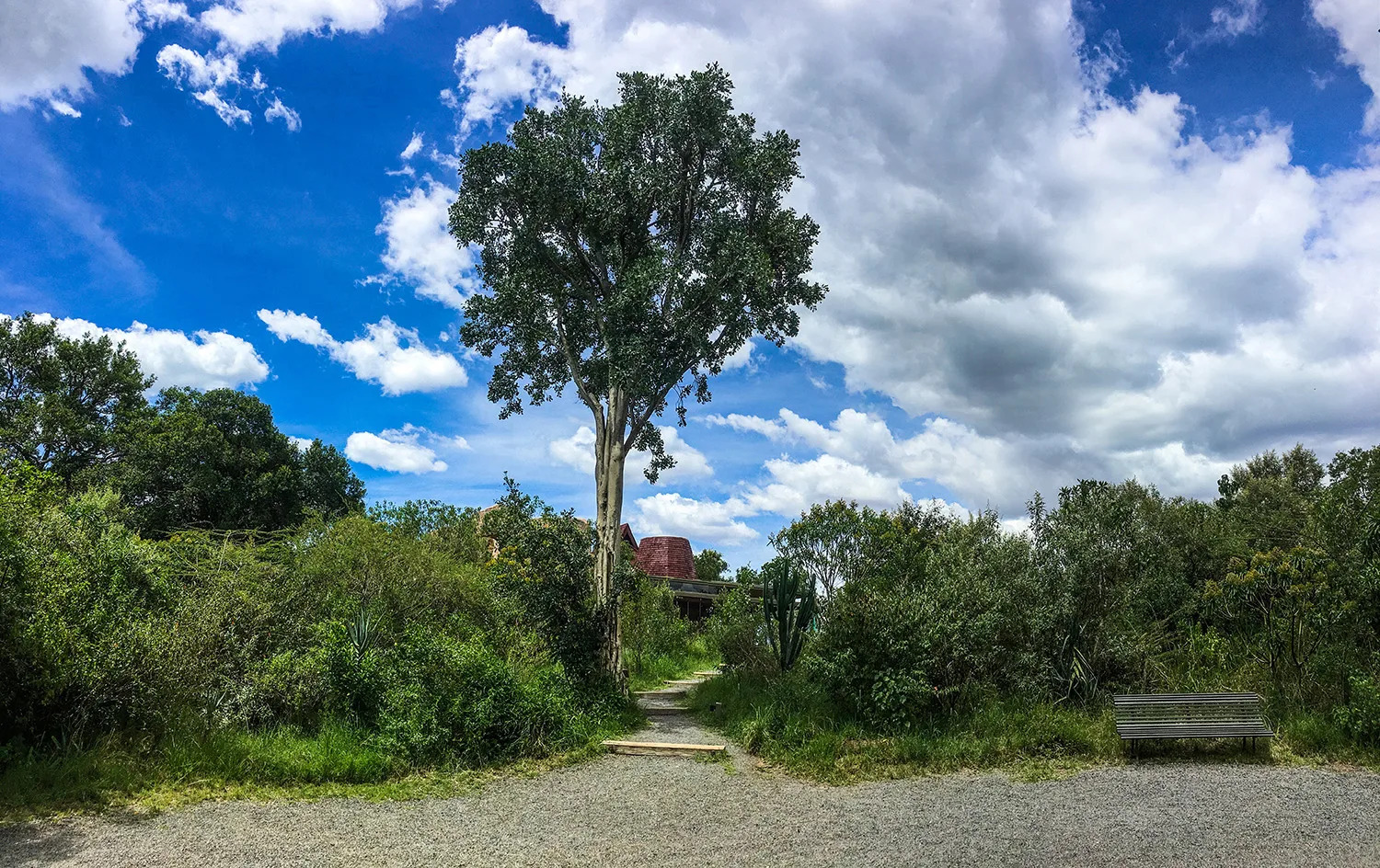 In this fifth instalment of our annual throwback, looking at how Angama is settling into its surrounds, we discovered that there are a few points from which we can no longer even see the infrastructure.
In April 2015, just two months before our very first guests walked into North Camp, we took a series of photos to use as reference points for the years to come. Since then, we've been able to gauge how the landscaping has come along, and how Angama has become one with the Mara.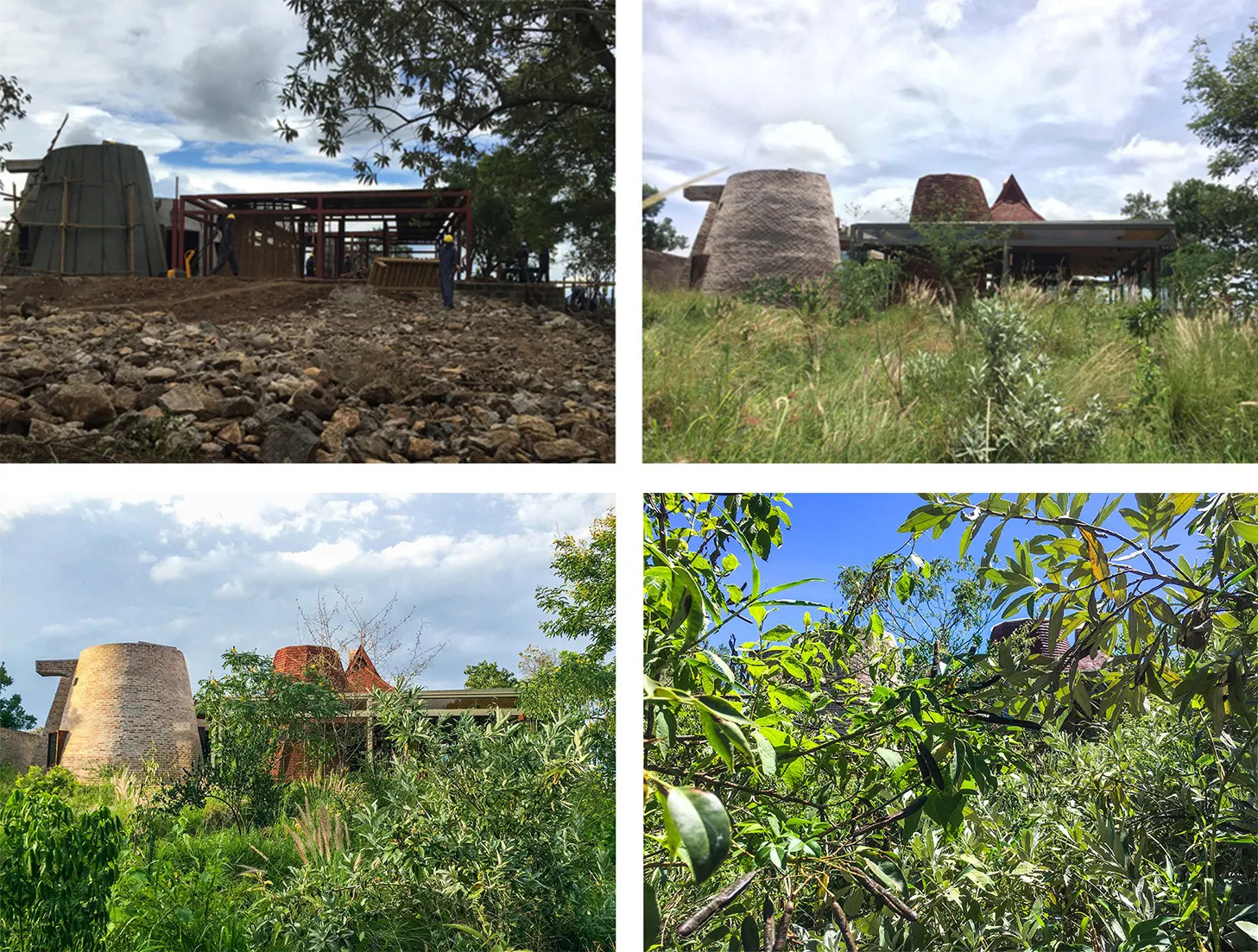 Nary a shrub or even a blade of grass was growing around the North Camp Guest Area in April 2015. Four years later, from the exact same spot, we can hardly see the buildings anymore.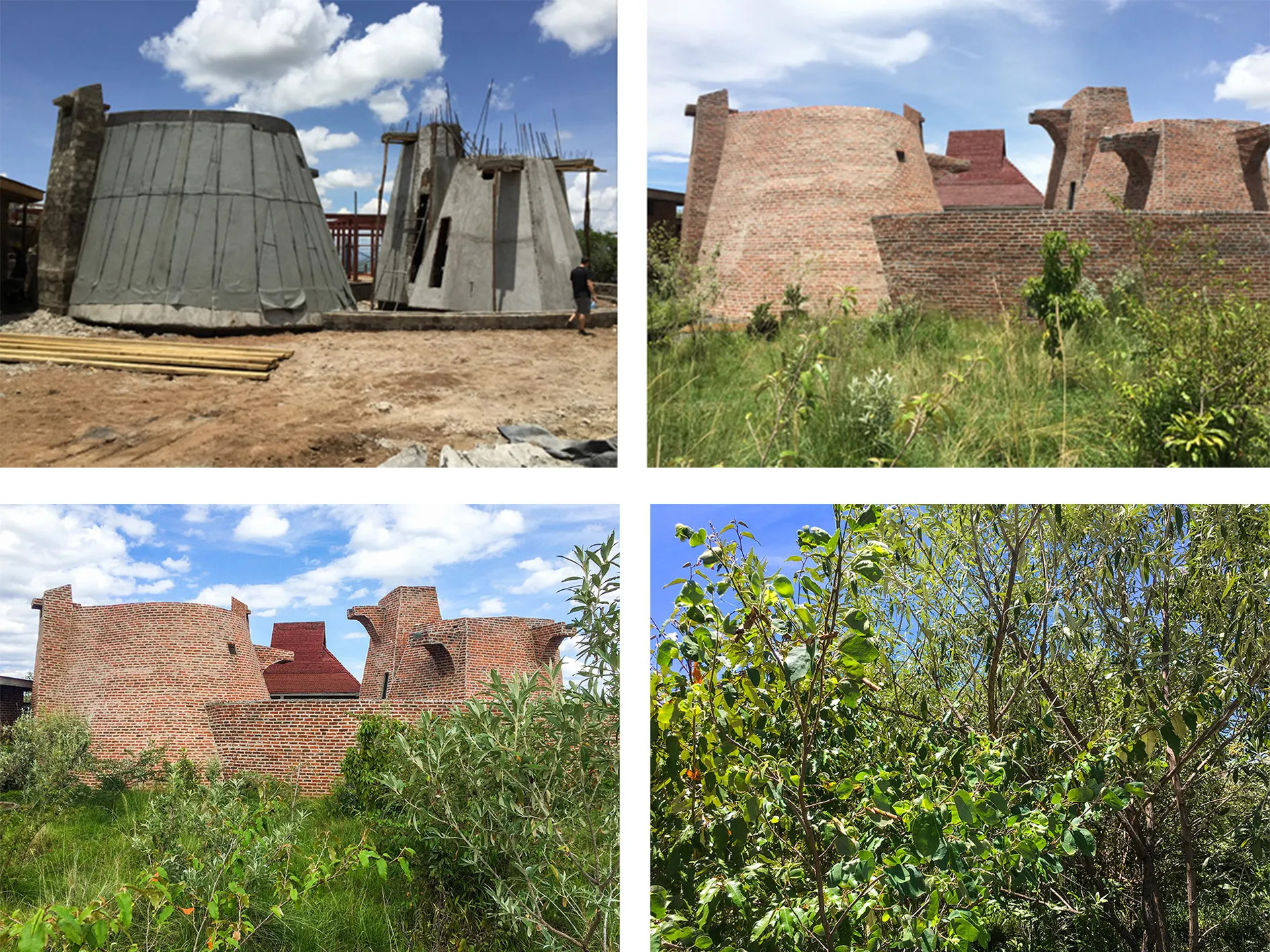 South Camp Guest Area is even more impressive – can't even see a single brick of the building, now! The forest we're nurturing around the South Camp tents is coming along nicely, now with 4 years' worth of trees and shrubs planted (the newest ones as recent as last week).


The Pool Pavilion is about as concealed as it can get, save for the main reception area by the Safari Shop.


Last year we introduced a couple new photos: one from the Shamba, and the other from our Garden of Remembrance. The most obvious new feature in both these pictures (harder to see from the Shamba photo, but in the upper left-hand corner you'll notice it), is the new Angama Chapel built in memoriam of Steve Fitzgerald. In the Shamba photo, you'll also notice that we now have a portable chicken coop, and that the spiral beds in the lower left-hand corner now sport local medicinal plants and herbs, rather than lettuces. Our Shamba team has also been working hard fixing the soil in this corner of the Shamba, which is now less rocky and more fertile, and will soon be growing indigenous trees and shrubs used for medicine and food.

In the Garden of Remembrance, we removed part of the fence so that our new Angama Chapel opens straight out into it. We've also increased the number of trees planted, along with their memorial plaques, nearly tenfold. They're still small now, but watch this space – in the years to come, it will be a veritable forest of trees steadfast and strong, just like the loved ones they represent.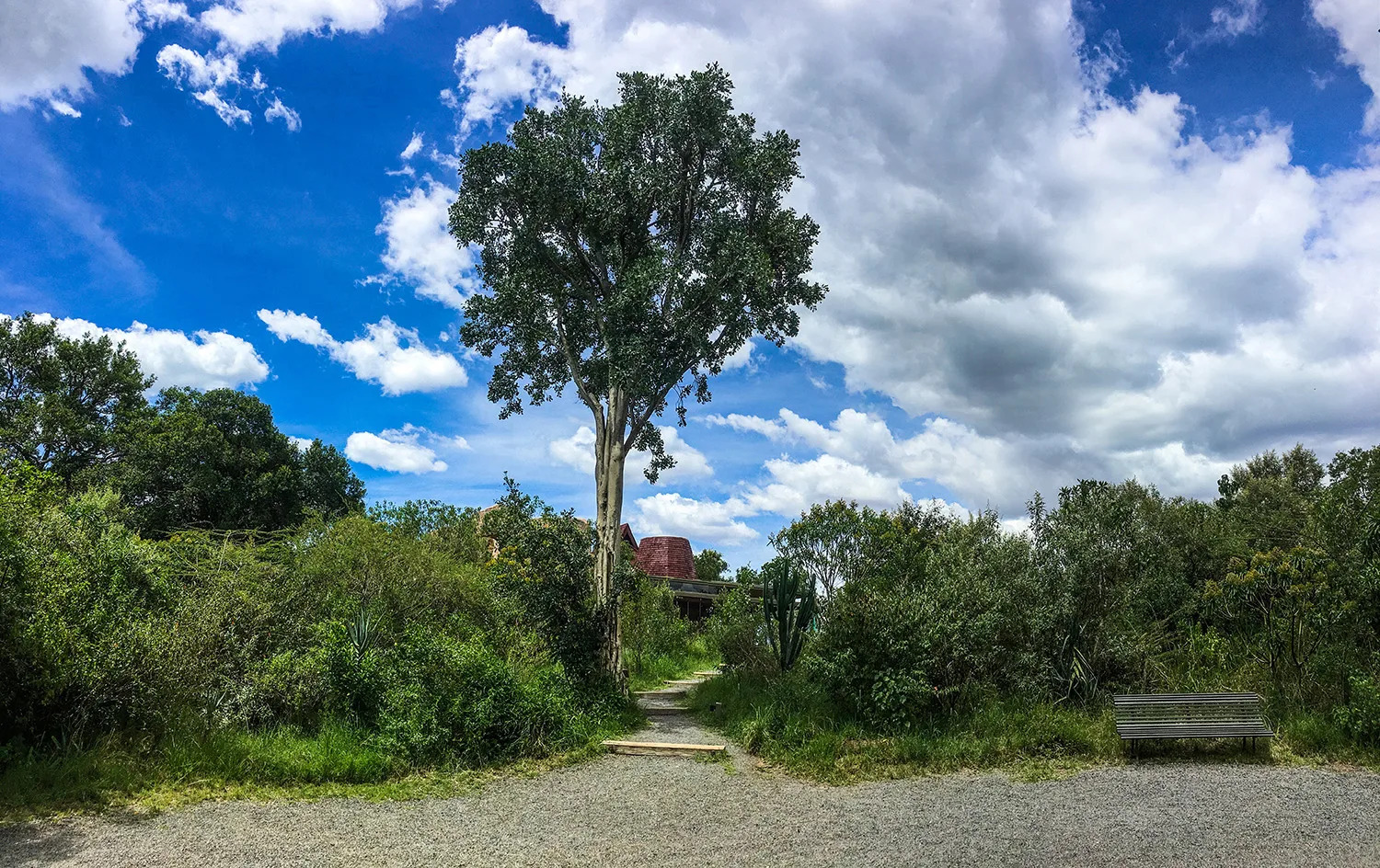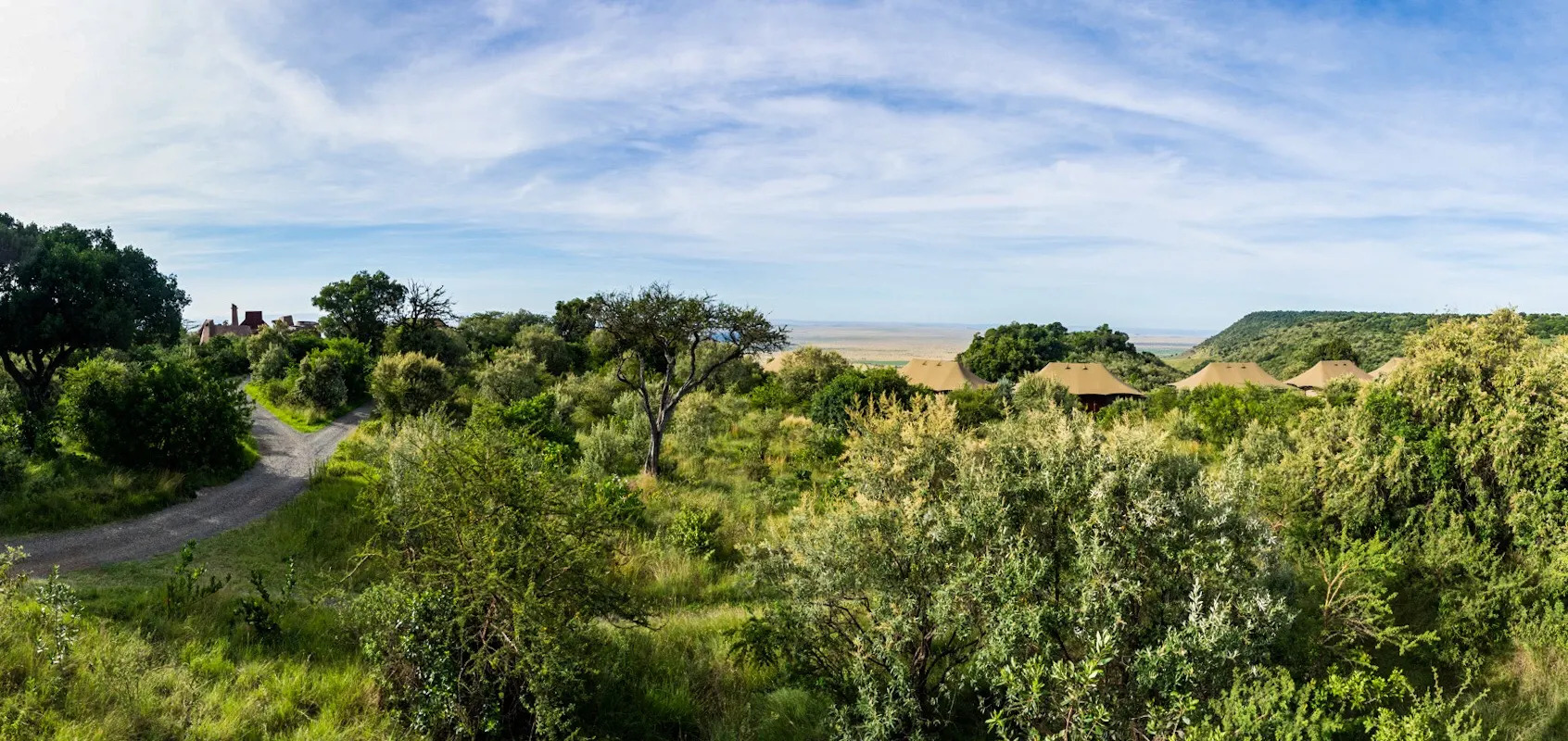 Finally, we're introducing two new photos: different perspective of the North Camp Guest Area, and the South Camp tents – reference points so we can keep this tradition going for years to come.