In just over three weeks the long wait will be over as to which photograph in The Greatest Maasai Mara Photographer of the Year earned its shutterbug top honours for 2018...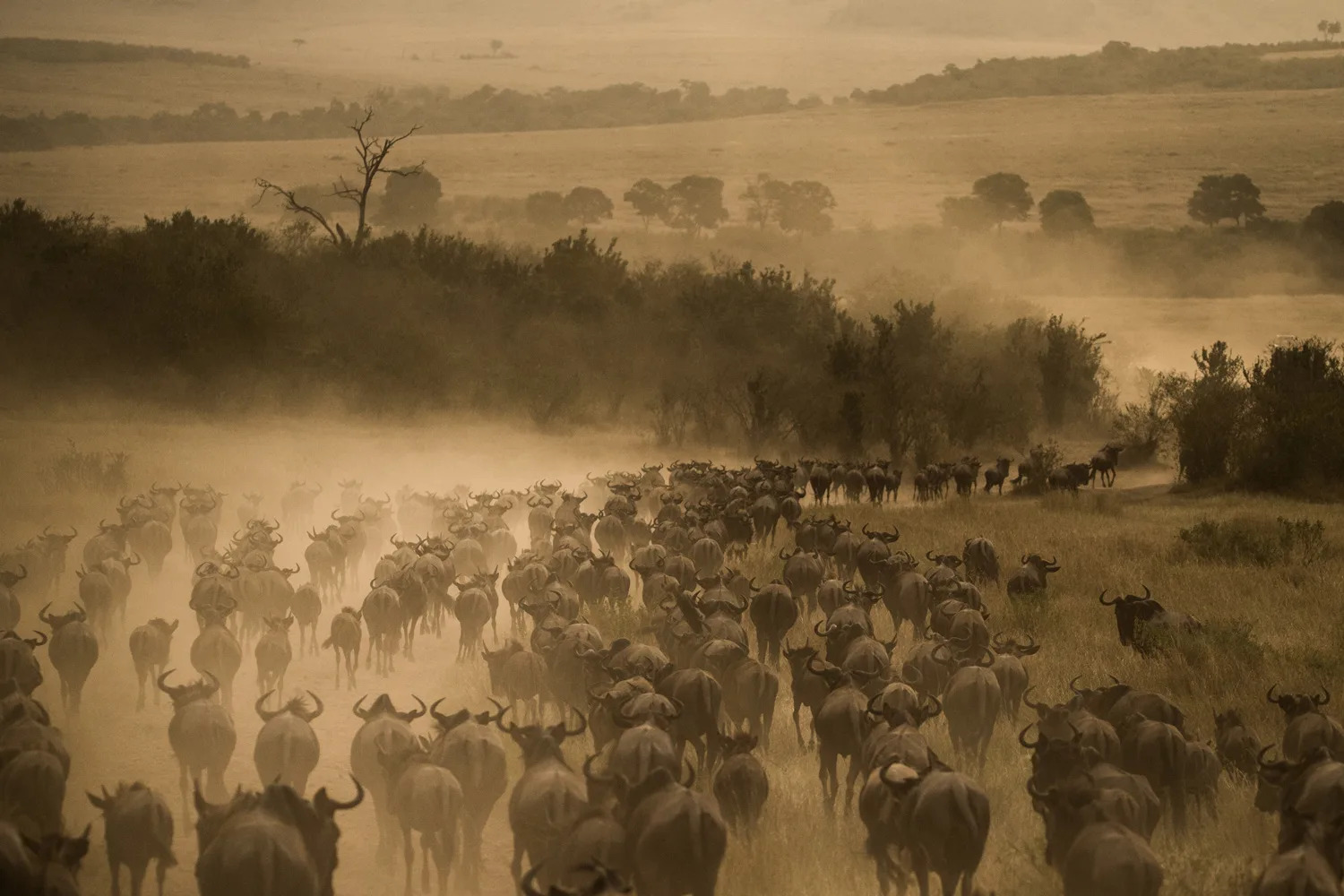 When the decision was taken to launch a photographic competition we were stepping into a new landscape. Building the website, developing the entry portal, selecting the judges and finding the right conservation partners were all demanding tasks. But we never shy away from a challenge, especially one with a worthy cause.
On the 1st of January when the competition opened we sat glued to our computers. We had done the hard work, but the question on all our minds was would people enter? Ten months later, with a huge grin on my face, I can tell you that they did.
The first entry came in after a few hours. We collectively breathed a sigh of relief. The Greatest Maasai Mara Photographer of the Year had officially gotten under way.
Every day over the last 10 months we have watched as one more beautiful image than the next was submitted; just under a thousand all told. With every submission came a small entry fee of which every cent was donated to one of six conservation partners doing great work within the Mara ecosystem. Not only did we want to highlight the photographic potential of the Maasai Mara twelve months of the year, but we wanted to highlight and support those groups and individuals protecting the landscape we all love so dearly.
The design of the competition meant that at the end of each month, from January through October, there could only be one monthly winner. The reality is that many truly exceptional photographs didn't make the Final 10. As sad as this is, it bears testimony to the outstanding quality of the monthly winners. Never in our wildest dreams did we believe this would be so high. I believe it is fair to say that we have made considerable inroads in putting the Maasai Mara's photographic potential well and truly on the map.
With no further ado I bring you the ten monthly winners … and a few of the highly commended just for good measure.
With the success of the 2018 competition, I have to continually remind myself that this is only the first year and we are just getting started. Next year promises to deliver even more magnificent imagery and visual storytelling. But 2018's journey is not yet done. The announcement of who wins the grand prize will be made on the 6th of December in Nairobi in what is guaranteed to be a joyous affair where photographers and guides alike will shine. This is their opportunity to receive credit for showing the world the beauty that is the Maasai Mara.
To view all this year's submissions be sure to check out www.thegreatestmaasaimara.com or follow us on Instagram at thegreatestmaasaimara