How many bracelets are too many? Depends on the length of your arms...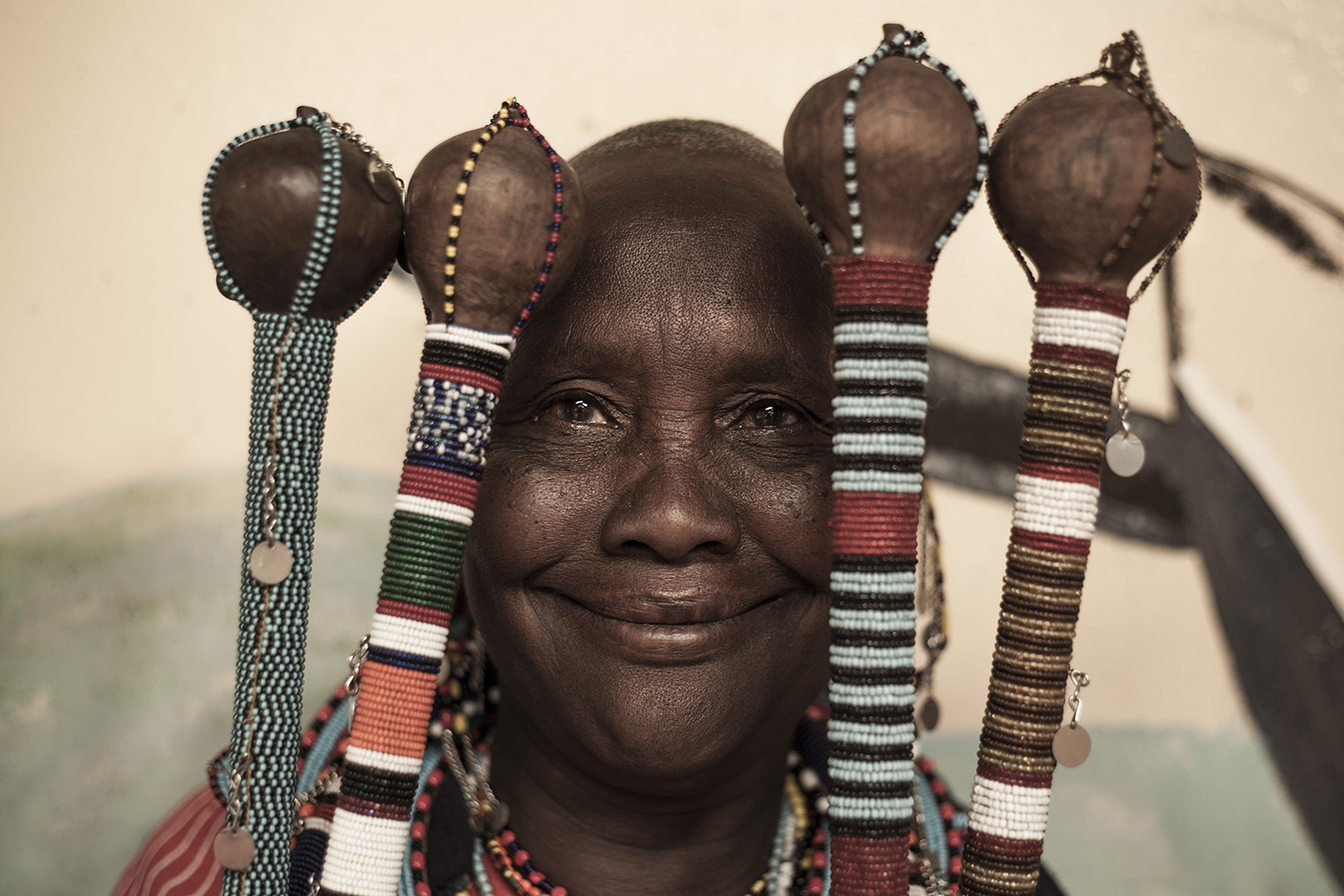 It's all happening in Kenya at the moment. In This Week at Angama #8 we covered the Ushanga Initiative that supports women's beading in rural communities. A few of us at Angama attended the local event that brought in women from all around the Trans Mara – and what a celebration it was.
This encouraged us to take stock of how we can increase our efforts in supporting the Maasai women in our neighbouring communities on both sides of the Mara River. We back many local initiatives that empower women to be more financially independent and contribute to their family earnings. Not only do the women benefit financially from selling their crafts, they feel a sense of pride and belonging as social environments are created through creating beading communities and businesses.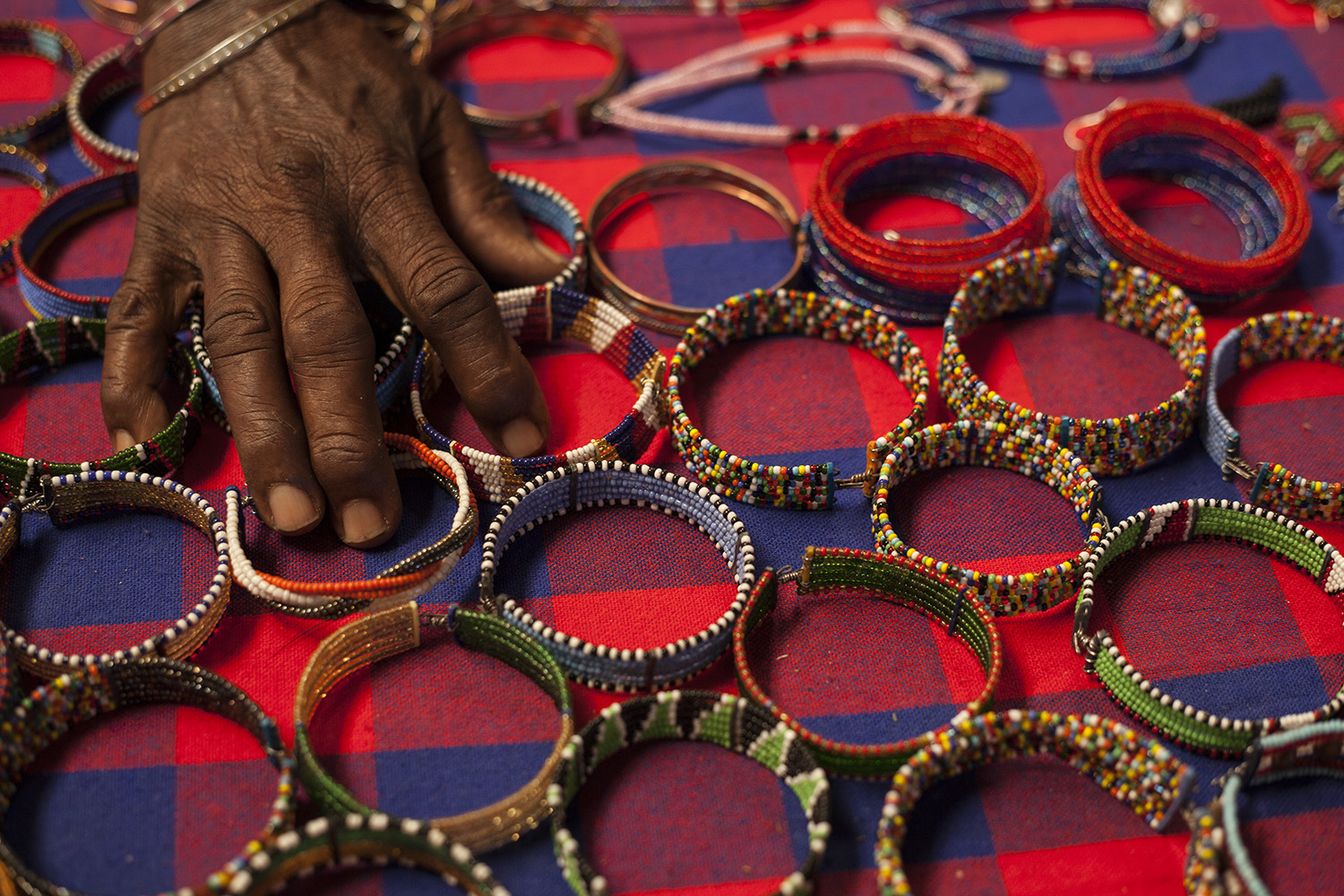 And how timely in a world which is constantly changing and challenging governments, societies and communities to re-think about the significant way in which women contribute. The Maasai culture is a prime example of an identity and way of life facing pressure to adapt as the world around them changes. Once nomadic herders, the land the Maasai roamed free and herded their cattle is now titled and they are no longer a society that uproots every few months with the changes of season. Along with that, children are required by law to attend school. With the need to pay school fees, the lifestyle and family roles have had to adapt with the change in times.
But change isn't only synonymous with a negative connotation. Using their unique cultural and ancient beading skills many small businesses have been founded affording Maasai women an opportunity to market their beautiful crafts. At Angama Mara, we employ 8 women from our neighbouring community in our Beading Studio where they create bespoke items for our guests. In just over 3 years, these women jointly have contributed over $20 000 to their families and communities.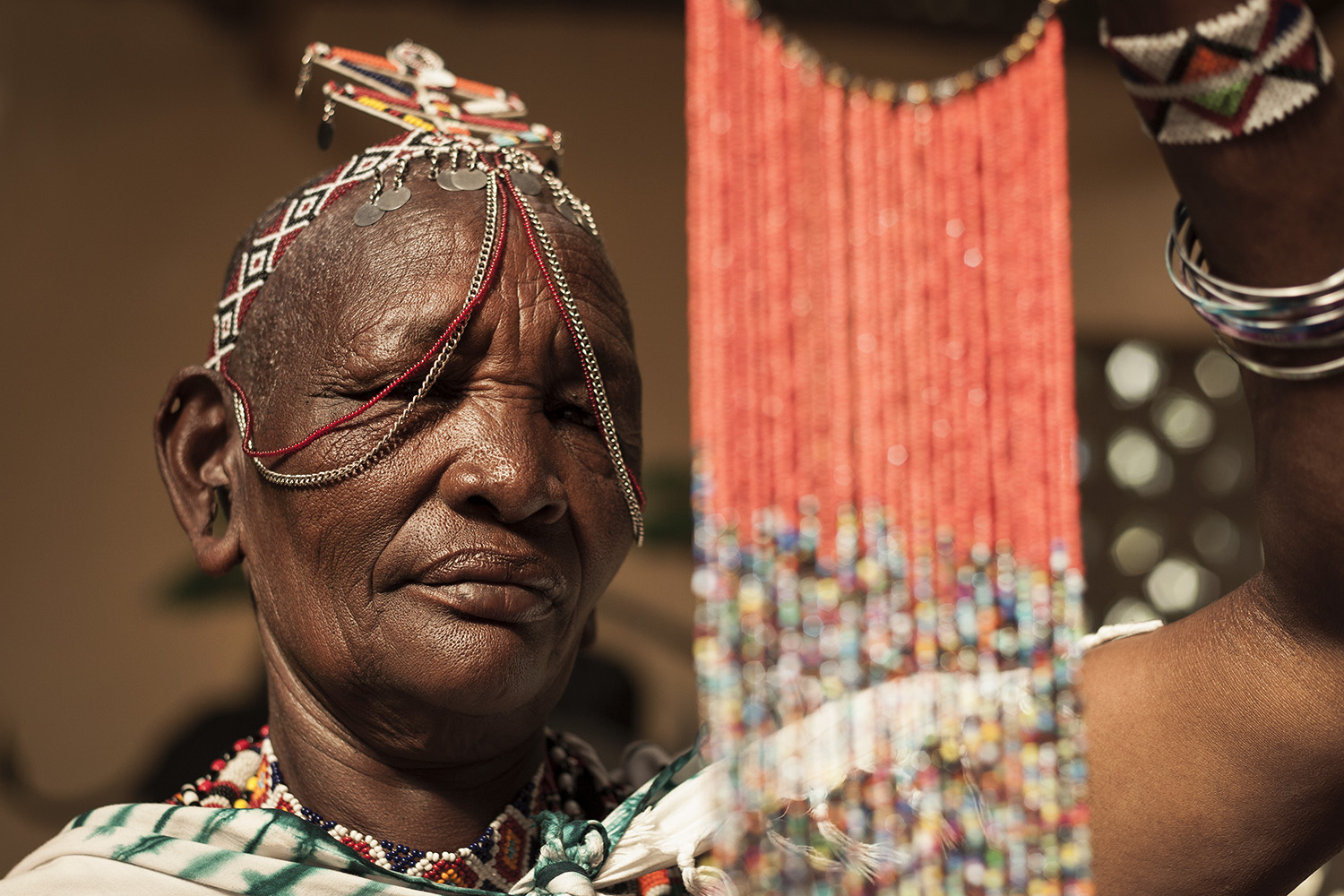 Across the Reserve, Basecamp Maasai Brand employs over 120 Maasai women from the Talek area empowering them with an entrepreneurial opportunity using their existing skills. Their beadwork is beautiful and now includes the upcycling of waste materials. The women set the prices and take part in profit sharing. Angama has purchased over $11 000 from this initiative for products that we sell in our lodge Safari Shop. We also support the Maa Trust, another social enterprise benefitting 494 women from around Olare Motorogi and Naboisho Conservancies. Coming from 17 villages around those conservancies, the impact of that project reaches close to 9,000 community members.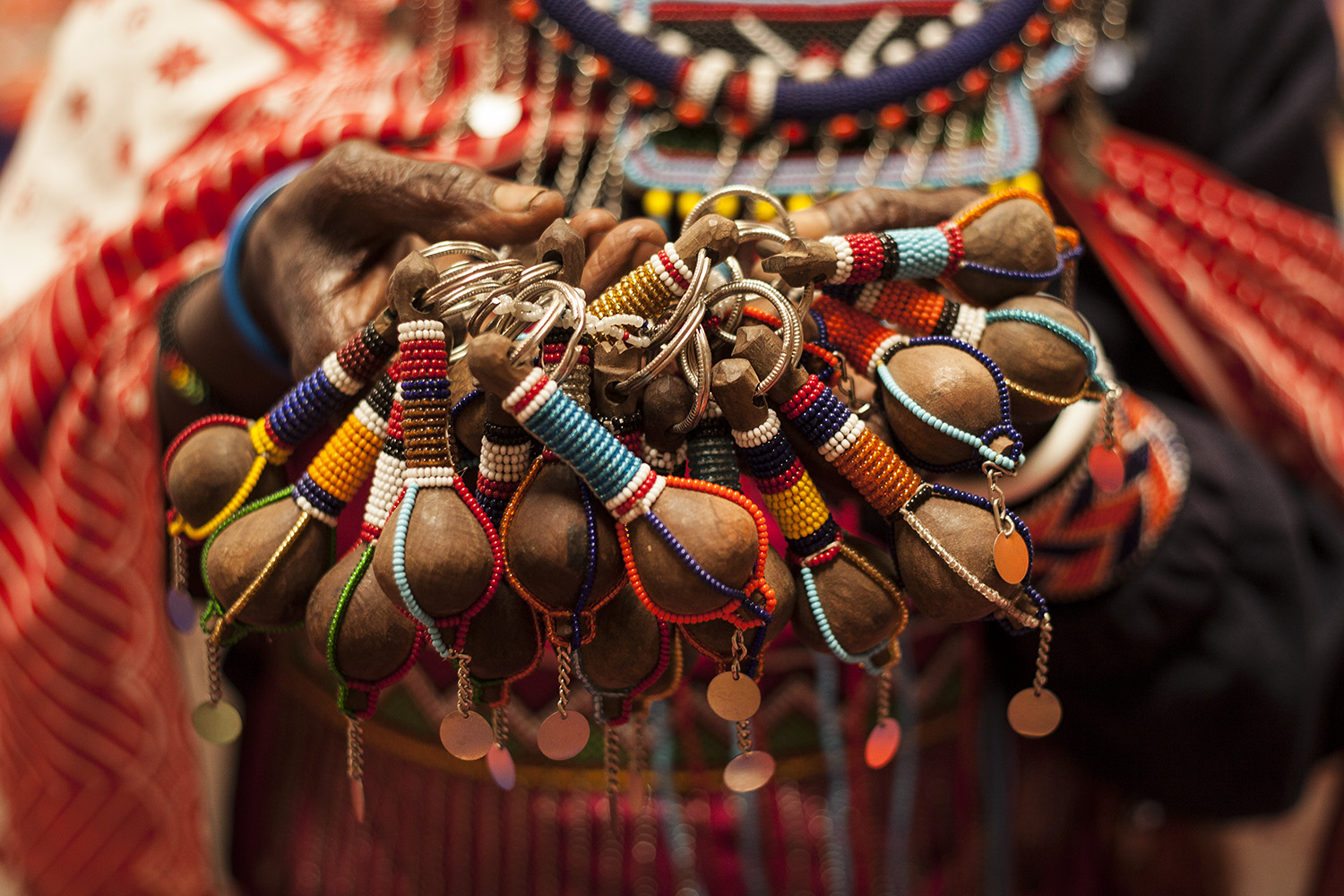 Using their unique skills to create beautiful beadwork, Maasai women have created a niche opportunity to thrive in this everchanging world and Angama Mara is proud to play our part in supporting these wonderful organizations. A new beading initiative, a mere stone's throw from the lodge, is growing from strength to strength with the support of the Angama Foundation. If you would like to visit the Emurutoto Women's Group Craft Centre, please be sure to ask and we would be delighted to take you there. You won't be disappointed.