And the Greatest Maasai Mara Photographer of the Year competition has its first finalist … one down and only nine to go …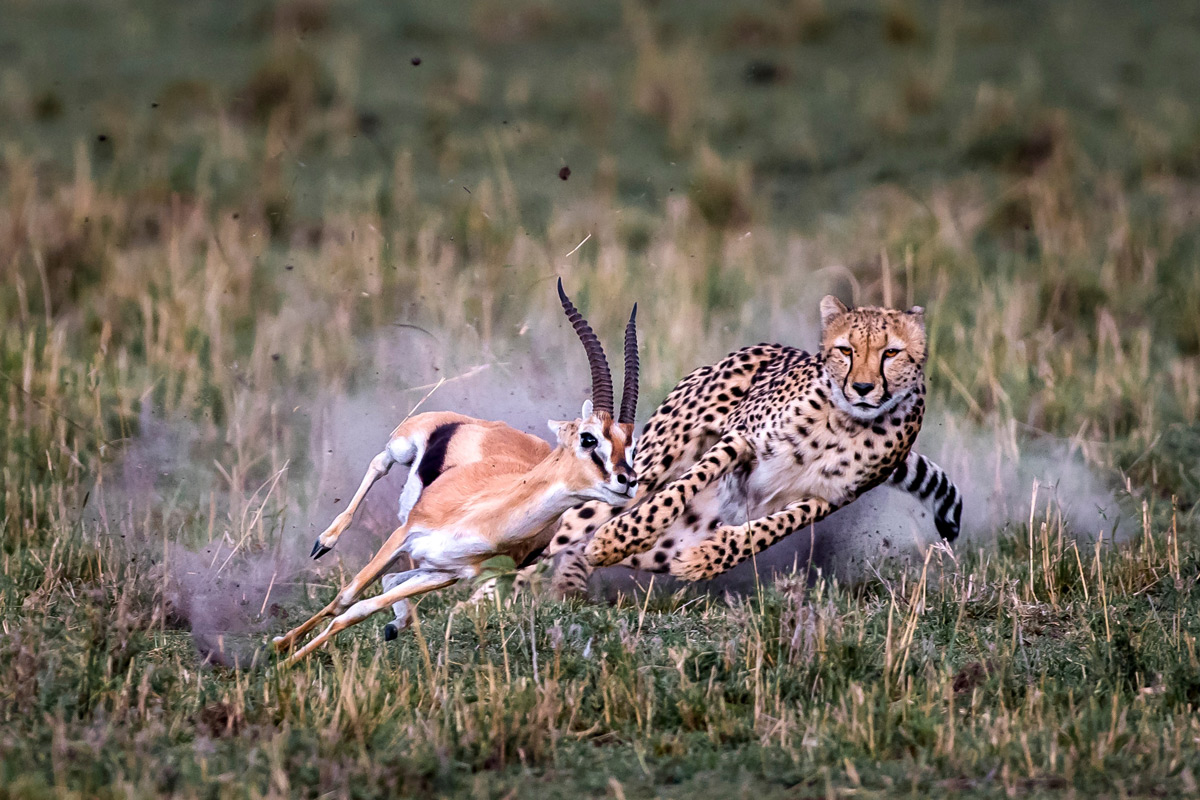 The Greatest Maasai Mara Photographer of the Year is off to a cracking start, with astonishing entries coming in daily showcasing the beauty and diversity of the Maasai Mara. When this competition was conceptualized, the intention was to use award-winning imagery to celebrate and showcase the Mara all through the year. For many, there exists a false belief that the Mara is a seasonal landscape, only worth visiting during the Migration. We know that this is simply not true and wanted to use photographs, captured by travellers throughout the year, to smash this myth once and for all, and also to share the beauty and the drama that unfolds here every day.
The competition was also established as a way of giving back to the land, ensuring that the Mara will survive for generations to come: simply put using the Mara to give back to the Mara, so that it receives the recognition it so richly deserves. The funds raised through entry fees go in full to organisations that work against the odds to fight poaching, reduce human/wildlife conflict, and allowing surrounding communities to prosper.
We are delighted that the competition is off to a flying start and wanted to take this opportunity to showcase the photograph judged to be January's best and included as the hero image of this post. The quality has been exceptional and so we couldn't help but also share some of the shots that might not have won, yet were standout entries and exceptional photographs.
Well done to all the entries for the month of January, and be sure to enter your photographs in the months to come – the competition is open through 31 October.
Competition judge Federico Veronesi had this to say about Paolo Torchio's winning image, titled 'Run for Life': "A perfect hunting shot with dust and the cheetah's eyes locked on her prey. The tension is palpable in both animals' eyes."
Paolo becomes our first of ten monthly winners and finalist in the running to be awarded the title of The Greatest Maasai Mara Photographer of the Year, win US$10,000 in cash and a 5-night safari for two at Angama Mara.
Congratulations are also due to Julius Kimani from Mara Bush Camp, who becomes the first of ten finalists to stand a chance of winning a new Suzuki Maruti Gypsy, which will be awarded to the winning photographer's guide.
To see the latest entries, please head over to the competition gallery, and do follow the competition on Instagram for all of the stories from behind-the-lens. Best of luck to all entrants.