The Master, the Maestro & your Mara host
In a second post about the Angama Foundation's new photography competition, Steve Mitchell introduces us to the three remarkable photographers who will be the competition's judges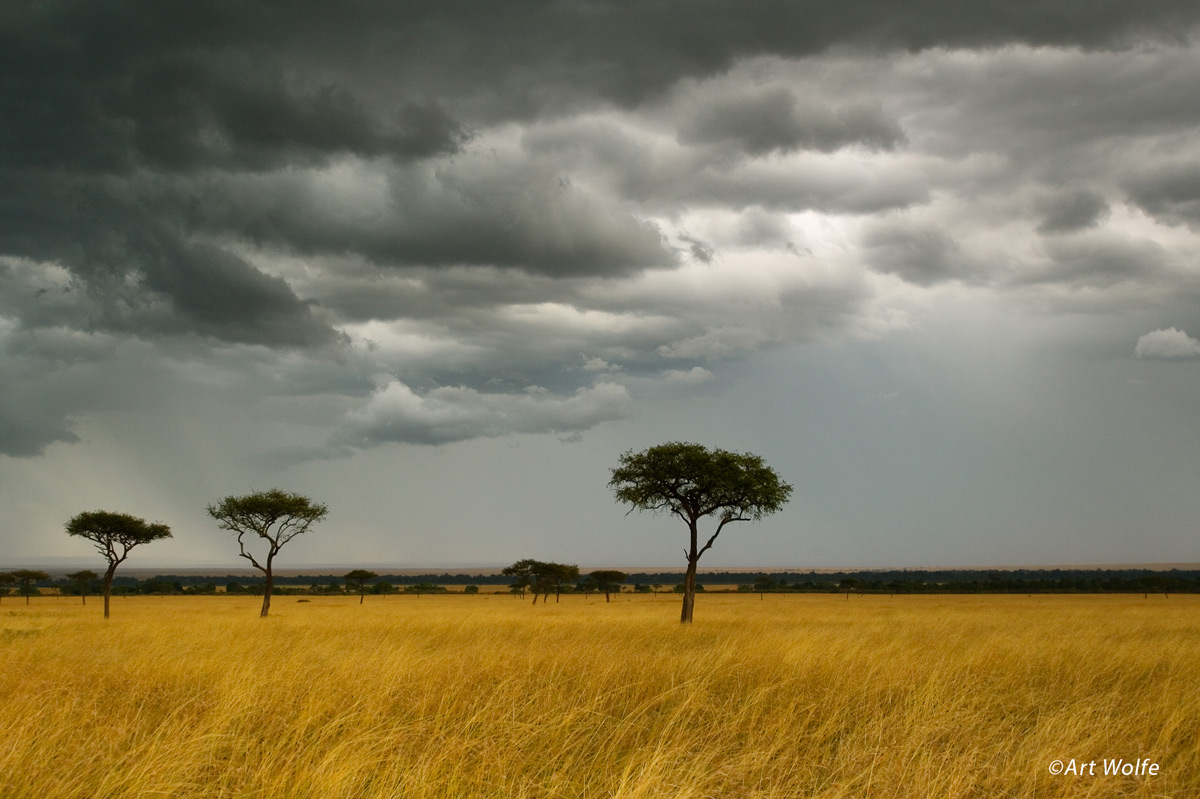 Last week we introduced the Angama Foundation's photography competition, the Greatest Maasai Mara Photographer of the Year 2018. This week, please may we introduce you to the three remarkable photographers who, as judges of this competition, will be tasked with the unenviable job of determining the winner.
There are only a handful of globally respected and acclaimed nature and wildlife photographers who have transcended the boundaries of geography, subject matter and form, thus earning reputations as masters of their craft.
Nicky and Steve have had the pleasure of working with Art Wolfe for well more than two decades, and Nicky recalls with fondness one occasion in the middle of the Namib desert: 'Art arrived and declared he was here to photograph a sidewinder snake and a leopard. Ahem, I thought to myself, fat chance of either. Needless to say I ate my words'.
With an extraordinary career spanning five decades, Art is one of the most decorated nature and wildlife photographers of his generation. His focus has always been "on what's beautiful on the Earth", and his work has been published in dozens of books and won countless awards, with the latest title "Earth is my Witness" published just last week. Yet it is his ongoing commitment to education – of both photography and the environment – that has ensured his worldwide stature as a leader in the field, and he regularly hosts expeditions and seminars on photography.
We are delighted to welcome Art as a judge, and he credits the Mara as the destination where really he cut his teeth in wildlife photography, having travelled here since the 1980's. Art's greatest moment in the Maasai Mara was spent with a pack of wild dogs one morning, enjoying the drama and dance between predator and prey as they chased down a small group of wildebeest. In a single photo, he was able to capture how these agile, voracious predators have learned to immobilize much larger animals.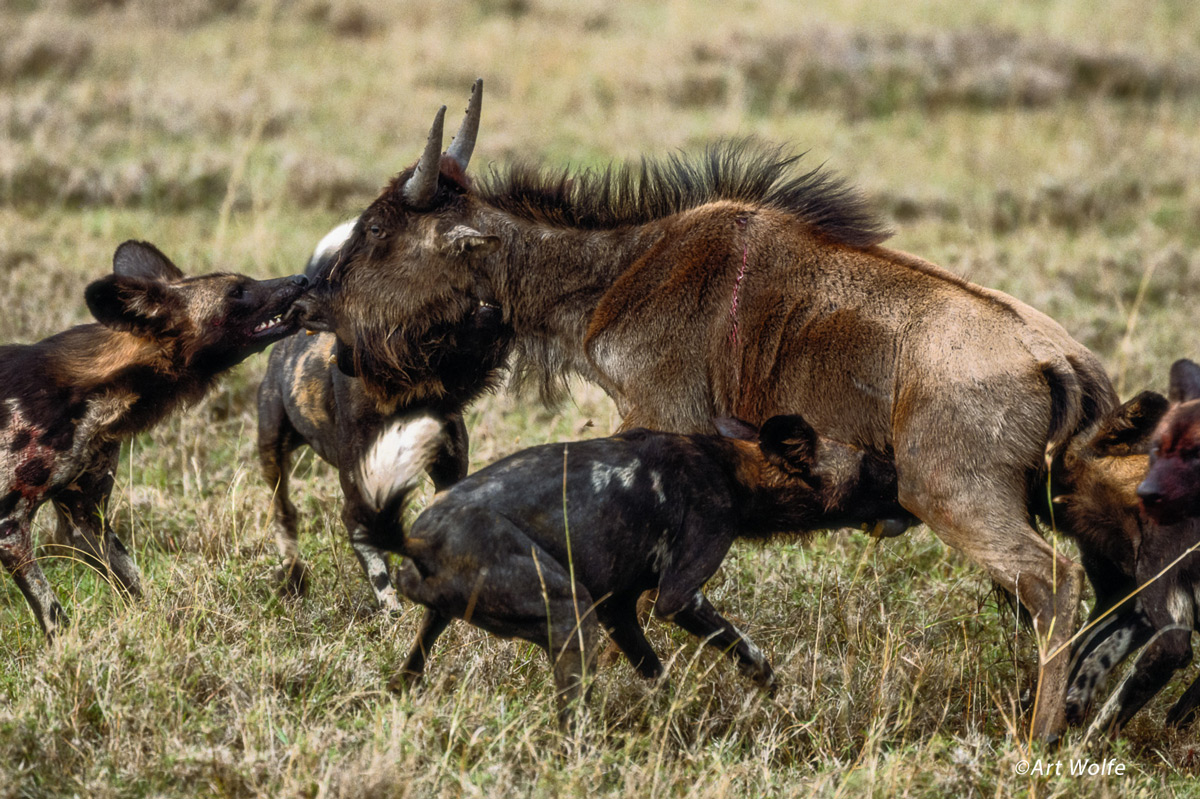 The second judge escaped civilized Italy preferring to camp on the banks of the Talek River in Kenya to follow his passion for wildlife photography and has since developed a reputation and a career through what can only be described as relentless perseverance.
Federico Veronesi has dedicated most of his adult life immersed in nature, waiting for, watching and photographing wild animals. His images have been admired the world-over, and in September 2015 he published his first book, Light and Dust.
Federico's greatest moment in the Maasai Mara was his first encounter with a caracal family that he chronicled for years, his hands shaking in emotion as the mother – completely relaxed just a few meters away – looked at him with a piercing, haunting look. An experience he has never forgotten.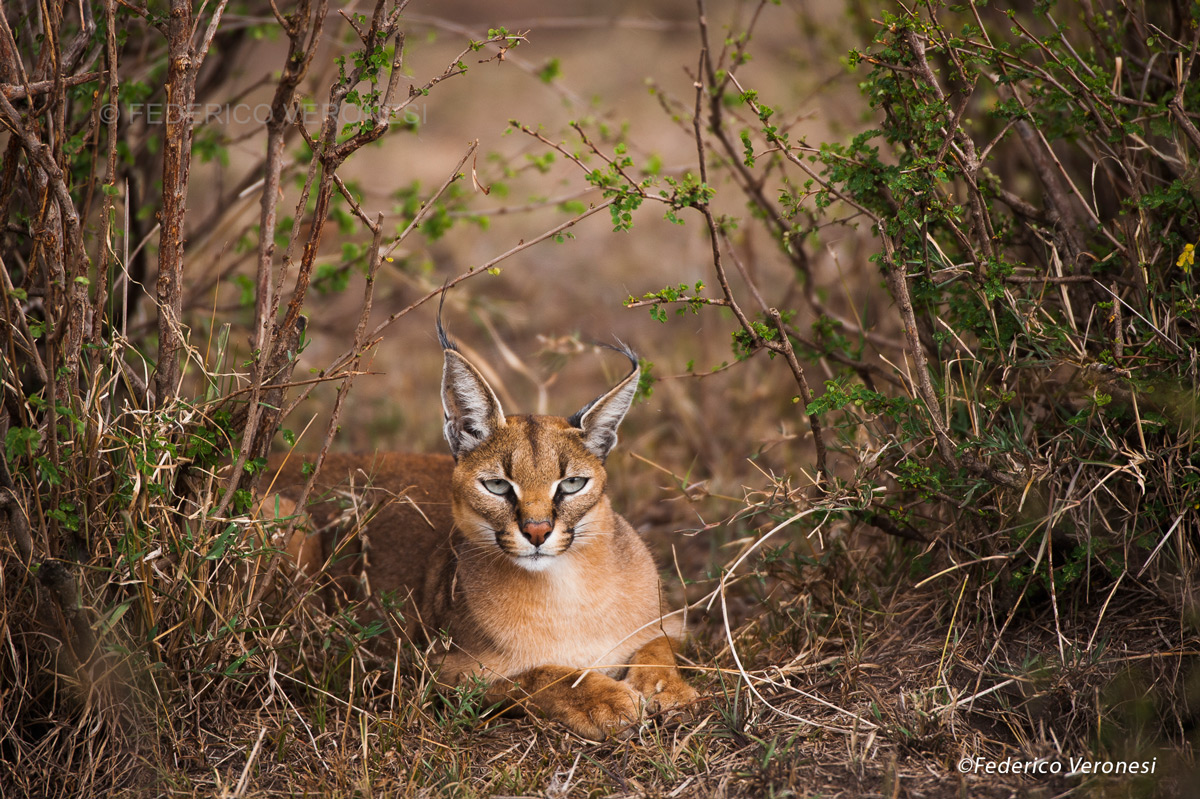 The final judge on the panel, your host in the Mara, is South African-trained biologist, safari guide, author, filmmaker and photographer Adam Bannister, a storyteller who loves to share with his viewers and guests what he has learnt from his experiences in some of the world's most beautiful wild places: guiding in the Sabi Sand Game Reserve in South Africa, researching leopards in Rajasthan in India, tracking jaguars of in the wilds of Brazil's Pantanal, and studying the rainforests of Manu National Park in Peru.
From January 2018, Adam will be resident at Angama Mara as the Photography Studio Host, where he will share the joys of photography in the Maasai Mara with our guests [more new on this exciting project to come…]
Adam's greatest moment in the Maasai Mara was the first time he laid eyes on the legendary Scar. Lions have always been Adam's great passion, and on that day in the pouring rain, Scar exuded everything he loves about them as he strode regally across the grassland and settled atop a prominent termite mound. He paused, staring directly into Adam's jeep, and shook his entire body spraying water everywhere.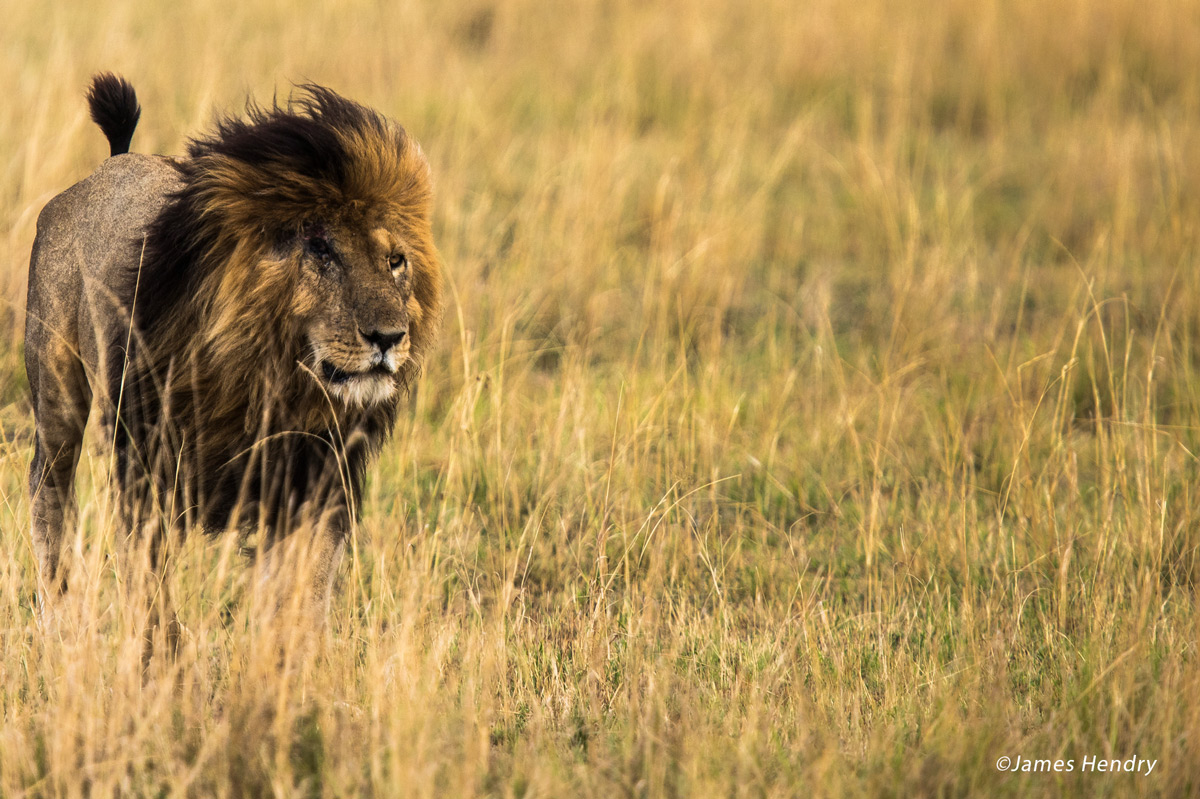 Note from the Editor: The Greatest Maasai Mara Photographer of the Year 2018 launches on 1 January. We are so excited about not only profiling this remarkable game reserve through beautiful imagery but also using the photographers' entry fees to make a sustainable difference to the animals and people that call this lovely yet fragile corner of Africa home.