1 Competition, 4 Monthly Winners & 100's of Extraordinary Images
It seems like just the other day that the calendar shifted from 2017 to 2018 and with it the launch of Kenya's newest photographic competition, The Greatest Maasai Mara Photographer of the Year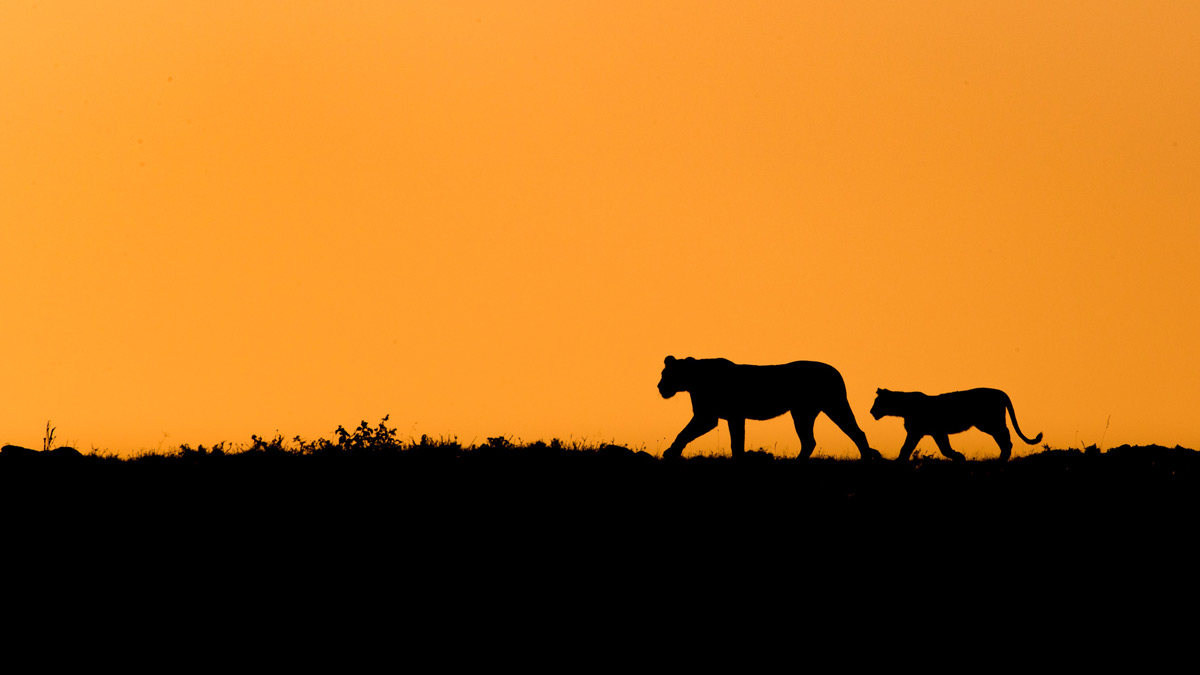 In creating this competition, we strive to achieve the following:
Using beautiful imagery to showcase the Mara as a year-round destination for extraordinary game viewing
Using the Mara to raise much needed funds for six non-profit initiatives working in and around the Greater Maasai Mara ensuring its sustainability for generations to come
And I can happily report that it is indeed achieving just that!
Four Months Four Victors
The calibre of the photography January through April has been exceptional, but at the end of each month there can only be one winner.
As much as we love the wildebeest and the zebra there is so much more to this majestic Reserve. It is for this reason that we put a rule in place that for the first five months of the year we would not accept Migration images. These months are dedicated to photographers capturing 'the rest' – of which there is a staggering diversity.
Hats off to …
In addition to the winners there have been some remarkable photos that didn't crack first place, but are certainly worth a mention
1-minute video clips to make your jaw drop
Each month we compile all the entries into a 60 second video for our YouTube channel. Hold on to your hat …
Follow the money
The competition has been very well supported with entries coming in daily. Each image comes with a $20 entry fee (or KSh1,000 if paid locally by M-Pesa), the full proceeds of which go to one of six conservation partners – and the photographers get to choose. In addition to showcasing imagery and photographic talent, the competition raises funds and exposure for worthy boots-on-the-ground initiatives. Just reward for the unsung heroes working to preserve this lovely piece of wilderness.
Spreading the Word
A fun part of the competition has been my travels to various camps across the Mara. These road trips have taken on a life of their own and allow me to not only cross-navigate the Reserve multiple times, but to see a plethora of camps, meet camp managers, address guiding teams, socialise with researchers and convey to everyone the reasons for the competition. The long-term goal for this competition is for it to belong to the people of the Mara; a way for the them to show the world how important it is that we all club together to conserve the jewel of East Africa.
How to Enter
To enter or view the latest galleries and winners be sure to check out www.thegreatestmasaimara.com