Angama Mara guide, Lemaalo, shares his delightful account of visiting Chem Chem Lodge in Northern Tanzania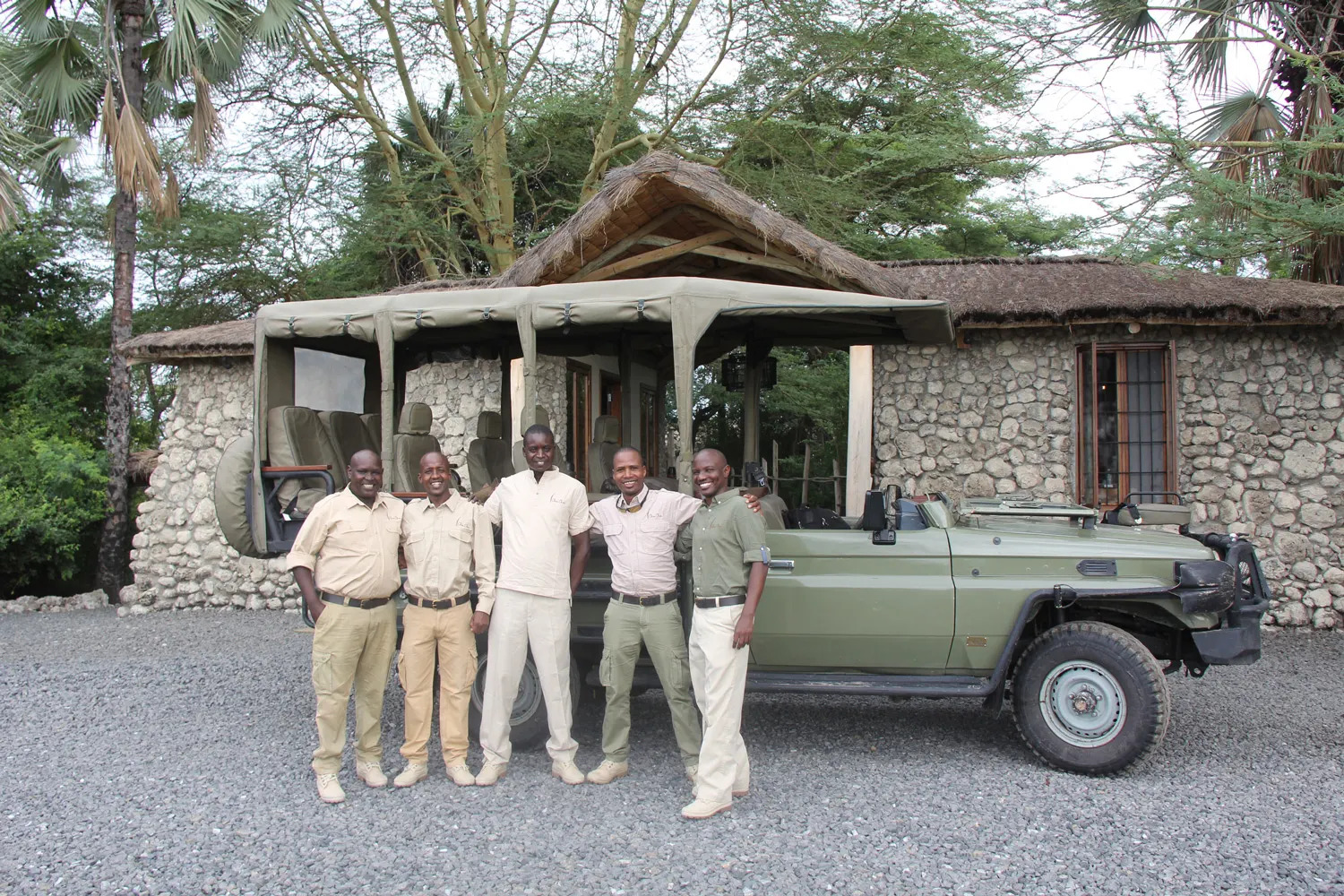 It was a great and rare opportunity we received from our Directors and Head of Department to travel to Tanzania visiting Lake Manyara and the Tarangire Ecosystem. I and my guiding colleague Moses really enjoyed the tour, for sure it was an eye opener, cruising from Maasai Mara to Lake Manyara by road was fun and a learning opportunity to interact with different people and learning different cultures.
We were highly welcomed by the Chem Chem team, I personally appreciated the warm welcoming and the staff of Chem Chem are extremely friendly and very social. Immediately after we arrived in Arusha town from Nairobi Elizabeth, one of the Chem Chem staff, welcomed us with a very genuine smile and good heart. She took over from there and was a very professional guide taking us to the best hotel in town for lunch and helping us change our money. After that she also made sure we got the correct bus to a place called Monduli and communicated very well to the bus driver that "Please please!! Make sure you drop my guests at the right place!!" To me that was wow….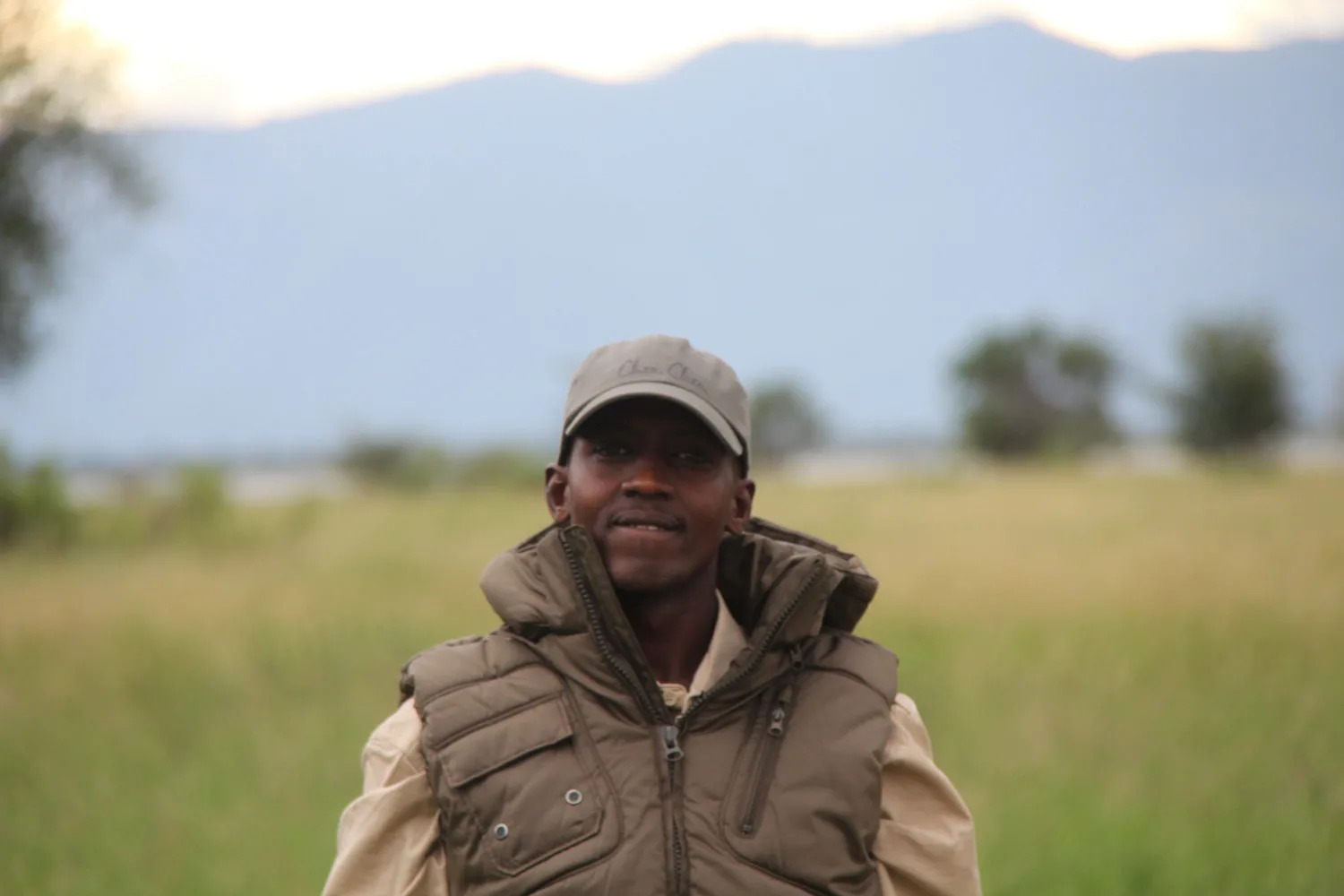 On our way to Monduli, I was blown away by the landscape and vegetation. I was telling Moses I feel I'm at home. This is because most of the plants and trees here, like in my home in Baringo, are best for honey production.
The Rift Valley Escarpment to our right, while driving from Arusha to Dodoma, the capital city of Tanzania, was extraordinary.
When I was working in Amboseli Tortilis Camp, I could see Mount Meru far off and very tiny like a molecule but on my cruising to Arusha from Namanga, I could touch the mountain. What is interesting is the tribe from Tanzania called Meru and in the Eastern part of Kenya, we also have Meru people, all are Bantus.
Actually, this eye-opening trip should become a tradition at our beautiful lodge Angama Mara. I learnt a lot including different cultures, different vegetation, animals including lifers of some birds.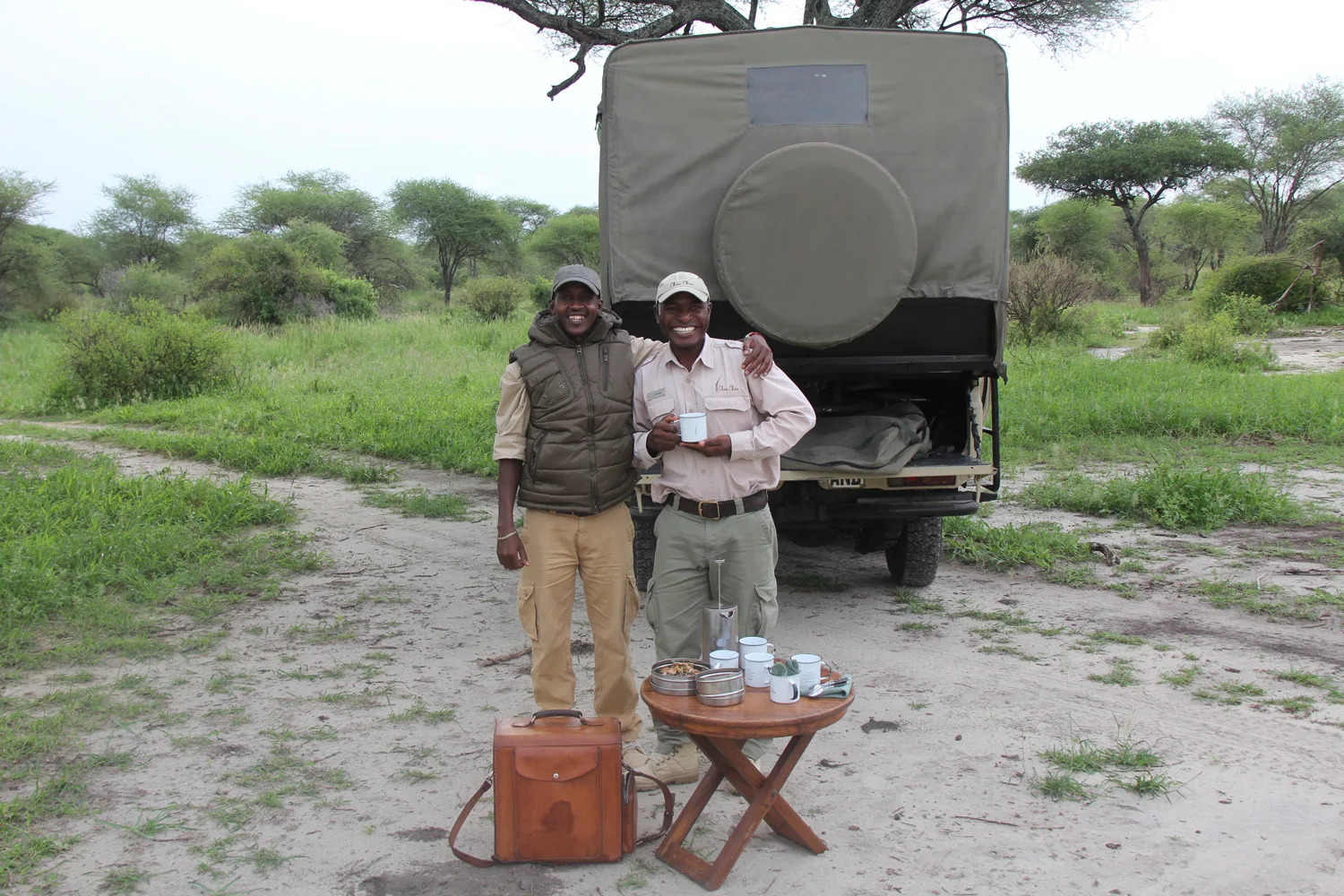 For sure it was an extraordinary journey for me to cross over to another country. I personally learned that its very vital to understand the ecosystem that most of our guests are familiar with. It makes the work of guides easy to link between the two places as many of our guests visit Chem Chem before coming to Angama Mara.
Thanks to Chem Chem team for taking care of us and allowing us to learn from them in a very eco-friendly way.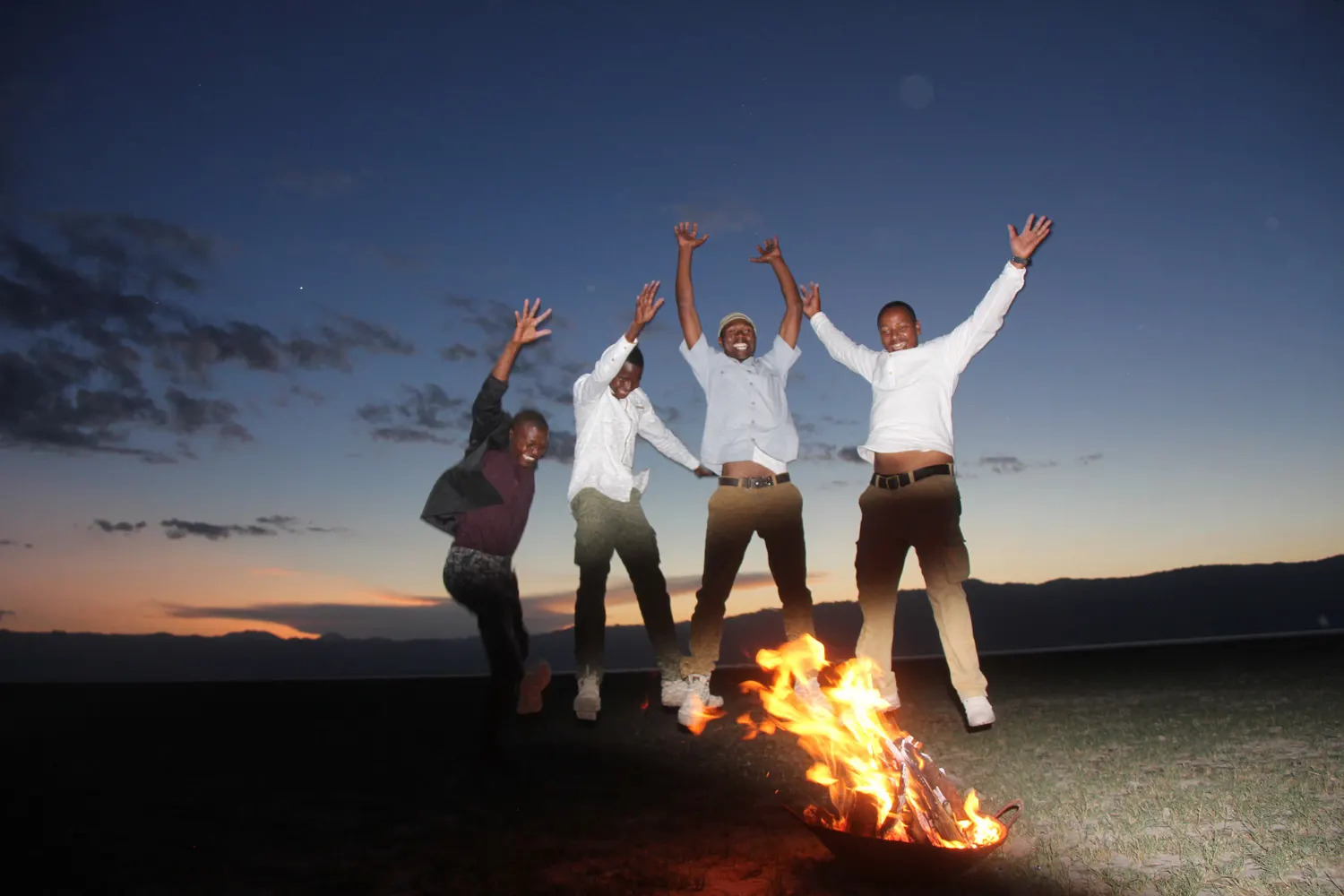 Note from the Editor: Thank you to Fabia, Nicolas and the Chem Chem family for making our team so very welcome.