The more time you spend in the Mara and the deeper you dive in, the more you discover that this remarkable corner of Africa has many faces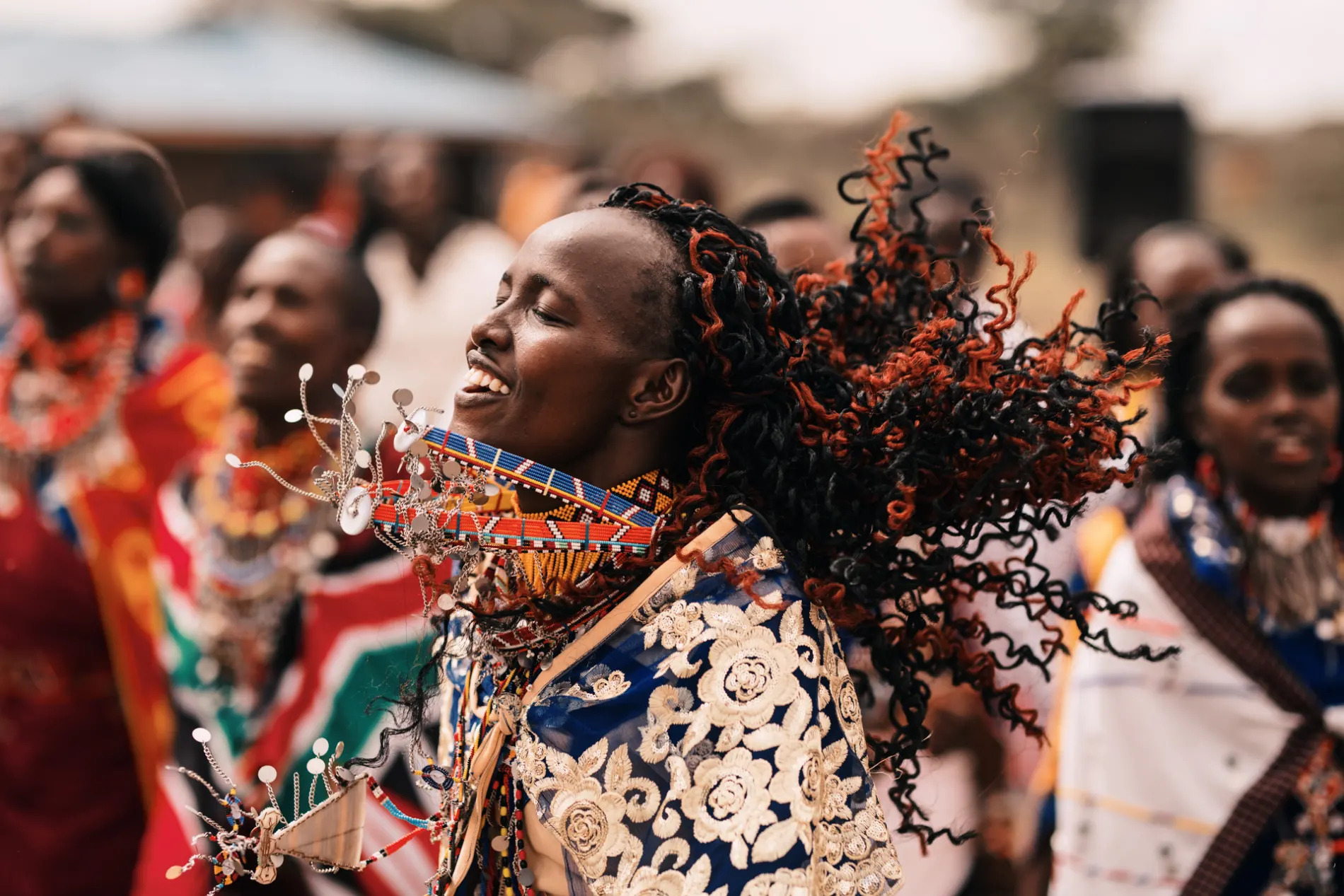 In a drive to constantly upskill our photographic team at Angama and to take the Photographic Studio to new heights, we invited in portrait and fashion photographer Tim Hulme to lead a week long advanced editing and photography workshop. He may not be a wildlife photographer, but we wanted to see how fresh eyes would approach photography in the Maasai Mara.
Never afraid to break with tradition we dedicate the whole of This Week At Angama to Tim's impromptu photographs of a very intimate Maasai Initiation Celebration. Like any guest at Angama, Tim was entranced by the landscape, the view and the wildlife, but he left a few days ago having fallen in love with the people. Through Tim's own words and imagery, we let him express the Faces of the Mara…
I went to Angama, like many before me, wanting to photograph the wildlife. My usual day to day work often entails being indoors, photographing beautiful models in light controlled studios. It was a breath of fresh air to get out of my comfort zone and into the huge wilderness of Kenya. My first visit to the Maasai Mara.
On our very first day, literally 45 minutes after our arrival, Adam invited my wife and I to a traditional coming of age ceremony in the local village. On the back end of 10 hours of travel from Johannesburg, I might normally be tempted to put my feet up and enjoy the view (and what a view it is), but this was not an opportunity to be missed. We dropped our bags off, grabbed the cameras and a couple of lenses, and jumped into one of the lodge vehicles. We had no idea what to expect and set off with some trepidation.
A visual kaleidoscope of colour, dancing, community, joy, celebration, and of course jumping greeted us. It was like we had peeled back the face that the Maasai put forward for tourists. This was not staged for us, we were witnessing a ceremony that dates from a time well before traditional cultures were commercialized.
The entire community had gathered, mostly in full traditional attire, but there were a lot of western t-shirts (made in the east no doubt) and sneakers thrown into the mix.
It was an explosion of energy and dust. The music was played off a modern electric keyboard, through a DJ's speakers, but the beat felt ancient with chanting and repetitive drums. We were swept up, and couldn't help dancing while trying to capture the mood in photographs.
It was beautiful!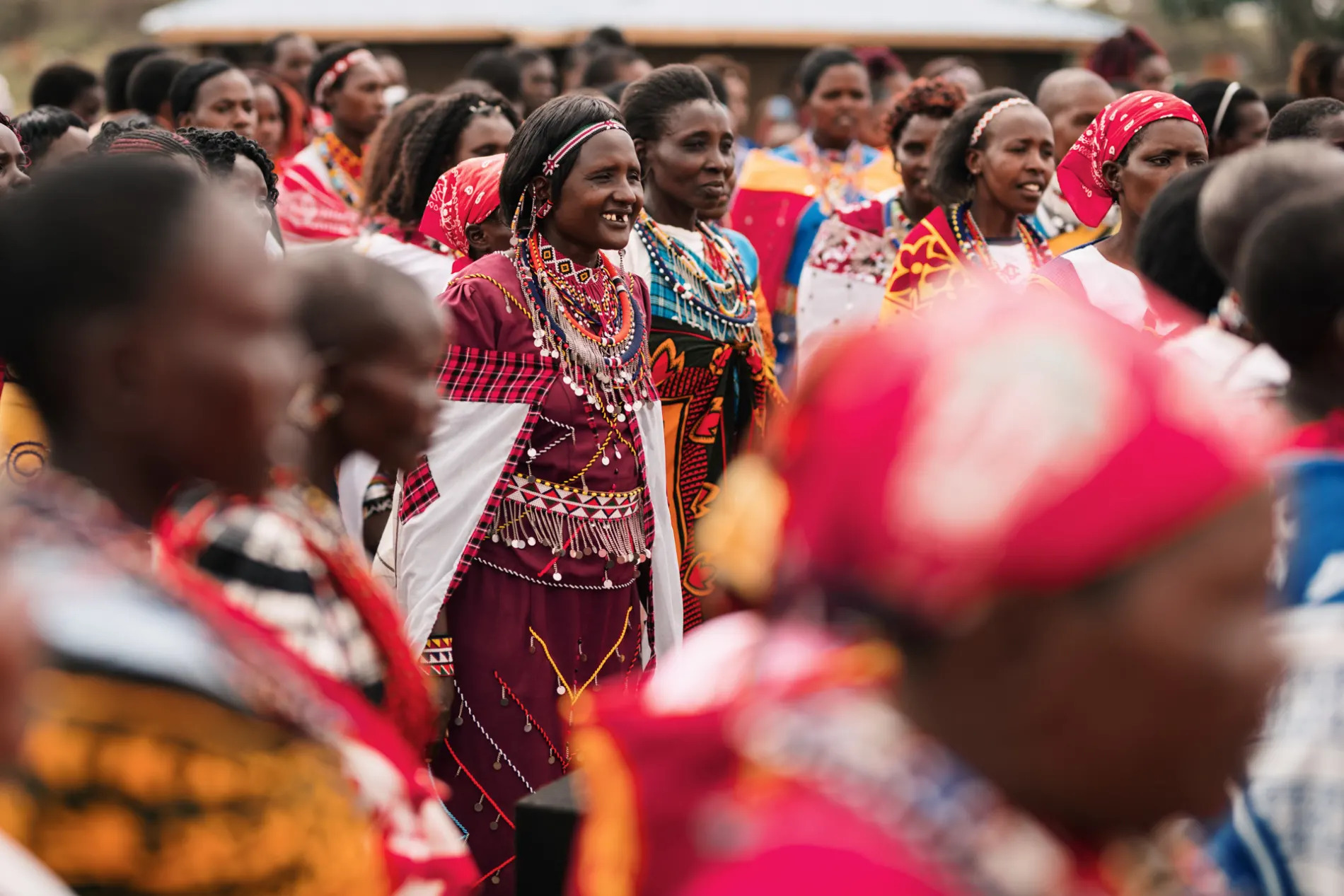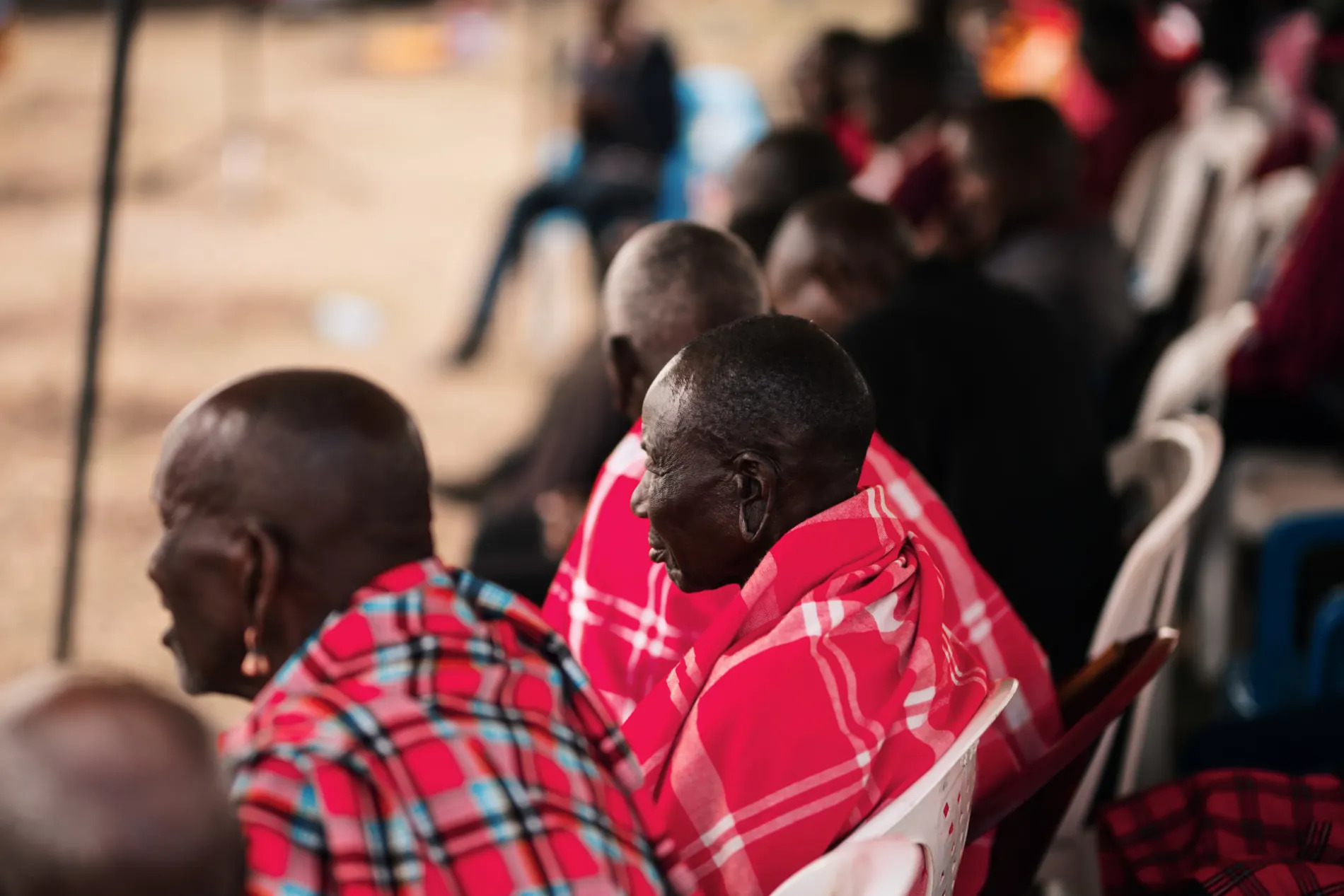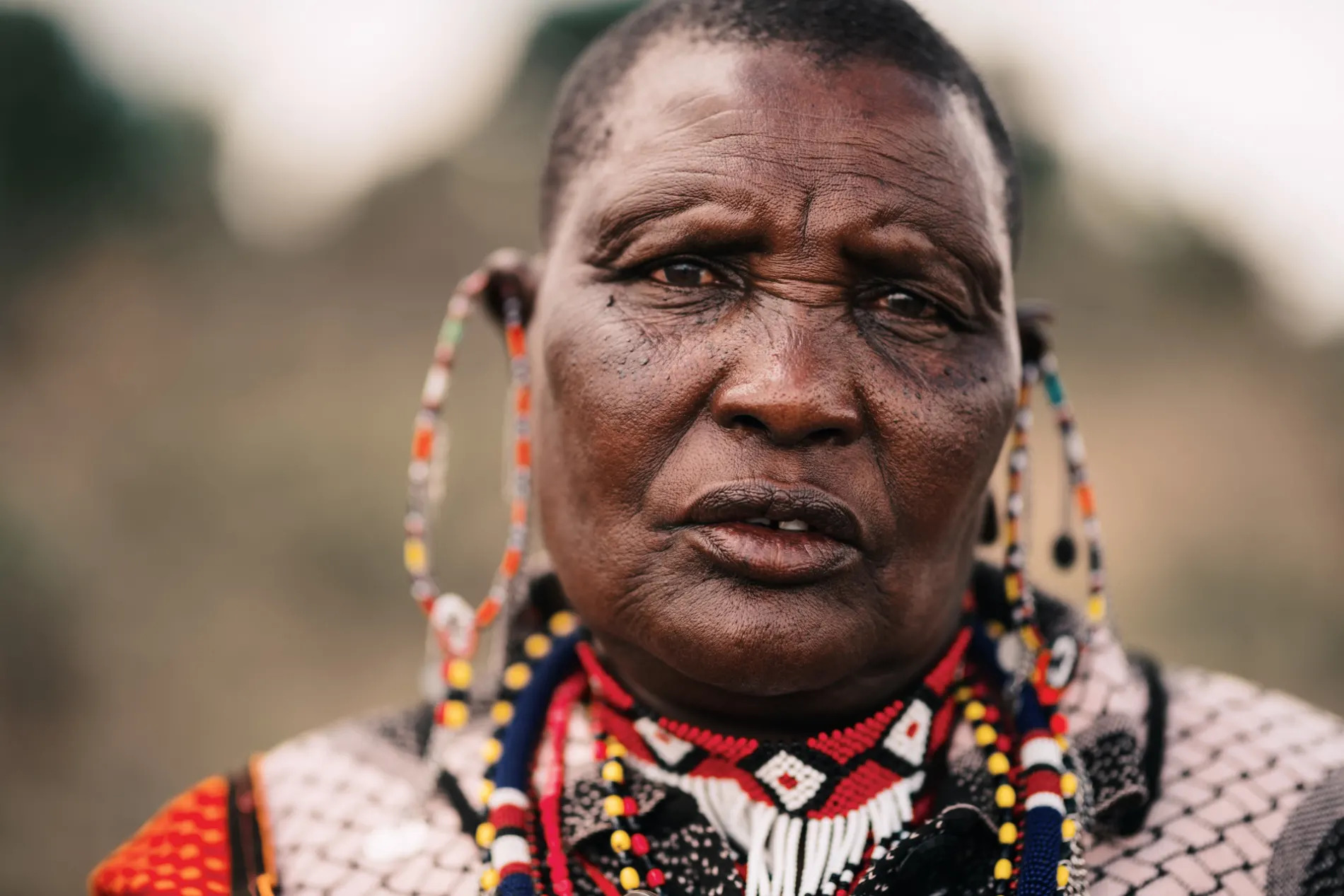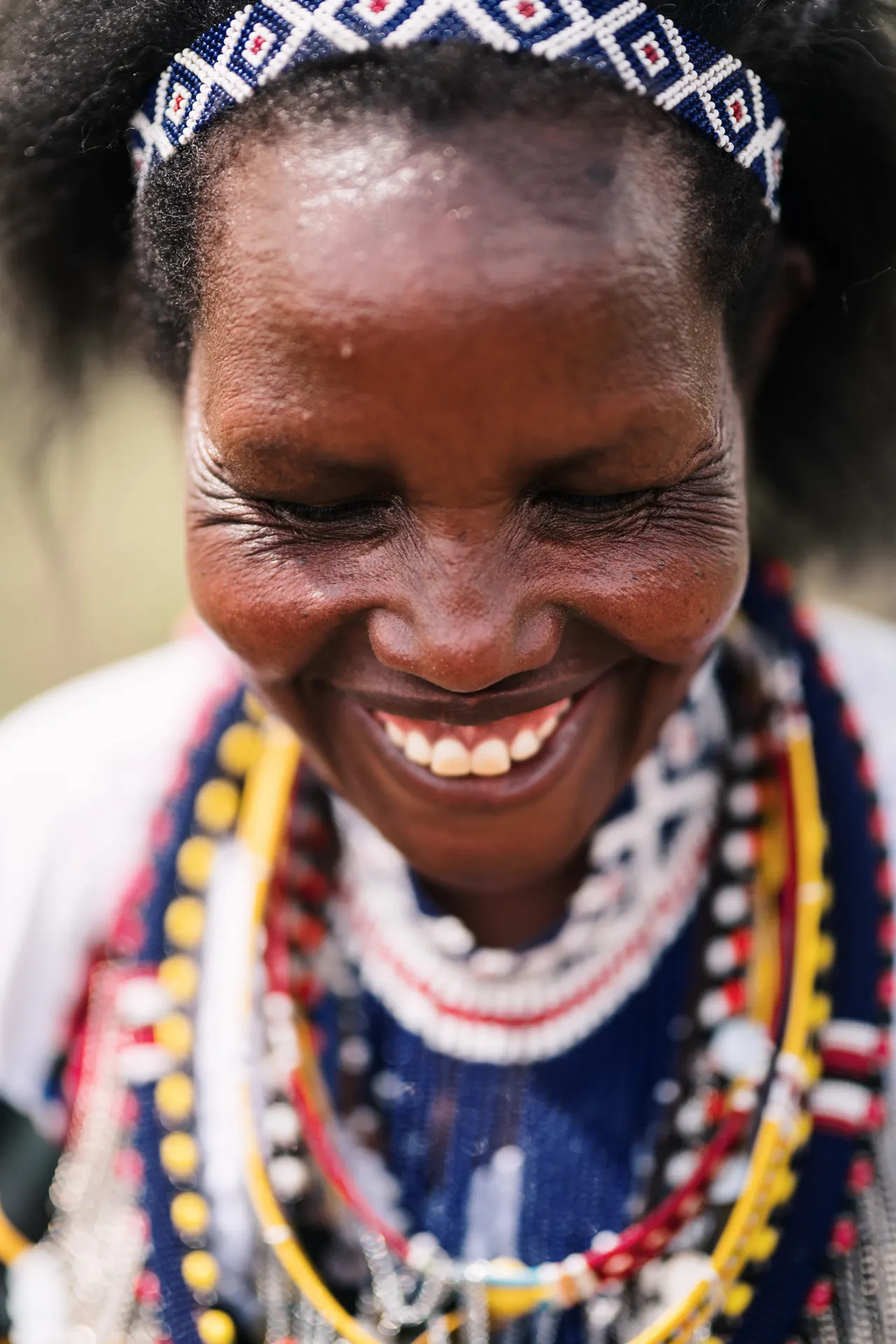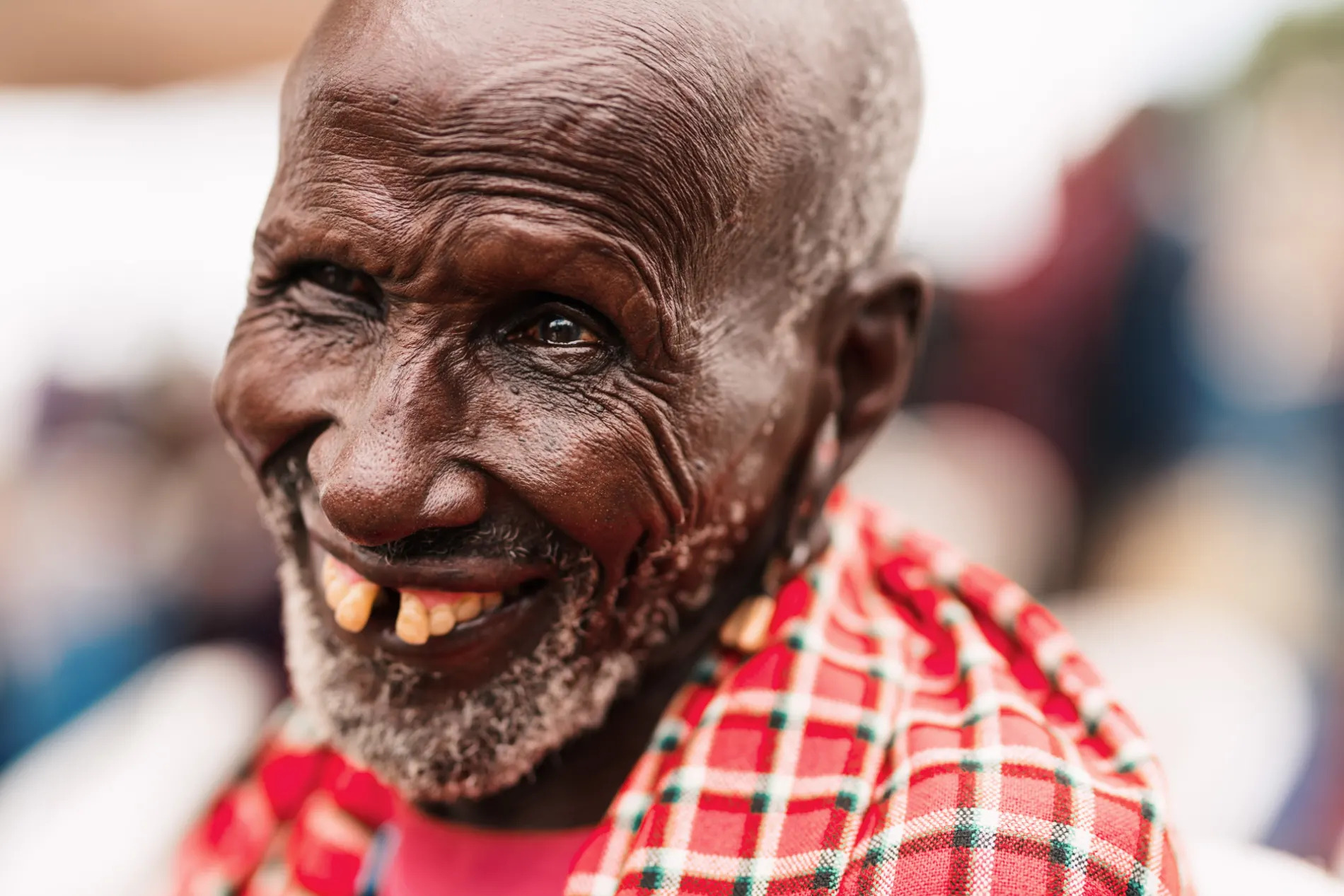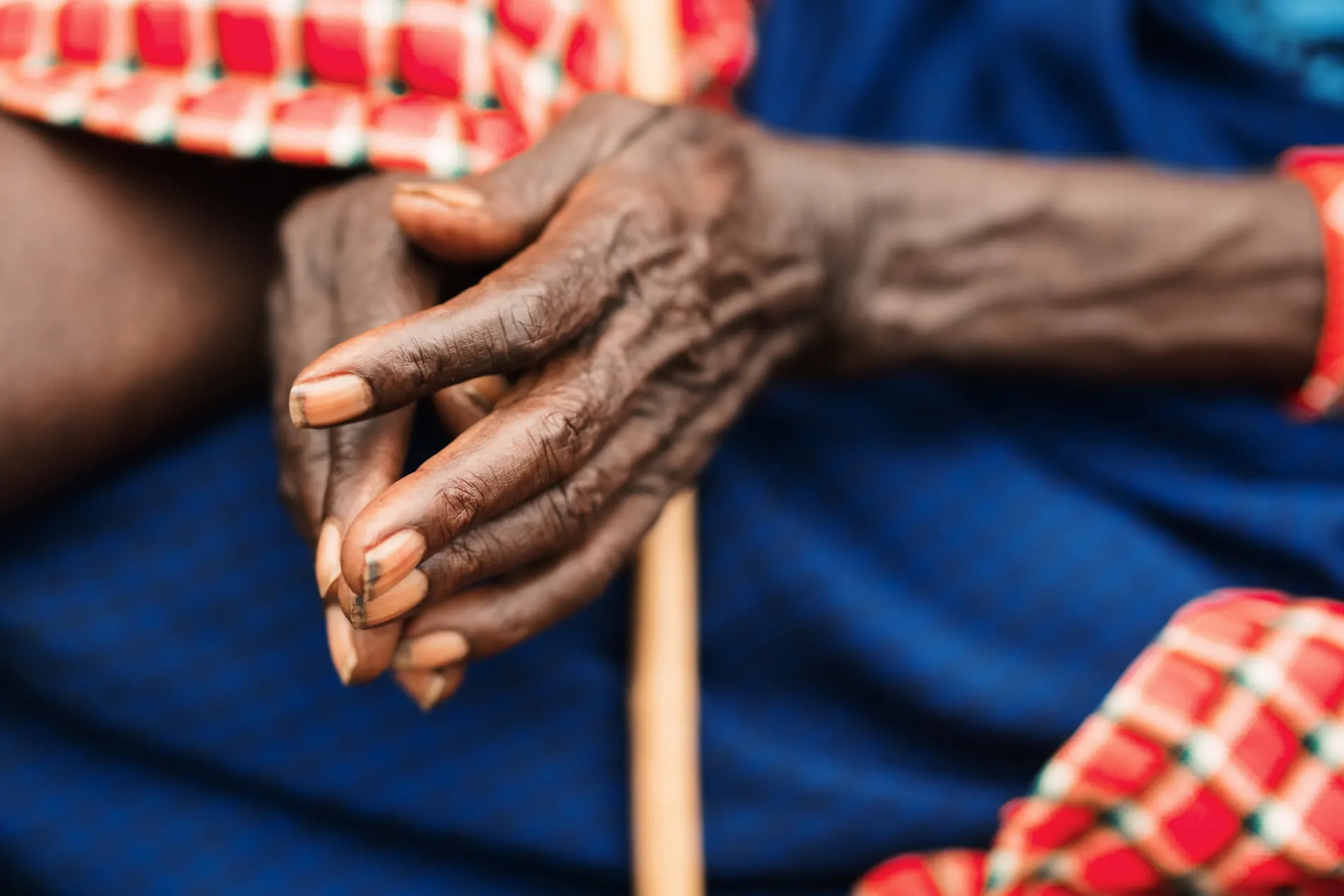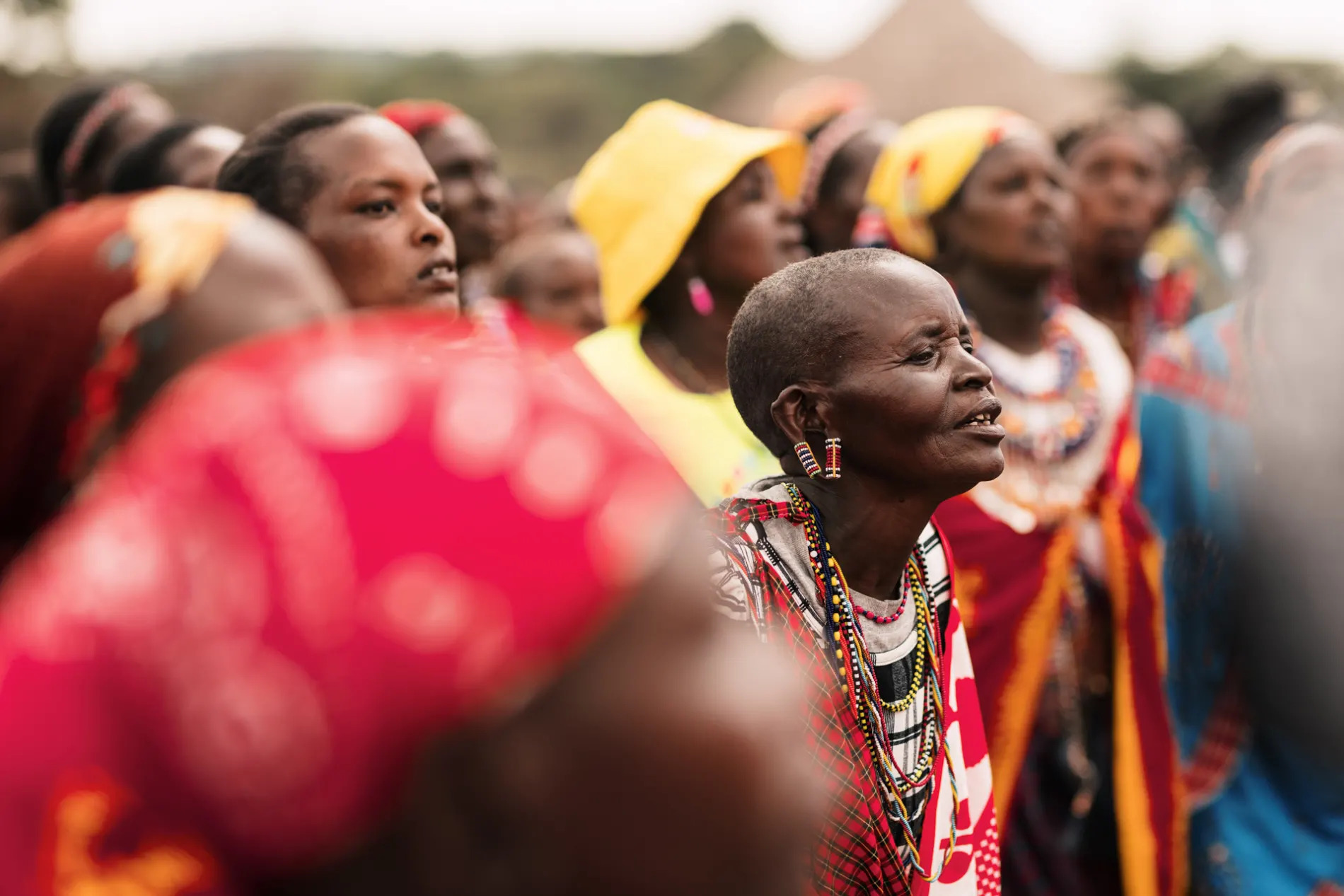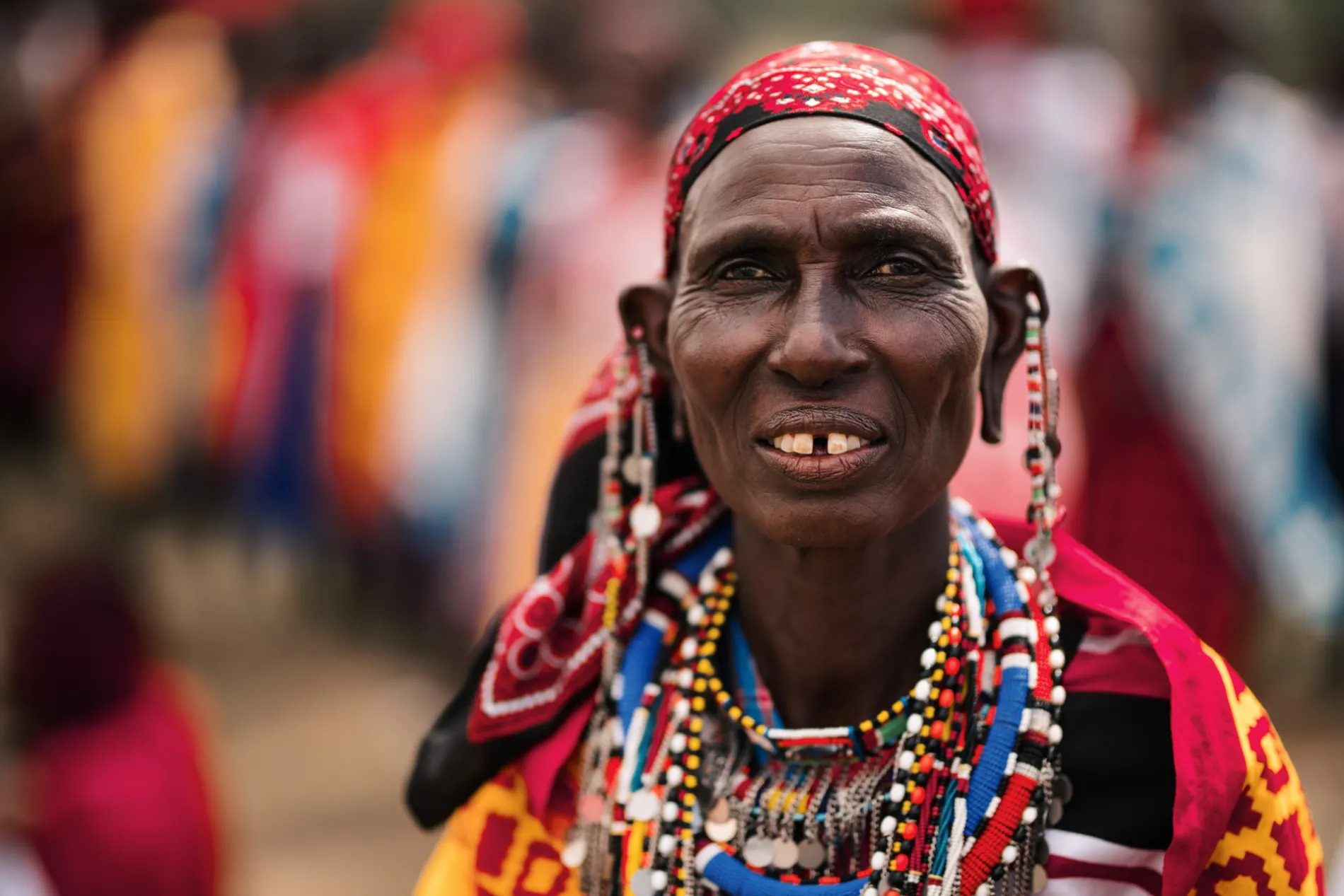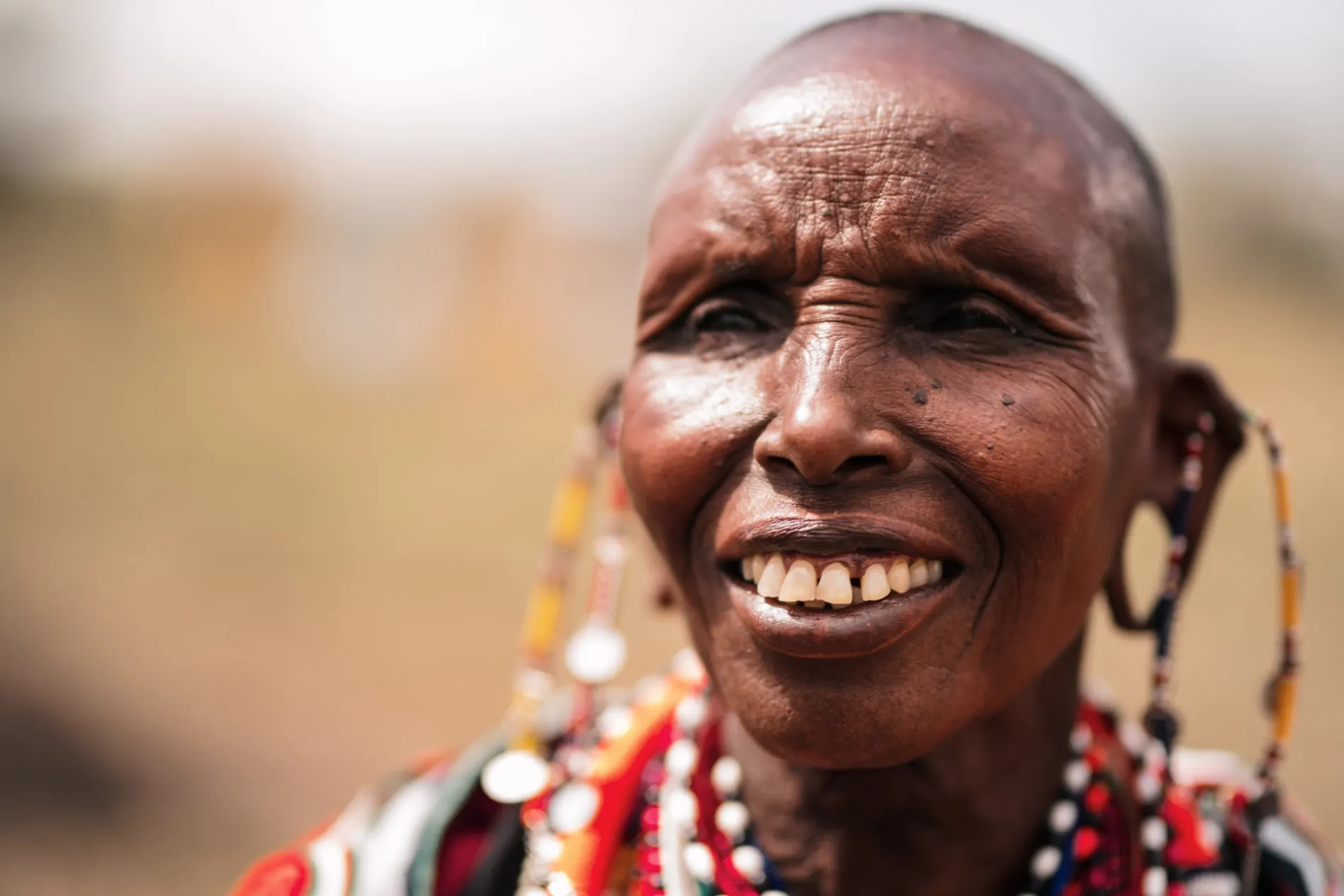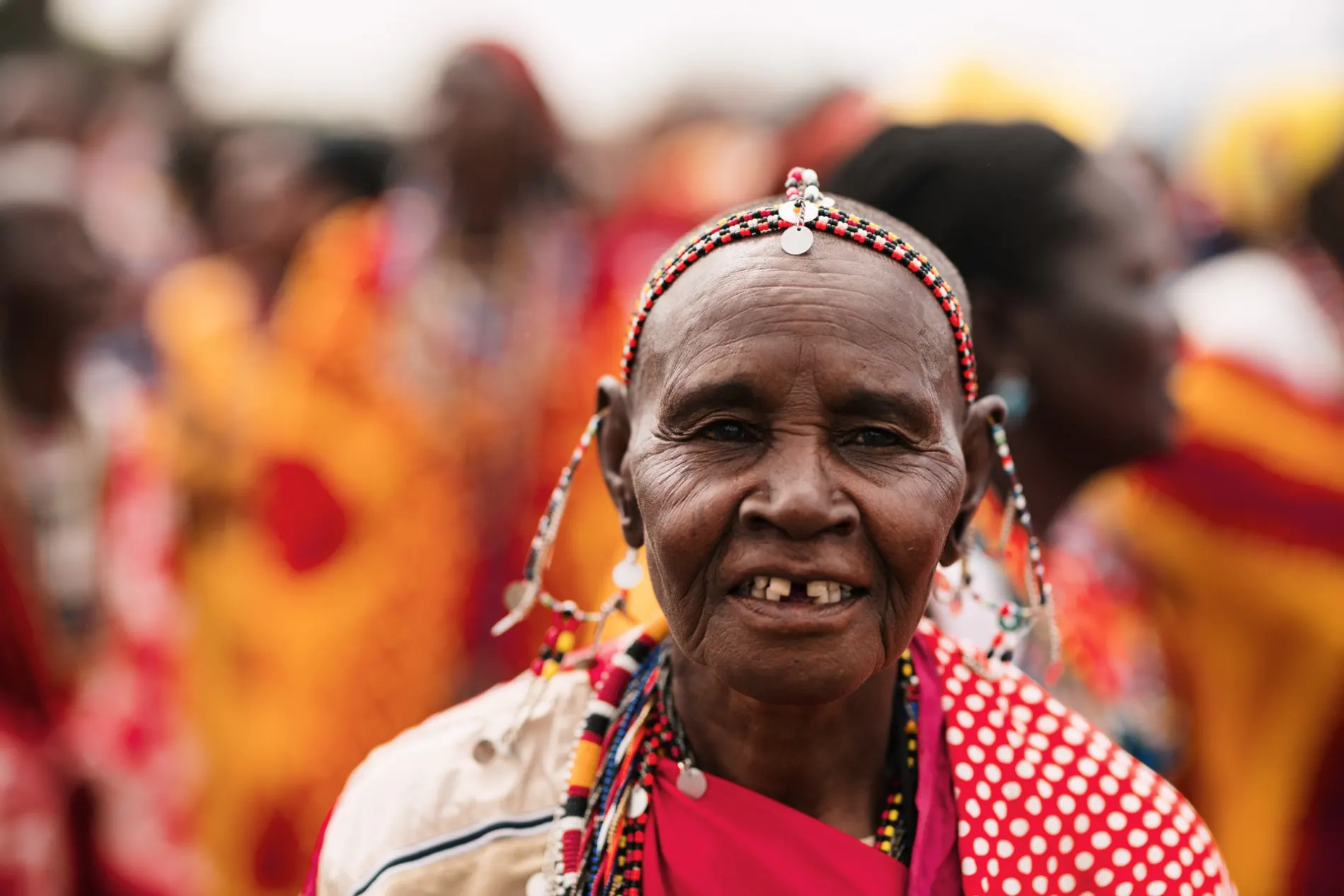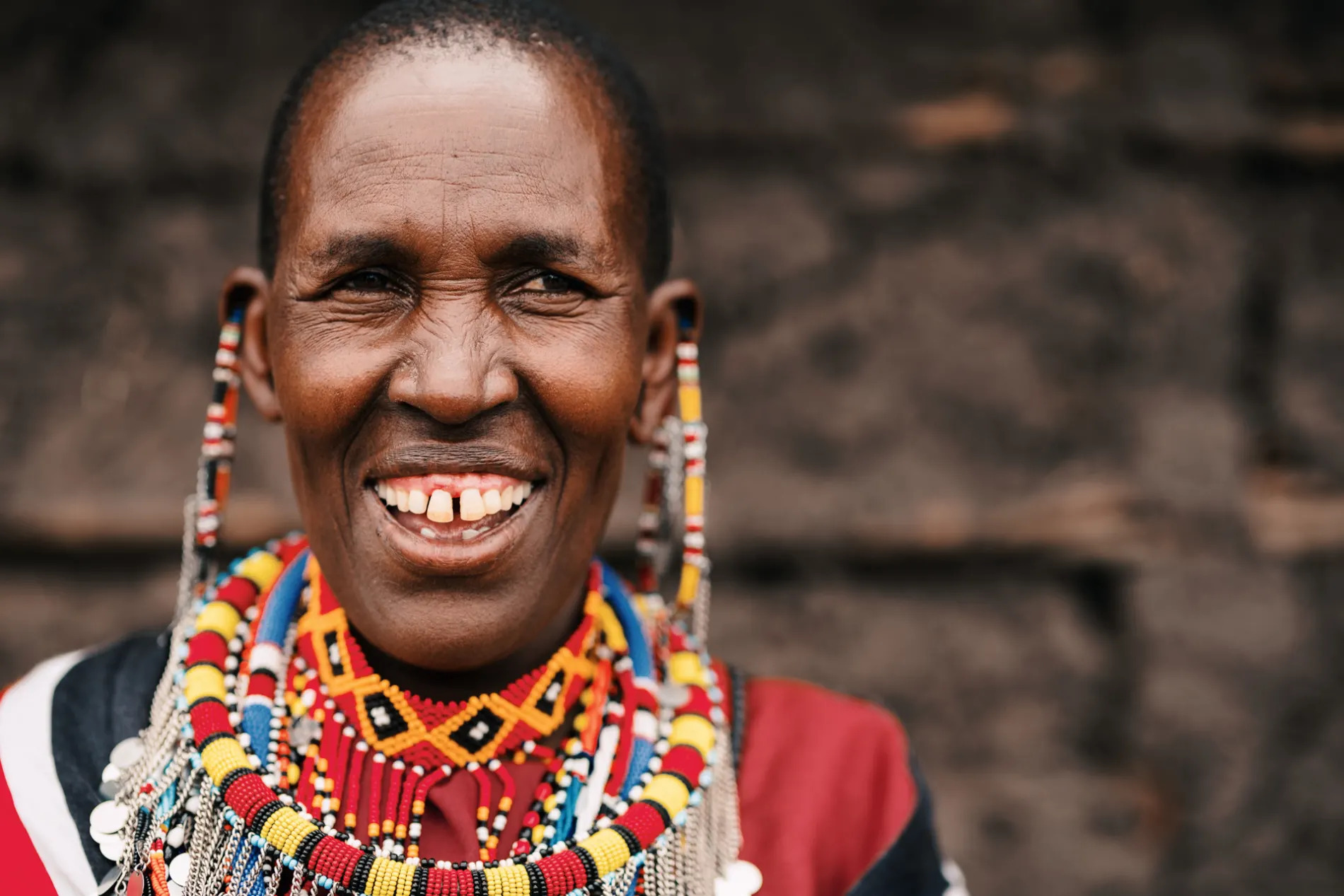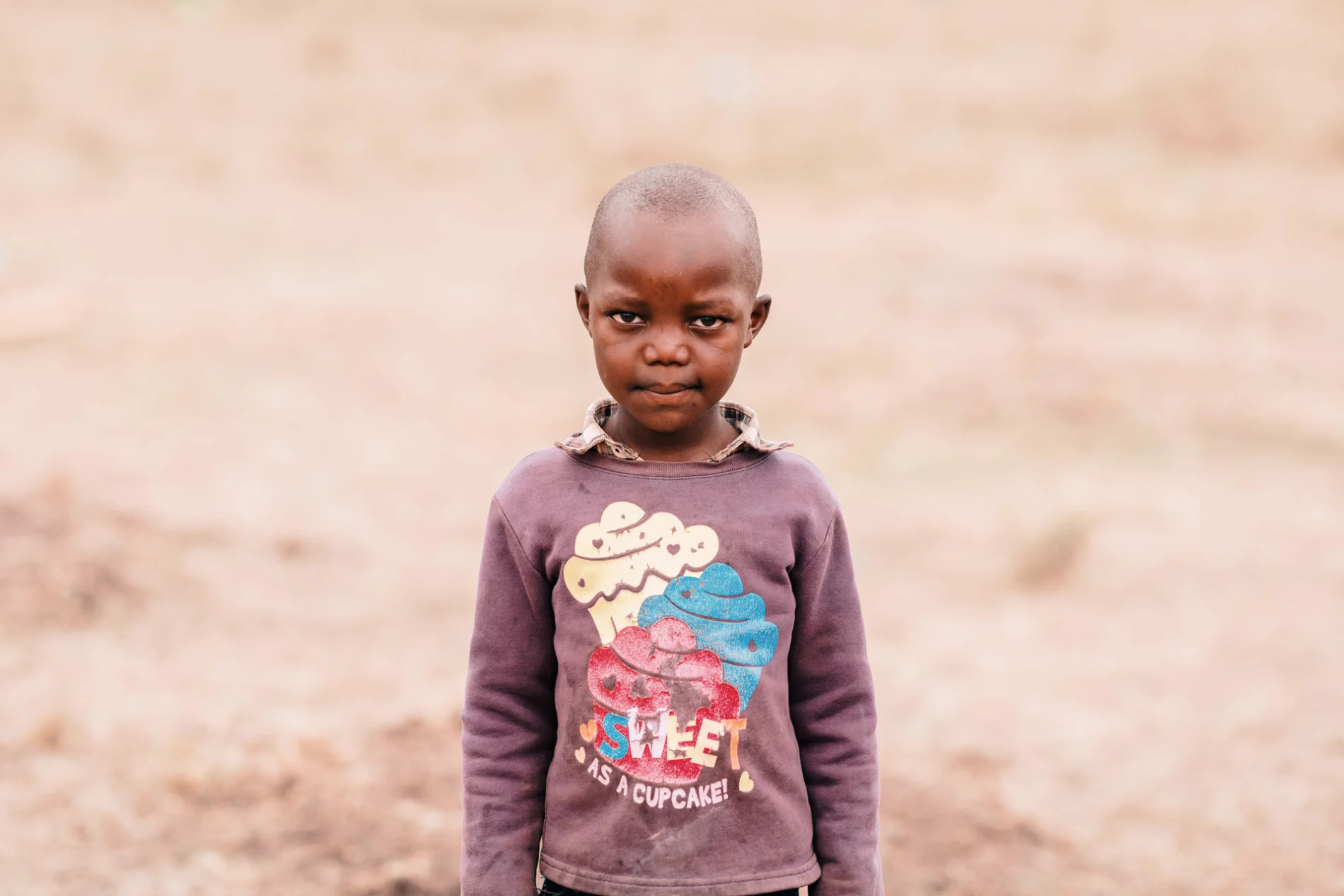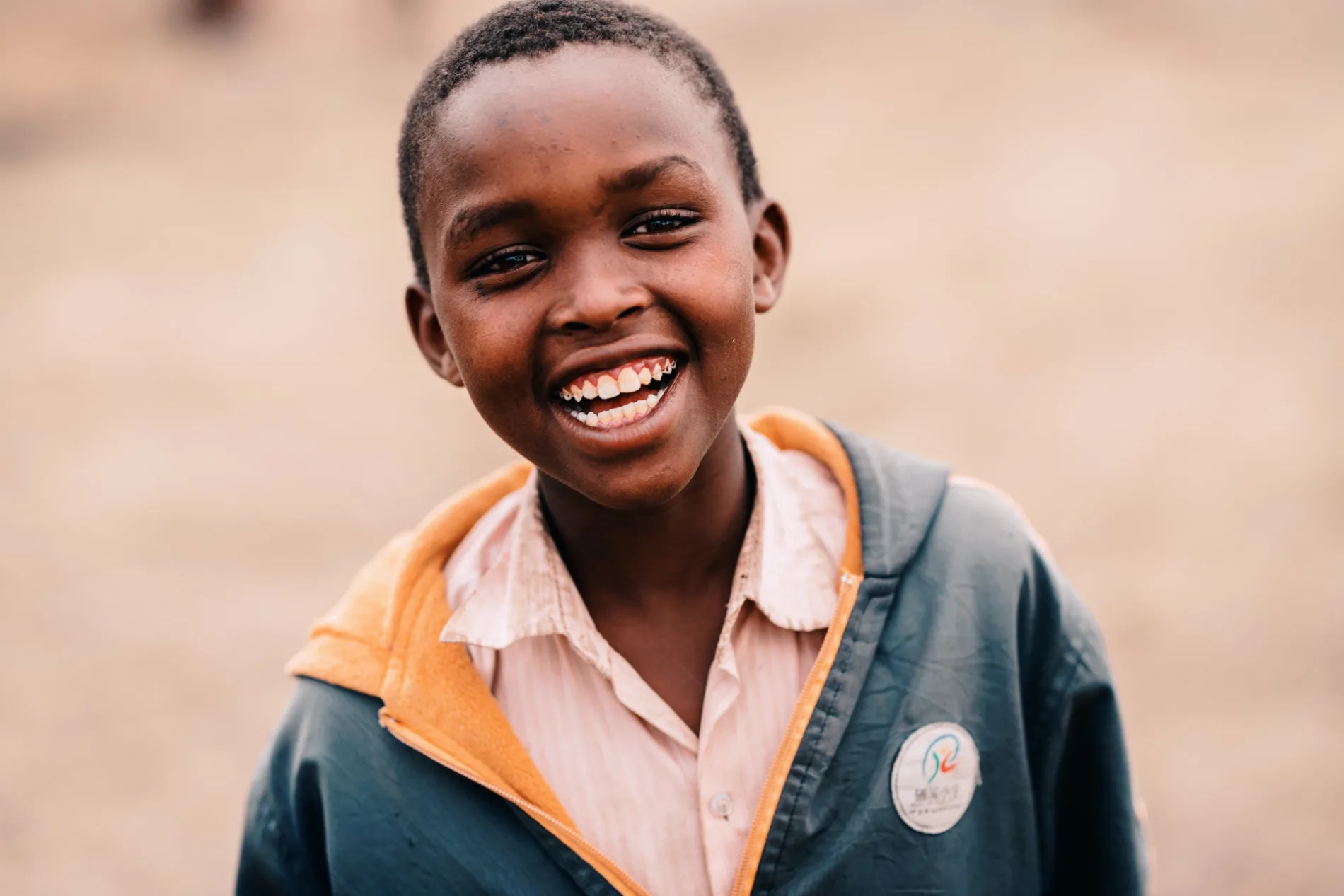 "A thing that you see in my pictures is that I was not afraid to fall in love with these people."
— Annie Leibovitz