Nicky Fitzgerald reflects on the 2016 Migration season as it nears to a close and shares some of the beautiful wildlife photographs taken by James Fitzgerald on his second 5 day photographic safari at Angama Mara.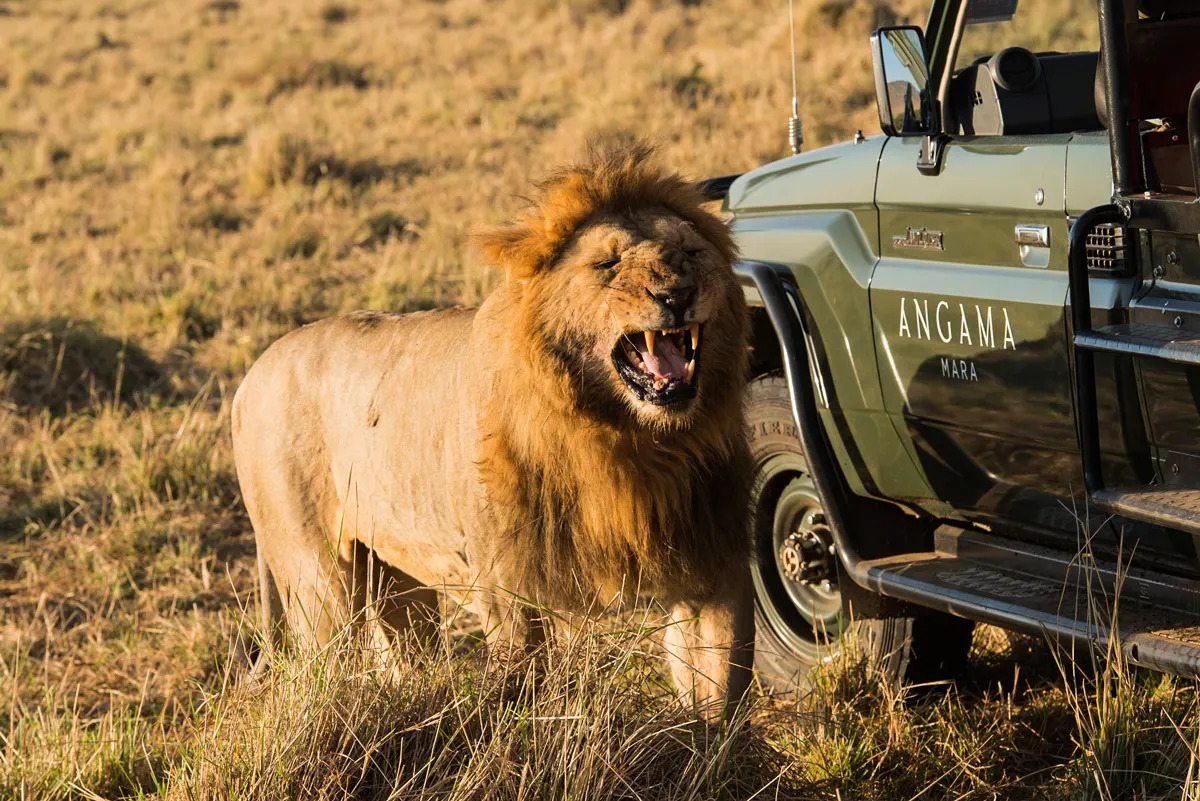 5As the day dawned on 5 July this year the resident game in the Maasai Mara knew that the peace and quiet they had been enjoying since late October last year was a thing of the past. From across the border in thundered hundreds of thousands of wildebeest and zebra and so the Great Migration arrived in full force. And what an extraordinary season it has been. Other than 4 weird days of utter silence in the middle of August when the Migration simply evaporated, our guests have been treated to all the sturm und drang that accompanies this annual rodeo: back-to-back daily crossings, kills galore and animals grazing peacefully from horizon to horizon. And as for the long-suffering resident game they know that this too will pass and peace will once more reign over this lovely corner of Africa.
Last September we shared James' beautiful images and never one one to pass up a good opportunity I badgered him once again to share his wonderful Migration images that he took over a 5 day photographic safari this September. When I asked him if he had any expert tips to impart he simply answered 'I'm afraid I'm no expert – just in the right place thanks to our guide Sophie'. I did weasel out of him that he used a 600mm Nikon fixed lens.