Mud, Mayhem and Magnificence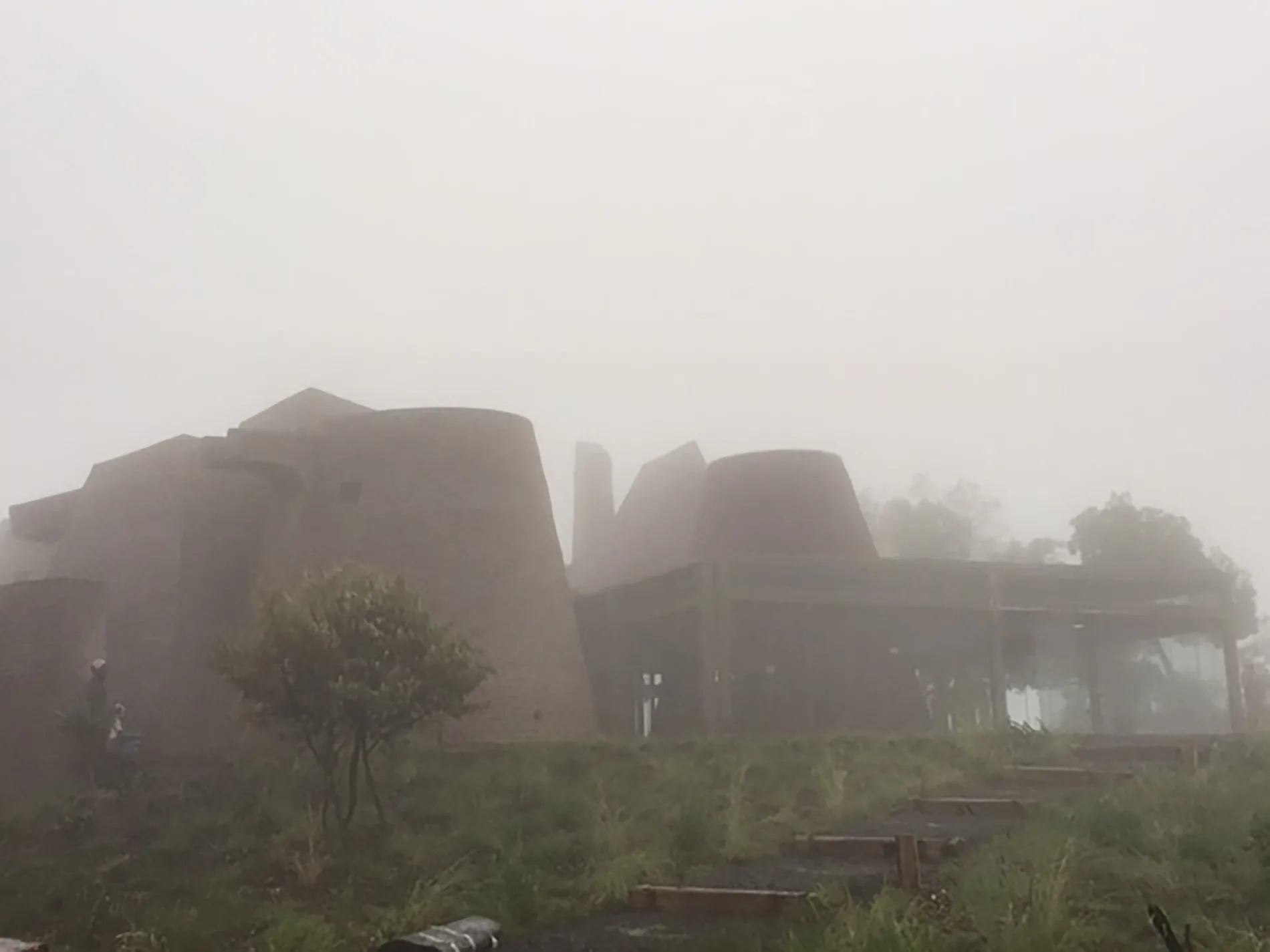 When I arrived at Angama Mara on 8 June my first blood-chilling thought was 'First guest on 23 June? Forget'. In a mere 15 days a team performed a miracle here that words fail to describe.
I have to start with the contractors – despite a 4-week delay caused by torrential downpours every day they finished the lodge. All 500 builders – bricklayers (you should see the brickwork – it's a masterpiece), carpenters, plumbers, electricians, fundis galore, gardeners, welders, canvas tailors, painters – worked 18 hour days to make up for the weather delay. And they did it. Every photograph in this blog was taken from 8 June onwards and on the 23rd of June, we welcomed our first 12 guests.
Then came the trucks, day after day, truck after truck, through the mud, in the mud and around the mud and always in the rain the extraordinary Angama Mara team carried, unpacked, sang, laughed, schlepped, stacked, repacked, sorted and worked like demons to beat the arrival of yet another truck. It's unbelievable how much furniture a lodge such as this devours. And the detail … oh my.
And just because we can, we hosted a mammoth 6 day photo-shoot for Travel + Leisure magazine in and amongst scaffolding, thunderstorms, more mud and the general last minute chaos. We had to drive the photographers to the Tanzanian border to find a patch of sunshine. And thankfully the photographers just piled in and even led the team in an early morning warm up (it helped that Ambroise is drop dead charming).
But we did it. And we are good to go.
Author: Nicky Fitzgerald