The opening of Angama: a story of miracles and just plain hard work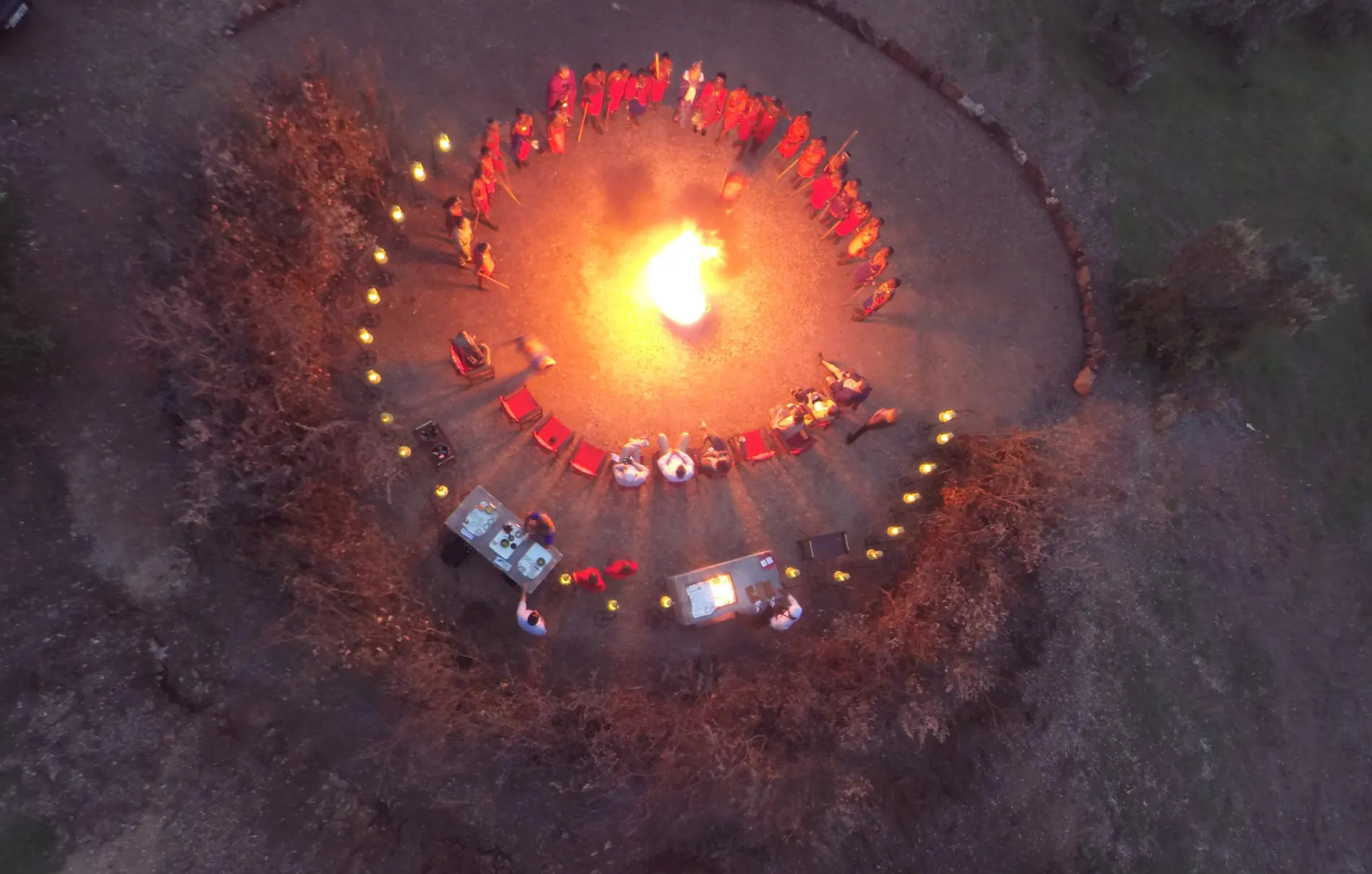 By some small miracle we somehow pulled it all together just in the nick of time to welcome our first guests on 23 June. The guest areas were finally handed over to the lodge team at 8pm on the evening before. It looked like the Woods of Dunsinane with 60 staff looming out of the darkness holding furniture aloft. And then it was time to do what we do best – taking care of guests.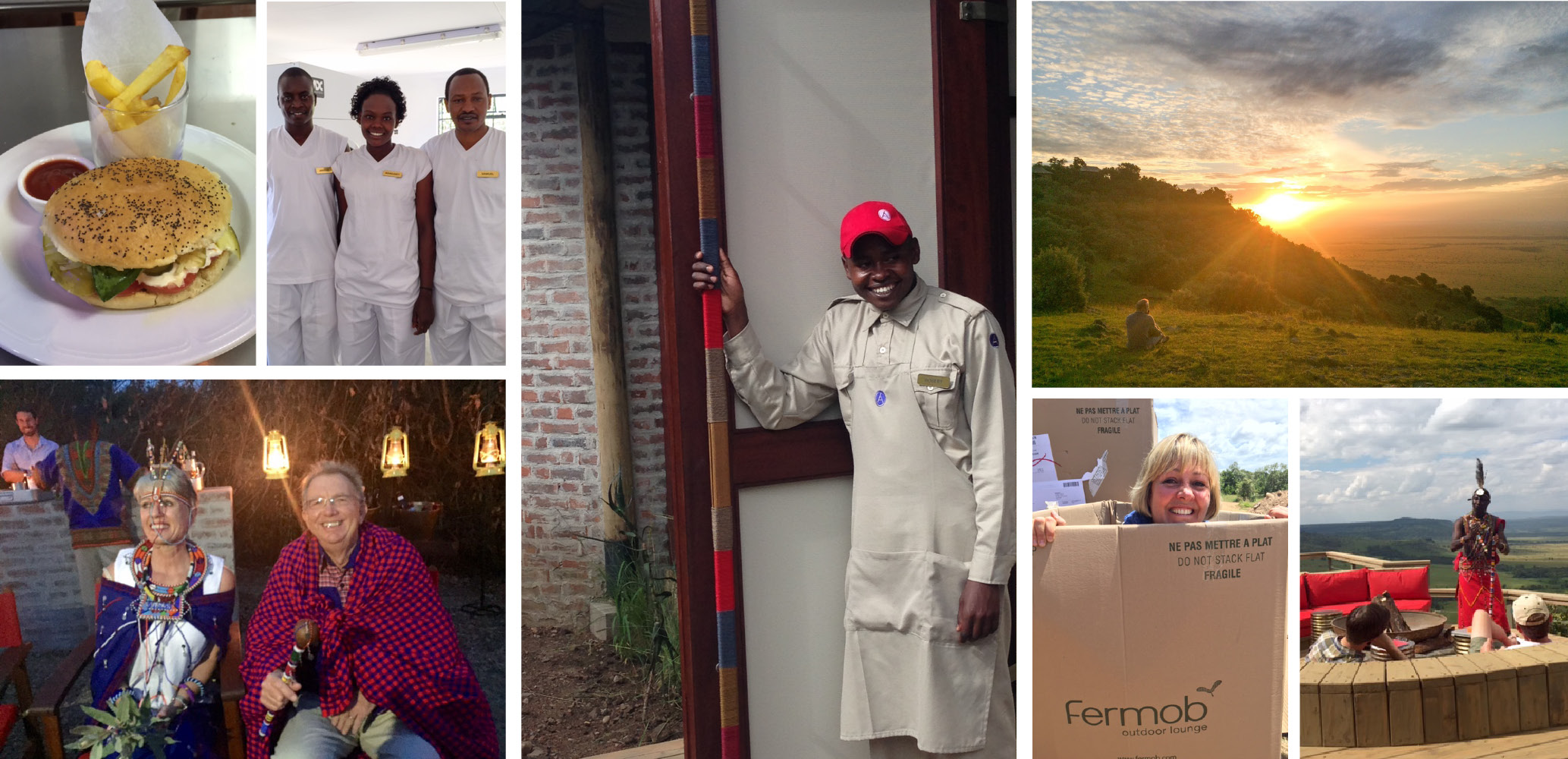 Chefs cheffed; Butlers buttled; Housekeepers swept, polished, and swept some more; the Laundry team turned on their machines for the first time; the guides beamed at the thought of their first safaris; and the support team were at hand to light fires, set up the Forest BBQ, and water the hundreds of newly planted trees. Every single staff member worked 18 hours every day without a murmur of complaint. This team is extraordinary.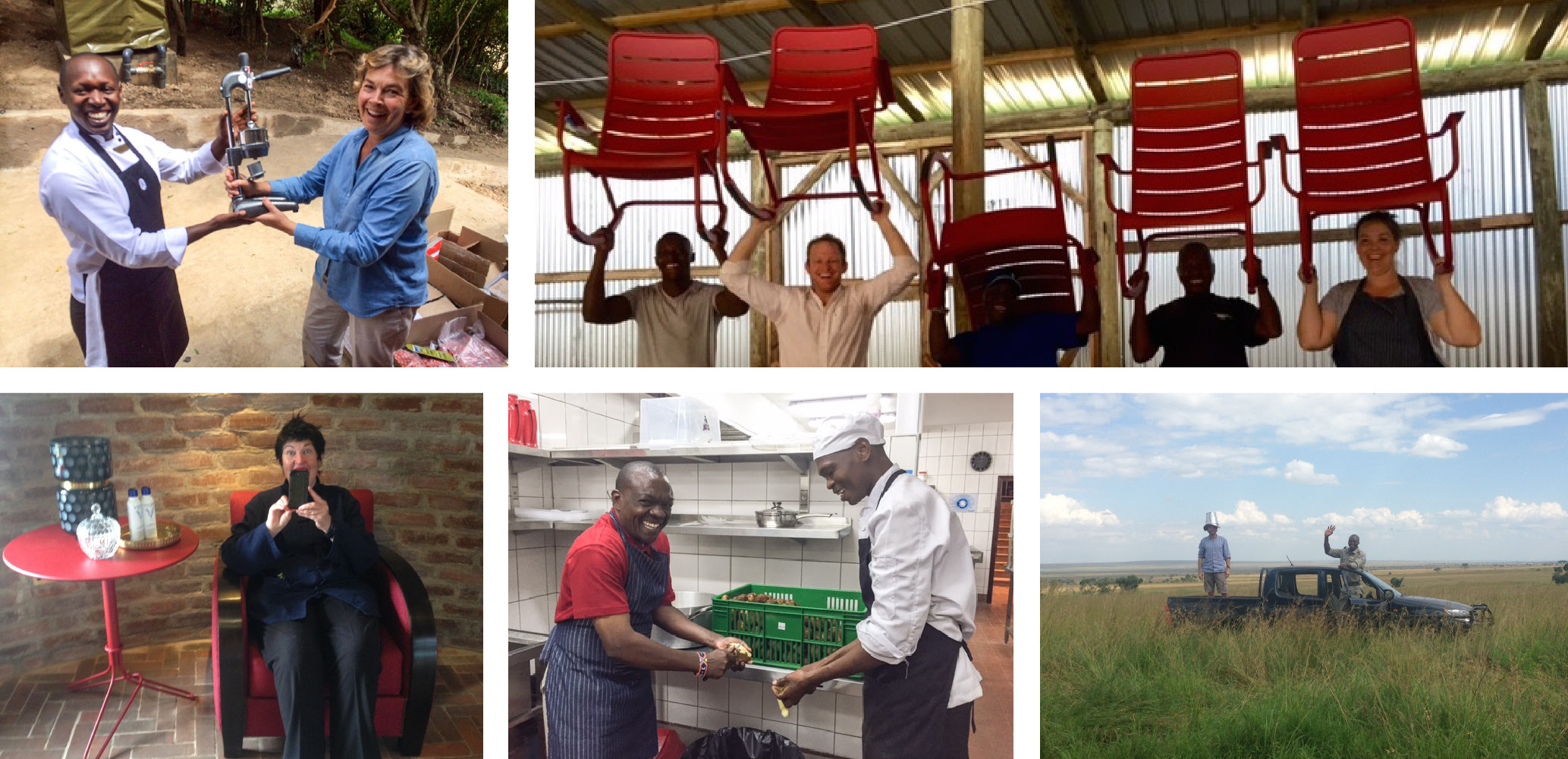 And in between it all – in the first five days – we had all 15 tents full; threw a wedding in our Maasai Boma; prayed for the Fermob furniture to arrive from France (guests were eating off canteen furniture, just saying); hosted travel partners and pulled off a monumental photo shoot for our new website.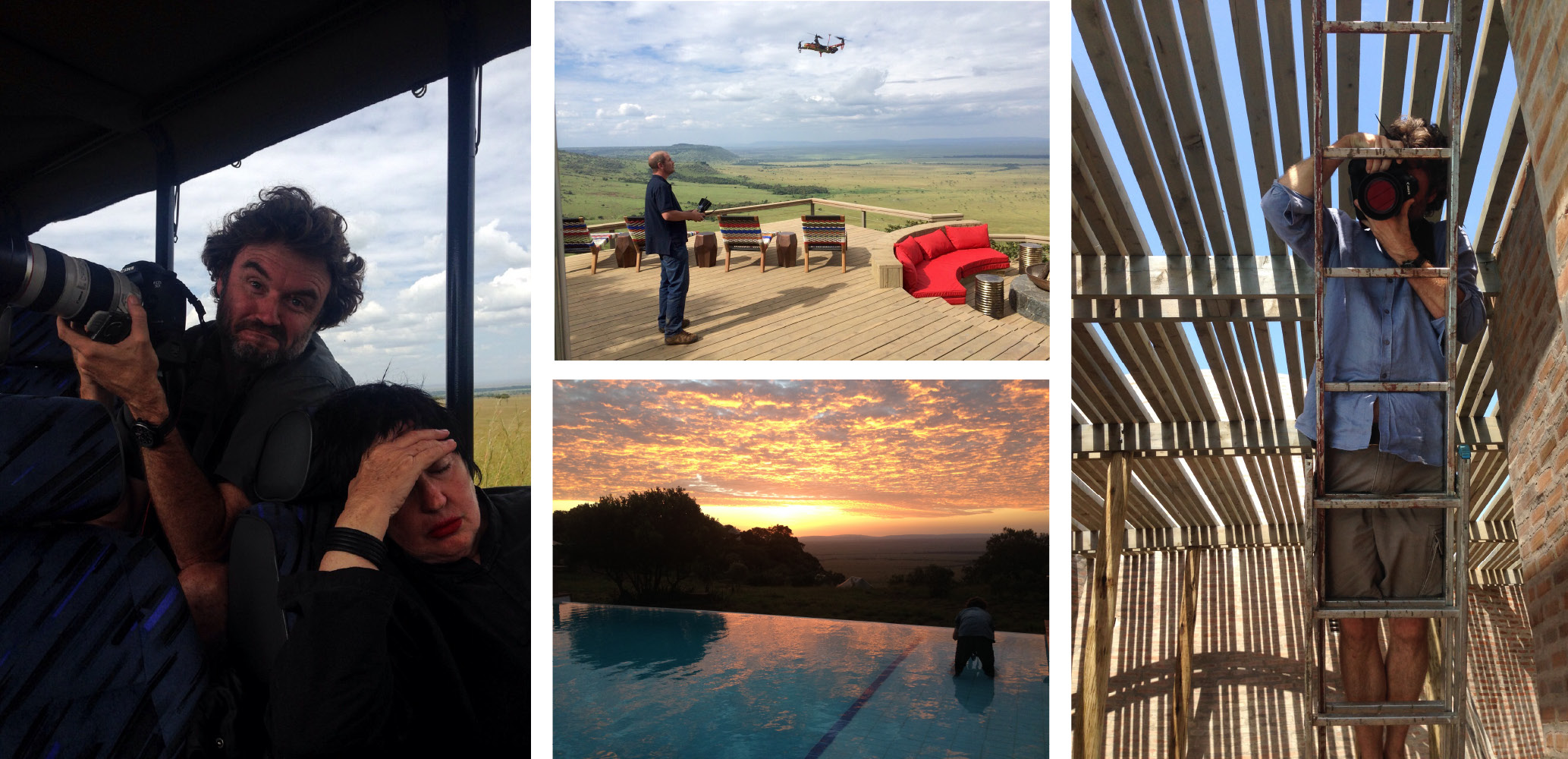 The Rumble in the Jungle was a walk in the park compared to the last week.
Author: Nicky Fitzgerald