The storks have been busy, so they say... Meet some of the many new lives that have joined the extended Angama Mara family over the past three and a half years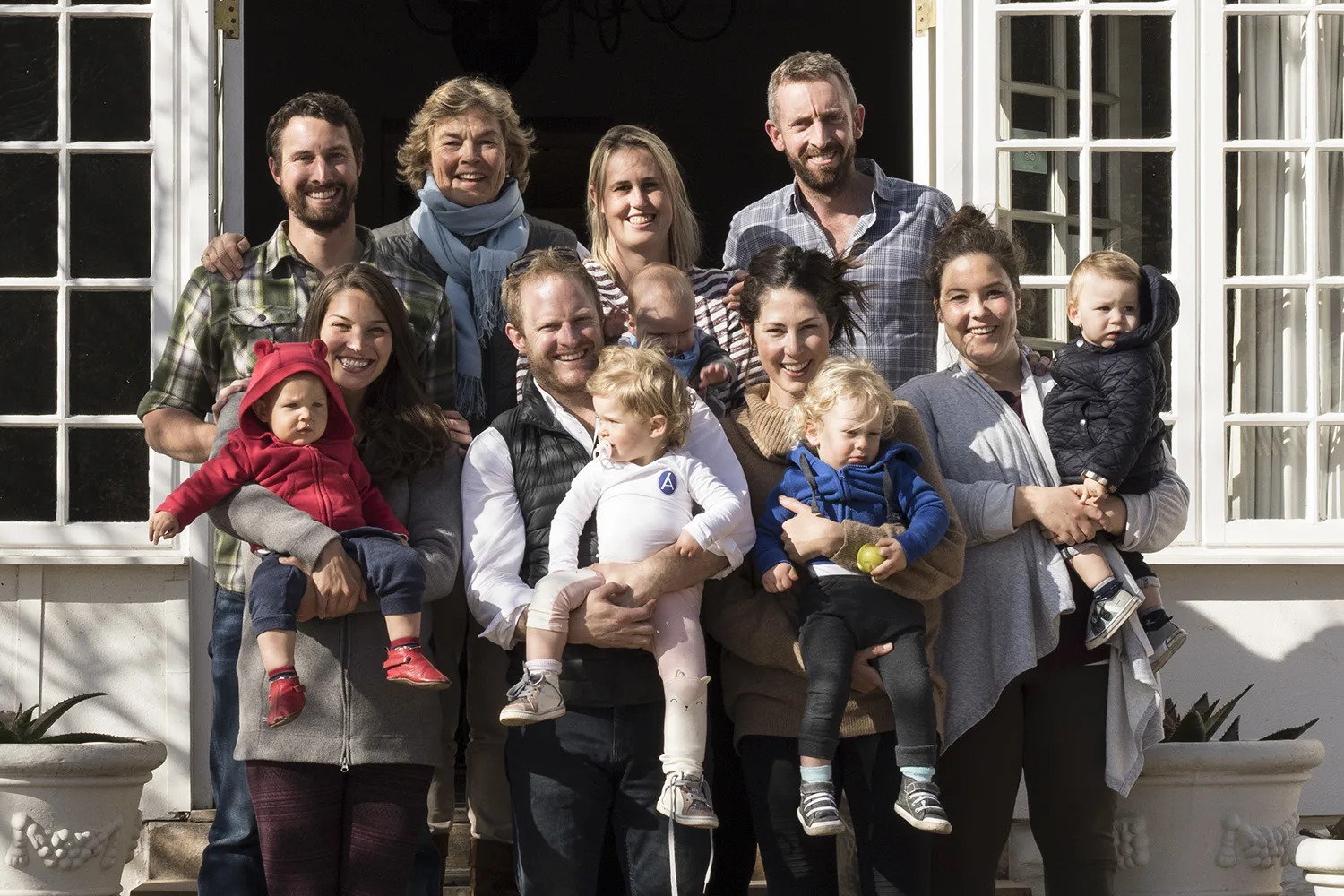 There is the age old saying that "Happy staff, make happy guests". This could not be more true about the Angama team, however, like with everything else, we have taken it one further, and have changed the saying to: "Happy staff, make happy babies". We don't know what it is, but in the last three and half years we have welcomed more totos (babies) to the Angama family than we have guests. Well, that might be a slight exaggeration, but it sometimes it feels that way. I have a sneaky suspicion that's because we are all happy doing what we do – delighting guests.

Take for example the Johannesburg office team of eight – from four working mums (and a dad that belongs to a mum) we have five little ones under the age of two. This includes Angama's first pair of mapachas (twins) Jude and Holly Mitchell.

Moving up the continent to our team of nine in our Nairobi office, Anne started the ball rolling by welcoming Neema two years ago, and since then four more boys have joined the gang. Anne's son, who is set to arrive in January, takes the number up to five.

Then we get to the lodge where from the mums alone we have welcomed another four babies, with Shannon's second little one set to arrive today! We cannot wait to welcome Perrin's little brother or sister – the bets are on as to what it will be. I do hate to say, but these numbers don't even include the number of babies born to dads working at the lodge.

All I know is that over the years there have been many congratulations and celebrations as more beautiful babies have been born into this warm, wonderful, crazy family. Butler Sedera is the proud father of his ninth child and recently head chef Collins, welcomed his first precious baby girl, Imani, into the brood.

The Angama mums joke that if you want to have a baby, and a happy one at that, work at Angama and drink the water because, as legend goes, the chances are that the White Storks from Europe that fly over the Mara will spot you …