Babbo in a bowl at Angama Mara
Kate Fitzgerald Boyd tells the story of when the kitchen team learnt the art of "Penne Andrea" from an Italian maestro – with or without anchovies of course...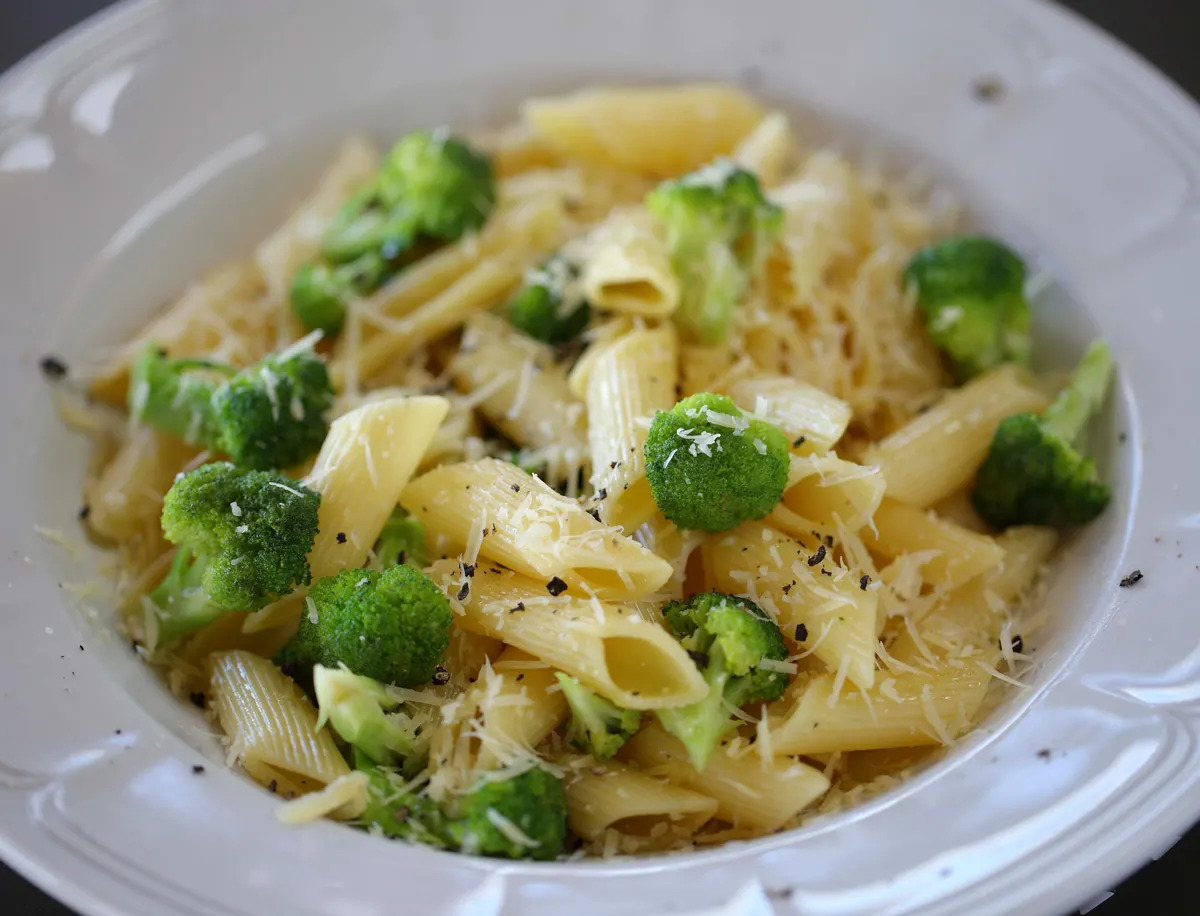 Although my roots run deep in Africa – I mean, I live in Nairobi, work in the Mara, wear 50 shades of khaki on any given day and Africa is so far beneath my skin, there may even be a tattoo of the continent on me? – I have also been fortunate enough to be raised in a family with strong Italian influences.
This pretty much all stems from one man alone: Babbo.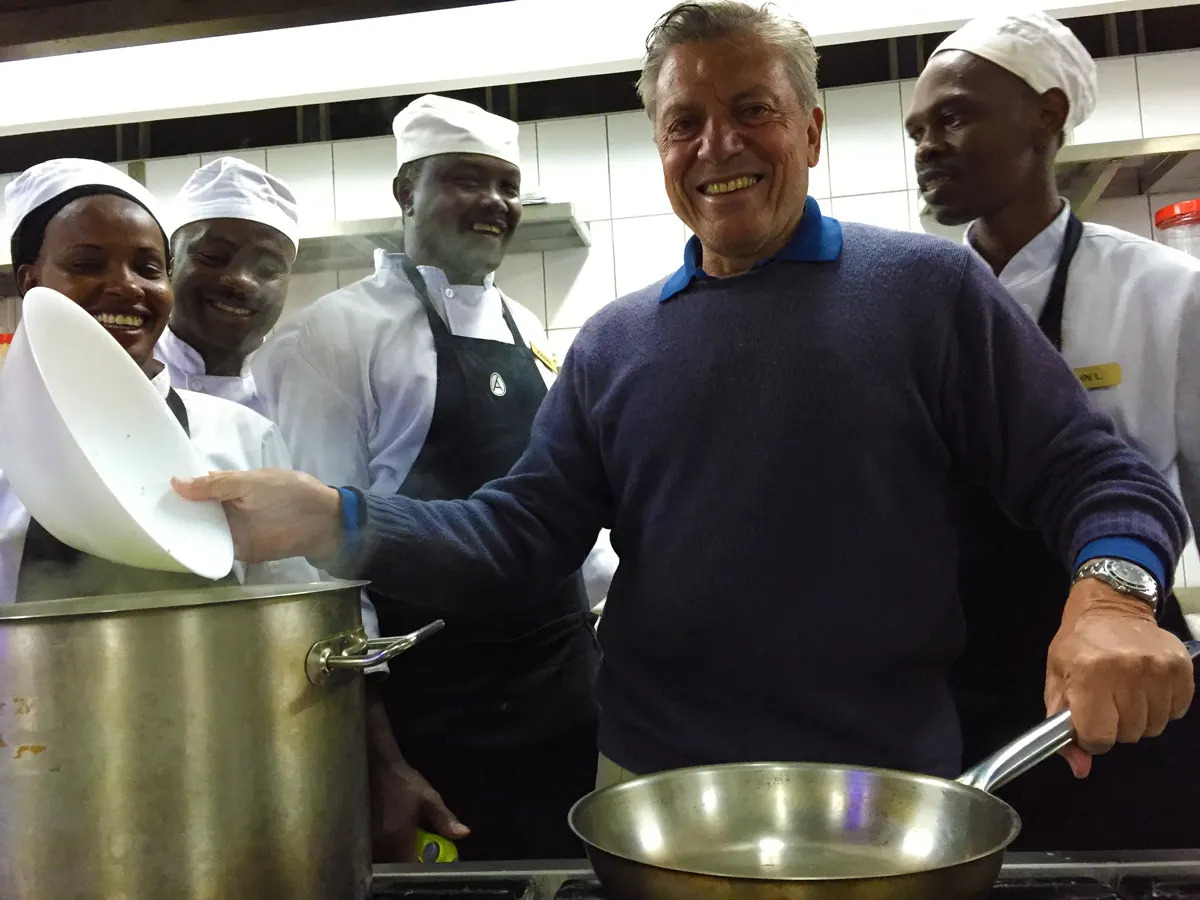 For those of you who speak Italian, you would know that "Babbo" means daddy, but the wonderfully impossible Italian man in my life is not my own father, but rather the father of my closest cousins, and husband to my most beloved aunt and Godmother. Since I learnt to talk I would hear my cousins refer to this man as Babbo, and now… that is his name. 30 years ago he was even referred to as "Babbo" in a board meeting of The Bay Hotel by my own father.
Anyway, all you need to really know about Babbo, other than his sweetness, stubbornness and absolute love for his family, is that the man can cook! I do not remember a time in my life where we were not seated around the family table, shouting (you only get heard in an Italian family if you shout), and devouring Babbo's delicious pasta and perfectly cooked meat.
So it is therefore needless to say that when Babbo came to Angama Mara, we did not let him go on one single safari until he had thrown himself into the Angama Mara kitchen to train our chefs on how to make a few absolutely-delicious-you-never-want-them-to-finish pasta recipes.

You will see Babbo's pastas on every single dinner menu at Angama Mara. They are all also made even yummier with his secret weapon when it comes to cooking pasta: More Butter! More Olive Oil!
But there is one recipe that we just thought to share with you because it is an Angama Mara staple, and my personal favourite: Penne Andrea (the other name Babbo goes by)… or…
Penne Broccoli with or without Anchovies
Serves 4
Finely ground parmesan cheese to serve
Black pepper
8 anchovy fillets
4 cloves garlic
60g butter
1/2 cup olive oil
2 cups broccoli florets
500g penne rigate
Boil penne according to packet instructions, until slightly softer than al dente. Strain in a colander and set aside.
Meanwhile boil broccoli until well cooked (not al dente!). Drain well. In a large pan, heat olive oil and gently fry whole cloves of garlic that have been lightly bruised until they are a soft golden brown. Remove from oil and discard.
Add butter and anchovies (if using) and a good grinding of black pepper and cook until anchovies have melted into the sauce. Add broccoli florets and cook over a medium heat until they begin to slightly fall apart.
Finally add penne and toss through the sauce until hot and well coated. Just before plating add another generous slug of olive oil.
Serve immediately with Parmesan cheese. Please let us know how this tastes in your home kitchen… As I sit and type this I have started counting sleeps until I next eat at Babbo's table. Be it in Johannesburg, or in the Mara.