Kate Fitzgerald Boyd writes about her visit to the charming Alfajiri Villas on Kenya's Swahili coast, and the delightful time spent there with her new family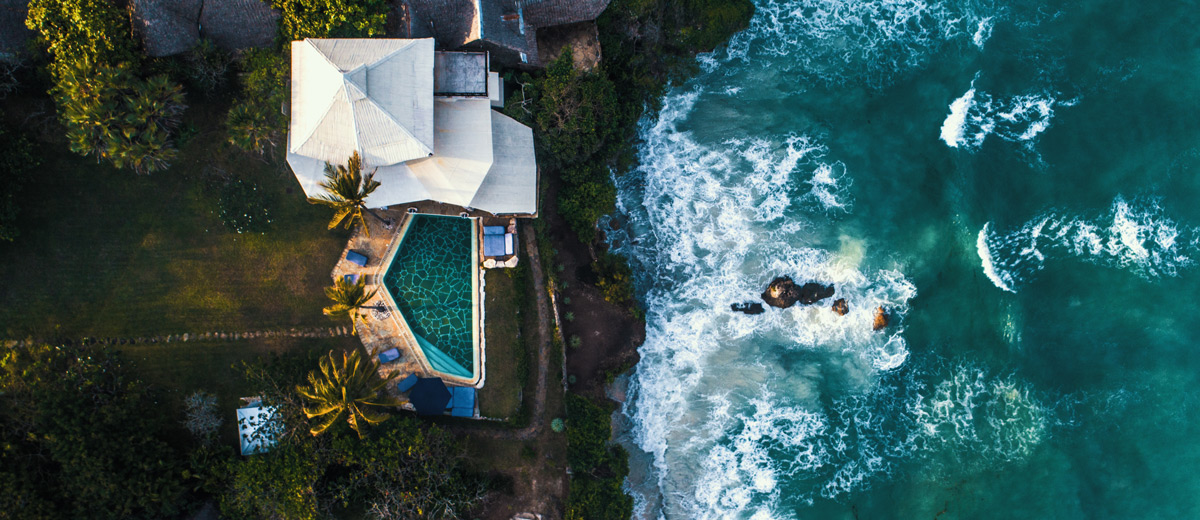 Growing up in this industry, I will be the first to admit that I have been spoilt (rotten some would add). Although it was all work for them, as children on school holidays, my sister and I accompanied our parents to some of the most beautiful places in Africa. For instance I spent every Christmas holiday from the age of 9 to 17 on Mnemba Island – not too shabby I know.
Which is why for the two years Mike and I lived in Nairobi I was somewhat hesitant to head to the Kenyan coast … I mean, as a Mnemba brat, what could possibly live up to the memories spent on that beautiful island?
Then, one day, we received a charming invitation from Fabrizio Molinaro, owner of Alfajiri Villas in Diani Beach on the southern Kenyan Coast. I already knew that Angama Mara and Alfajiri Villas had shared many guests who all raved about their stay there, so putting aside my pampered past, a beach safari was planned.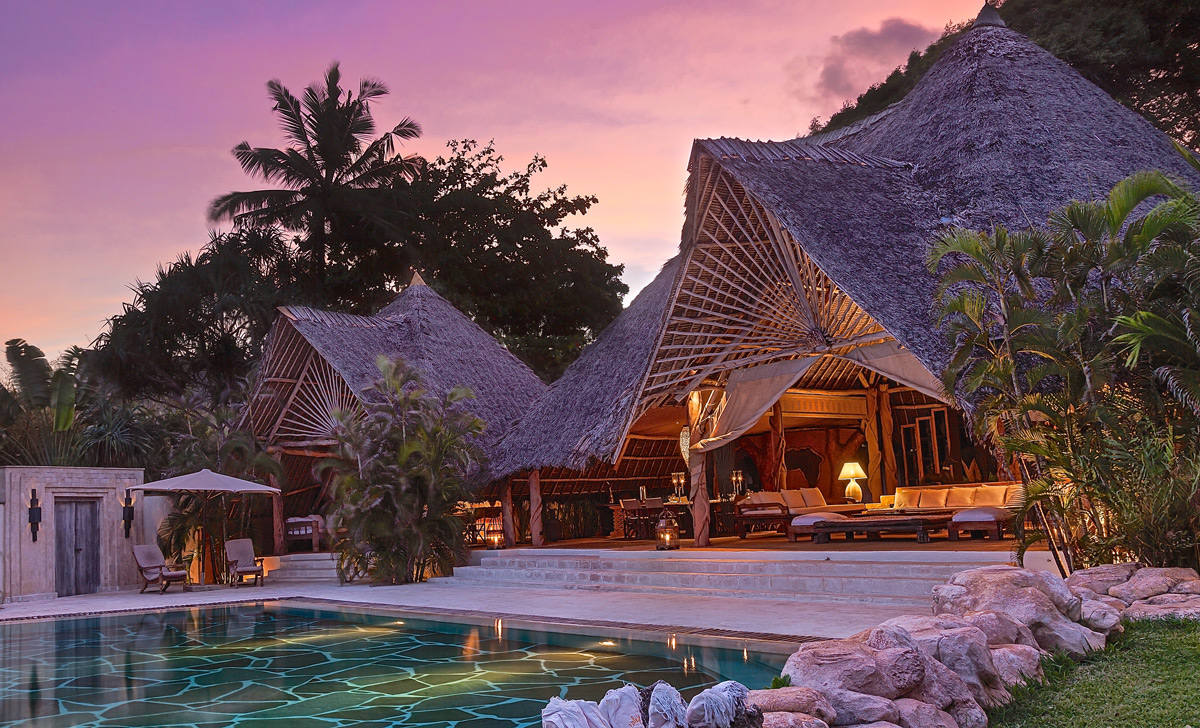 The date was set for the end of November and, after a heart-breaking farewell to Steve at the lodge, Nicky, Mike, Willow (our little boy) and I boarded our flight with a clear plan: we were going to tuck ourselves away for three nights and experience all Alfajiri had to offer.
Well, that was our first mistake – three nights is way too short a time to spend in this beautiful private hideaway. The second mistake I made was to forget how wonderfully restorative a tropical seaside holiday is for mind, body and soul. And my third mistake was to assume Kenya had nothing as perfect to offer as Tanzania's Mnemba Island. It does. Alfajiri Villas.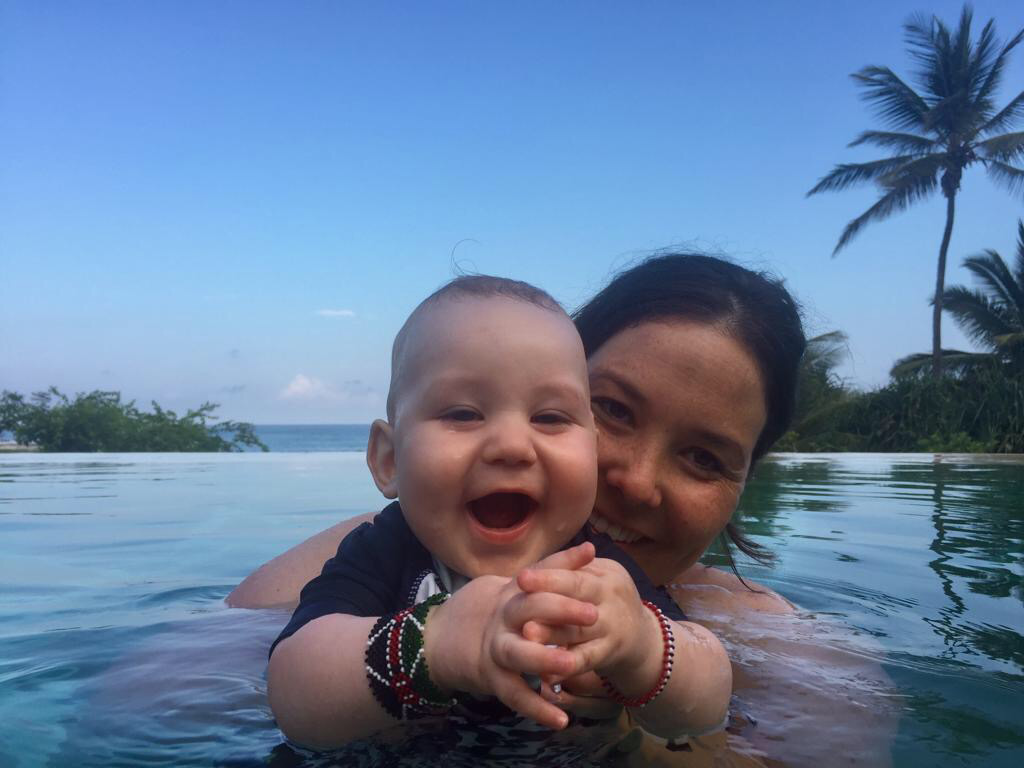 Alfajiri's driver met us at Diani's Ukunda Airport, and after exactly three minutes we rolled through unassuming gates into the warm and welcoming hands of Marica, Fabrizio's wife. Marica made us feel as if we had been friends for three lifetimes.
Marica and her delightful team wrapped us in love and pampered us with the most delicious food (think Spaghetti al Mare made the Venetian way… my mouth waters even now); massages in the beachside sala cooled by a late afternoon ocean breeze; breakfast, lunch and dinner by the pool; the wonderful Kamanza accompanying us on the beach while Willow played in the rock pools; beautiful snorkelling off of an ngalawa (type of traditional dhow); sea kayaking and even more delicious food (think piles – yes, piles) of lightly dressed shucked crab for lunch.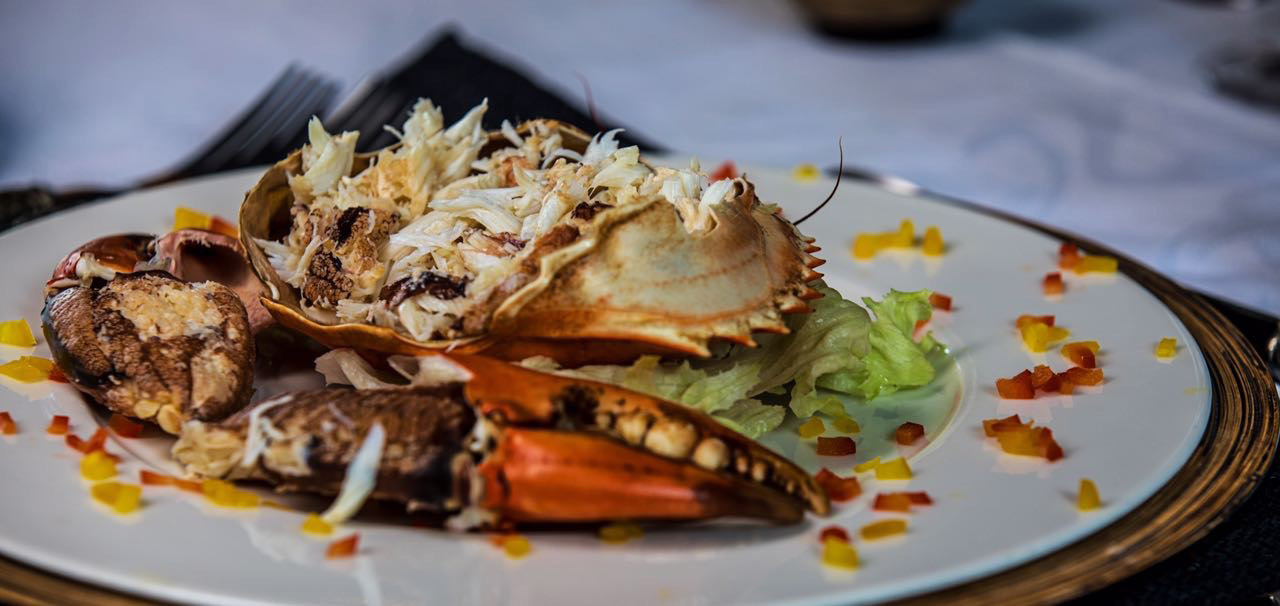 Alfajiri has three very beautiful and distinctive sole-use villas – privacy is everything here. Each one is more charming than the next. No wonder Conde Nast Traveller called it "one of the most luxurious villas in the world". If in doubt which one to choose invite enough friends and book all three!
The word alfajiri means that quiet moment just before the sun breaks the horizon, that moment when you remember all that is right and beautiful in the world. We experienced that exact moment sitting looking out over the sea on our last morning … and we all whispered 'Ciao bellissima Alfajiri, thank you for having us to stay'.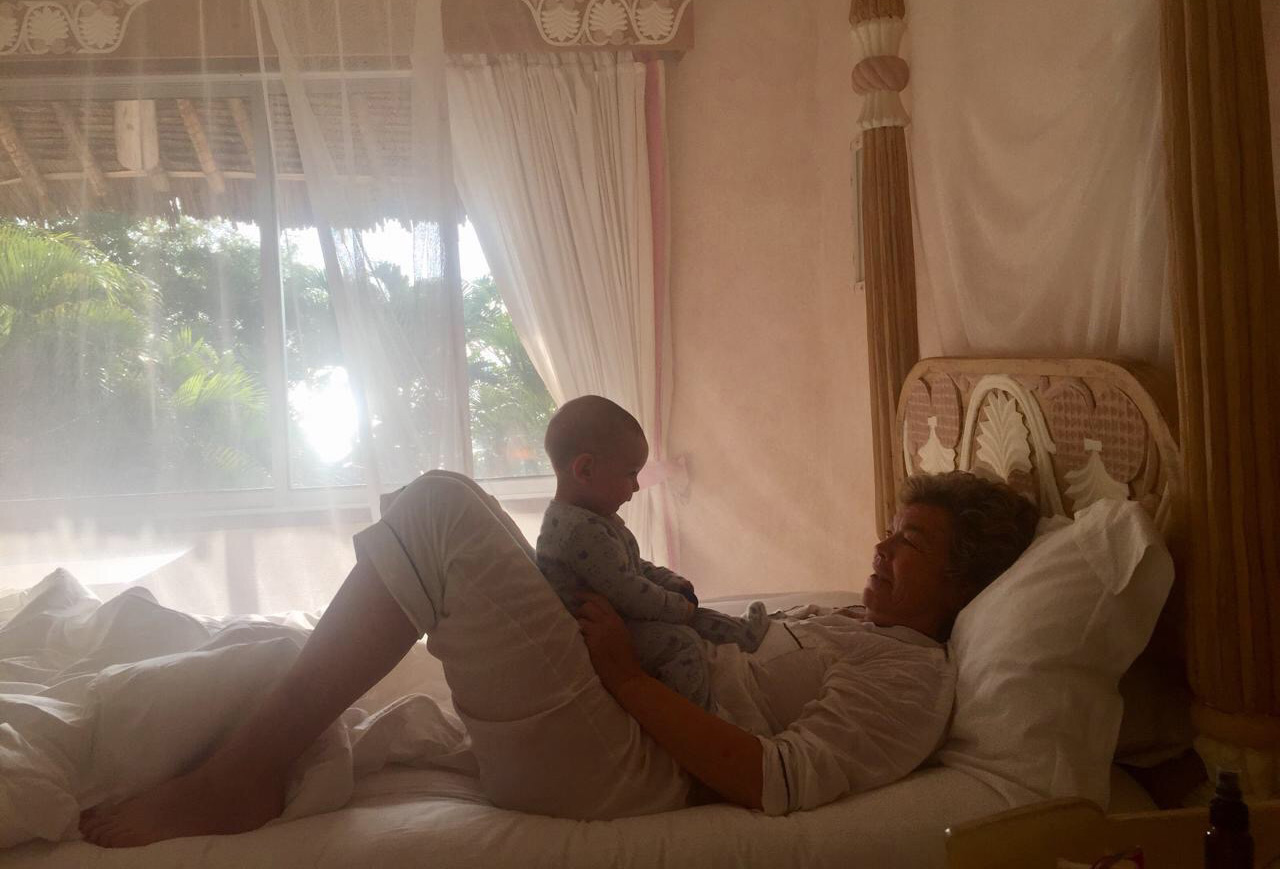 Note from the Editor: I have been looking after guests for what feels like centuries and from the moment I met Marica I knew her to be a kindred spirit. She is as guest crazy (or guest bedonerd in Afrikaans – love that word) as I am. She is everywhere at once. She always has her hand firmly clamped around her two-way radio and her gaze sometimes drifts off whilst she is speaking to you followed by a gentle instruction to her staff to fix the tiniest of details that need immediate attention. How could I not love her from the moment we met? I bet she straightens pictures in other peoples' homes. I do.