Despite the pouring rain – considered a blessing on important days in Maasailand – family, friends, staff, community members, young and old, gathered from far and wide to say farewell to Steve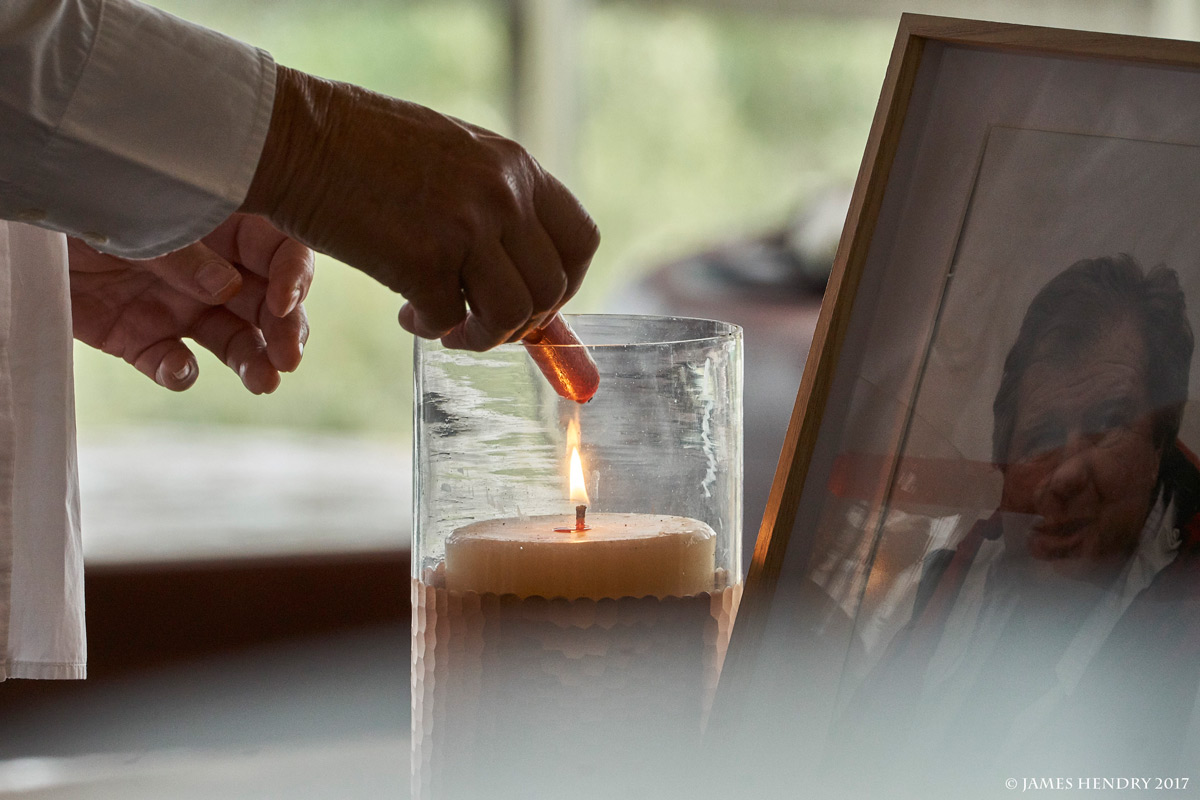 The time had come to bid Steve goodbye high up on the edge of the Great Rift Valley at a place he loved more than any other. And it was a day of days …
Early in the morning on Thursday 16 November we headed down into the lovely Mara Triangle just as the sun broke through the horizon on a Silent Safari in Steve's honour. This beautiful experience was a thank-you to Steve from Graham and Emily Wallington of WildEarth and safariLIVE presenter extraordinaire James Hendry. We rolled slowly down the escarpment where we were greeted by a small herd of buffalo, Steve's favourite animals. He always claimed they look at you as if you owe them money. Brand new topis were trying out their gangly legs and a family of warthogs with the tiniest piglets dashed for cover. It was a perfect Mara morning. After two hours of meandering about we headed back up the hill where a giraffe sat sentinel watching us go by.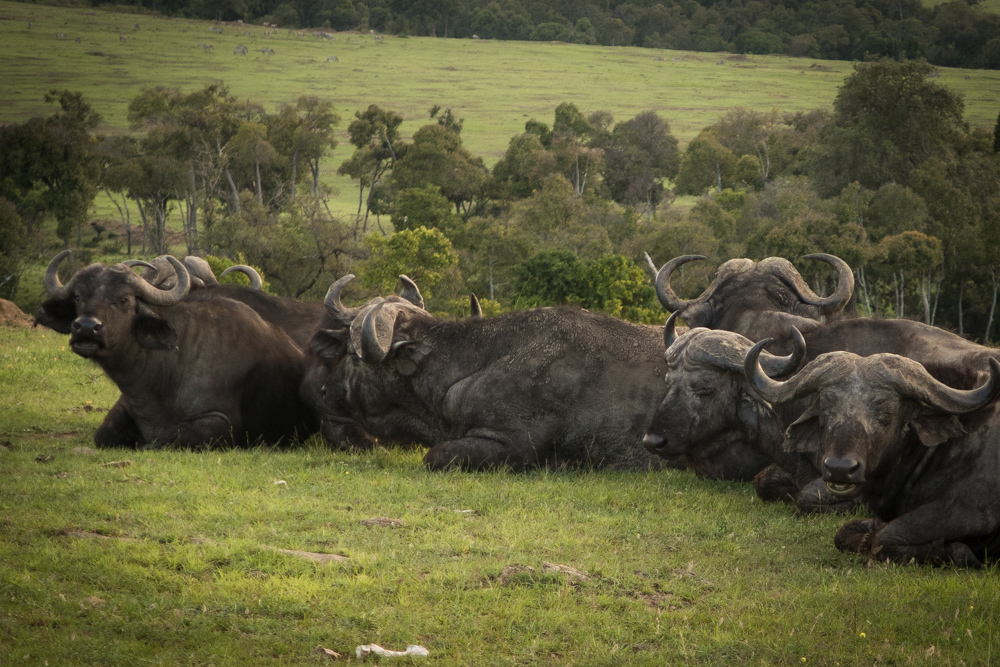 The Angama family had planned for Steve's memorial service to be held on a beautiful site overlooking the Mara, the Out of Africa kopje and the Oloololo Escarpment. It was all set up and then the black clouds started rolling in from Lake Victoria. 'No problem' said Azei, our unflappable lodge operations manager, 'we will set up in South Camp' – with only 20 minutes to spare.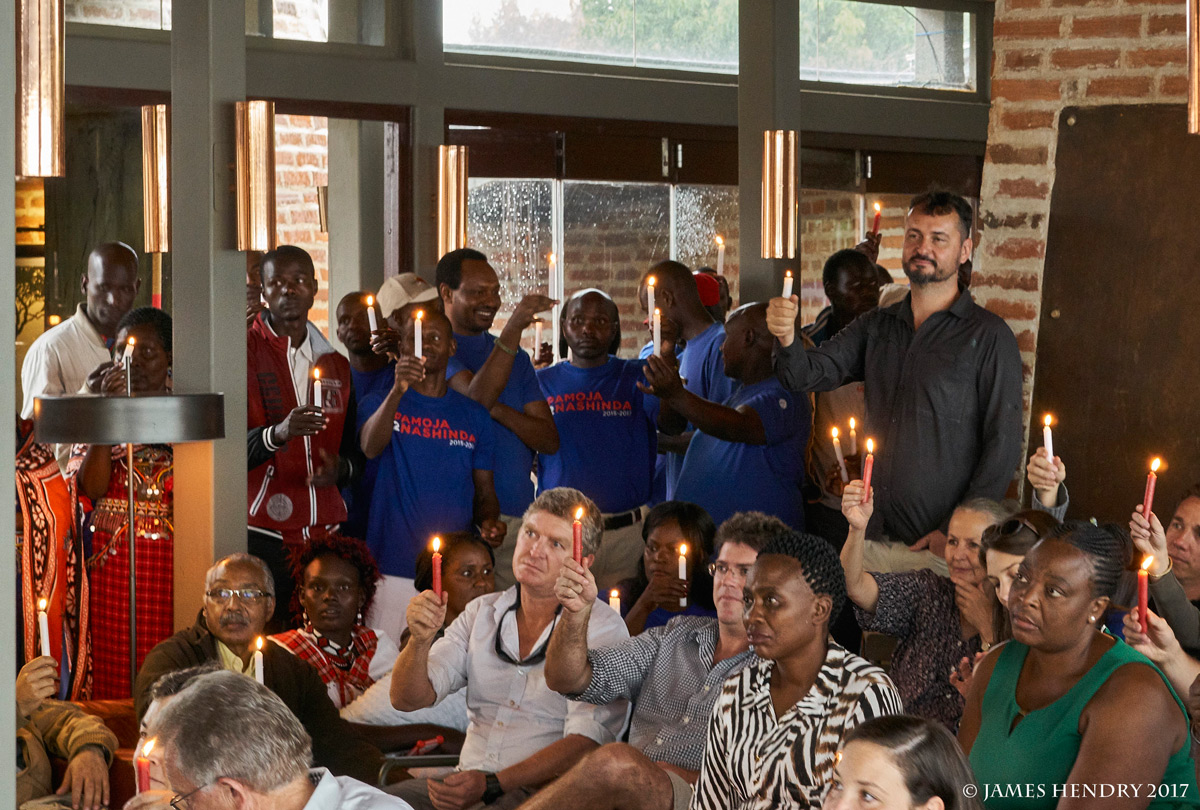 Steve had firmly instructed us that he wanted a Big Funeral. And big he got, up there in Maasailand. Over 300 people, many sopping wet, squeezed into South Camp guest area for his farewell service – there wasn't a square inch to spare. We prayed, we sang, we danced, we lit candles, we remembered, we cried, we laughed and we paid tribute to a man deeply loved and deeply missed by all. Janet, one of our askaris, rocked out the songs; the contractors who built the lodge (Steve's favourite KC's) even boogied a bit; guests gave up their game drive to celebrate with us; Pastor Mary from the Safari Shop led the service; the guides wore T shirts printed especially for the occasion (and stole the show in doing so); Simon, headmaster from Emurutoto Primary School gave thanks on behalf of the community; last to speak was Steve's dear friend Governor Samuel Tunai who braved the worst weather possible flying in to pay tribute him; and if that wasn't enough emotion for the day, the school children sang and danced the service to a close.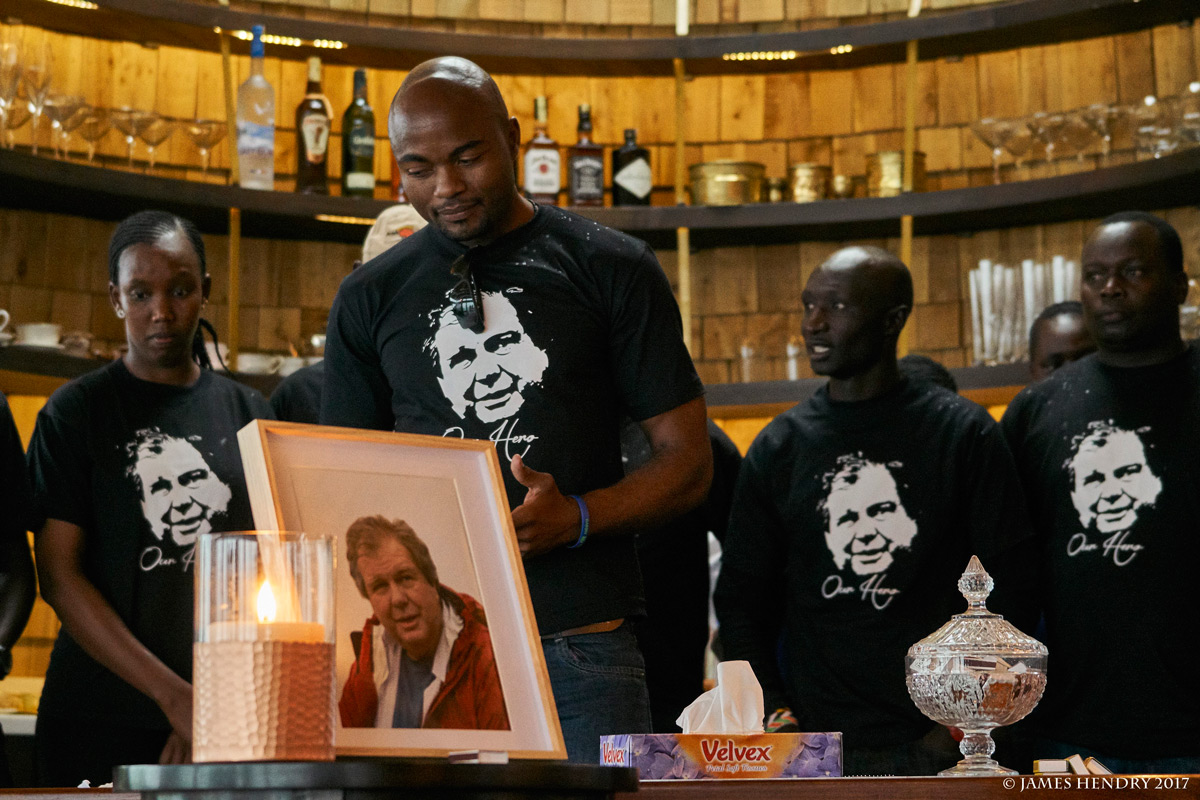 Steve would have loved every moment of it. Angama Mara was his dream and how thankful we all are for his beautiful swan song. We will treasure it for always.
Rest in peace beloved Steve.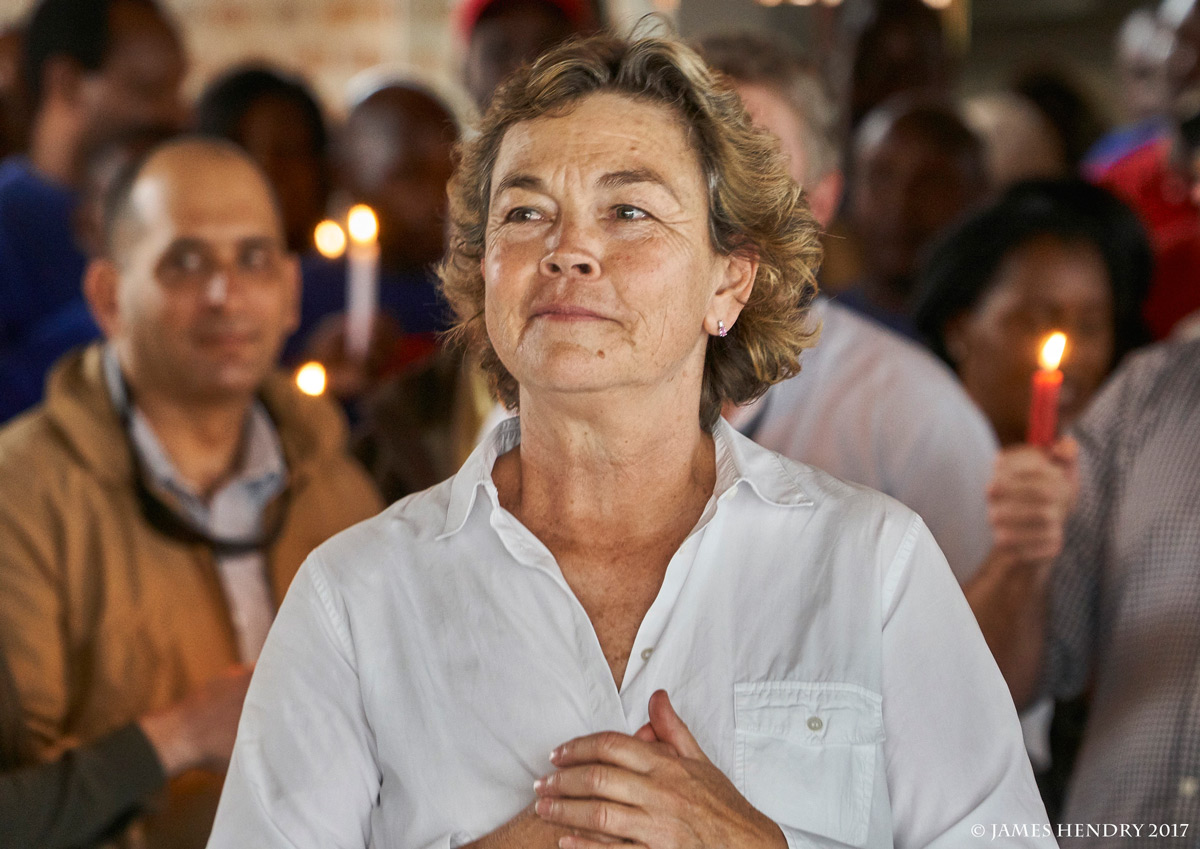 Note from the Editor: Our heartfelt thanks to safariLIVE for filming both the Silent Safari and Steve's memorial service.