Paintings or Photographs?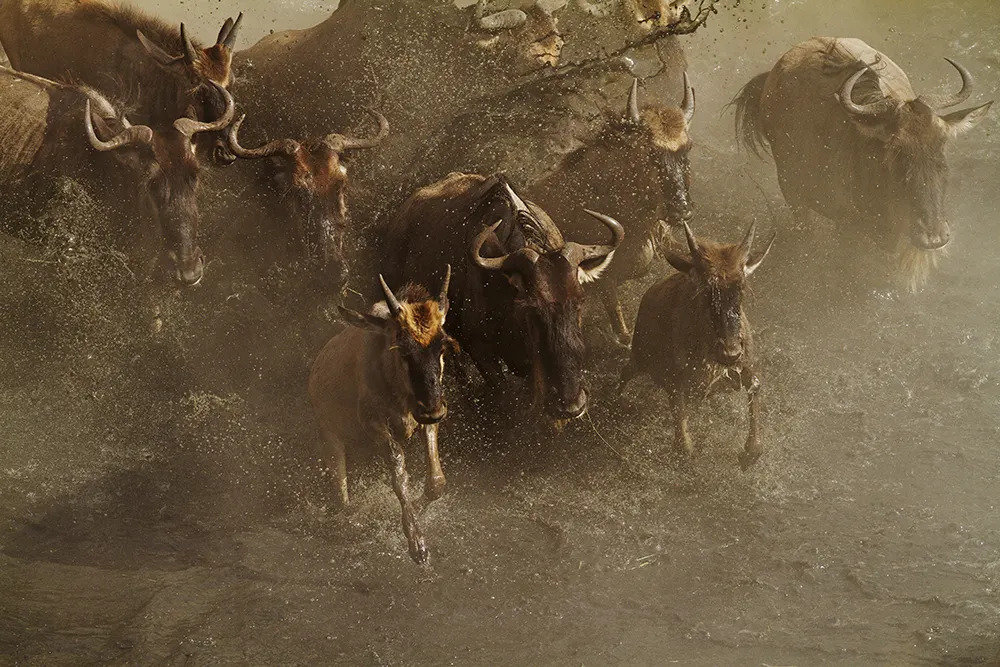 Immortalized by award winning nature documentaries and Hollywood blockbusters alike, Kenya needs little introduction to wildlife photographers – the word "safari" is indeed synonymous with Kenya! This East African country offers the essence of an African wildlife photographic safari, and besides the phenomenal wildlife, one can expect to photograph some of the most breathtaking landscapes in all of Africa.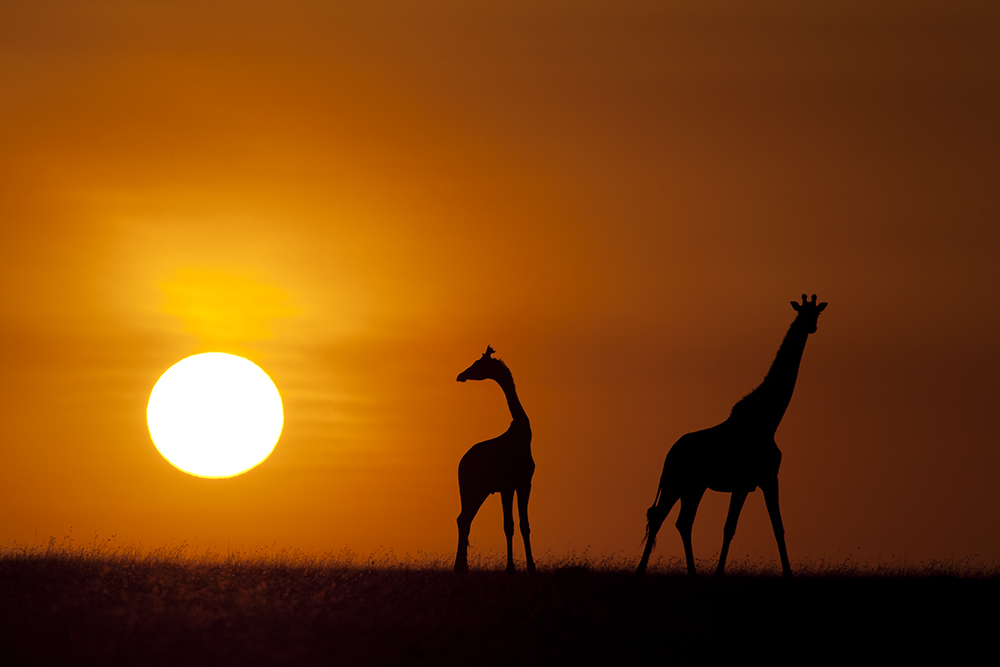 The Maasai Mara and the adjoining Loita Plains form the northern-most section of the Serengeti – Mara ecosystem, a 25 000 km² wilderness that delivers the World's greatest wildlife spectacle, the annual wildebeest migration. These grazers, together with plains zebra, Thompson's gazelle and other grazers and their attendant predators perform a cyclical migration through the Serengeti – Mara ecosystem. Resident individuals of these species also occur in the Mara throughout the year and don't migrate, however, numbers swell to gigantic proportions during the drier season; July/August to October/November.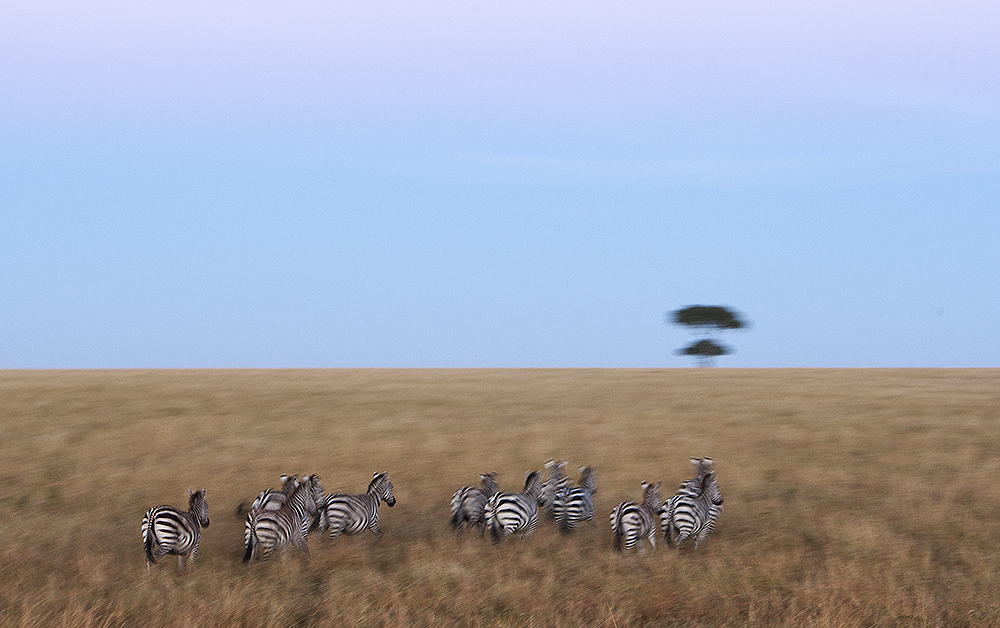 The Mara section receives the highest rainfall in the ecosystem, therefore during the drier season, nourishing grasses that have been exhausted further south, draw in more than a million wildebeest and two hundred thousand zebra. Crossing the Mara River is the greatest obstacle they have to face. Steep banks and strong currents are one thing, but the biggest menace is, without a doubt, the enormous Nile crocodiles that has been preying on the migrating herds crossing this river for thousands of years.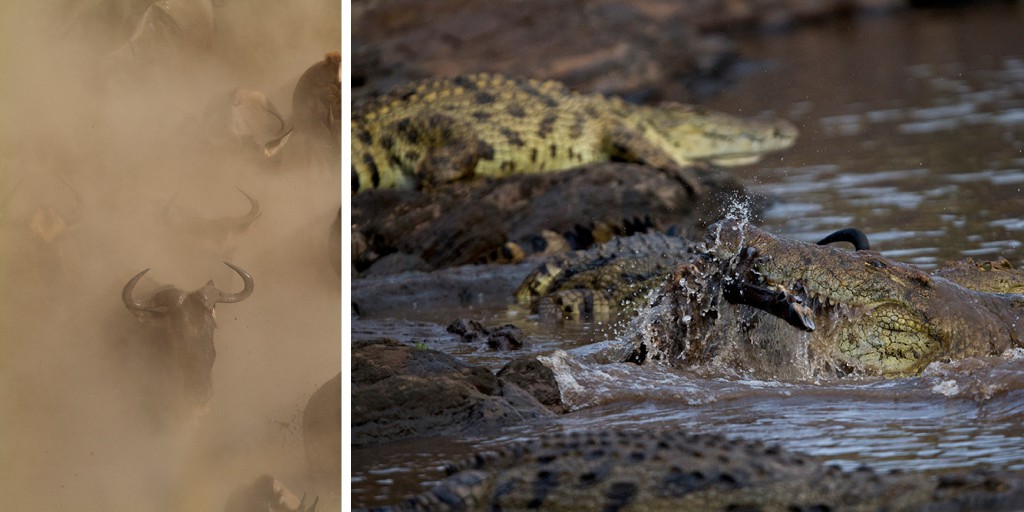 The Mara's abundant herbivores make it a paradise for predators. The large carnivores include the big cats – lion, leopard and cheetah as featured on the BBC's Big Cat Diary, and the spotted hyena. The famous black-maned Mara lions are possibly the stars of the Mara show, but other species such as wildebeest, topi, kongoni, Thompson's & Grant's gazelle, waterbuck and primates are all here too, providing one of the most holistic photographic experiences in Africa. In particular, the phenomenal cheetah of the Mara offer exceptional photographic opportunities, arguably the finest viewing of these felines anywhere!

As with the rest of Kenya, the birdlife is abundant, offering remarkable opportunities for bird photography. These include various species of vultures, including Ruppell's griffon and the largest of them all the grotesque lappet-faced vulture, which soar over the Mara landscape in search of a free meal.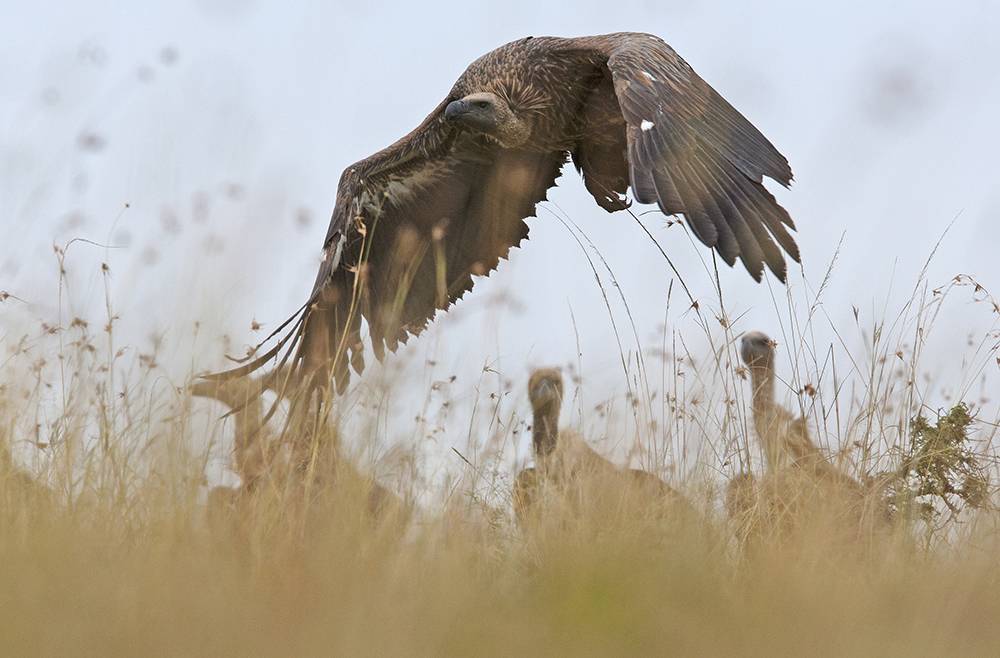 This is the ultimate African Photographic safari!