It is time for the leopards of the Mara Triangle to steal the limelight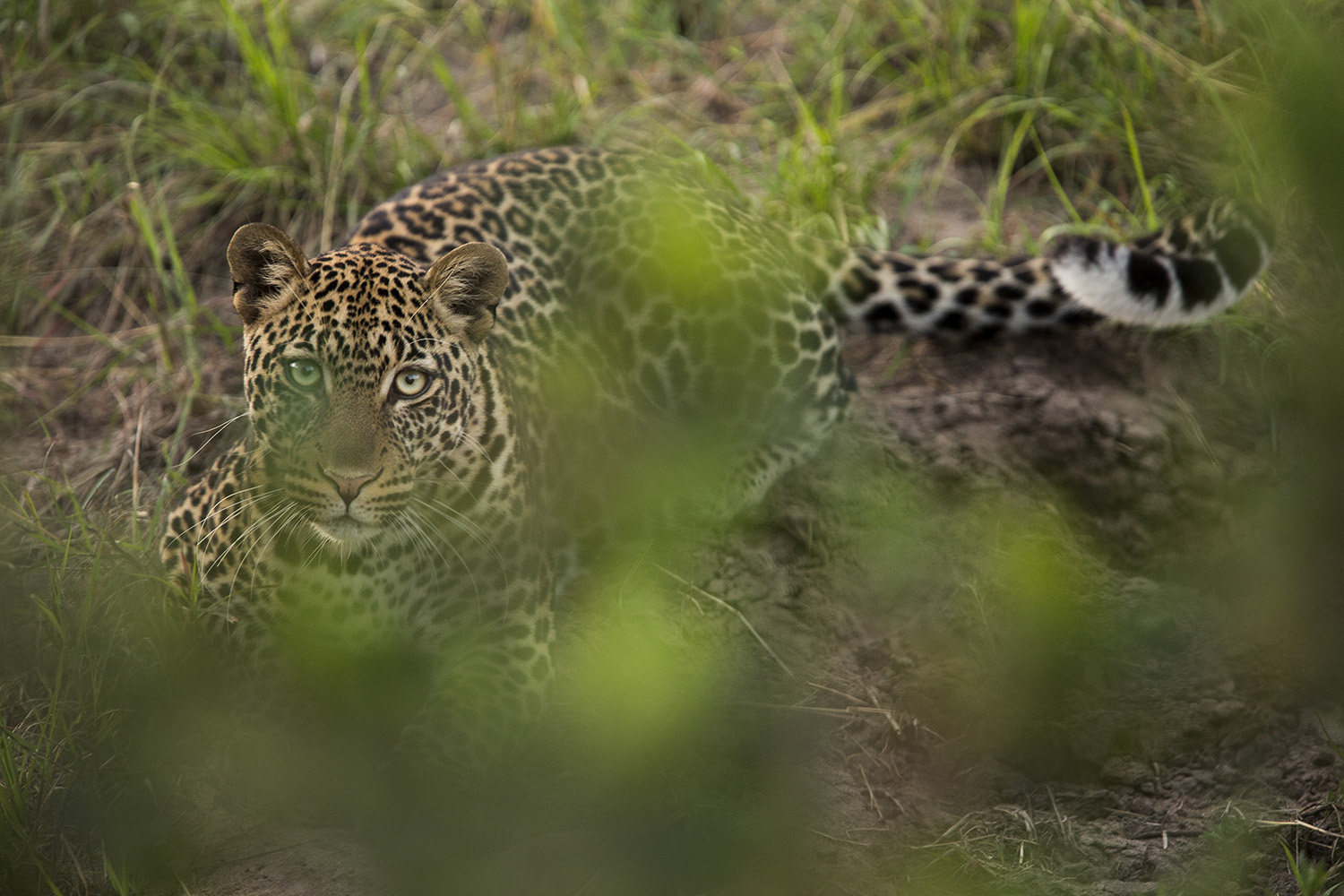 They move like ghosts across the savannah, rosetted jewels in the golden grass. Their preference is to remain in the dappled shadows, coursing the edges of the thickets, seeking out their next meal. In truth, they prefer to live a life unknown. Versatile, fast, powerful and intelligent, the leopard is regarded by many as the perfect predator. I must agree.
Traditionally the leopard is not one of the iconic species of the Mara; that title is reserved for the lion, the cheetah, the wildebeest and the zebra. That does not mean a leopard is not lurking around the next corner…
As a team at Angama we have made the decision to place more focus on the phantoms of the Mara – to show safari goers there is in fact a good population of leopards here; you just need to be patient and know where to look. With this in mind, we have launched an exciting initiative: The Leopards of the Mara Triangle.
This is an ongoing project that gathers information on leopards seen by all the guides and guests at Angama, together with the National Geographic safariLIVE team, thus contributing towards our greater understanding of these big cats. The first step is to collect photographs of leopards seen out in the field; next we have to identify them as individuals. This is a painstaking process that revolves around the fact that every cat has a unique patterning of rosettes. A thumbprint as it were that allows us to pinpoint who is who. By carefully plotting every individual leopard sighting on a map and recording every interaction we are able to learn more about each specific cat.
With an increase in knowledge comes an increase in sightings …
However, it is not only sightings that we are after. It is securing the population of these majestic animals for generations to come. We hope that with time, the knowledge gleaned by the project will assist future management plans in the Reserve.
Since the beginning of the year we have recorded 22 individuals using the Mara Triangle. My guess is that the number will ultimately sit in the 30-35 region. That is a very healthy population and may come as a surprise to many. At this early stage we are still gathering baseline data and we need to be patient. Some things in life take time and recording and learning about leopards is one of them.
We invite you all to contribute to the project by sending us photographs of leopards you have seen on your safari in the Mara Triangle. Should you be planning on coming to stay with us at Angama Mara I invite you to come into the Photographic Studio and see what we have learnt so far. I hope you will be impressed.