Safari Chic: An Afro-Dane Fashionista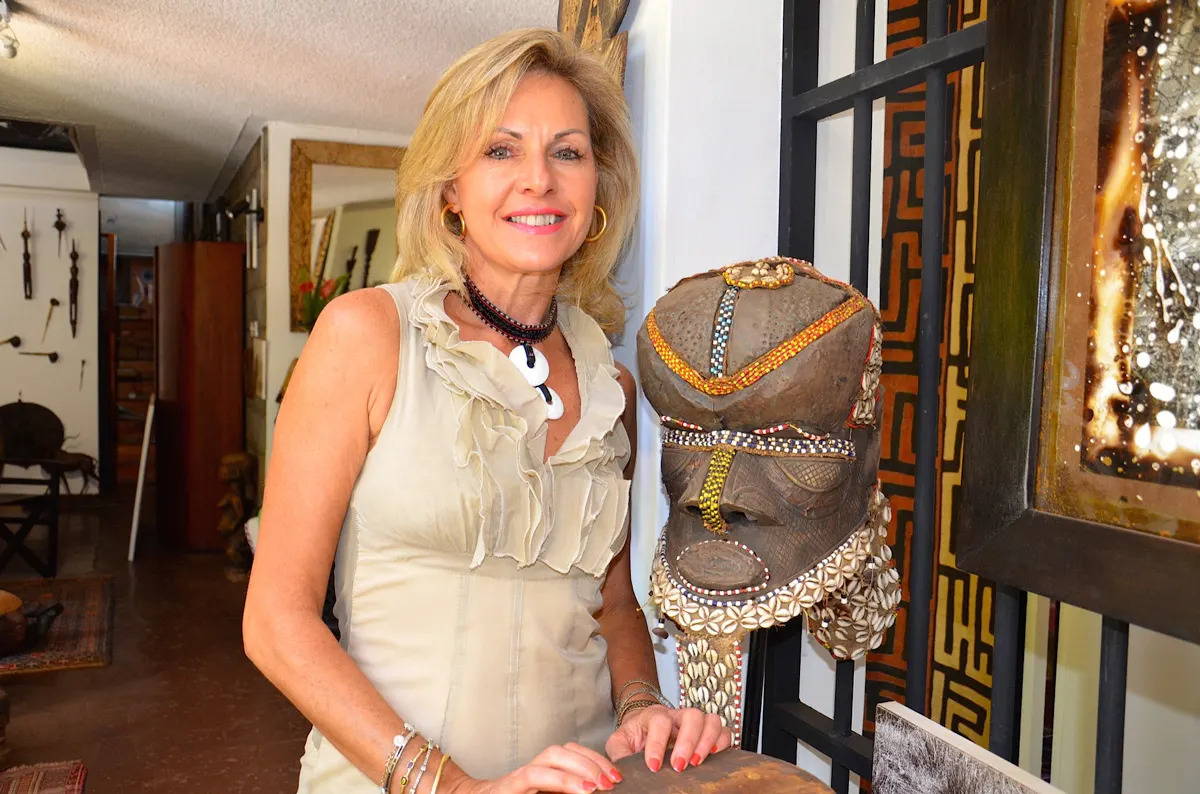 "There is something about safari life that makes you forget all your sorrows and feel as if you had drunk half a bottle of champagne – bubbling over with heart felt gratitude for being alive".
This lovely quote by fellow Dane Karen Blixen makes me feel just like this when heading out on safari.
I grew up on the foothills of Mt. Kilimanjaro where the colours of the setting sun were incredible: shades of pinks, reds and sunburst oranges. Colours to inspire any fashionista. I am third generation East African and after spending the first ten years of my life in Tanzania, my next long safari was to Denmark.
At twenty-two I packed my Danish life into 22 suitcases and with a one-way ticket returned to Africa. I started my new job the next day as an interior designer for a hotel on the outskirts of Nairobi. Weekends were spent going on safari and day trips to the national park.

Five years later I moved to Arusha in Tanzania where I set up a small safari company and a shop called Bush Friendly. It was here that I met Dr. Koloss, a German authority on African tribal arts who was in Tanzania authenticating Maasai Art that Peter Beard & Gillies Turle had written and photographed for their latest book: The Art Of The Maasai. I was fascinated with what I learnt from Dr. Koloss and so began my lifelong love for tribal artifacts, every day household objects and tribal jewellery. I had a new calling – I wanted to become an authority on East African tribal arts.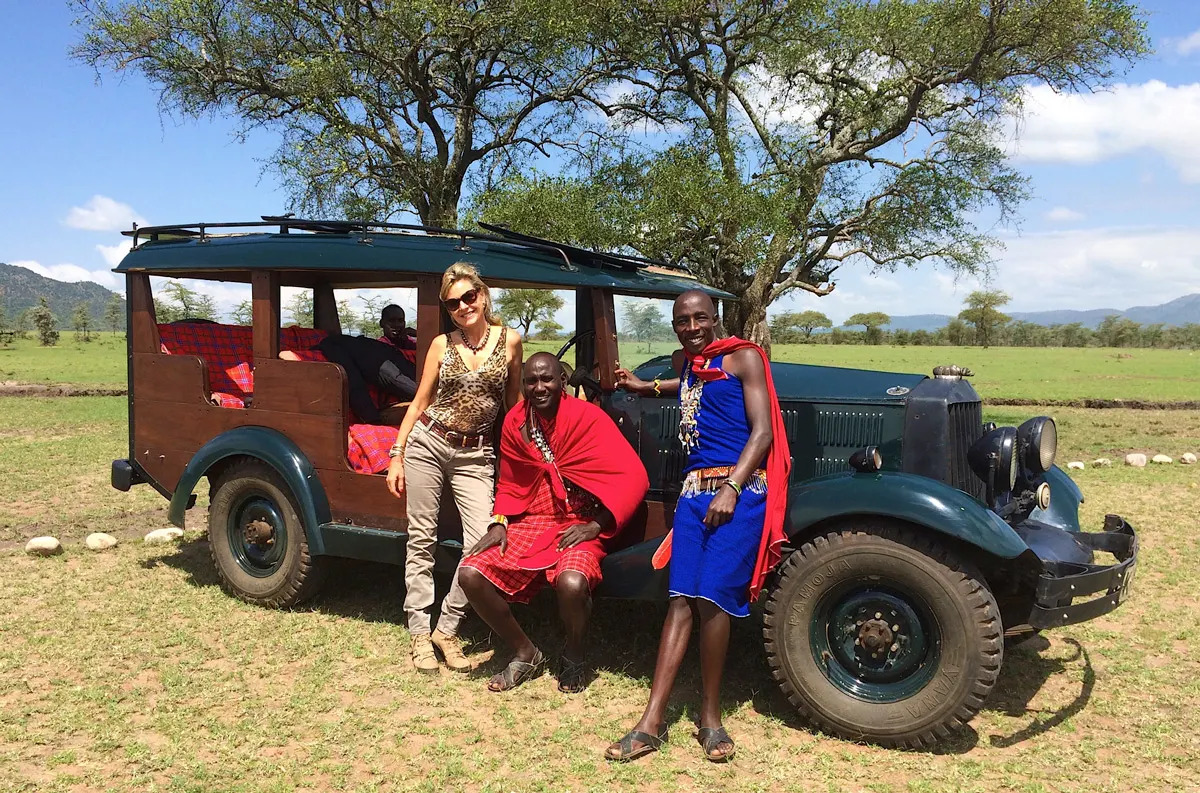 Today I live in on the outskirts of Nairobi, which is also my Home Gallery. Every wall is adorned with tribal shields and weapons, masks, African tribal textiles; the entire ground floor is filled with tribal stools to high back chief chairs, musical instruments, tribal wooden vessels filled with orchids. Taking inspiration from the beautiful patterns woven into cloth made by the Kuba tribe in the Congo I started transferring these Bakuba patterns, as this cloth is known, into the finest pashmina made in Nepal, hand woven & hand painted. Soon I had a collection of my own African inspired pashmina shawls, some with designs inspired by the Kuba kingdom and others by the African bush.

I have always believed that just because one goes to the bush, one doesn't have to look bush! A girl should never leave home without one of my pashmina shawls, my personal favourite being a double sized pashmina and my best travel accessory. The soundest advice as to what to pack to look oh-so-good on safari is: layer up with a safari jacket worn over a sweater that is worn over a T-Shirt; add a smart bush hat and trousers always worn with boots. In my Lisa-designed canvas & leather bag pack a change of clothing for when the sun comes out; shorts, a tank top worn with bush sneakers, sun cream, a bikini with matching sarong, flip flops, a good book, plus a note pad & pen to record the morning's adventures. For evening bush sundowners, it's trousers, boots, a warm sweater, my favorite safari jacket by Anderson Wheeler and a pashmina of course. I always pack my long spaghetti strap bush design pure Pashmina dress that I wear for dinner, belted, with boots and adorned with a beaded choker.
One last reminder – no need to look bush in the bush!