Recollections from Way Back When
Was it only 1000 days ago that we opened Angama Mara? Feels like yesterday and 50 years all rolled into one crazy journey. This is Prabh's story. He was one of our patient, brave, long-suffering and oh-so-talented Nairobi furniture designers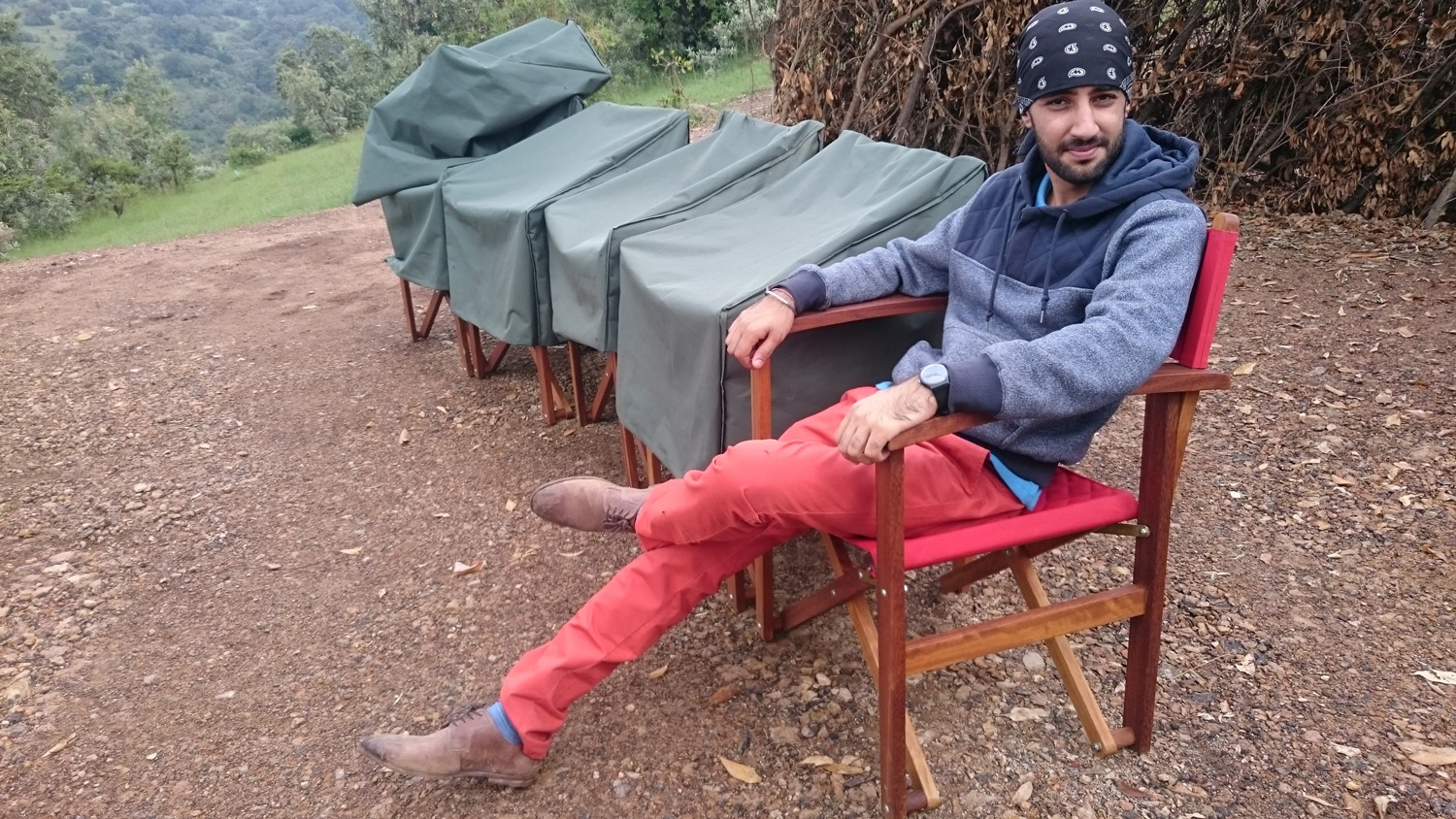 It all started at the dawn of 2014. A couple of e-intro's later, Nicky and Steve Fitzgerald arrived at our studio workshop to discuss furniture requirements for their new project. I had supplied local hoteliers before, but these South Africans had something different in mind.
It was so charming about how they described Angama – Nicky's got this contagious energy that makes you instantly wish you could be part of this majestic dream. 'And we're getting our chandeliers from Willowlamp', she threw out as we hurriedly exchanged business cards. I tried to take mental notes of some of the hundred names she mentioned of renowned suppliers and designers from all parts of the world to be engaged on the project. I was hooked. Never in my life (and I was just turning 25) had I imagined that there was someone who put that much detail into designing a lodge. Hoteliers here just take it easy.
More emails, some paperwork and Dumont was onboard!
Enter Annemarie, Lesley Fox and Alison – never before had we seen so many beautiful women at the workshop at once. If you've met Nicky, you'd know that these three are triple the dose. Angama's creative team would visit us on their way from the airport to check up on the furniture production, discuss designs and share sweet ladoos. It was wedding season and Deep, my beloved, and I were tying the knot and the studio was never short of Punjabi delights. Annemarie would always carry an extra Visi magazine – still a treasured part of my collection. To our delight, Angama sent through Steve Mitchell, Ali and Shannon who were put through a Punjabi dance 101 at our wedding reception.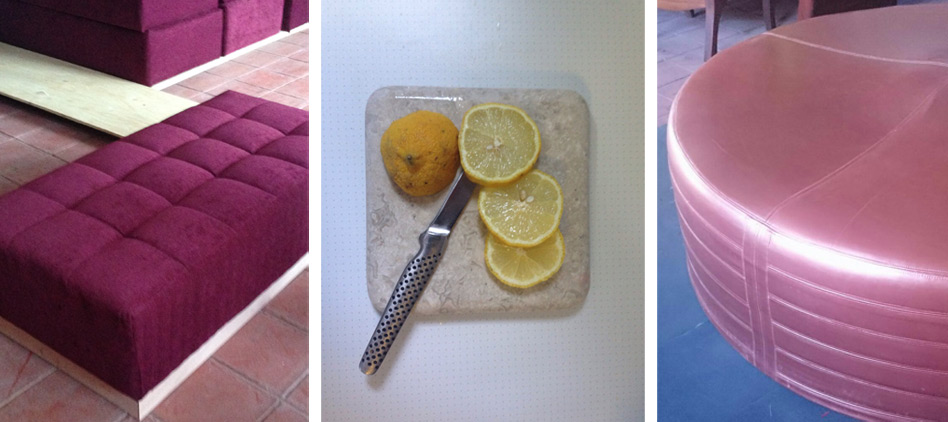 Deep and I drove down to the lodge with our small carpentry team. I remember the warm welcome and introduction in the staff mess – the meeting hub, some familiar faces and freshly picked veggies all made us feel right at home. Benson, my carpenter, still remembers Les's early morning exercise session that we were invited to join. A glorious breakfast and back to work unpacking all our furniture, assembling and finishing. The afternoon was an absolute delight – the creative trio took us for a tour: the tented suites, the breathtaking view from the deck, the sundowner boma and the romantic Out of Africa kopje.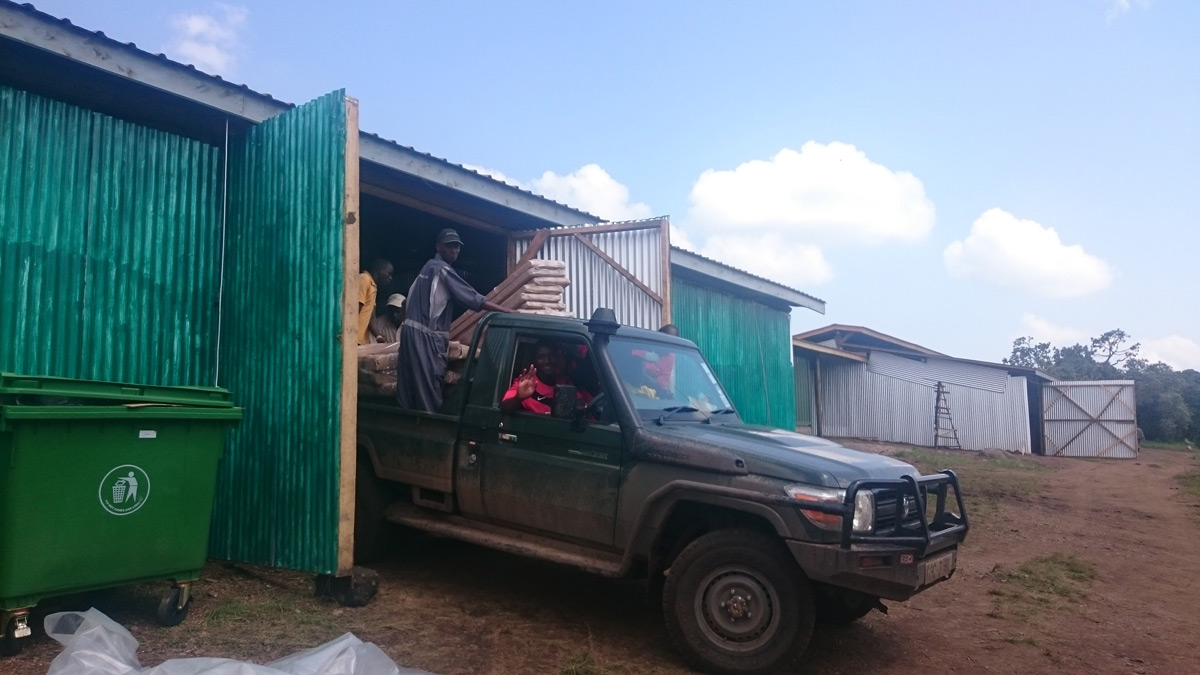 This truly is Paradise on Earth.
I remember my last meeting with Steve Fitzgerald at the Pavilion just before heading back to the mess. As the sun set over the Mara, he stood proud over his long-held dream, one that as chance would have it I got to be a part of.
Our work was done and the next day we were on the long drive back to the concrete jungle. Smiles and waves all the way as we drove out of the lodge and a final 'Safari Salama' from the askaris at the exit gate.
Deep and I haven't been to the lodge since but a babymoon has been long overdue …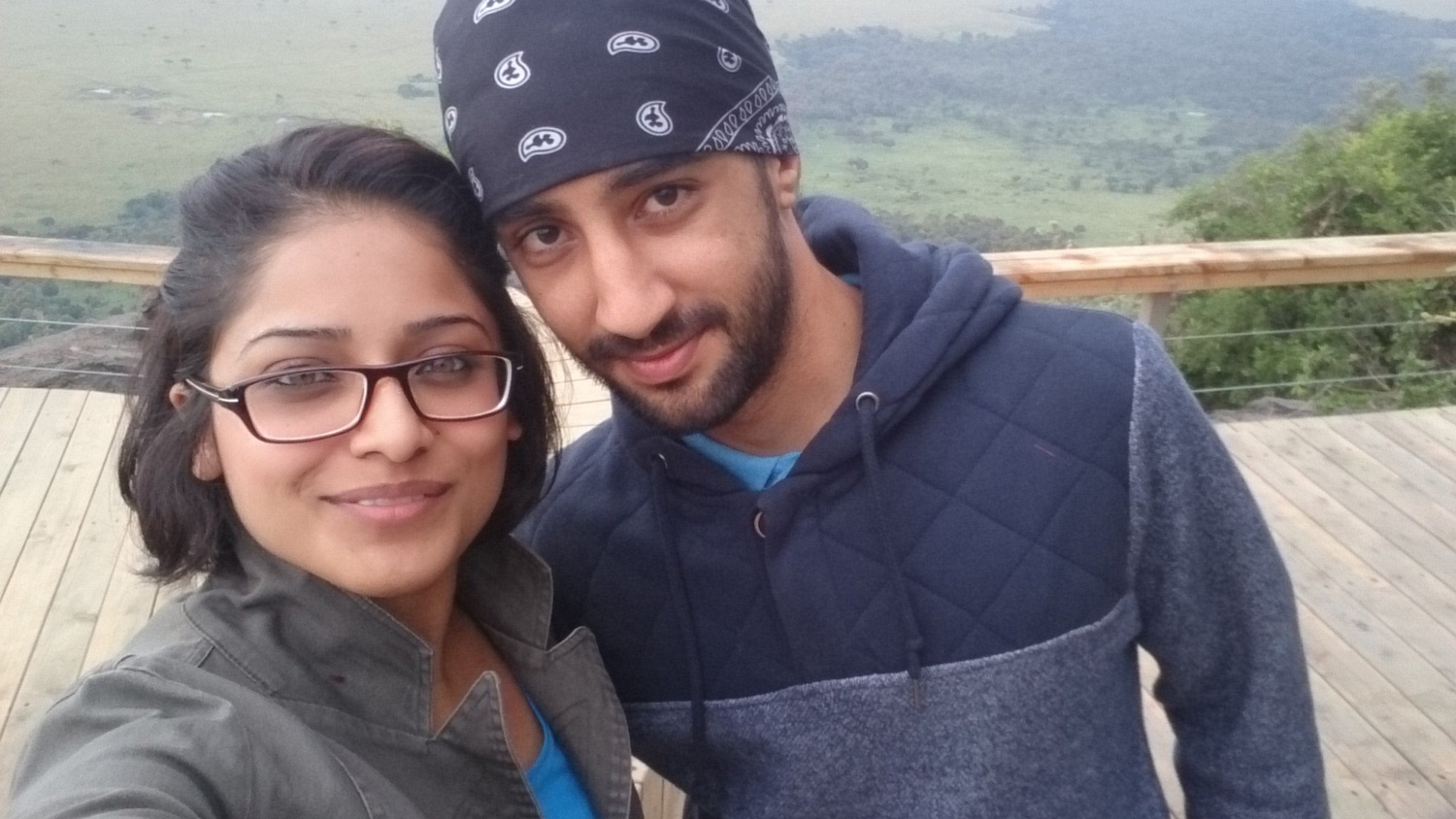 Note from the Editor: We so nearly didn't use Prabh for Angama Mara. Not because we didn't like him or rate his work but because we couldn't find him. If any reader has navigated their way through Nairobi's industrial areas after heavy rains and during roadwork's they will sympathise. Prabh's studio was on a section of the road that had simply disappeared into thin air. Save for a bedraggled herd of Maasai cattle there wasn't a soul in sight to help us. And for those of you who knew Steve his patience was tested to the limit. But it all ended well – we started as customers/supplier and ended as dear friends.