When Our Staff Came to Stay
As a Camp Manager, I have seen our guests taken aback at their first view from the guest area, and speechless when they reach the crest of the Out of Africa kopje … but it has always been abstract to me. Until it happened to me.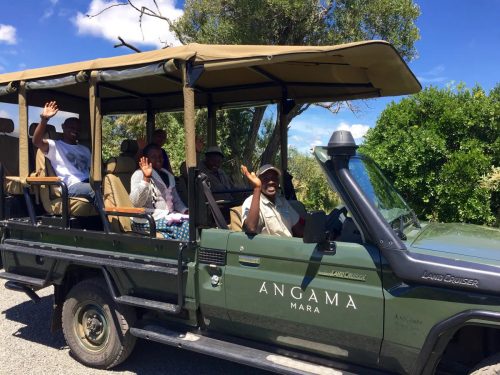 The Angama Foundation
The Angama Foundation is a non-profit entity which uses the nominal nightly contributions from guests to make a significant differences in the fields of education, healthcare and conservation in the Maasai Mara.
Learn more about the Foundation