Hannah & Lulu Come to the Mara
Looking at Africa differently, thirteen year-old cousins Lulu and Hannah
share stories of their time at Angama Mara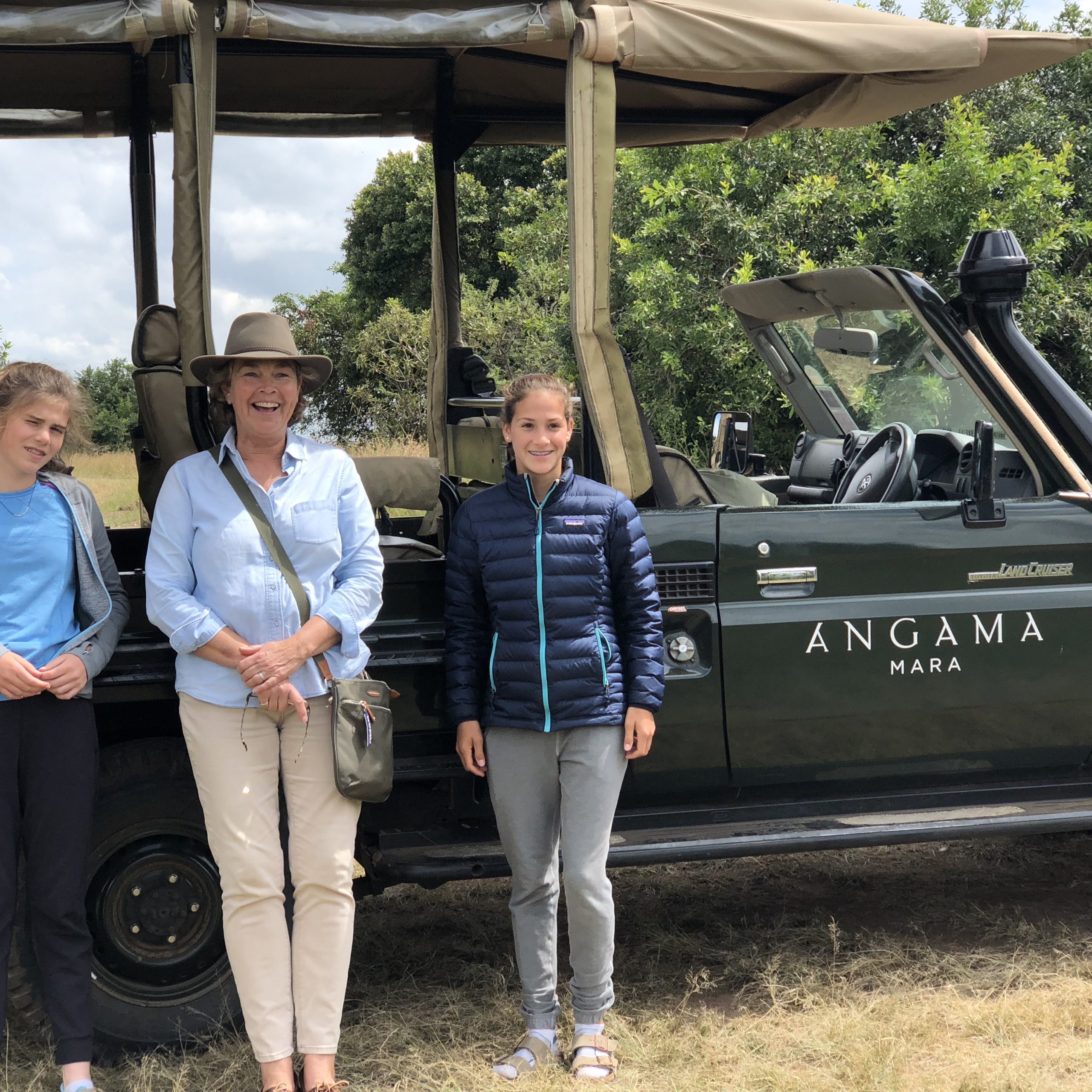 It was our turn this year – every year our grandparents bring two grandchildren to Africa. They pair them up by age and we are numbers seven and eight out of nine. Our names are Hannah and Lulu.
Hannah:
Hannah loves to play sports. She lives in California with her two doting older brothers. She aspires to be a doctor, more specifically a surgeon like her father. She has a twelve year-old dog who she loves more than her brothers. Maybe because she likes having another girl in the house. This year she will start her freshman year at The Nueva High School. During the summer she spends time in Maine with her cousins.
Lulu:
Lulu is the youngest of four teasing siblings. She will be entering her eighth grade year at The Nobles and Greenough School joining her one of her older siblings. Her two eldest siblings attend Colby College in Maine. Lulu loves to play hockey and lacrosse. Lulu is an avid food critic who loves trying new foods everywhere she goes. While on our trip to Africa, Lulu and Hannah decided to try Eggs Benedict at every place they stayed and at the end of the trip they would choose the lodge with the best. The winner was Angama Mara.
Our stay at Angama Mara:
After settling into our tent and enjoying a delicious lunch consisting of Lamb Burgers and Hamburgers our grandparents showed us around. In 2017 they had stayed at Angama Mara with our great uncle and two cousins. They absolutely adored the lodge creating a must on our grandparents' list of places for us when we came to Africa.
Our grandpa, who we call Papa, took us over to the Fitness Room, Safari Shop, and the new Photographic Studio. As we walked into the Studio the first thing that we saw were twelve outstanding photos hanging on the wall. Tyler, Angama Mara's regional director, showed us all the incredible devices we could use for editing and printing photographs. When he finished giving the briefing we both eagerly asked about the images on display. He then told about a contest called The Greatest Maasai Mara Photographer of the Year. Every month the special judges choose a winner from the photo submissions of that month. Finally, in December a winner will be chosen and receive $10,000 and their guide will win a car.
Once we heard about this contest we were determined to make a mark – even though we didn't think we would win. Together with Alice (our memorable guide) and our grandparents we brainstormed some ideas. We decided that we had to think outside of the box. Most of the other monthly winners were photographs of animals, so we decided to go with people. Lulu came up with the idea of Maasai girls looking up to Alice (Alice is Maasai). Lulu did this because Alice explained that the girls are inspired by her because they know that they can strive for fields that were initially dominated by men.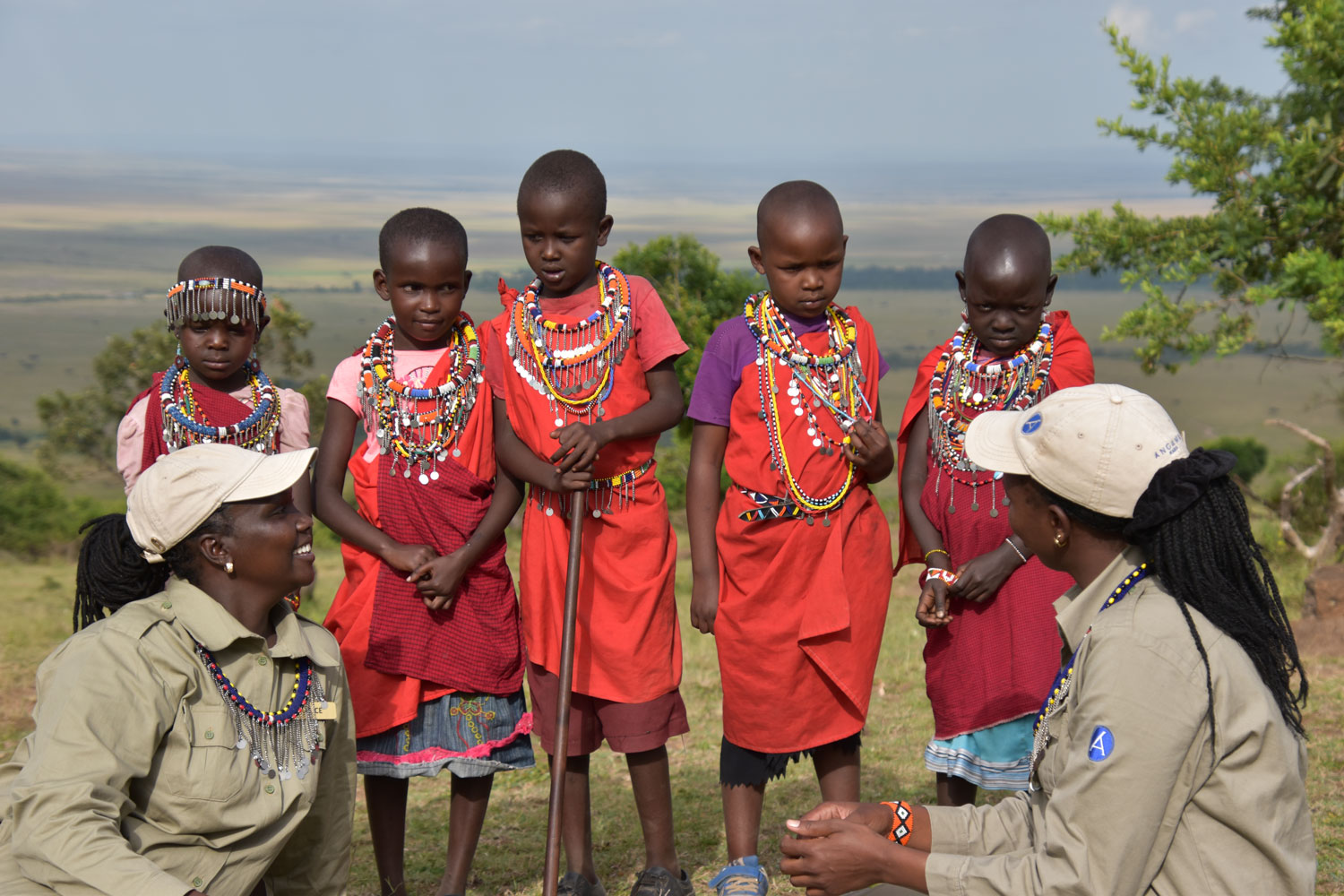 Hannah came up with the idea of Maasai men playing against people from other cultures. She chose soccer because she has a huge interest in the sport and Alice told her about the tournaments that go on between the different lodges. She was fascinated that all of the different cultures lived and played in peace and harmony.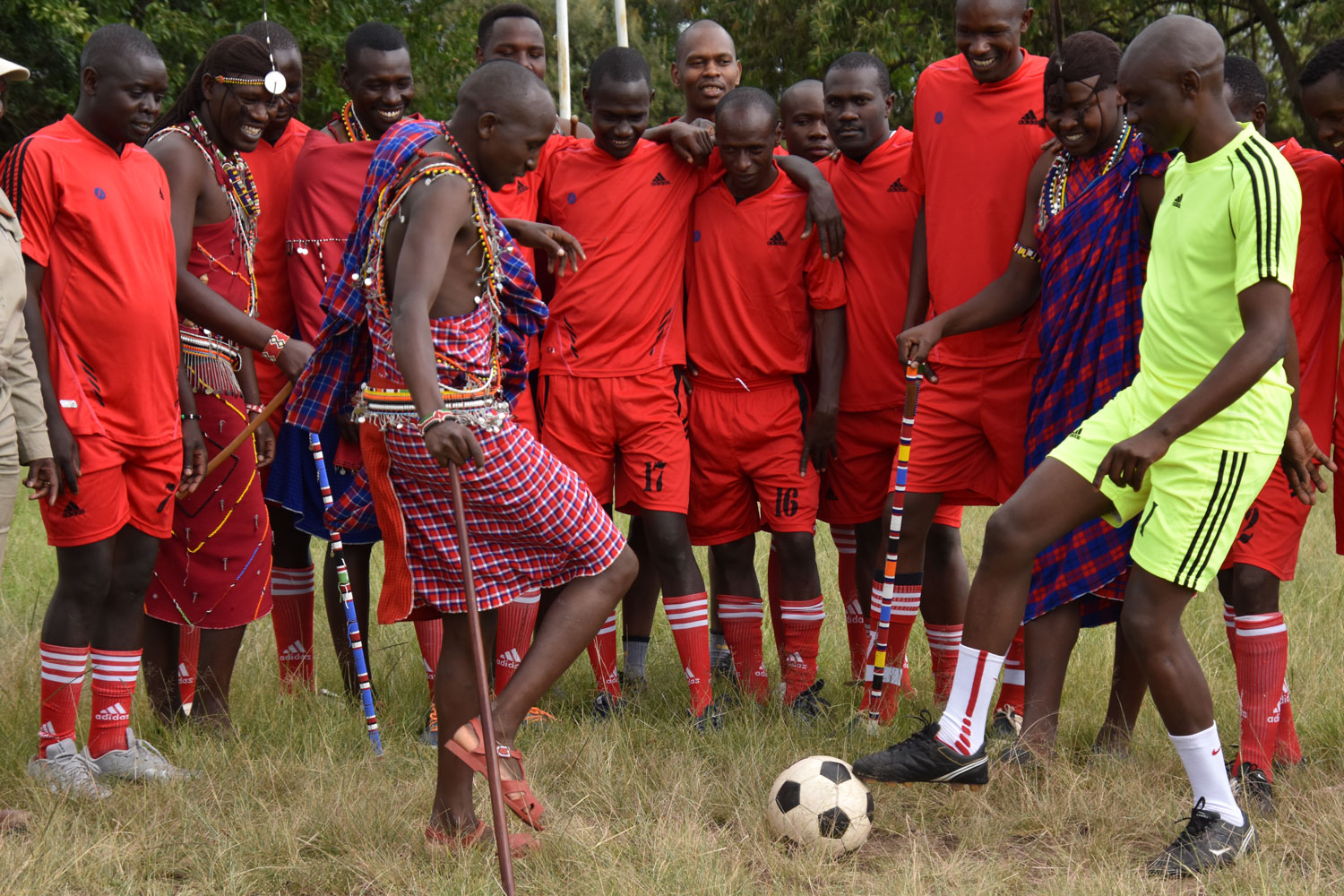 Together, we hope one of our ideas leaves a mark and helps to celebrate the people of Africa.
Here are some more photographs from Lulu and Hannah's safari: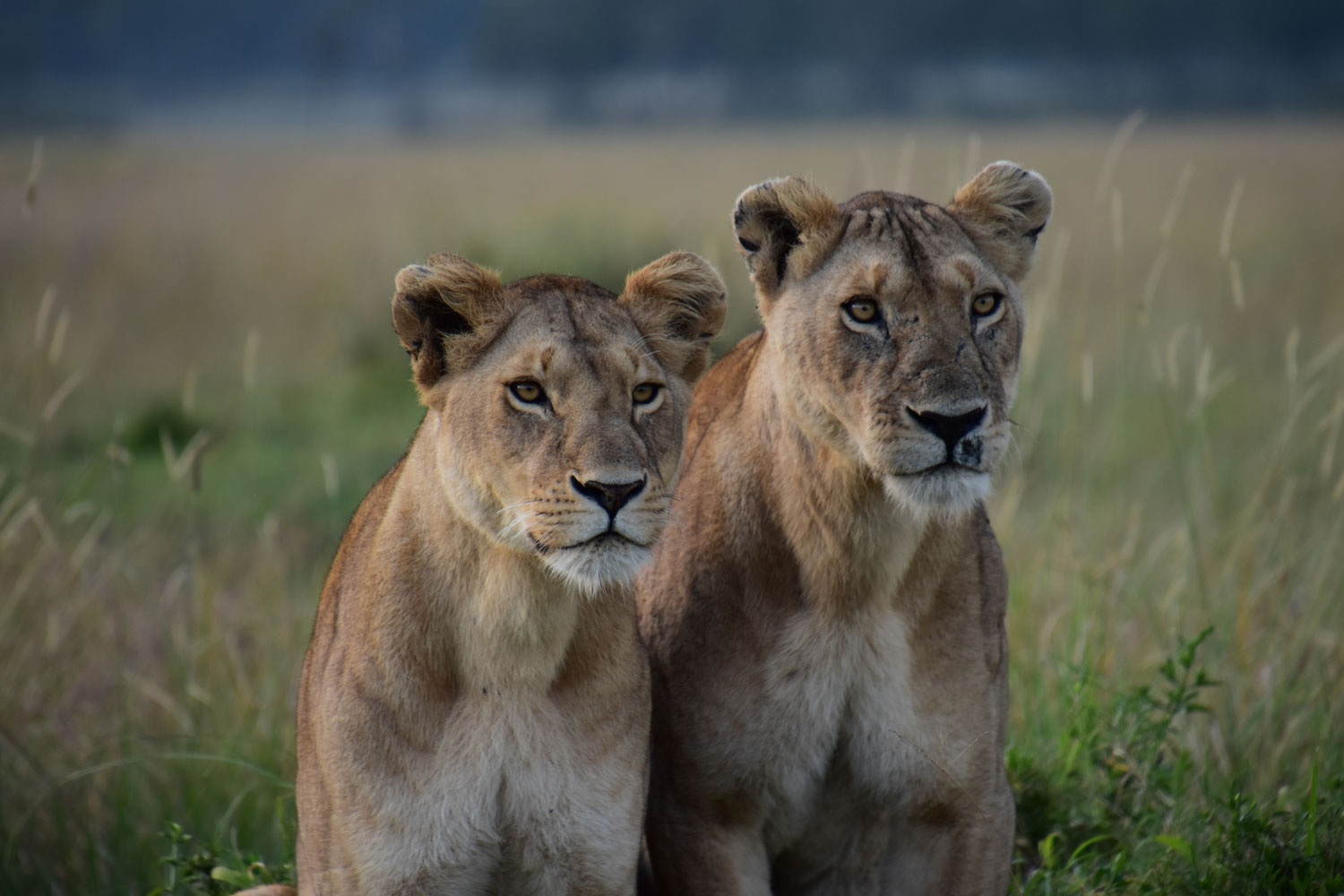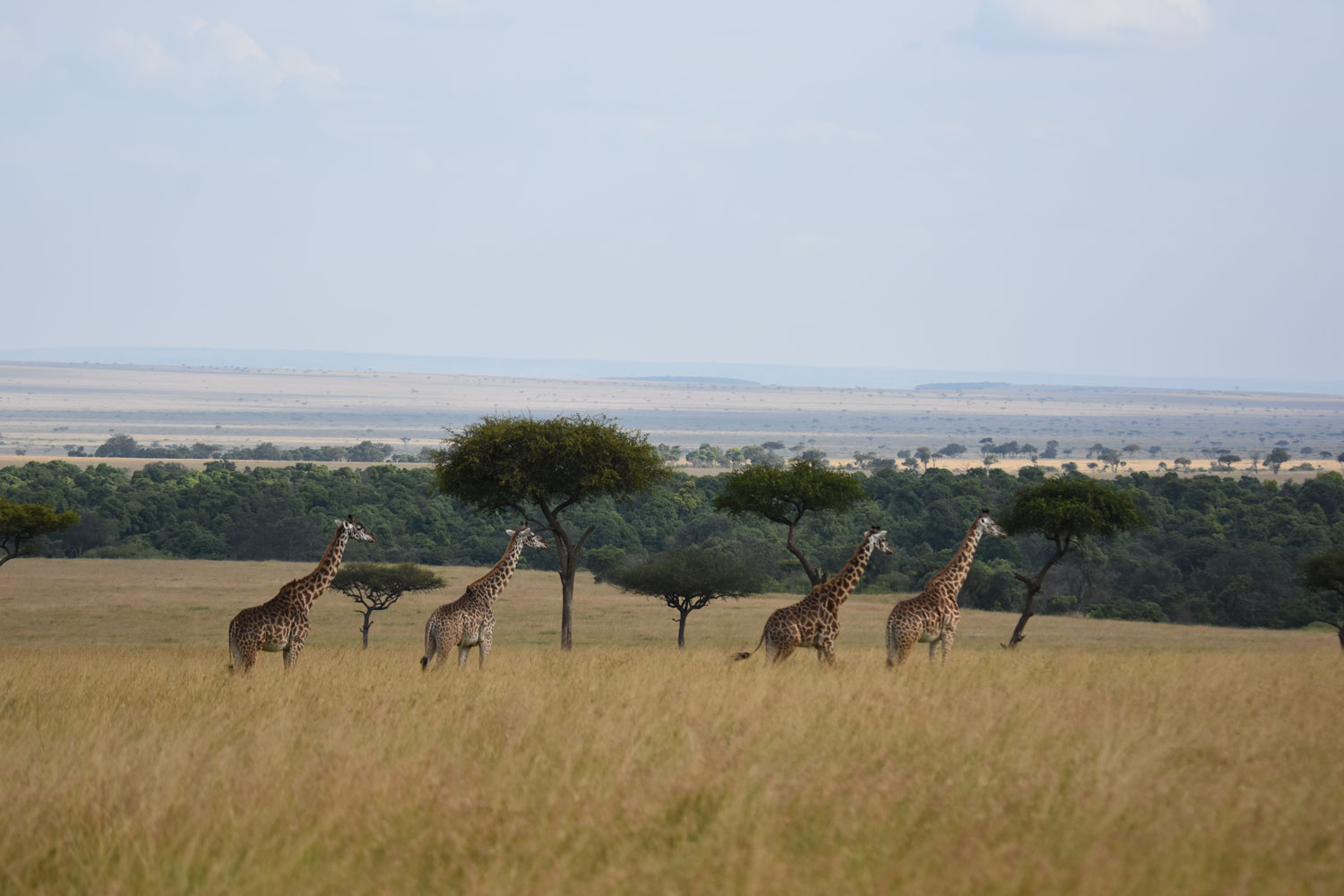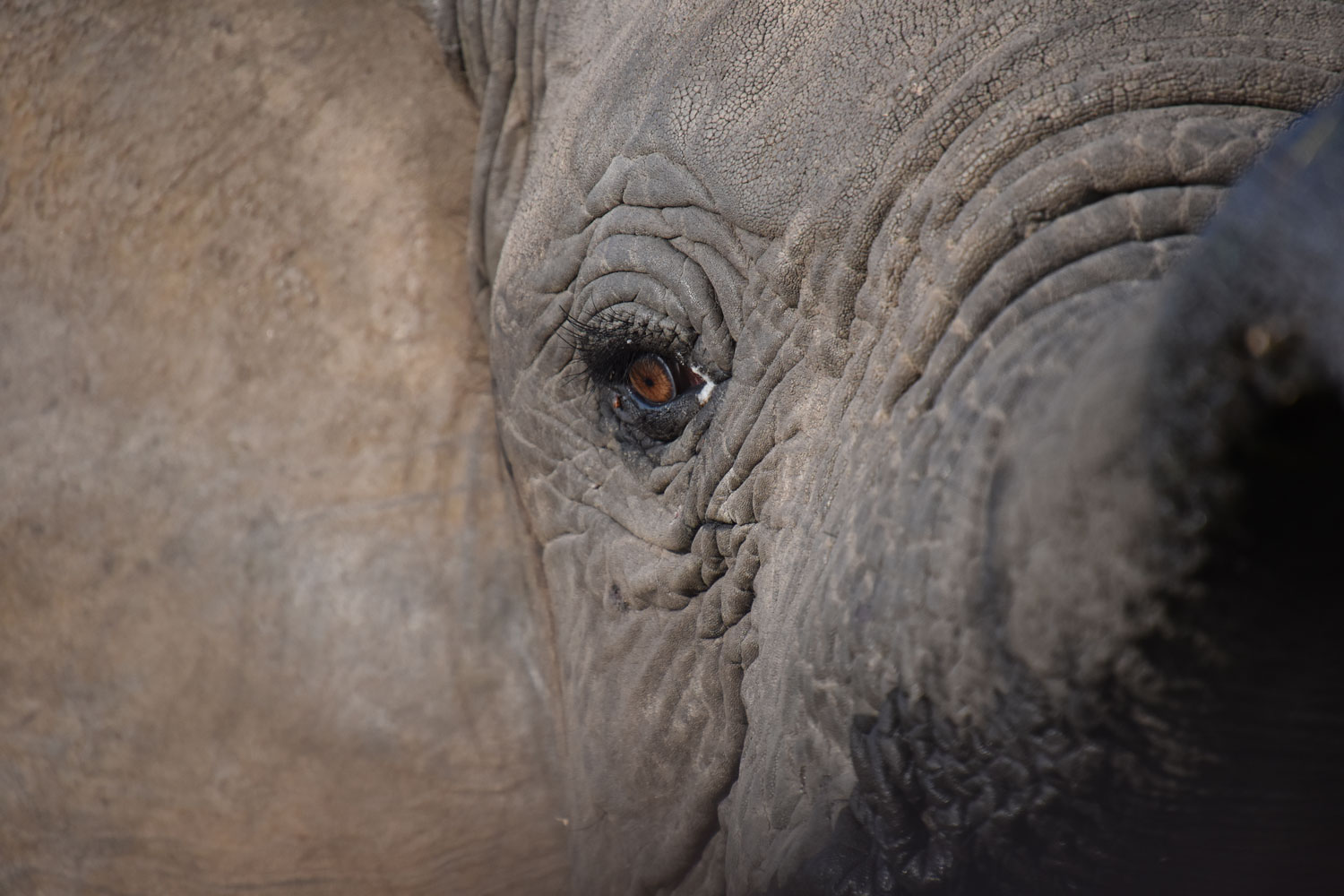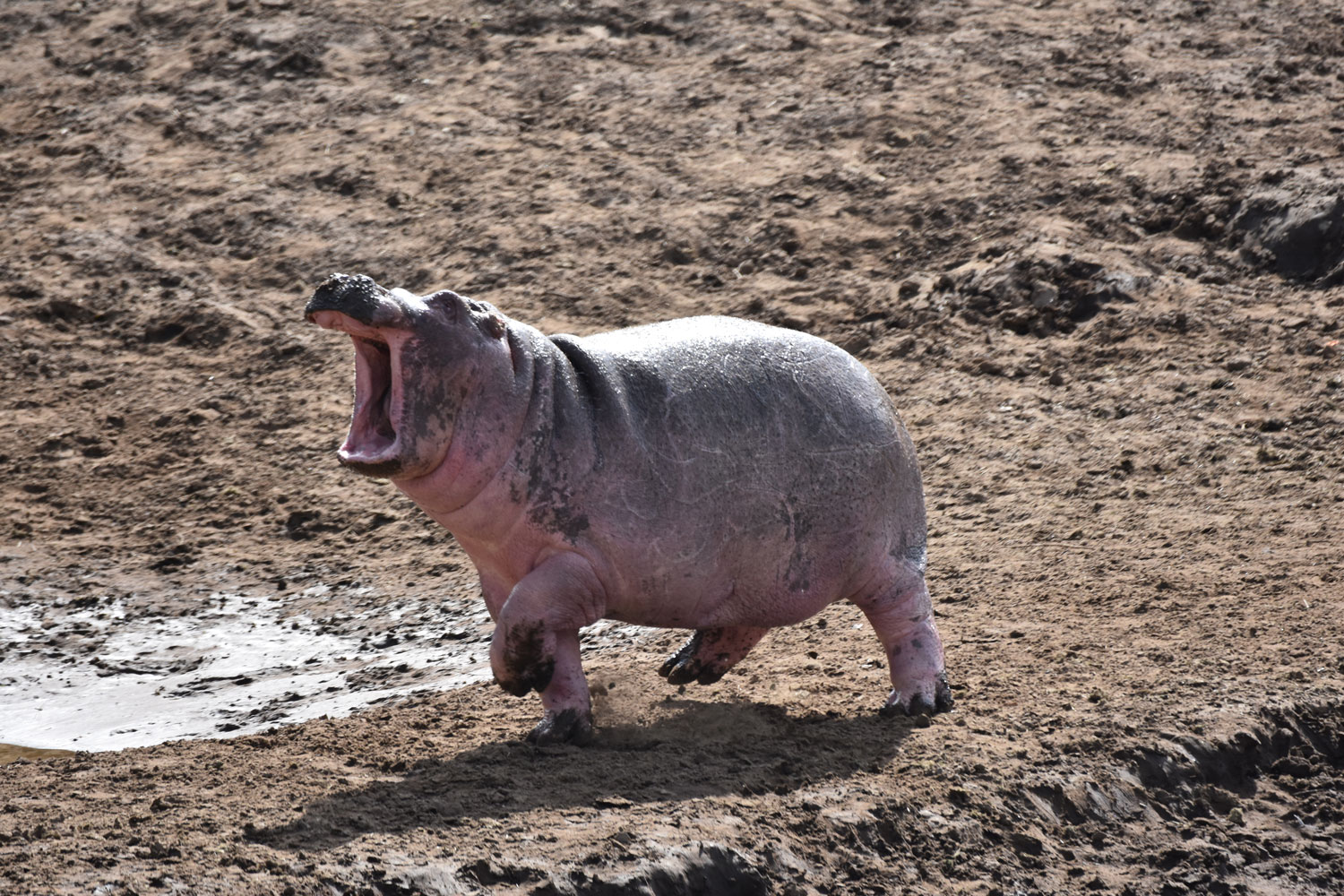 Note from the Editor: I was lucky enough to be at the lodge when Lulu and Hannah came to stay. I was intrigued by all the whispering and planning that was going on behind the scenes and it all made sense when I finally saw their thoughtful and beautiful images. It was an absolute joy watching them interact with Alice and the fun they were having travelling with their grandparents. Thank you to our youngest contributors for sharing their delightful story.