Five Weddings Same Couple No Divorce?
Yes, it's possible. Shan and Ty get married over and over and over again...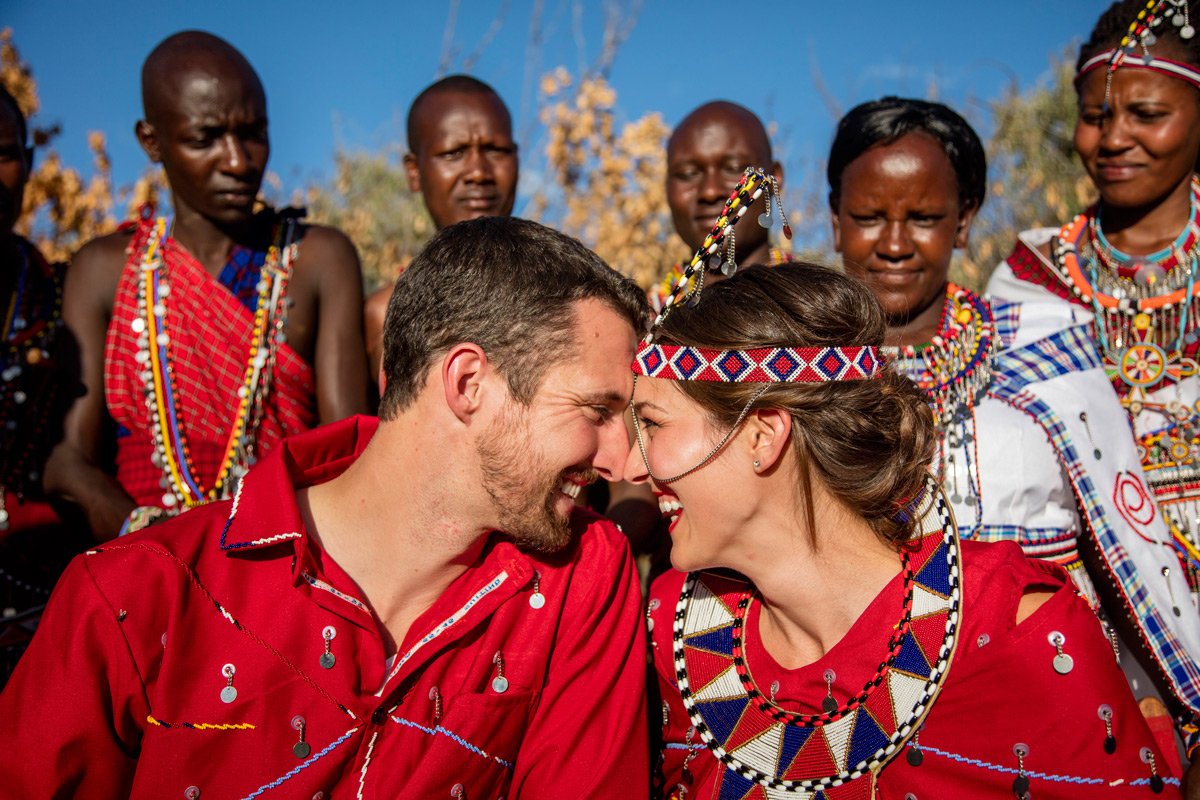 I will go out on a limb to say that many girls at some point during their childhood dream of what their white wedding will be like. Who will be their prince charming? Where will they get married? Who will be their maid of honour? And as young girls grow older, the hours of thought over their weddings can grow more intense down to every single detail. It's an obsessive daydream. I must admit I was certainly one of those girls.
However, after being a bridesmaid 14 times, and attending too many weddings to count, I soon began to dream of a quiet, low-key, off the beaten path ceremony. And after being together for 9 years, that is what Tyler and I decided to do.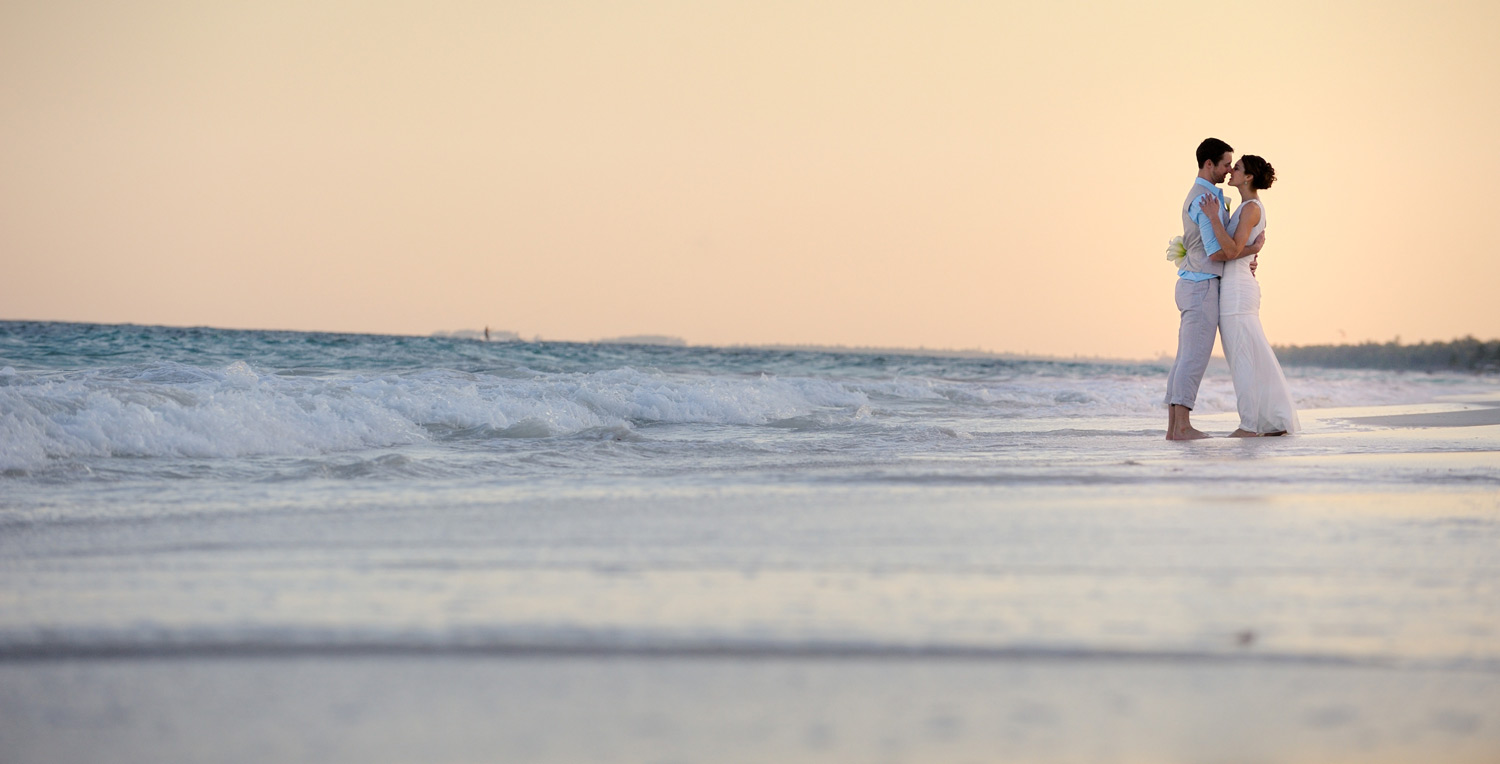 We dreamt of places far and wide, and even (wistfully) joked about a wedding in the bush. How beautiful would it be to be married on the great plains of Africa? We however settled on somewhere a bit closer to home, and were wed on a white sand beach in Tulum, Mexico. Small and simple, with our close friends and family, we said "I do" and toasted with jalapeño margaritas. It was a day I'll cherish forever.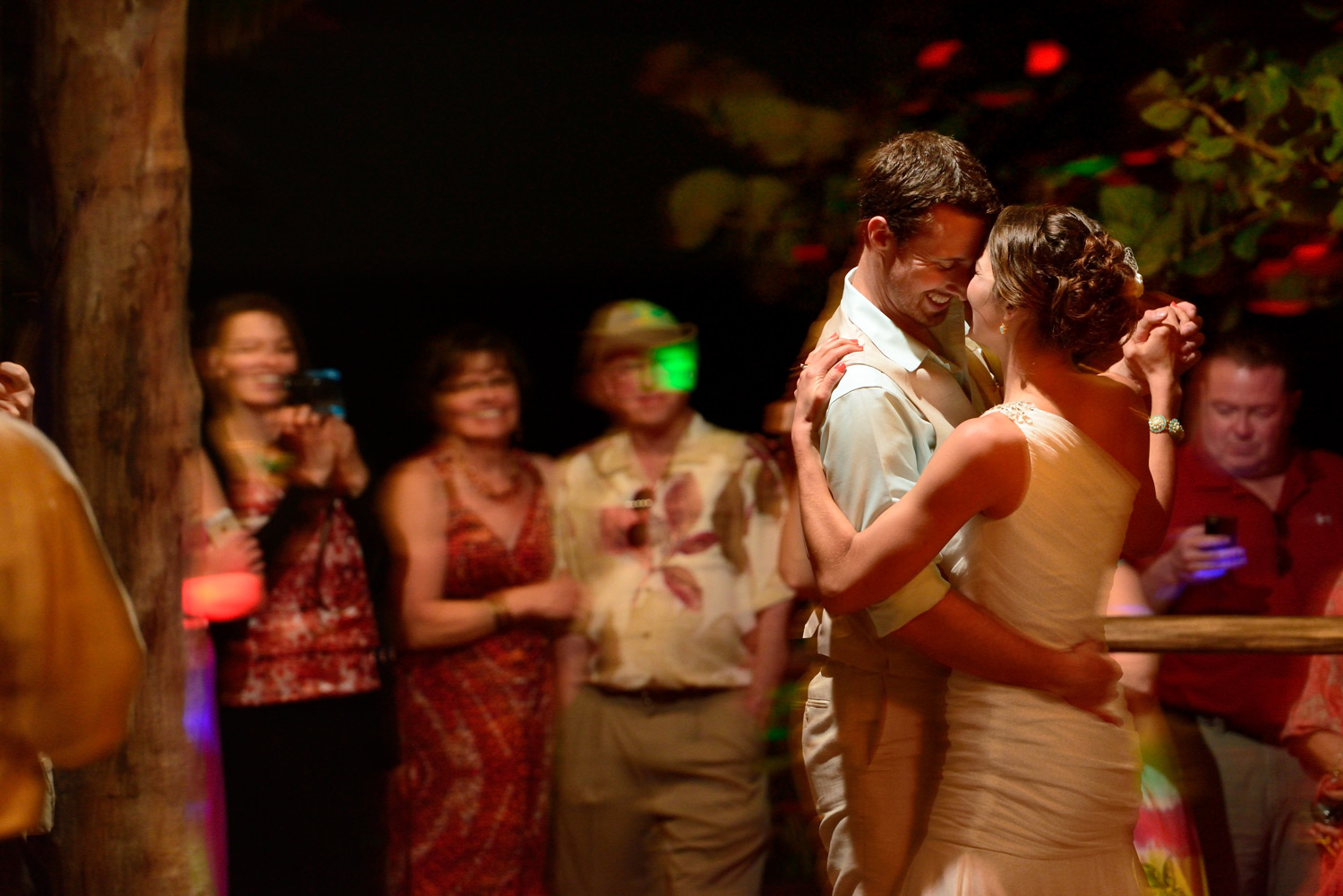 But our I-do's didn't stop there. A few months later, we once again vowed our marriage in a small white catholic chapel tucked in the rolling mountains of the Adirondacks in upstate New York – now we were official in the eyes of the church (and my mother). Weeks after that? A big celebration reception (rather a glorified kegger) in Seattle amongst a rowdy crowd of our friends and other relatives from Tyler's side. What better way to get your money's worth out of your wedding dress?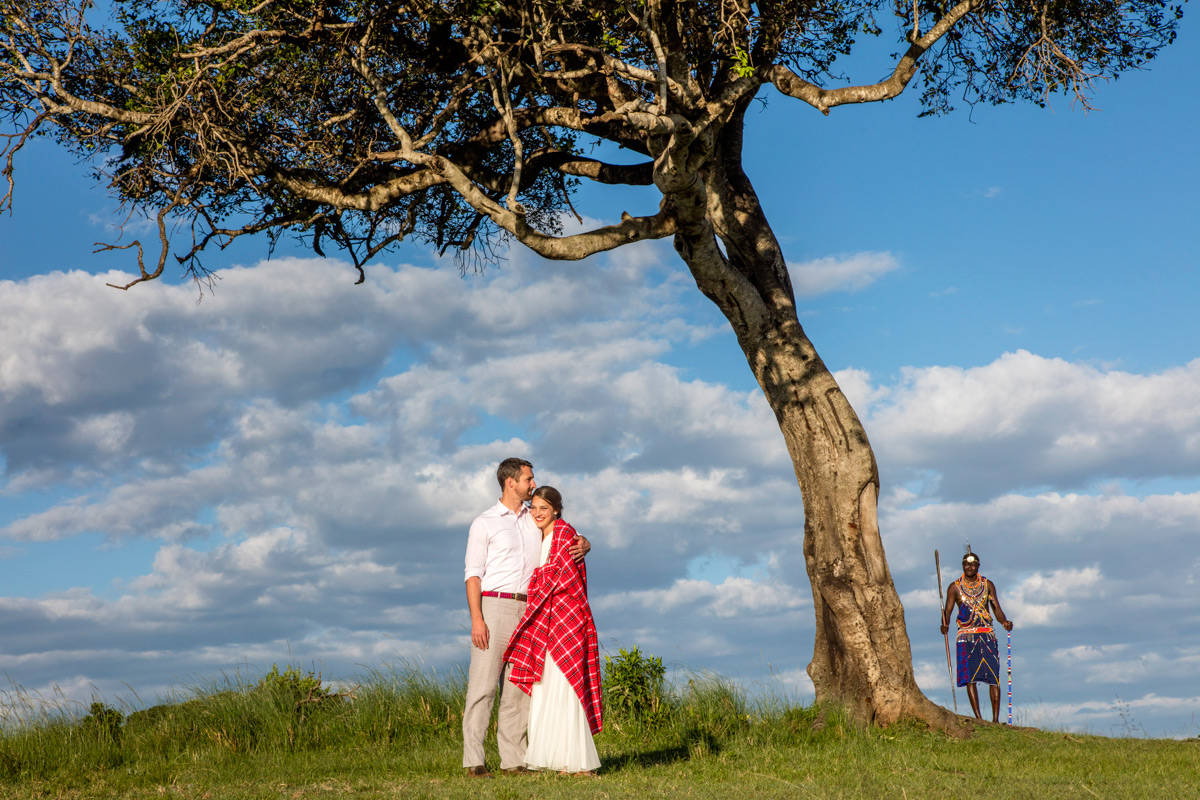 Skip a few years ahead (with a baby arriving in between) and the opportunity came up to get married once again. Angama Mara was in need of models to showcase how a beautiful safari wedding can be and we were the chosen ones. This time, as our once far-off dreams had hoped – in the African bush. With a few months' notice to get ready for a full out white wedding and Maasai wedding photo shoot the white dress came out of retirement and slowly the side zipper could complete its track. Out on the deck of North Camp, twinkling white lights in the trees, Alice as my Maasai maiden by my side, I married my best friend, again! I could hear my colleagues all around giggling and giddy with the celebration. Clear blue skies and golden grass below, how lucky am I to been the guinea pig to have a wedding at Angama?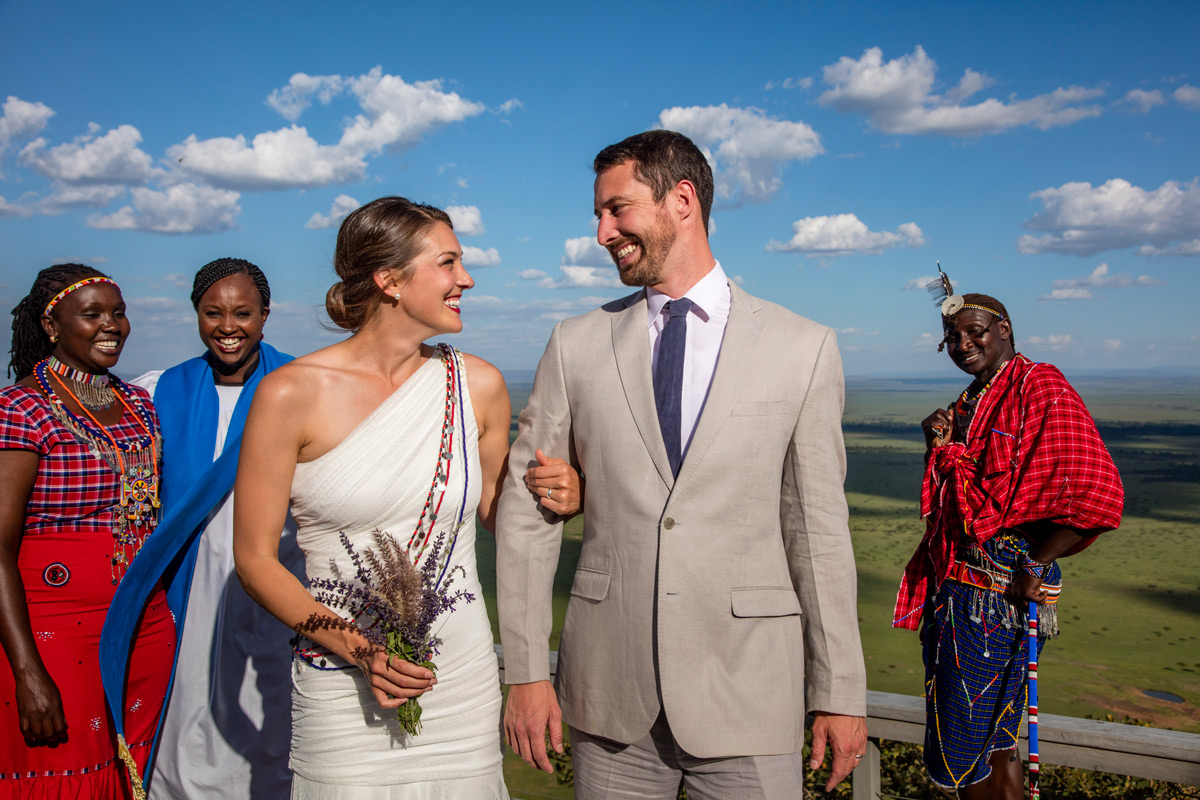 But the best part was being fitted for a new wedding dress – not white but bright red, beaded, colourful, and it jingles! My beautiful Maasai outfit was made by the careful stitching of our tailor at Angama, and bedazzled by the mammas in our Beading Studio. Now I truly felt like an African princess, complete with necklaces, bracelets and a traditional headpiece. Our Maasai 'wedding' topped the cake! Singing, dancing, yelping, hugs, more singing, some cows being traded, followed by more celebration, and on and on it went. Five weddings around the world, one marriage, and one happy ending. And one lucky girl.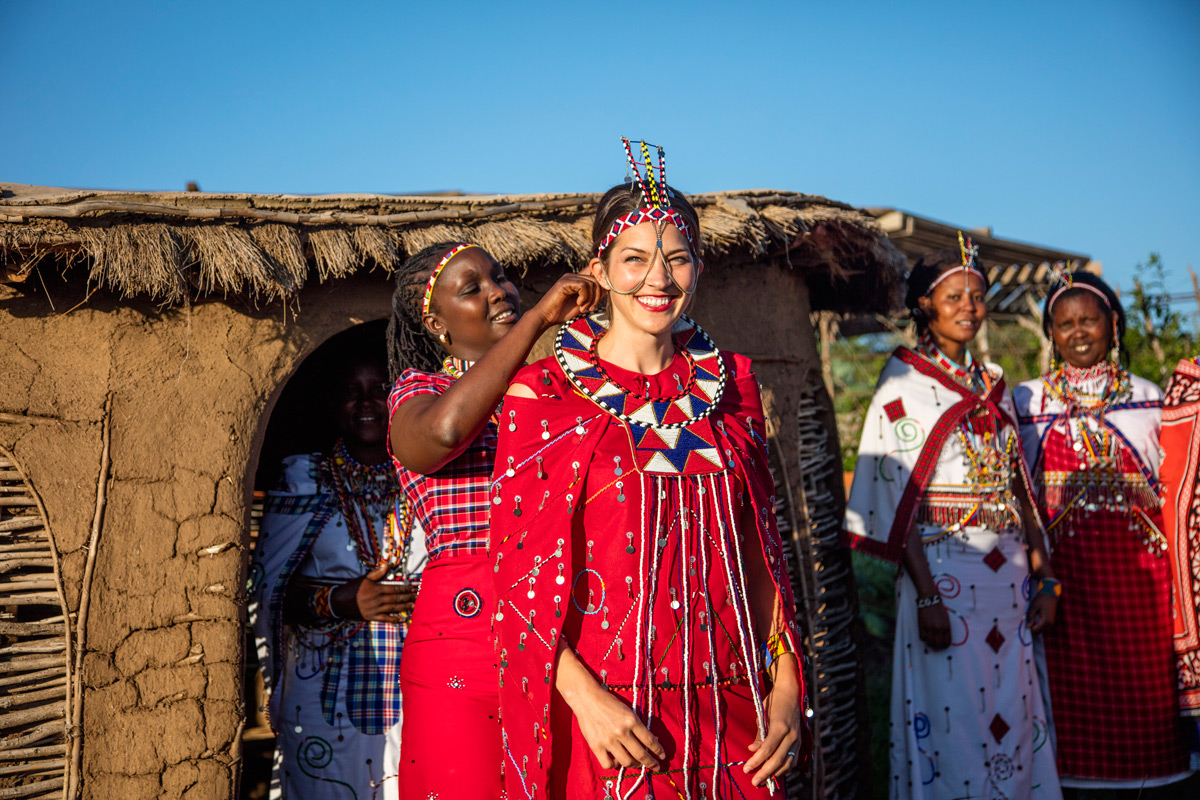 Note from the Editor: Weddings at Angama Mara are in full swing with the next beautiful celebration happening at the end of this month, this time with a Rabbi blessing the couple under a chuppa below the Out of Africa kopje. Please see our beautiful new Celebrations pages on our website. There's nothing we love more than planning a party.