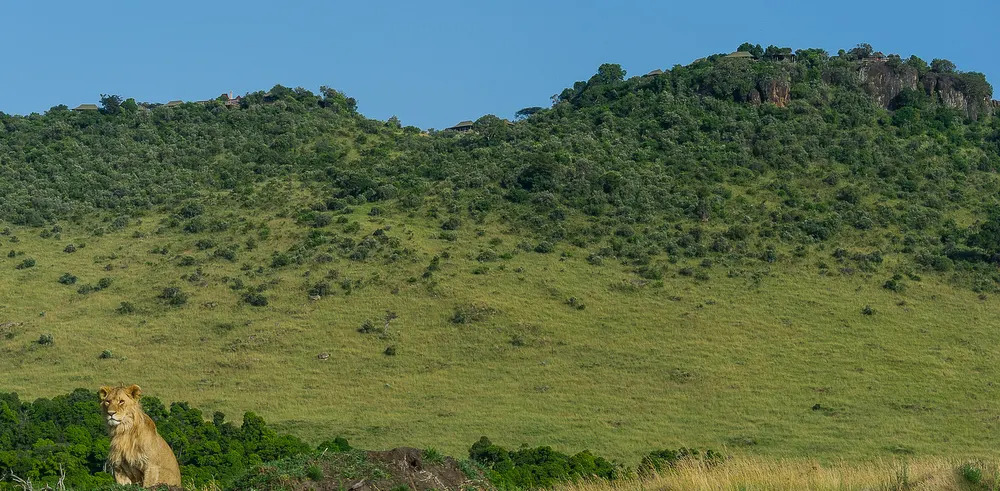 I don't get out much. That's to say, when you have a brand-spanking new baby, you never leave it alone for too long. So when I find myself at Angama Mara high above Kenya's incredible Maasai Mara Game Reserve, I mostly find myself stuck up here on the edge of the Rift Valley 300m above all the action happening down below.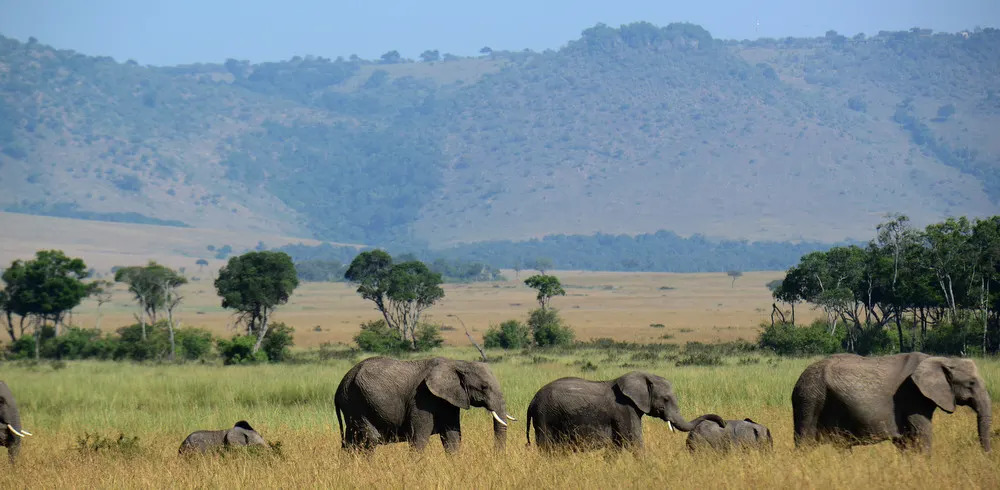 A case in point is the last stint I spent at the lodge. I remember escaping on safari into the lovely Mara Triangle for a mere two and half out of forty two days – and two of those were managing photo shoots for our website (it went live a month ago – have you seen it?). So all in all I have spent a mere 3 hours actually on safari in the last six weeks. What kind of job is this?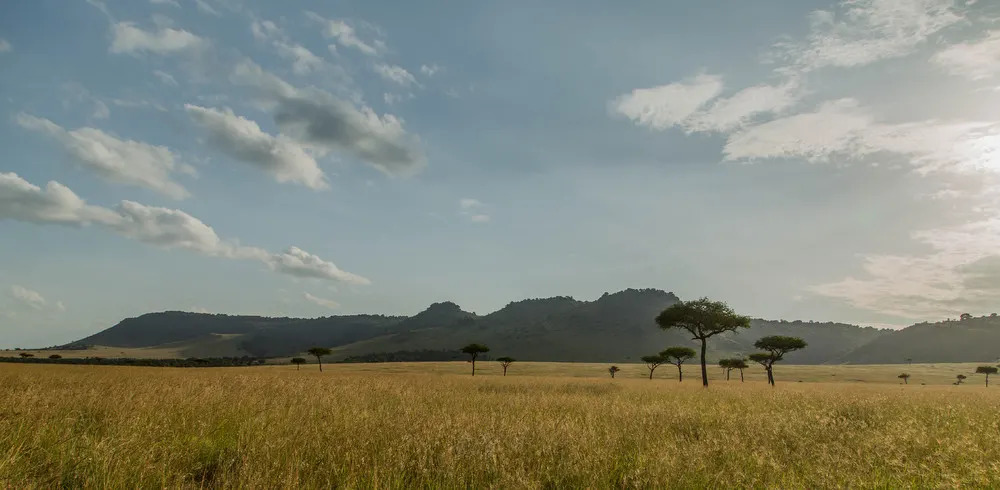 But please don't worry, I am not completely safari-deprived up here on the hill, and although I am an avid safari goer, I have other ways of enjoying the abundant wildlife here that doesn't involve cruising down Angama Mara's private access road into the Mara below.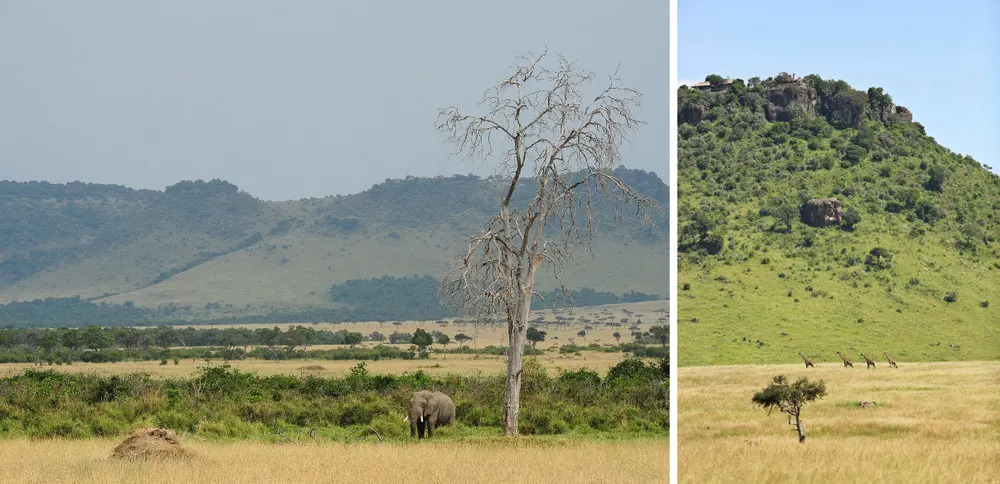 Often the lodge team will find me detouring on the way to where I need to be to the decks of our guest areas peering over the railing seeing what the action is down below – and let me tell you, I have seen heaps! To throw it out there, I have spotted the Big Five, yes, even leopard thanks to our amazing Celestron spotting scopes. I have seen herds of over 200 buffalo, elephants every day, lion a few times and oh, the giraffe endlessly gliding across the plains below.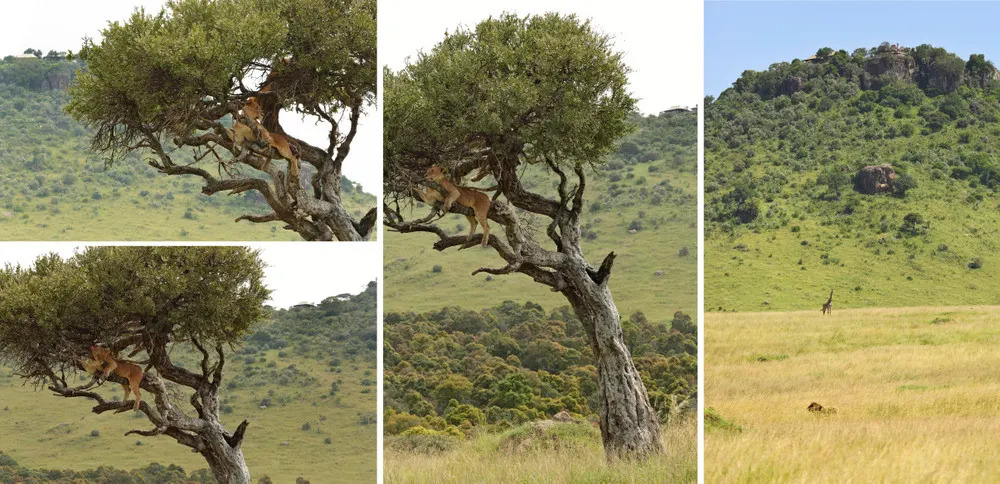 What we have all come to realize is that with that view, and the amount of animals we and our guests can see from their tents and the guest areas, none of us have to venture out on safari all day every day to experience the incredible game the Maasai Mara delivers twelve months of the year.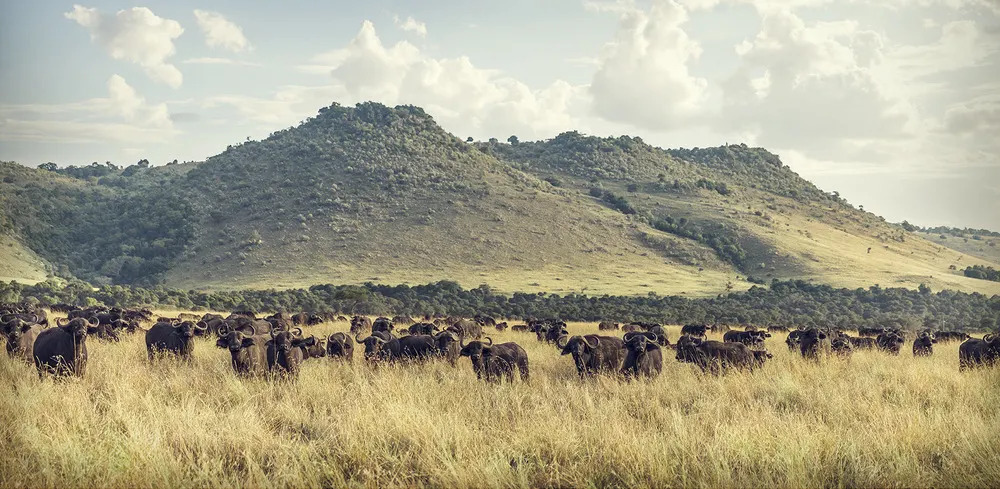 The other way I keep in touch with what's happening below is vicariously through our guests' fabulous wildlife photographs. It's hard to keep my envy well disguised as they gloat about their day's adventures (it's OK – someone has to work around here). And many of their best images are of the great mammals with our lodge as a backdrop high above. So I have borrowed a few of these to illustrate just what I am trying to say. Top down and bottom up, so-to-speak. Oh, and did I mention the great herds trundled into view from the lodge yesterday? I think I hear them 'gnu'ing' now…. Gotta go!