This Week At Angama #151
Merry Christmas from the Angama Team. Considering this week's TWAA falls on Christmas Day, Tyler Davis got behind the lens and thought he'd have a little fun with it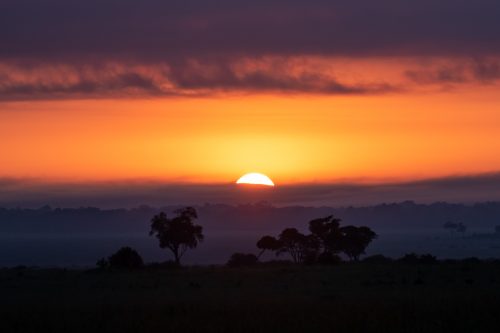 Enjoy this selection of images taken this week in the Mara Triangle. Be sure to sing along to the tune of "The Twelve Days of Christmas"…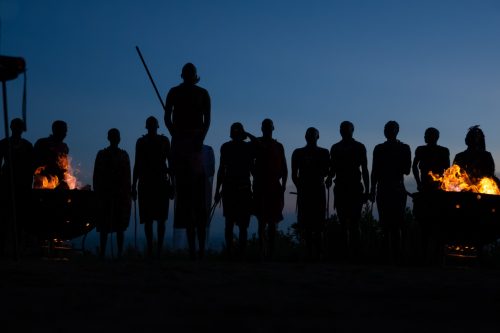 On the twelfth day of Christmas, my true love gave to me . . . twelve warriors jumping . . .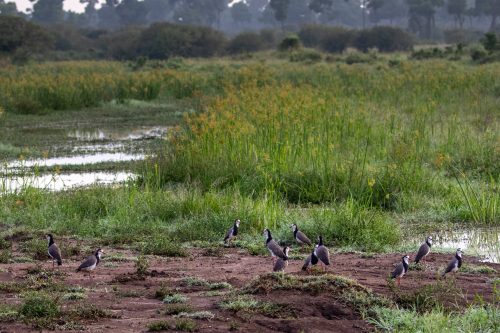 Eleven Long-toed Lapwings . . .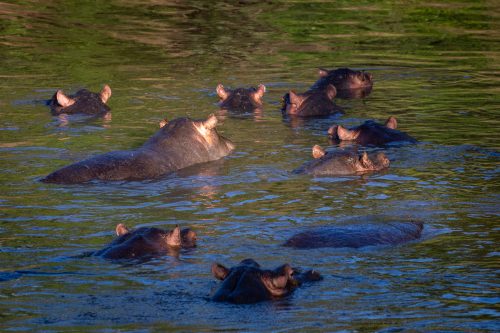 Ten stubborn hippos . . .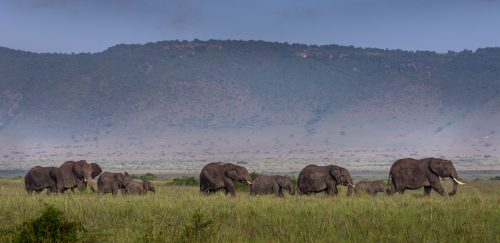 Nine elephants a-walking . . .

Eight socially-awkward giraffe . . .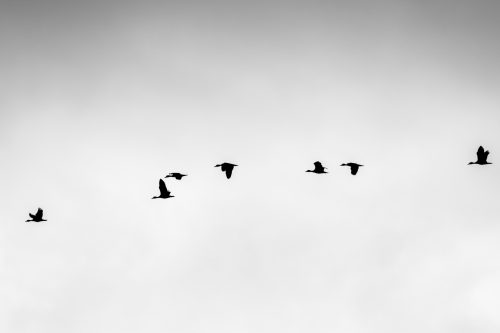 Seven White-faced Whistling Ducks . . .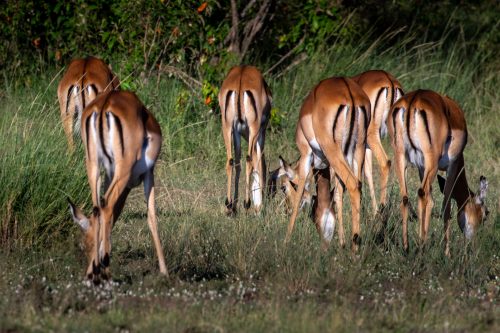 Six uncooperative impala . . .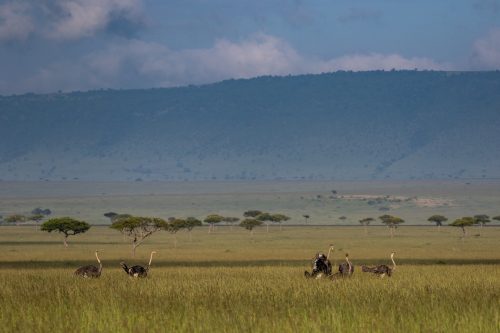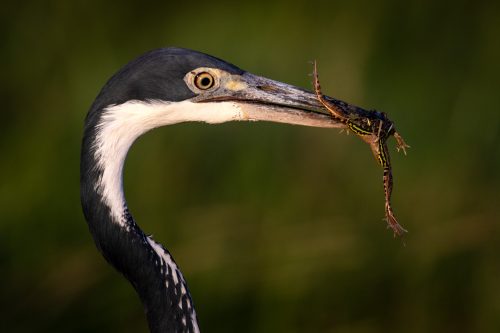 A four-legged snack . . .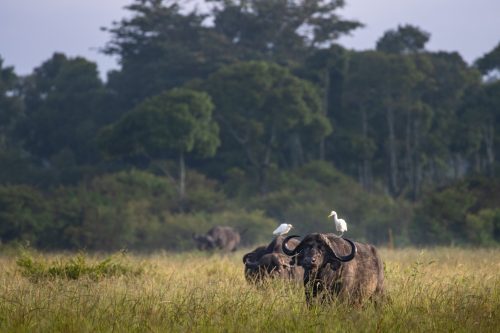 Three buffalo (with friends) . . .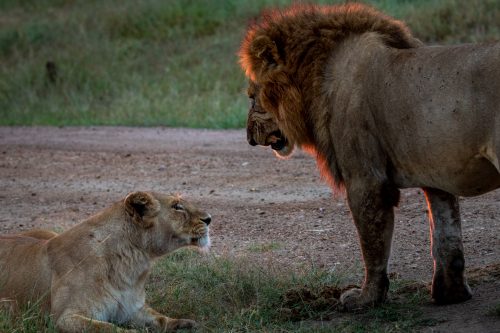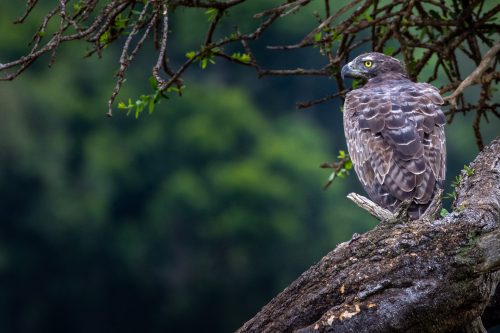 And a Martial Eagle in a Shepherd Tree!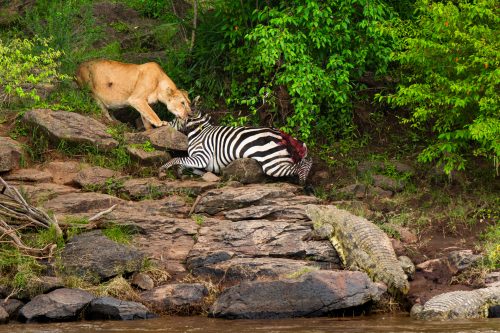 This Week a Year Ago offered a remarkable sighting of a lion and a crocodile in a tug-of-war over a zebra carcass.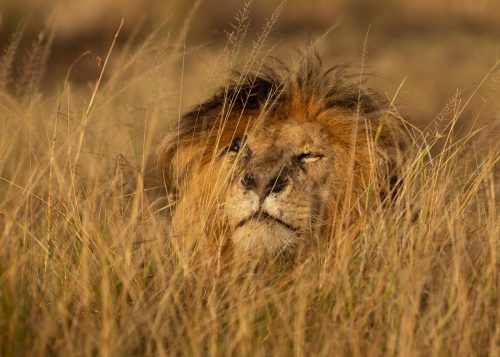 This Week Two Years Ago was dedicated exclusively to lions, including an appearance by the world-famous Scarface.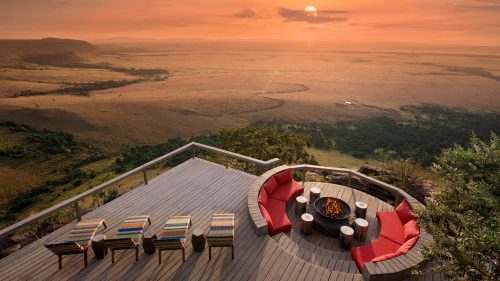 Angama Image Gallery
View images and videos of Angama Mara by visiting our image galleries which celebrate everything from our tented suites and dramatic guest areas to incredible wildlife, on property experiences and unique Maasai Culture.
Be inspired by our galleries